Jon Brogie Selected as ICAA Alma Schapiro Prize Winner
The ICAA is pleased to announce Jon Brogie as the winner of the 2017 Alma Schapiro Award. Jon received his Bachelor's degree in Painting from Arizona State University in 2011. Inspired by the rigorous training of the growing atelier movement, grounded in traditional drawing and painting techniques, he moved to New York City to study under Jacob Collins at the Grand Central Atelier. After graduating in 2016 with a focus in painting, he is now a resident artist at the Grand Central Atelier in Long Island City.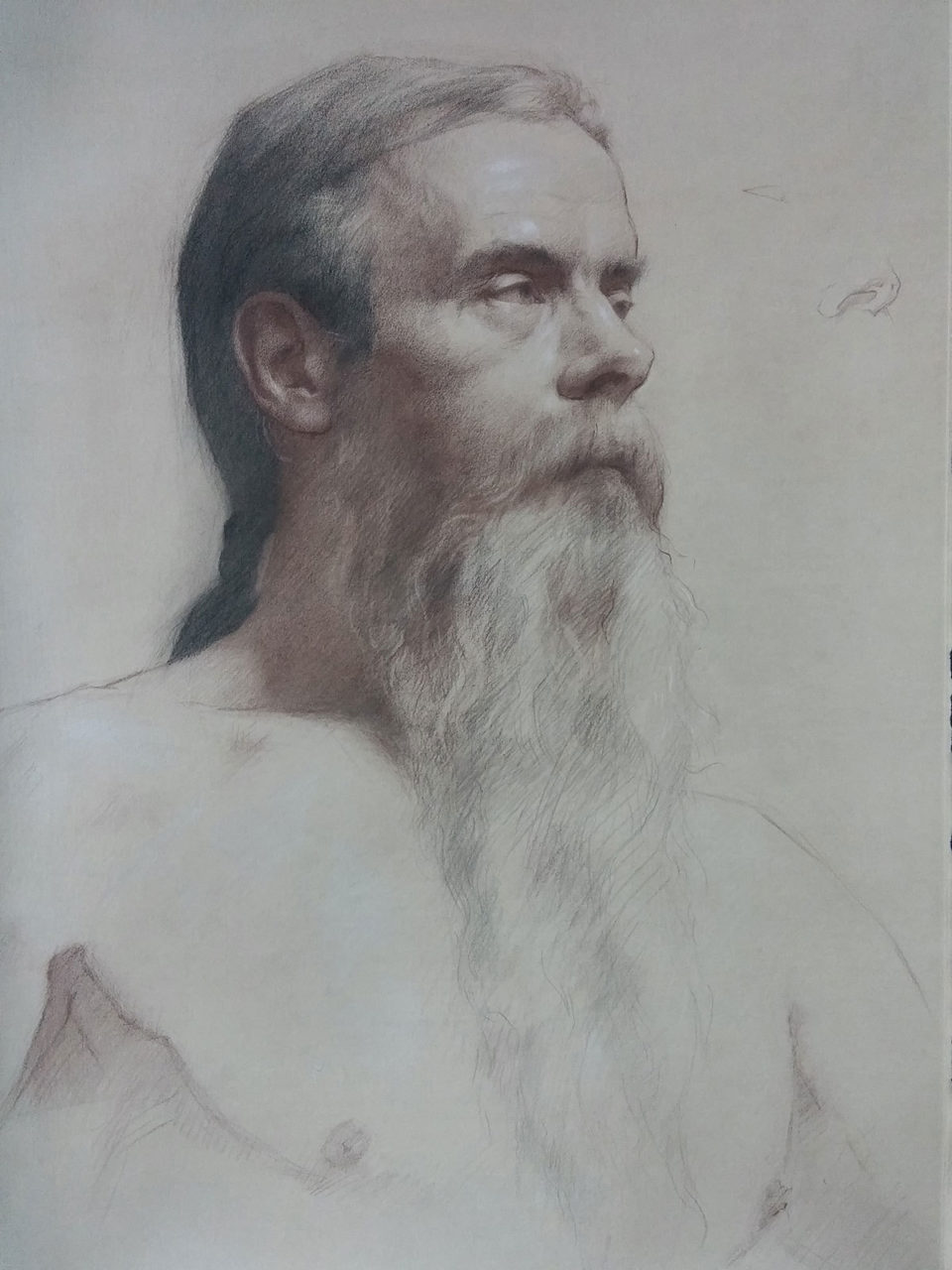 The Alma Schapiro Prize will give Jon the opportunity to "study the techniques of the great figurative artists of the classical tradition, as well as the lexicon of visual language which they used to translate an idea or narrative into a composition." According to Jon, "This vocabulary encompasses technique, symbolic representation, composition conventions, and many other considerations."
The Alma Schapiro Prize is a biannual affiliated fellowship at the American Academy in Rome for distinguished American students or professionals with demonstrable commitment to the classical tradition and its contemporary practice in painting and sculpture. Its purpose is to advance the career of the artist recipient and to foster the continuity of knowledge of the classical tradition as a vital aspect of contemporary culture around the globe.