Double the Impact of Your Gift to the ICAA Today
You Can Support Students on their Academic Journeys Today
Watch to hear how your gifts have helped Summer Studio in Classical Architecture Student and Scholarship recipient Andrés Martinez excel in his academic and professional career:
At the ICAA, our enriching educational programs carve a unique path for our students, a path that opens the doors of possibility to the world of classical design.
This season, the ICAA has set out to raise $85,000 by the end of the year to support students on their academic journeys. Thanks to the generosity of our Board of Directors, your donation will be matched dollar-for-dollar up to $60,000, multiplying the impact of your gift.
Students of all ages, backgrounds, levels of expertise, or financial backgrounds can be afforded the opportunity to pursue their passion for classical design with your help.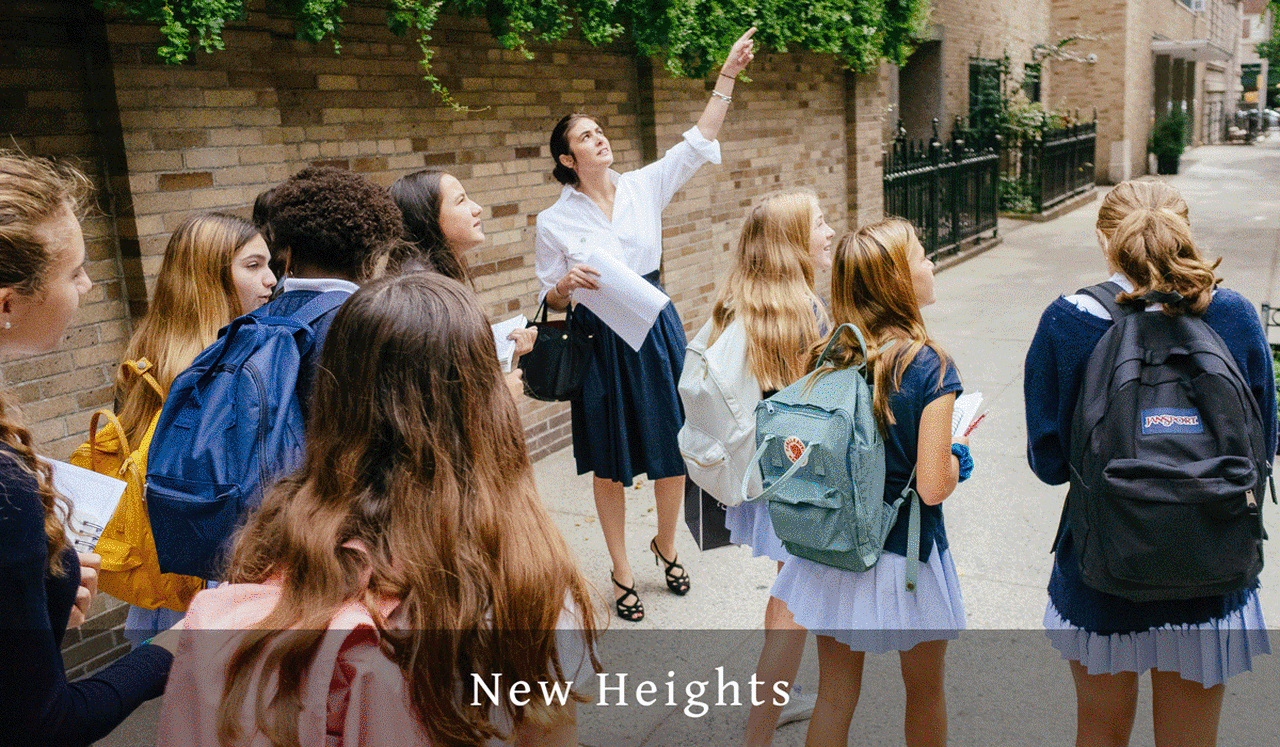 Make a gift today and support the classicists of tomorrow.