New Heights Returns to the Marymount School in 2017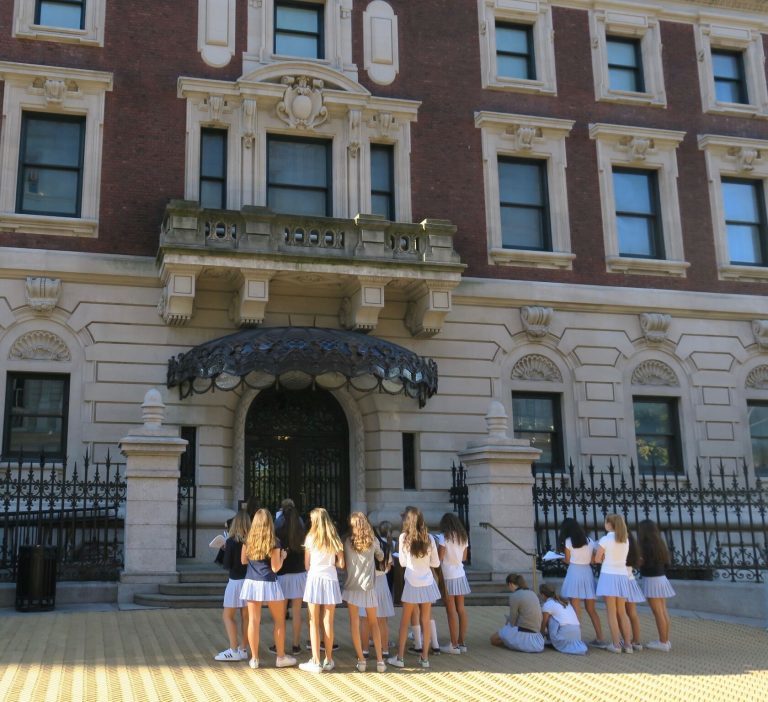 In early October, the ICAA facilitated the New Heights program at the Marymount School on the Upper East Side. This is now the third year that the ICAA has run the program at Marymount. The goal is to engage the 8th grade class in a dynamic study of classical architecture through meaningful observation, critical thinking, field study, and studio experiences.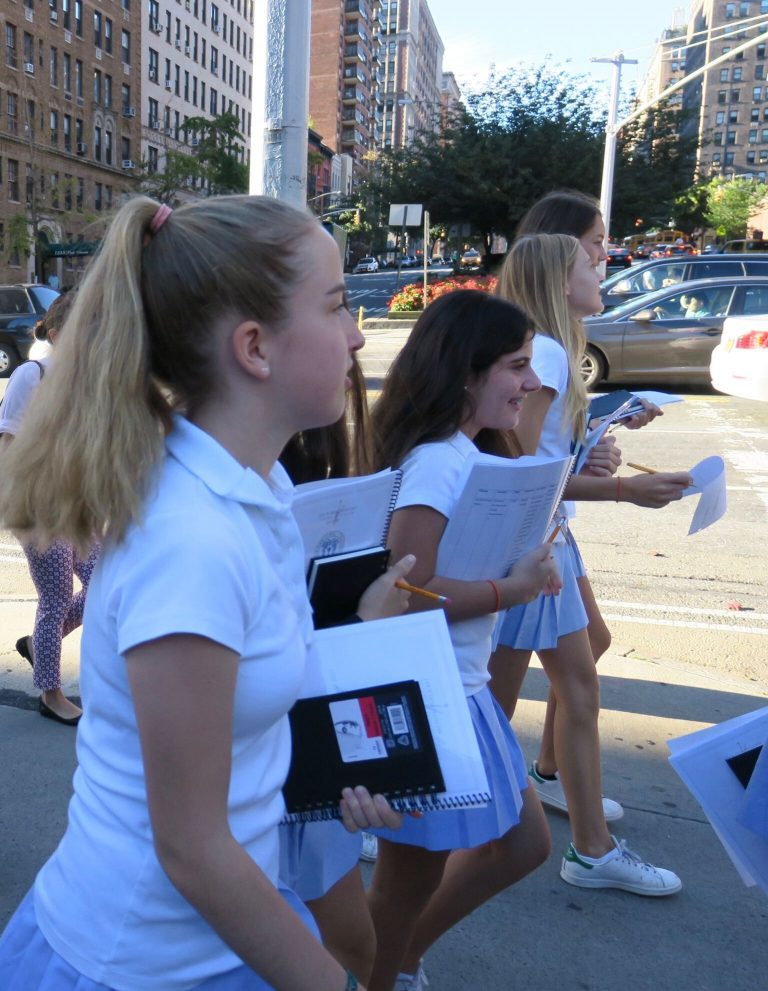 The program consisted of walking tours in neighborhoods abundant in classical architecture, lecture/discussion sessions about Classical Architecture, and building craft workshops. In addition, and now for the second year, a Design Challenge was facilitated by a group of professional architects.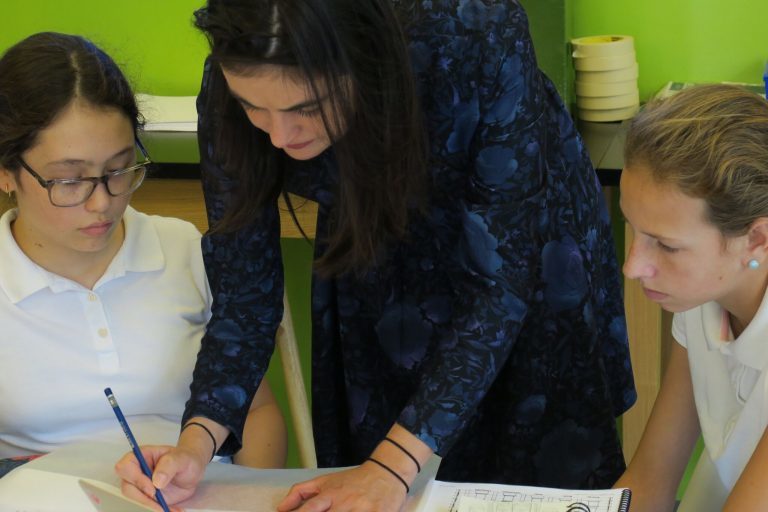 In this notional exercise, students broken into groups of three were asked to design a new entry as part of a new classical facade for the 97th Street Marymount School campus. Marymount plans to 're-skin' the front of the building to properly represent the values of the School. The students were asked to develop both the physical design and a written narrative that described the themes of their final work. Throughout the week, studio sessions were facilitated by design coaches who guided the students in the development of their ideas.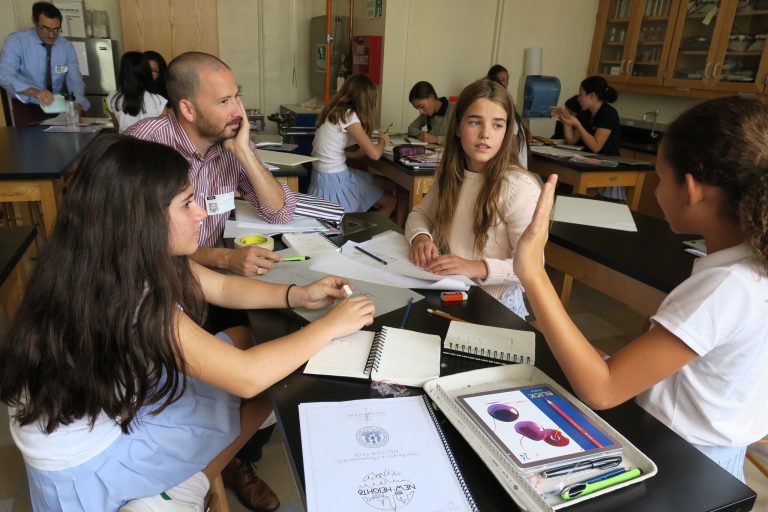 By the end of the week the students were able to use a new vocabulary, both verbal and visual, to express their ideas for a final design to a panel of architects from prestigious local firms. The dynamic combination of the design challenge studios and the tactile, educational sessions has created a lasting impact on each student and how she views the world.