Stephanie Jazmines Named Winner of the 2018 Rieger Graham Prize
And a three-month Classical Design Fellowship at the American Academy in Rome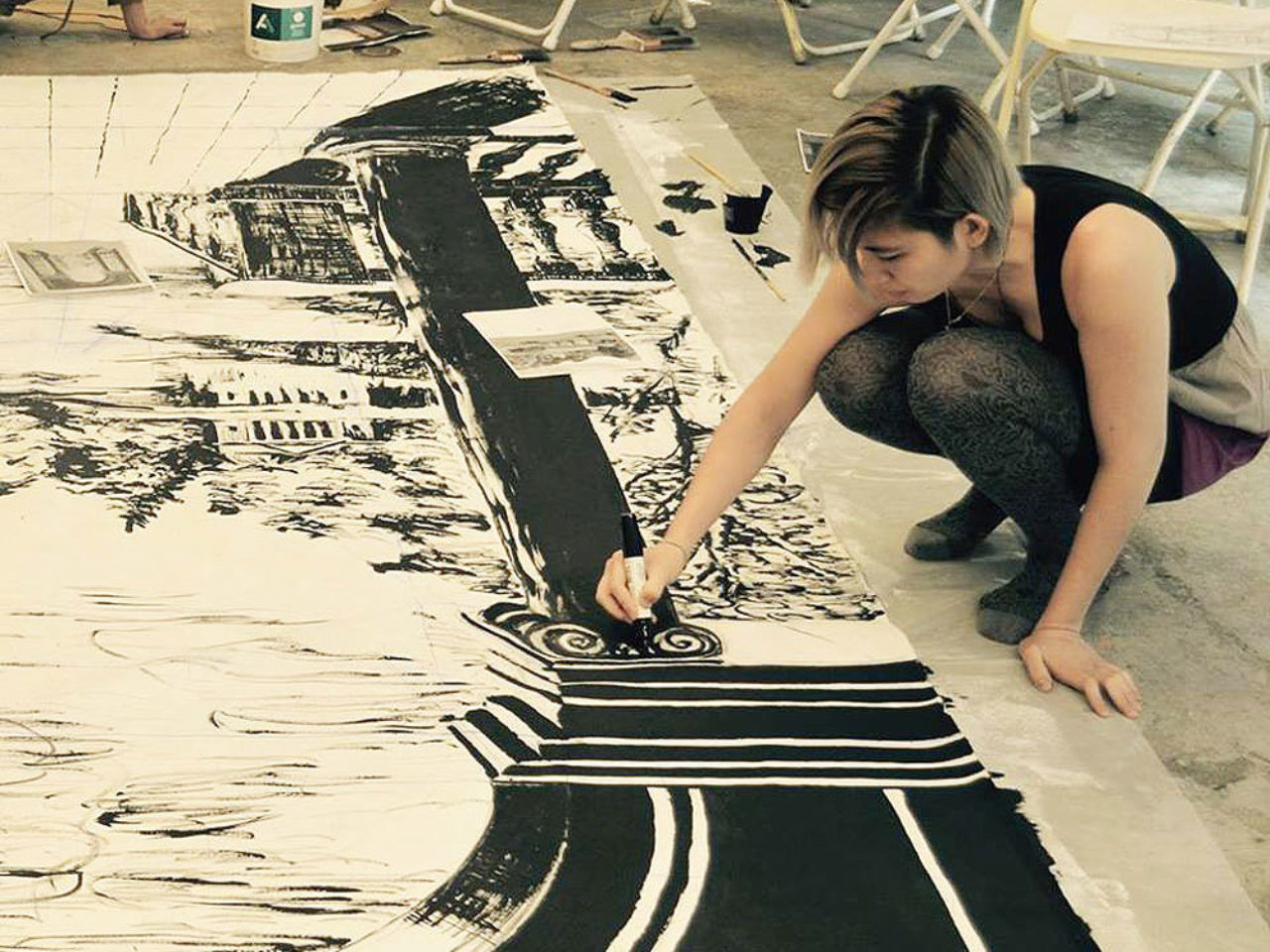 Stephanie Jazmines, an artist and architect from Los Angeles, CA, has been selected as the winner of the 2018 Rieger Graham Prize and a three-month Classical Design Fellowship at the American Academy in Rome.
Stephanie earned a Bachelors of Architecture and Concentration in Furniture Design at the University of Notre Dame. She then went on to work for Robert A.M. Stern Architects in New York before pursuing her Masters of Architecture at Yale and later attending the Wood Program at Aalto University in Finland as a Fulbright grantee. Stephanie is currently working as an architectural designer at Walt Disney Imagineering.
On winning the Rieger Graham Prize, Stephanie said: "I am honored and privileged to have been awarded the Rieger Graham Prize. It is a daunting undertaking, to be sure, but one that will be filled with opportunities to rediscover the buildings I love while continuing to uncover the layers of depth that have made a lasting impression on me over the years. I am grateful to have another chance to live, work, and breathe in Rome, hopeful that I can contribute a small bit of scholarship to a city that keeps on giving."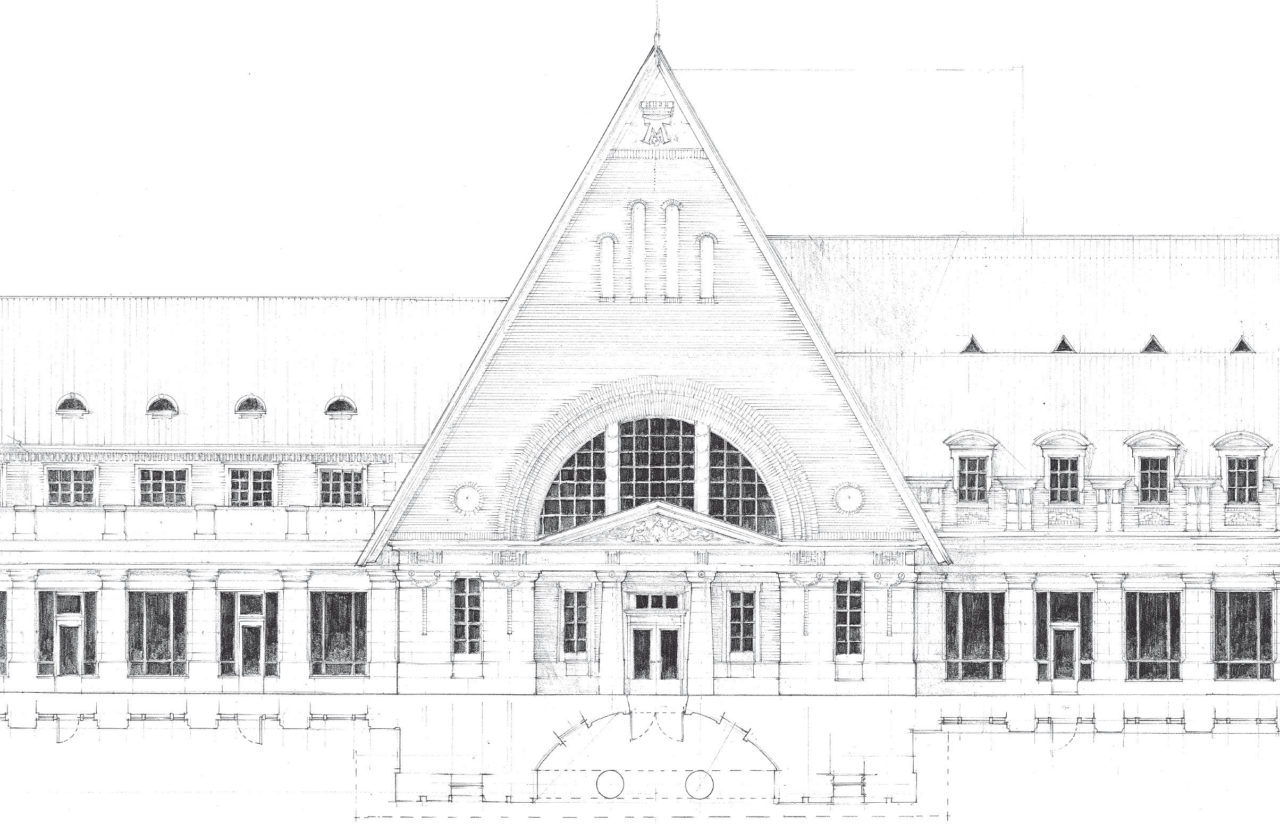 Trained in traditional design and technique, Stephanie is interested in the pursuit of architecture as a whole lineage and history, looking to precedents in order to understand architecture. In the future, she hopes to work in a way that engages the community and urban environment in a positive, yet critical way with a focus on materials, construction, and lasting affect.