The 35th Annual Arthur Ross Awards
On the evening of Monday, May 2, 2016, over 400 supporters of the Institute of Classical Architecture & Art (ICAA) gathered in New York City to celebrate the 35th annual Arthur Ross Awards for Excellence in the Classical Tradition.
The 2016 award recipients included Duncan G. Stroik (Architecture); Robert A.M. Stern (Education); Ciudad Cayalá (Civic Design); Paula Wallace and the Savannah College of Art and Design (Stewardship); and Anne Day (Fine Arts / Photography).
Welcoming guests, ICAA President Peter Lyden remarked: "The reason we are here tonight is to recognize those who have made outstanding and enduring contributions to the living tradition of classicism. A tradition that is rooted in beauty, context, community, and sustainability. A tradition that is as much about our future as it is about our past." Mr. Lyden also recognized the vision and leadership of the late Arthur Ross, who helped found the annual awards ceremony, and for the long-standing support of his wife, Janet C. Ross.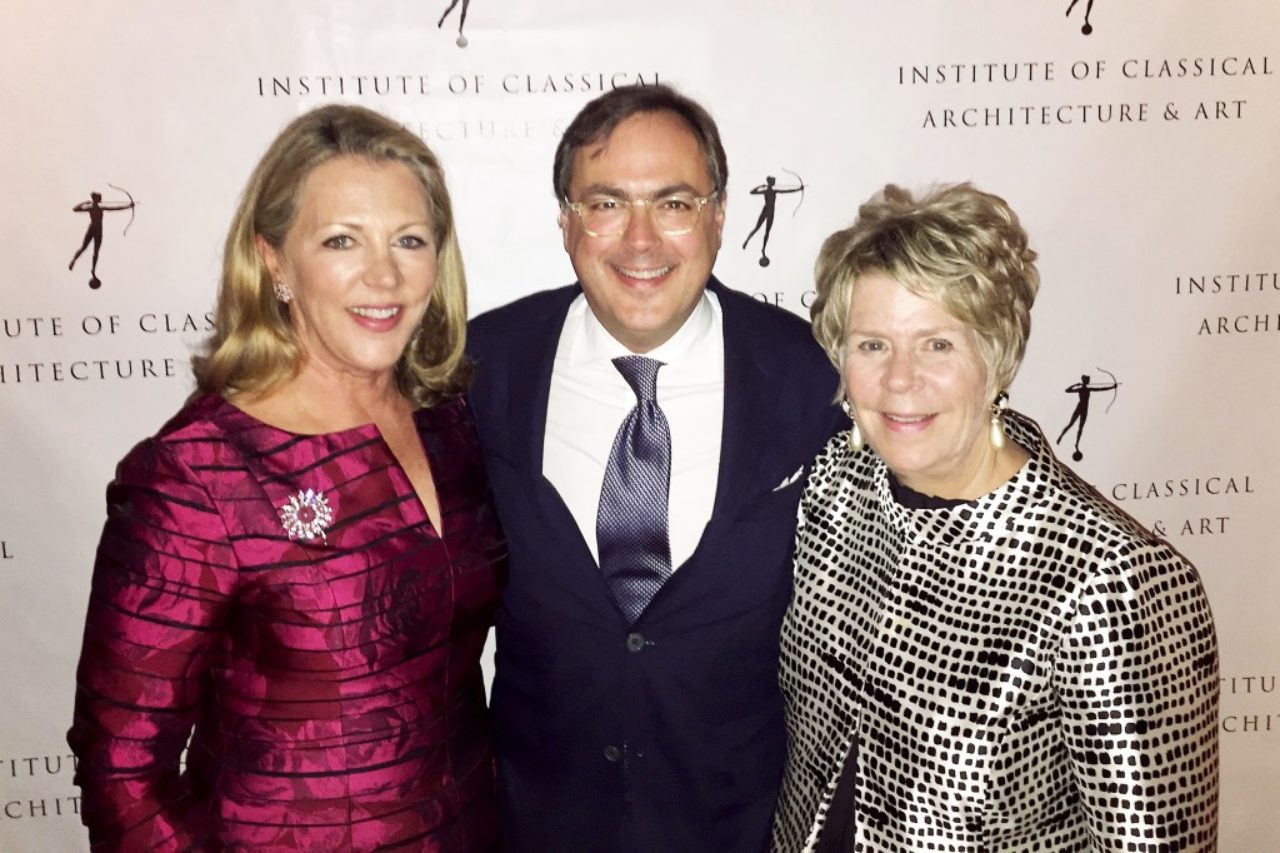 2016 Arthur Ross Awards Dinner Committee Co-Chairs, Suzanne Tucker, Gilbert P. Schafer III, and Bunny Williams
ICAA Chairman Mark Ferguson thanked sponsors of the 2016 Arthur Ross Awards and presented awards to each of the five recipients with assistance from James L. Strickland, Senior Principal at Historical Concepts.
Mr. Ferguson concluded his presentation with an appeal to those in attendance: "At the Institute we celebrate our place in the historical continuum. We ask you to join us, to conserve the past in order to invest in the future, to build by tapping into the deep-seated ideas in our most cherished buildings, and to preserve old covenants so future generations will also enjoy the best our long heritage has to offer."
The Honorary Chairs for the 2016 awards ceremony included Janet C. Ross, Suzanne R. Santry, and Ambassador William J. vanden Heuvel. Co-Chairs Gilbert P. Schafer III, Suzanne Tucker, and Bunny Williams led the Dinner Committee, which included Courtney Coleman, Steven Gambrel, Alexa Hampton, and Thomas Jayne.
Established in 1982, the Arthur Ross Awards further the educational mission of the ICAA by recognizing the achievements and contributions of architects, painters, sculptors, artisans, landscape designers, educators, publishers, patrons, and others dedicated to preserving and advancing the classical tradition. To learn more about the ICAA, visit classicist.org.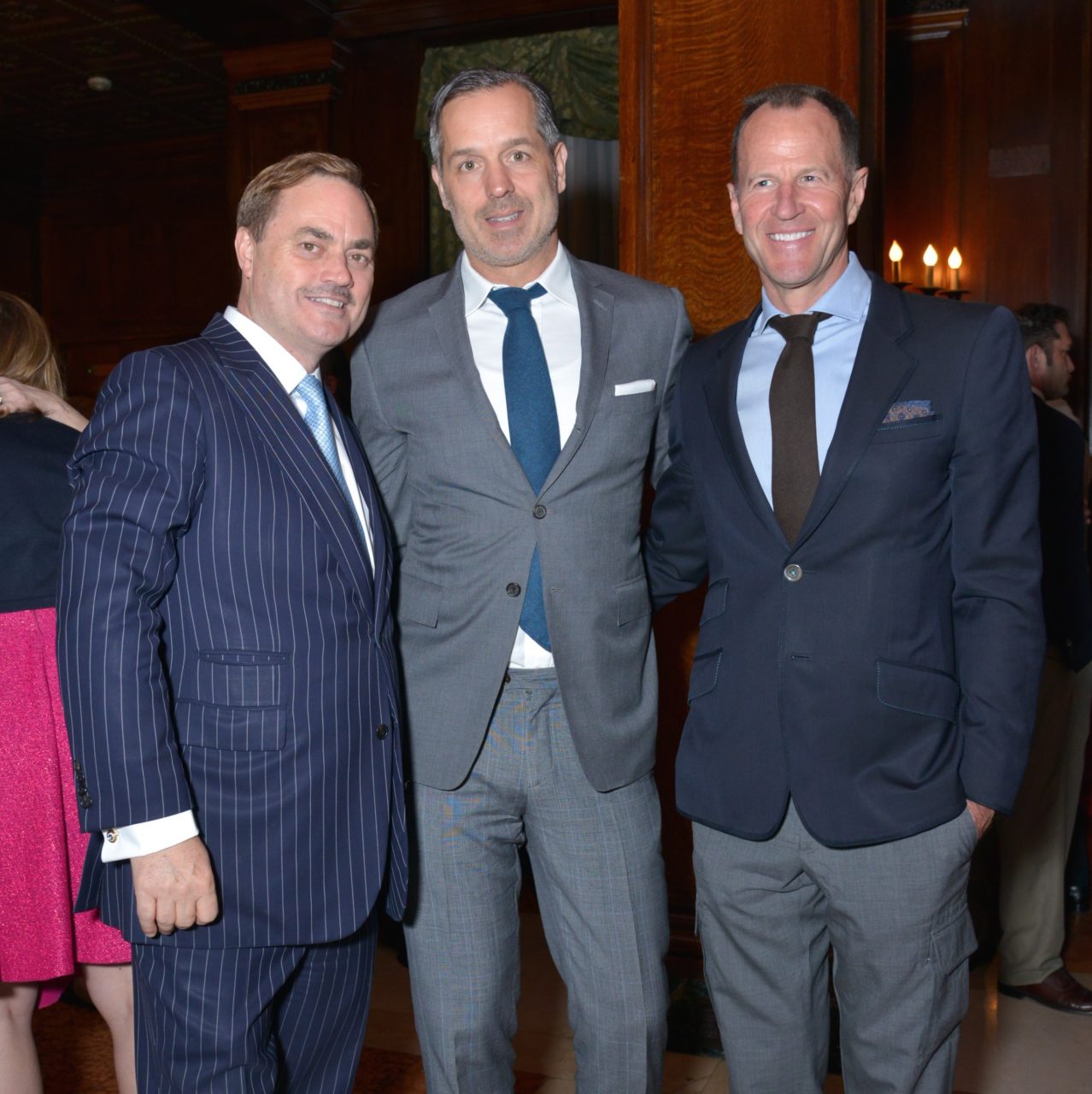 ICAA President, Peter Lyden, with ICAA Board Member, Steven Gambrel, and James Anderson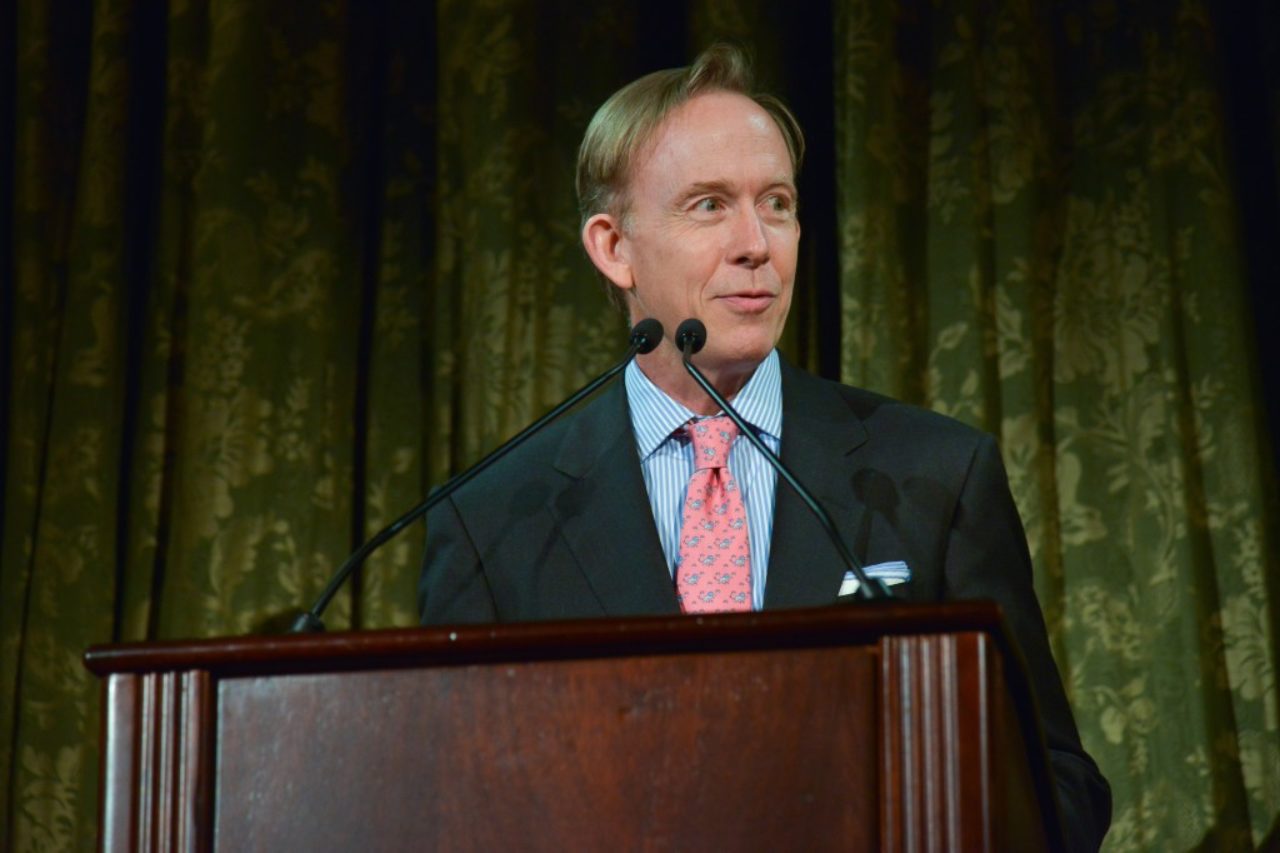 ICAA Board Chairman, Mark Ferguson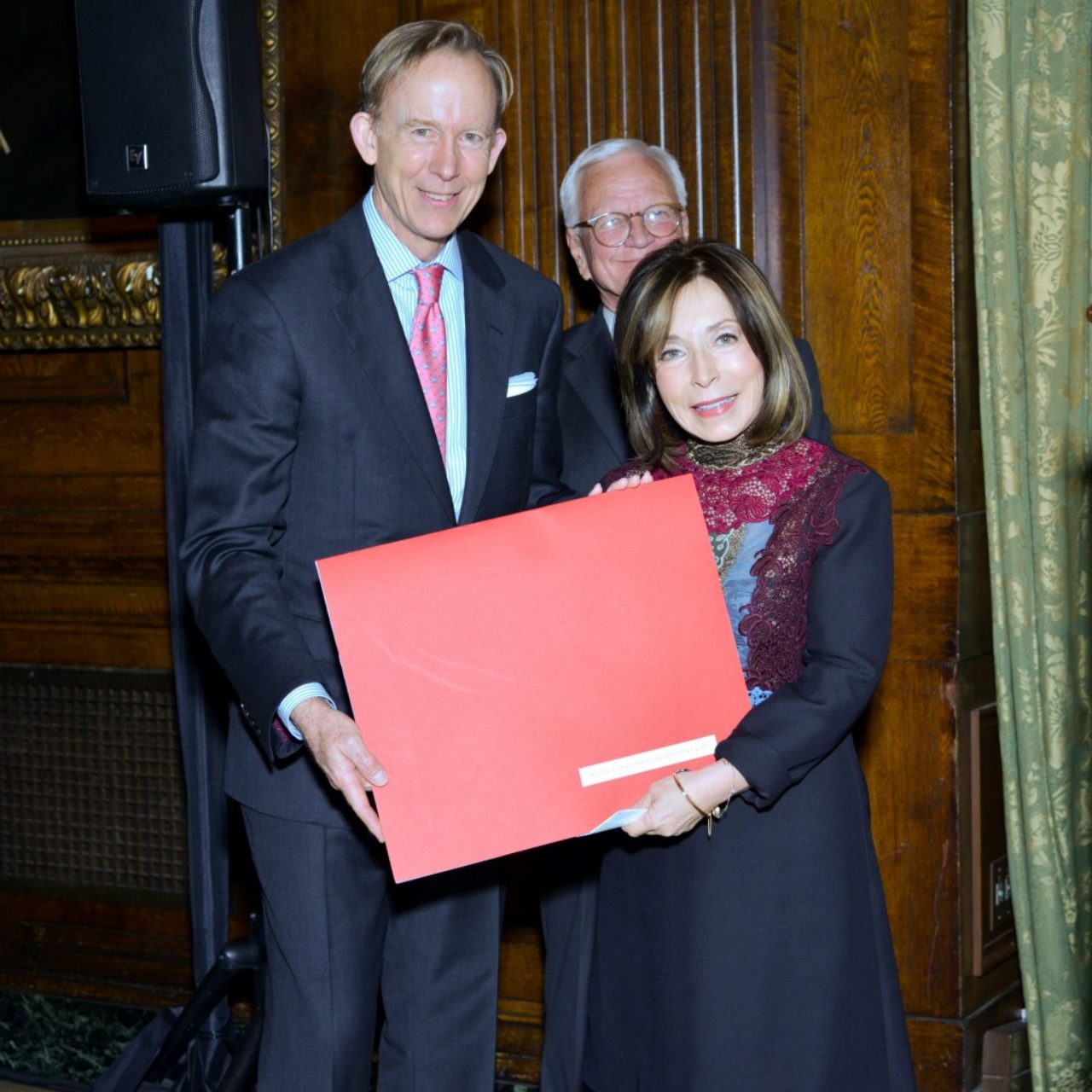 ICAA Board Chairman, Mark Ferguson, with 2016 Arthur Ross Award Winner (Stewardship) Paula Wallace, President of the Savannah College of Art and Design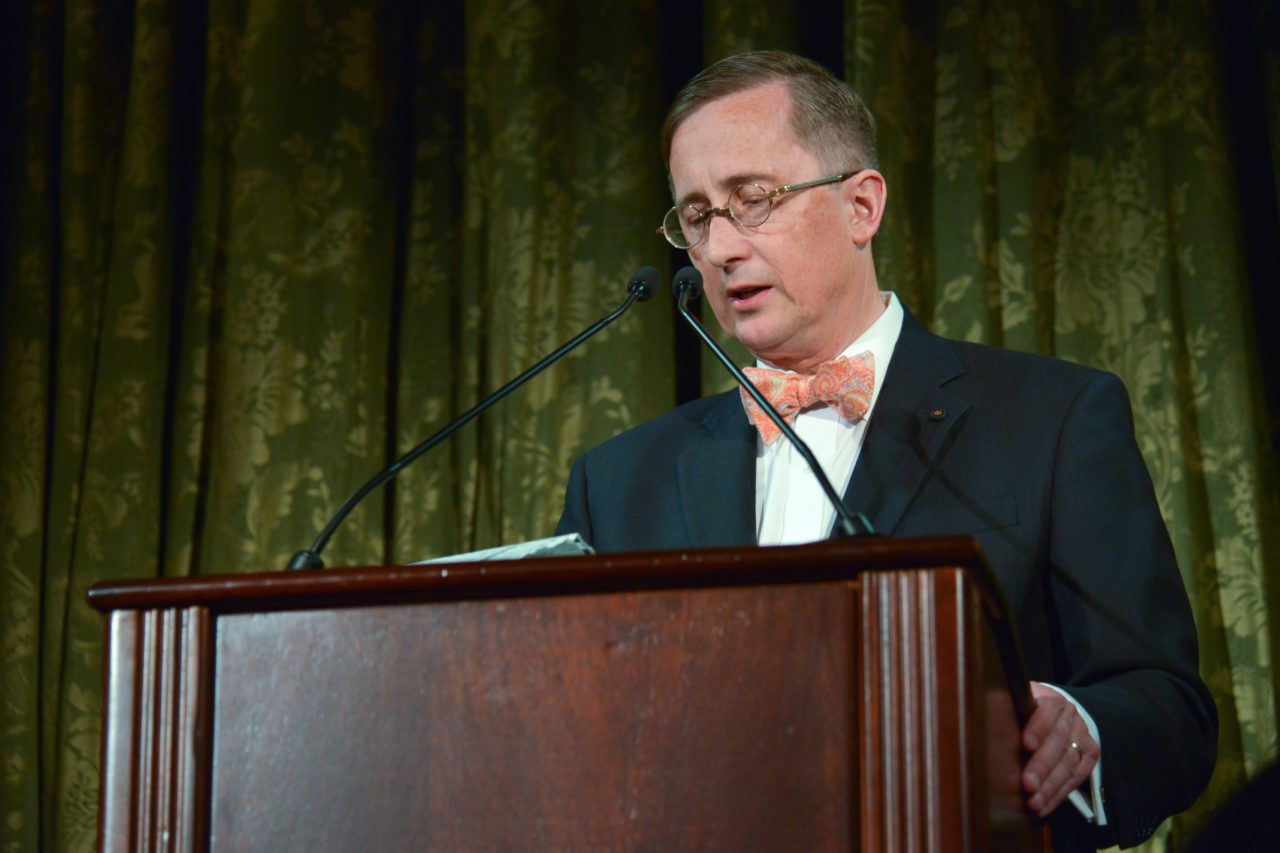 Duncan G. Stroik, 2016 Arthur Ross Award Winner (Architecture)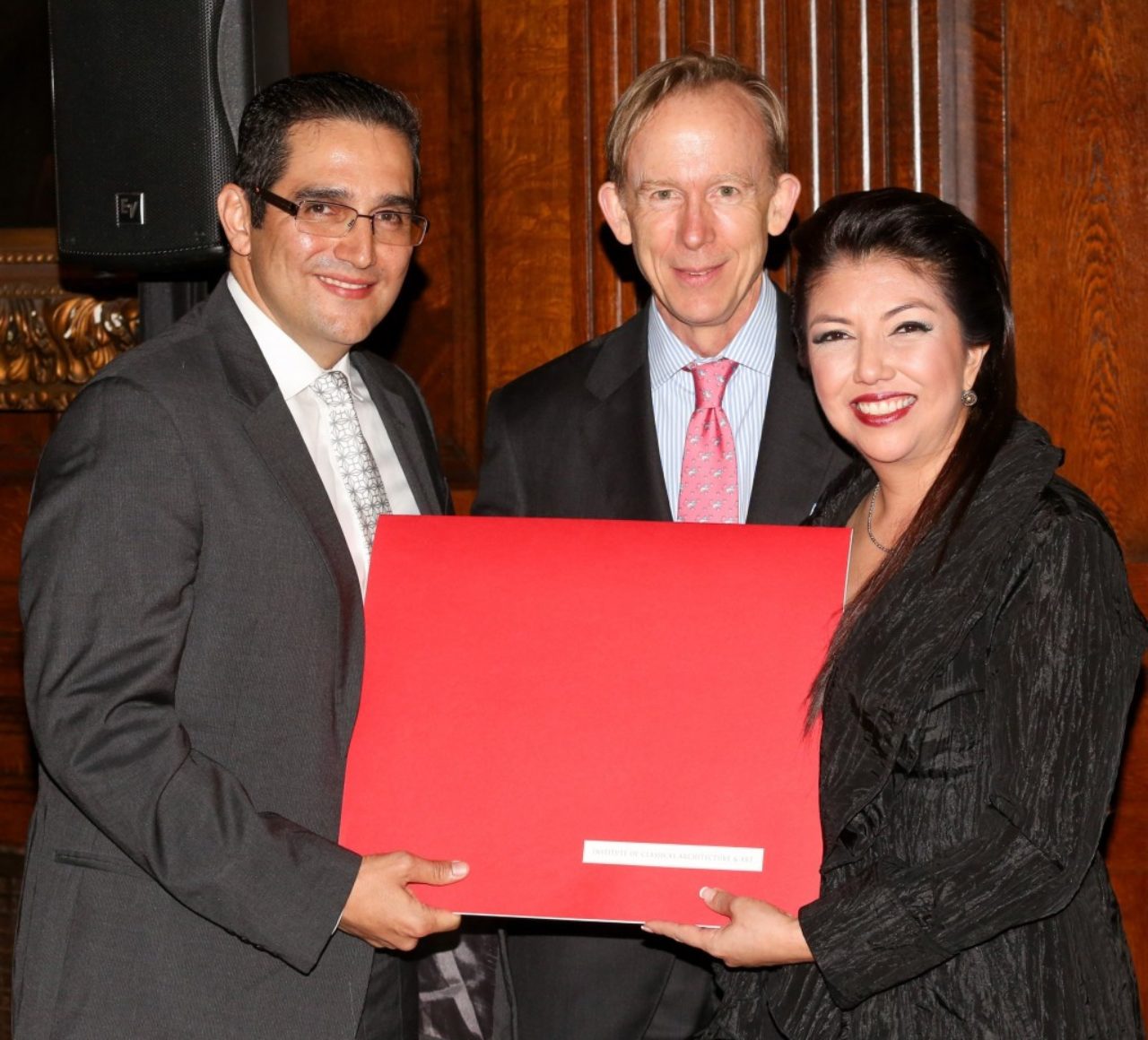 ICAA Board Chairman, Mark Ferguson with Pedro Pablo Godoy and María Fernanda Sánchez, representing 2016 Arthur Ross Award Winner, Ciudad Cayalá (Civic Design)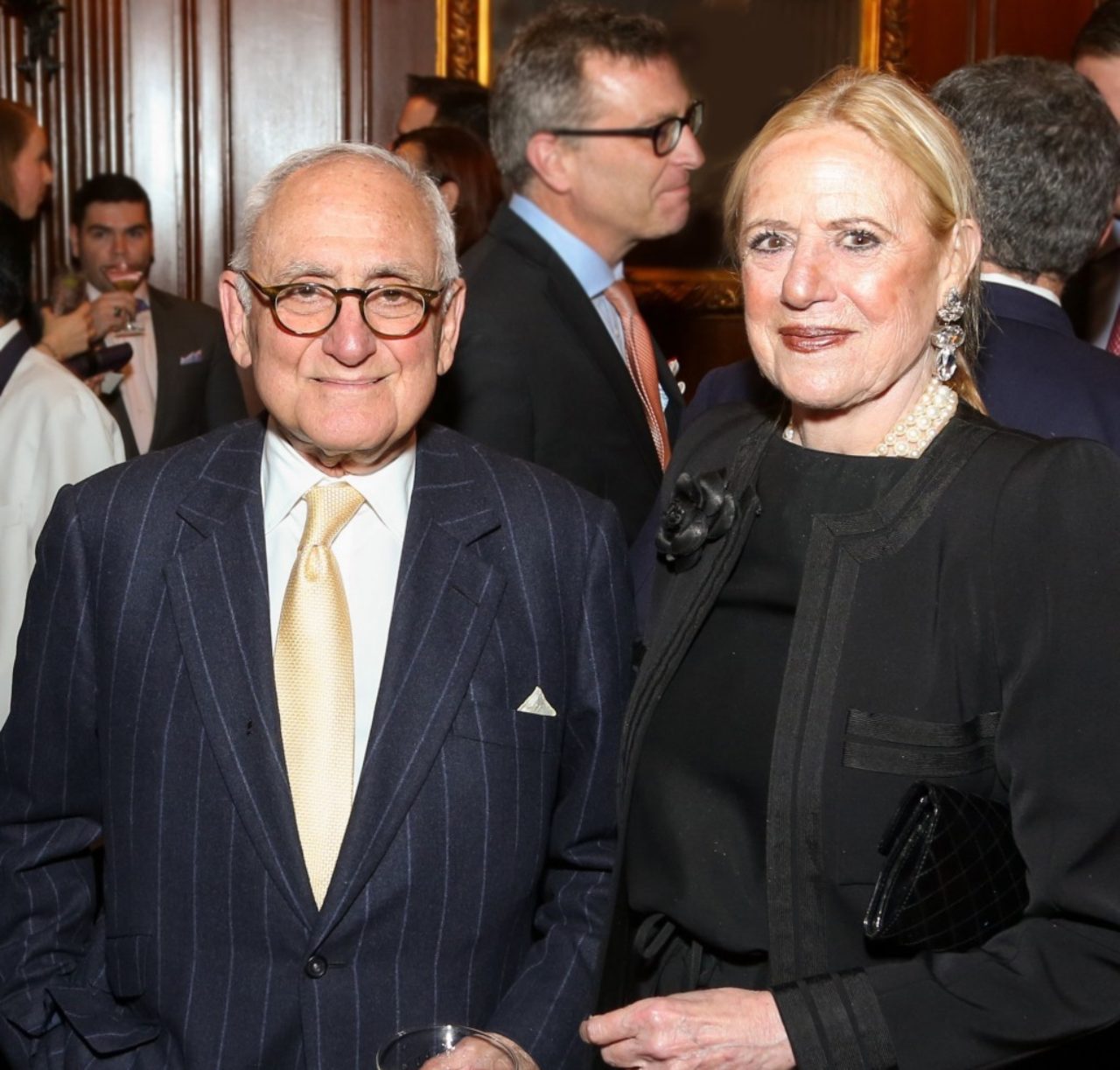 2016 Arthur Ross Award Winner (Education), Robert A.M. Stern, and ICAA Board Member, Anne Kriken Mann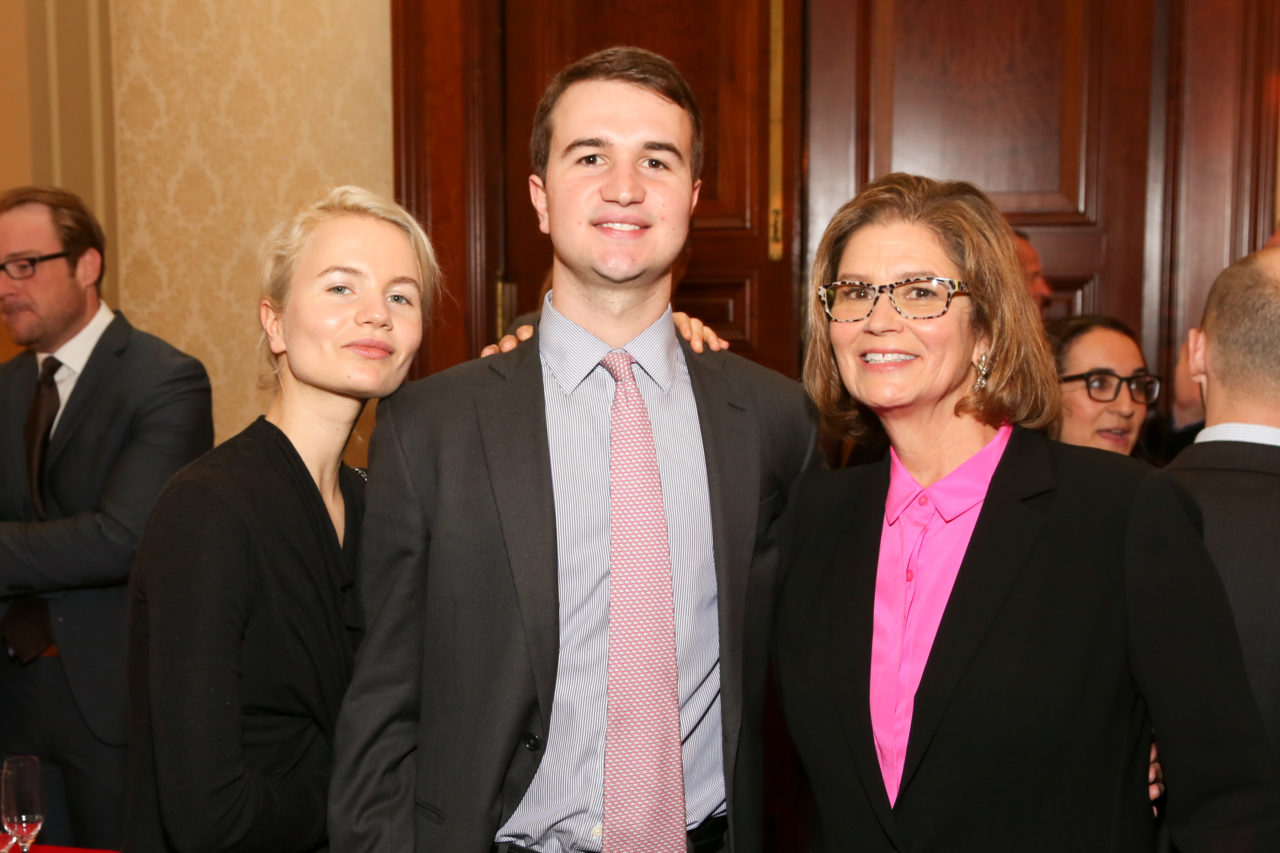 Charlotte Day-Reiss and Harry Day-Reiss with 2016 Arthur Ross Award Winner (Fine Arts / Photography), Anne Day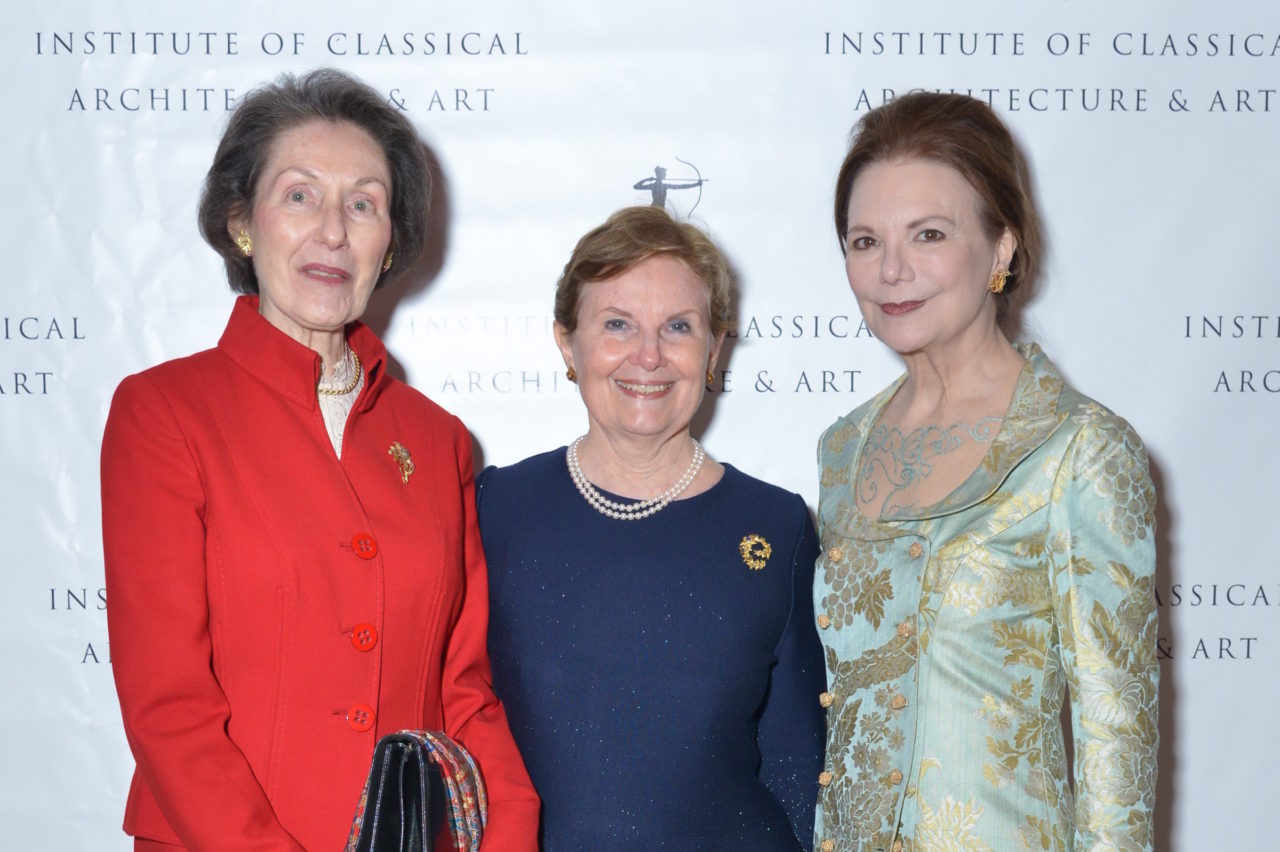 Gail Lloyd with 2016 Arthur Ross Awards Honorary Chairs, Janet C. Ross and Suzanne R. Santry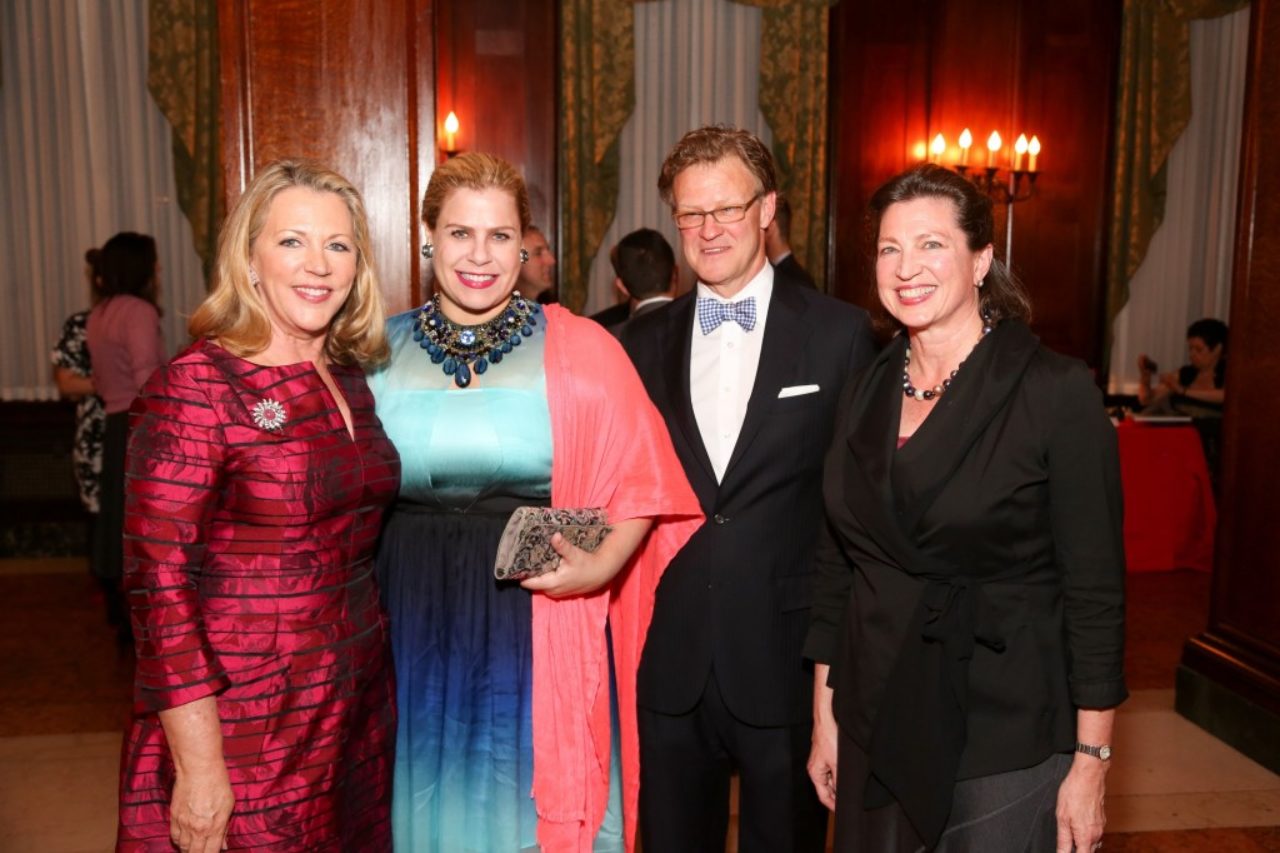 ICAA Board Members Suzanne Tucker, Alexa Hampton, and Russell Windham with Vallette Windham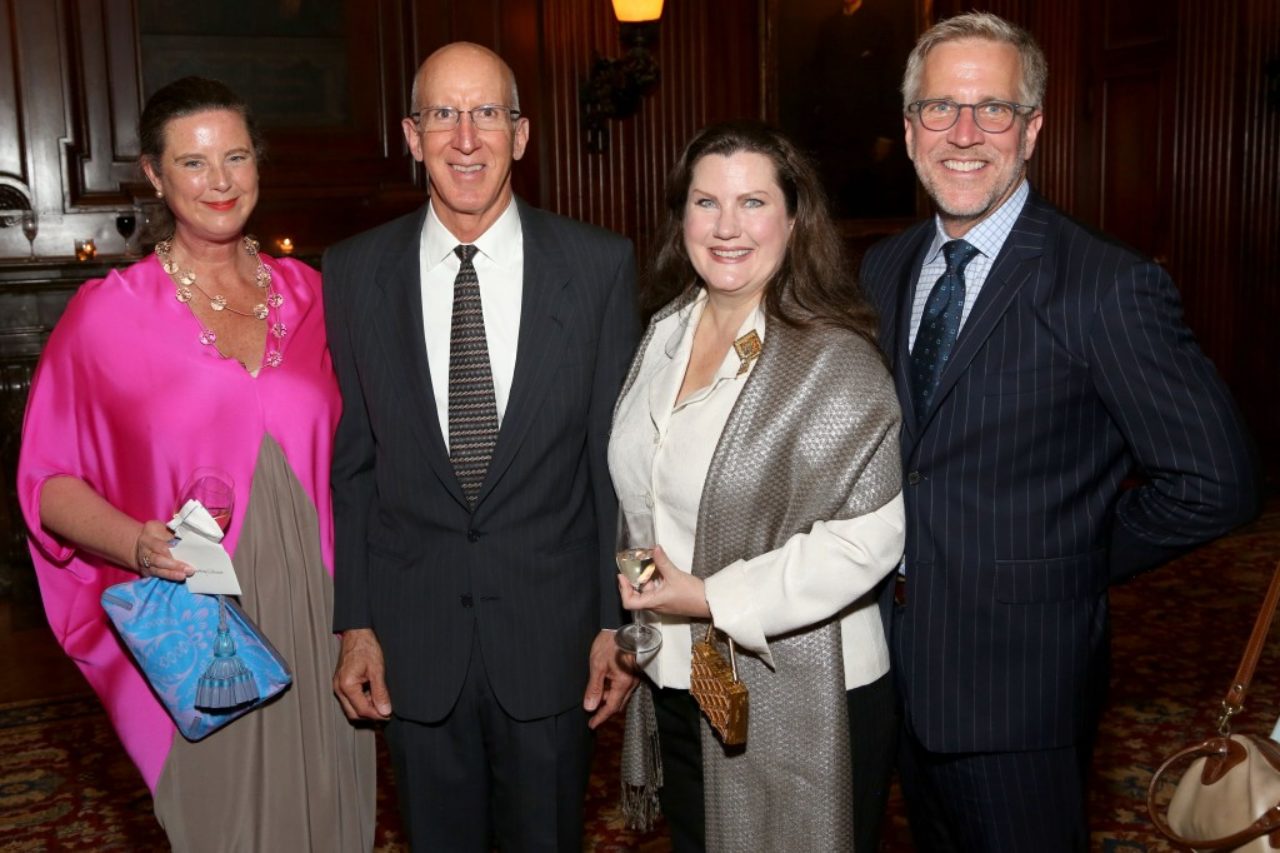 Courtney Coleman, Dale Hedrick, Christine Franck, and William Brockschmidt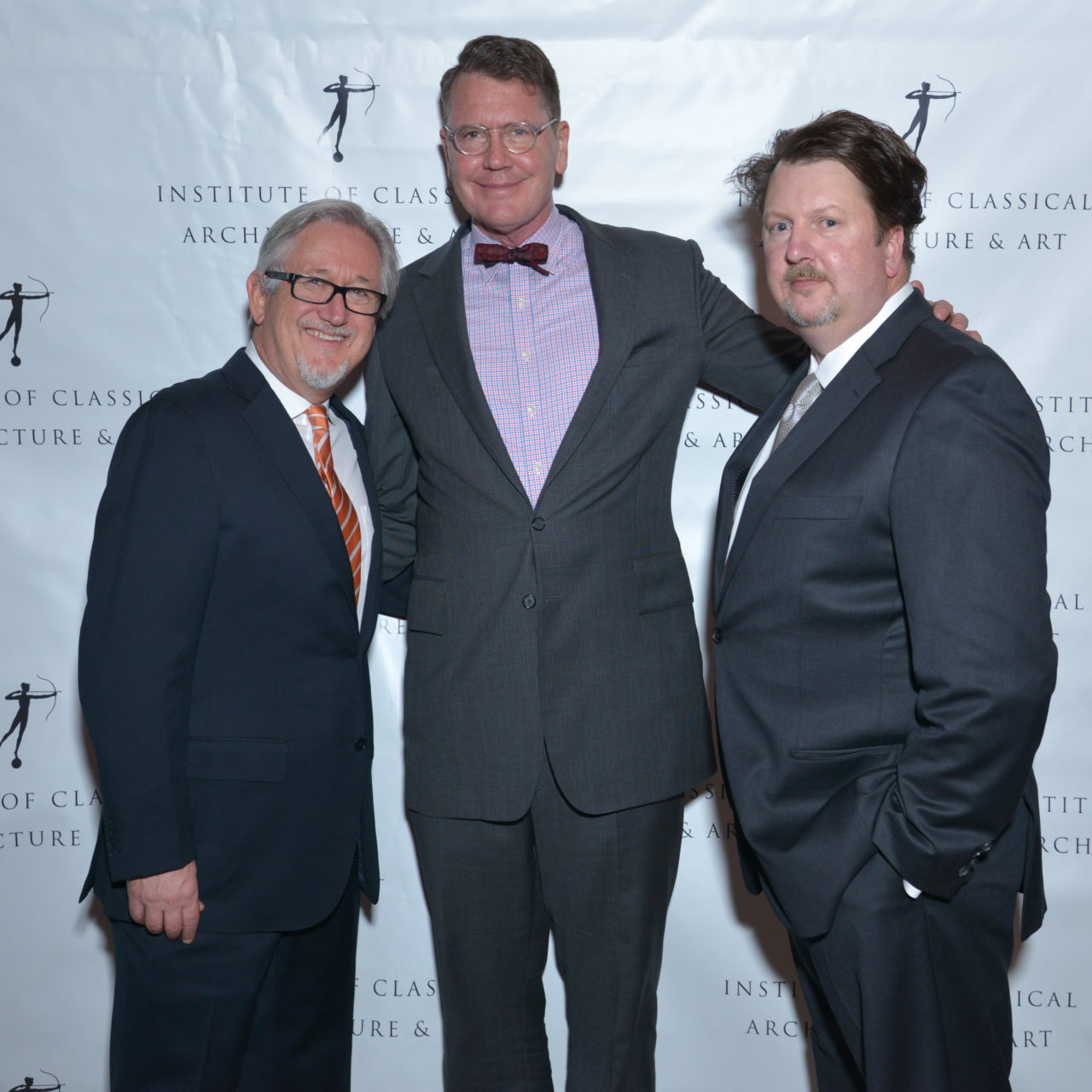 Michael G. Imber, Thomas Jayne, and ICAA Northwest Chapter President, Duncan McRoberts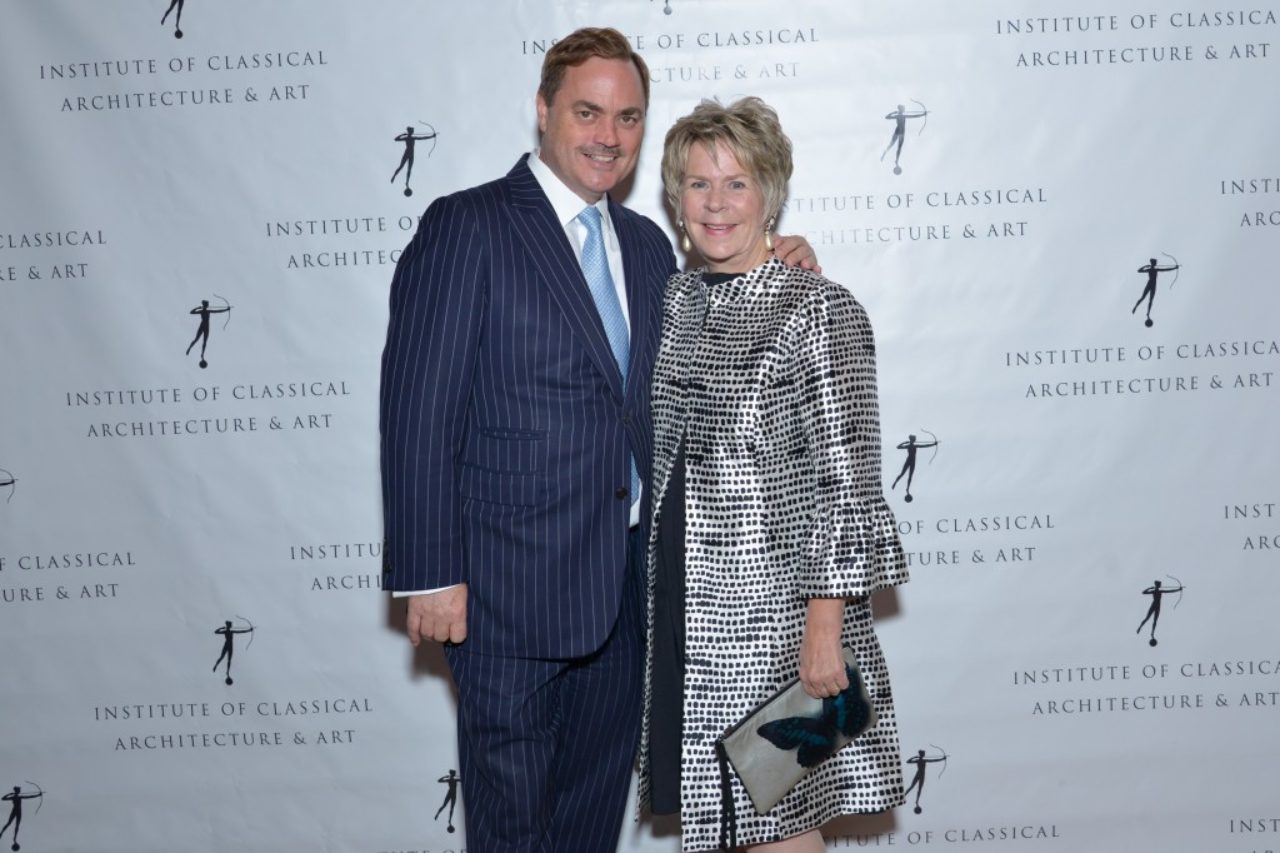 ICAA President, Peter Lyden, with ICAA Board Member and Dinner Committee Co-Chair, Bunny Williams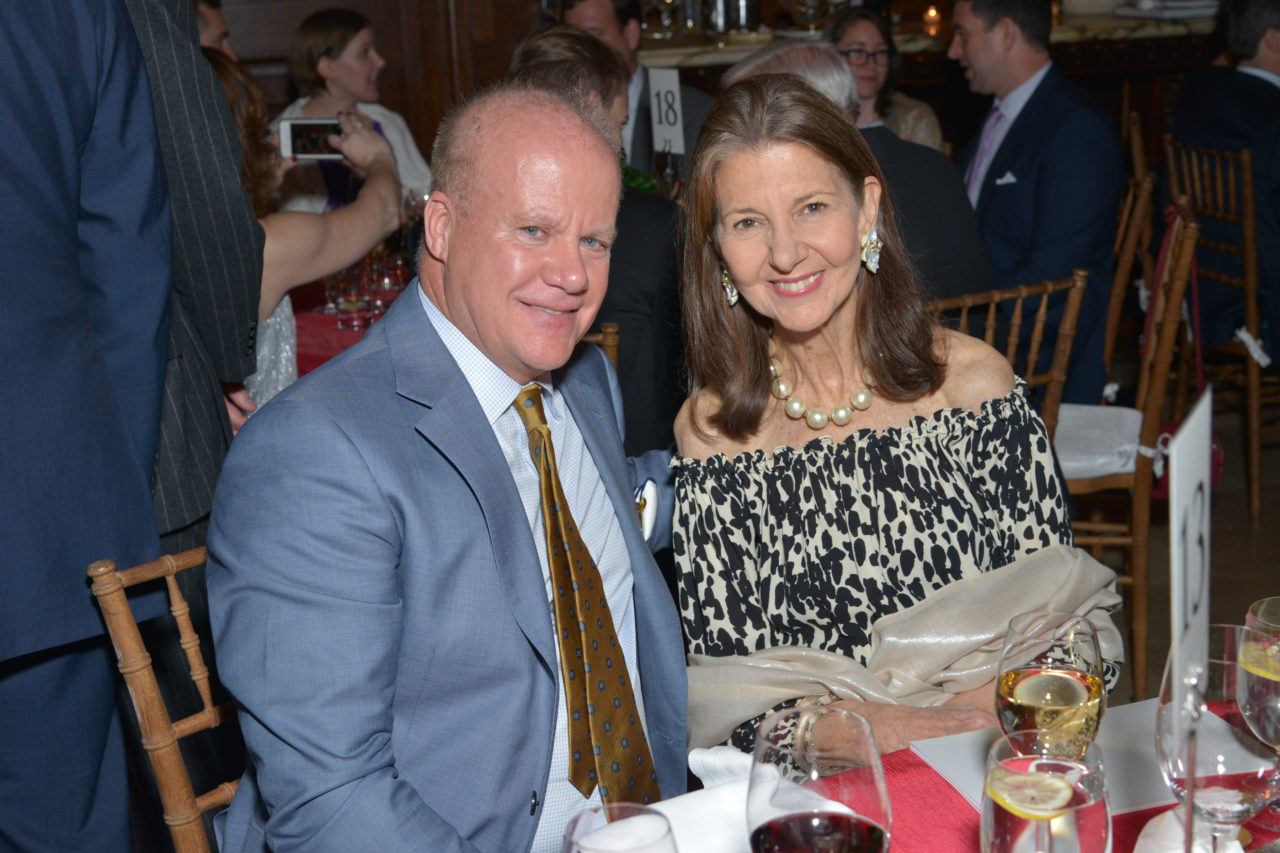 ICAA Board Member, Gary Brewer, and Christina Davis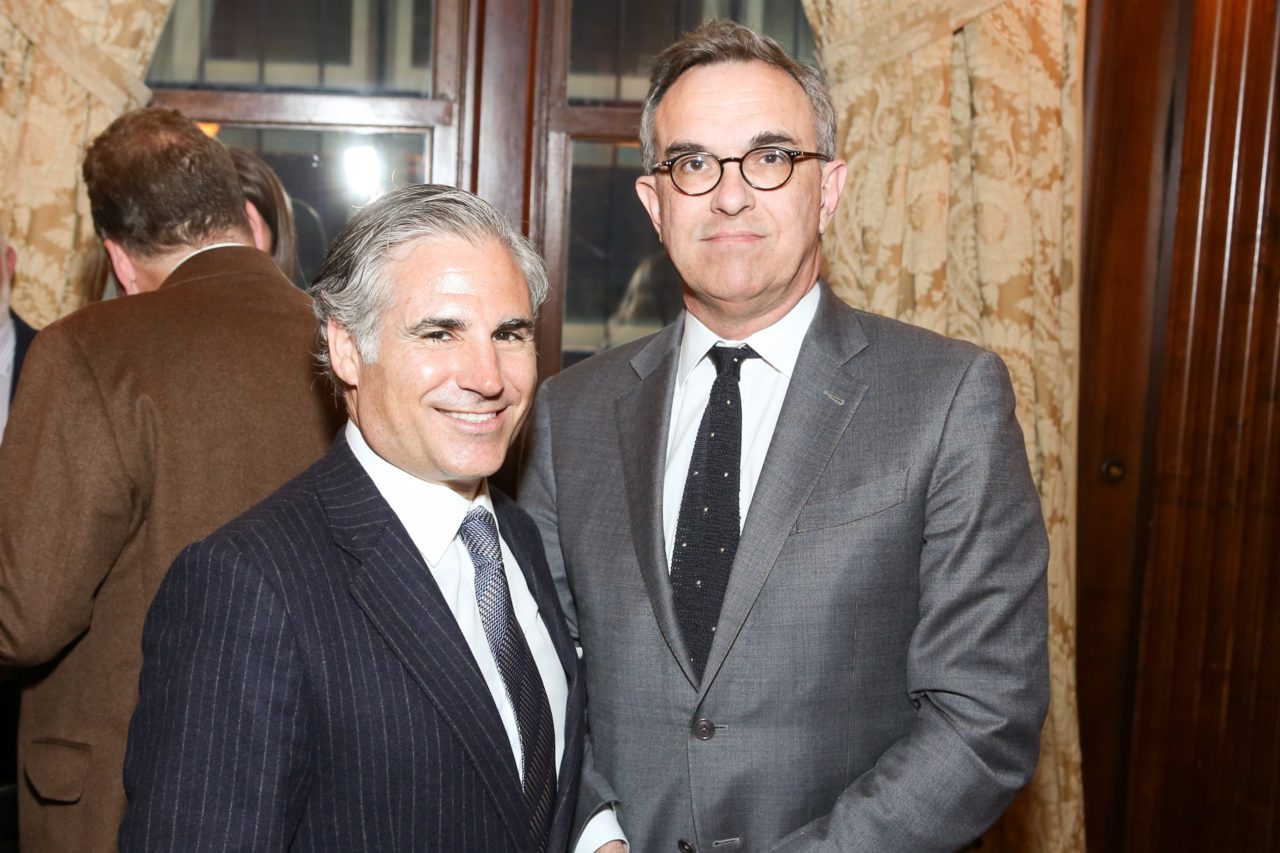 Nicholas S.G. Stern and Paul Whalen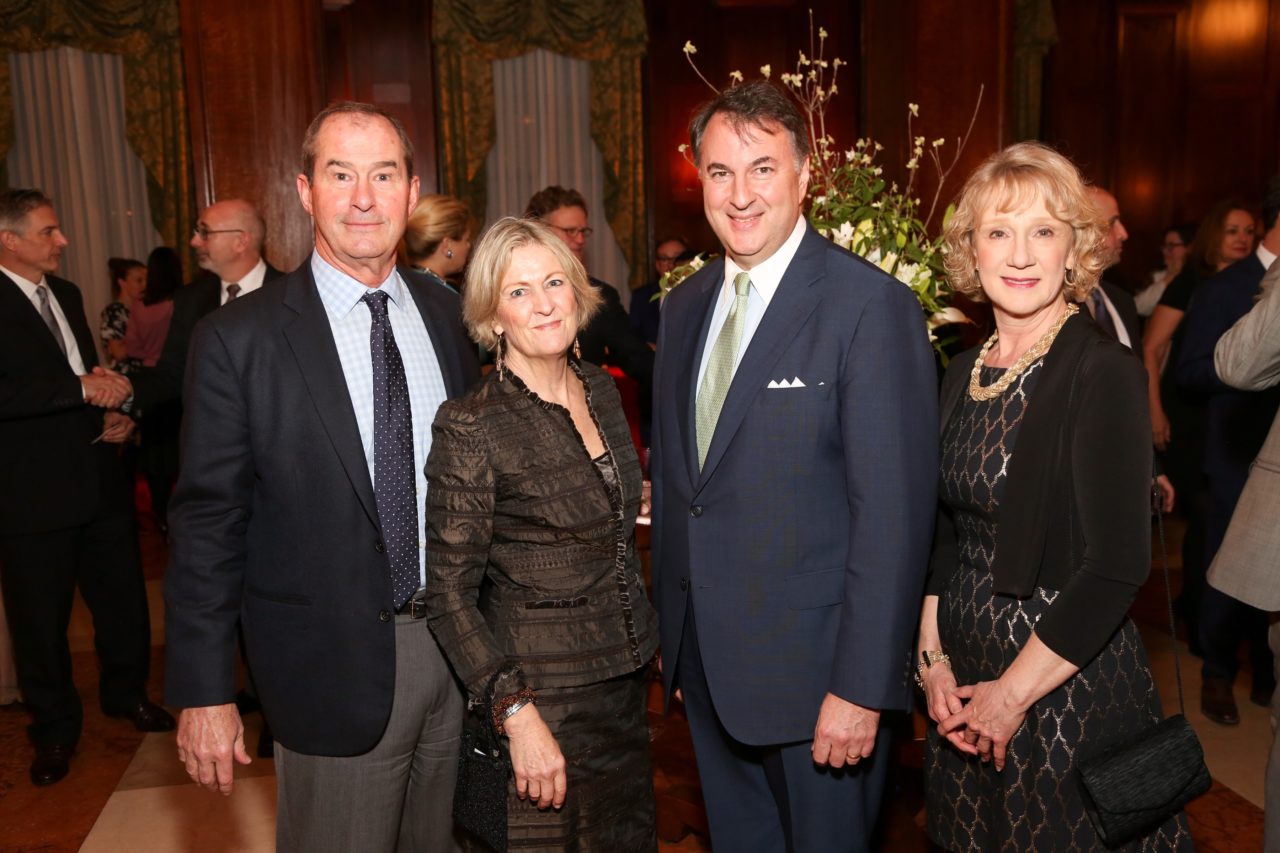 Peter Talty, Linda Stabler-Talty, Lloyd P. Zuckerberg, and Nancy Costopulos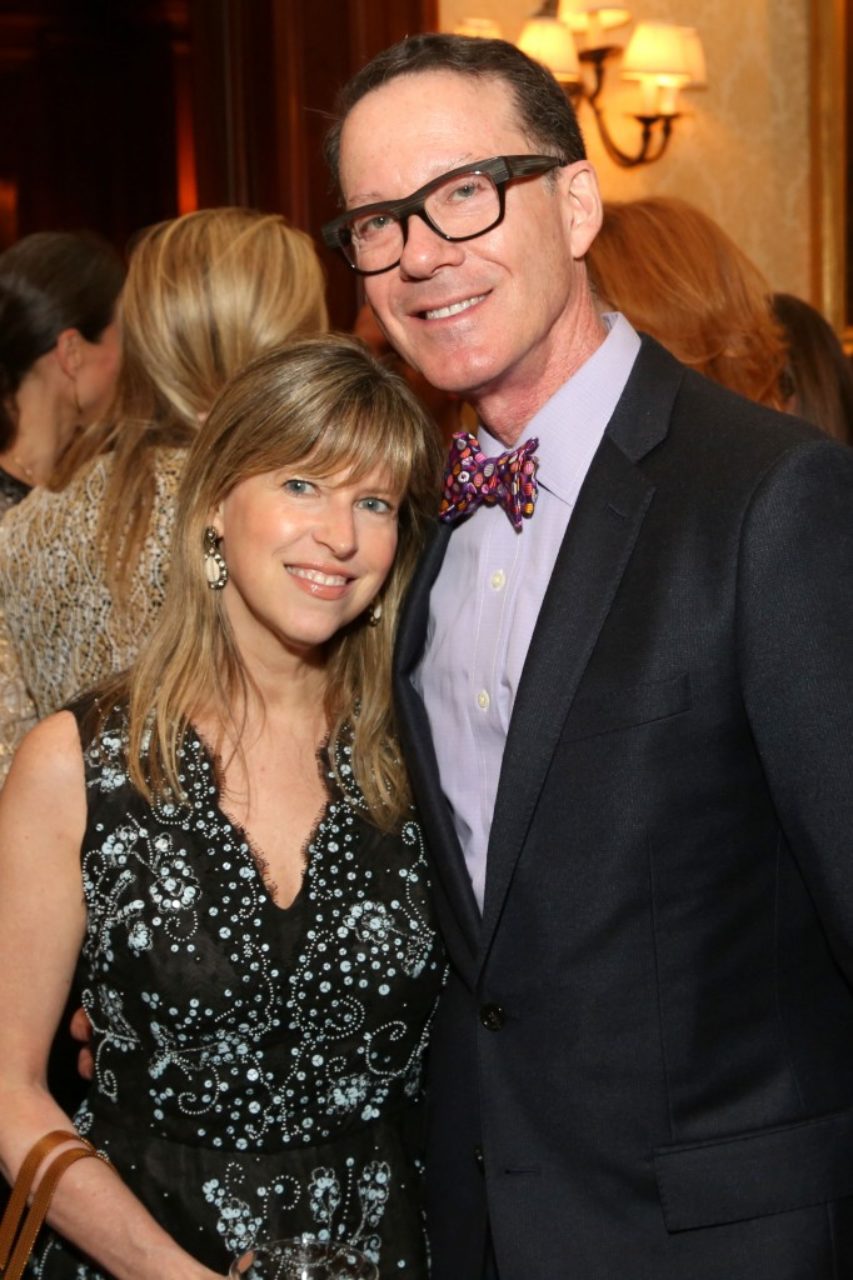 Carol and Dan Strone
Credit for Images 2-5; 12-13 : Jared Siskin / Patrick McMullan Credit for Images 6-11; 14-16: Jonathan Grassi / Patrick McMullan