The ICAA Announces Winners of the 2017 Arthur Ross Awards for Excellence in the Classical Tradition
The Institute of Classical Architecture & Art (ICAA) announces the winners of the 2017 Arthur Ross Awards for Excellence in the Classical Tradition. In a dinner to be held on Monday, May 1st at the University Club, the following will be honored, by category:
ARCHITECTURE | Peter Pennoyer Architects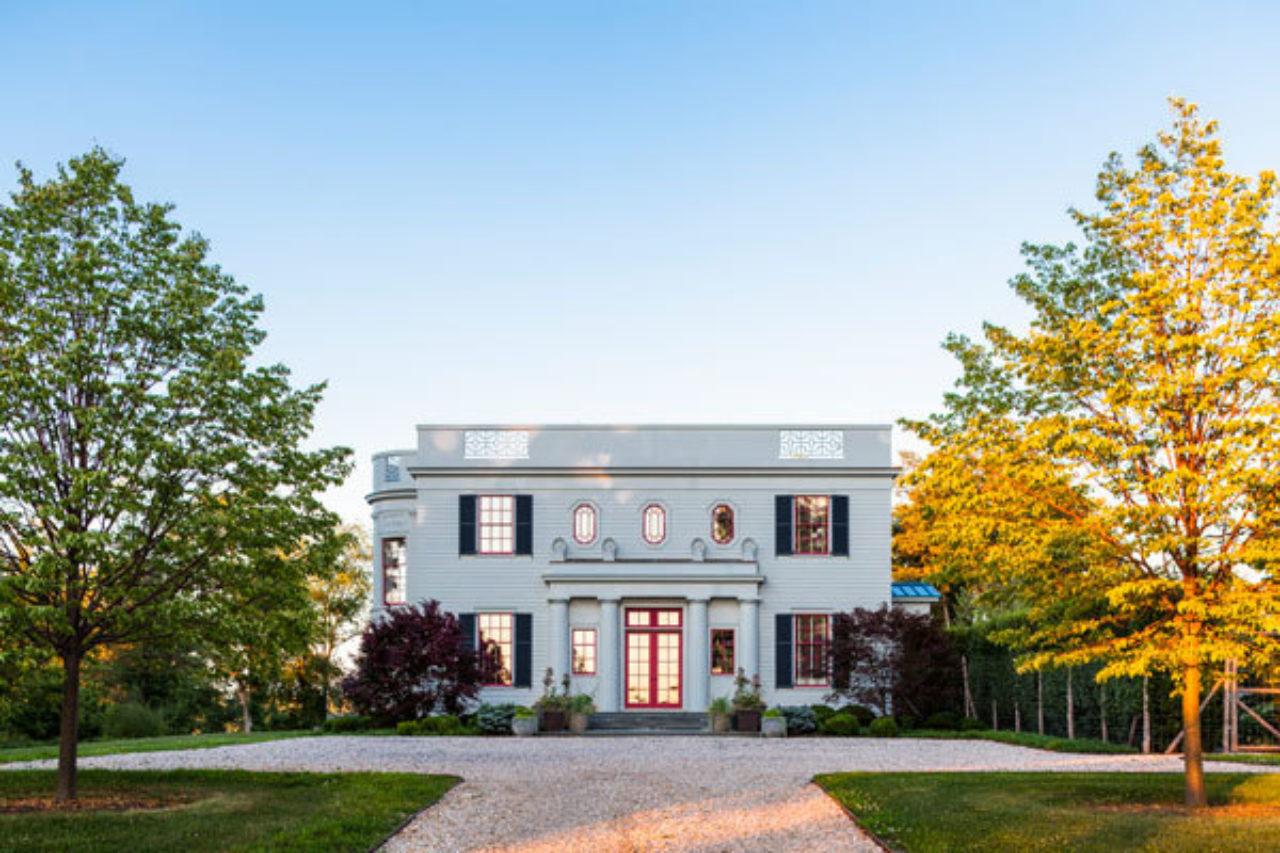 Peter Pennoyer Architects is internationally-renowned for its practice inspired by traditional and classical architecture. The firm has built a substantial and varied body of work over the past twenty-seven years and advocates for the relevance of classical architecture in contemporary practice. Principal Peter Pennoyer, FAIA, established the firm in 1990 and leads today alongside his partners Jennifer Gerakaris, AIA; Elizabeth Graziolo, AIA; Thomas Nugent, AIA; and James Taylor, AIA; as well as the firm's Director of Design, Gregory Gilmartin. The diverse projects of Peter Pennoyer Architects include the restoration of historic properties, institutional commissions, and private residences worldwide. From the Shingle style of New England, to the Arts and Crafts tradition of the Pacific Coast, the firm absorbs the history and the vernacular of an area and remakes it to become its own.

EDUCATION | Thomas Gordon Smith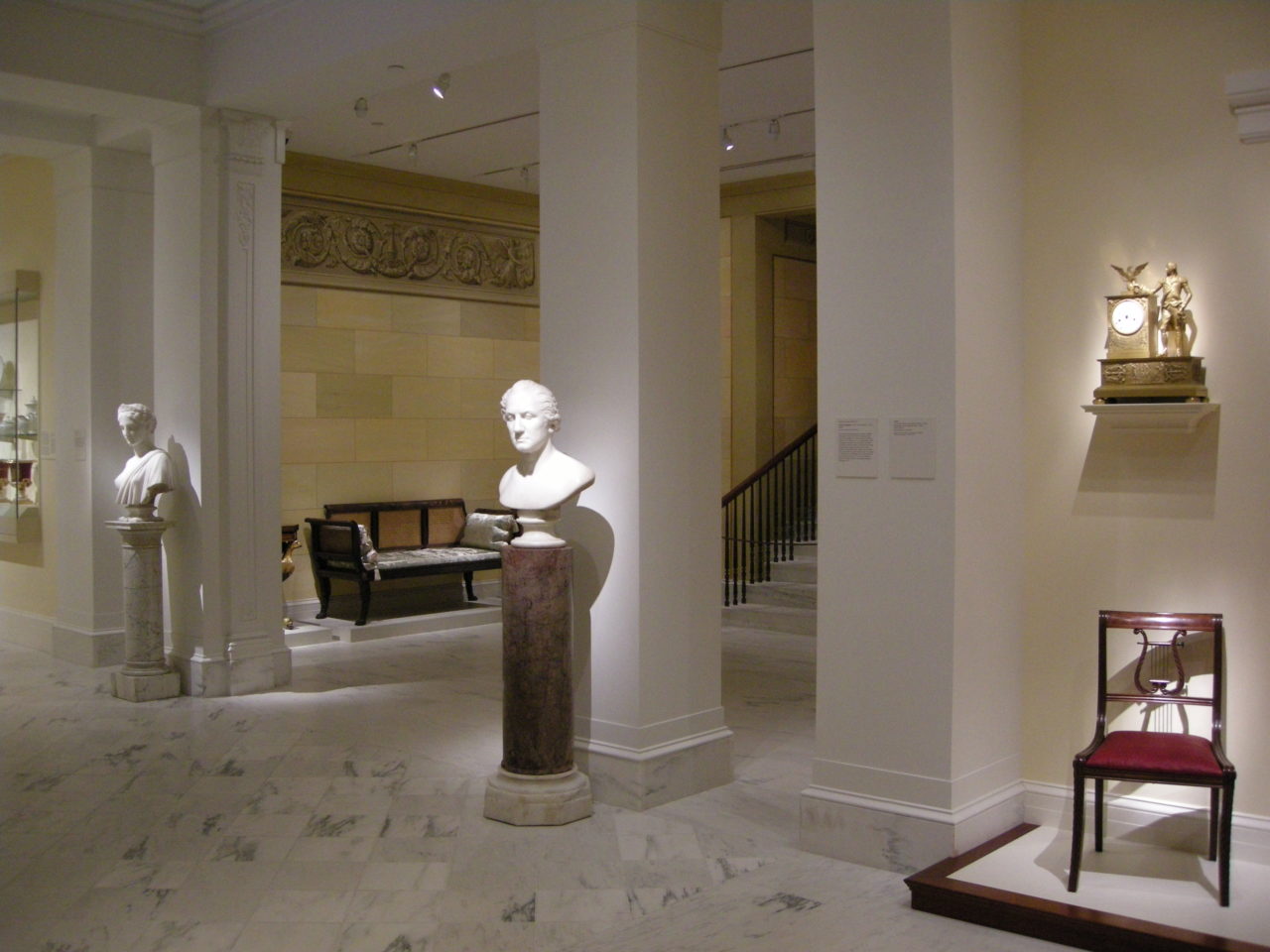 Thomas Gordon Smith's career combined the practice of architecture and teaching. Mr. Smith taught at UCLA, Southern California Institute of Architecture, Yale University, and the University of Illinois, Chicago before he was appointed chairman of the School of Architecture at the University of Notre Dame, 1989-1998. At Notre Dame, he worked to transform the School into a place where classical architecture would be the foundation of the program. His publications include Classical Architecture: Rule and Invention, Vitruvius on Architecture, and books related to early 19th century American architecture and furniture. He received a Bachelor of Arts in Art and a Master of Architecture from the University of California, Berkeley. He won the Rome Prize in Architecture at the American Academy in Rome from 1979-1980. His façade and architectural designs contributed to the Strada Novissima Venice Biennale exhibition, The Presence of the Past, in 1980.
INTERIOR DESIGN | John Saladino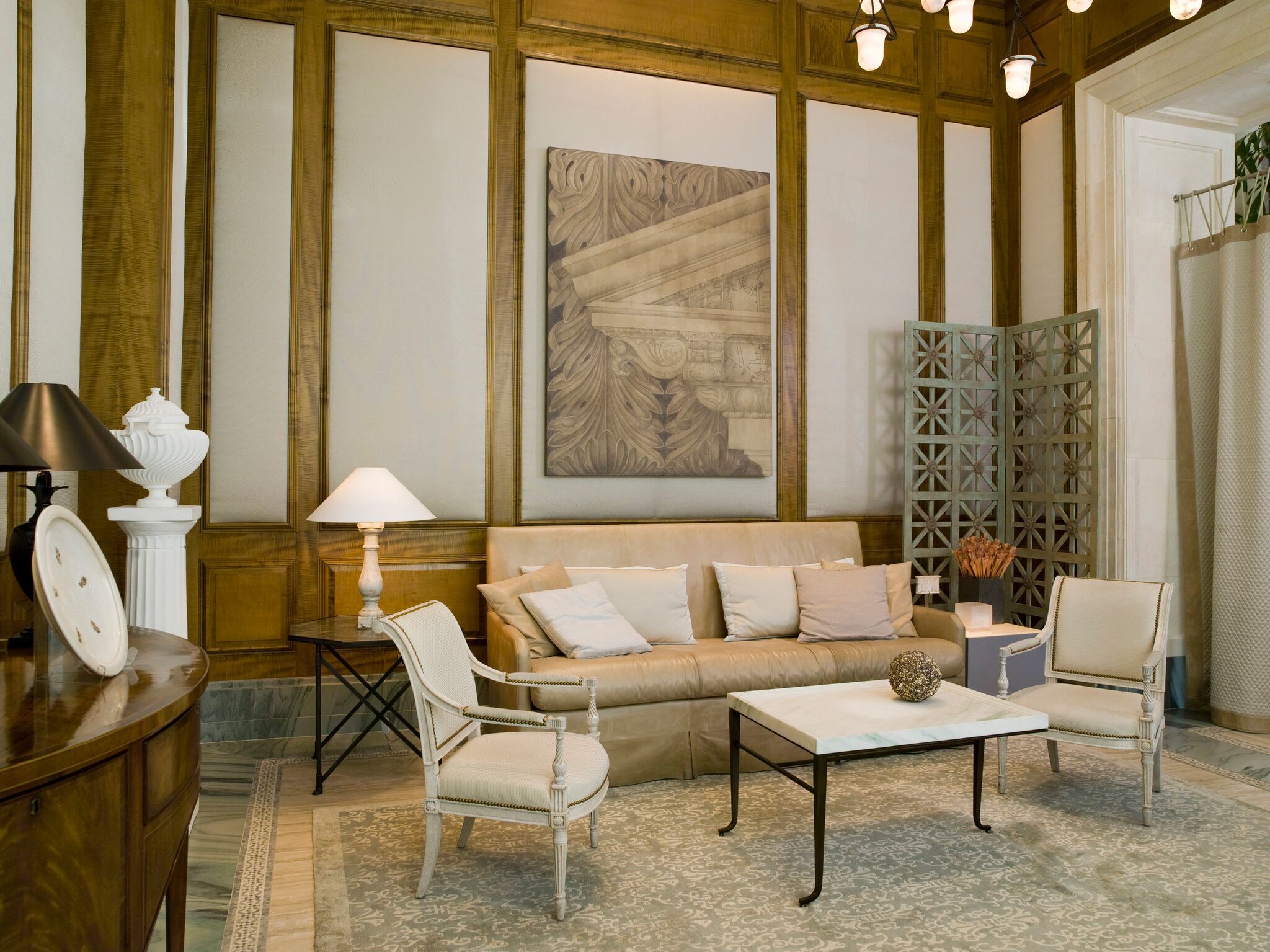 One of the world's most distinguished and respected architectural and interior designers, John Saladino's timeless work continues his philosophy of mixing "old with new" and appeals to both traditional and modern clients. His full maturity as an artist and a master of scale allows him to blend easily with his historical references, from the Villa of Mysteries in Pompeii, through Palladio and William Kent. His work is always layered with historical knowledge, whether implicit or explicit. In 1972, he formed Saladino Group Inc., which today leads as a prominent architecture, interior design, and landscape design firm with projects both nationwide and abroad. He has won numerous interior design and furniture awards, lectures worldwide, and appears regularly in books, magazines, and on television in the United States, England, France, Germany, Italy, and Japan.
PUBLISHING | Kevin Lippert and the Princeton Architectural Press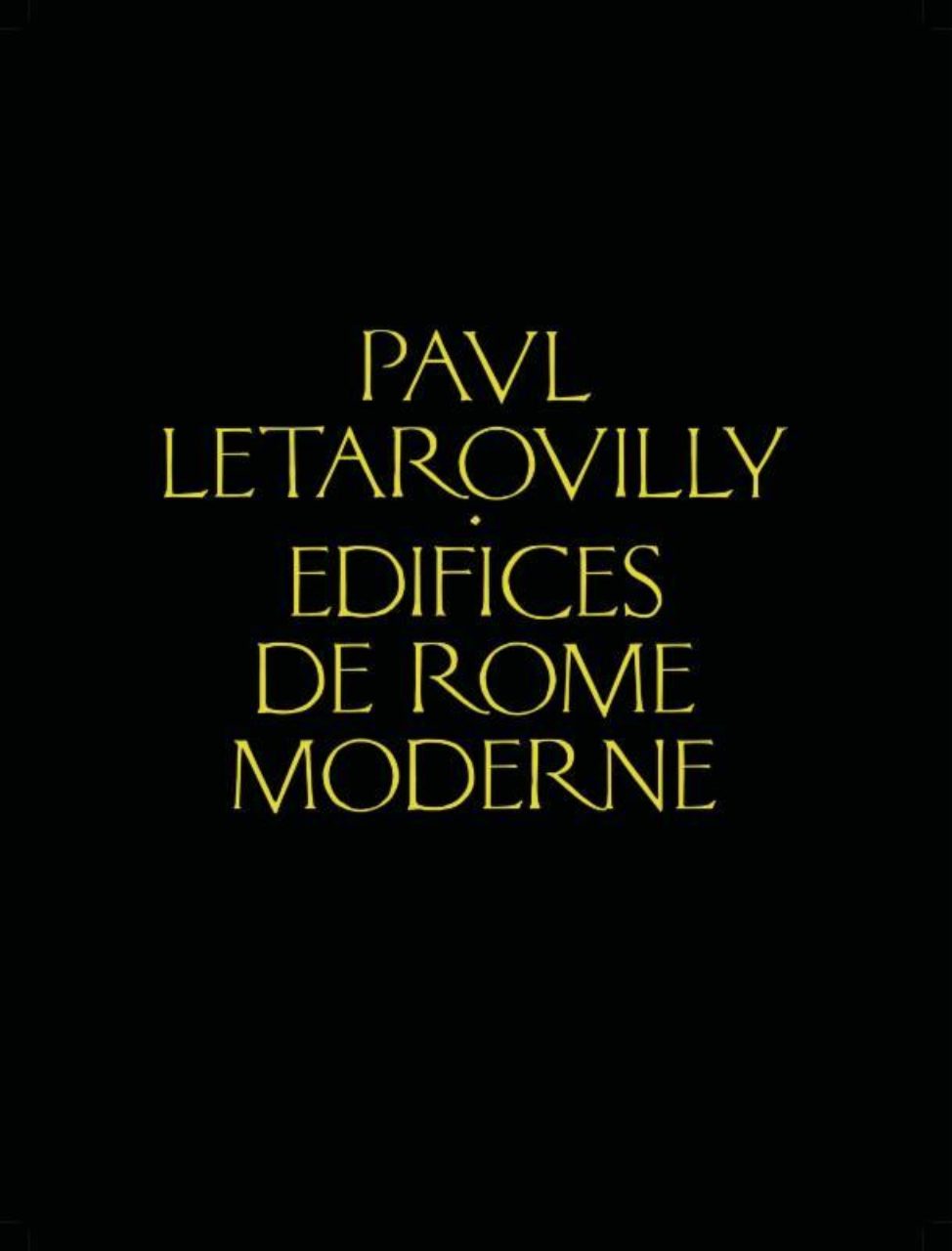 As the founder and publisher of Princeton Architectural Press, Kevin Lippert has made a unique and lasting contribution to architects, historians, scholars, designers, the interested public, and authors of works on the built and visual environment. This 35-year legacy has produced nearly 1,000 intelligent and stimulating publications on classicism, architectural design, landscape design, history, urbanism, theory, American architecture, sustainability, and innovative materials.
An architectural graduate student at Princeton when he created the Press, Mr. Lippert's impetus came from the creation of a full-size facsimile reprint of J. N. L. Durand's Recueil et parallèle des édifices de tout genre, anciens et modernes, for his and fellow students' use, which included reduced-scale reprints with graphic fidelity that is still unrivaled. The Press's Classic Reprints, including Ledoux's 1847 L'Architecture; Hegemann and Peets's The American Vitruvius; and a student version of Letarouilly's Edifices de Rome Moderne co-published with the ICAA remain an inestimable resource for historians, architects, planners, and students alike.
FINE ARTS | Carl Laubin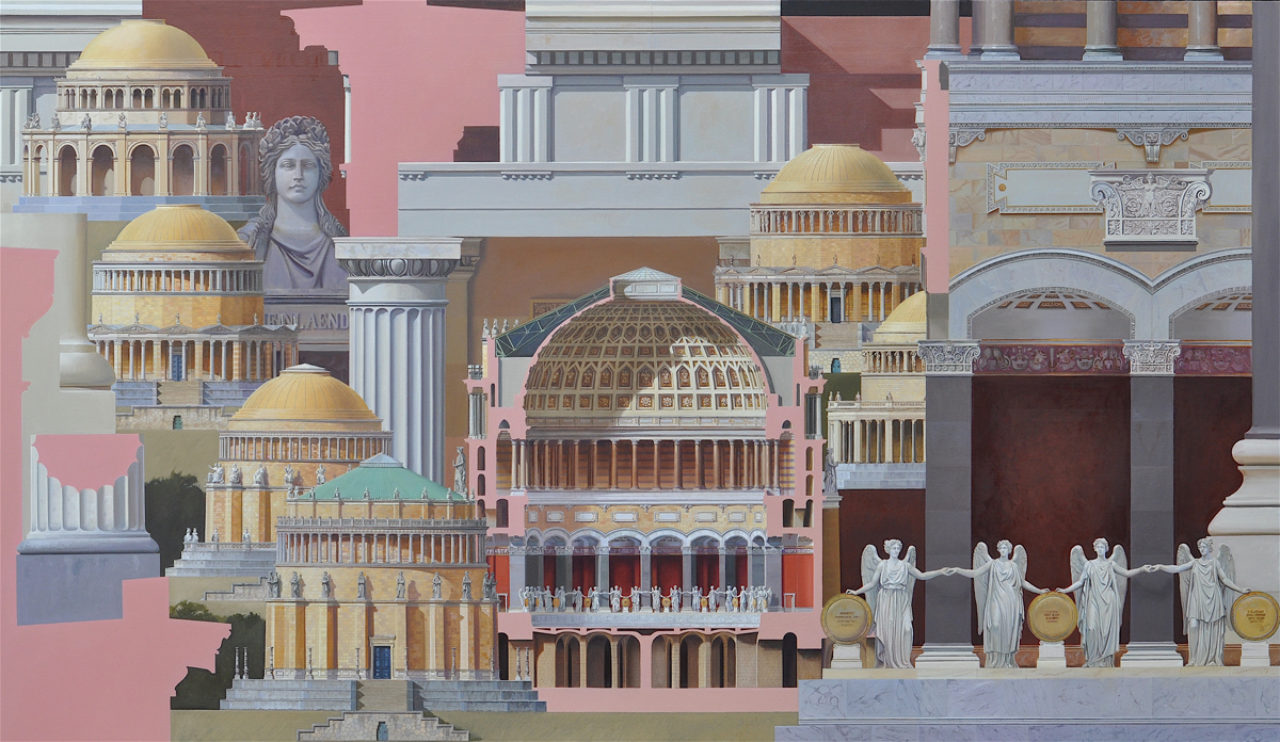 With over 30 years of experience, Carl Laubin's architectural paintings exquisitely incorporate classical elements. He has created architectural paintings for several noted architects, including Sir Jeremy Dixon, John Simpson, Sir Terry Farrell, Léon Krier, and John Outram. Mr. Laubin has produced several capriccio paintings, including two for the National Trust, another for the Centre Pompidou, and two pieces for the 500th anniversary of Palladio's birth. The Palladian paintings were the centerpieces of an exhibition at Plus One Gallery in London entitled Celebrating Palladio, which he also helped curate. His most recent exhibition, A Sentimental Journey, honored the architect Leo von Klenze and his significance in relation to British architecture.
STEWARDSHIP | Stephen Byrns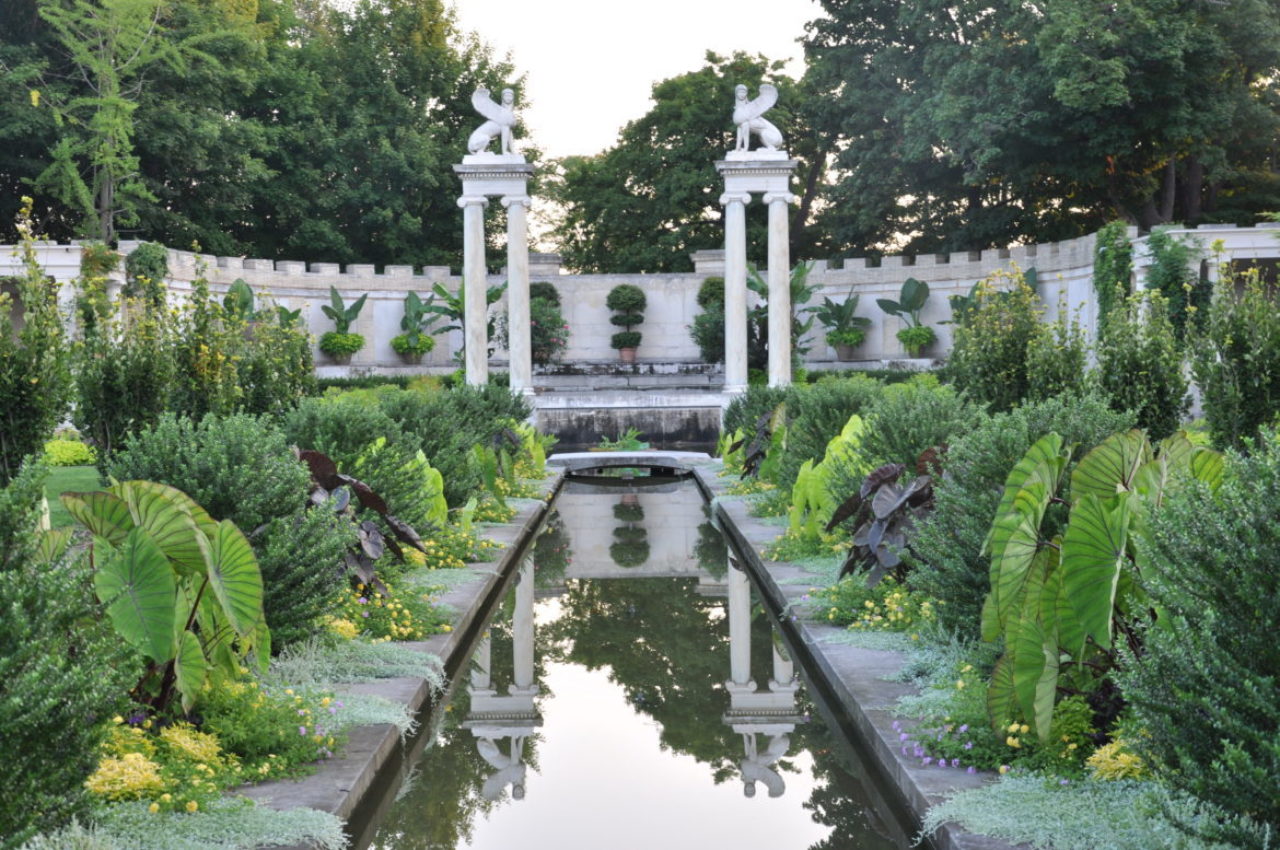 Stephen Byrns founded the Untermyer Gardens Conservancy in 2011, to restore what was called "America's Most Spectacular Garden" in the 1920s, now a municipal park owned by the City of Yonkers, NY. The Walled Garden and Temple of Love have seen substantial restoration, with the Vista due to be re-dedicated this year. Annual visitation has grown from 3,000 to 60,000 people in five years. The press has responded with major coverage in the NY Times, Wall Street Journal and Martha Stewart Living. Samuel Untermyer opened his private garden to the public on a weekly basis from 1917-1940. His expressed wish to architect William Welles Bosworth was that it be the "finest garden in the world." 30,000 people visited the Garden during a single day in 1939. On the centennial of the Garden's construction, it is the desire of the Untermyer Gardens Conservancy that it be restored to its rightful place among the great American gardens.
PATRONAGE | John H. Bryan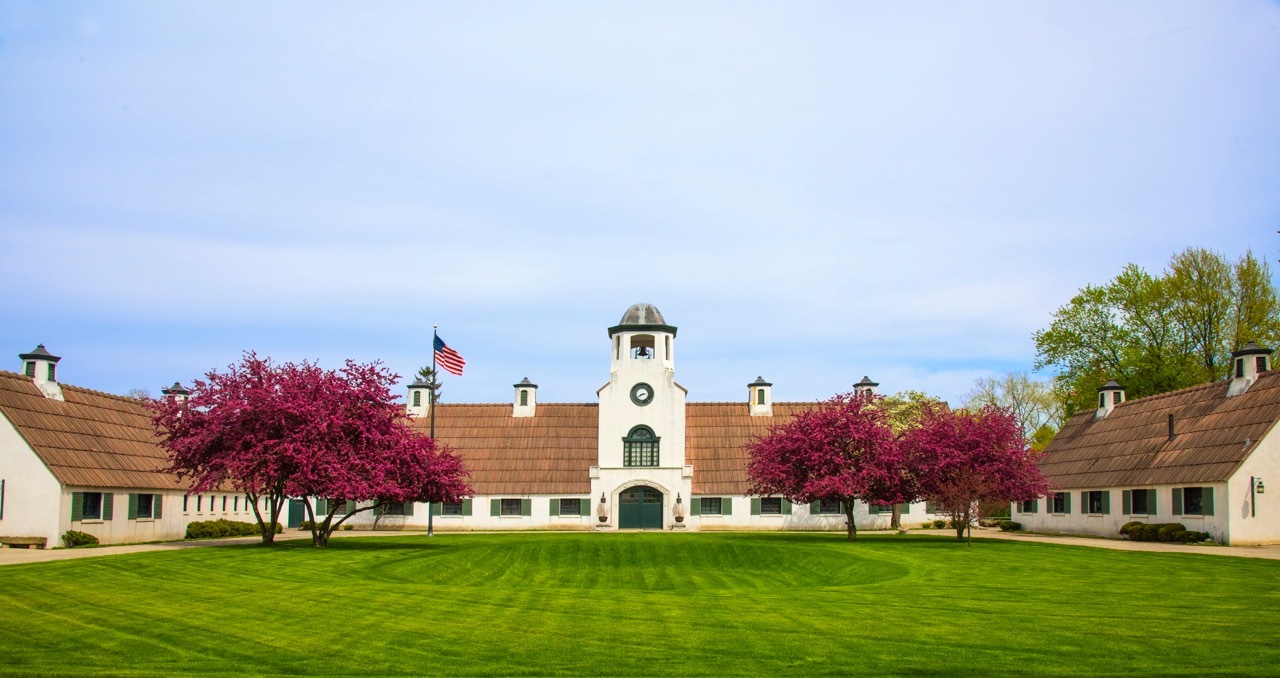 John H. Bryan, the retired CEO of Sara Lee Corporation, is a cultural leader, philanthropist, and preservationist. He is past Chairman of the Board of the Art Institute of Chicago, Chairman of Chicago's Millennium Park, and he led efforts to preserve and restore Daniel Burnham's Orchestra Hall and the Lyric Opera House in Chicago. Mr. Bryan and his wife live in a landmarked and conserved 1926 Colonial Revival home by David Adler. It is located on Crab Tree Farm, a preserved and repurposed early 20th century dairy farm by Solon S. Beman. Mr. Bryan is a collector of English and American decorative and fine arts, and he is currently working with Illinois' First Lady, Diana Rauner, on the preservation and restoration of the Illinois Executive Mansion in Springfield.
BOARD OF DIRECTORS AWARD | Norman Davenport Askins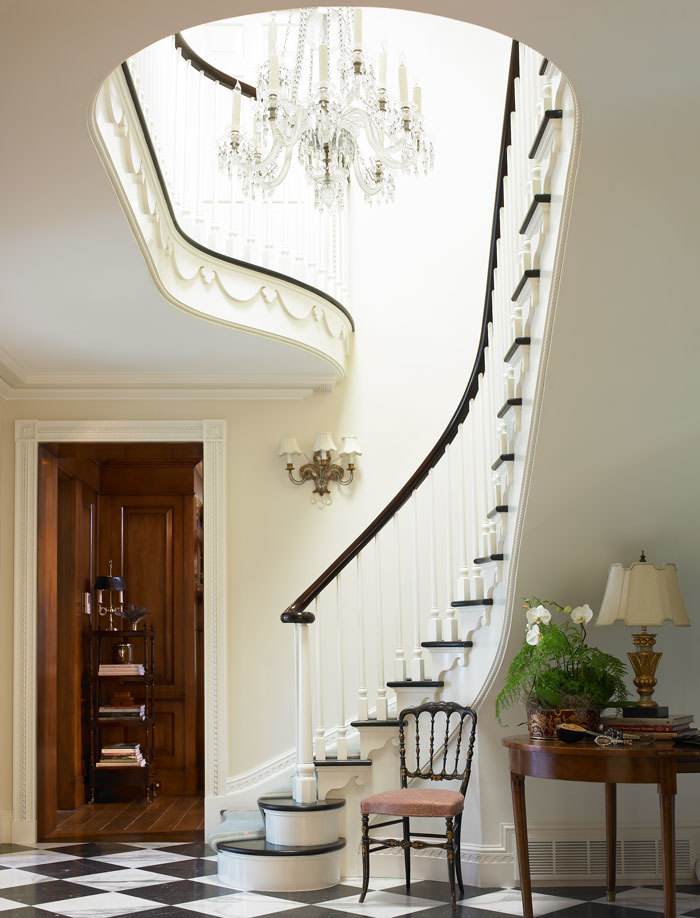 In the fall of 1977, Norman Davenport Askins established his practice in Atlanta, Georgia. Now in his 40th year of private practice, Mr. Askins has specialized in a range of services from historic preservation, period residences, vacation cottages, and plantations, to innumerable additions to existing homes. Aided by longstanding relationships with builders, artisans, and clients, Mr. Askins has had the opportunity to work throughout the American South. In addition to his substantial body of built work, he prides himself in his mentorship of the next generation of traditional architects as evident in his eighteen former employees who have started their own successful design studios. In fall 2014, Inspired by Tradition: The Architecture of Norman Davenport Askins was published highlighting his practice's work.
---

The 2017 Arthur Ross Award winners were selected by a jury that included Andrew Skurman (Jury Chair), Stanley Dixon, Phillip Liederbach, Barbara Sallick, and John Sebastian. Co-Chairs of this year's Arthur Ross Awards include Gilbert P. Schafer III, Suzanne Tucker, and Bunny Williams. Honorary Chairs include Janet C. Ross, Suzanne R. Santry, and Ambassador William J. vanden Heuvel.
Established in 1982 by Arthur Ross and Henry Hope Reed, the Awards recognize the achievements and contributions of architects, painters, sculptors, artisans, interior designers, landscape designers, educators, publishers, patrons, and others dedicated to preserving and advancing the classical tradition.
Of this year's Awards, ICAA President, Peter Lyden, said: "The ICAA sincerely looks forward to recognizing and celebrating the outstanding achievements of the winners of the 36th annual Arthur Ross Awards. The 2017 Award winners have all made a significant and tangible impact on the continuation and preservation of the classical tradition today, and therefore fully embody the ICAA's timely mission."
The 2017 Arthur Ross Awards celebration at The University Club on May 1st will commence with cocktails at 7 PM. The Awards dinner and ceremony will follow at 8 PM. The dress code for the event this year is black tie (floor length or cocktail dresses for ladies).
To inquire about attending this event, please email [email protected], or call (212) 730-9646 x 106.