The ICAA Announces Winners of the 2018 Arthur Ross Awards for Excellence in the Classical Tradition
For press related questions, please email [email protected] or call (212) 730-9646 x 101

The Institute of Classical Architecture & Art (ICAA) announces the winners of the 2018 Arthur Ross Awards for Excellence in the Classical Tradition. In a dinner to be held on Monday, May 7th at the University Club of New York, the following will be honored, by category:
ARCHITECTURE | Craig Hamilton, Radnorshire, United Kingdom
Born in South Africa, Craig Hamilton trained at the University of Natal in Durban. In 1986 Hamilton immigrated to the United Kingdom where he set up his own practice in 1991. He served as Consultant Architect to the Duchy of Cornwall for over a decade, and over the past 27 years has developed a practice renowned in the field of progressive classical architecture.
Hamilton has undertaken a wide range of project types predominantly in the United Kingdom but also in Europe and Russia. He has been responsible for the design of several country houses throughout the United Kingdom, and he has become known for his monumental and sacred architecture including three new chapels and two new mausoleums. Hamilton also recently designed a large, new, commercial building in Dallas, Texas, which is currently under construction.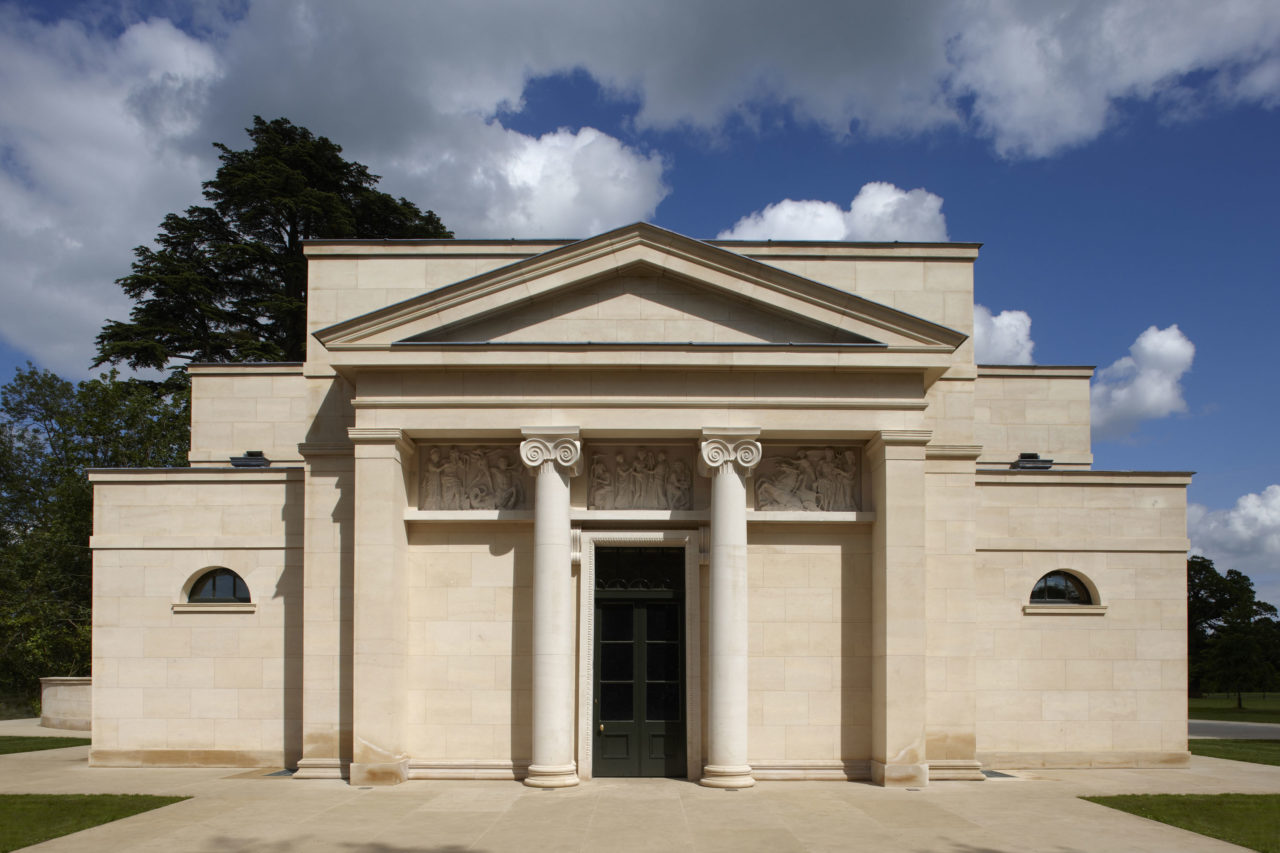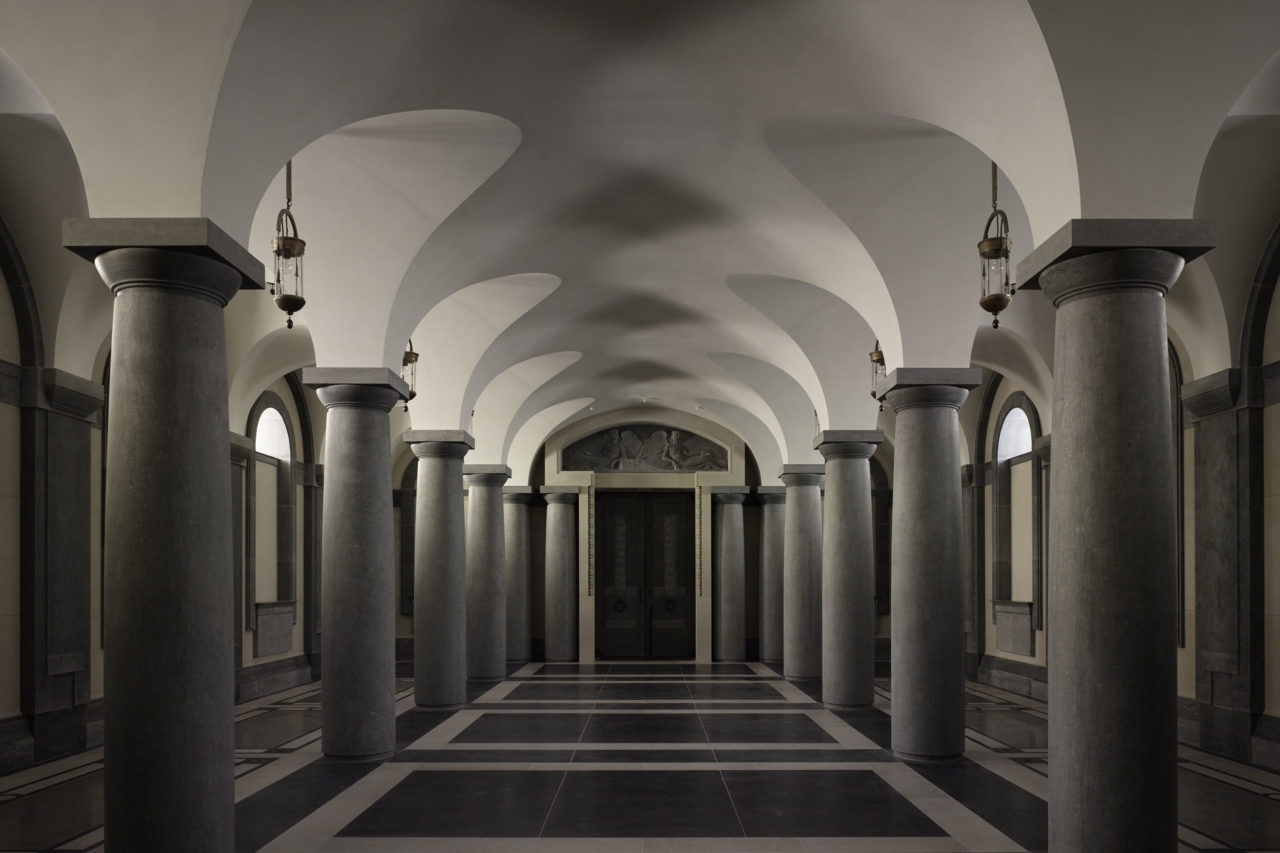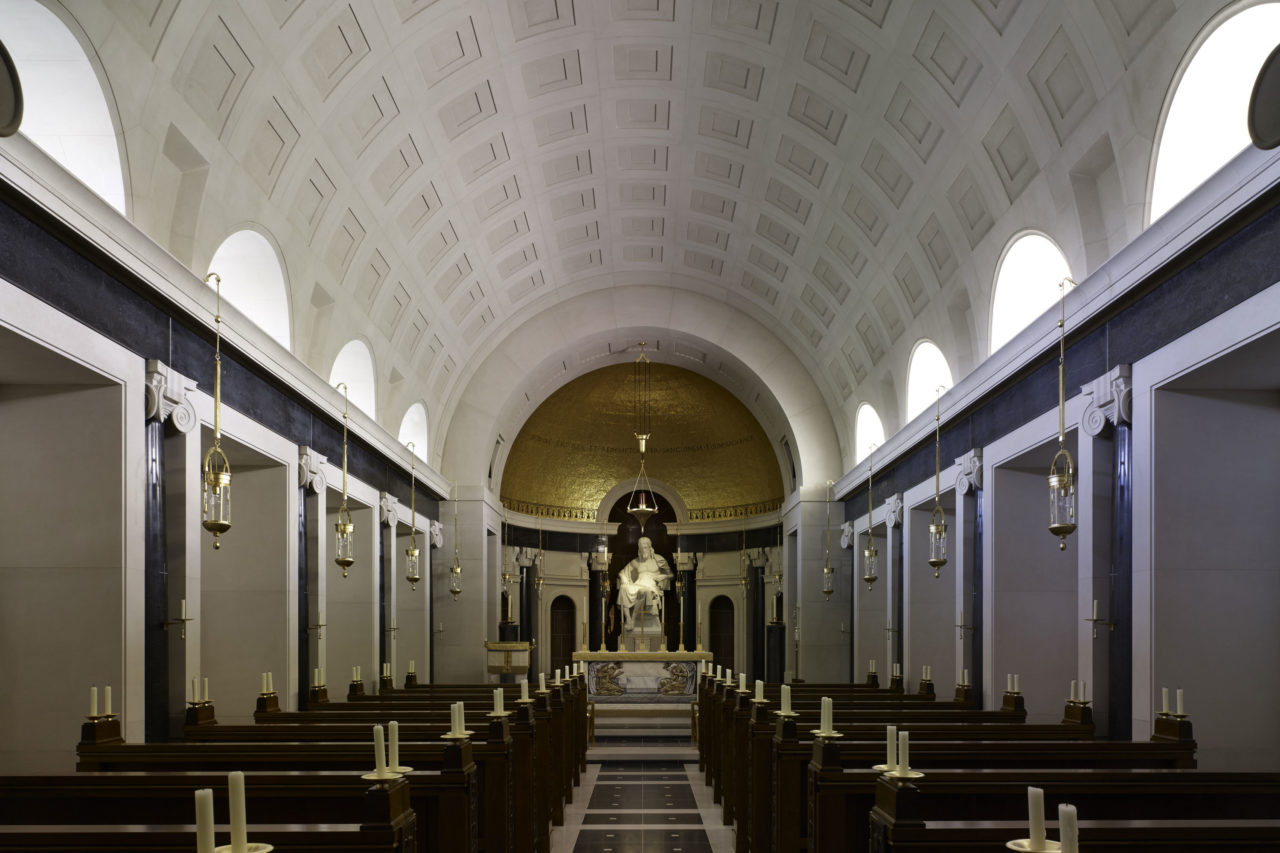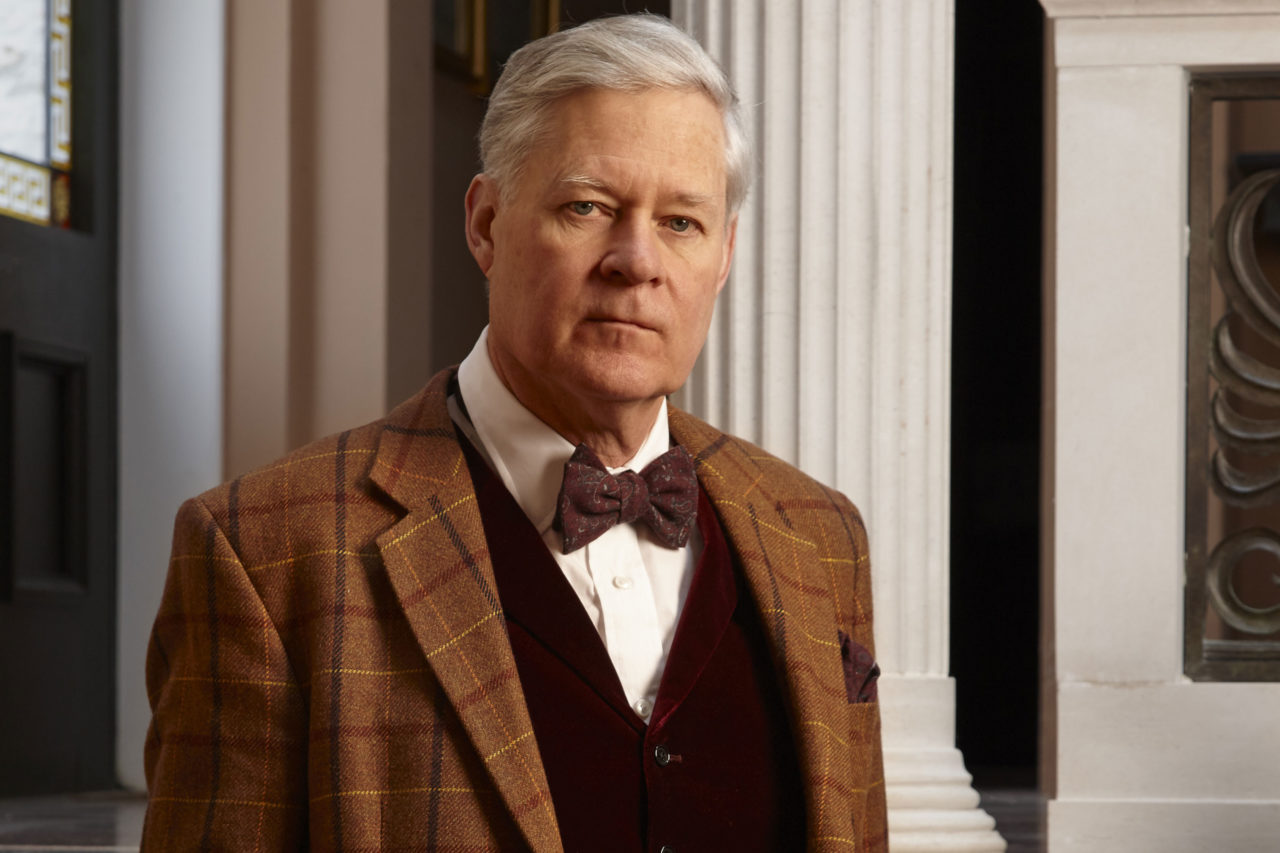 EDUCATION | Elizabeth Plater-Zyberk, Miami, FL
Elizabeth Plater-Zyberk is the Malcolm Matheson Distinguished Professor of Architecture at the University of Miami, where she directs the Master of Urban Design Program. Plater-Zyberk, who previously served for 18 years as Dean of the School of Architecture, teaches courses on urban design and built environment adaptation to climate change. As a member of the University of Miami Built Environment Behavior & Health Research Group, Plater-Zyberk collaborates with Public Health faculty on research that relates human well-being to characteristics of the built environment. She also has a joint appointment in the Department of Public Health Sciences at the Miller School of Medicine.
Plater-Zyberk, who holds degrees from Princeton University and the Yale School of Architecture, is a founding principal of DPZ Partners and a founder of the Congress for the New Urbanism. She also served for seven years on the U.S. Commission of Fine Arts.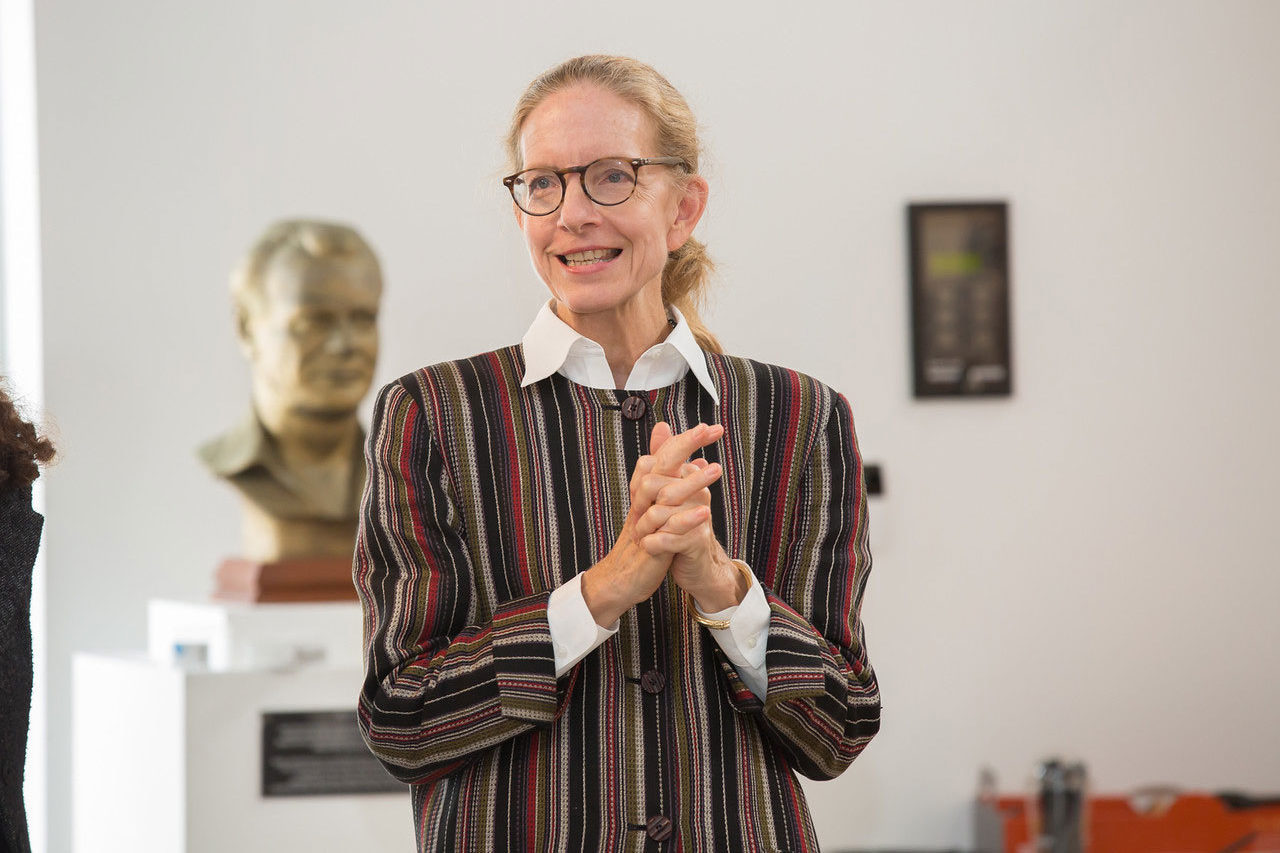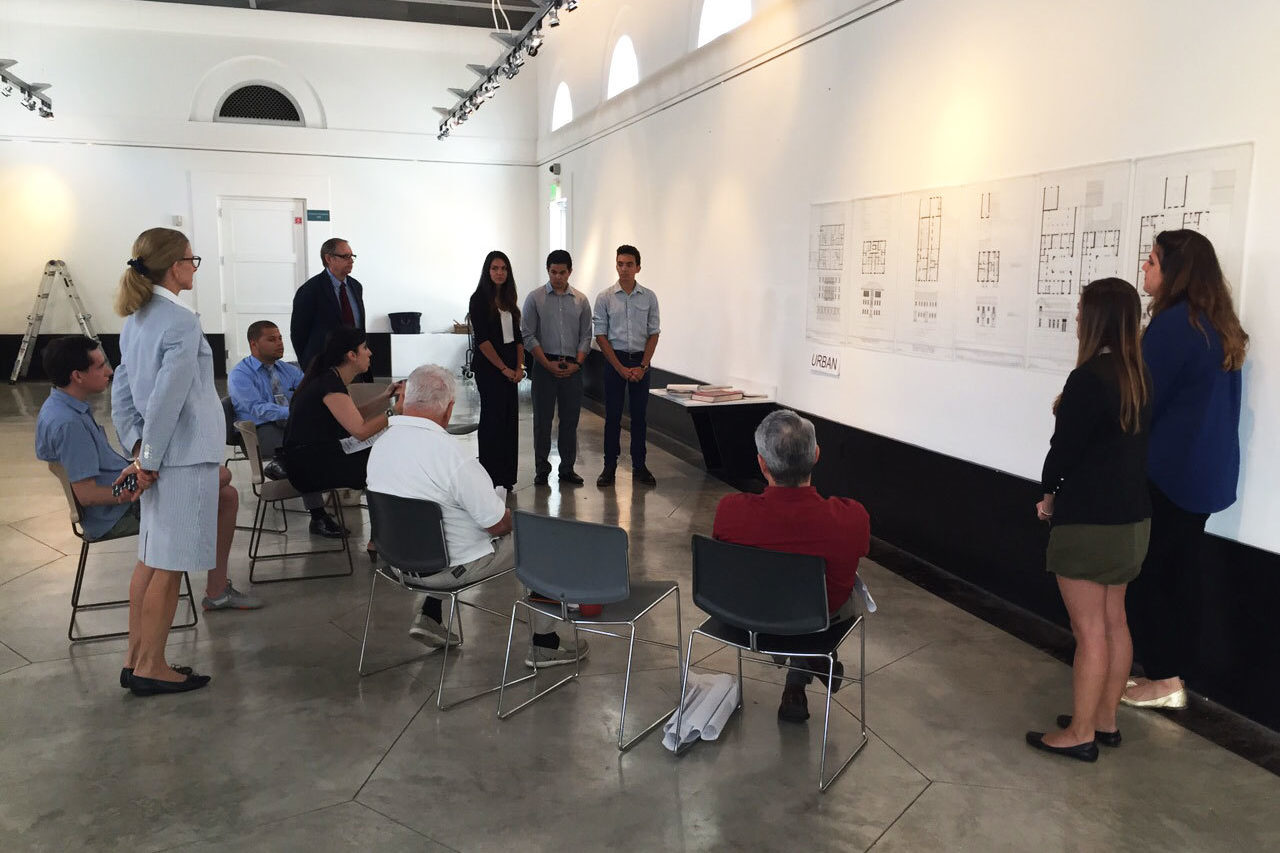 HISTORY & WRITING | Stuart Cohen, Chicago, IL
Stuart Cohen is an author, practicing architect, and educator whose early articles on architectural theory were instrumental in introducing the term "contextualism" into architectural discourse. Cohen was co-curator for the nationally-circulated 1976 exhibit, Chicago Architects, which helped frame the way historians now look at the history of Chicago architecture. He is the author of books on Chicago's historic residential architecture, including North Shore Chicago: Houses of the Lakefront Suburbs, Great Houses of Chicago, and most recently, a monograph on the houses of the early 20th Century architect Howard Van Doren Shaw, Inventing the New American House: Howard Van Doren Shaw, Architect from The Monacelli Press.
Cohen is a partner of an award-winning architectural practice, the work of which was the subject of a monograph from Images Press entitled Transforming the Traditional: The Work of Cohen & Hacker Architects. He is also a fellow of the American Institute of Architects and Professor of Architecture Emeritus at the University of Illinois at Chicago.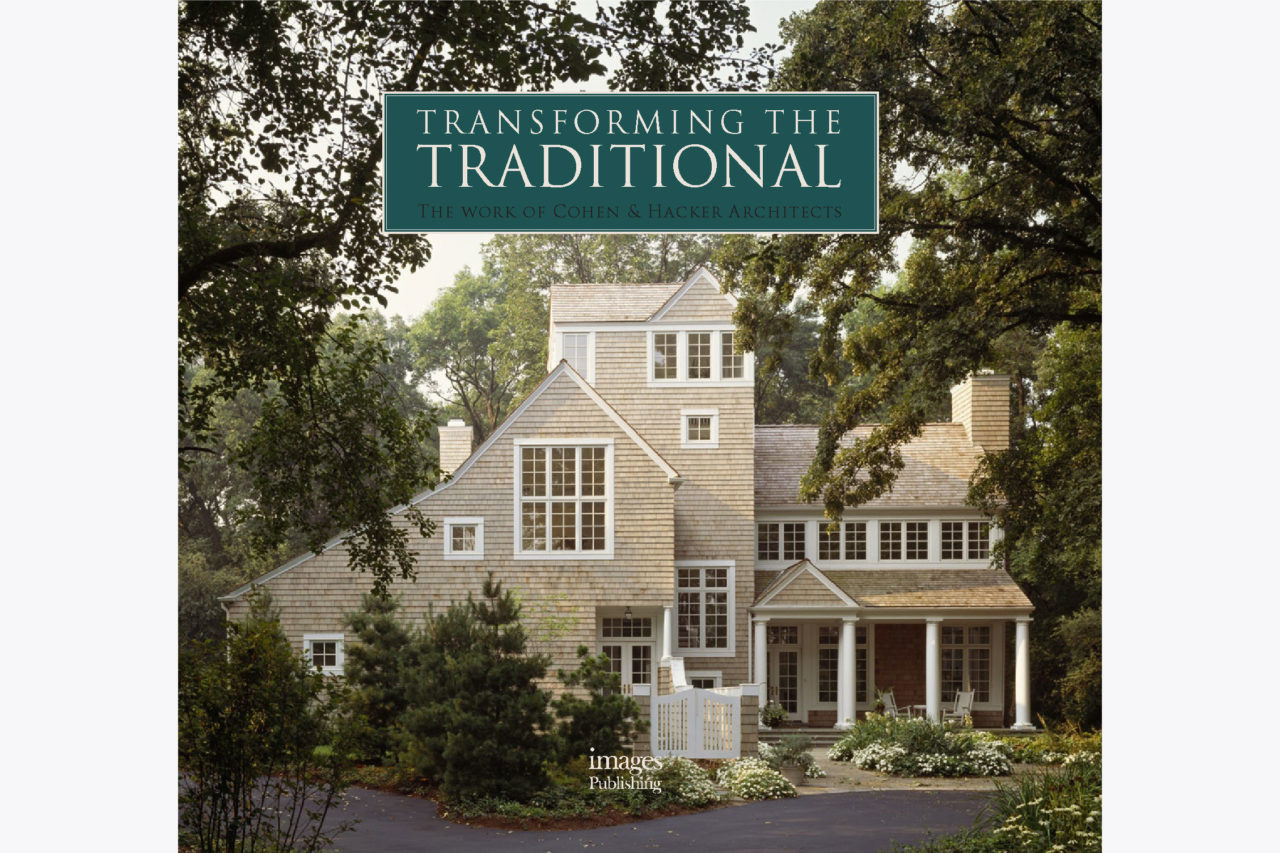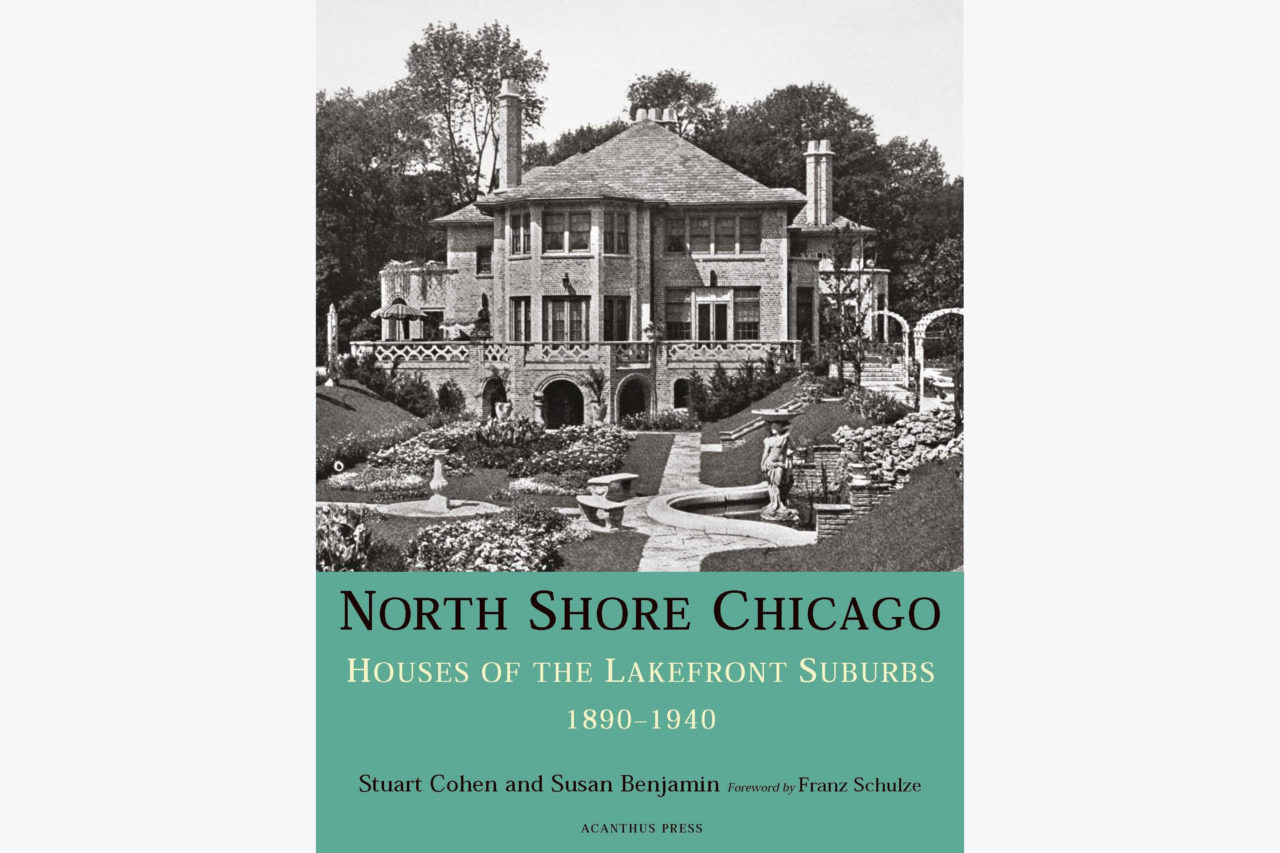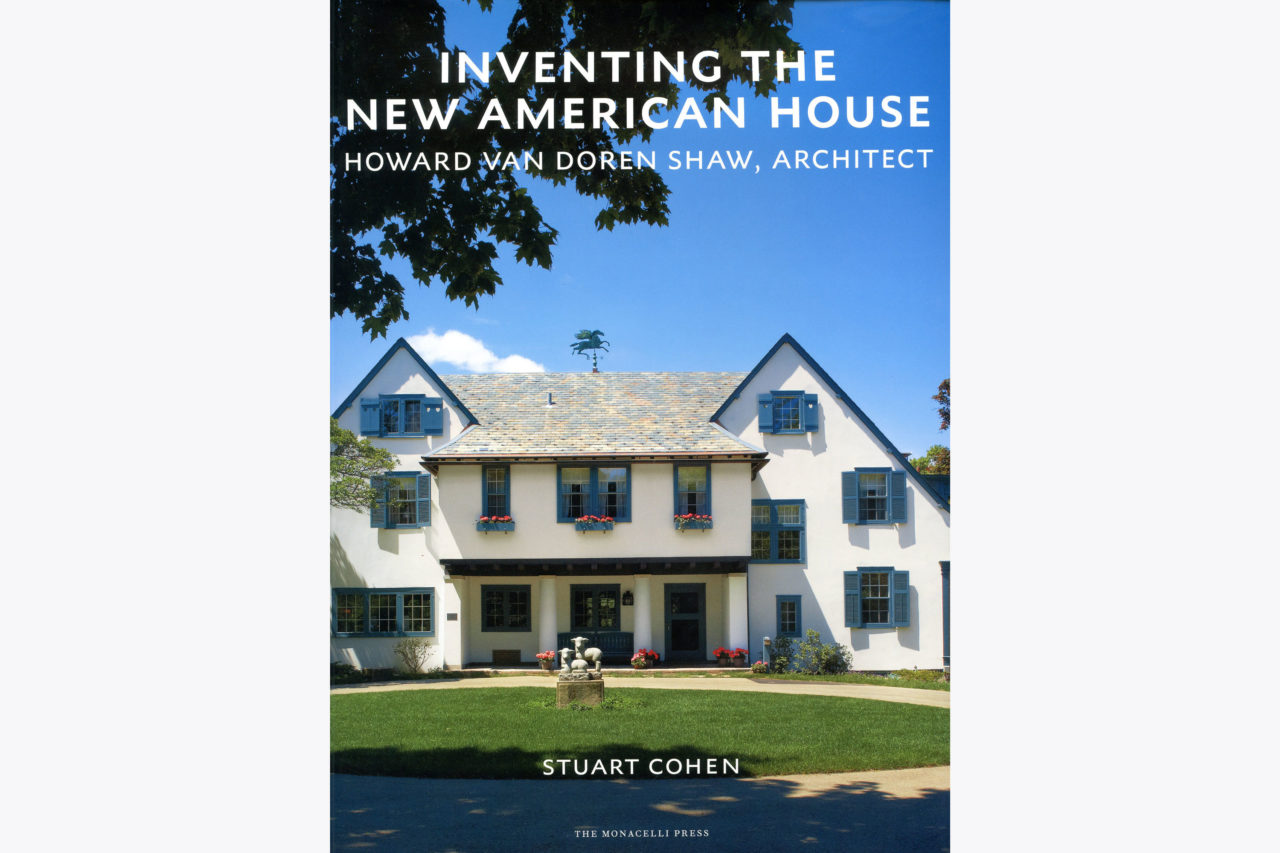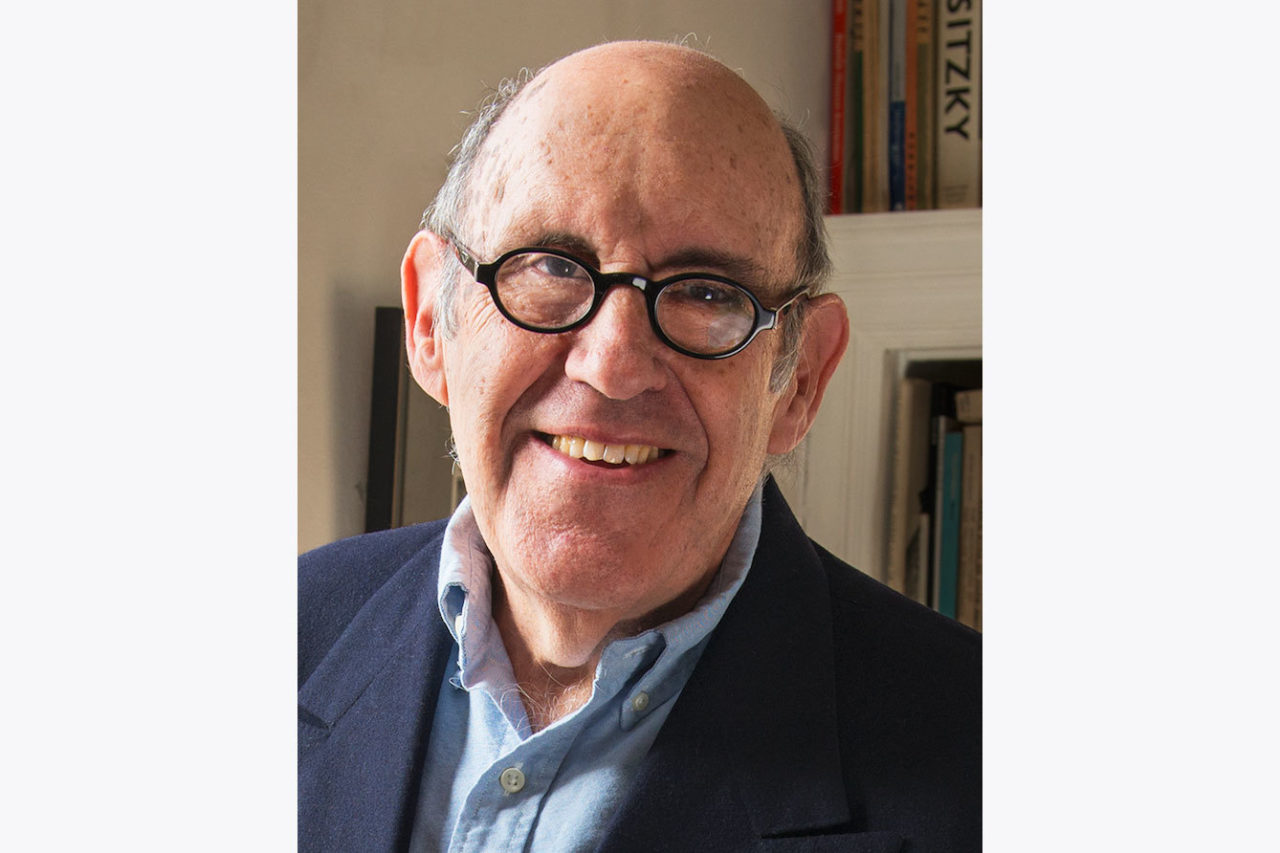 INTERIOR DESIGN | Michael S. Smith, Santa Monica, CA
Michael S. Smith has forged an international reputation on the strength of diverse projects for many of the world's most prominent clients. From the most intimate private residence to the finest luxury penthouses and grand hotels, Smith endeavors to provide sophisticated, elegant, and timeless design collaborations; seeking out the perfect object, work of art, or antique, he strives to create environments that reflect the lives and lifestyles of his clients. Smith's work has been widely celebrated in the press, having been named seven times to Architectural Digest's AD100 list, in addition to receiving Designer of the Year and A-List honors from Elle Décor. He is also the author of several books, including Elements of Style; Houses; Kitchens and Baths; Building Beauty; and The Curated House: Creating Style, Beauty, and Balance.
In 2010, Smith was appointed by President Barack Obama to the Committee for the Preservation of the White House. He also was the special visual consultant to the 90th Academy Awards and is a board member of both the Museo Nacional Del Prado and the Museo Nacional Centro de Arte Reina Sofía in Spain.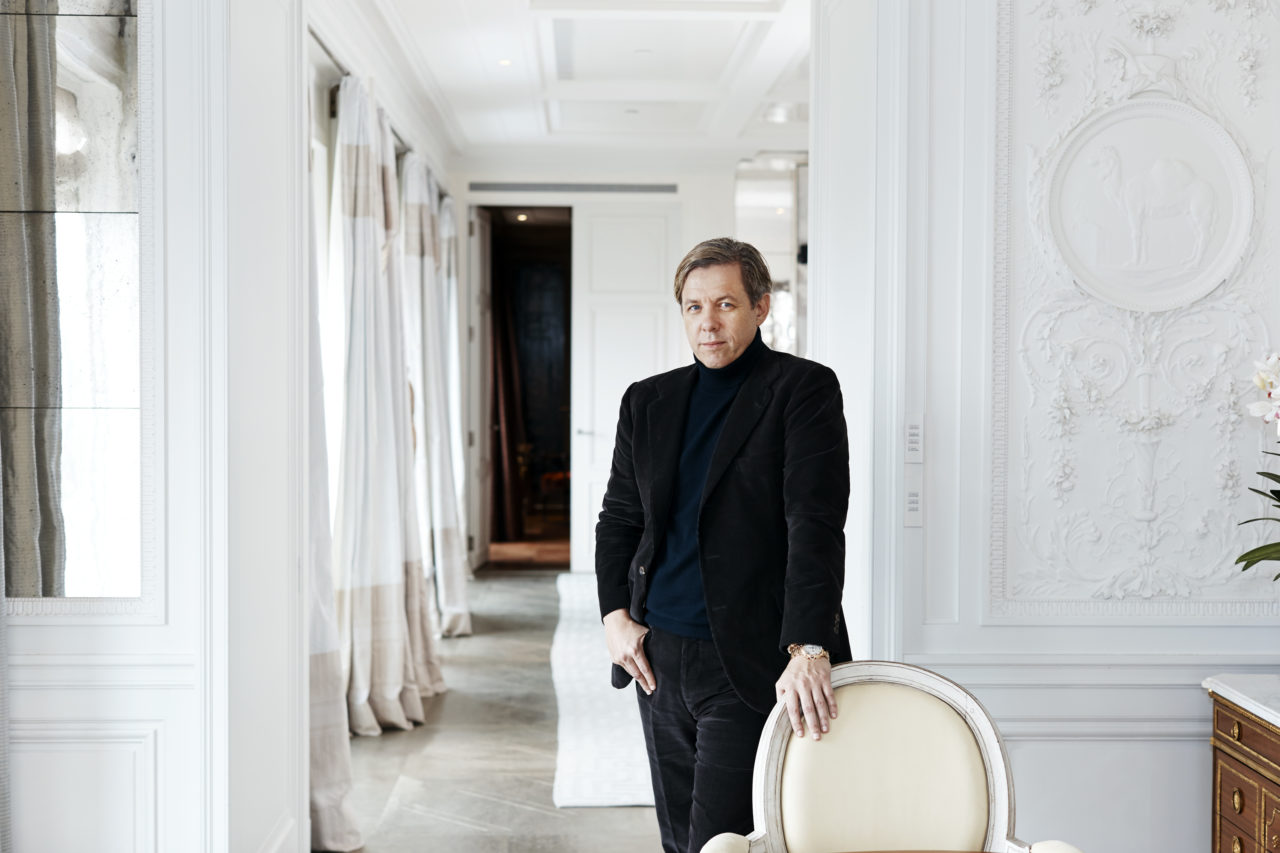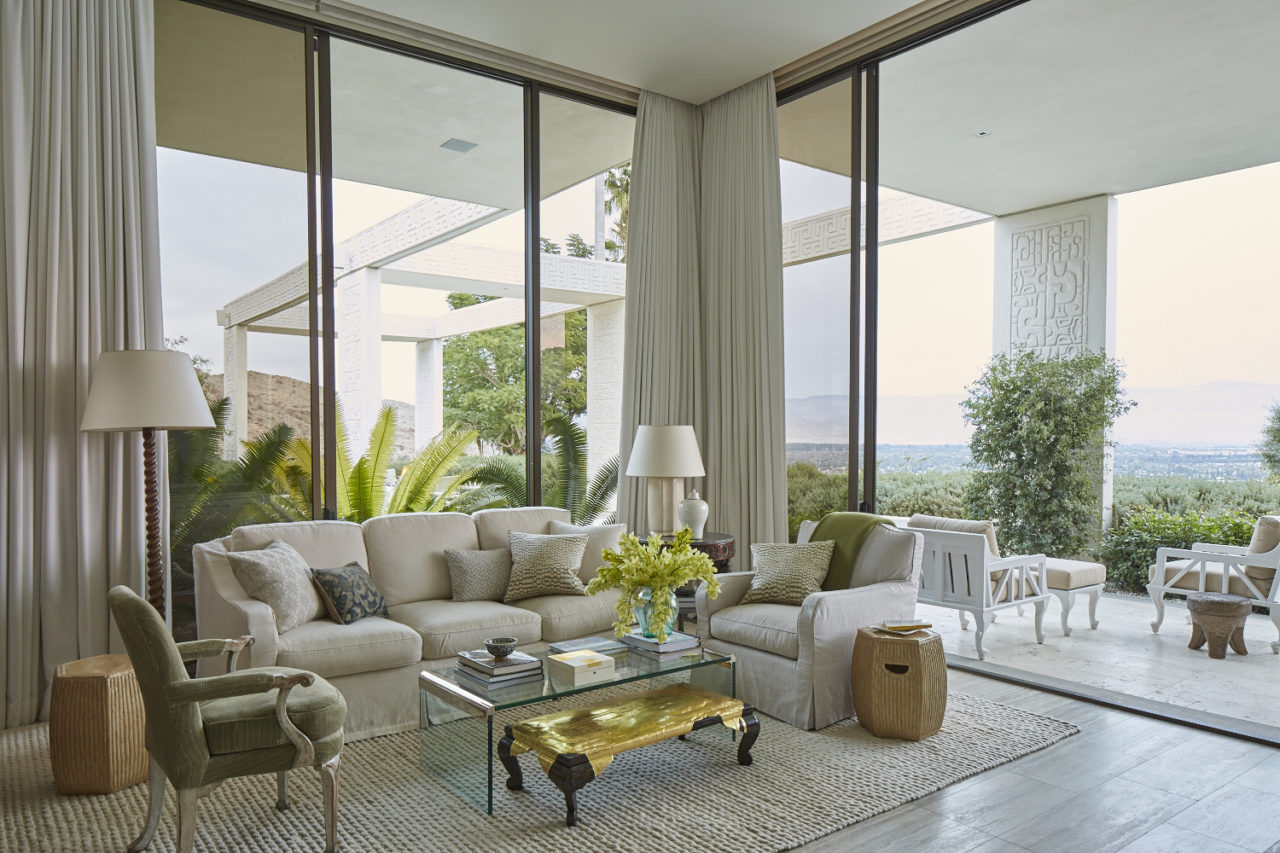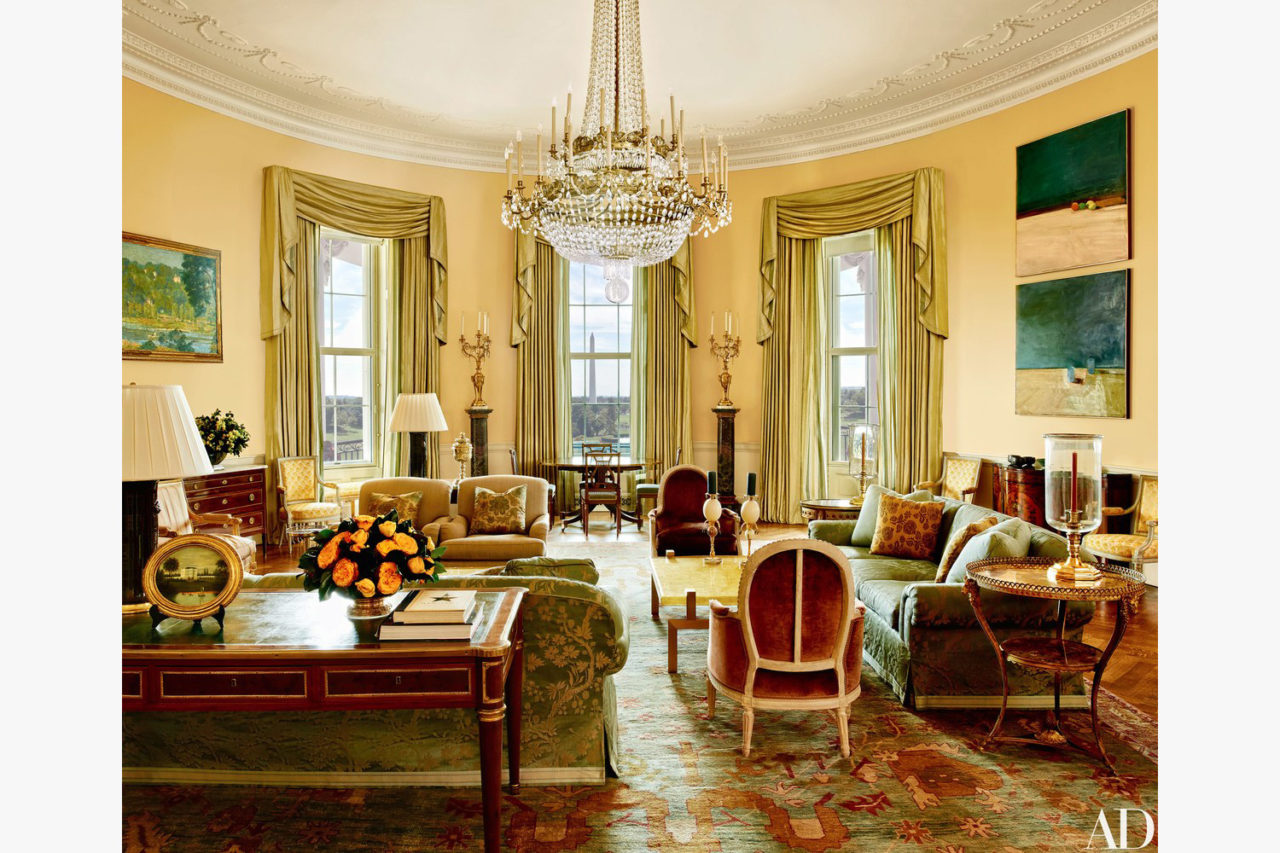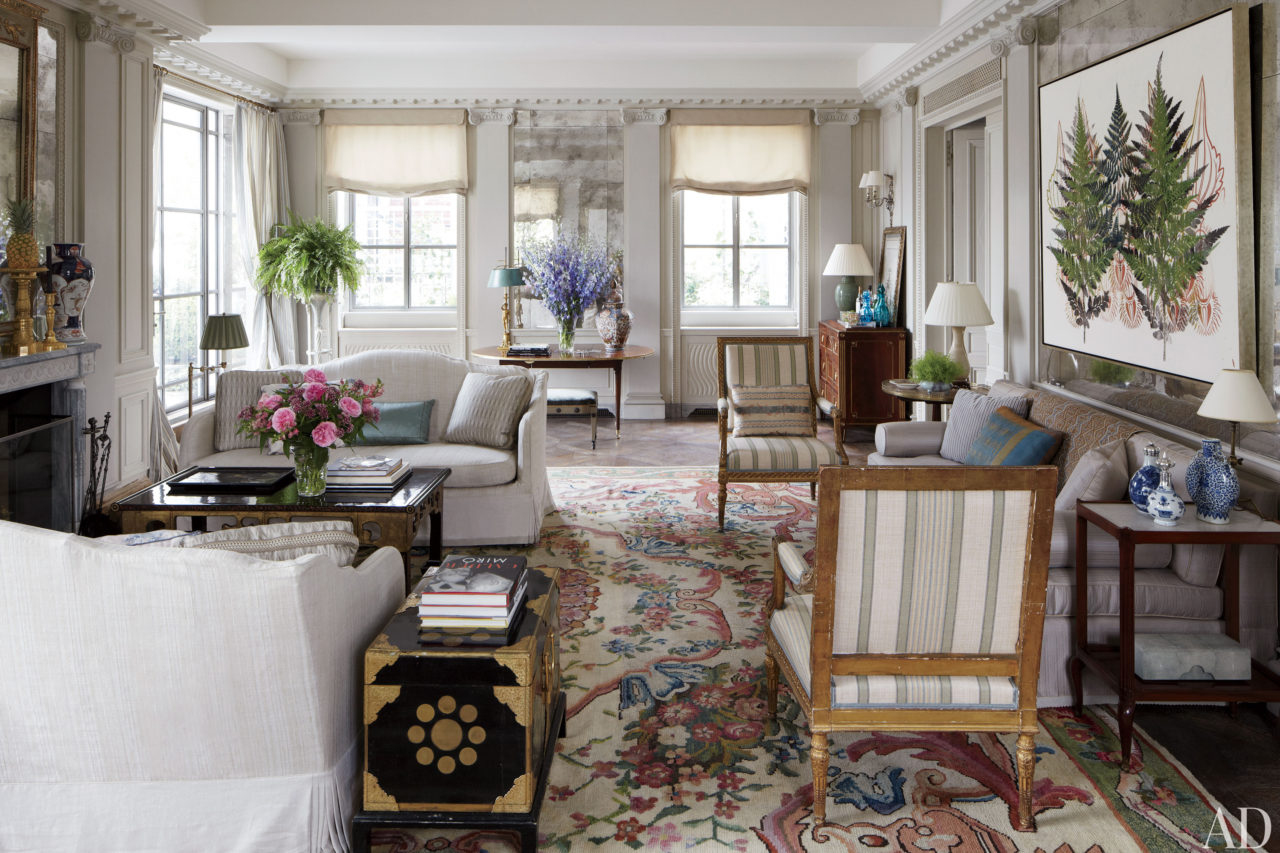 LANDSCAPE DESIGN | Doyle Herman Design Associates, Greenwich, CT
Doyle Herman Design Associates (DHDA) is renowned for its work that is inspired by traditional landscape design but with a contemporary awareness. The firm was founded in 1993 by Principal James Doyle, and is co-led by Principal Kathryn Herman. Both Principals are inspired by their extensive horticultural backgrounds, their deep respect for architecture, and their world travel experience.
DHDA's approach to landscape design involves deciphering, translating, and responding to a location and its existing physicality. Doyle Herman celebrates the merger of living and built environments to insure a programmatic, detailed, and above all, beautiful landscape. DHDA has worked on significant homes, both new and historical, across the United States and Europe. The firm has had projects featured in such publications as Veranda and Architectural Digest, among others. Throughout the firm's history, DHDA has been acclaimed for distinctive landscapes and they have been honored with many awards throughout the years, including numerous Palladio and Stanford White Awards.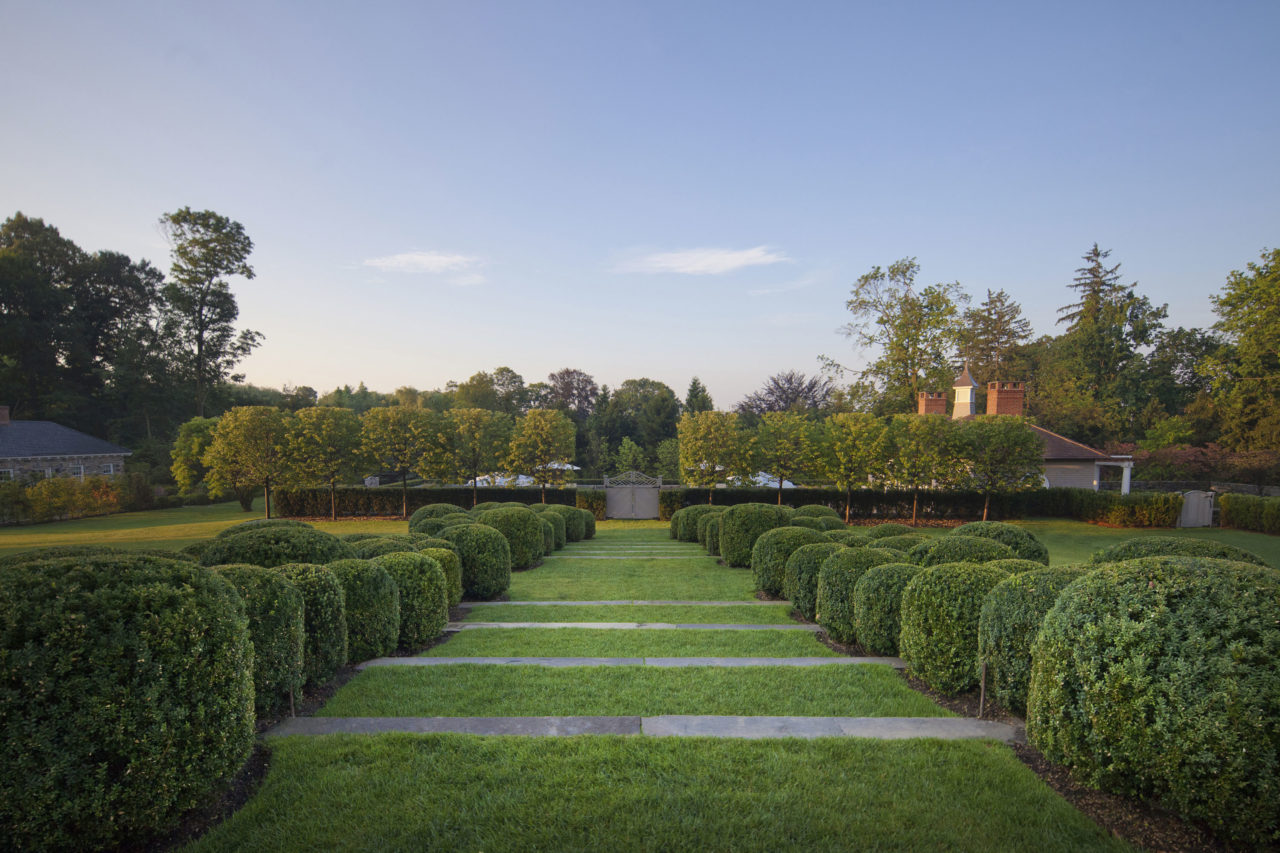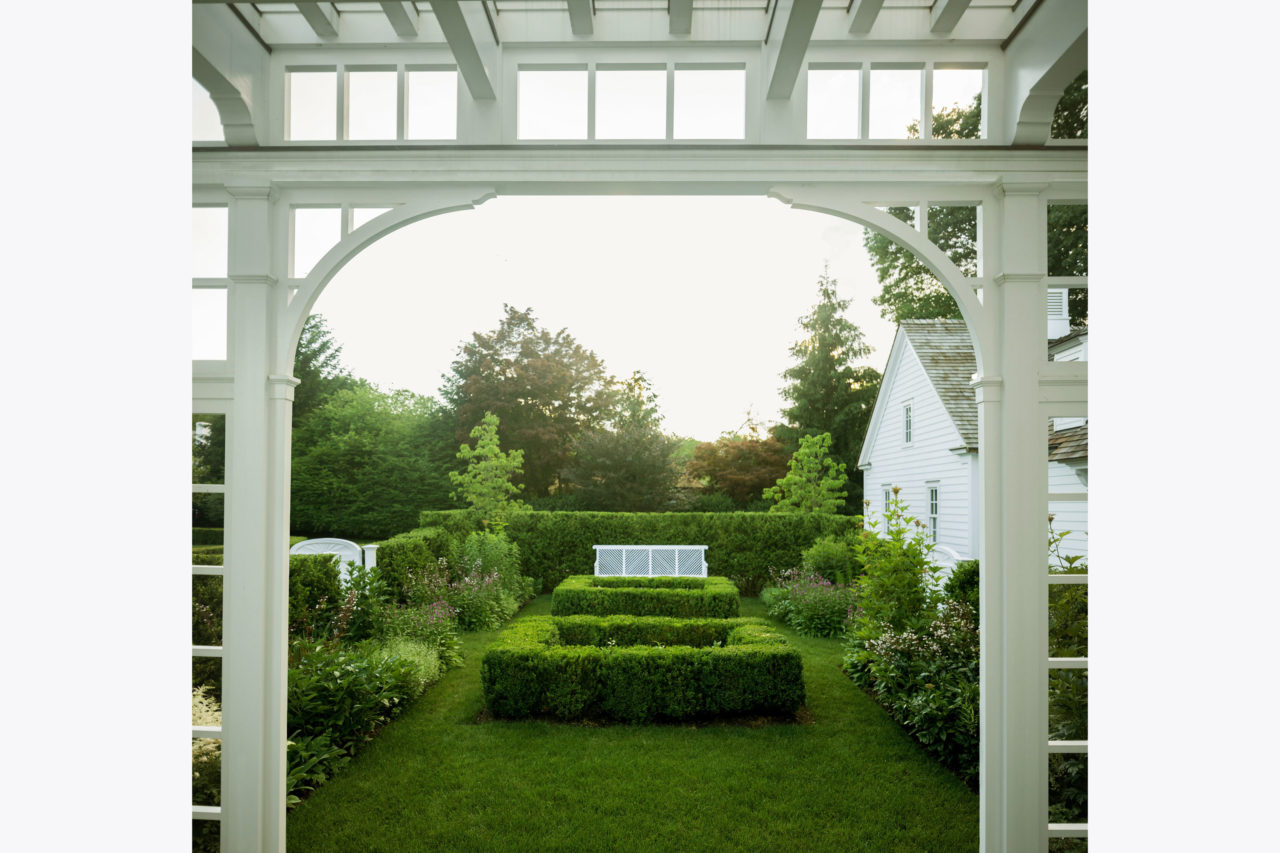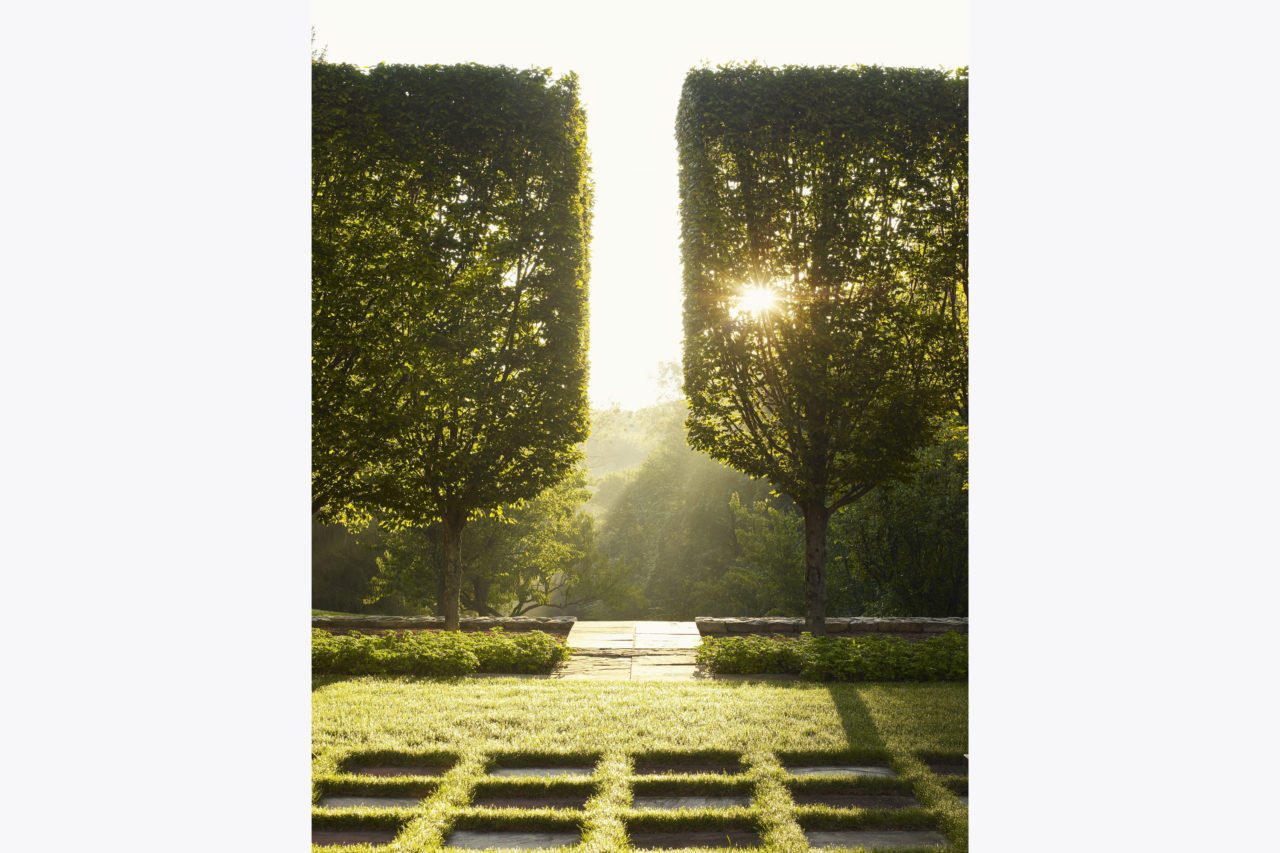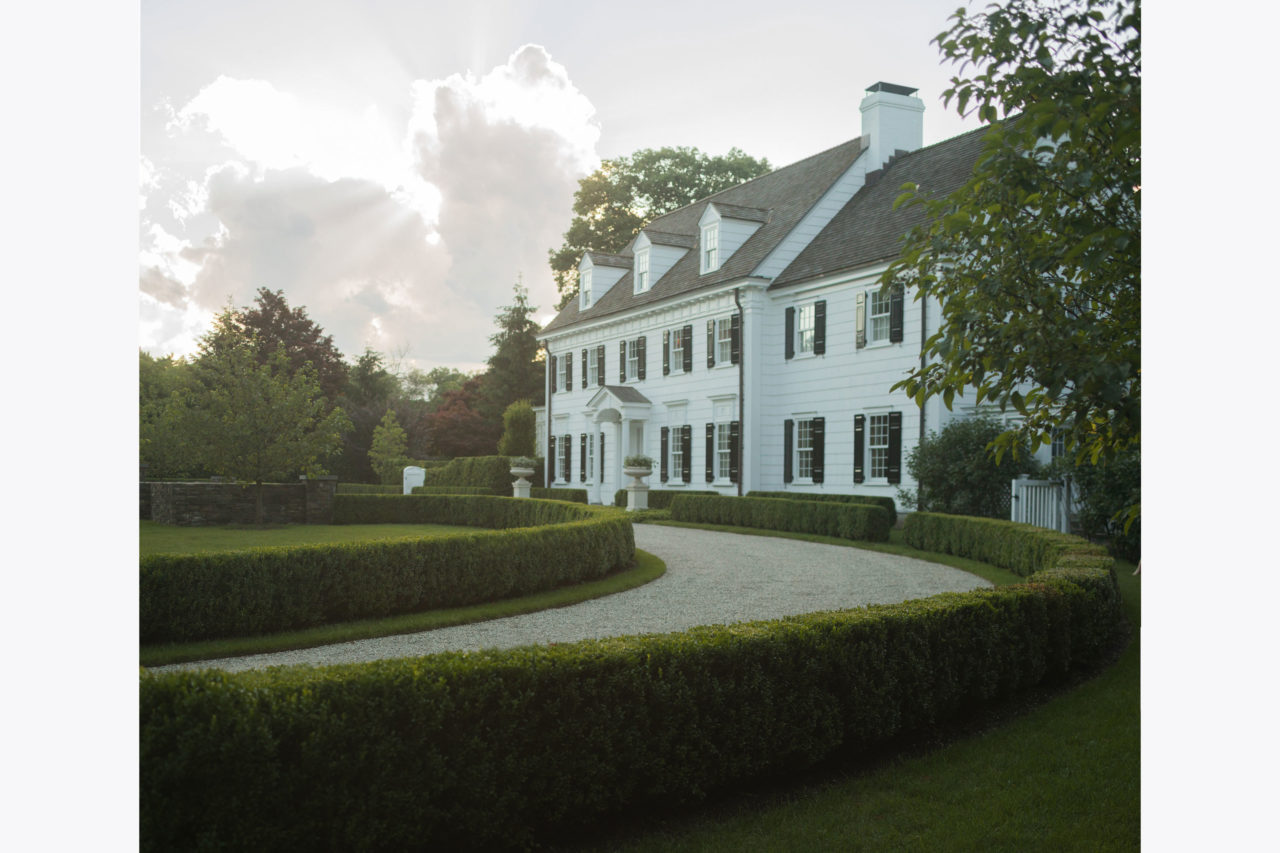 PATRONAGE | Margize Howell and Peter Kenny, Co-Presidents of the Classical American Homes Preservation Trust and The Richard Hampton Jenrette Foundation, New York, NY
Classical American Homes Preservation Trust and The Richard Hampton Jenrette Foundation (CAHPT) was founded in 1993 by Richard Hampton Jenrette, longtime Chairman of Donaldson, Lufkin, & Jenrette and, later, of The Equitable Life Assurance Society. CAHPT is led by Co-Presidents Margize Howell and Peter Kenny. Howell, who studied Art History with distinction at the University of Virginia, joined CAHPT in 2001 after serving as Senior Curator for 16 years at investment firm Donaldson, Lufkin, & Jenrette. At CAHPT, Howell was Curator, Director of Development, and Executive Director, before being named Co-President (along with Peter Kenny) in 2015. Peter Kenny is considered one of the nation's foremost authorities on American furniture, serving as the Ruth Bigelow Wriston Curator of American Decorative Arts and Administrator of The American Wing at The Metropolitan Museum of Art – where he was a 30-year veteran – before joining CAHPT. Kenny is also a noted lecturer and the author of various award-winning books on American furniture, including, most recently, Duncan Phyfe: Master Cabinetmaker in New York and Honoré Lannuier, Cabinet Maker from Paris: The Life and Work of a French Ébéniste in Federal New York.
CAHPT owns, or will inherit, seven properties that represent the classical residential architecture, period furnishings, and landscapes popular in the first 50 years of American History. The properties – in New York, North Carolina, South Carolina, and St. Croix, U.S. Virgin Islands – are currently open for group tours throughout the year by appointment and to the general public on a pre-arranged schedule.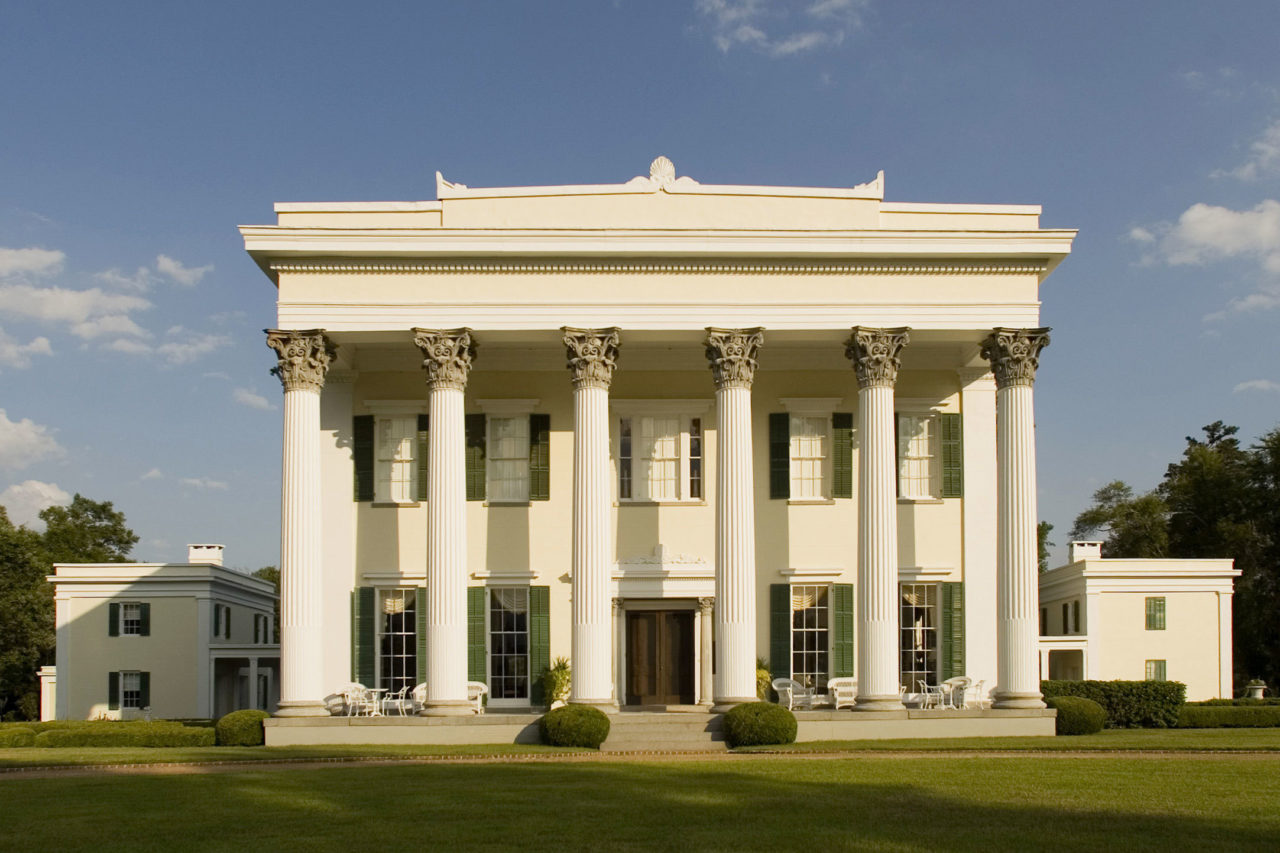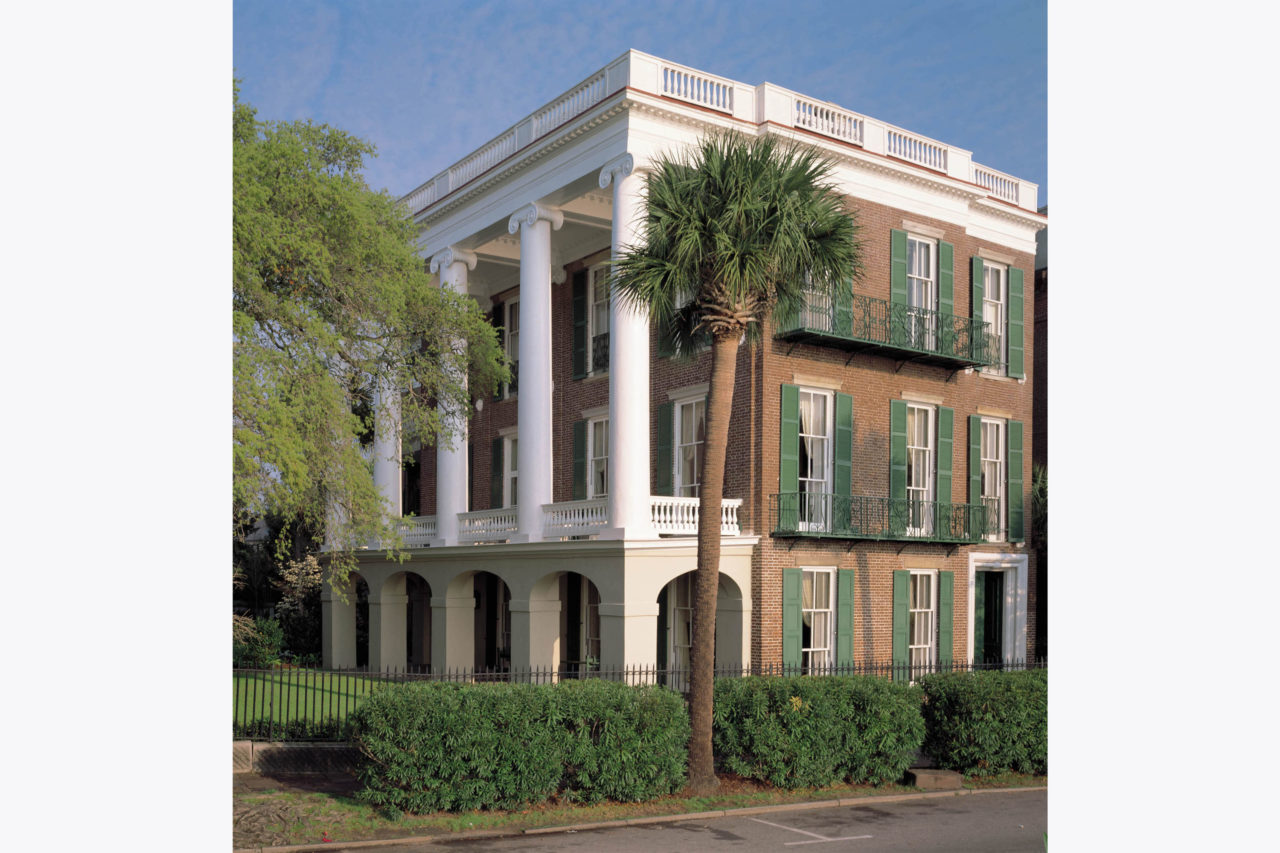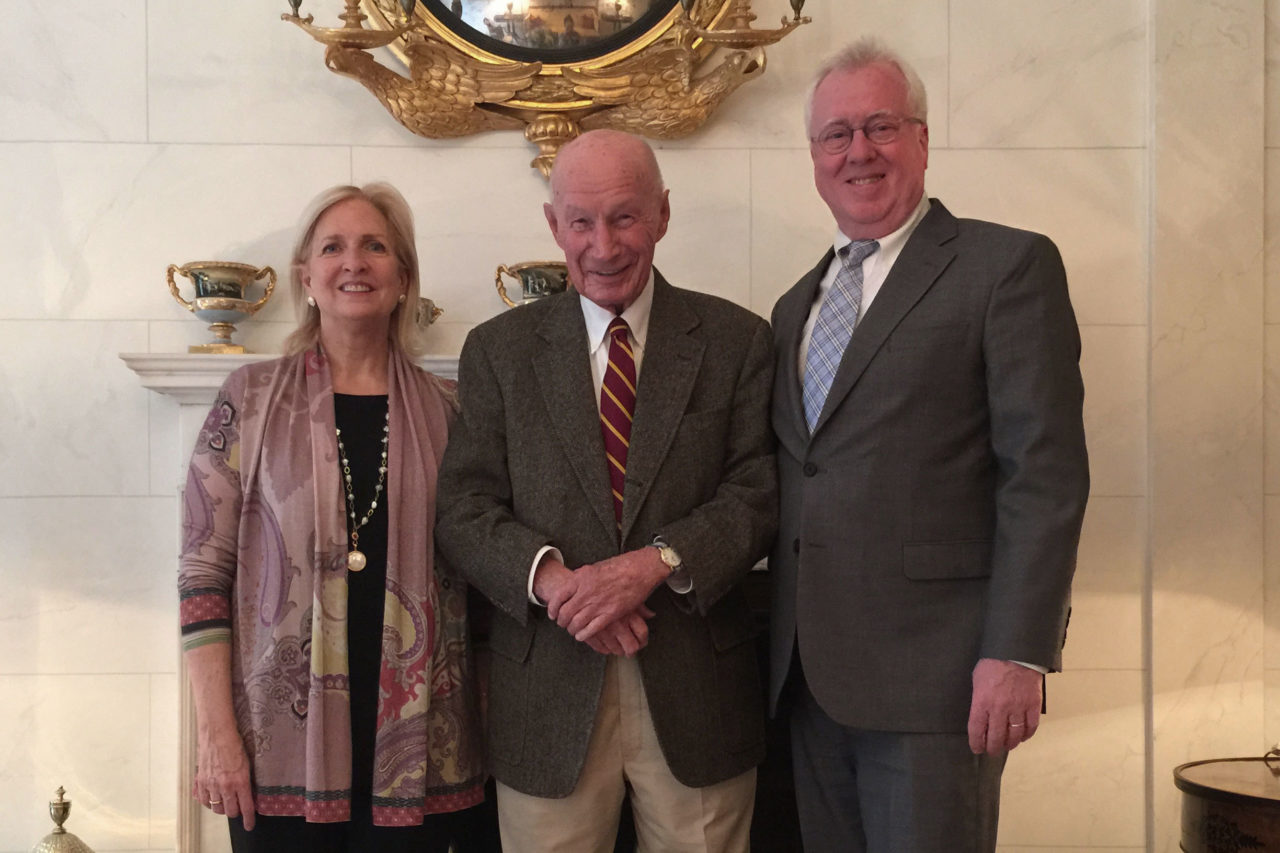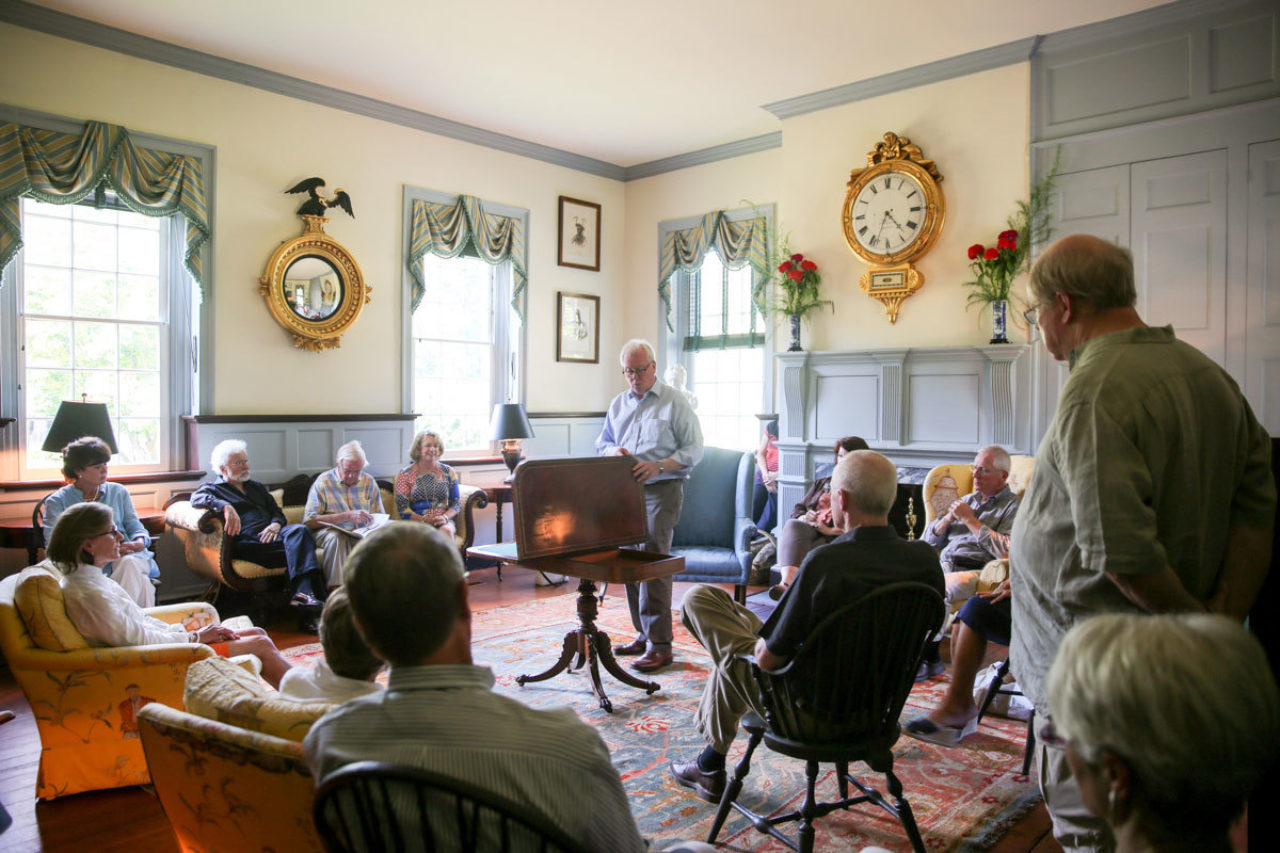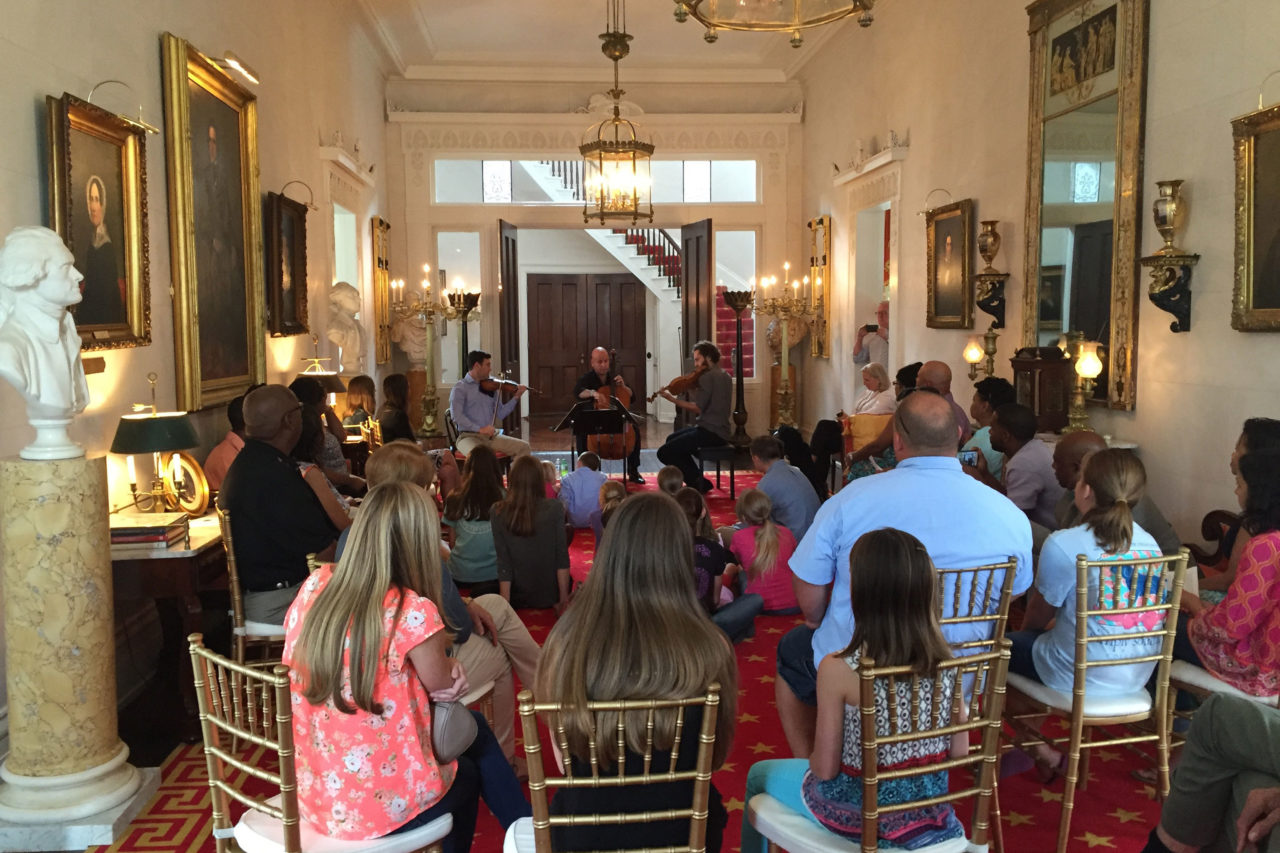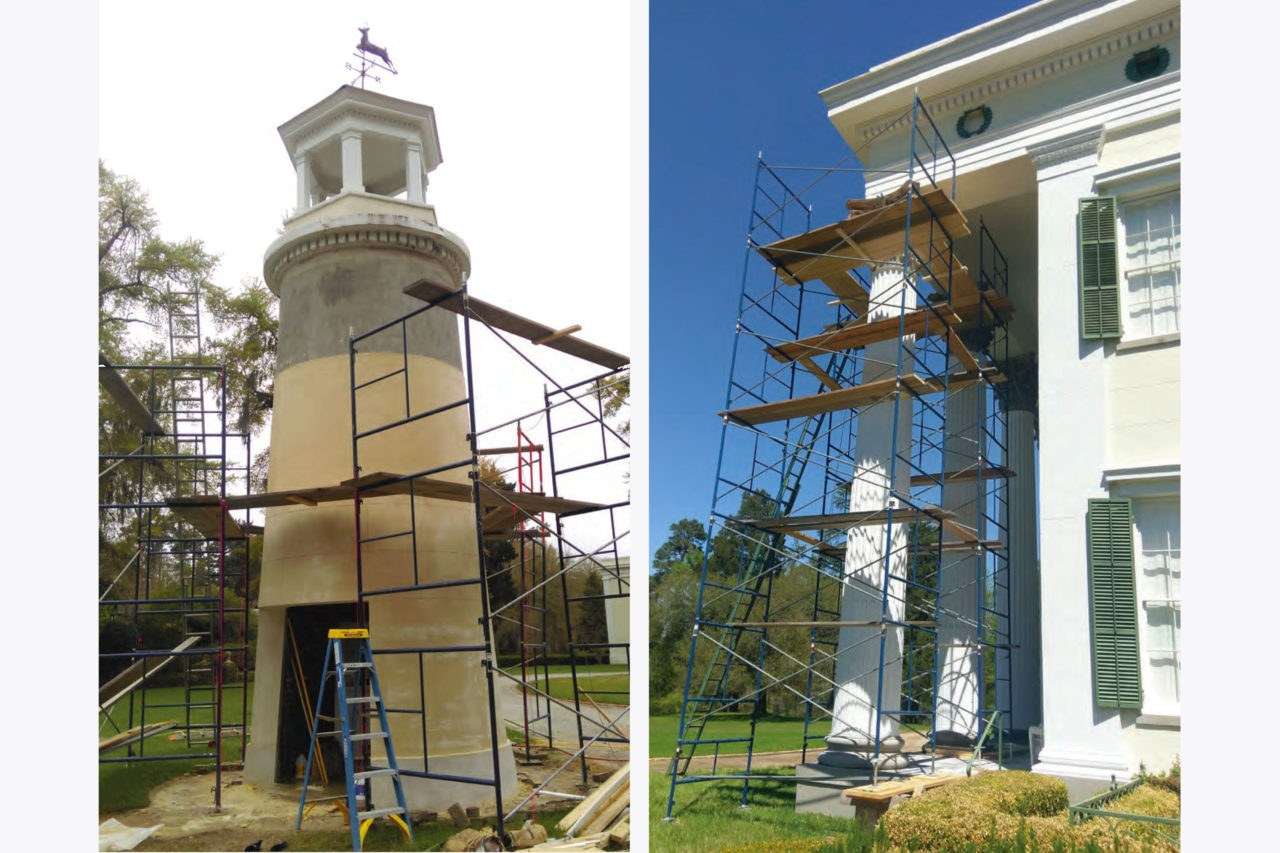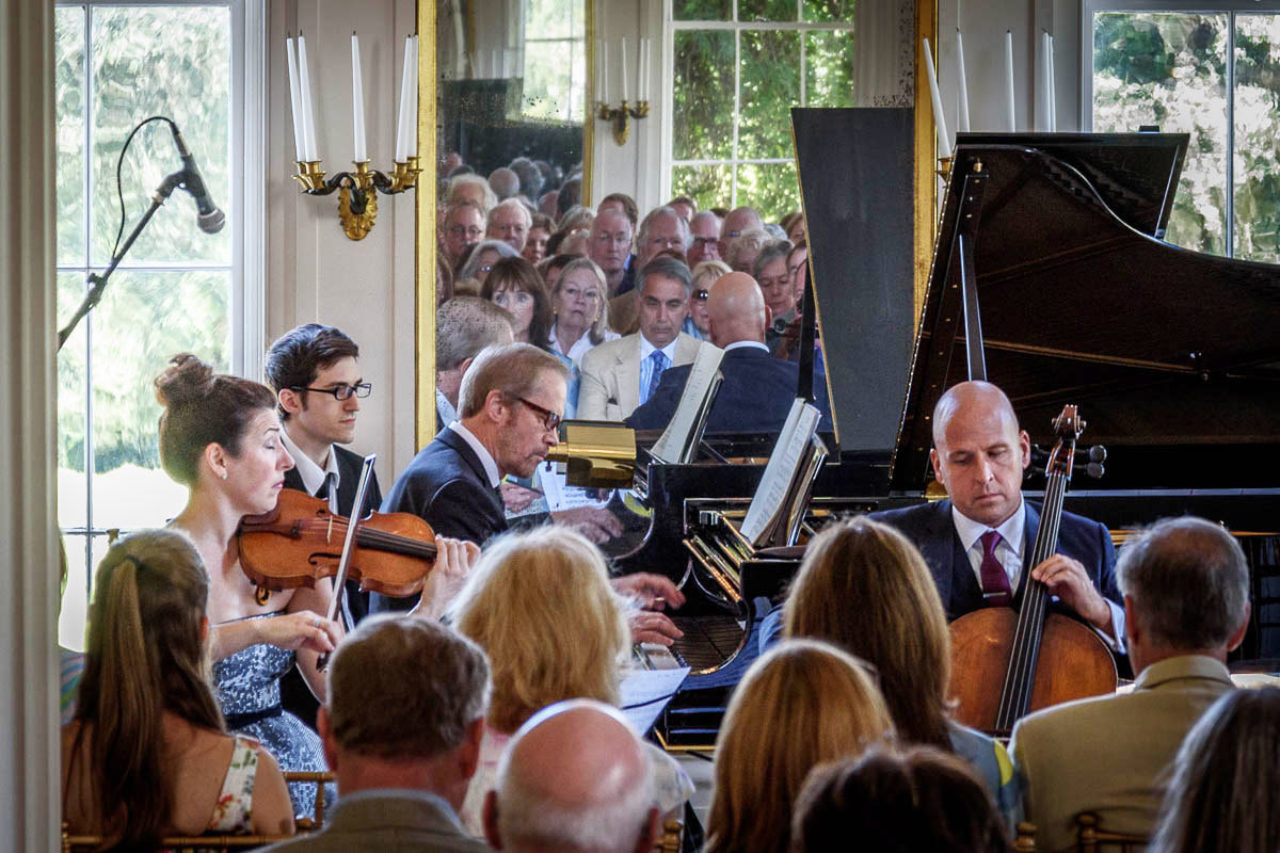 The 2018 Arthur Ross Award winners were selected by a jury that included Phillip Liederbach (Jury Chair), William Curtis, Elizabeth Dillon, Steven Gambrel, and Alexa Hampton. Co-Chairs of this year's Arthur Ross Awards include Suzanne Tucker, Charlotte Moss, and Stan Dixon. Honorary Chairs include Janet C. Ross, Suzanne R. Santry, Bunny Williams, and Ambassador and Mrs. William J. vanden Heuvel.
Established in 1982 by Arthur Ross and Henry Hope Reed, the Awards recognize the achievements and contributions of architects, painters, sculptors, artisans, interior designers, landscape designers, educators, publishers, patrons, and others dedicated to preserving and advancing the classical tradition.
"This year the ICAA is honored to recognize practitioners, thought leaders, and patrons whose impact on the classical tradition has been truly diverse, international in scale, and nothing short of profound," said ICAA President Peter Lyden of the 37th annual Arthur Ross Award laureates. "We look forward to celebrating their extraordinary contributions this May."
The 2018 Arthur Ross Awards celebration at The University Club on May 7th will commence with cocktails at 7 PM. The Awards dinner and ceremony will follow at 8 PM. The dress code for the event is black tie (floor length or cocktail dresses for ladies).
To learn more about attending, please visit classicist.org/rossawards, email email [email protected], or call (212) 730-9646 x 107.