The Institute of Classical Architecture & Art Celebrates the 36th Annual Arthur Ross Awards
On Monday, May 1st 2017, over 400 supporters of the Institute of Classical Architecture & Art (ICAA) gathered at a private club in New York City to celebrate the winners of the 2017 Arthur Ross Awards for Excellence in the Classical Tradition. Established in 1982, the Arthur Ross Awards further the educational mission of the ICAA by recognizing the achievements and contributions of architects, painters, sculptors, artisans, landscape designers, educators, publishers, patrons, and others dedicated to preserving and advancing the classical tradition.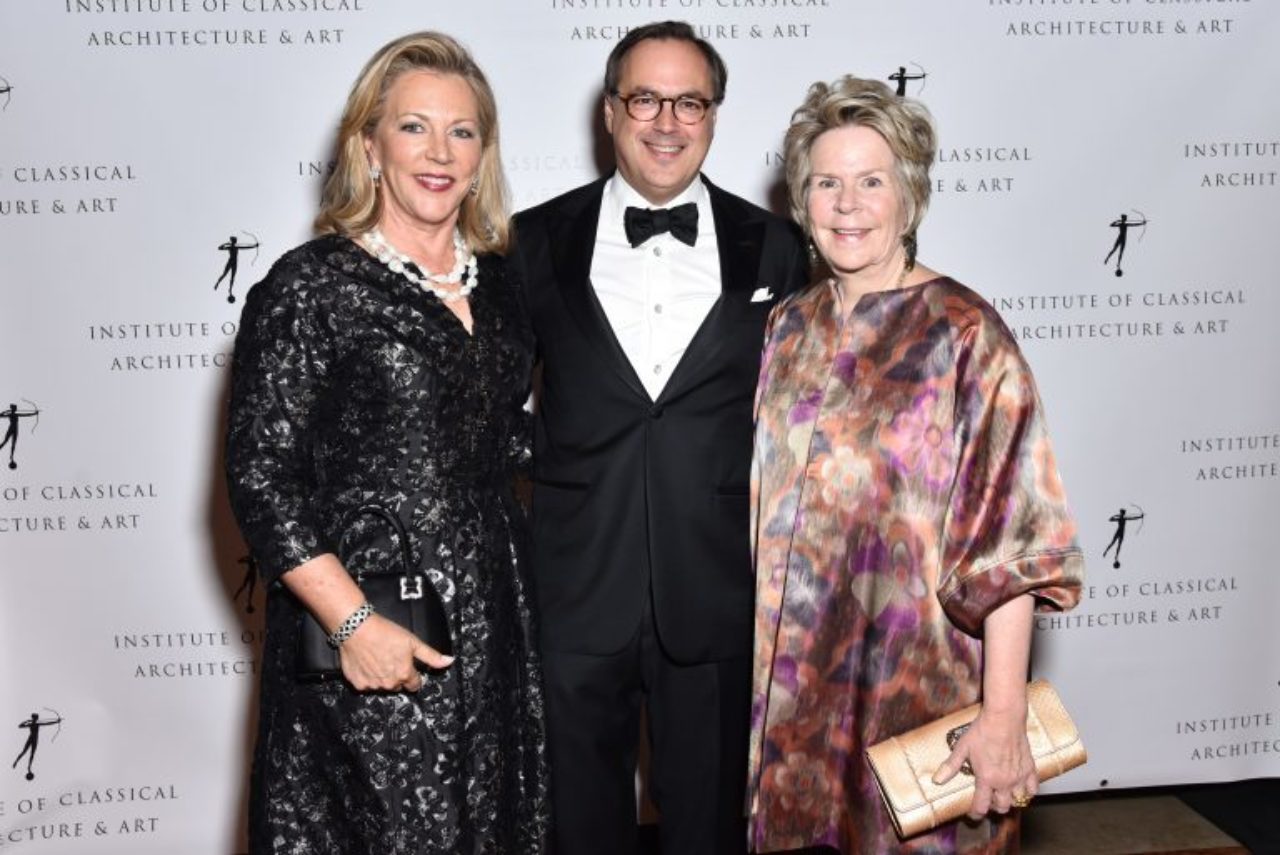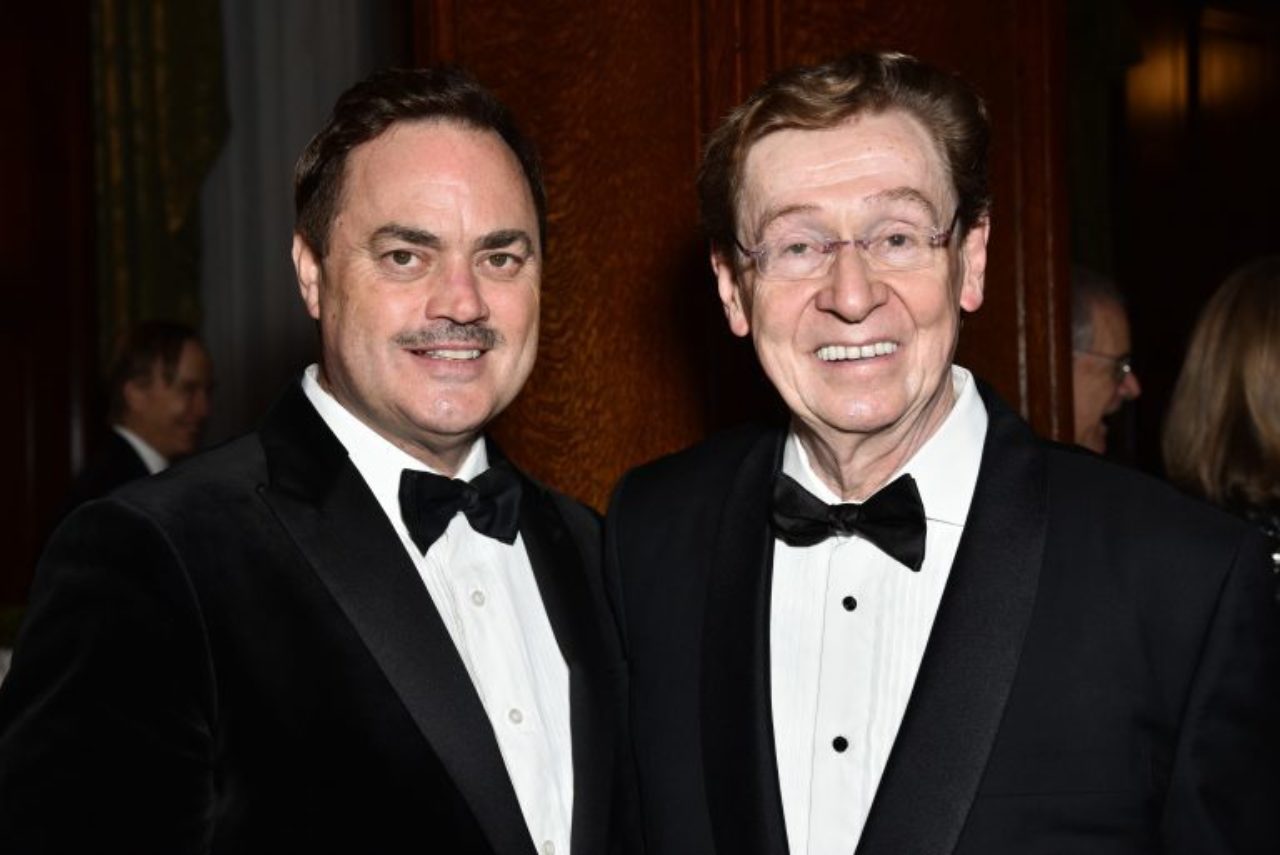 Peter Lyden, ICAA President, delivered an introduction to the awards ceremony. Addressing the winners, he said, "Your work and vision not only inspires those in attendance tonight, but your achievements will continue to energize and educate so many who will follow in your footsteps for decades to come." ICAA Board Chairman Russell Windham – who is also the founding partner of Curtis & Windham Architects – presented the evening's awards.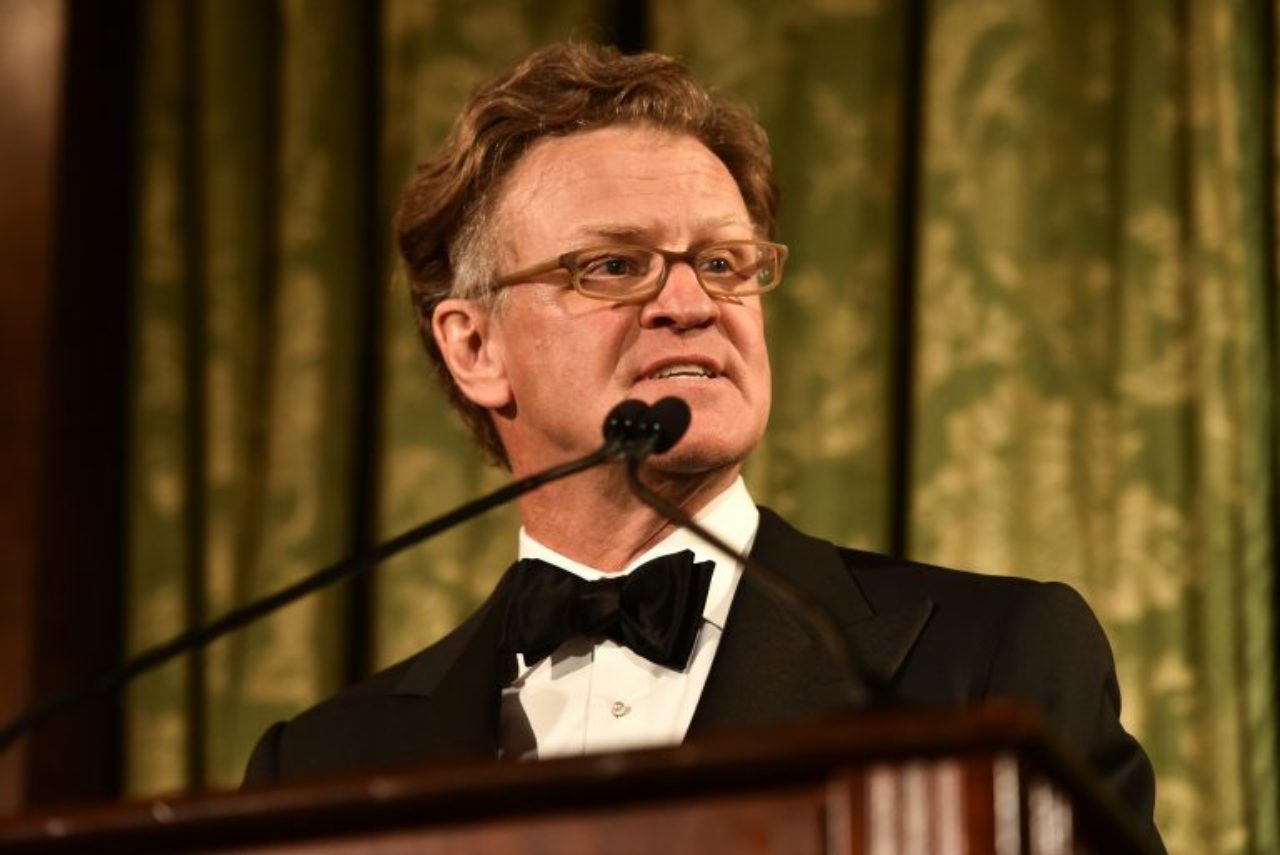 The winners included Peter Pennoyer Architects (Architecture); Thomas Gordon Smith (Education); John Saladino (Interior Design); Kevin Lippert and the Princeton Architectural Press (Publishing); Carl Laubin (Fine Arts); Stephen Byrns (Stewardship); and John H. Bryan (Patronage). A Board of Directors Award was also bestowed upon Norman Davenport Askins.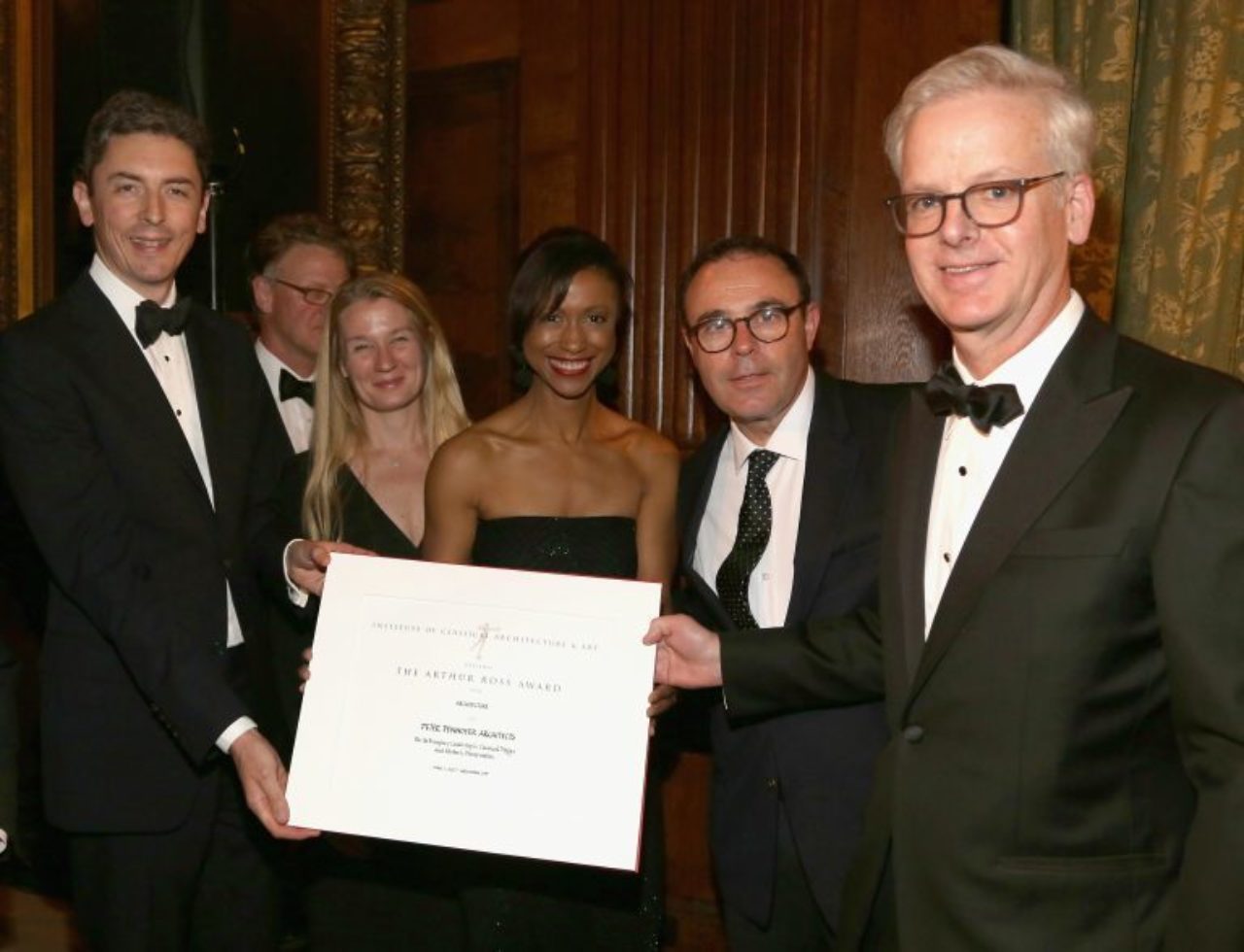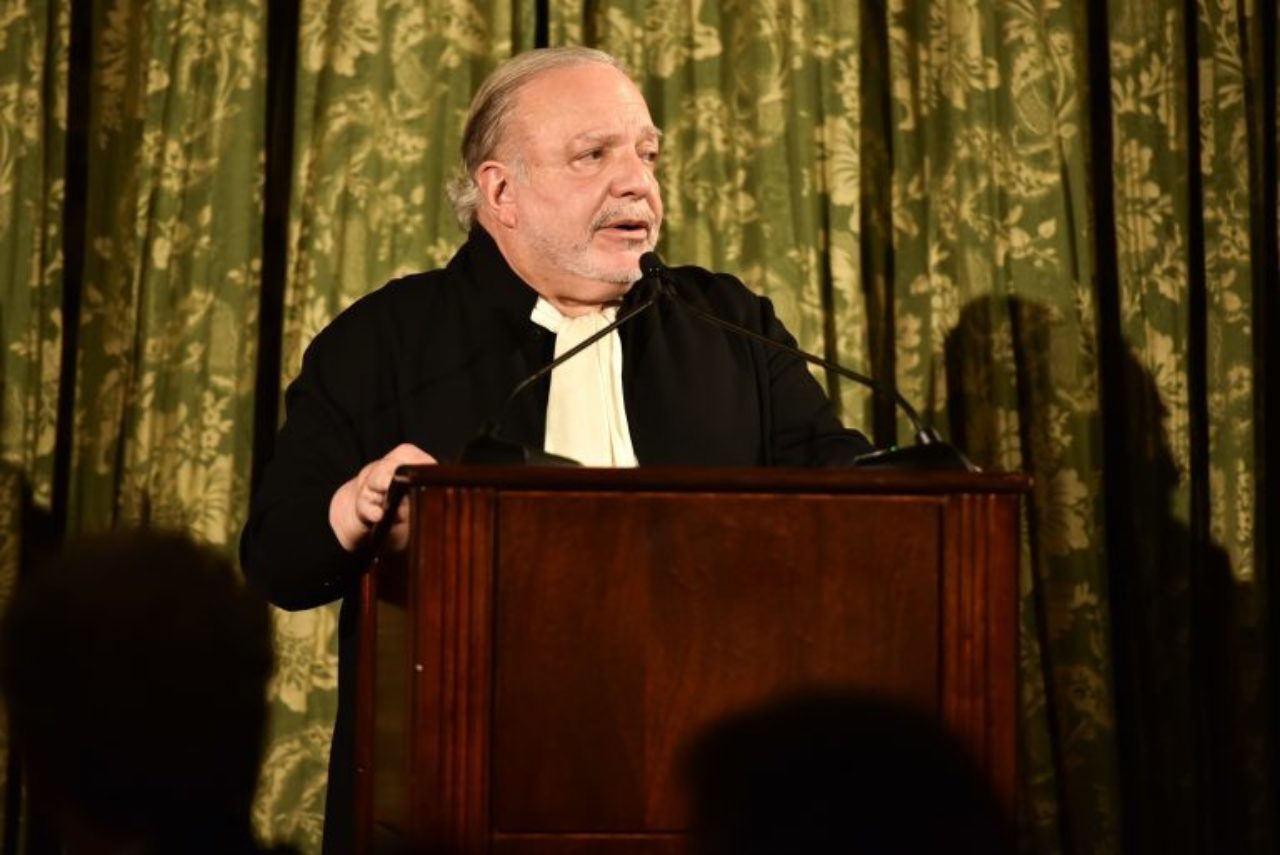 Co-Chairs of this year's Arthur Ross Awards included Gilbert P. Schafer III, Suzanne Tucker, and Bunny Williams. Honorary Chairs included Janet C. Ross, Suzanne R. Santry, and Ambassador William J. vanden Heuvel.
ICAA Board Members were in attendance, including Anthony Barnes, Gary L. Brewer, Andrew Cogar, Stan Dixon, Richard H. Driehaus, Barbara Eberlein, Mark Ferguson, John Flower, Steven Gambrel, Jared Goss, Clay Hayles, Kirk Henckels, Phillip J. Liederbach, Anne Kriken Mann, Michael Mesko, Lyn Muse, Mark Pledger, and Andrew Skurman.
Distinguished guests in attendance included Robert A. M. Stern, Frank de Biasi, Thomas Jayne, John Rosselli, Brian J. McCarthy, Charlotte Moss, Charles Miers, Patricia Hearst, Newell Turner, Tham Kannalikham, Courtney Coleman, and many others.
The 2017 awards gala raised over $500,000 in support of the ICAA's mission to advance the classical tradition in architecture and the related arts through education, publications, and advocacy.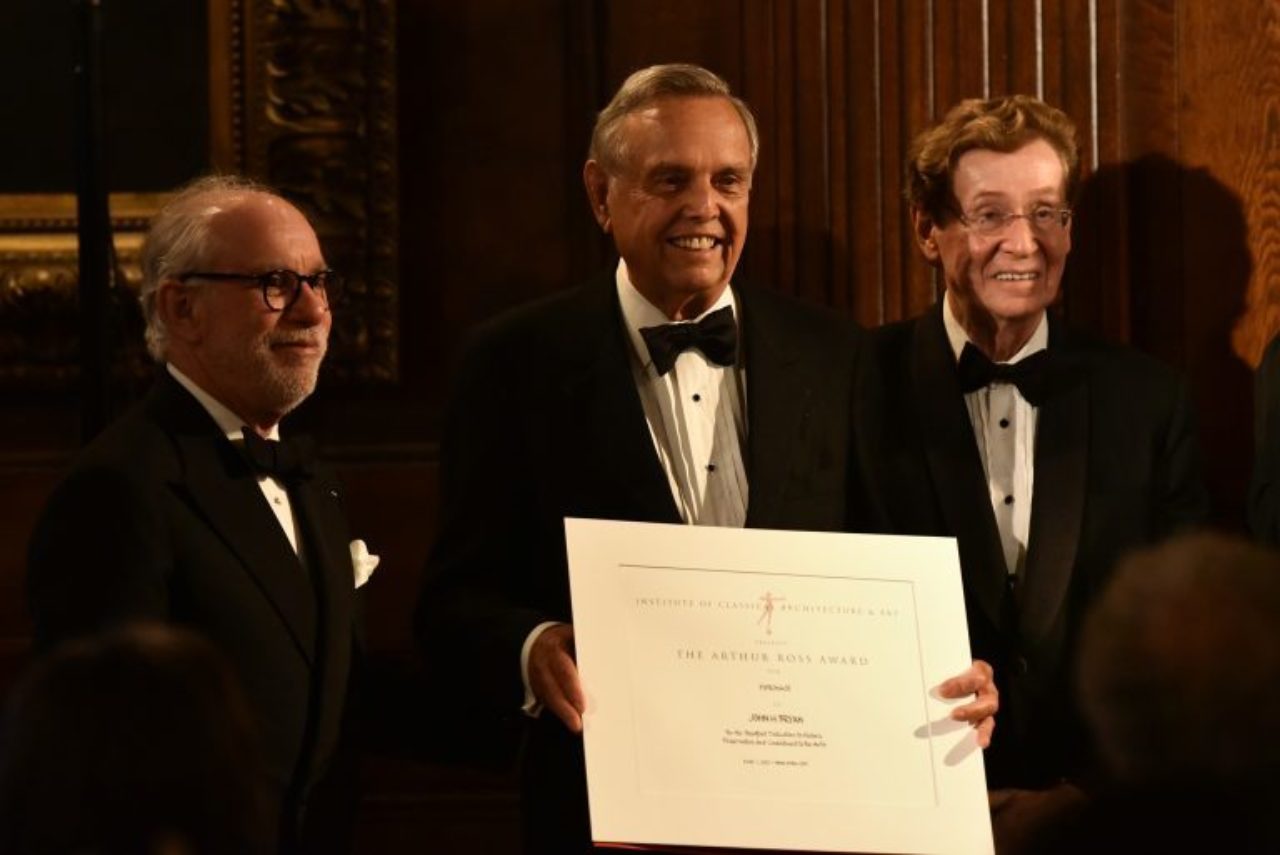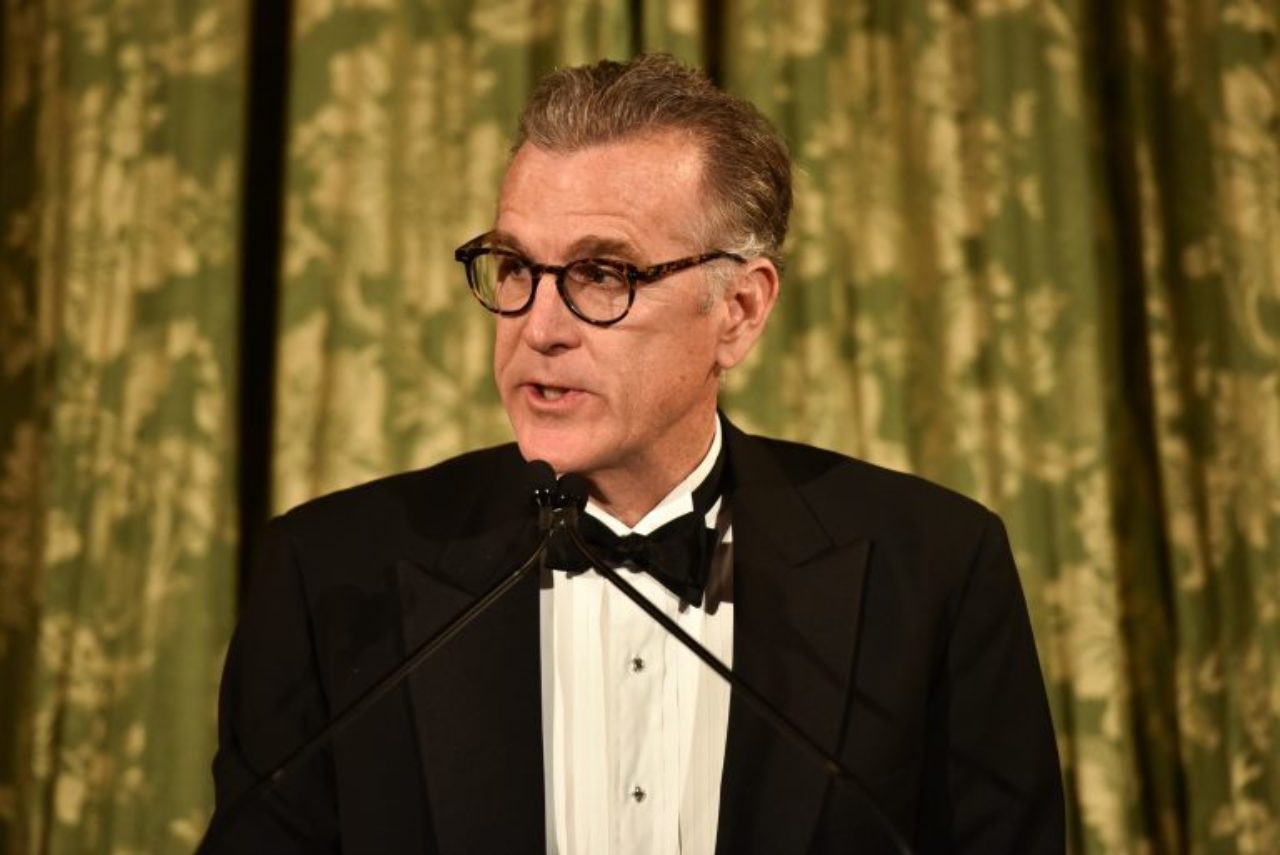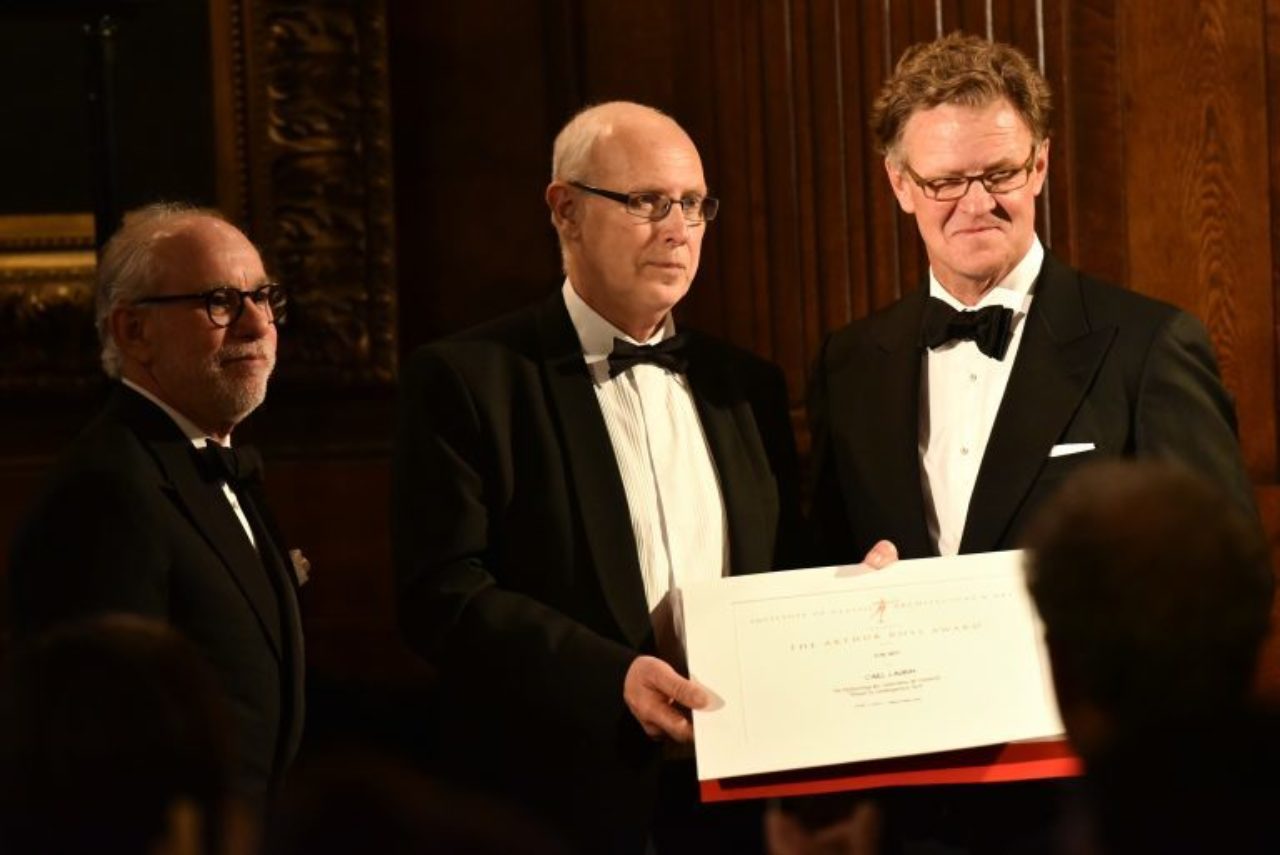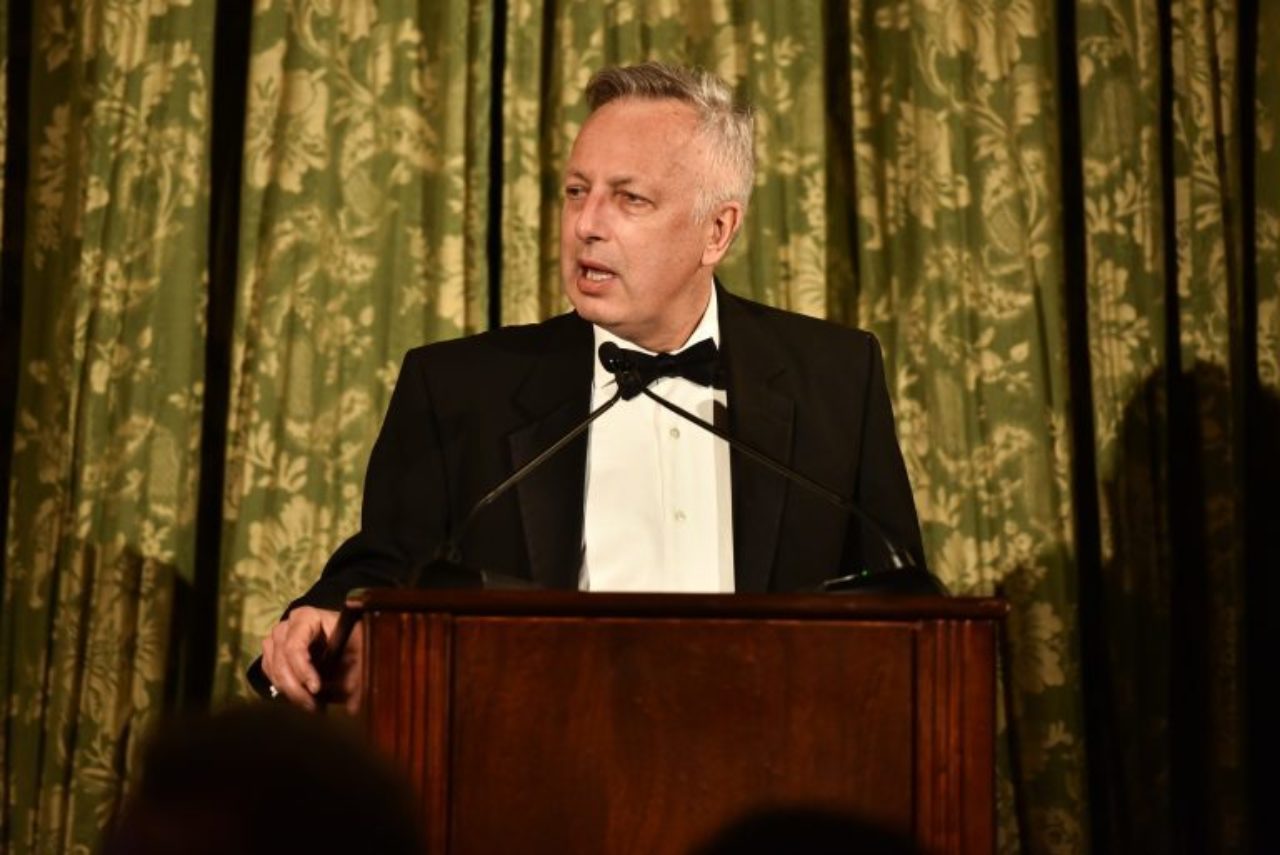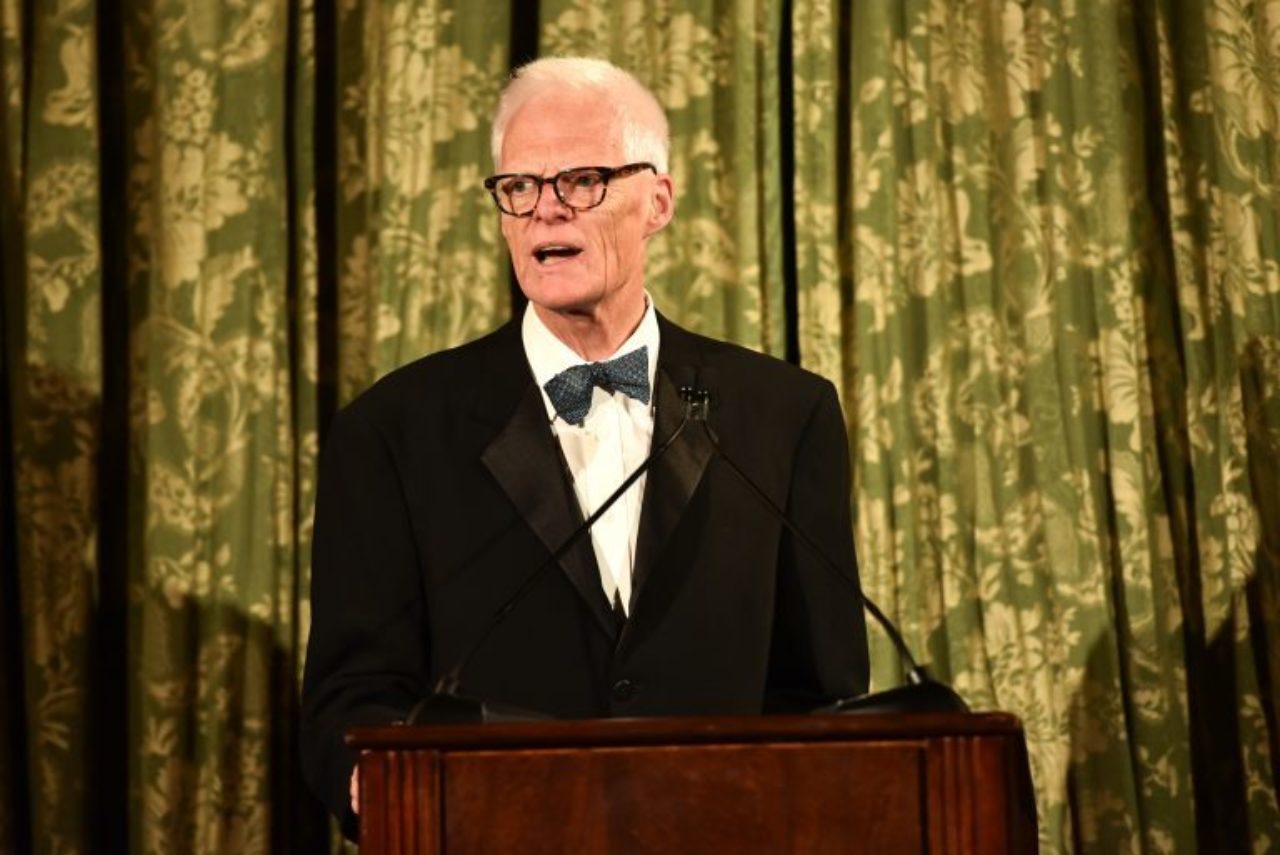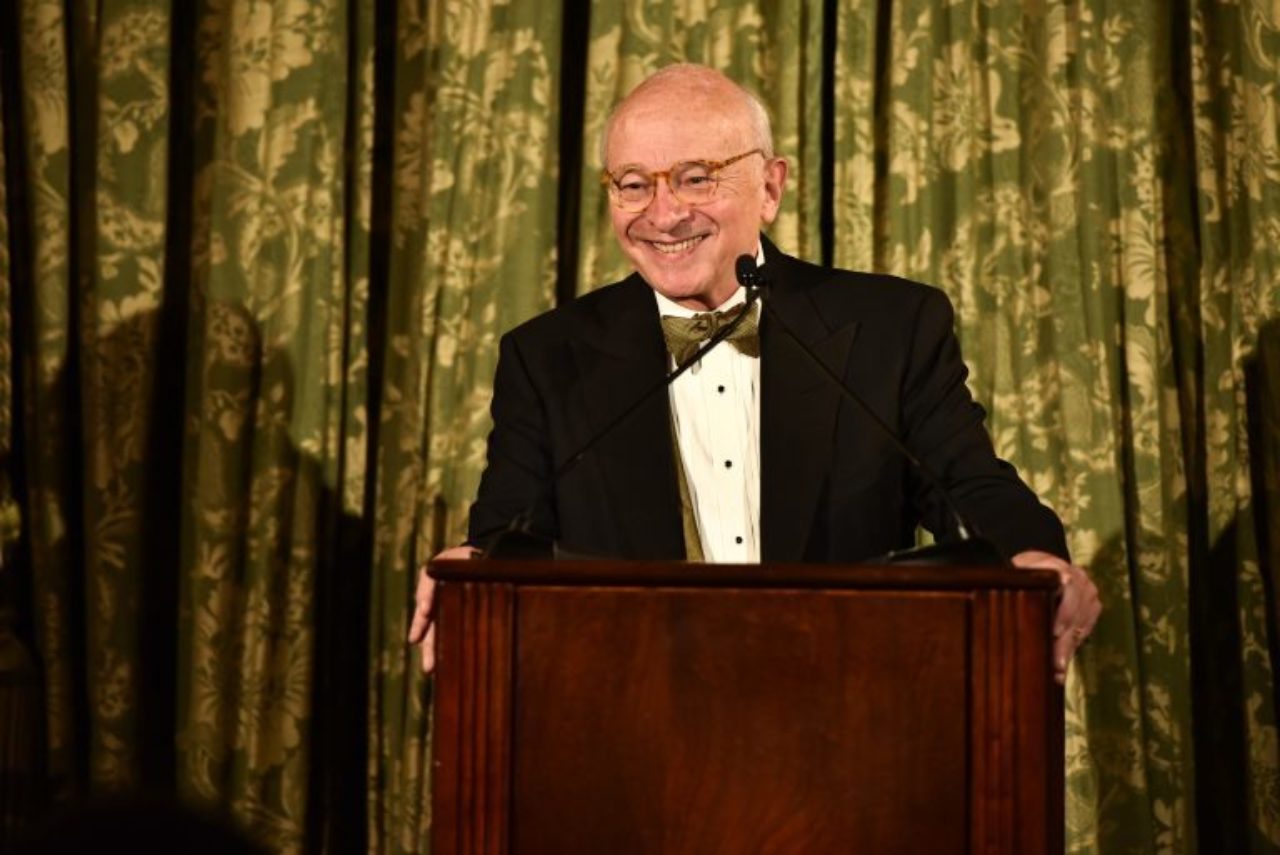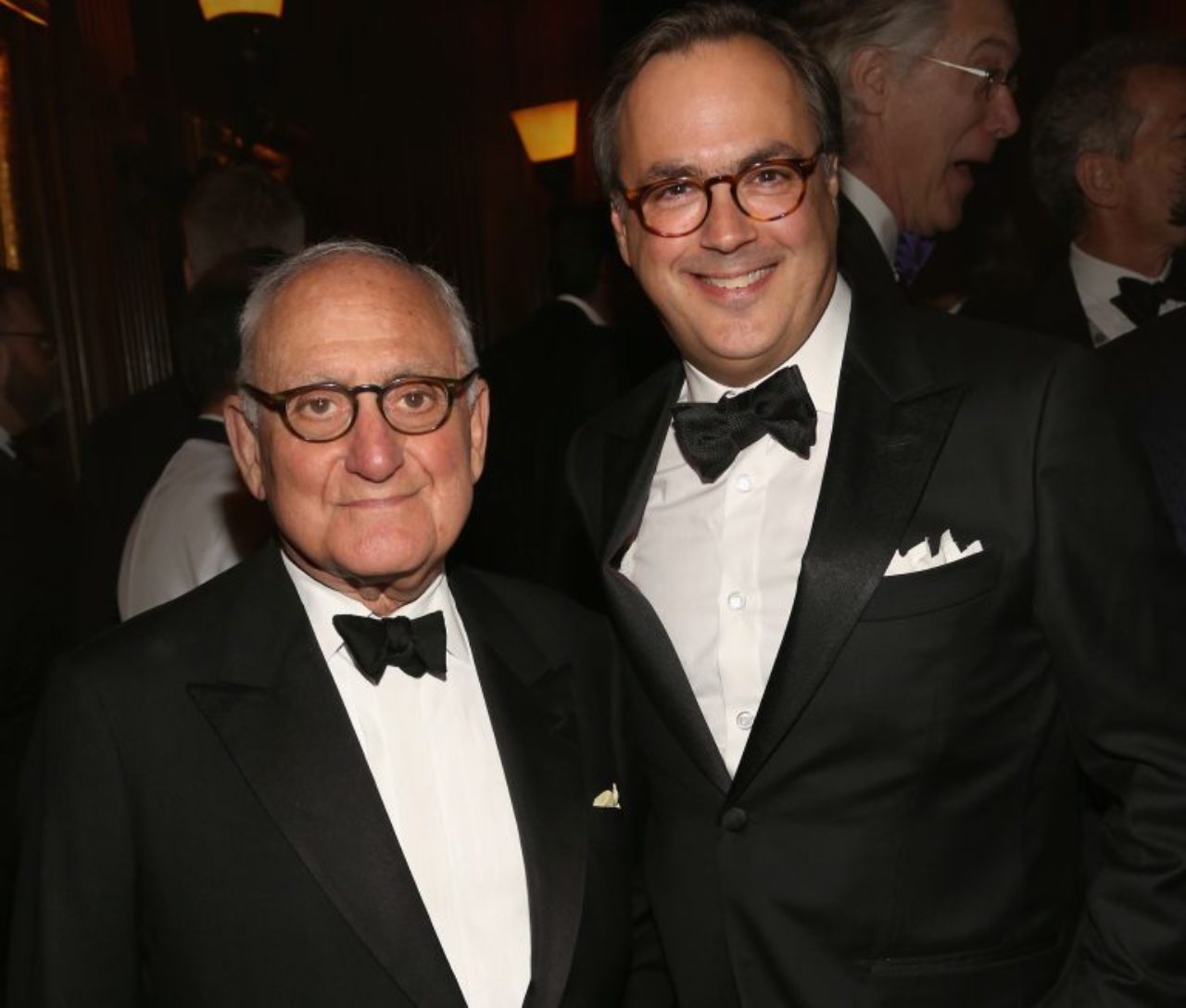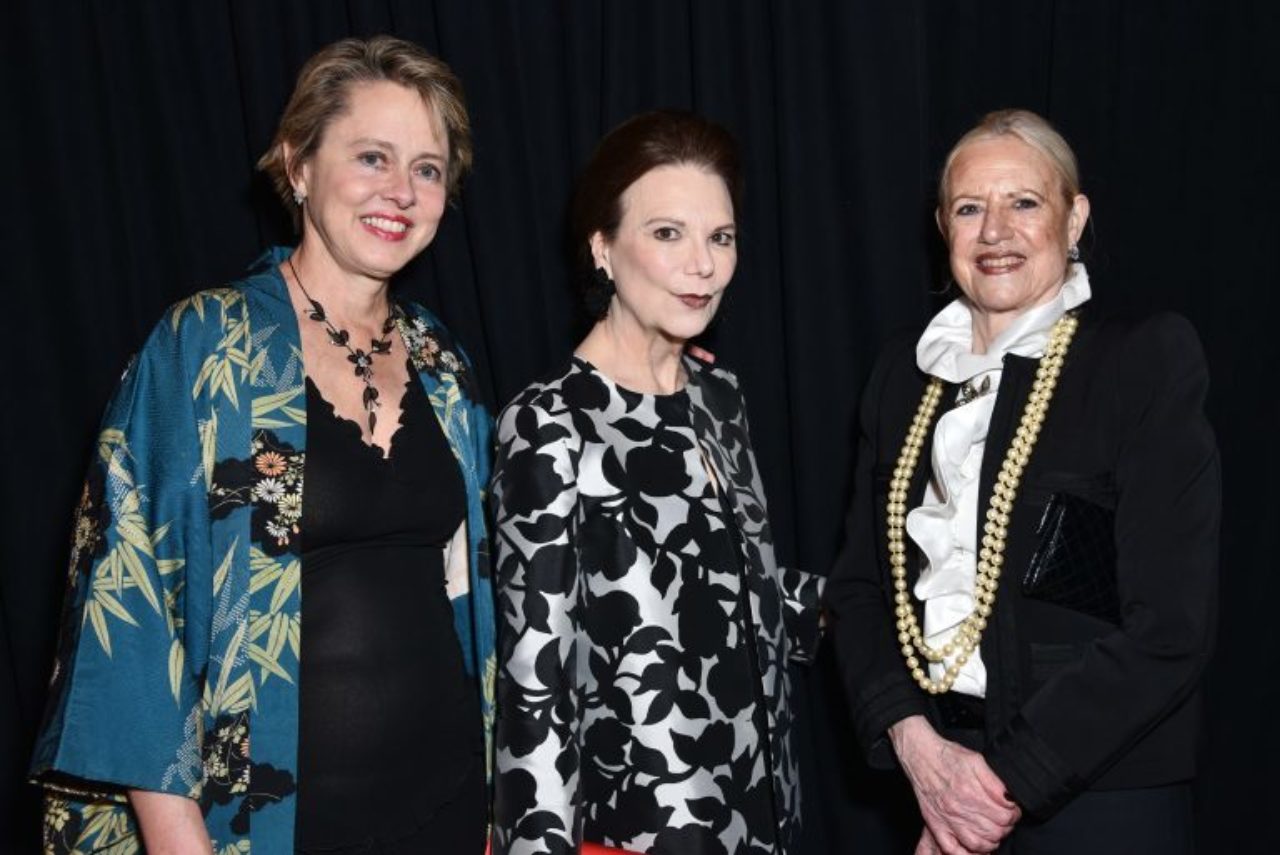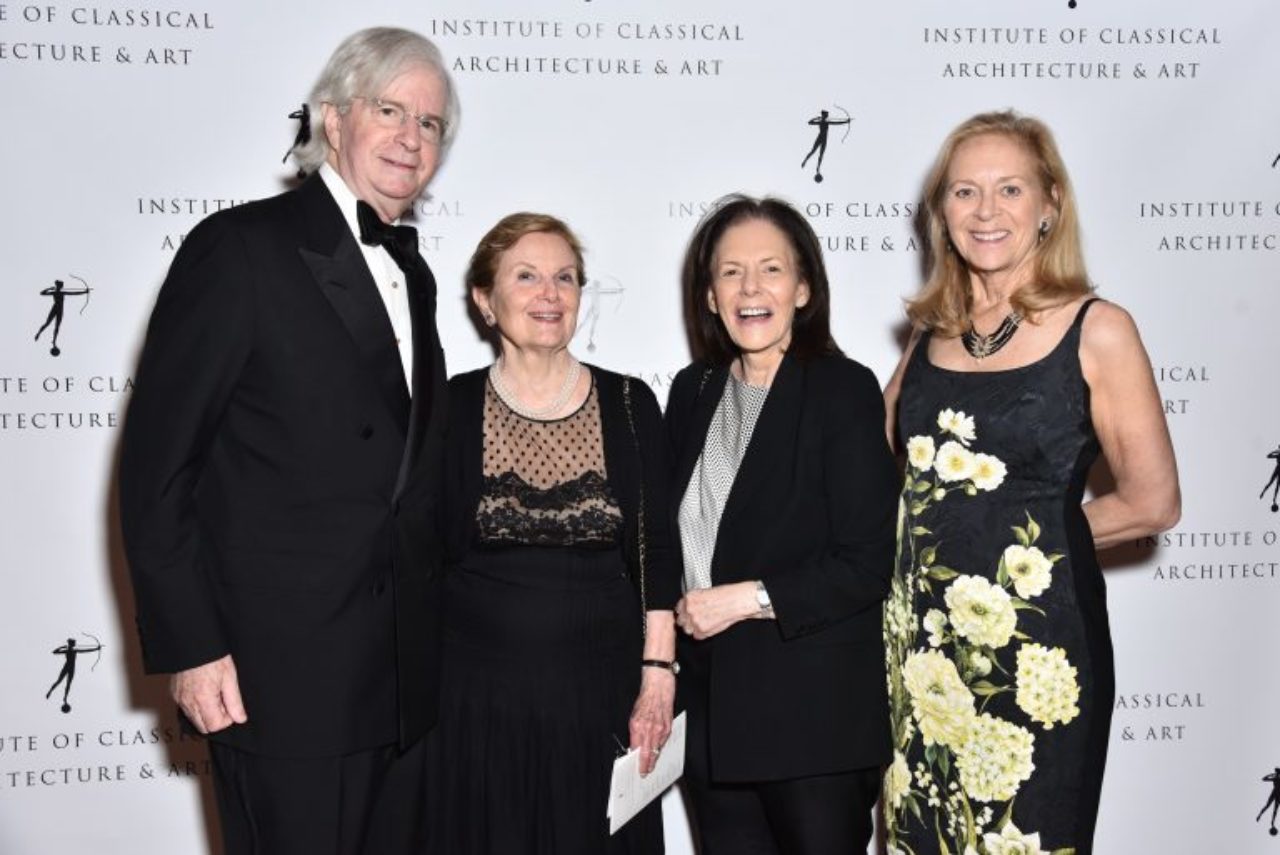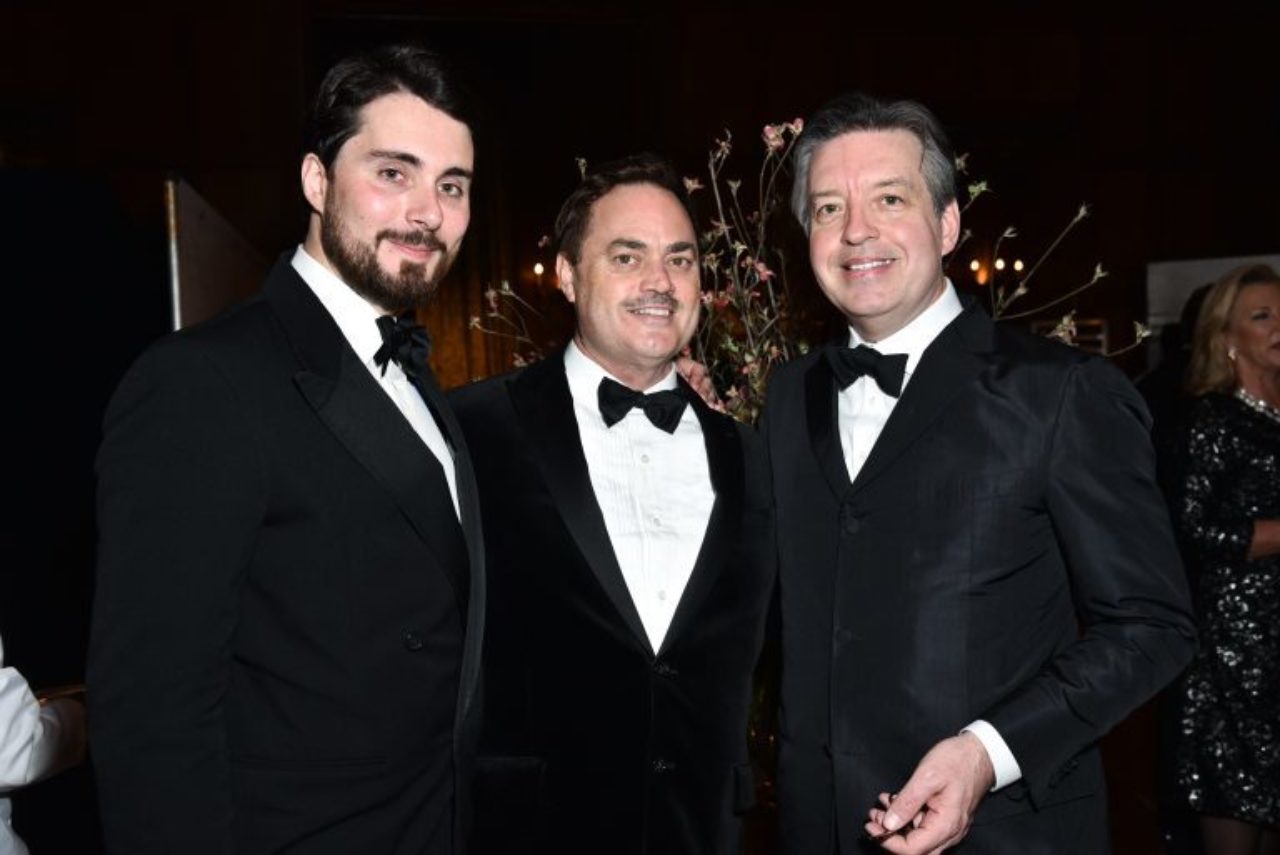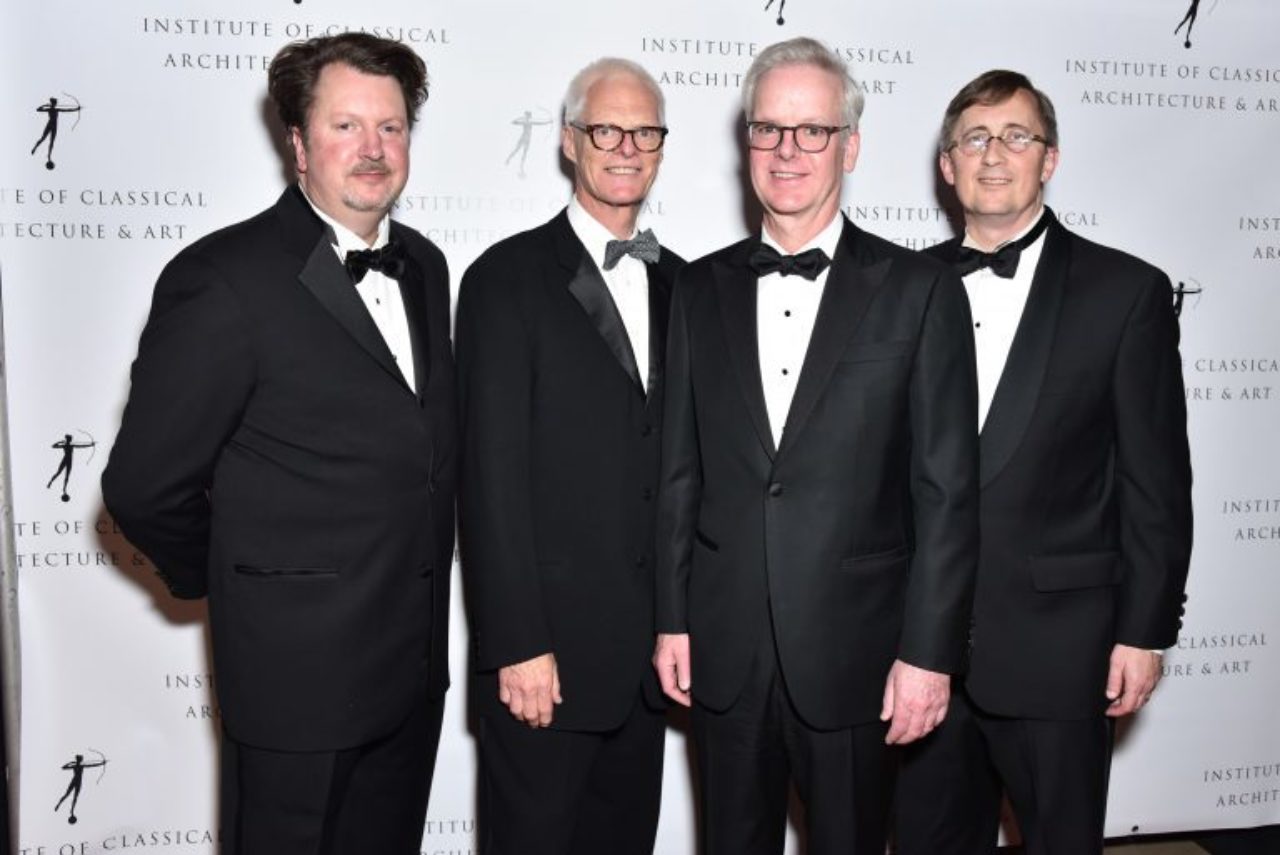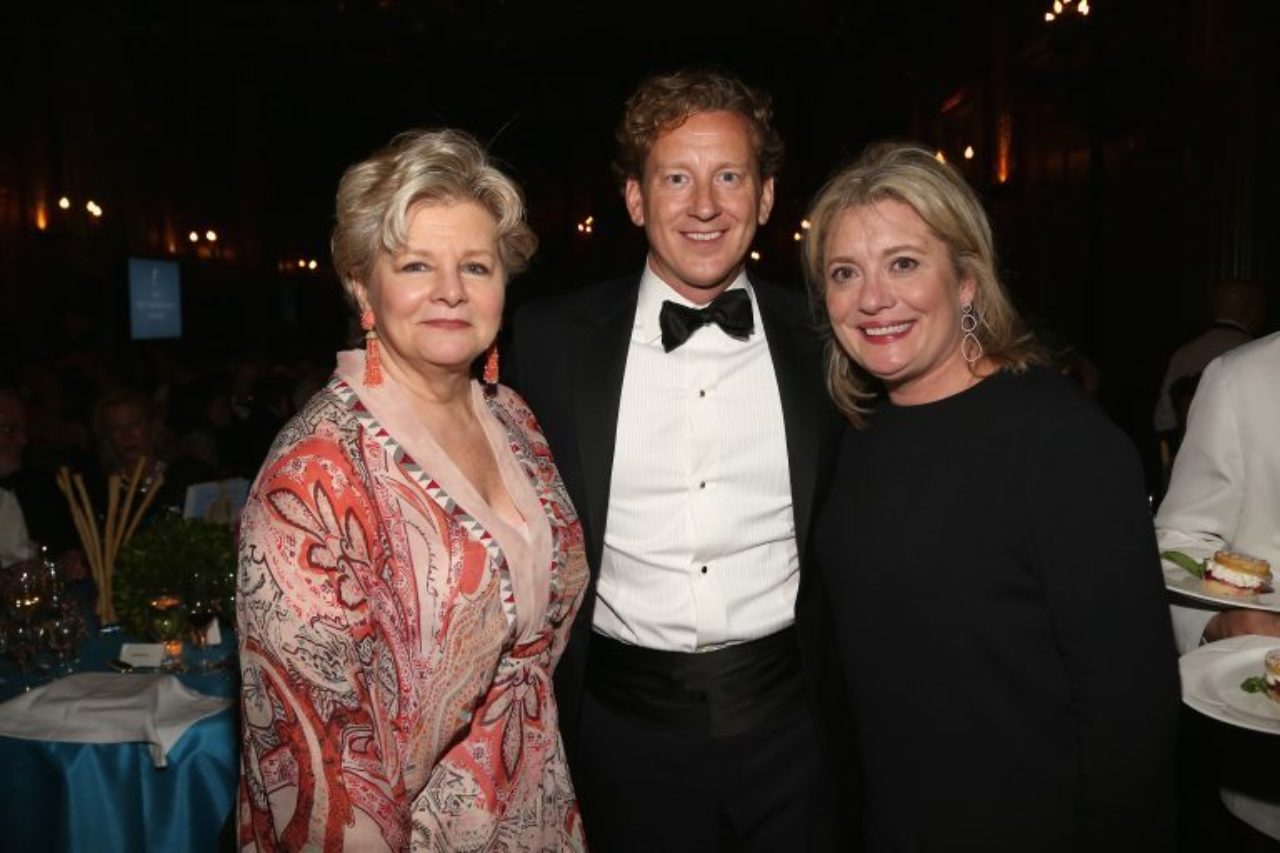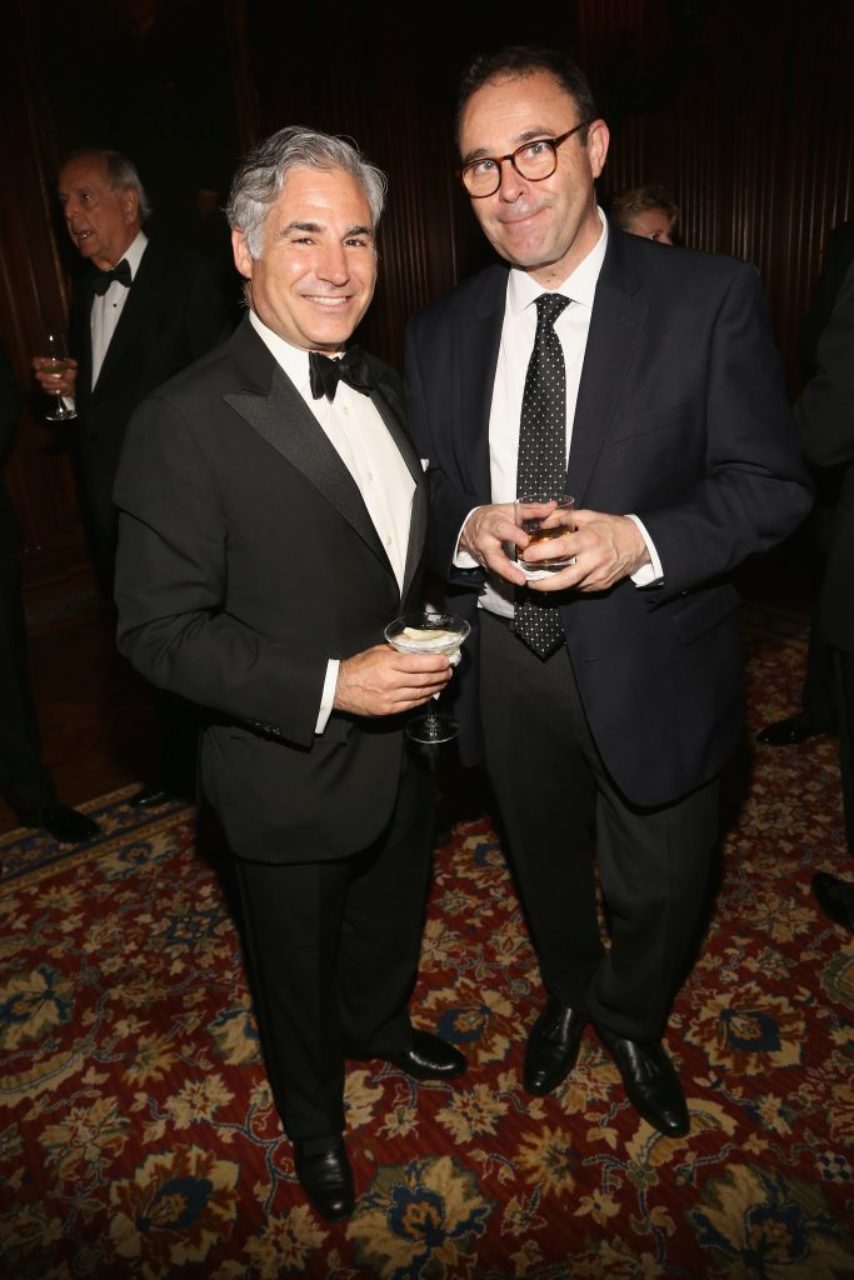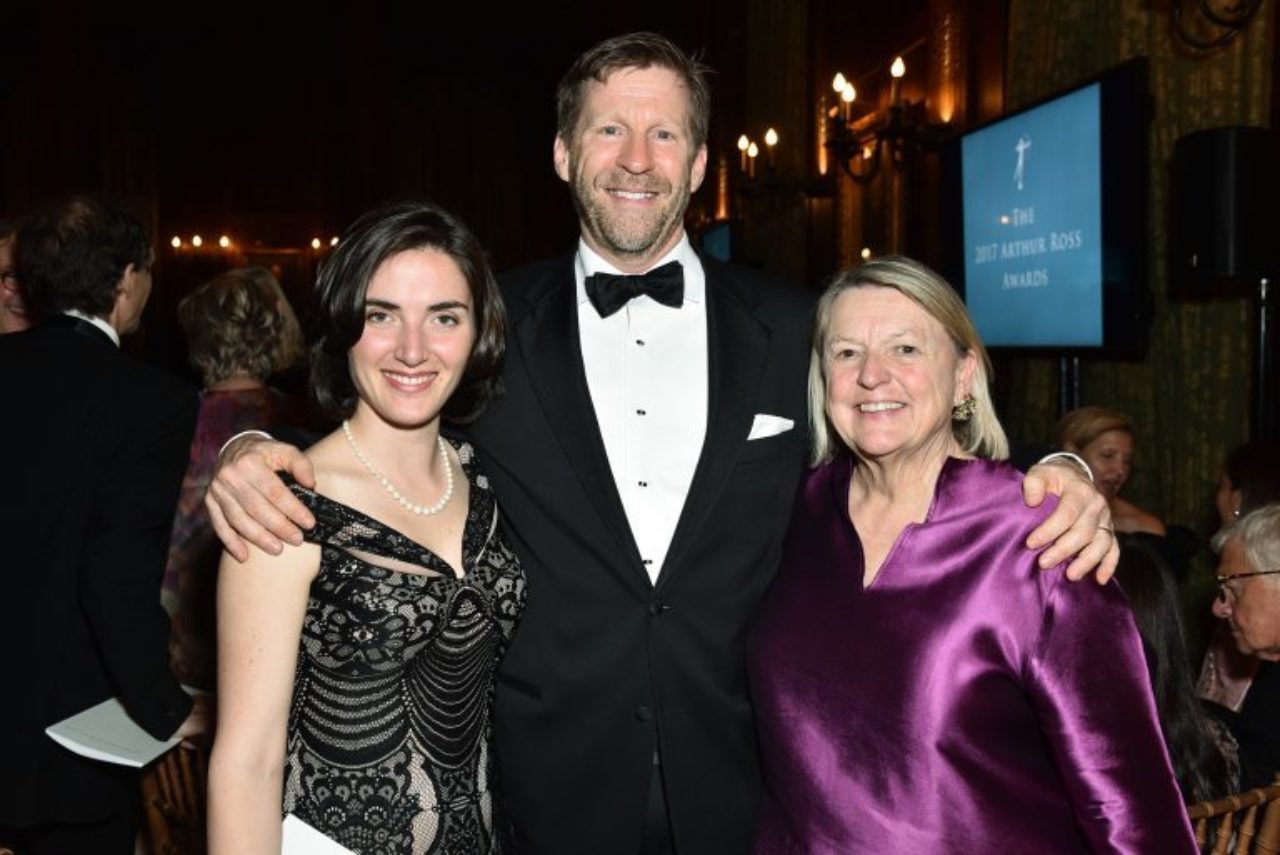 Photo Credits: Sylvain Gaboury and Jared Siskin / Patrick McMullan