The Institute of Classical Architecture & Art Celebrates the 37th Annual Arthur Ross Awards
On Monday, May 7th 2018, over 400 supporters of the Institute of Classical Architecture & Art (ICAA) gathered at a private club in New York City to celebrate the winners of the 2018 Arthur Ross Awards for Excellence in the Classical Tradition. Established in 1982, the Arthur Ross Awards further the educational mission of the ICAA by recognizing the achievements and contributions of architects, painters, sculptors, artisans, landscape designers, educators, publishers, patrons, and others dedicated to preserving and advancing the classical tradition.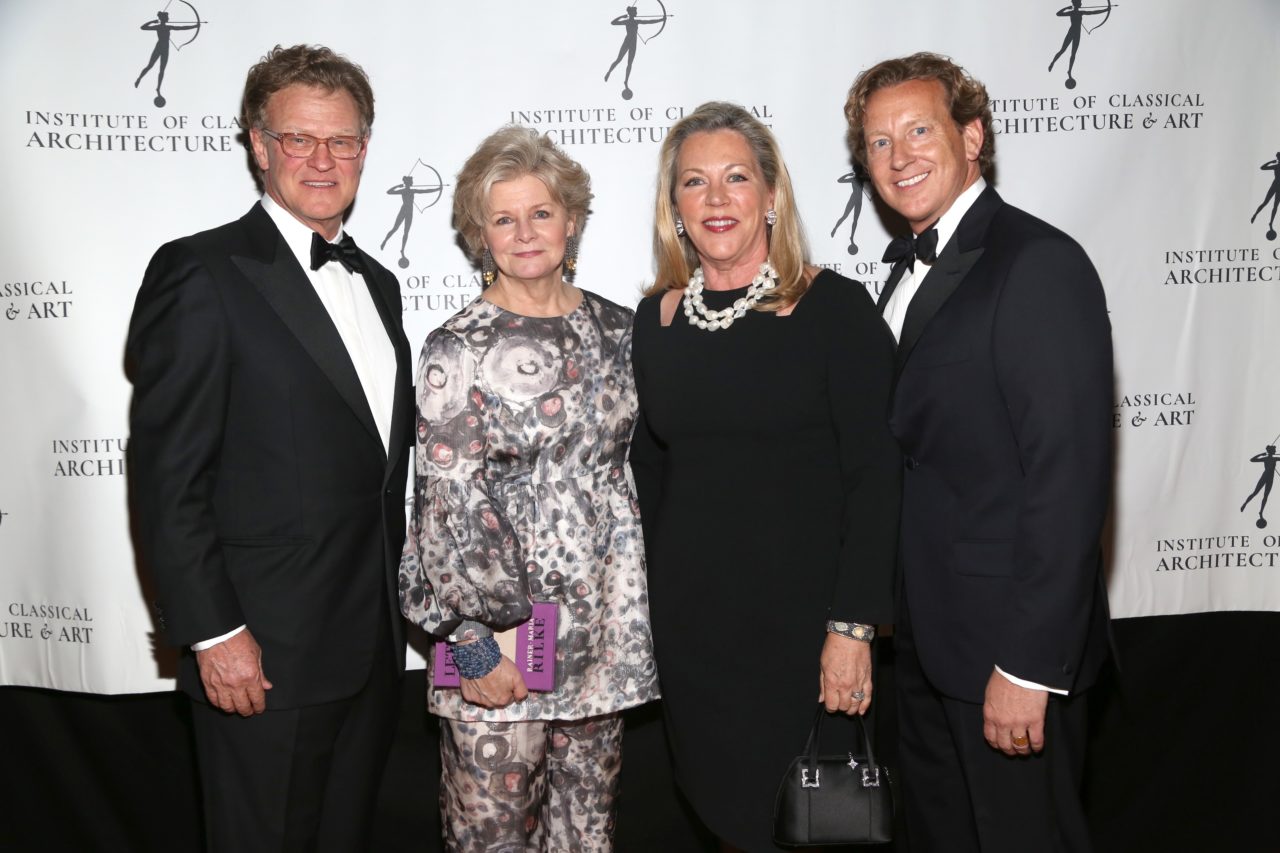 In an introduction to the ceremony, ICAA President Peter Lyden reflected how the evening's honorees have contributed to and built upon the ICAA's long-standing heritage. Quoting the late Henry Hope Reed, who co-established the Awards and established Classical America 50 years ago, Lyden said, "Inevitably out of the past some generations stand in bold relief, some works claim precedence, some heroes cast their shadows on the present, and some jewels of art shine brighter than others. Before the mass offering of our heritage we are bound to select and distinguish."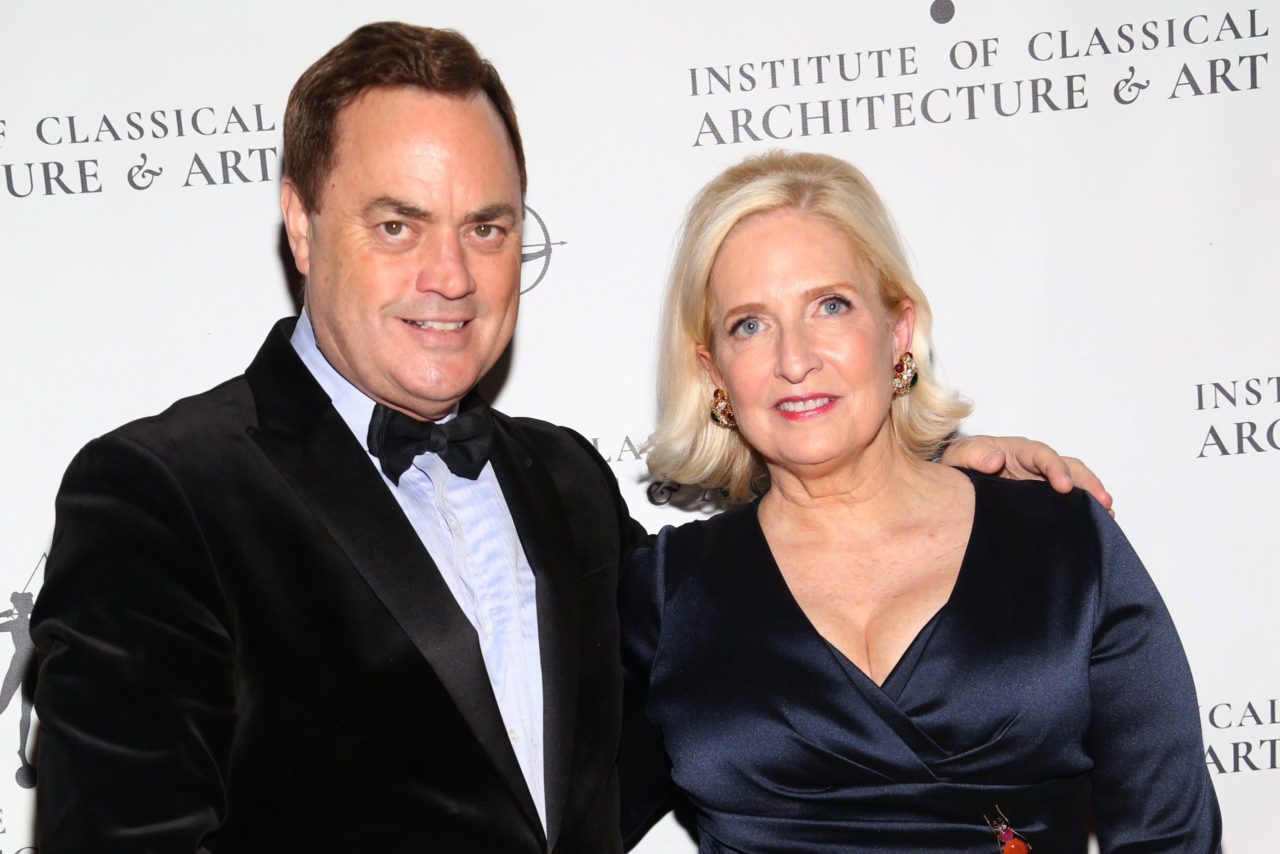 ICAA Board Chairman Russell Windham presented the awards to the following laureates by category: Craig Hamilton (Architecture); Elizabeth Plater-Zyberk (Education); Stuart Cohen (History & Writing); Michael S. Smith (Interior Design); Doyle Herman Design Associates (Landscape Design); Margize Howell and Peter Kenny, Co-Presidents of the Classical American Homes Preservation Trust and The Richard Hampton Jenrette Foundation (Patronage).
Co-Chairs of this year's Arthur Ross Awards included Suzanne Tucker, Charlotte Moss, and Stan Dixon. Honorary Chairs included Janet C. Ross, Suzanne R. Santry, Bunny Williams, and Ambassador and Mrs. William J. vanden Heuvel.
ICAA Board Members were in attendance, including Anthony Barnes, Gary L. Brewer, Stan Dixon, Barbara Eberlein, Richard Economakis, Mark Ferguson, John Flower, Steven Gambrel, Clay Hayles, Kirk Henckels, Phillip J. Liederbach, Thomas L. Lloyd, Anne Kriken Mann, Michael Mesko, Lyn Muse, Mark Pledger, Foster Reeve, Andrew Skurman, and Peter Talty.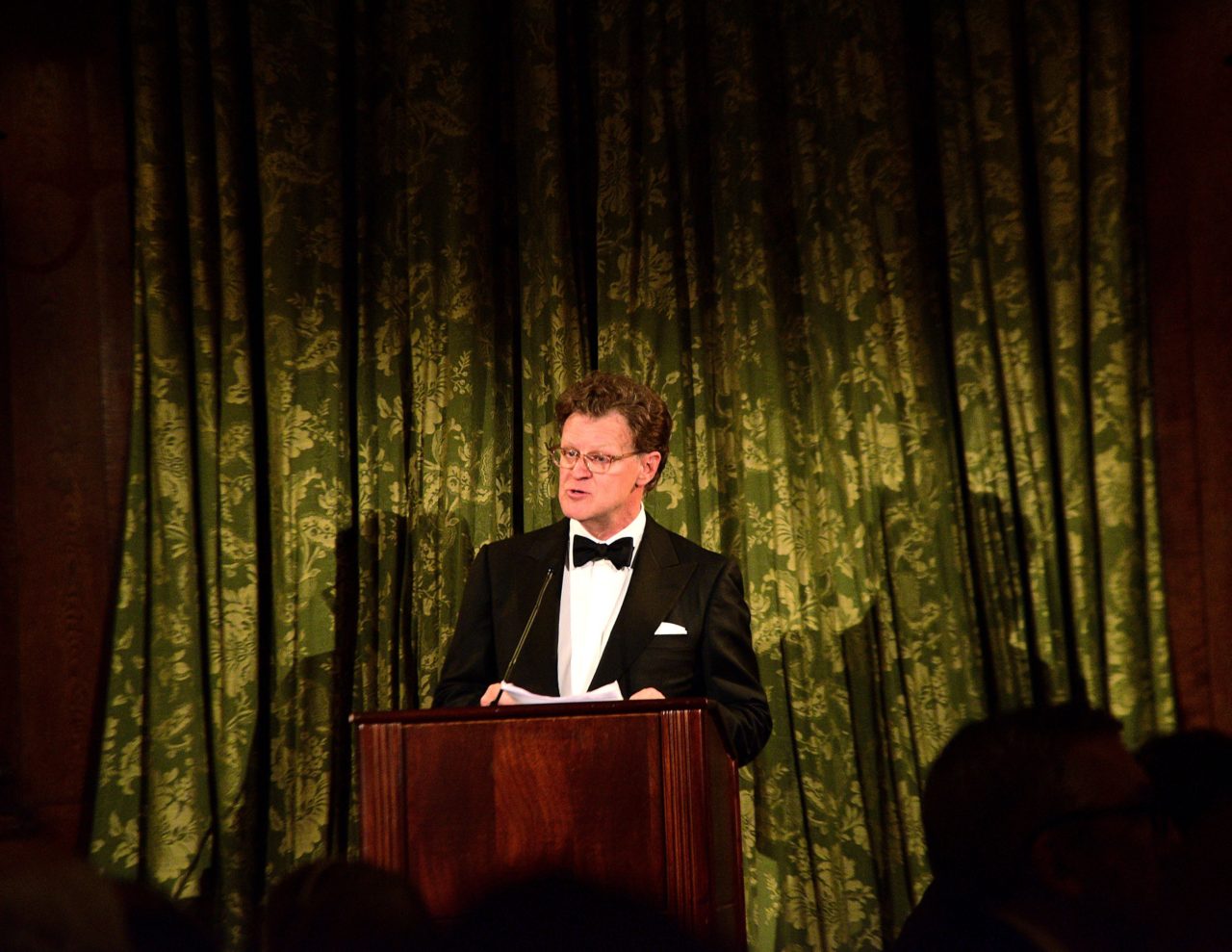 Distinguished guests included Robert A. M. Stern, Ronald and Verena Balmer, Tham Kannalikham, Andrew Cogar, Howard and Nancy Marks, Holly and Stuart Holden, William Brockschmidt, Courtney Coleman, Rickie Niceta, Oscar Shamamian, James Anderson, Dan and Carol Strone, Ingrid Abramovitch, and John Rogers, among many others.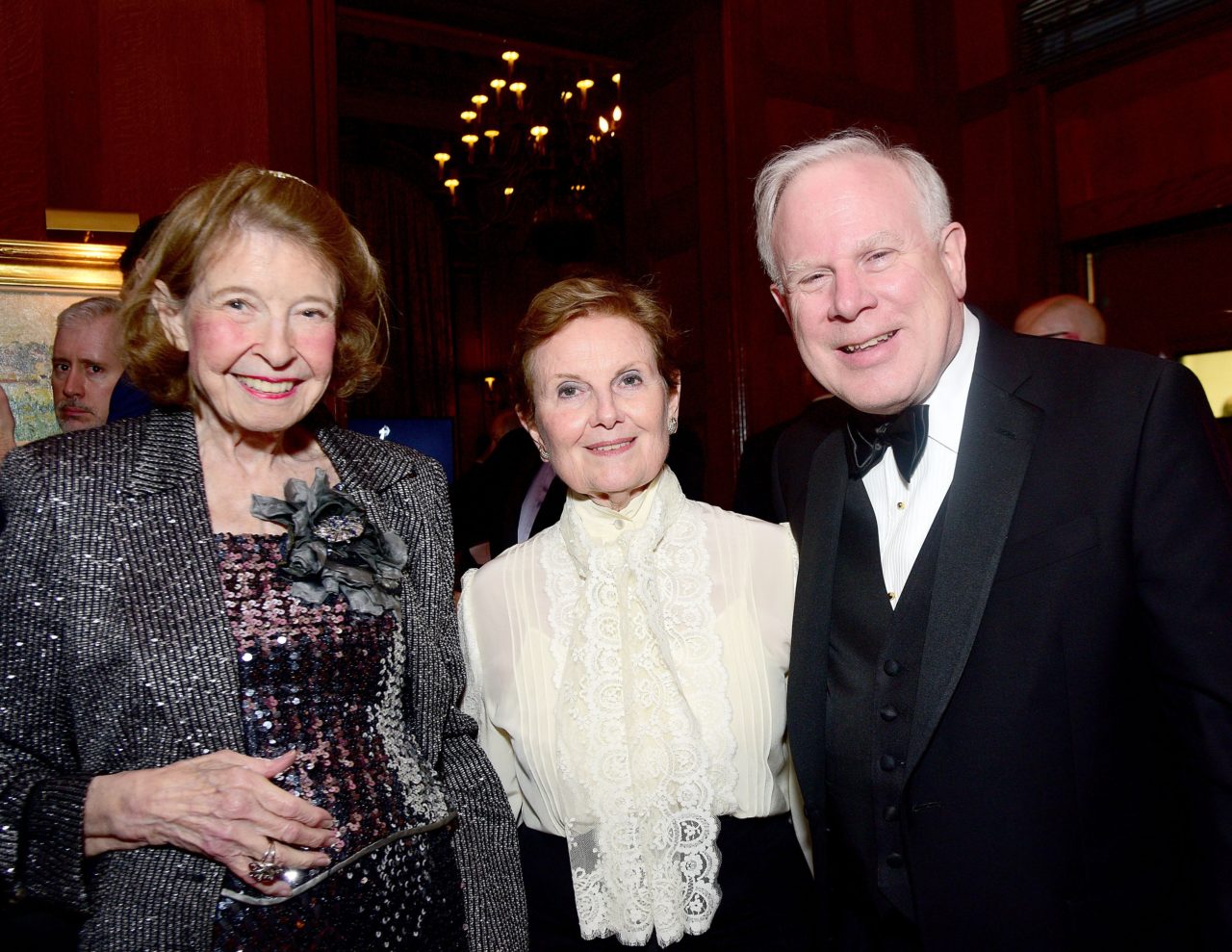 The 2018 Arthur Ross Awards were made possible thanks to the generosity of the Evening Sponsor Janet C. Ross, as well as Sponsors Ferguson & Shamamian Architects, Livingston Builders, Inc, S. Donadic Inc. Construction Management, and Tischler und Sohn USA Ltd. The Awards raised a record $550,000 in support of the ICAA's mission to advance the appreciation and practice of the principles of traditional architecture and its allied arts by engaging educators, professionals, students, and enthusiasts.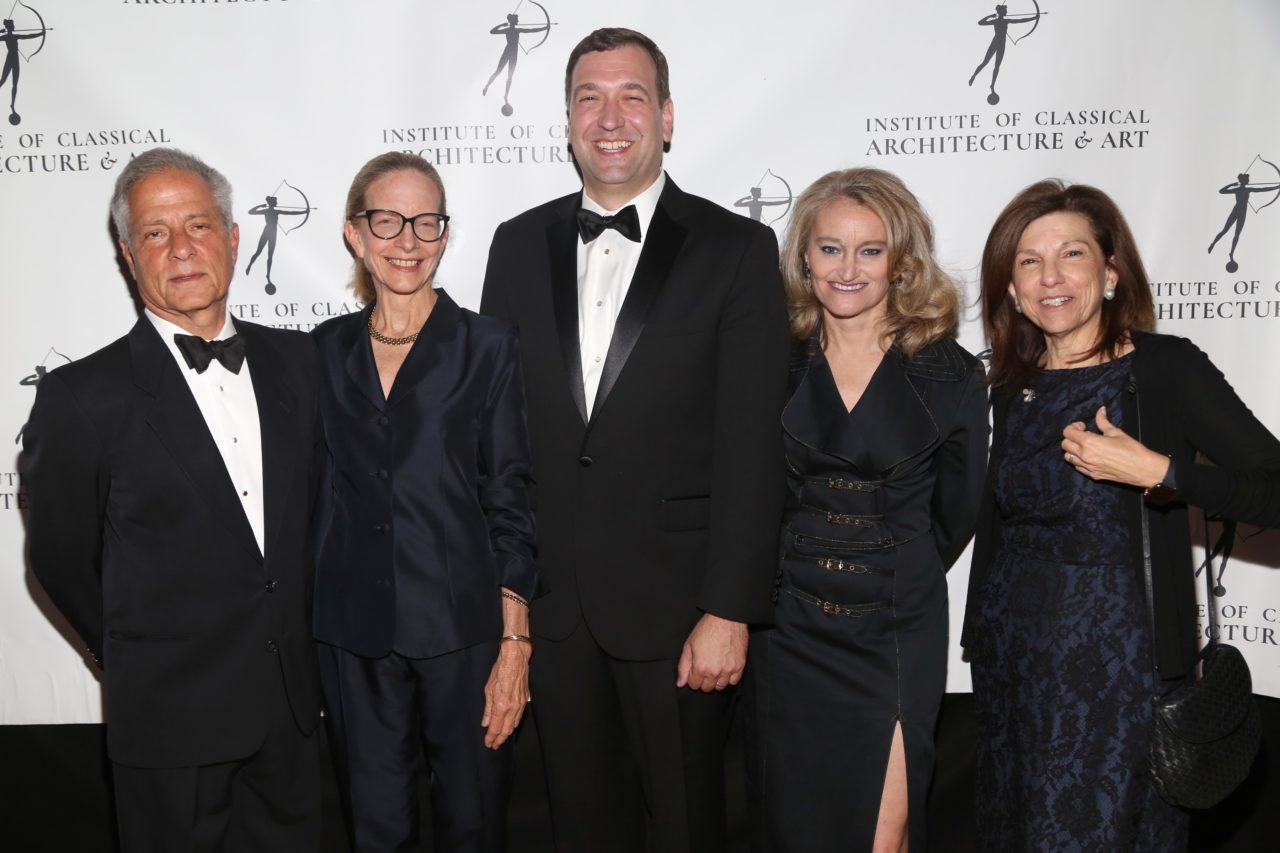 Andrés Duany, 2018 Arthur Ross Award Winner Elizabeth Plater-Zyberk (Education), Andrew Cogar, Victoria Baran, and Joanna Lombard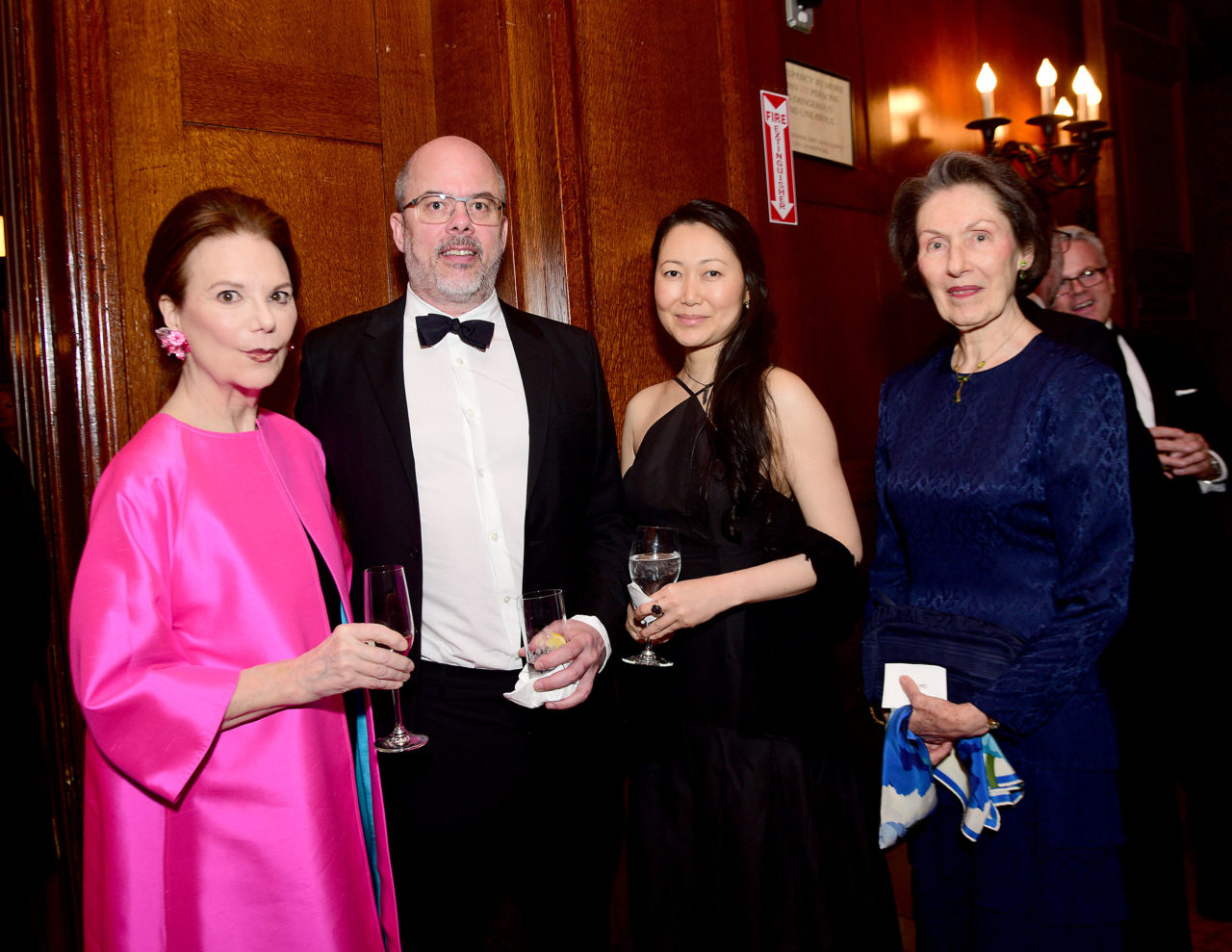 ICAA Board Member Suzanne R. Santry, Rhett Butler, Haruko Fukui, and Gail Lloyd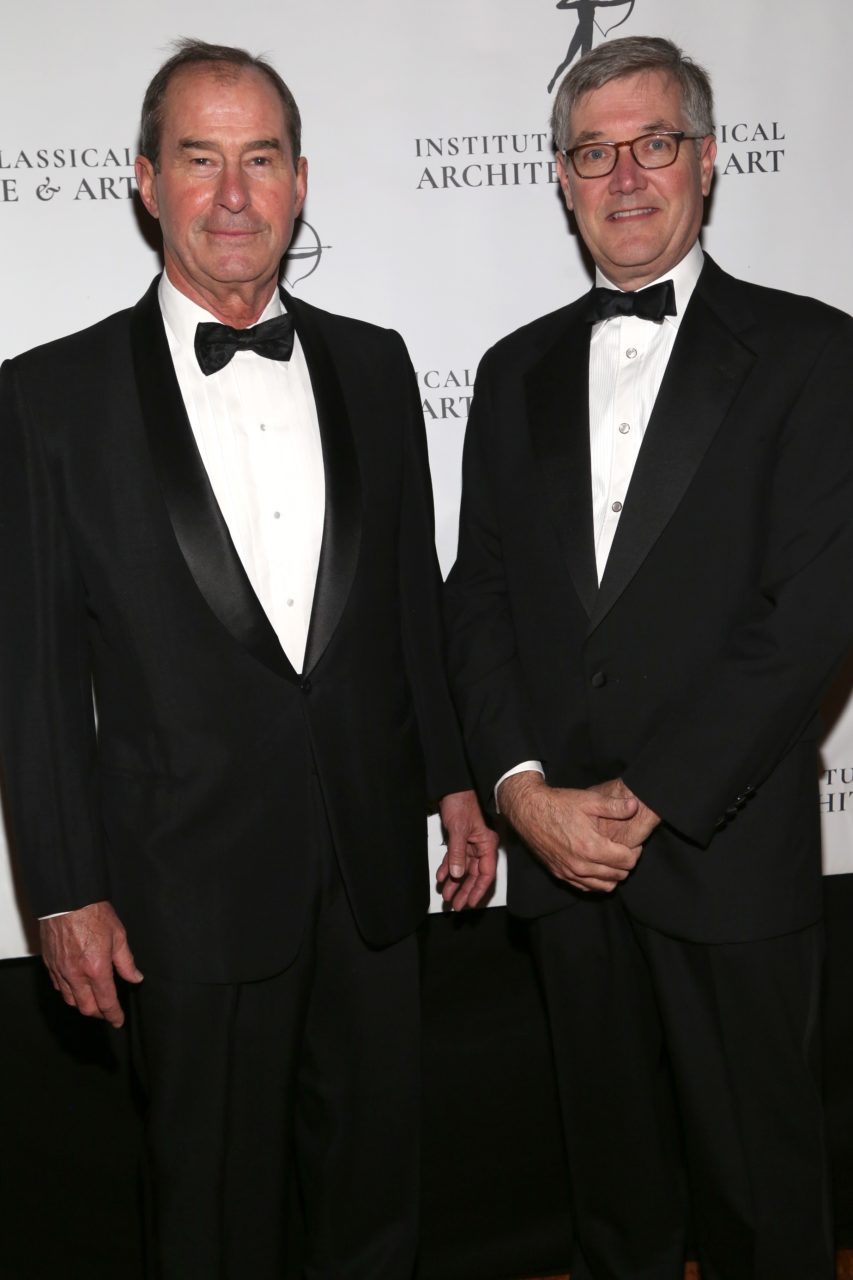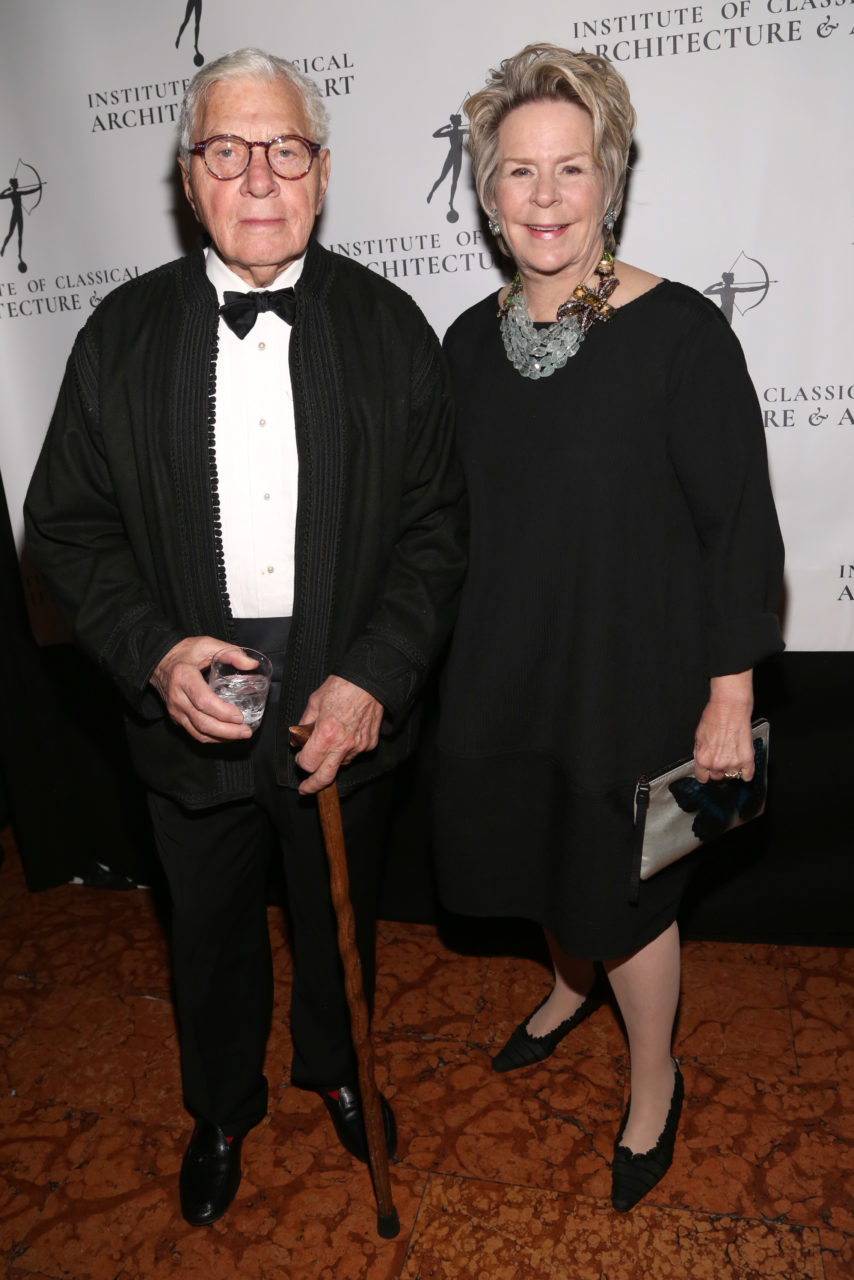 John Rosselli and ICAA Board Member Bunny Williams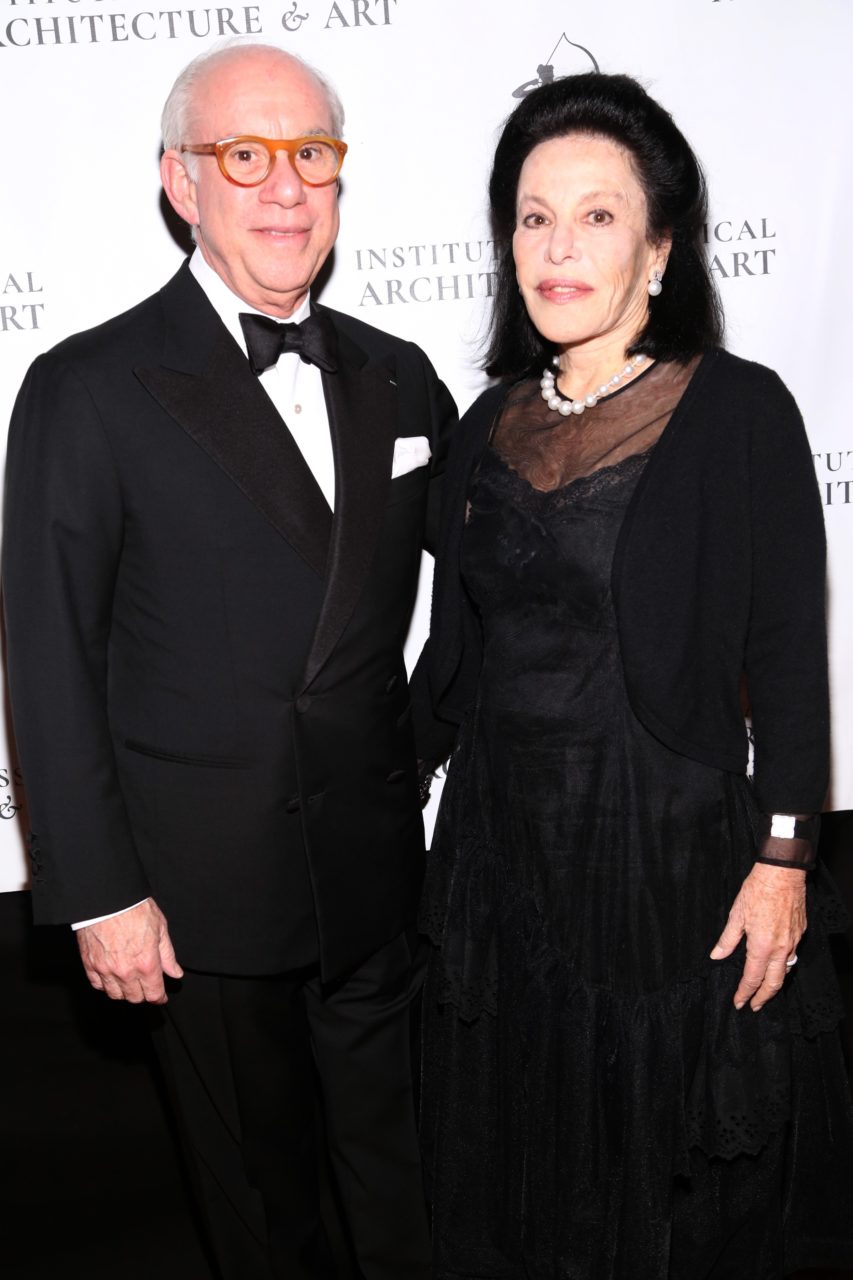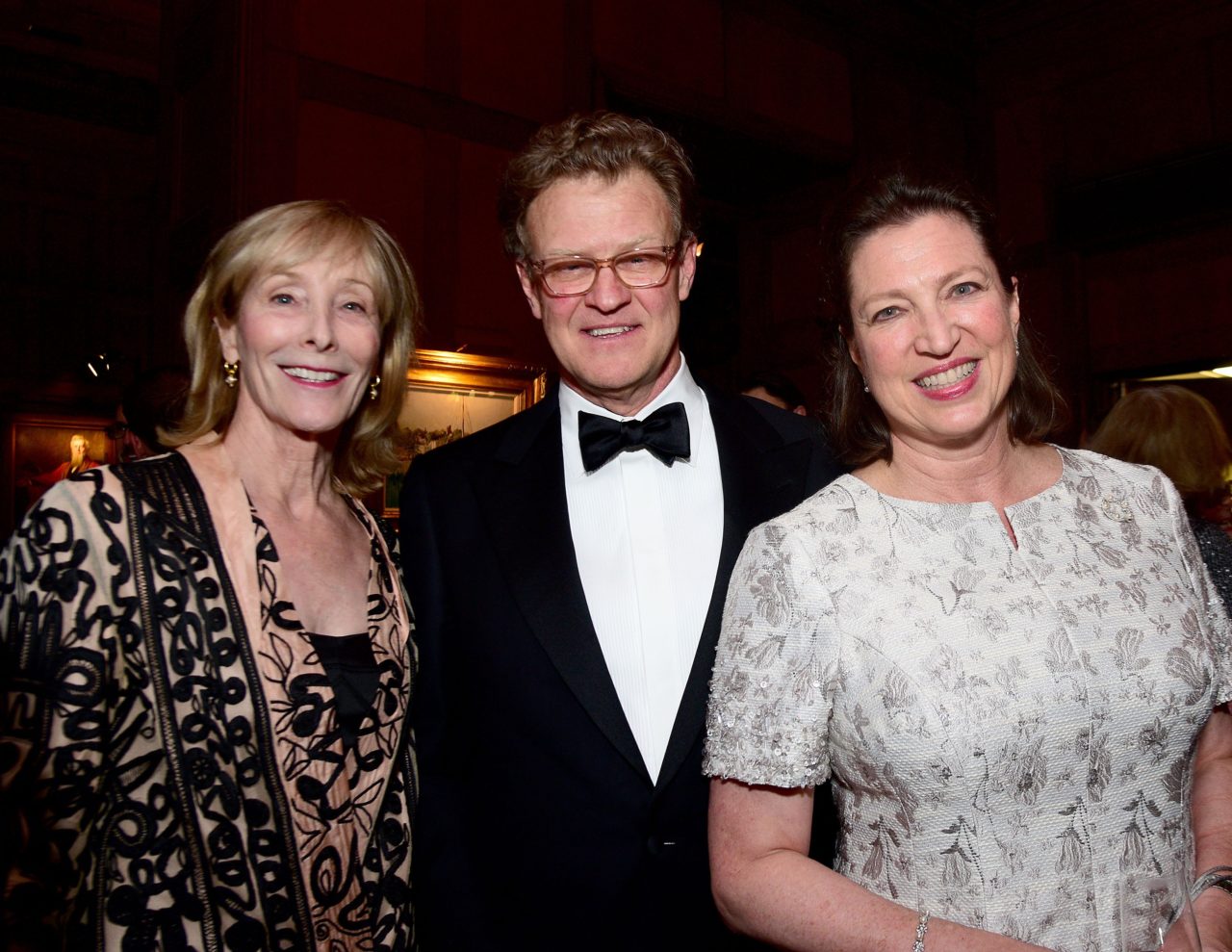 ICAA Board Member Lyn Muse, ICAA Board Chairman Russell Windham, and Vallette Windham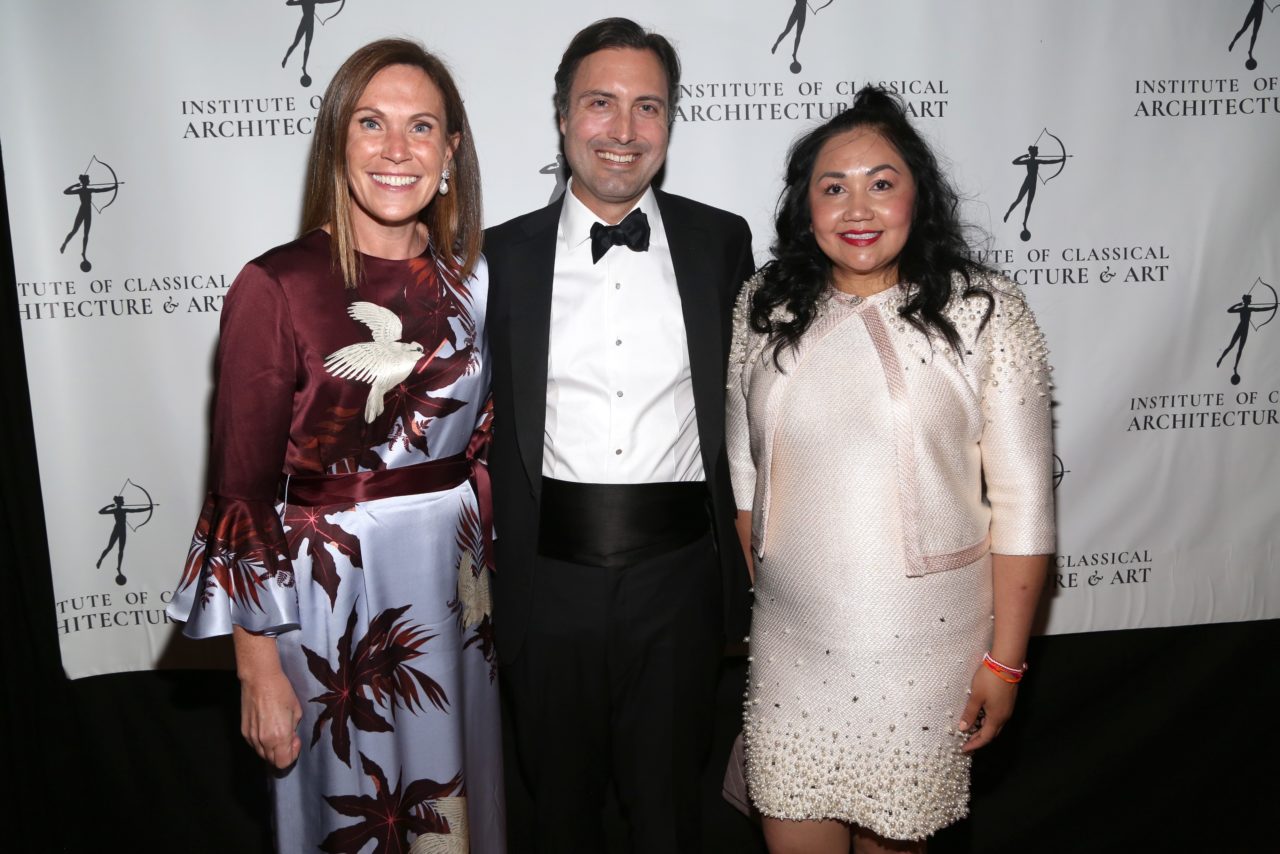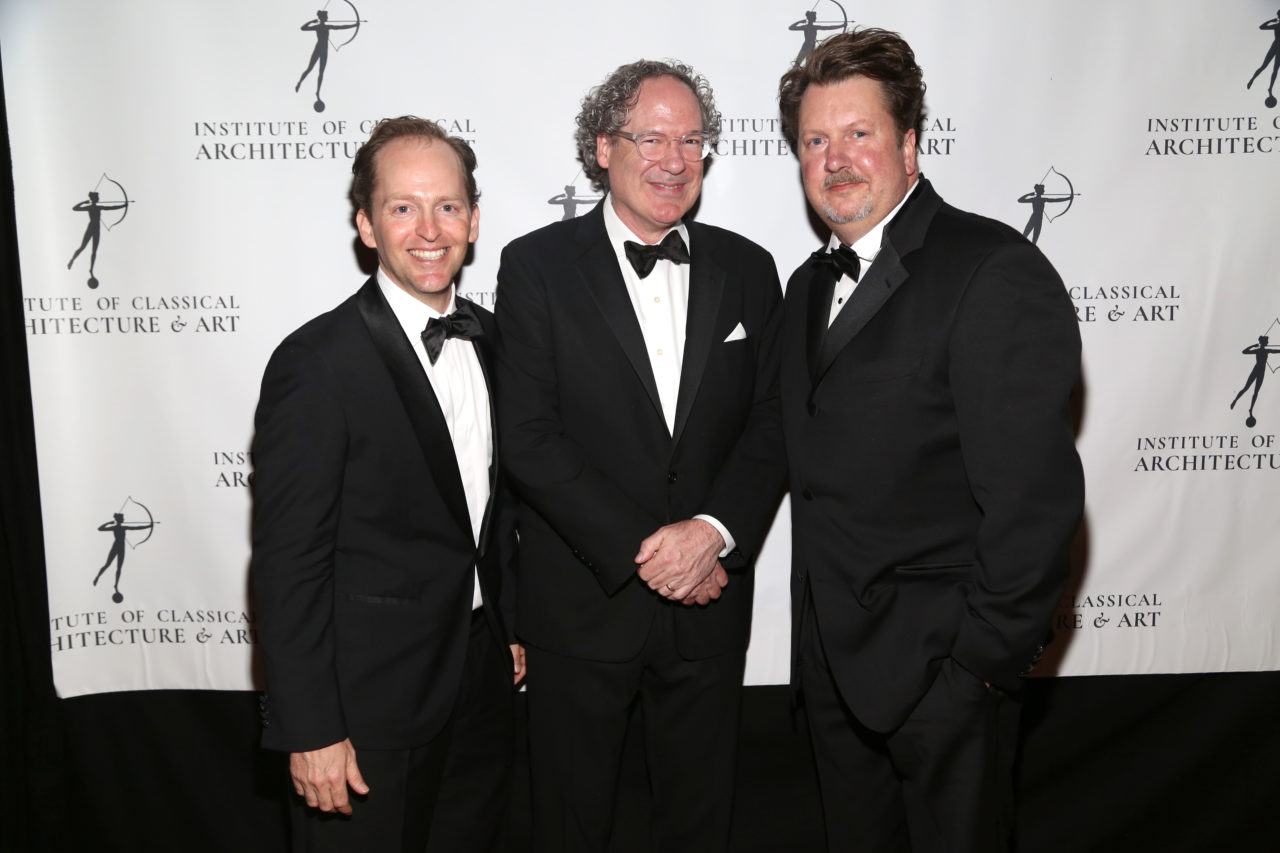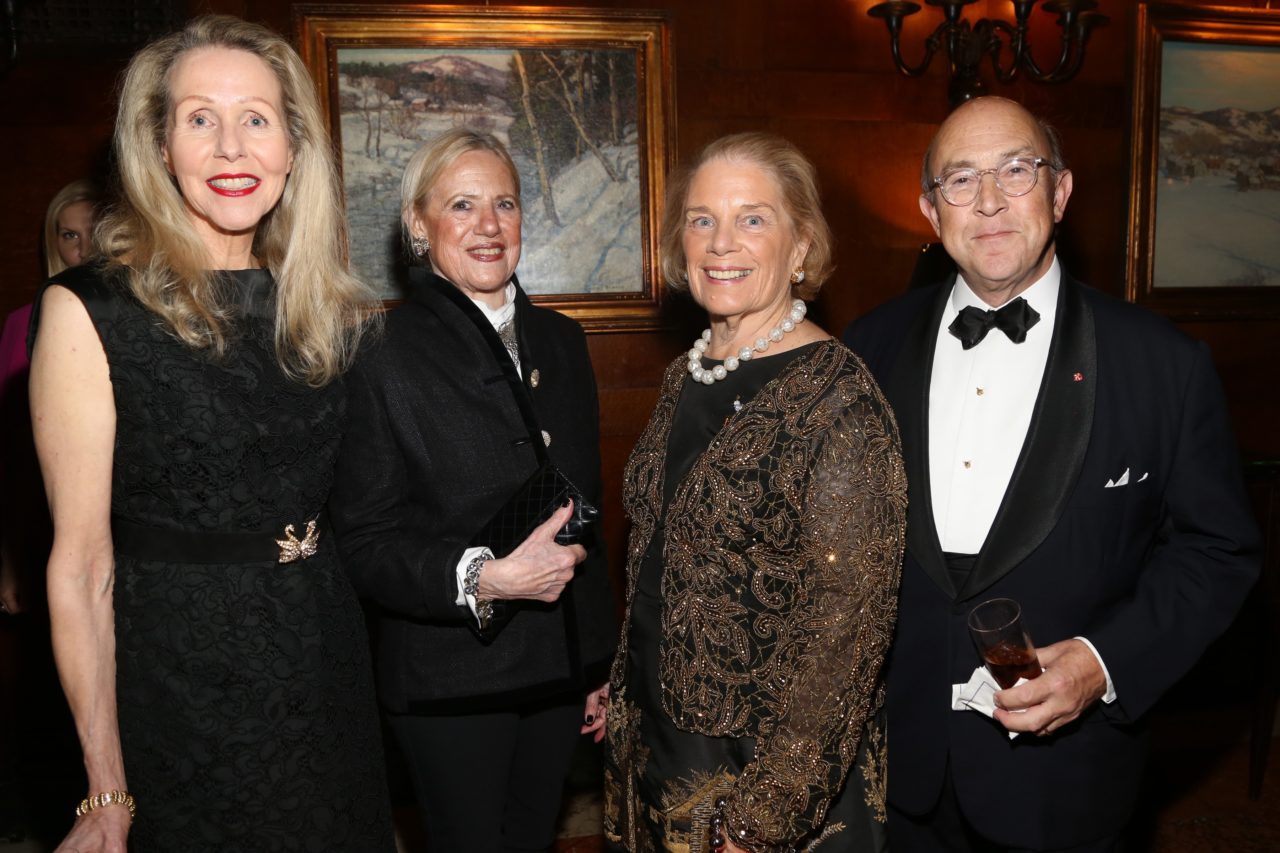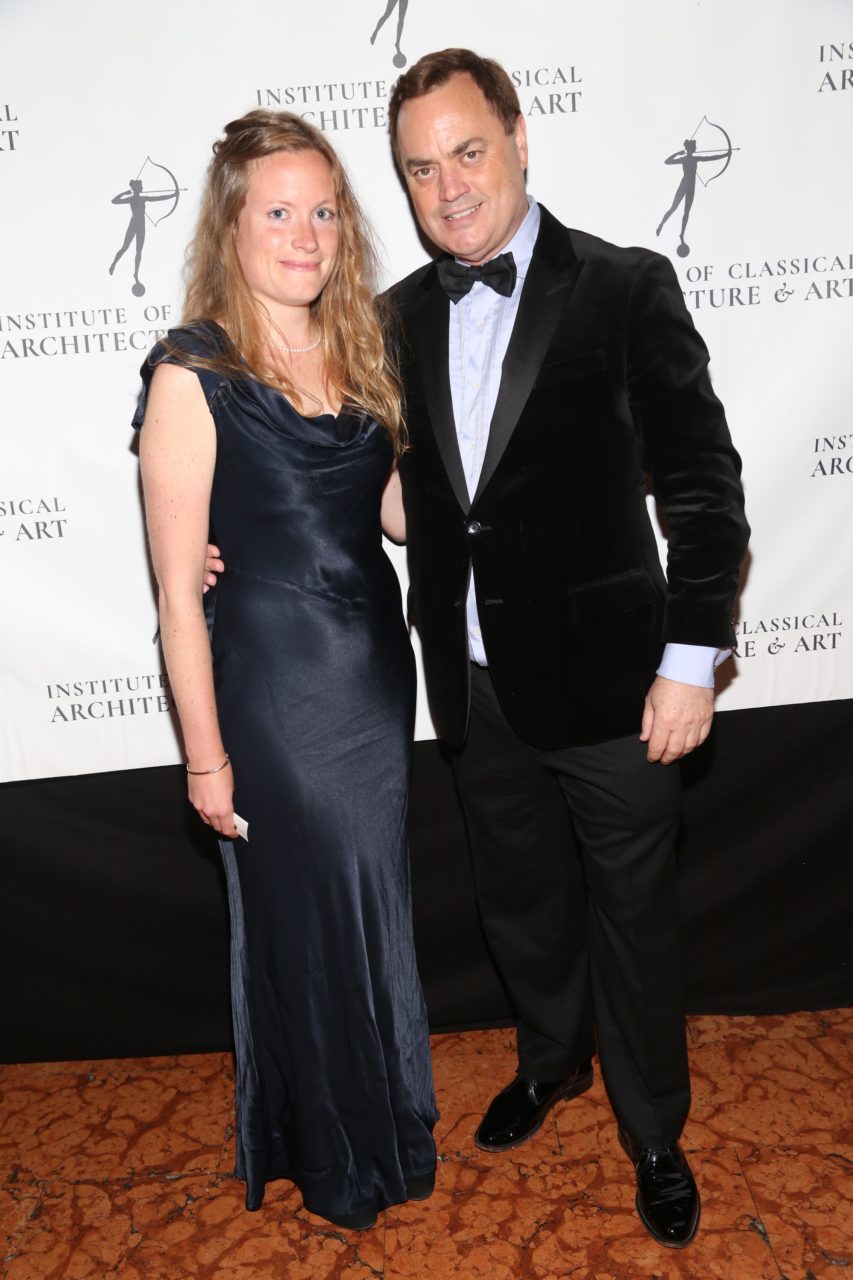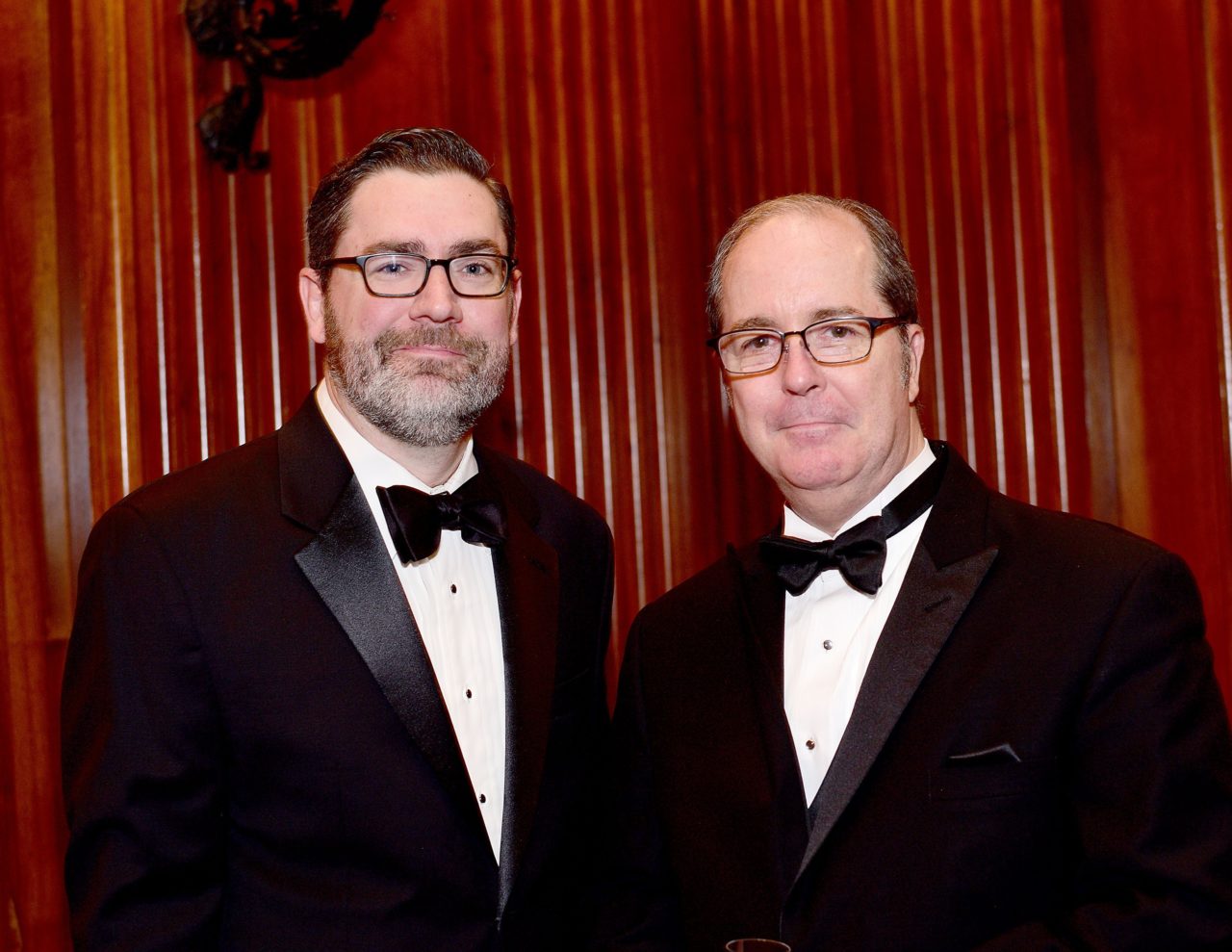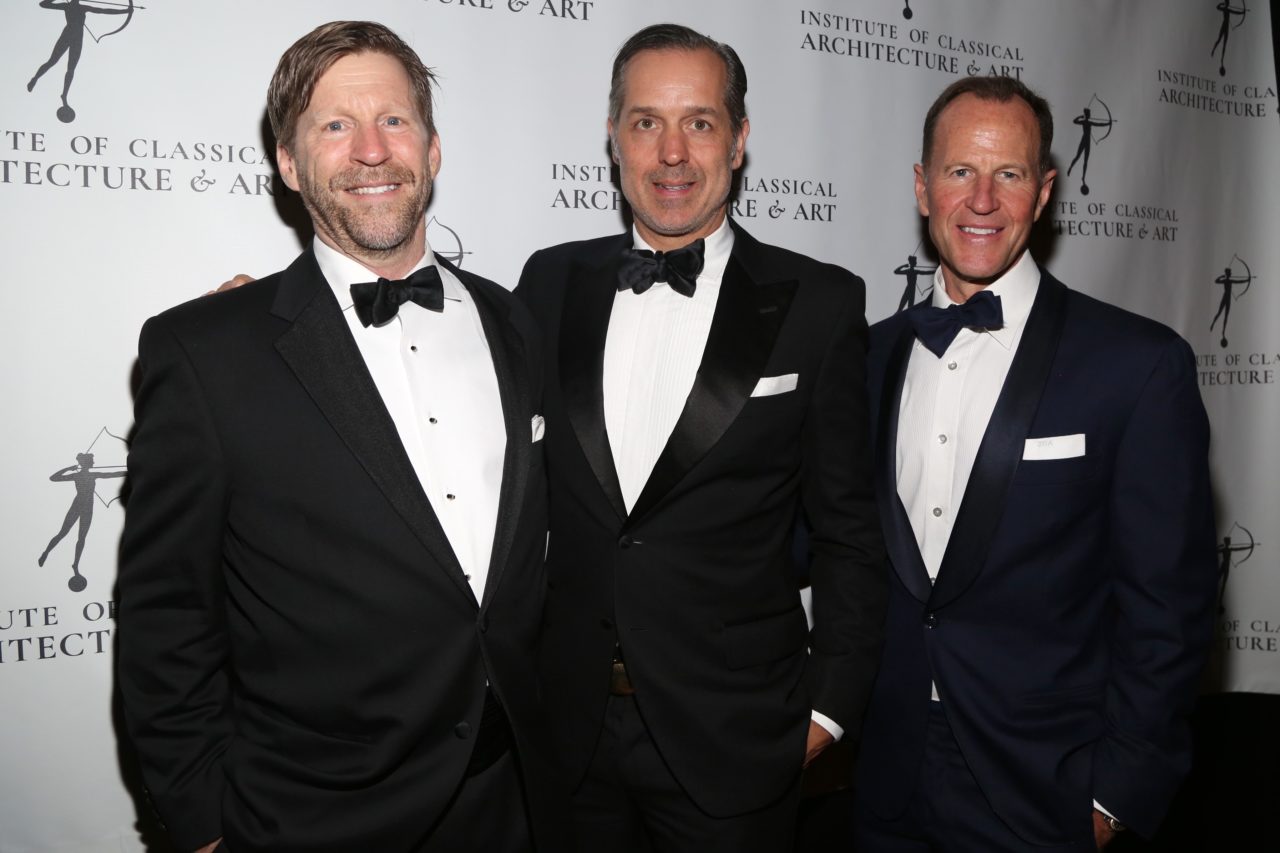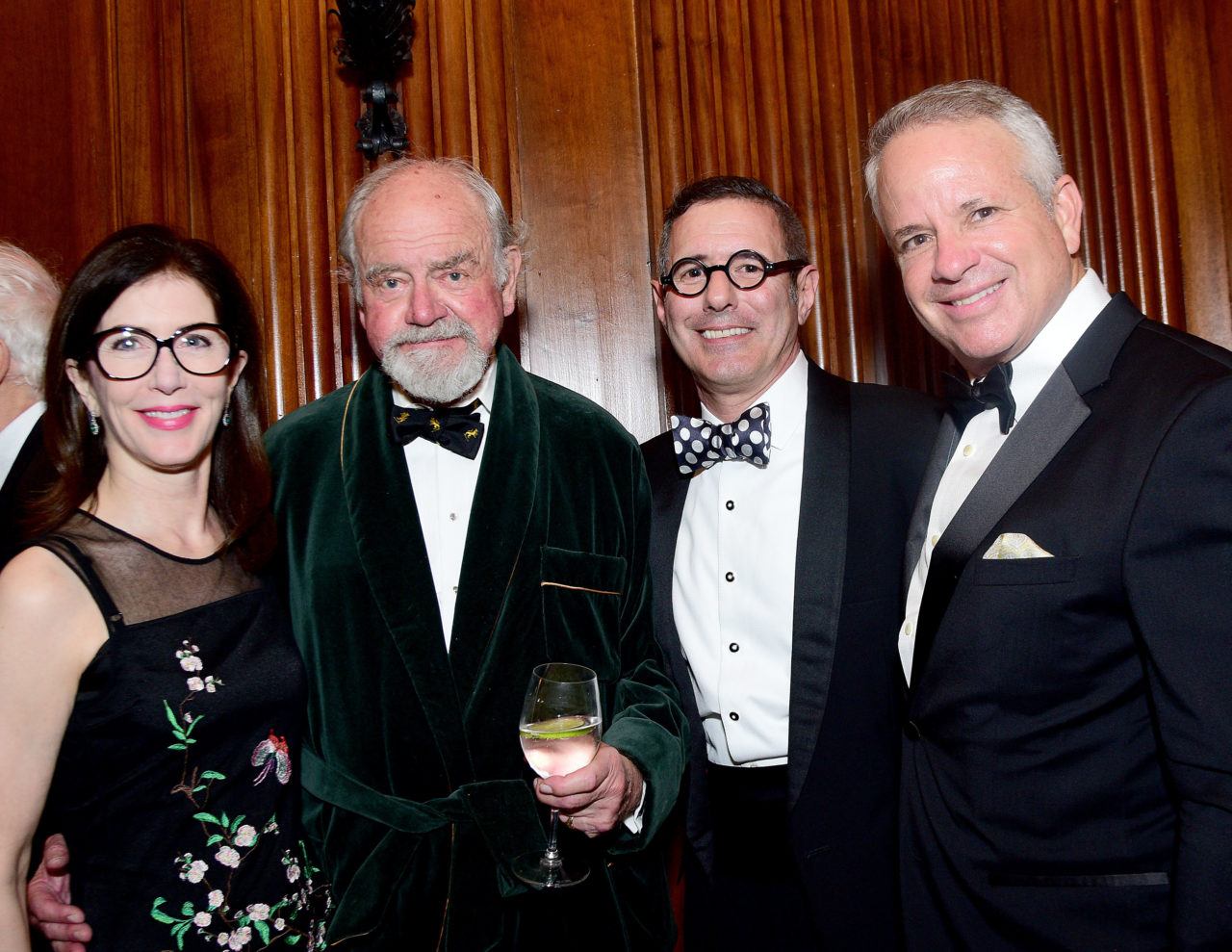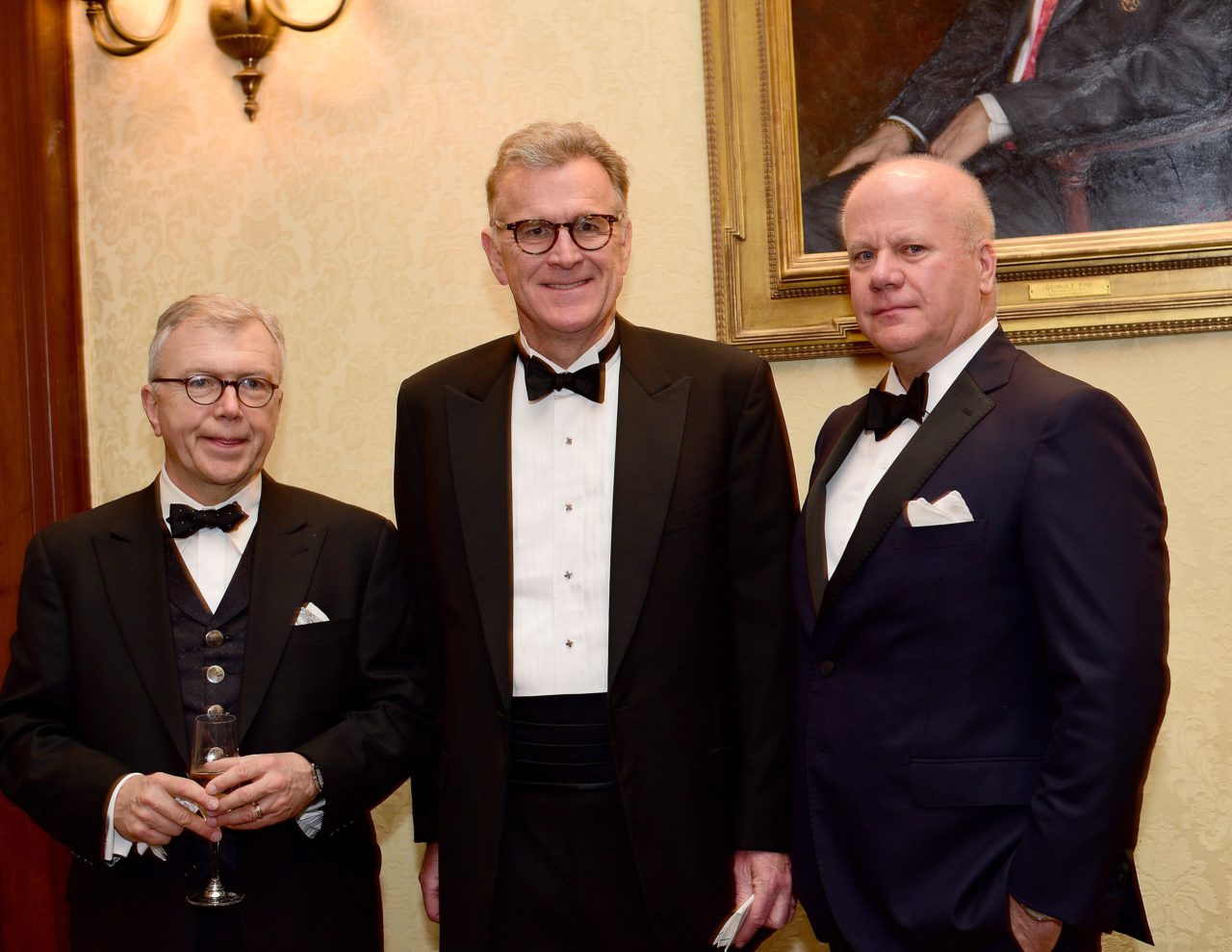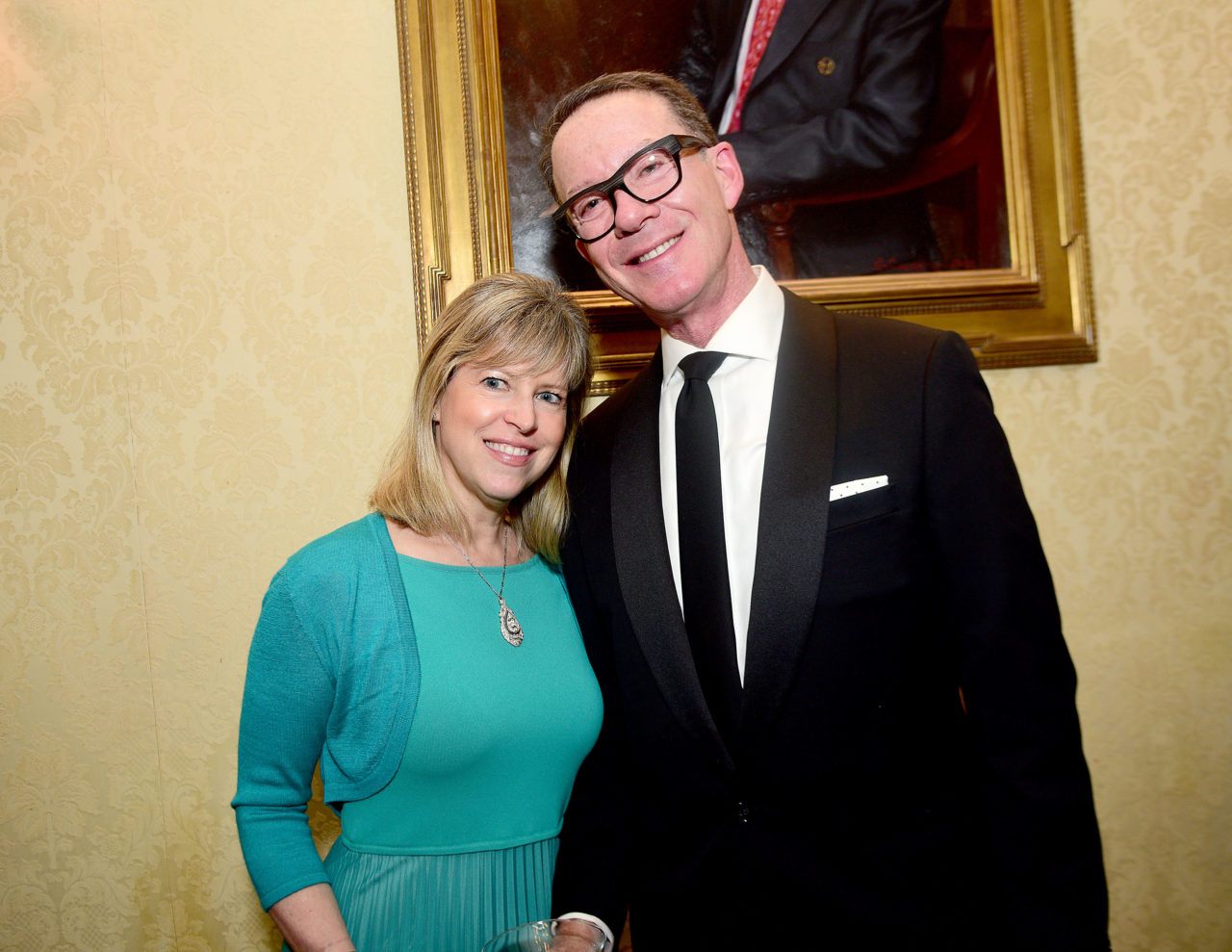 Carol and Dan Strone
Photo Credits: Sylvain Gaboury and Aurora Rose / Patrick McMullan