The Institute of Classical Architecture & Art Celebrates the 6th Annual Stanford White Awards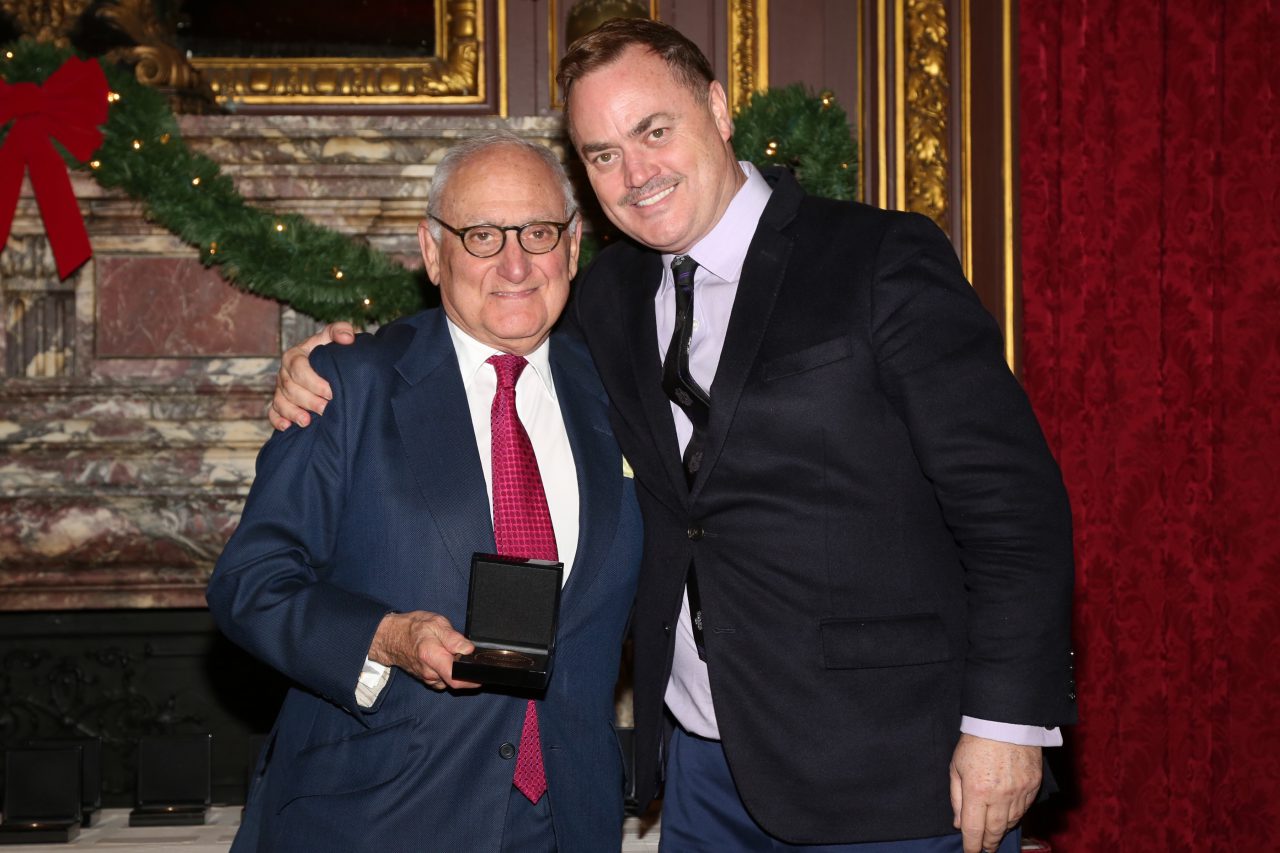 On Wednesday, December 6th 2017, the Institute of Classical Architecture & Art (ICAA) celebrated the winners of the 2017 Stanford White Awards at the Metropolitan Club in New York City. The awards recognize achievement in individual projects in architecture, interiors, landscape, urbanism, and building craftsmanship & artisanship throughout New York, New Jersey, and Fairfield County, Connecticut.
Stanford White Awards Co-chair, Clay Hayles, and ICAA New York Committee Chair, Adrian Taylor, delivered welcoming remarks to the more than 330 guests in attendance at the sold-out event. ICAA President Peter Lyden introduced Tom Savage – Director of Museum Affairs at the historic Winterthur Museum, Garden, and Library – who served as emcee for the awards ceremony, and presented the 14 awards for winning projects in classical and traditional architecture and design to each recipient.
Jury members Aimee Buccellato of Buccellato Design LLC, Timothy Corrigan of Timothy Corrigan Inc., Gavin Duke of Page | Duke Landscape Architects, Joanna Lombard of the University of Miami School of Architecture, and Clinton Smith of Veranda Magazine selected this year's award laureates.
Fairfax & Sammons Architects, G. P. Schafer Architect, Historical Concepts, John B. Murray Architect, Di Biase Filkoff Architects, Robert A.M. Stern Architects, Eric J. Smith Architect, MNA, Sawyer | Berson, Hollander Design Landscape Architects, Walter B. Melvin Architects, Abigail Tulis, and COVAX Design were among the professional firms recognized. Elaine Rose was also honored for her student project.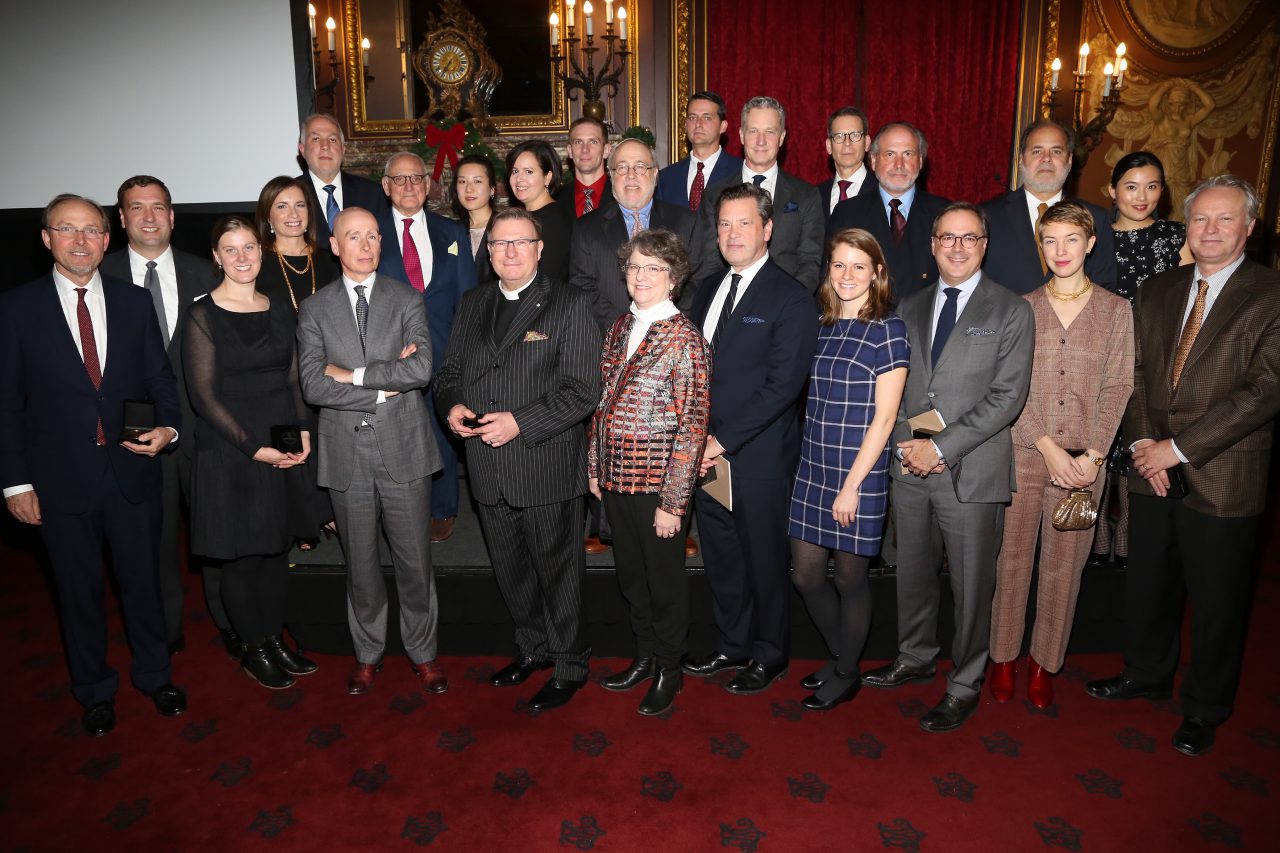 Russell Windham, Chairman of the ICAA Board of Directors, was in attendance, in addition to ICAA Board members Gary L. Brewer, Andrew Cogar, Barbara Eberlein, Mark Ferguson, John Flower, Steven R. Gambrel, Kirk Henckels, Anne Kriken Mann, Michael Mesko, Mark Pledger, and Suzanne R. Santry.
ICAA friends and supporters including Caleb Anderson, James Anderson, Ronald and Verena Balmer, Rhett Butler, Jennifer Chaitman, Elizabeth Graziolo, Fernanda Kellogg, Mitchell Owens, Janice Parker, Leonard Porter, Peter Pennoyer, Daniel Sager, Barbara Sallick, Oscar Shamamian, and Nicholas S.G. Stern, were present among many others. Alice Kriz, 2017 Stanford White Awards Co-chair, was also in attendance.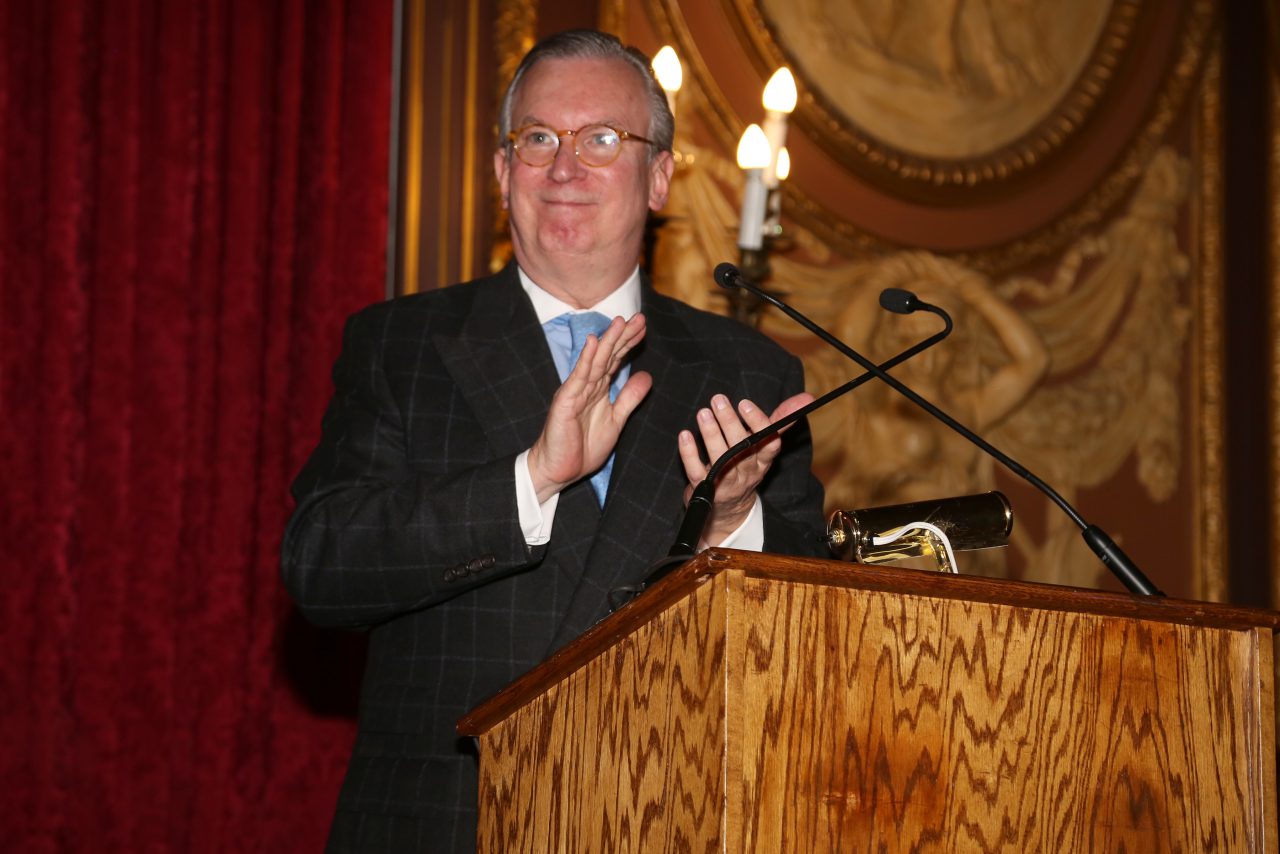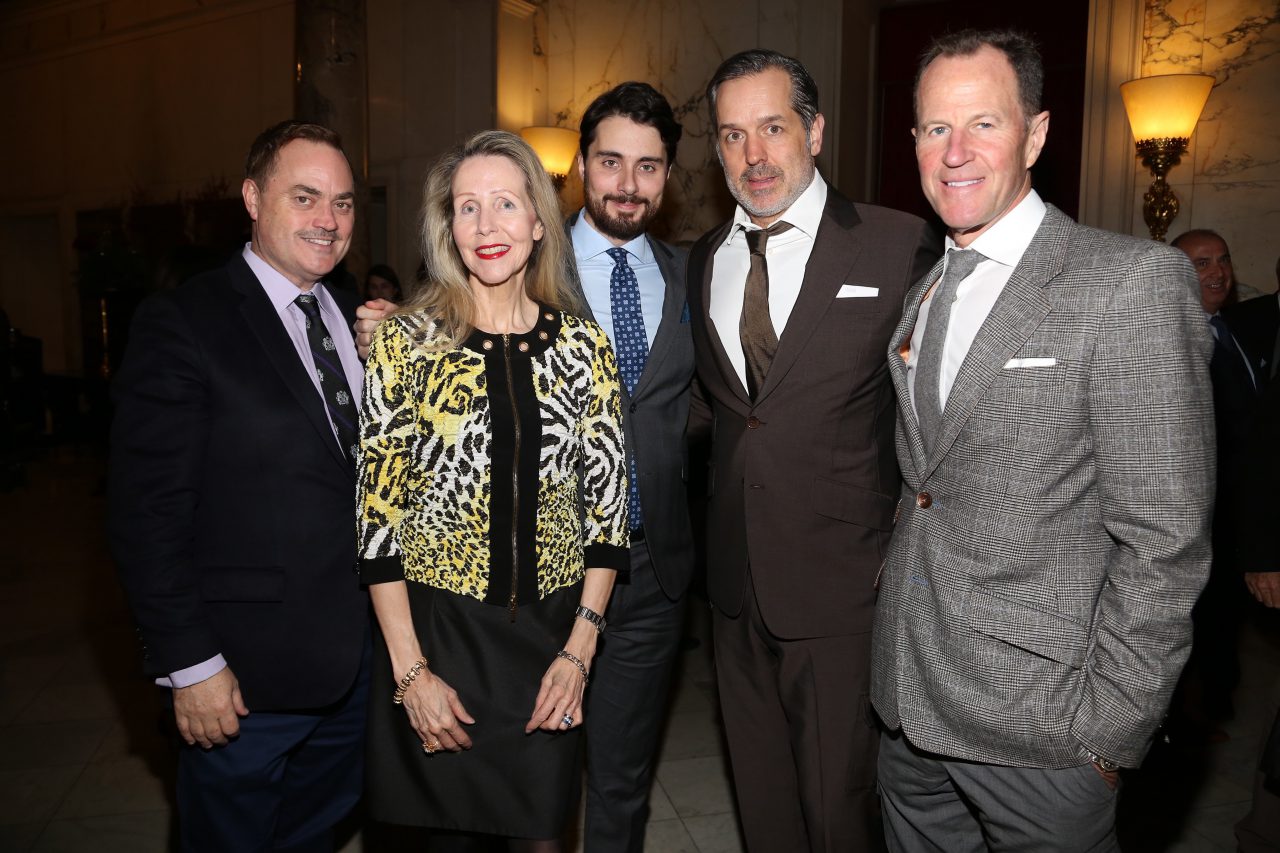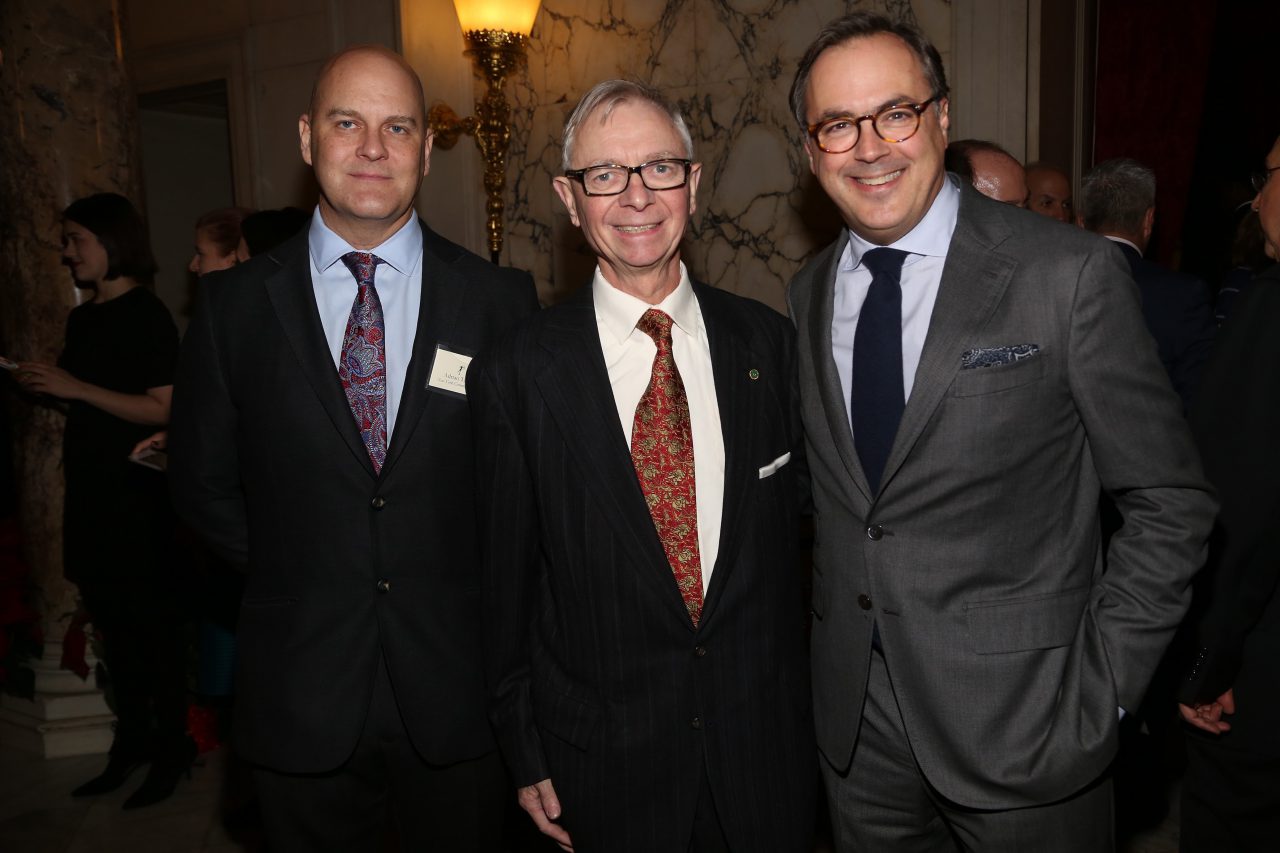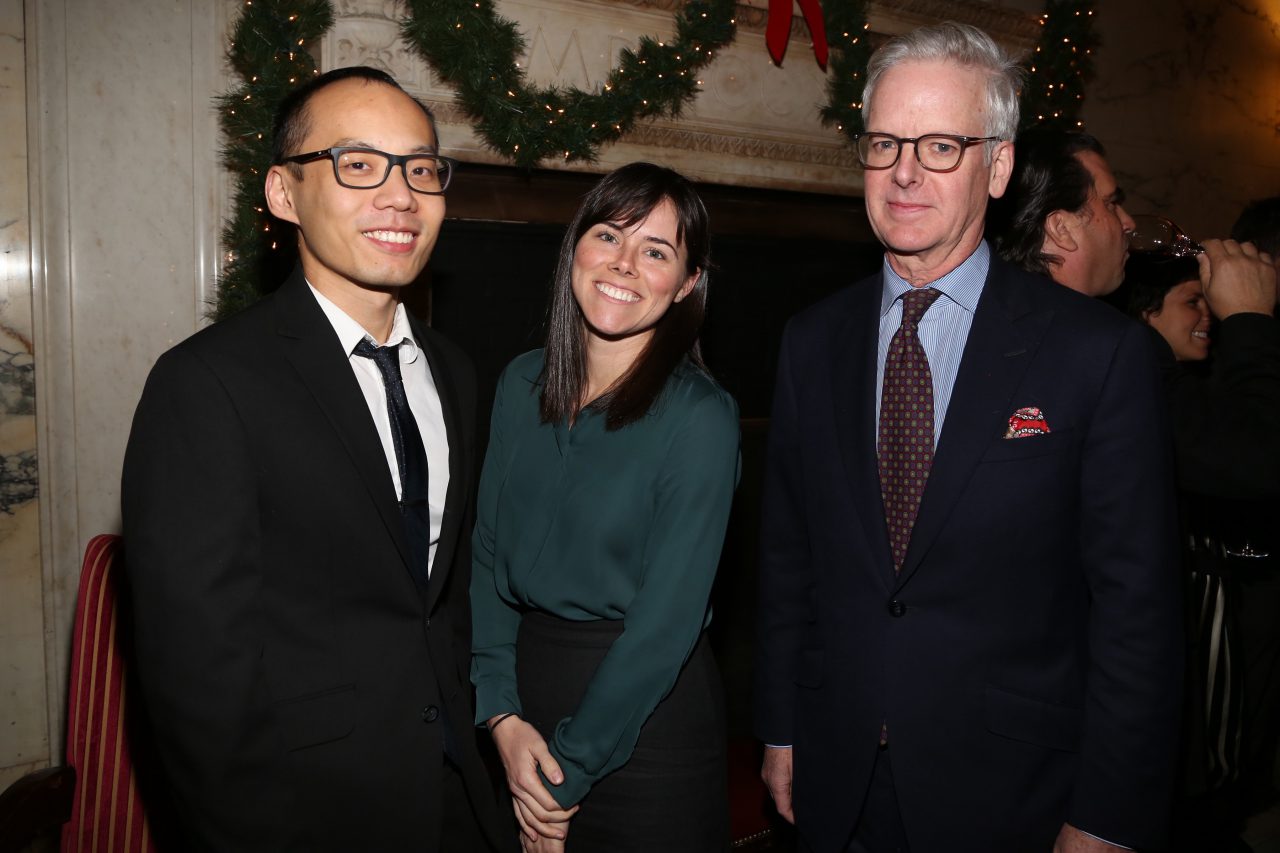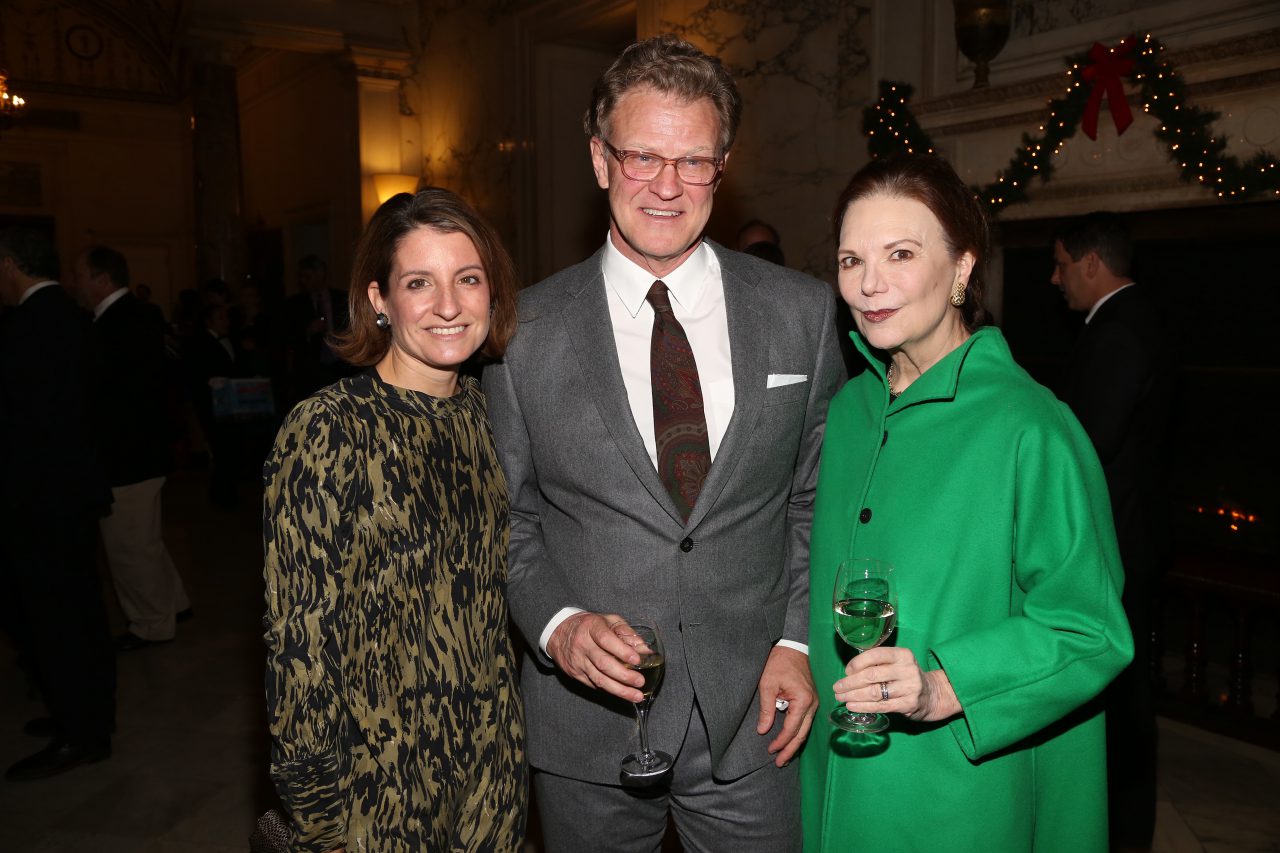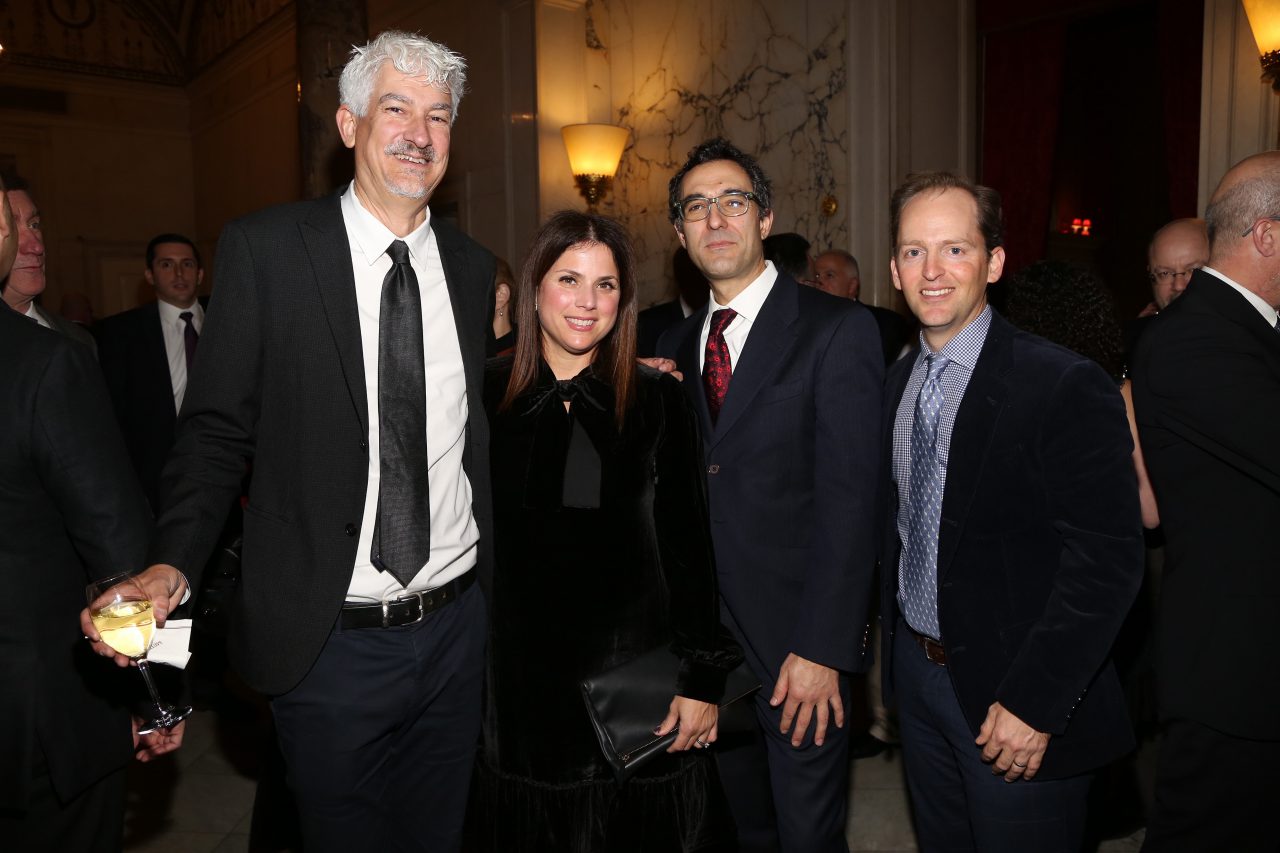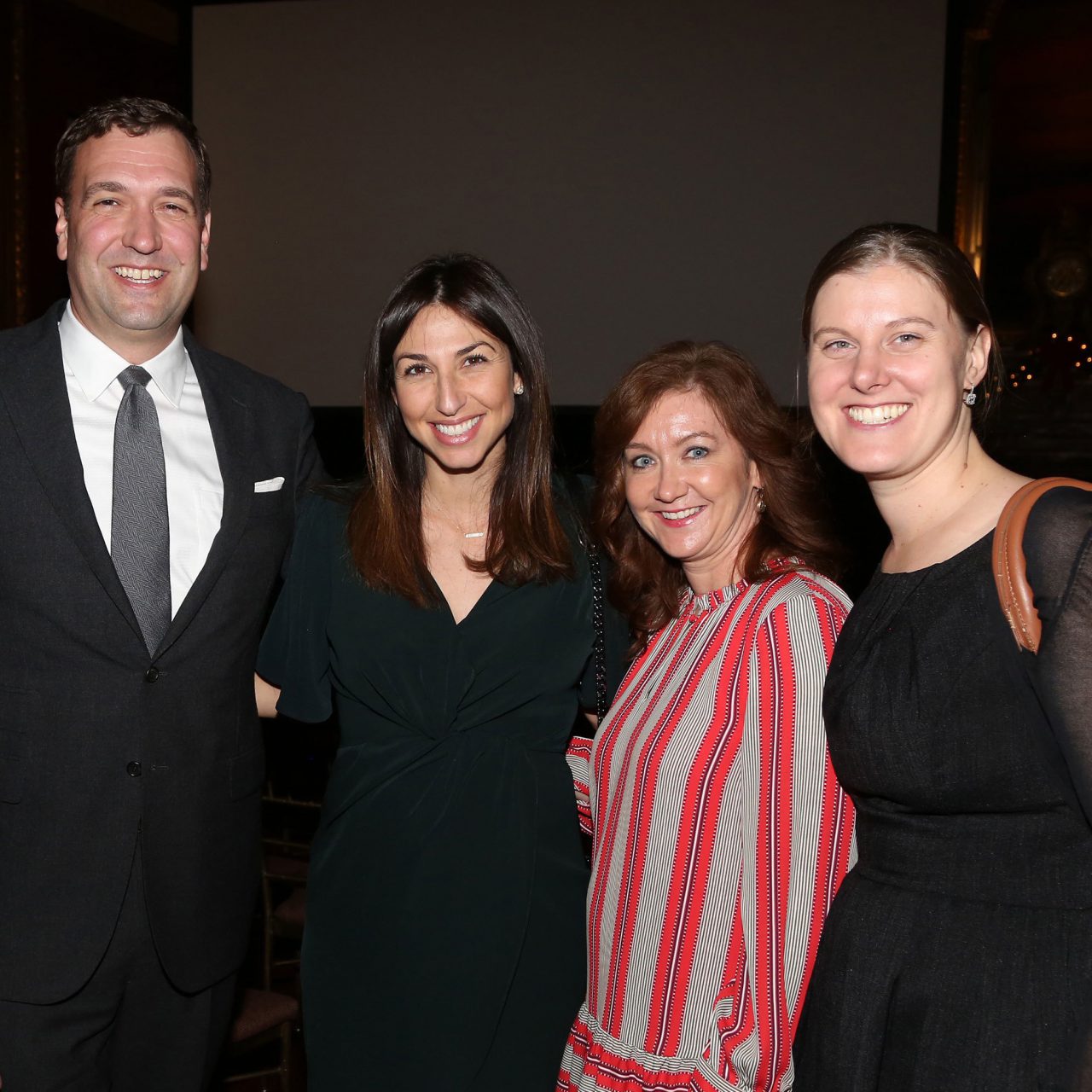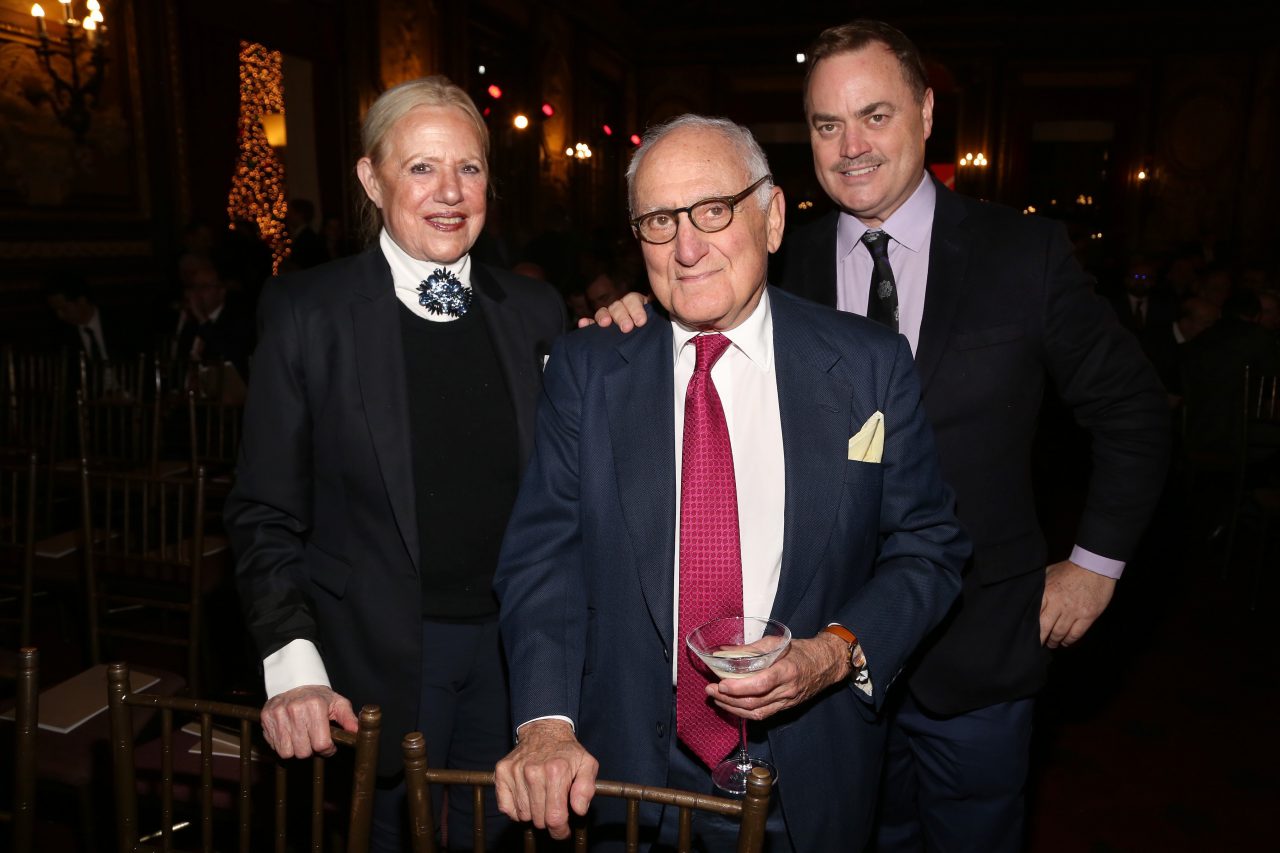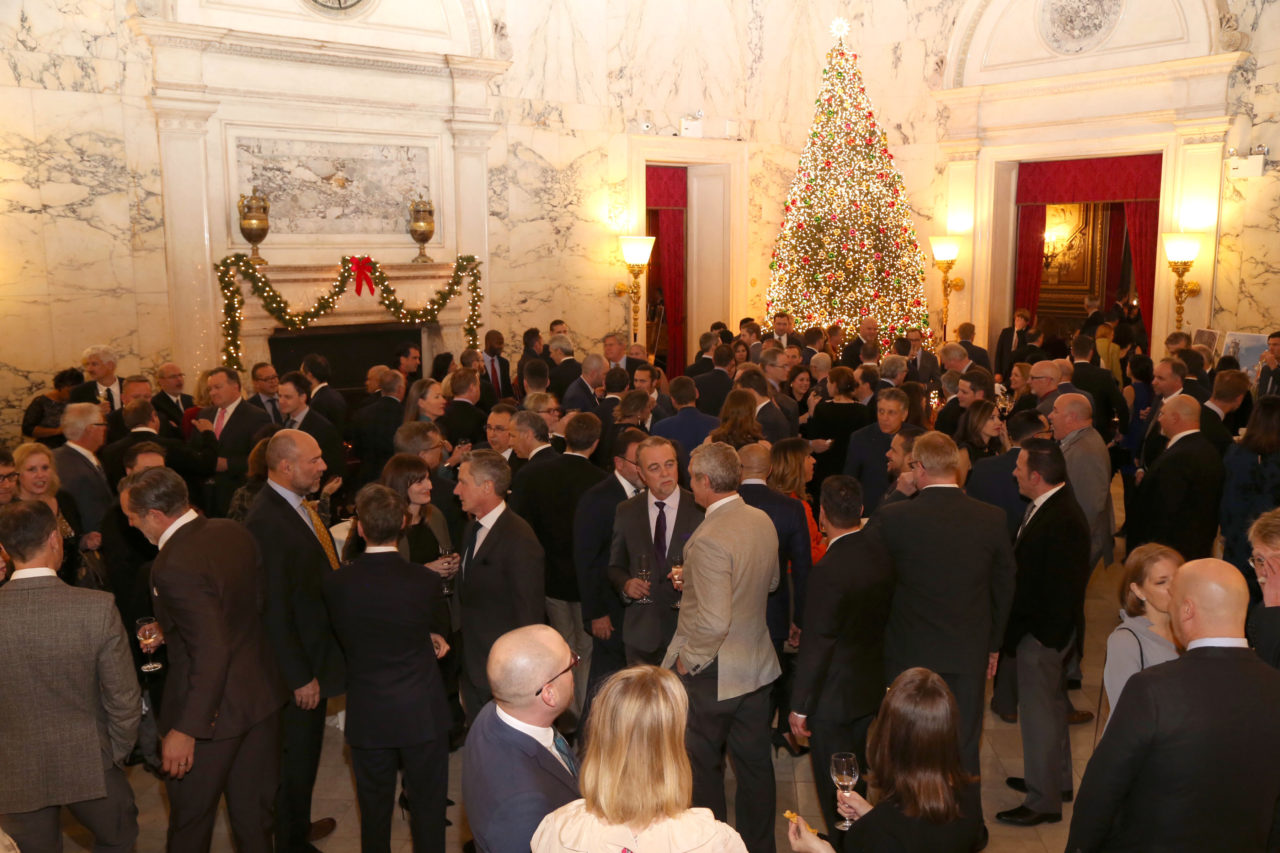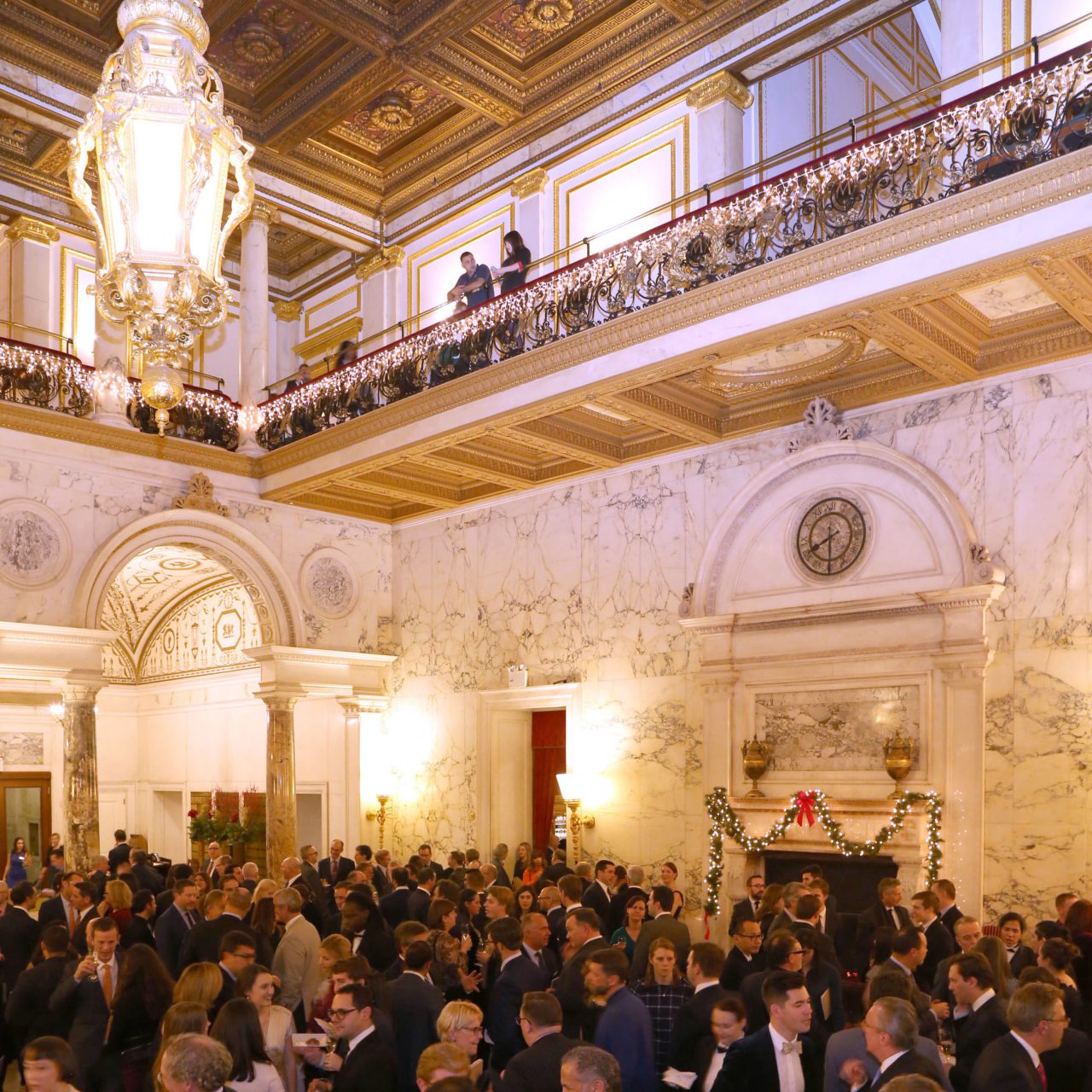 Credit for Event Photos: Sylvain Gaboury / Patrick McMullan