The Institute of Classical Architecture & Art Celebrates the 8th Annual Stanford White Awards
On Wednesday, December 4th 2019, the Institute of Classical Architecture & Art (ICAA) celebrated the winners of the 2019 Stanford White Awards at the Metropolitan Club in New York City. The awards recognize achievement in individual projects in architecture, interiors, landscape, urbanism, and building craftsmanship & artisanship throughout New York, New Jersey, and Fairfield County, Connecticut.
Stanford White Awards Co-Chair Clay Hayles delivered welcoming remarks to the 350 guests in attendance at the sold-out event. ICAA President Peter Lyden introduced Richard John – Associate Professor at the University of Miami– who served as emcee for the awards ceremony, and presented the 14 awards for winning projects in classical and traditional architecture and design to each recipient.
Jury members Richard John, Marianne Howatson, David Phoenix, Christine London, and Marieanne Khoury-Vogt selected this year's award laureates.
The ICAA is honored to recognize the winners of the 2019 Stanford White Awards:
Residential Architecture – New Construction Over 5,000 SF
Peter Pennoyer Architects, Classical House & Outbuildings
Fairfax & Sammons Architects, Il Cortile
Hendricks Churchill, Oblong Valley Greek Revival
Residential Architecture – Renovations & Additions
Larson Architecture Works, A Dutchess County Farm
Residential Architecture – Townhouses & Apartments
Larson Architecture Works, Classical Enfilade on Park Avenue
Residential Architecture –Multi-Unit Projects
Robert A.M. Stern Architects, 20 East End
Commercial, Civic, and Institutional Architecture
Voith & Mactavish Architects, Boarding School Dining Hall in Dutchess County
Interior Architecture & Design
John B. Murray Architect, Upper East Side Triplex
Landscape Design
Sawyer|Berson Architecture & Landscape Architecture, Landscape on Glover Street
Janice Parker Landscape Architects, Tree Farm
Historic Preservation
Easton Architects, A Central Park West Lobby Restoration
Craftsmanship and Artisanship
Patrick Alles, A Living Language: A New Baldachin for an Old Church
Student Projects
Daniel J. Kiser, A Spiritual Retreat Center
Christian Cullinan, Museum of the History of Segregation
ICAA Board Members Elizabeth Dillon, Barbara Eberlein, John Flower, Kirk Henckels, Anne Kriken Mann, John B. Murray, Mark Pledger, Foster Reeve, and Suzanne Santry were in attendance.
ICAA friends and supporters including Emily Bedard, Andrew Califano, Johnny Donadic, Pieter Estersohn, Valentin Goux, Elizabeth Graziolo, Kathryn Herman, Hadley Keller, John LaPolla, Katherine Embiricos LeFrak, Alison Levasseur, Sarah Magness, Michael Merritt, Mitchell Owens, Peter Pennoyer, Janet C. Ross, Eric J. Smith, Robert A.M. Stern, Gilbert P. Schafer, Adrian Taylor, and Douglas C. Wright were present among many others. Elisa Cuaron, 2019 Stanford White Awards Co-Chair, and Andrew Califano, Stanford White Award Committee Member, were also in attendance.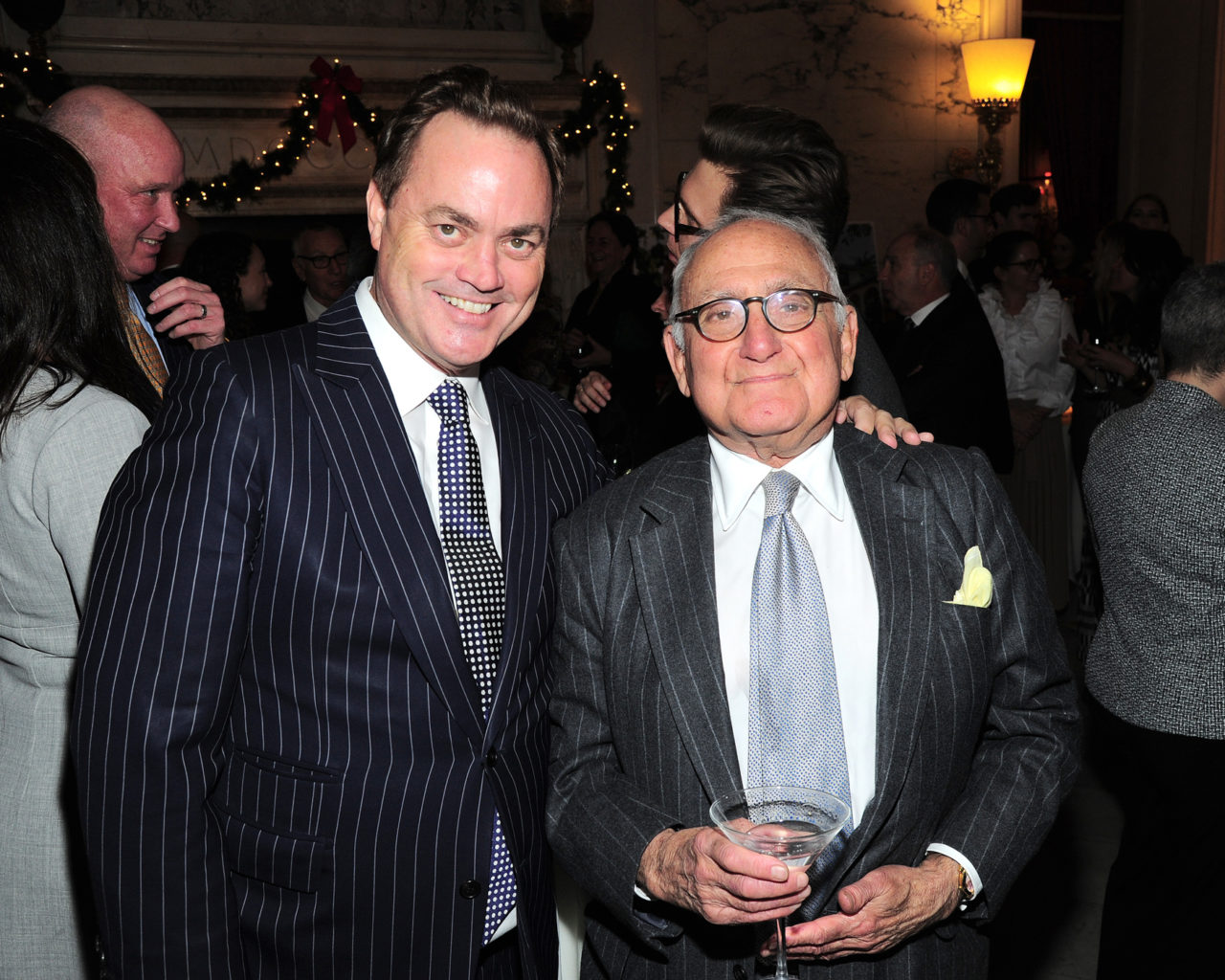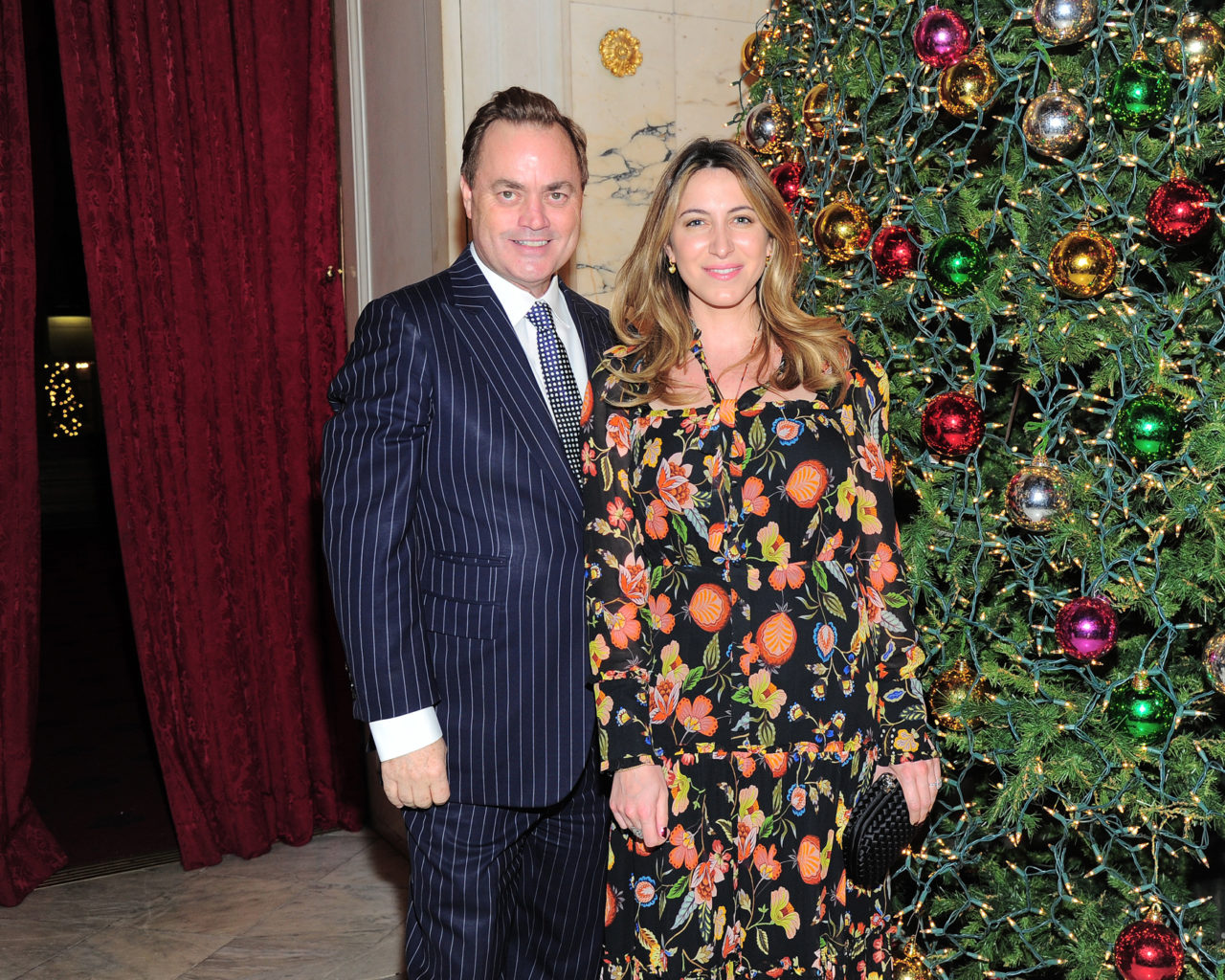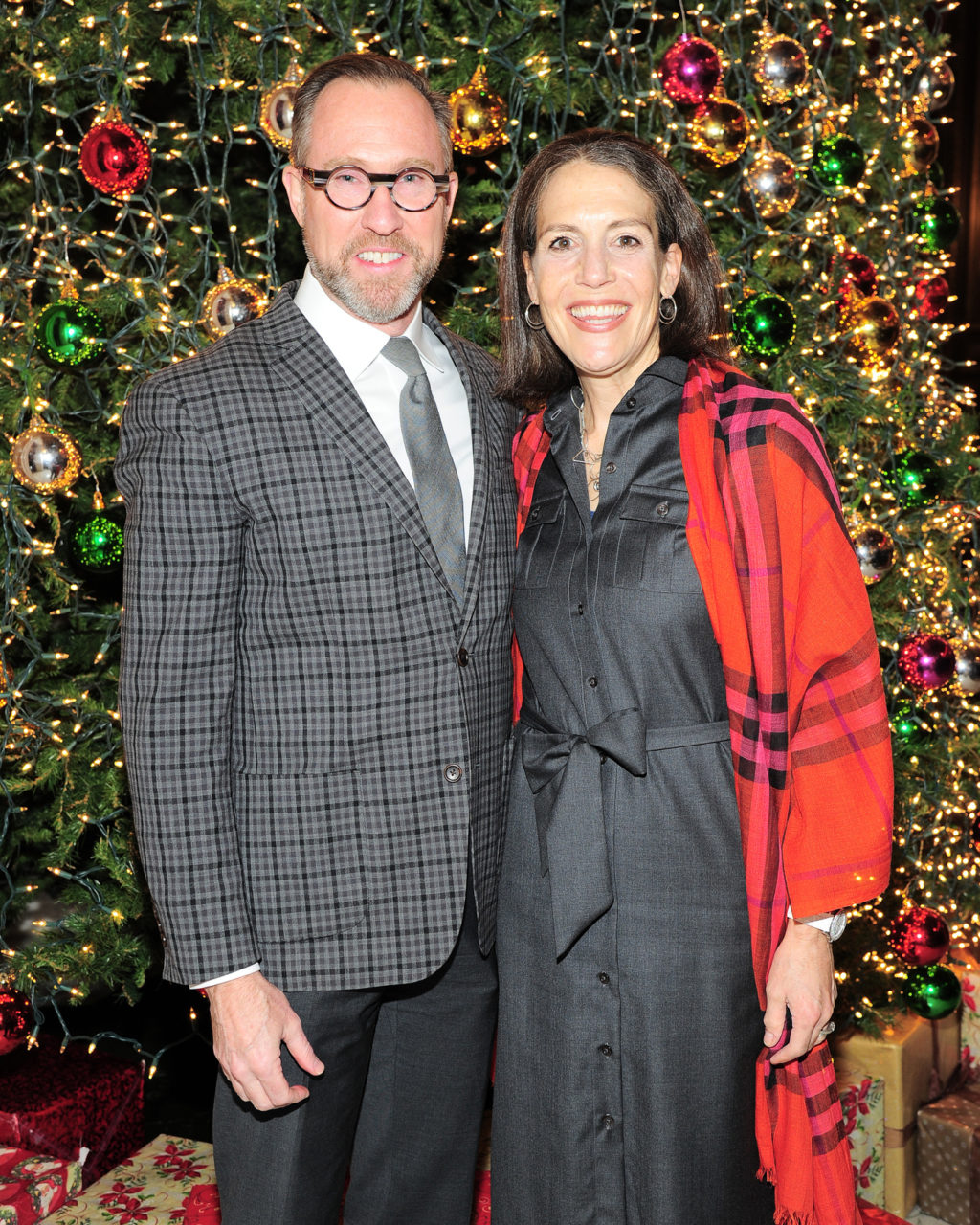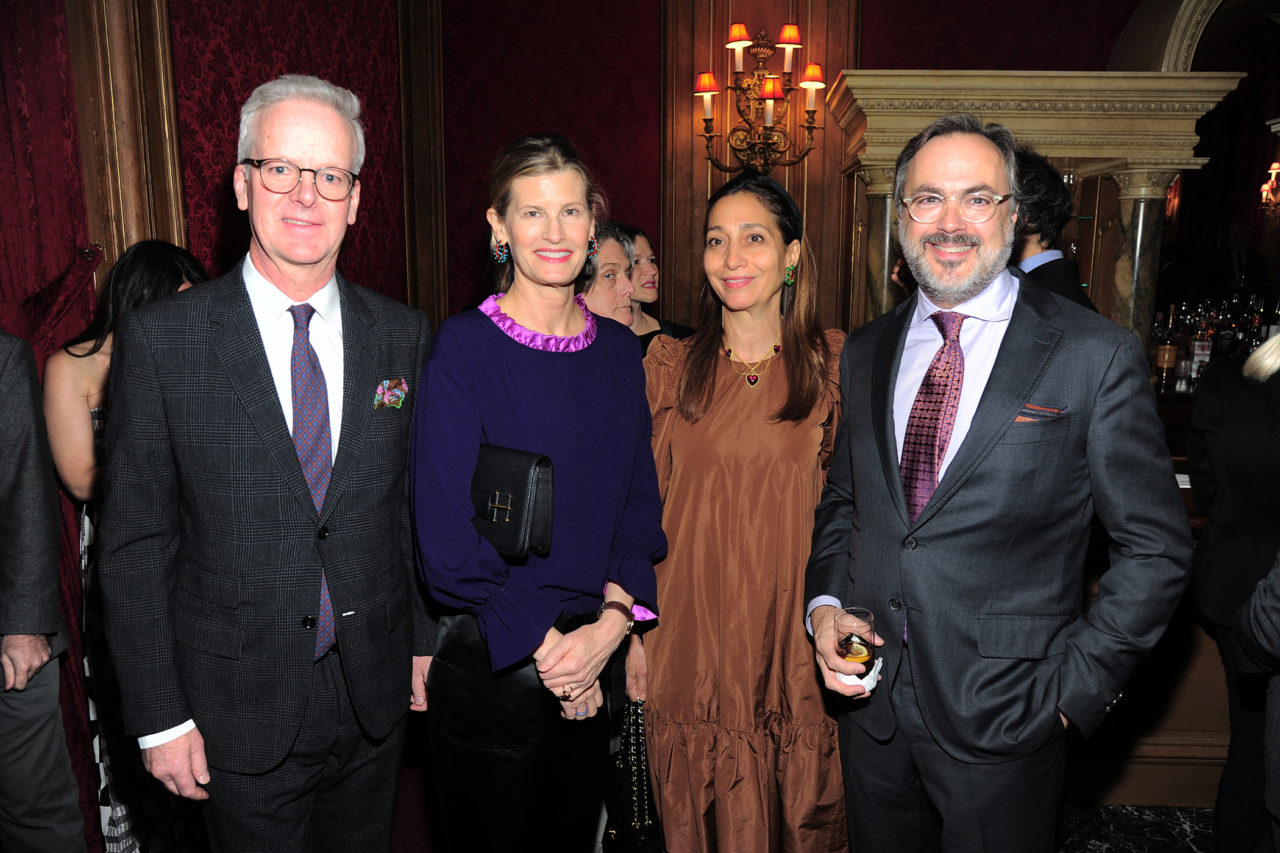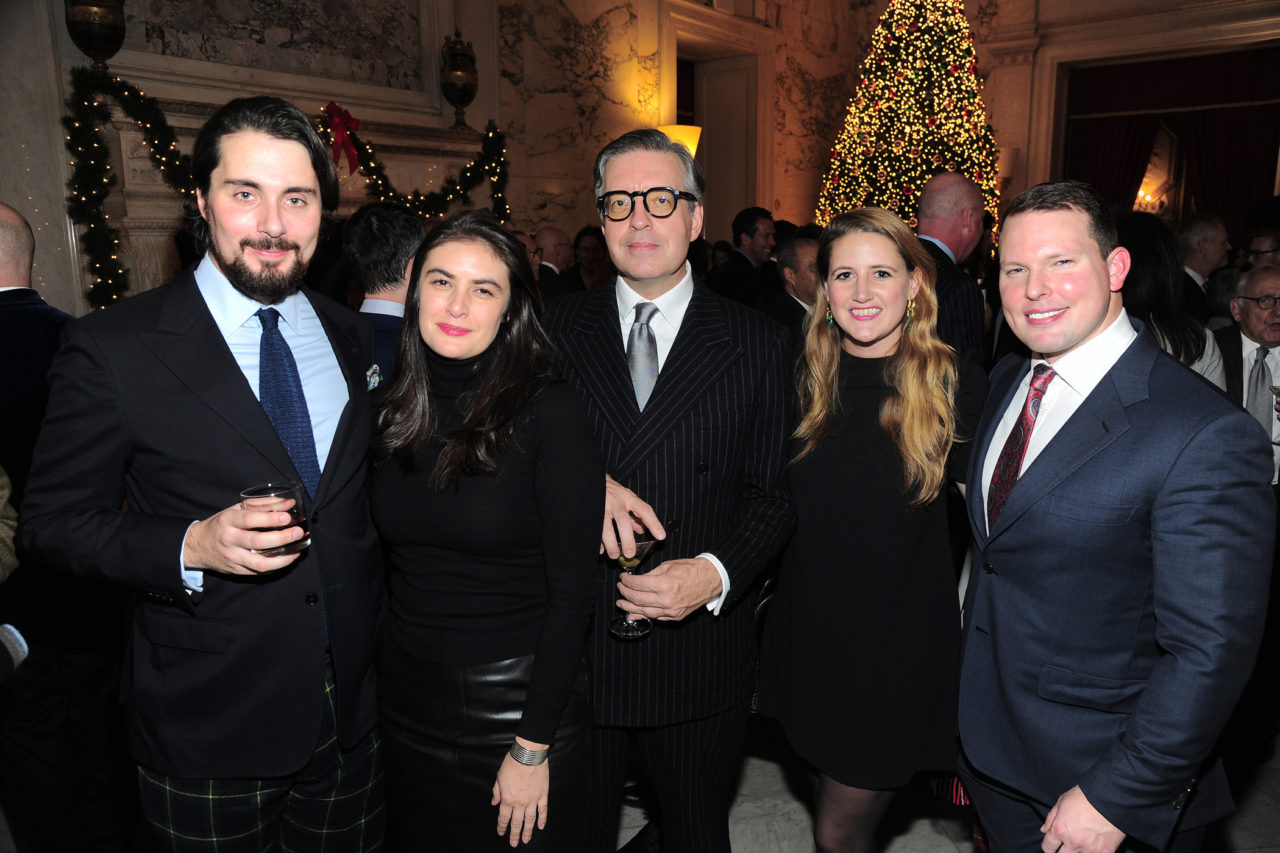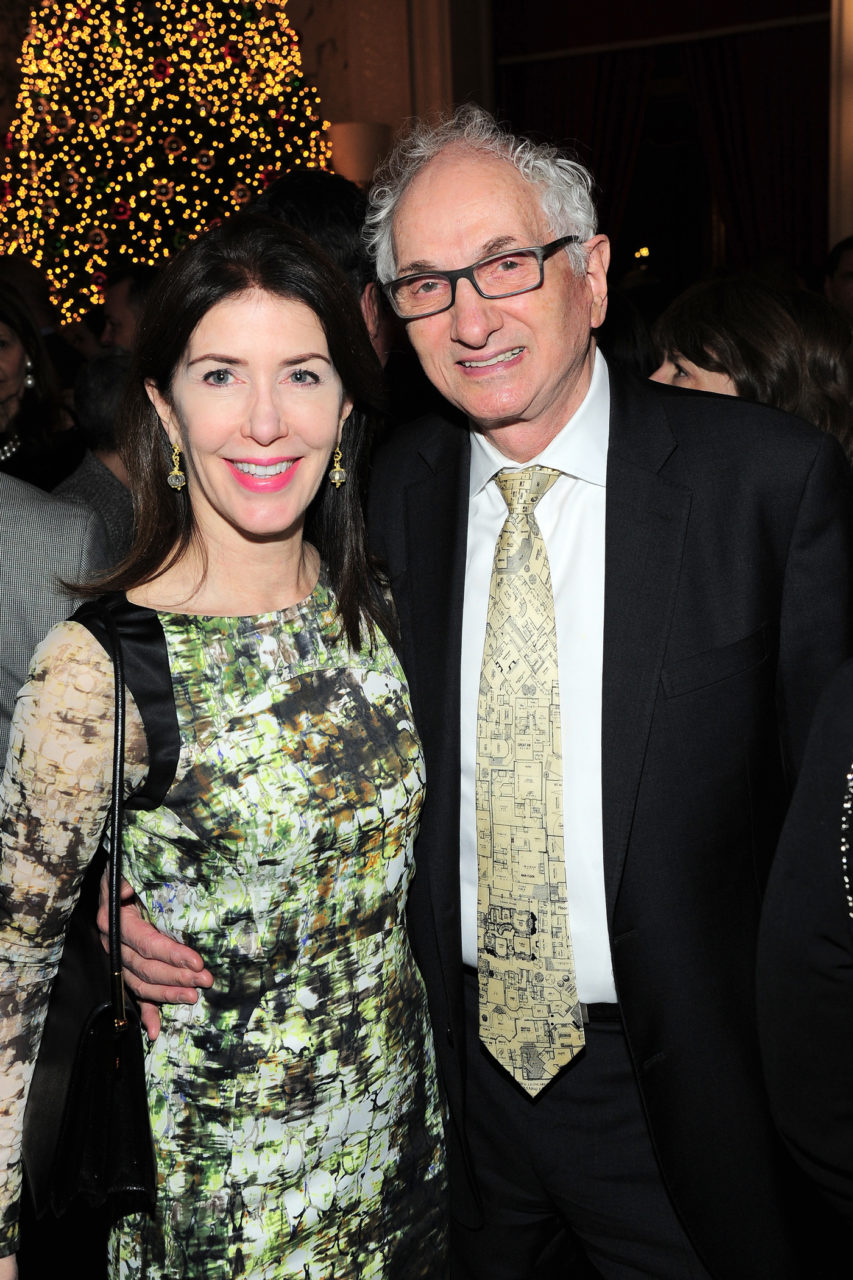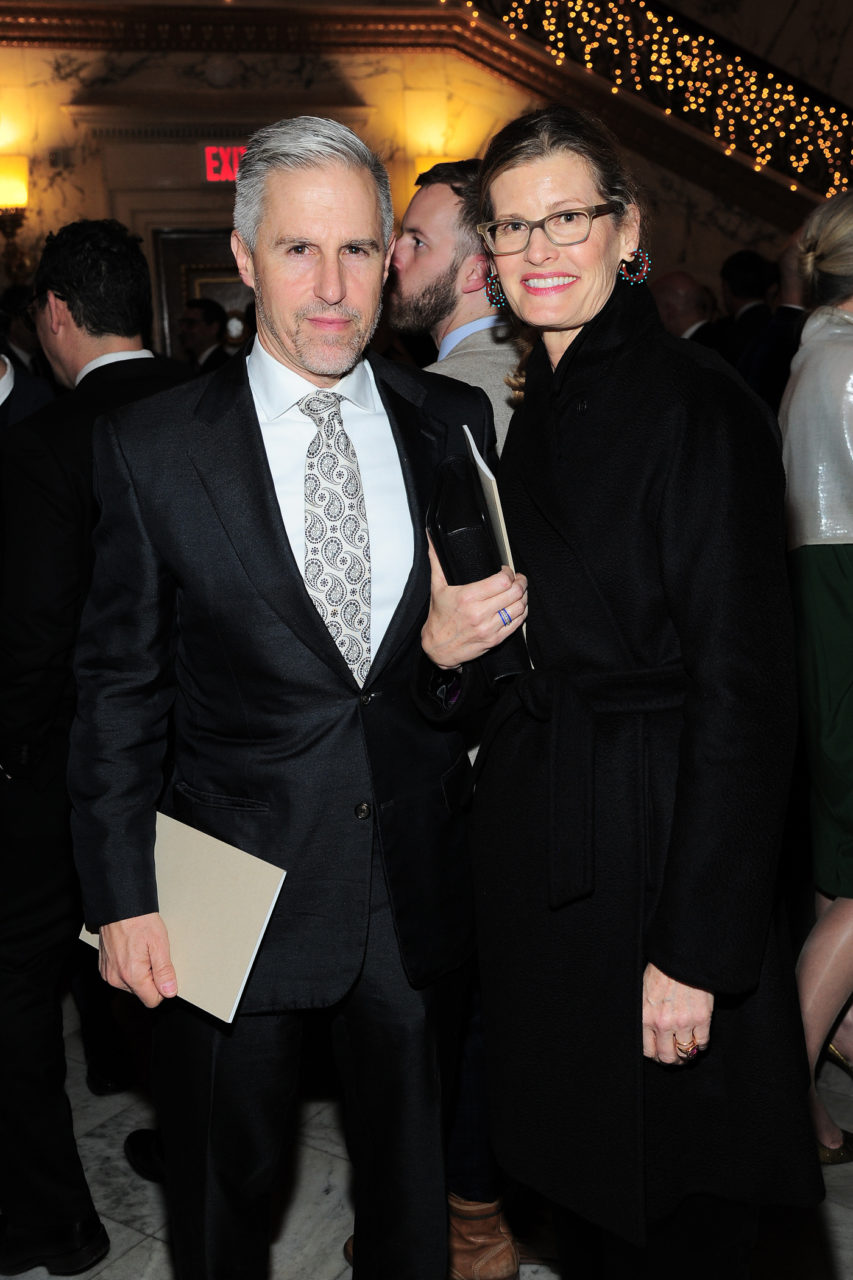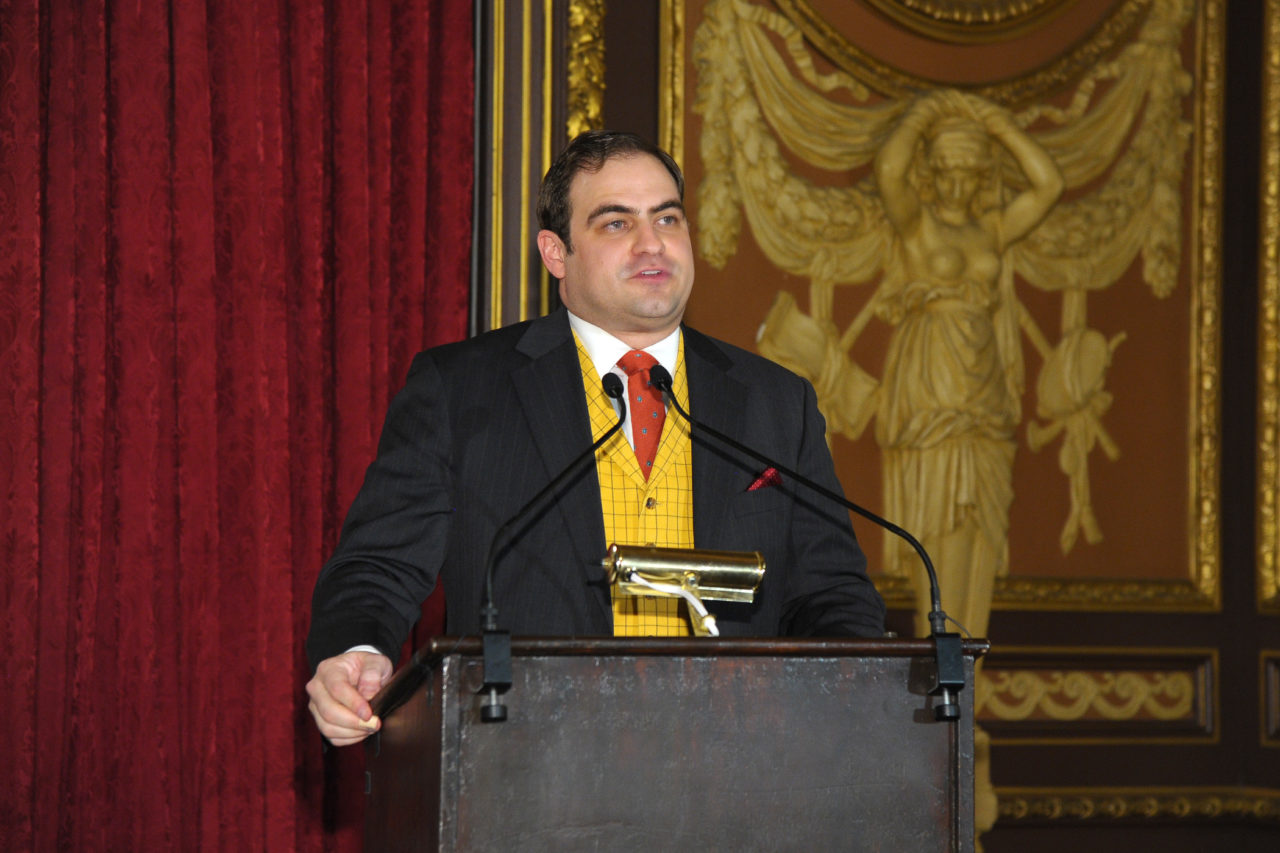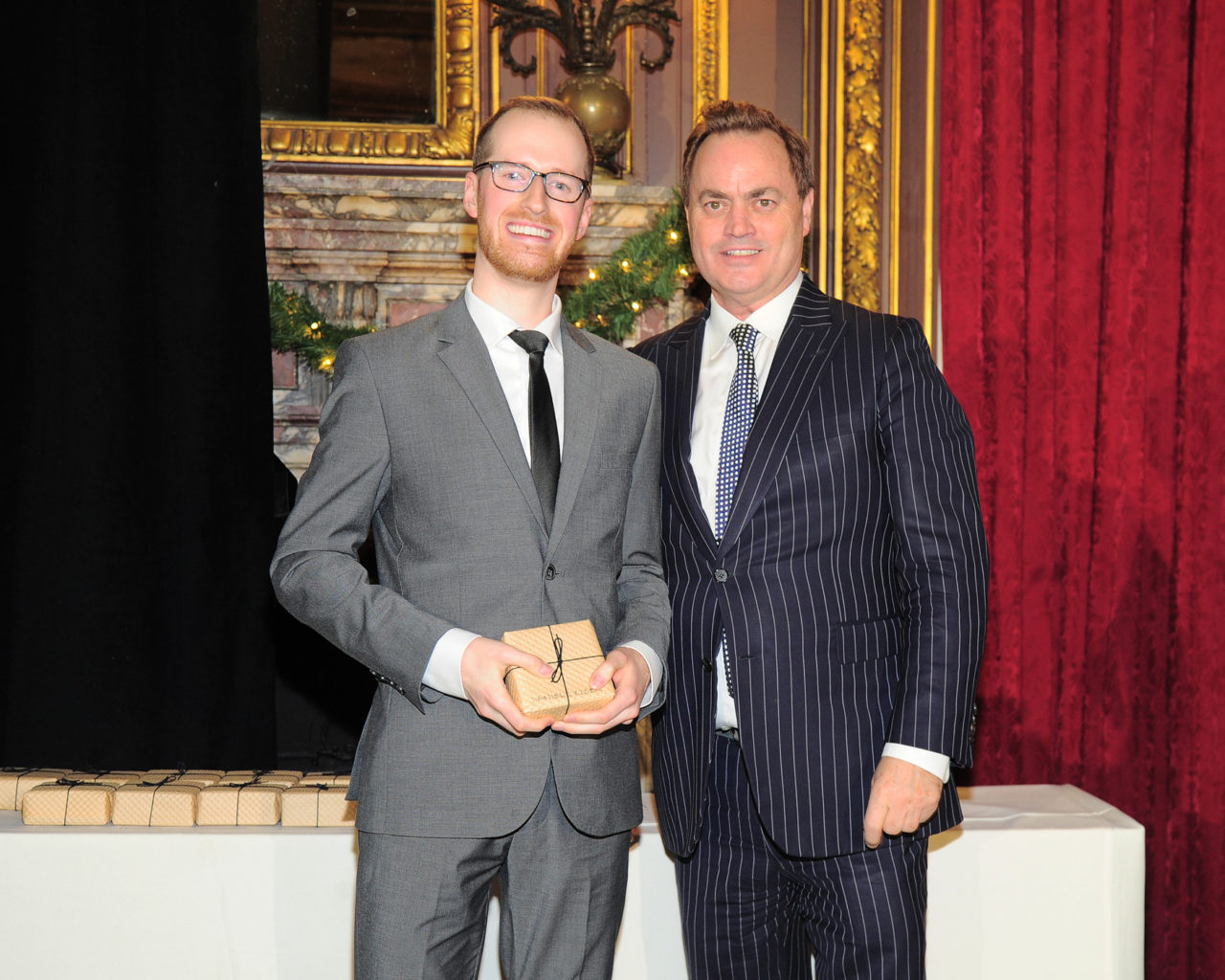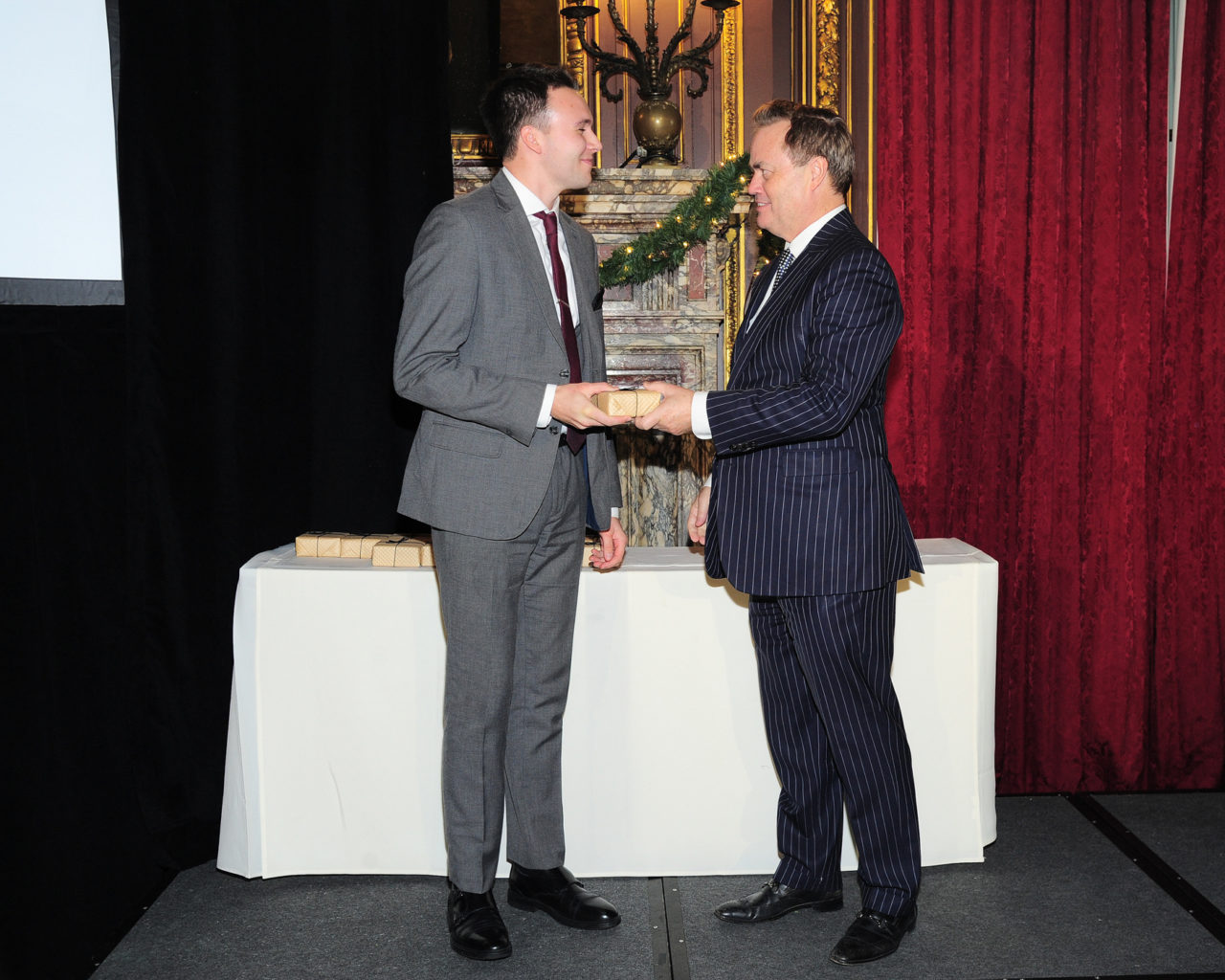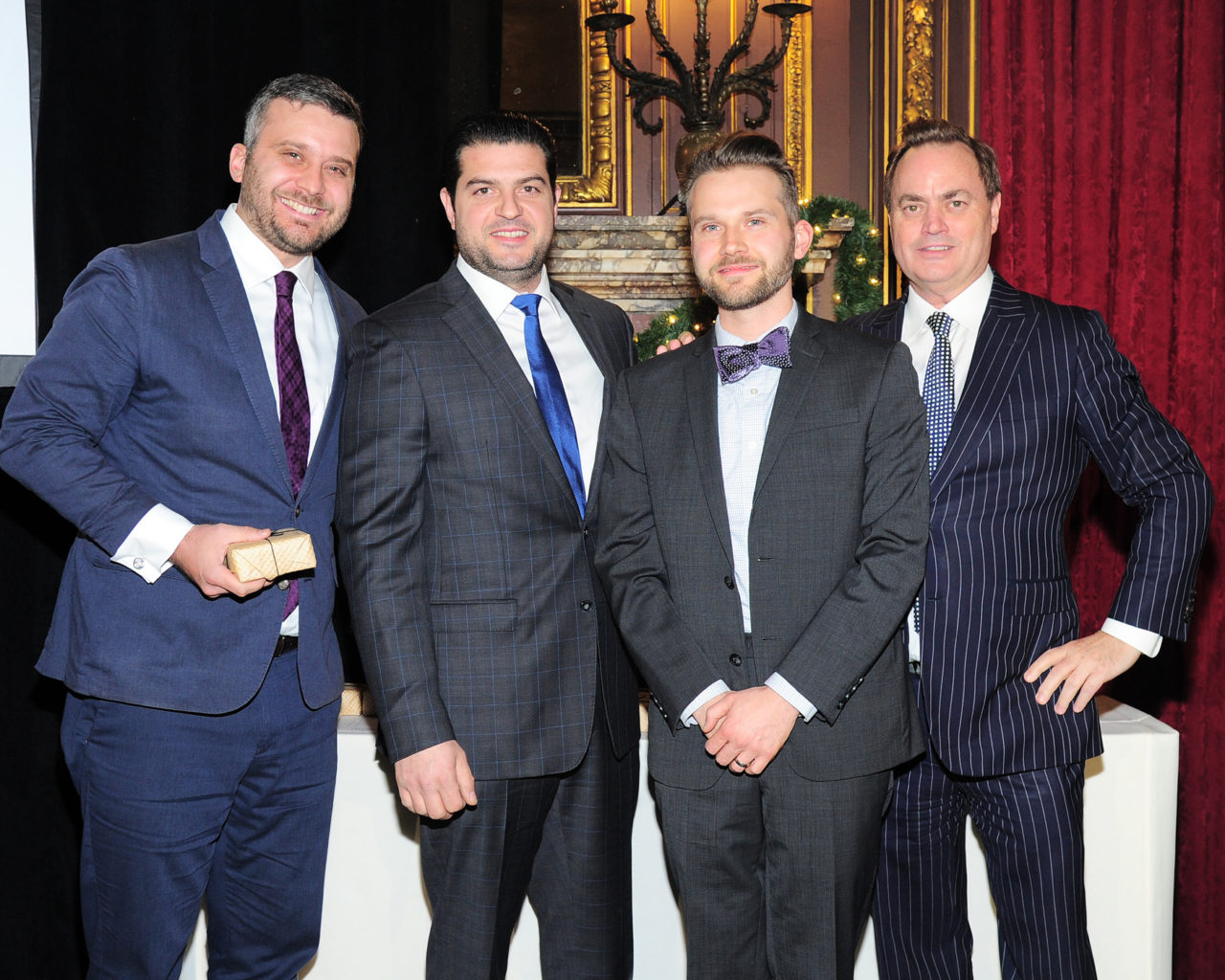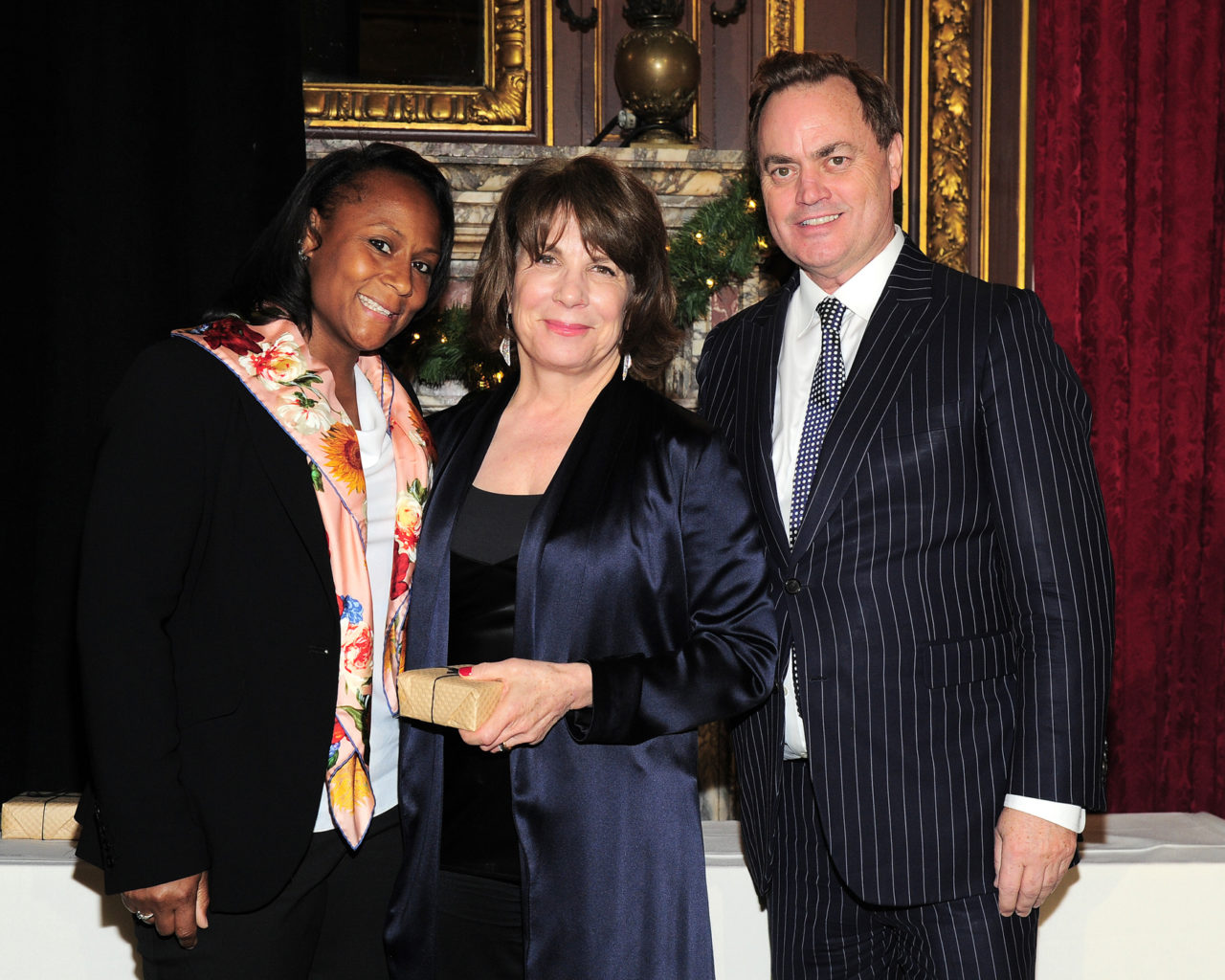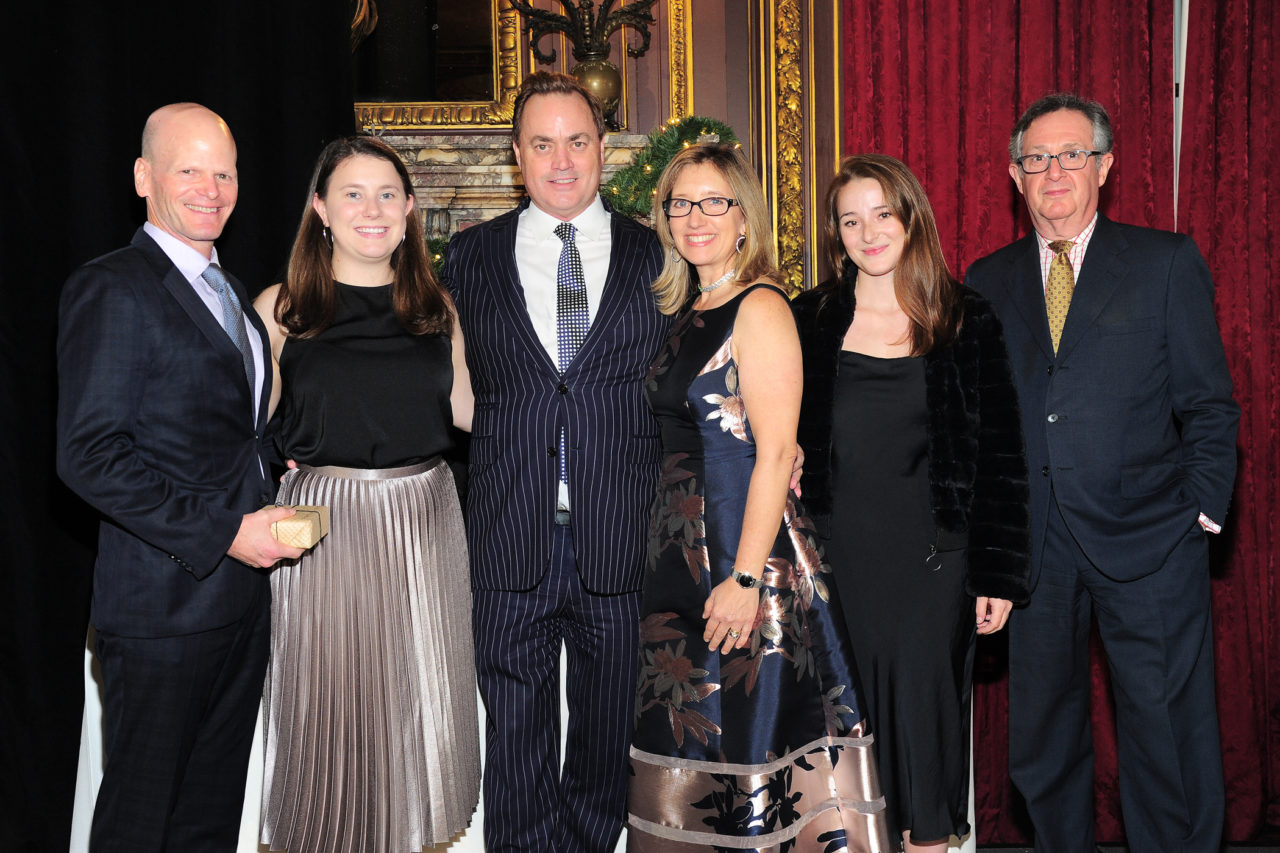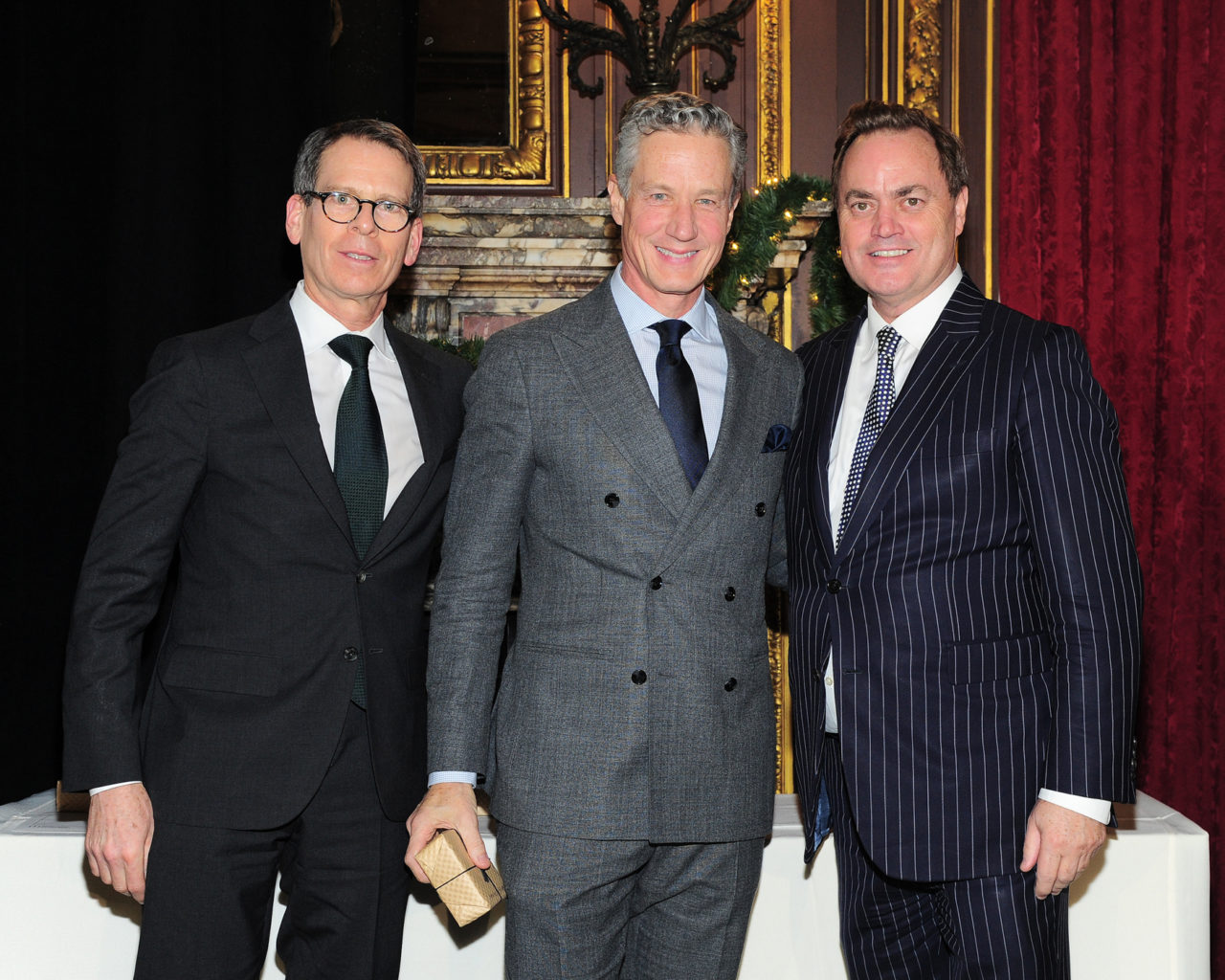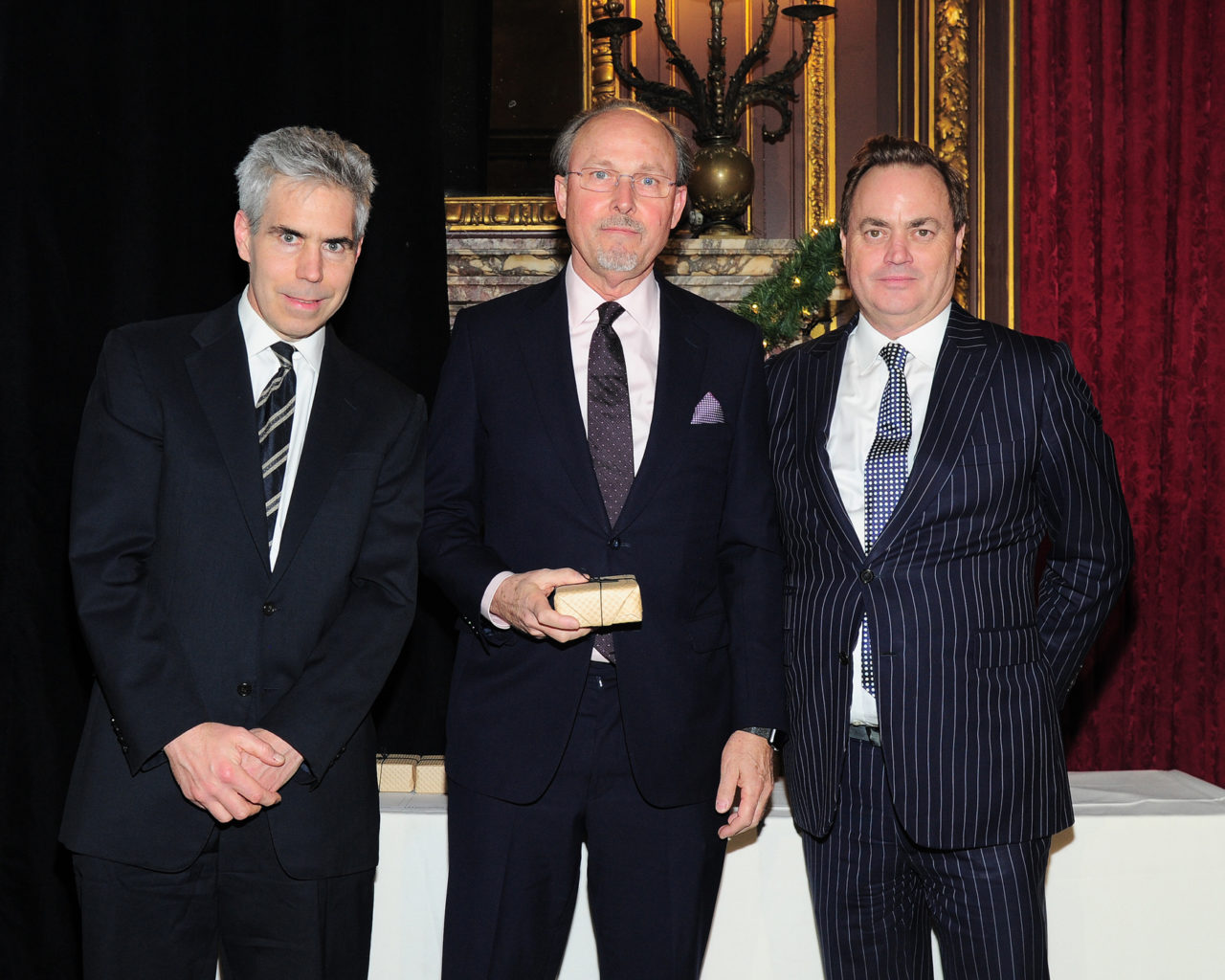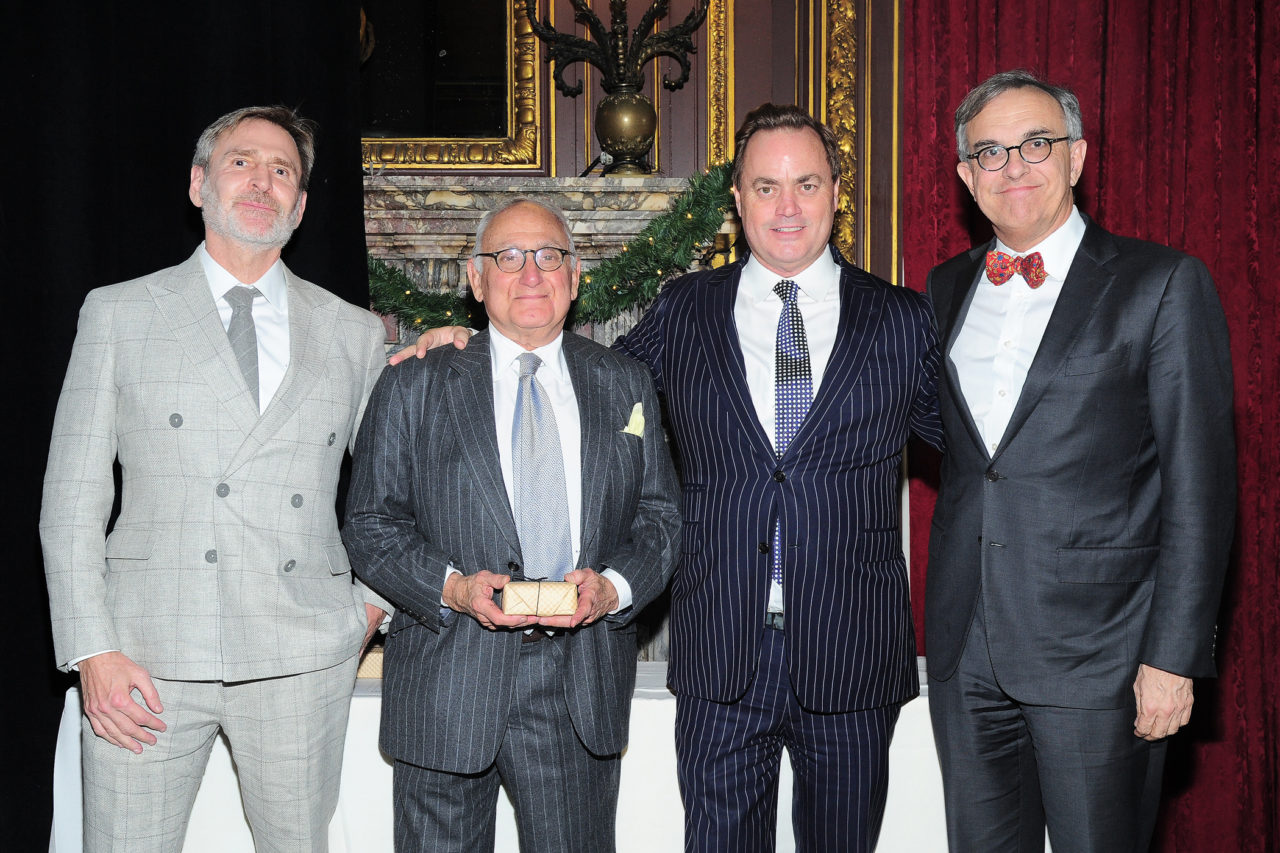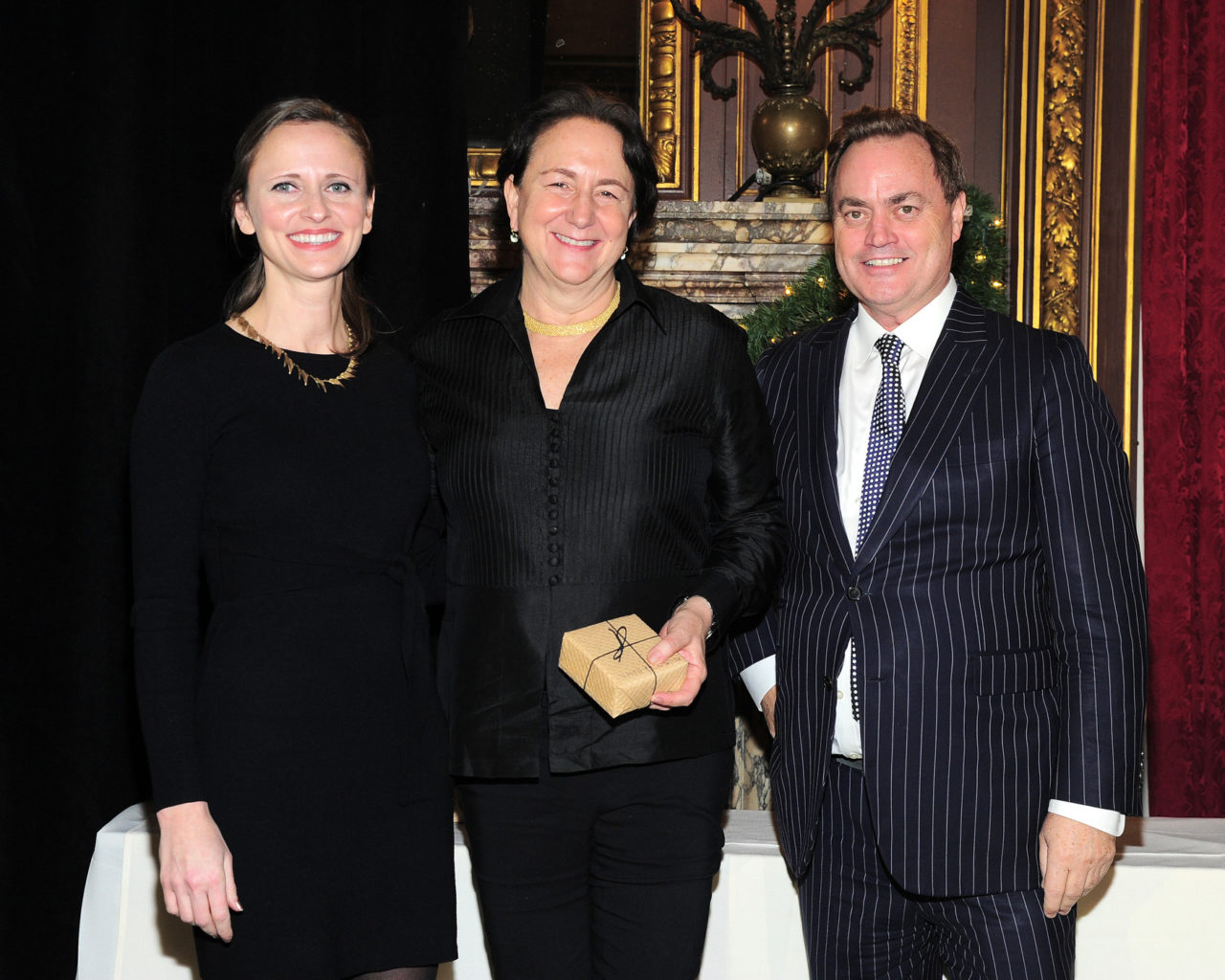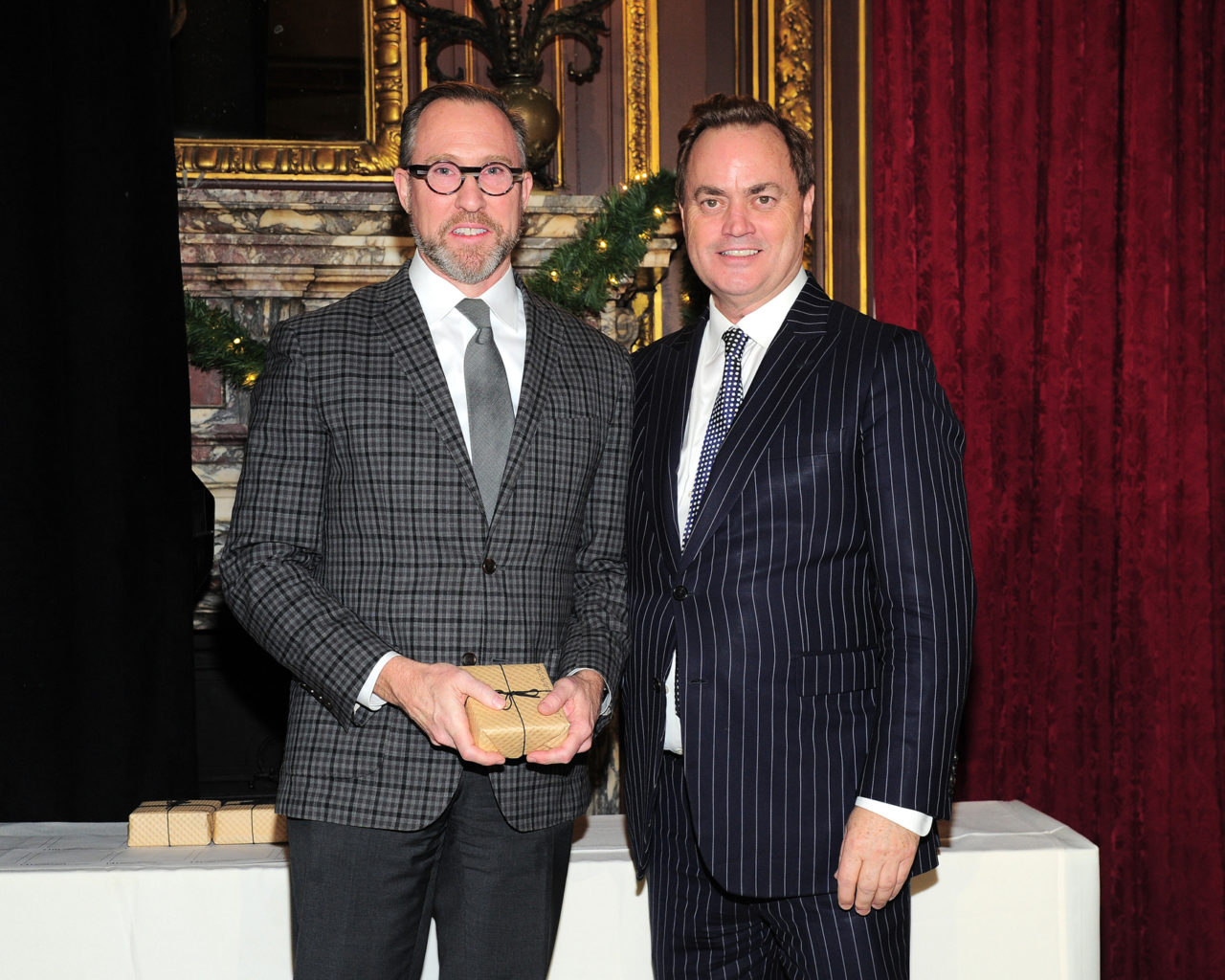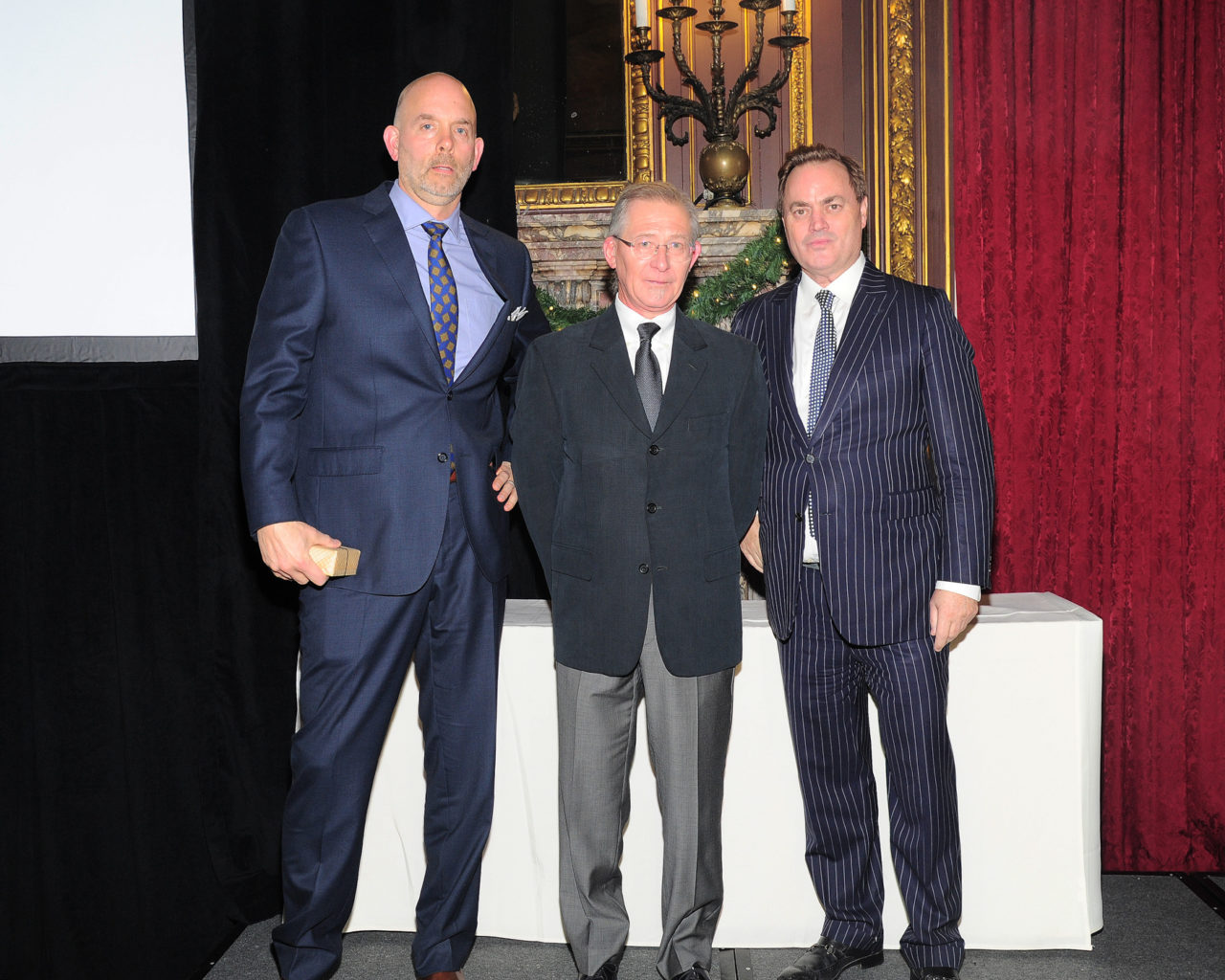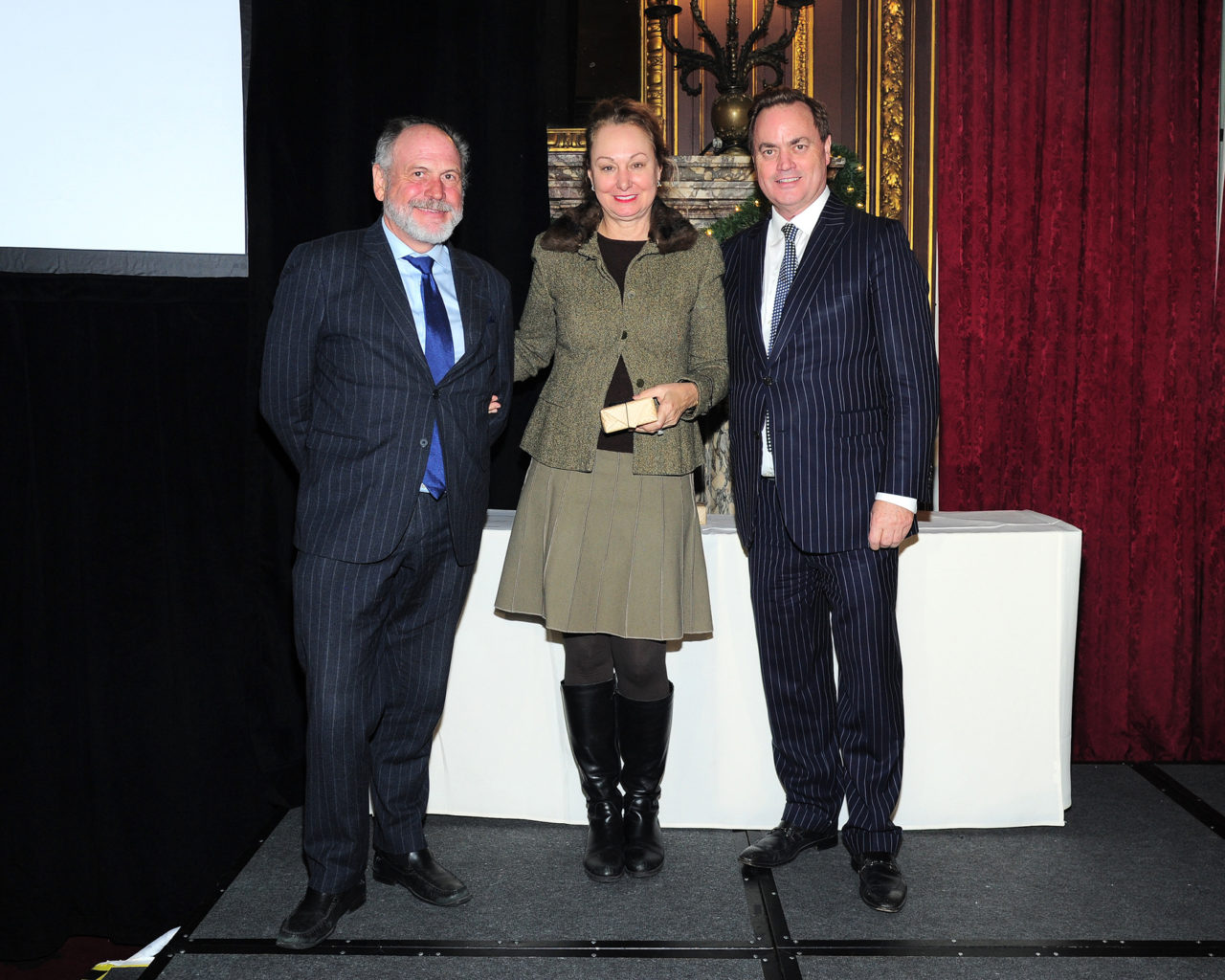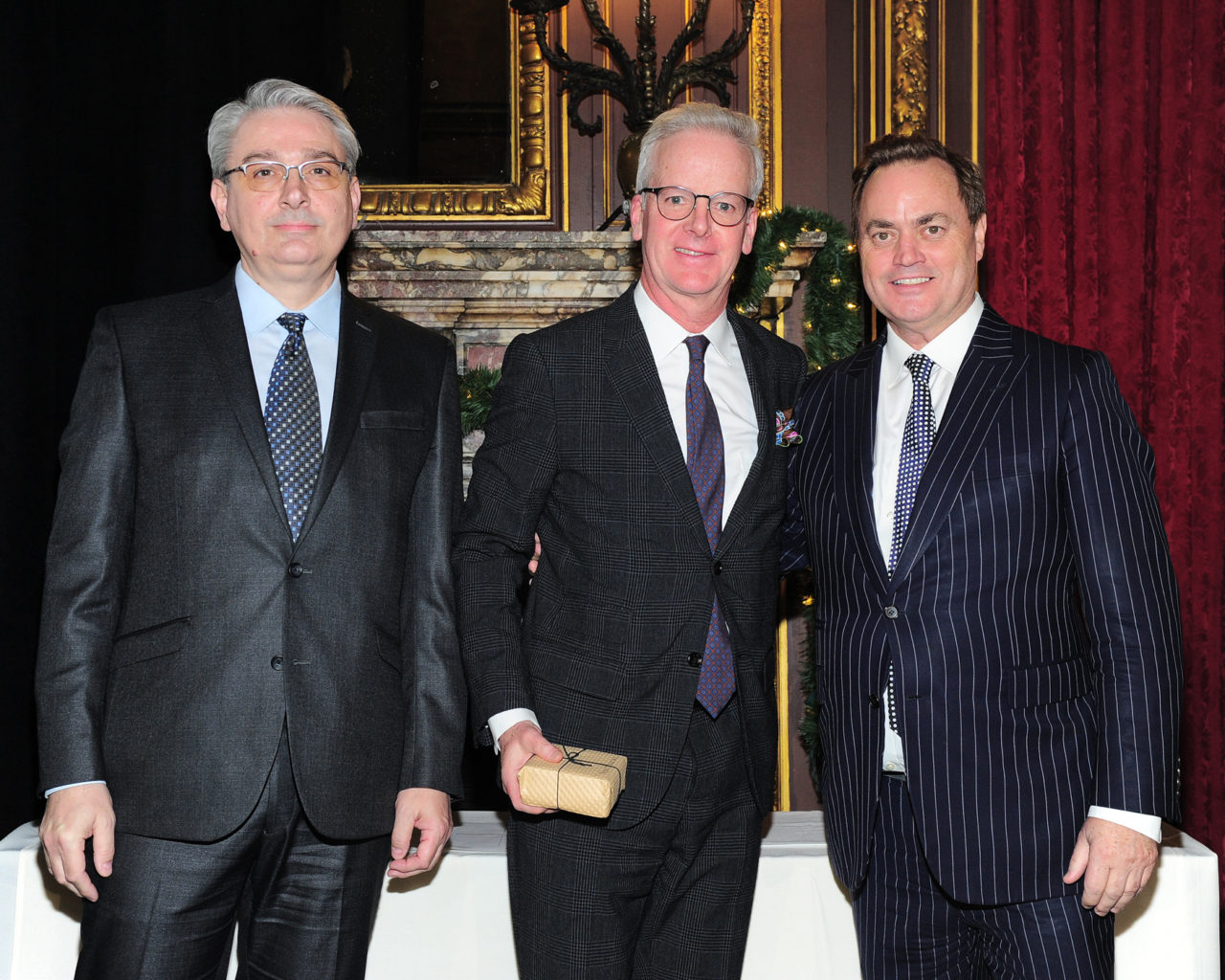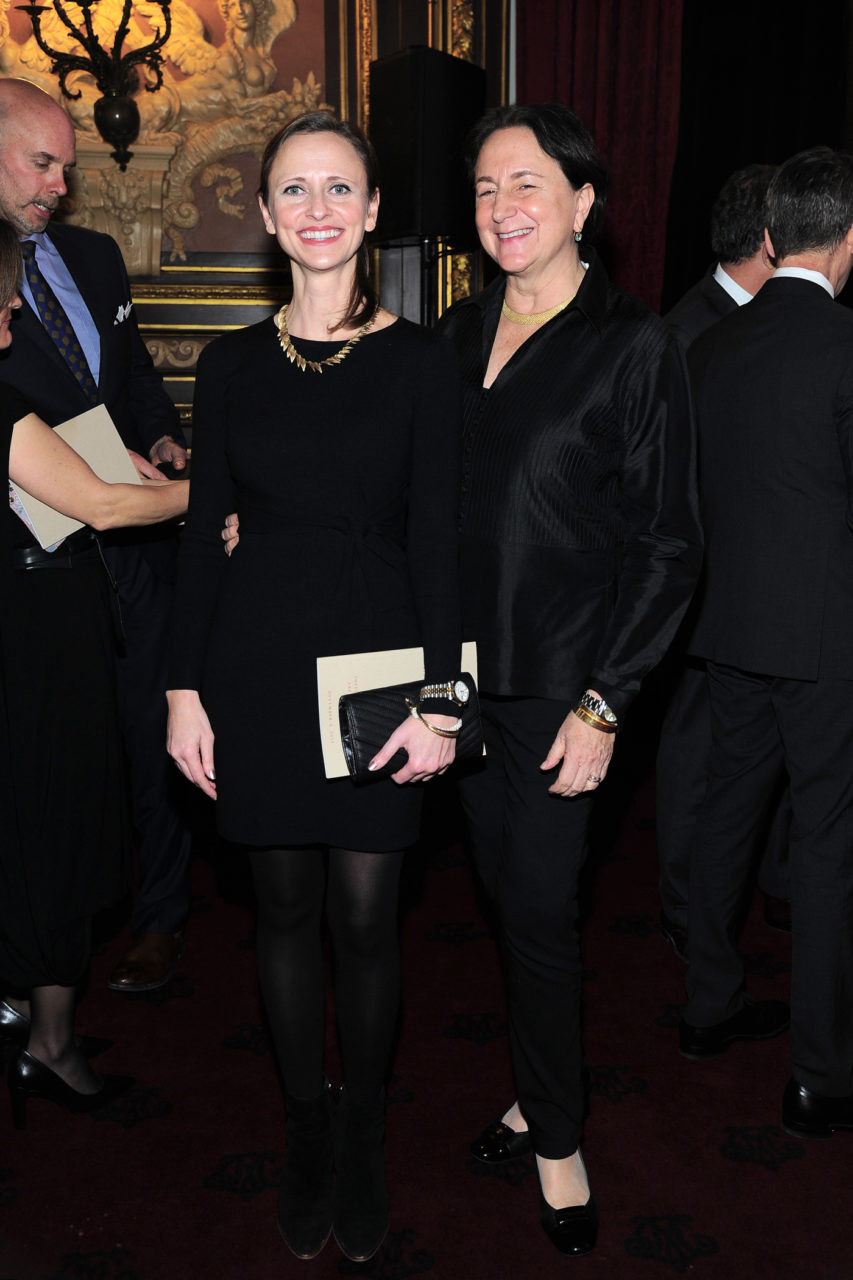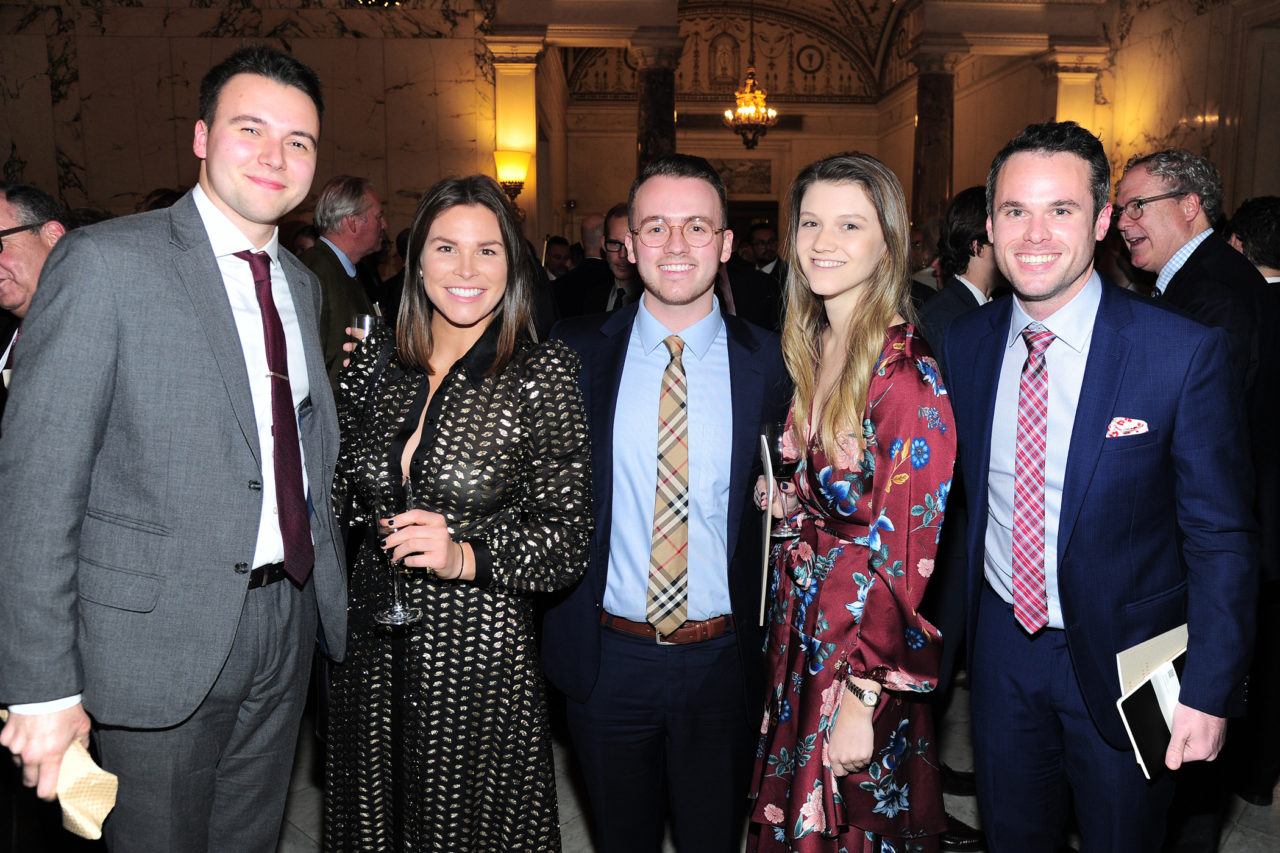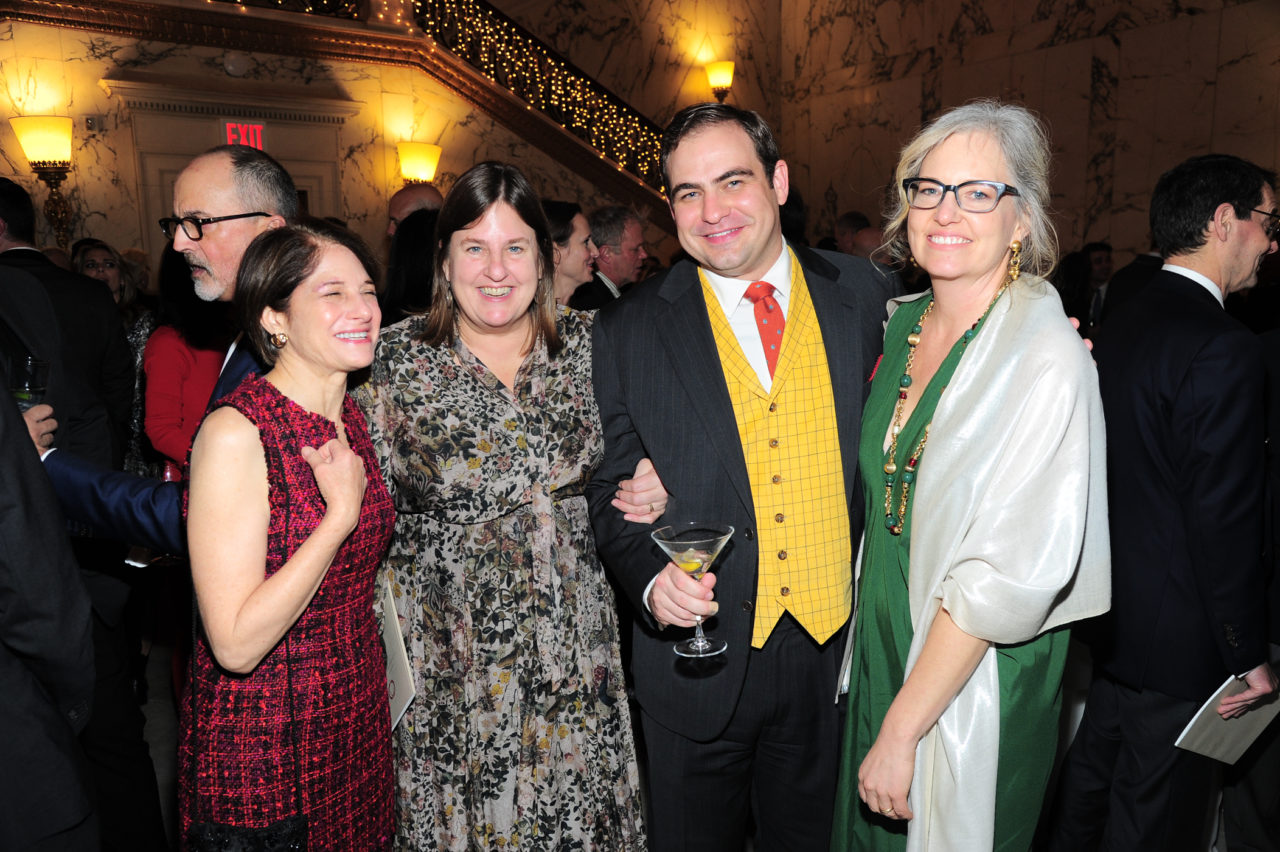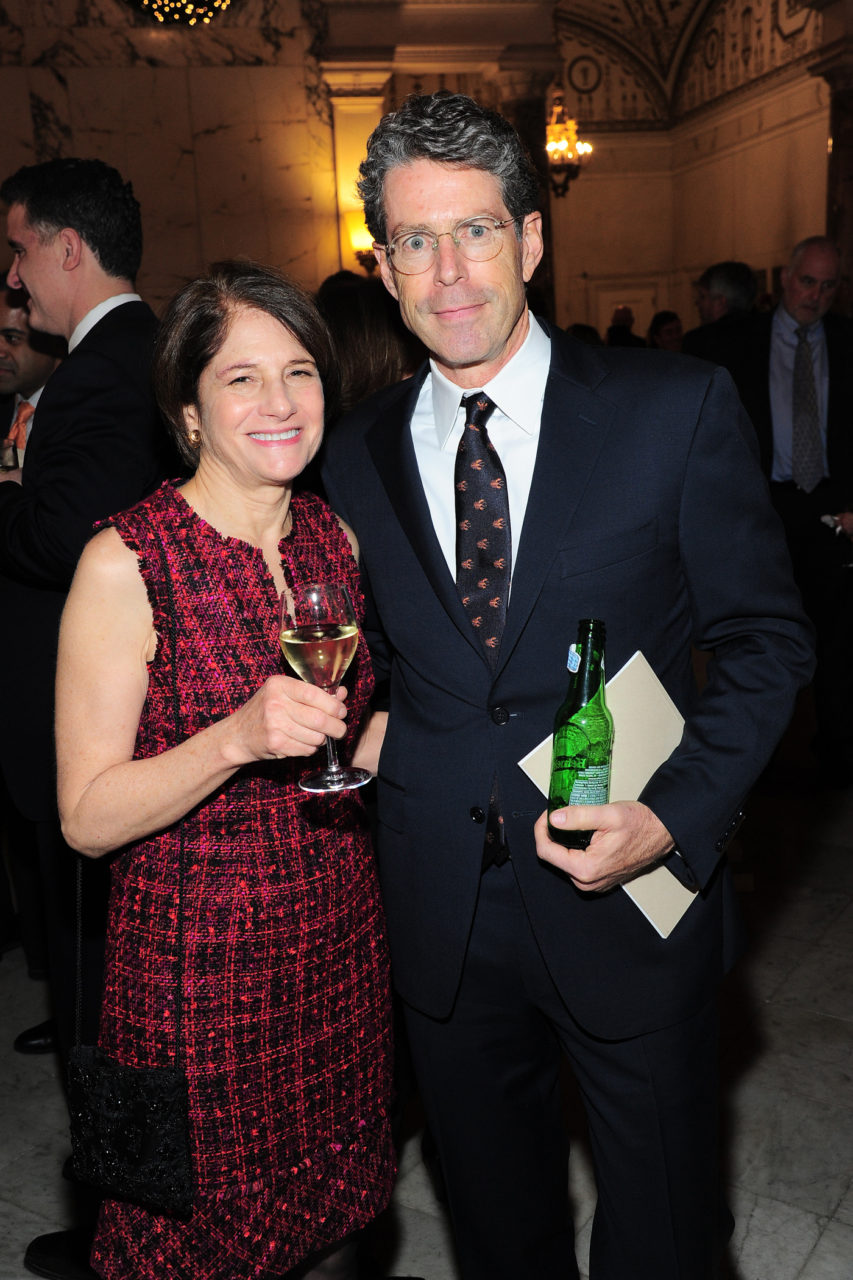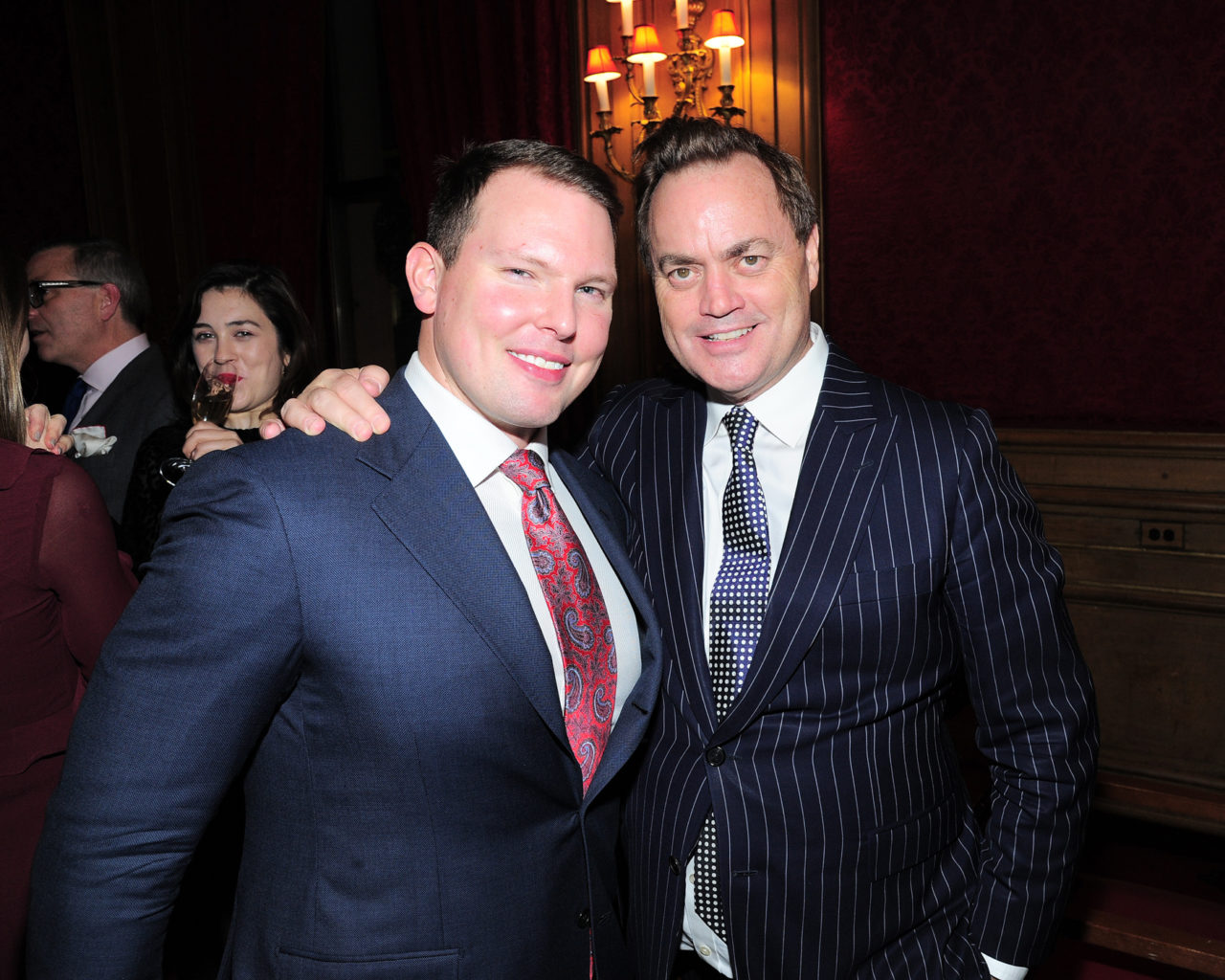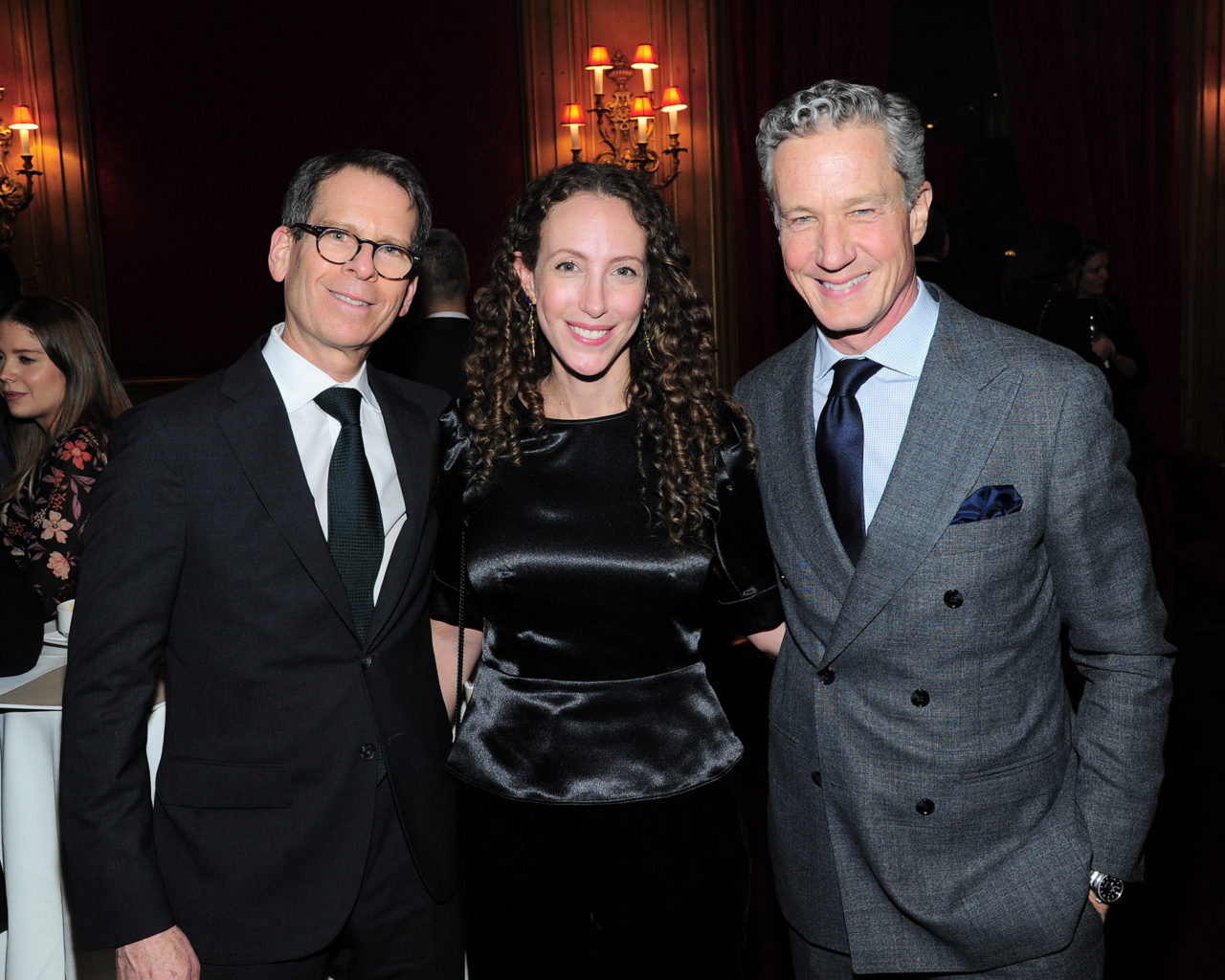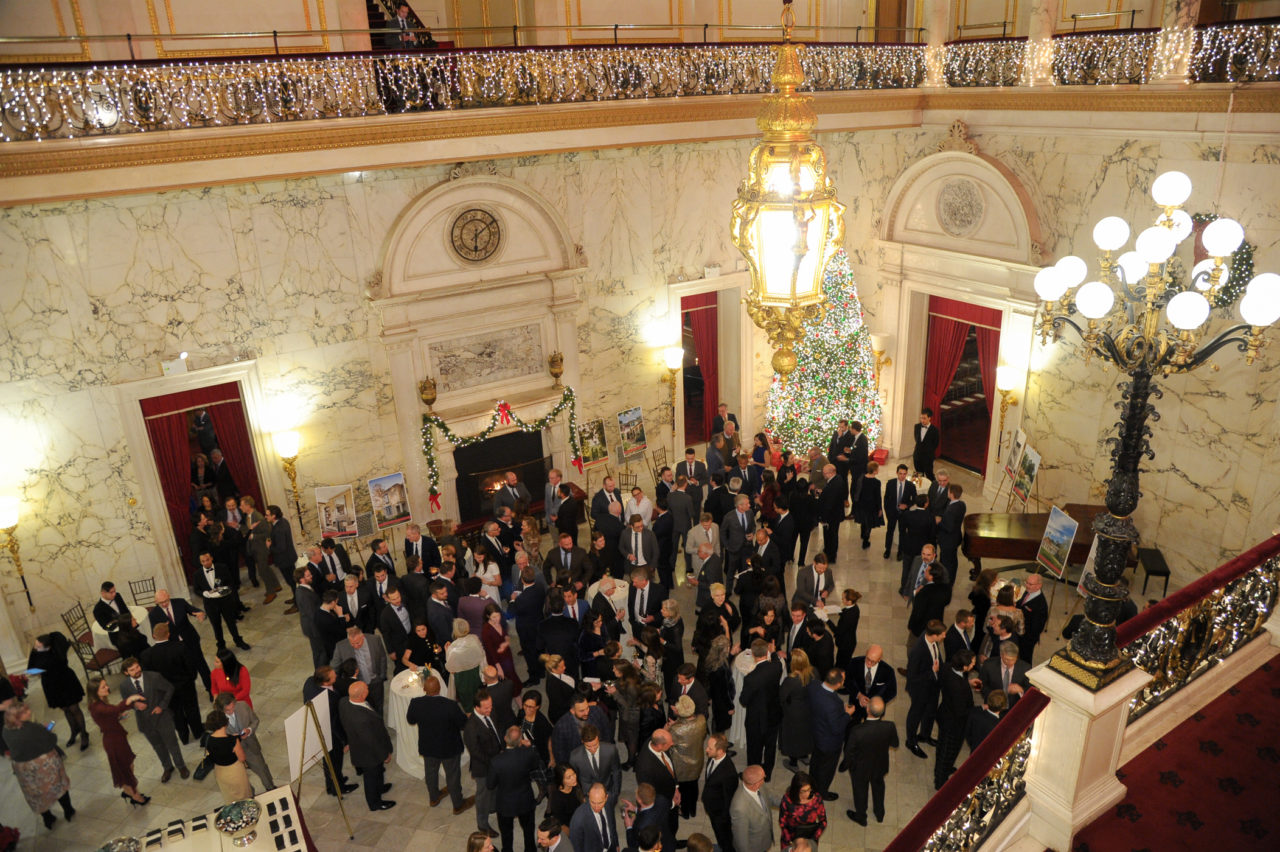 Credit for Event Photos: Owen Hoffman / Patrick McMullan
The ICAA thanks the 2019 Stanford White Awards sponsors:
Diamond Sponsor
Merritt
Platinum Sponsors
Artistic Windows and Doors
SMI Construction Management Inc.
Gold Sponsors
Highline Construction Group
S. Donadic Inc.
Tischler Und Sohn USA Ltd.
Silver Sponsors
ABC Stone
Albert Putnam Associates Engineers LLP
Eric J. Smith Architect
HOLLANDERdesign|Landscape Architects
Lichten Architects
Linda London Ltd.
Rusk
Vella Interiors, Inc.
Bronze Sponsors
Chadsworth's 1.800.Columns
Charlotte Moss
Clark Construction Corp.
Graphic Builders Inc.
INS Contractors
Marmi Natural Stone
Peter Pennoyer Architects
Reilly Architectural
Reis Contracting
RoseHyll Studio
Sawyer|Berson Architecture & Landscape Architecture, LLP
The Brass Center
Tirschwell & Company Architectural Lighting Design
V. DiSalvo Contracting Co. Inc.
Waterworks
Award Sponsor
Rhett Butler