Classicism in the Vieux Carré
6 AIA CES Learning Units|Elective and 6 credits towards the Certificate in Classical Architecture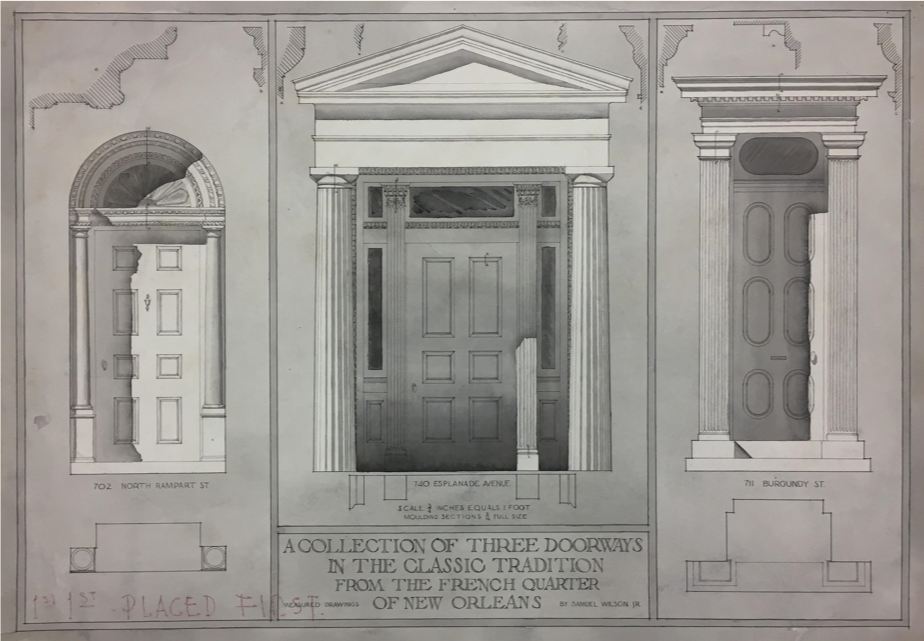 The French Quarter of New Orleans - otherwise known as the Vieux Carré - presents a visual architectural record of the diverse history of the city of New Orleans. This class will present the history of classicism in New Orleans architecture through lectures via a walking class showing the influence of classicism on architectural styles and building types that catalog the evolution present in the Vieux Carré today. The class will begin with an hour slide lecture and overview of the day and the history and architectural highlights of the Beauregard-Keyes House. Coffee and pastries will be served. Brown box lunch in an exquisite, private French Quarter courtyard. The class will end in a French Quarter courtyard where there will be a cocktail served at the home of Peter Patout.

You can view a course packet with full details about this event here.

Drawing by Samuel Wilson. Jr; Courtesy of Collection 59, Southeastern Architectural Archive, Special Collections Division, Tulane University Libraries.
Prerequisites
There are no prerequisites for this course.
What You Will Learn
How to recognize the various architectural styles of the Vieux Carré influenced by European Classicism, their period of significance, and identifying characteristics.
How to compare the results of shifting cultural influences on the built environment as modified by the climatic challenges of a semi-tropical region
Applied examples of timeless design concepts while immersed in an historical context
The architectural terminology and importance of classical literacy as it affects the identity of New Orleans culture through walking tours and open dialog with the instructor
Speakers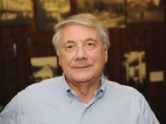 Robert J. Cangelosi, Jr., AIA
Koch and Wilson Architects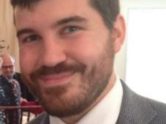 Philippe L.B. Halbert
PhD Candidate, Yale University, History of Art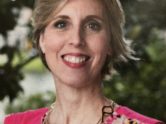 Cybèle T. Gontar
The Degas Gallery