Workshop in Classical Architecture: University of Texas Arlington
8 credits towards the Certificate in Classical Architecture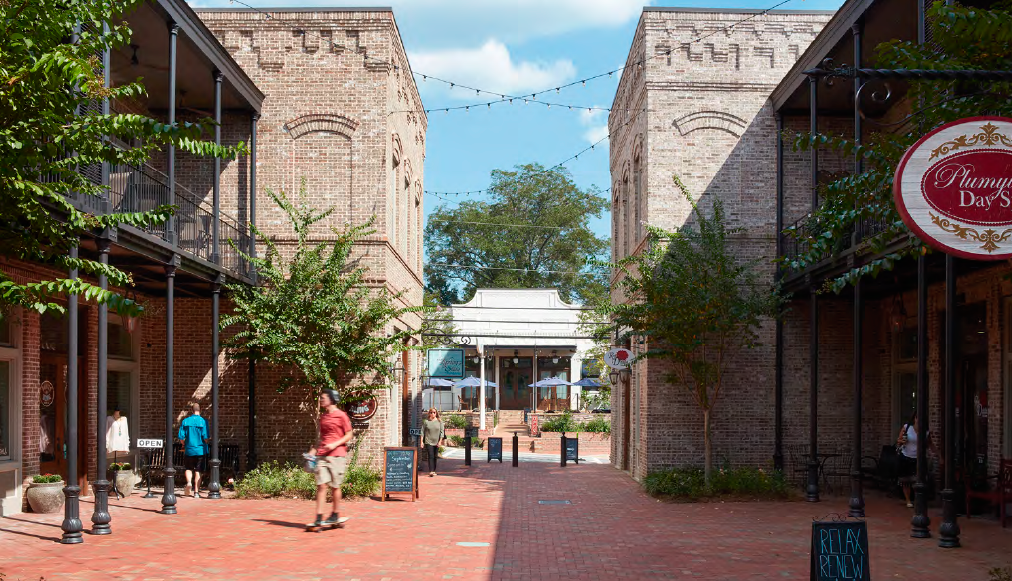 The ICAA Workshop in Classical Architecture introduces classical architecture as a living language to encourage literacy with the enduring forms which shape our built environment. The grammar, syntax, and proportional relationships of the classical canon are explored through freehand drawings of the classical orders and exercises that adapt the language to an architectural composition. The workshop kicks off with a series of short architectural case studies that highlight the use of the classical tradition in the design of new buildings and places today.

Please note that registration for this program is open only to University of Texas Arlington students. Please use your school email address when registering.

Sponsors
The ICAA's Workshops in Classical Architecture are generously funded by
The Benton Family Foundation.
Materials
Please note that students are required to bring drawing materials to participate in the Workshop. In addition, please review the following guidelines and requirements for this online iteration of the Workshop program.
Registration
The registration deadline for this program has passed.