Chicago-Midwest Chapter
The Institute of Classical Architecture & Art Chicago-Midwest Chapter (ICAA Chicago-Midwest) was founded in 2009 to advance the organization's mission in the city of Chicago and surrounding Midwest region. The chapter offers educational courses for local practitioners and enthusiasts, as well as lectures by prominent speakers from around the world focusing on classical architecture and the related arts. Through the annual Acanthus Awards ceremony, the ICAA Chicago-Midwest Chapter honors the achievements and contributions of architects, painters, sculptors, artisans, landscape designers, patrons, and others in preserving and advancing the classical tradition within the region.
Upcoming Events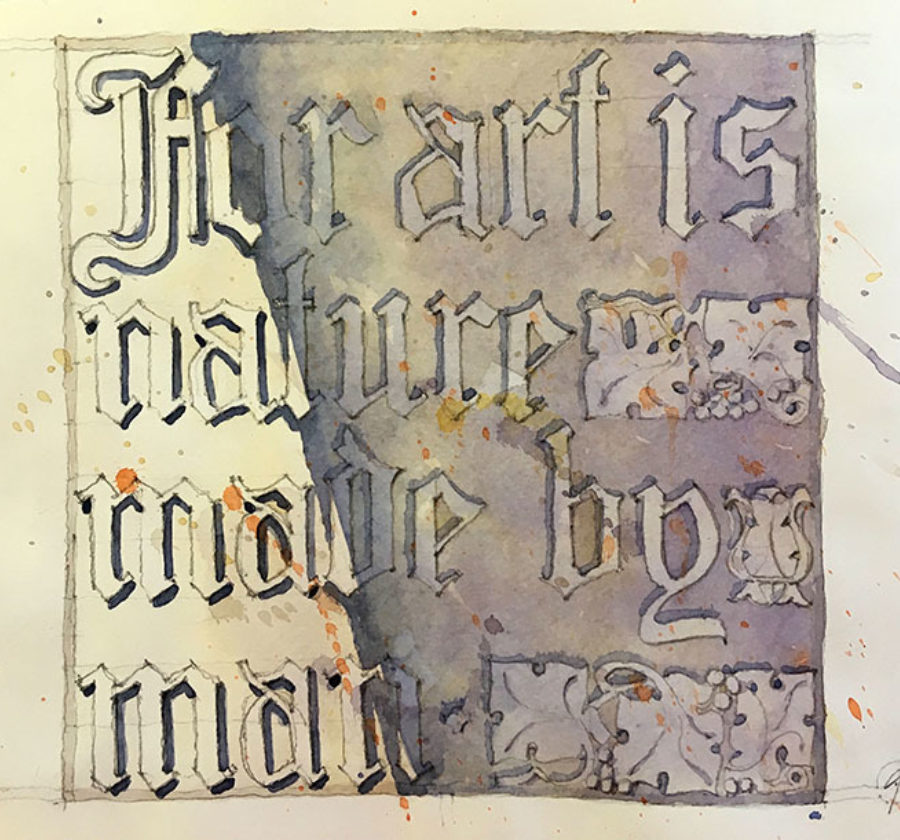 Continuing Education
January 30, 2021
1:00 pm — 3:00 pm
View Event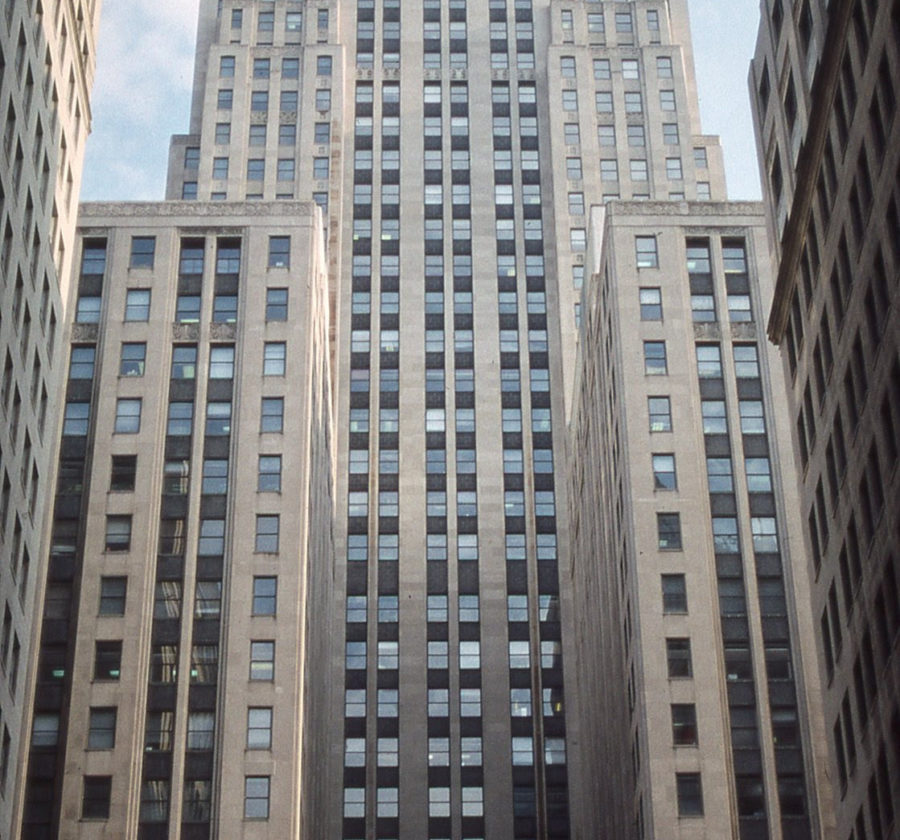 Lectures & Public Programs
February 02, 2021
6:00 pm — 7:00 pm
View Event
Emerging Professionals
The Luminaries are the Chicago-Midwest Chapter's group of emerging professionals, one of several active groups across the country that host social and educational events for young ICAA members to connect with fellow classicists. The emerging professionals generally welcome all ICAA members regardless of age, though eligibility requirements may vary.