Philadelphia Chapter
The Institute of Classical and Art Philadelphia Chapter serves the Philadelphia region (including Pennsylvania, New Jersey, and Delaware) with courses and lectures in drawing, history, and philosophy led by renowned members of the organization. Known for its robust roster of educational events, the chapter offers a range of unique programs including "It's a Classic!" for the annual DesignPhiladelphia festival, the Annual Alvin Holm Lecture, and the compelling lecture series entitled "Conversations with Radical Traditionalists." In 2016, the ICAA Philadelphia Chapter held its inaugural Trumbauer Awards, which are named for internationally renowned Philadelphia architect Horace Trumbauer.
The Philadelphia Chapter of the ICAA thanks and acknowledges the following sponsors:
Cappelletti Builders
North American Window & Door
Pinemar
Archer & Buchanan Architecture
Ernst Brothers Builders
Freeman's Auctioneers and Appraisers
John Milner Architects
Lepage Millwork
Rittenhouse Builders
Spire Builders
Upcoming Events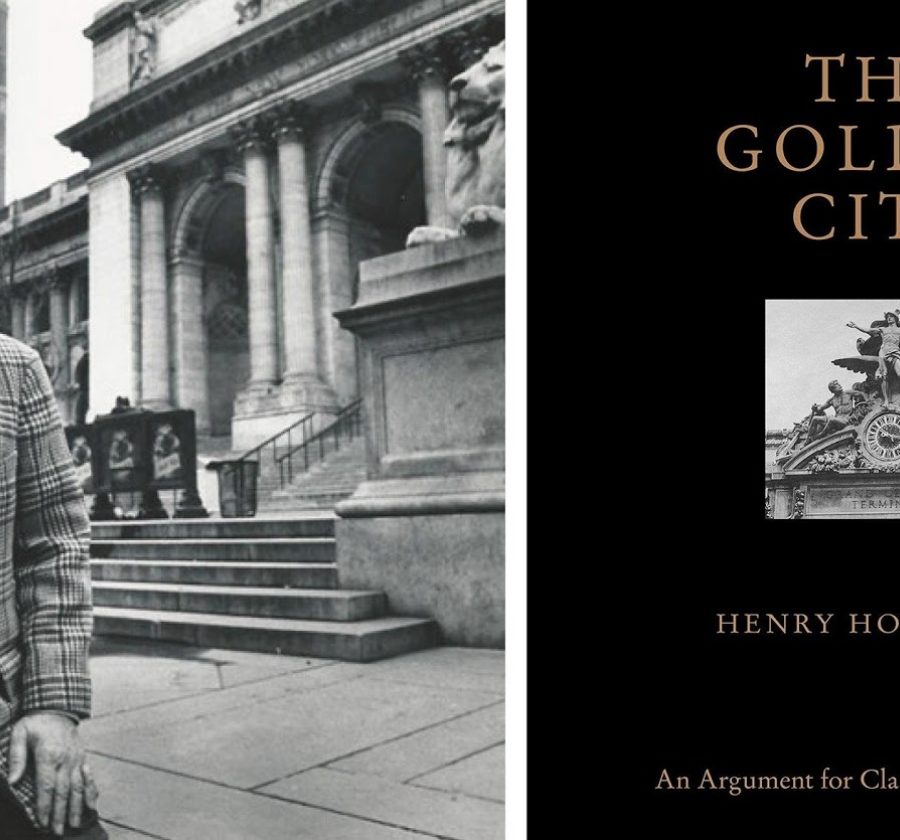 Lectures & Public Programs
April 23, 2021
6:00 pm — 7:00 pm
View Event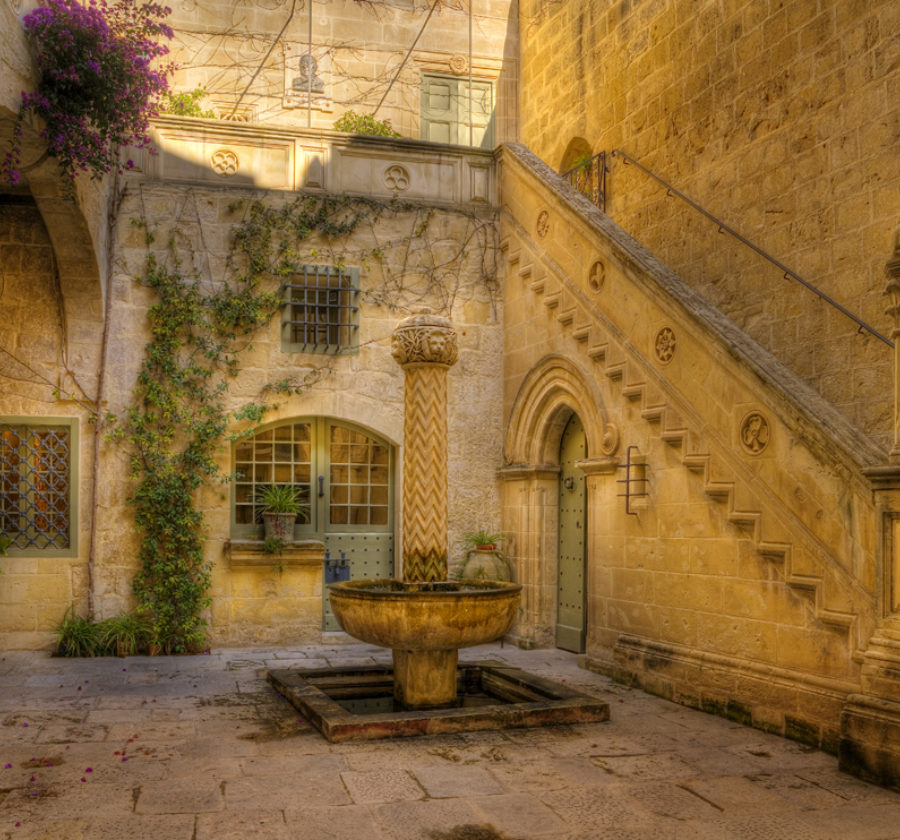 Lectures & Public Programs
May 07, 2021
12:00 pm — 1:00 pm
View Event
Awards
Trumbauer Awards
Philadelphia Chapter - Recognizing those who preserve and advance the classical tradition in the Philadelphia region.
View Award

The Philadelphia Chapter of the ICAA Thanks and Acknowledges the Following Sponsors:
Tague Lumber/Norwood Windows & Doors
Marvin Windows and Doors
North American Window and Door
Pinemar