Texas Chapter
The Institute of Classical Architecture & Art Texas Chapter (ICAA Texas) was founded in 2006 and quickly developed into a growing community of architects, interior designers, landscape architects, artisans, contractors, vendors, artists, and patrons of classical architecture. The ICAA Texas Chapter is guided by a Board of Directors that receives support, new ideas, and energy from steering committees in Austin, Dallas, Fort Worth, Houston, and San Antonio. The Texas Chapter's John Staub Awards – celebrating architects, designers, and artisans whose projects work toward further building on the incredible legacy of Texas architect John Staub – are held on a biennial basis in the Fall, during which the statewide chapter membership convenes for a two day event.
Upcoming Events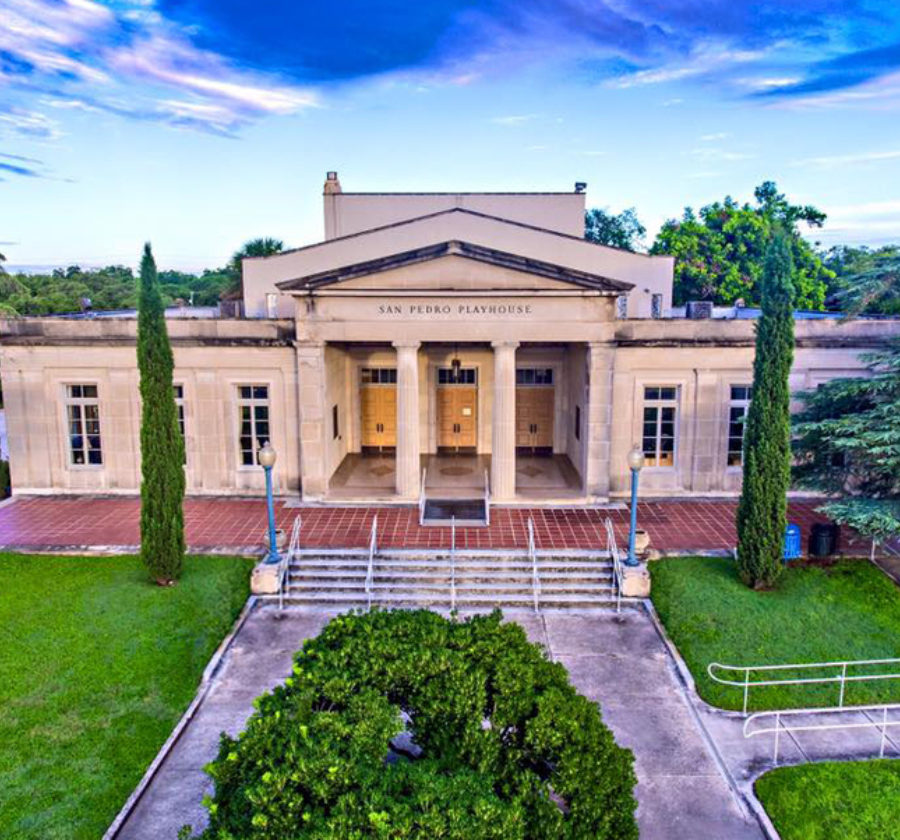 Lectures & Public Programs
April 24, 2021
12:00 am — 1:00 am
View Event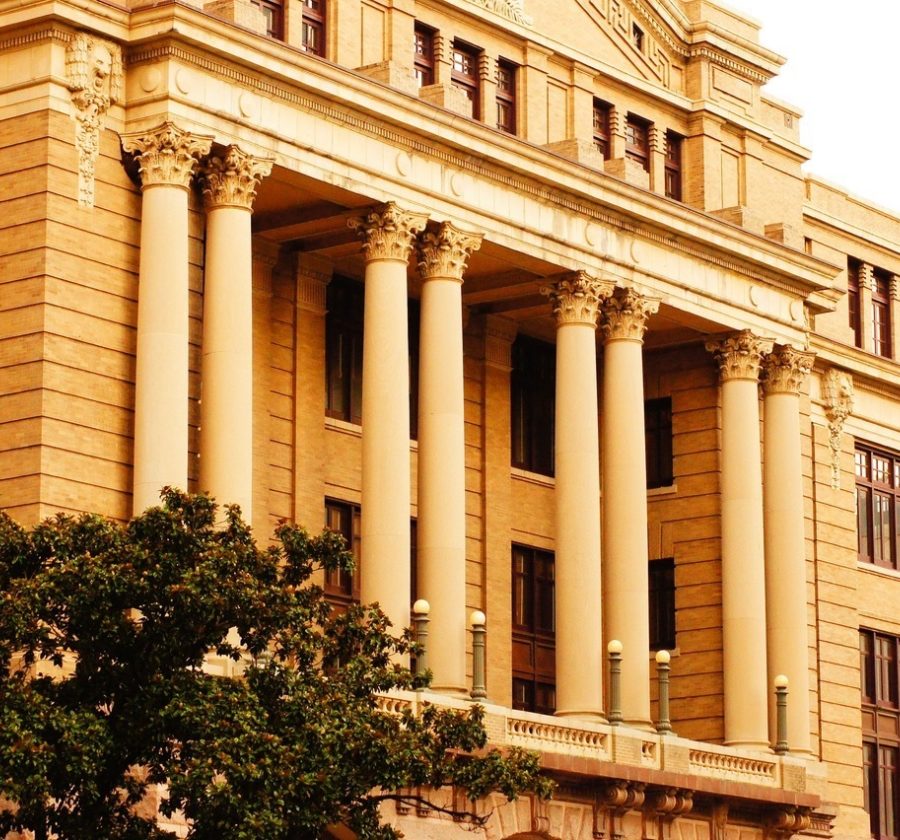 Intensives in Classical Architecture
October 17, 2021
12:00 am — 11:59 pm
View Event
Awards
Call for Entries
John Staub Awards
Texas Chapter - Honoring Texas practitioners who are committed to excellence in the classical and vernacular traditions.
View Award
News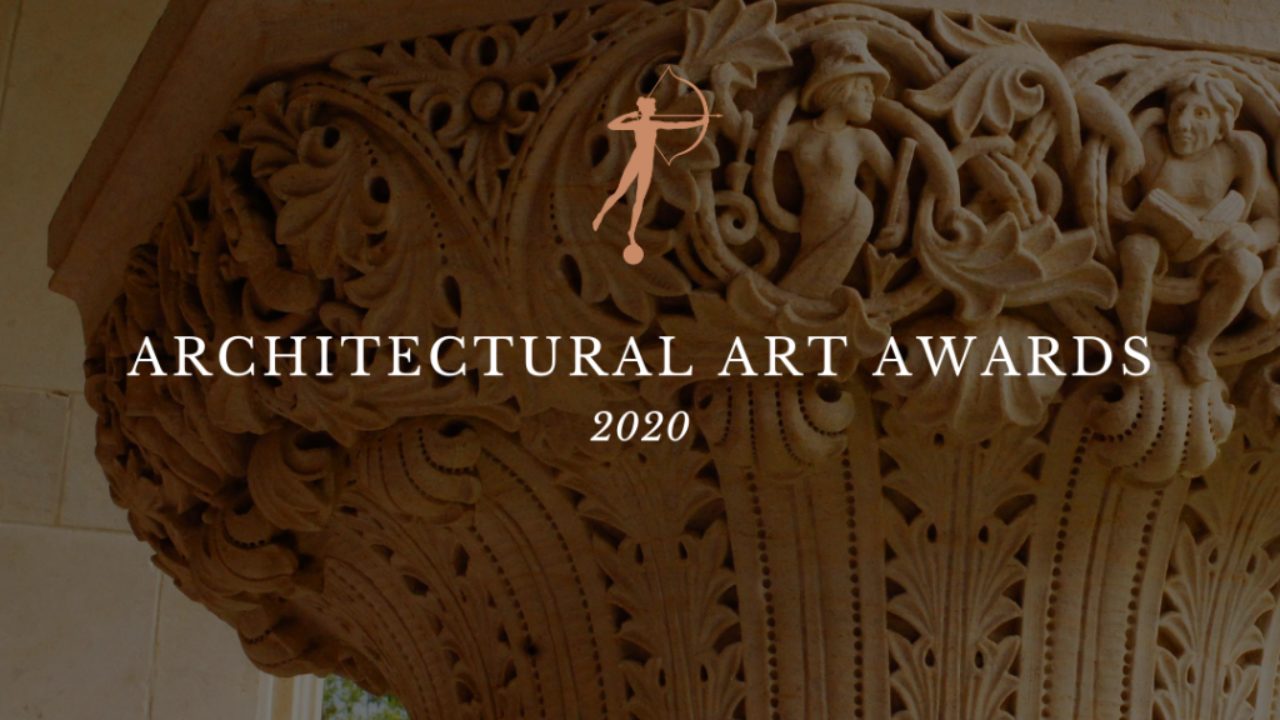 Awards & Prizes
2020 Architectural Drawing Competition
Hannah Simon
Emerging Professionals
The Texas Chapter's Emerging Professionals of the Institute of Classical Architecture & Art (EPICAA) group is comprised of students and emerging professionals who are dedicated to advancing the appreciation of the classical tradition in architecture, urbanism, and the allied arts. Email [email protected] if you are interested in getting involved with EPICAA locally.