SEEING CLASSICAL ART IN FULL COLOR
The images of classical architecture and art we see are often dominated by crisp white marble statues and columns. The middle and high school students welcomed to the ICAA's Cast Hall Gallery each year to learn from the historic collection are very familiar with the colorless surfaces of classical casts. Yet in the classical world, sculpture and architecture were actually host to an explosion of color, called polychromy. The Ancient Greeks and Romans embraced bright hues for their artistic works, and desired the vibrancy and liveliness that color lent to sculptures. While the color of classical sculpture was mostly lost to time, many contemporary artists are reimagining classical sculpture today using new interpretations of the polychromy that animated the art of the ancient world.

In this experimental virtual exhibition for students and enthusiasts alike, contemporary artist Gary Carsley brings the plaster casts in the ICAA's historic collection back to life, and demonstrates to the ICAA's young audiences an interpretation of the bright colors of the ancient world. As the casts are awakened with the return of their brilliant colors, they seek to communicate with us in formats familiar to the 21st century viewer. As they beg us to reimagine what they would look like if they had never lost their original chroma, we begin to question what classical art's legacy and impact would have been if their polychromy had never been lost to history.
Explore the exhibit's digital works below, or click the links to:
LEARN MORE ABOUT POLYCHROMY | READ THE ARTIST'S STATEMENT | MAKE YOUR OWN ARTWORK | EXPLORE ADDITIONAL RESOURCES
---
EXPLORE
Click the images below to see each cast brought to life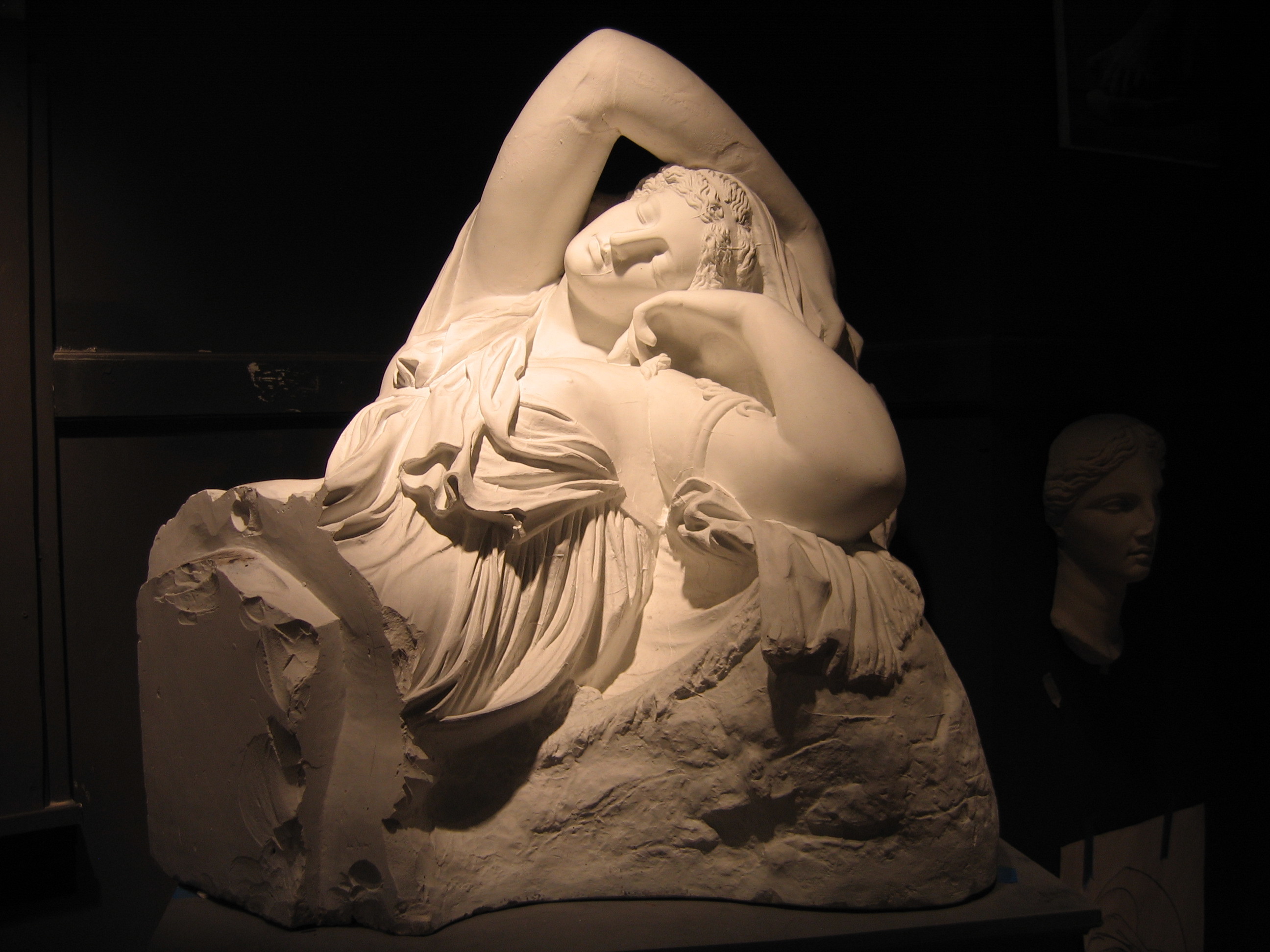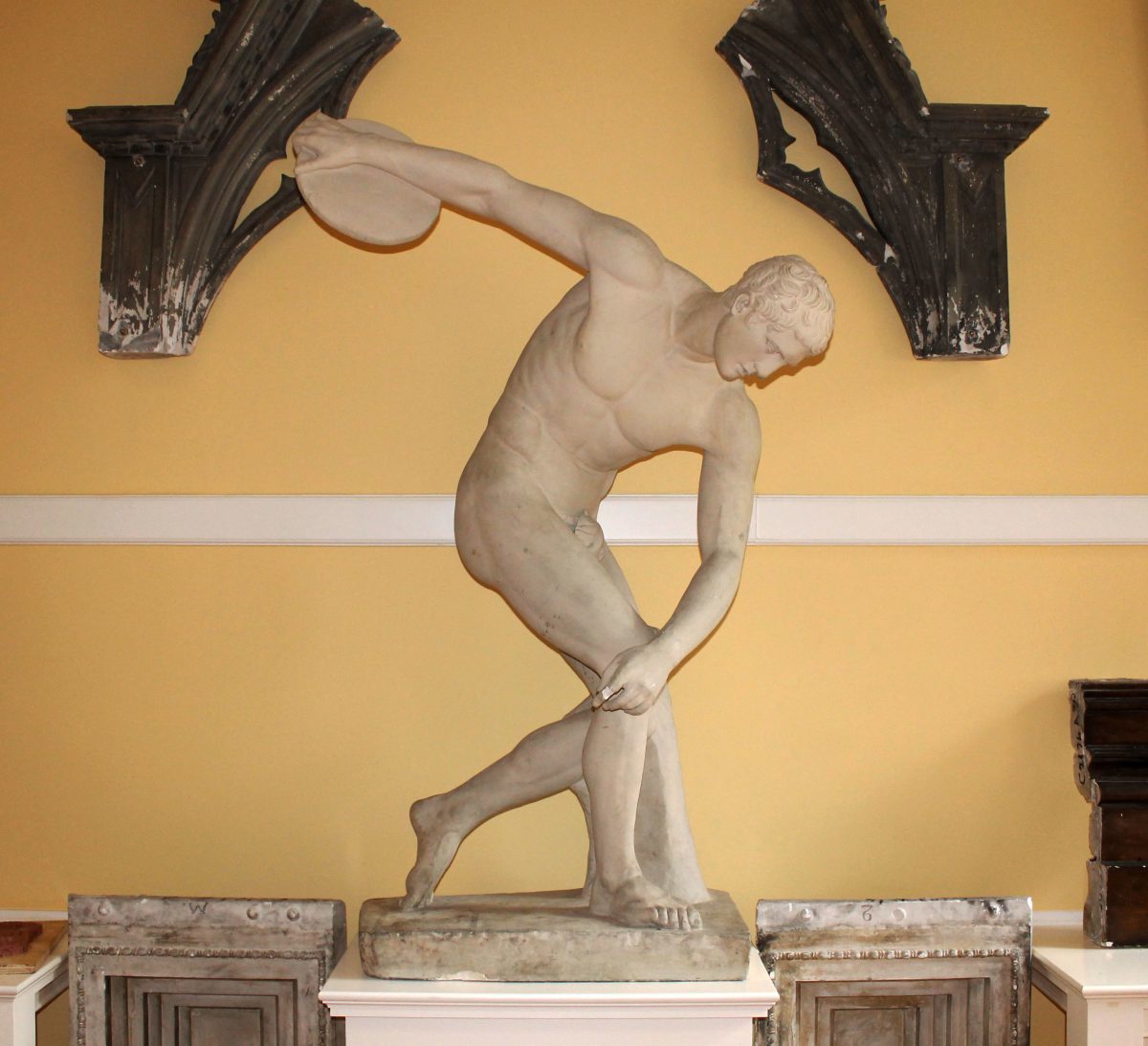 ---
The ICAA expresses gratitude to the NSW Government for their support for Chromophilia. This digital exhibition is supported by the NSW Government through Create NSW. View the statement of advocacy here.


Activities for Students and Families
Create your own polychromatic version of an ICAA cast! Choose from the printable templates below or visit our gallery for many more.
Completed your drawing? Email a picture of it to [email protected] to see it in our gallery.