The ICAA Announces Winners of the 2019 Arthur Ross Awards for Excellence in the Classical Tradition
For press related questions, please email [email protected] or call (212) 730-9646 x 101
The Institute of Classical Architecture & Art (ICAA) announces the winners of the 2019 Arthur Ross Awards for Excellence in the Classical Tradition. This year's winners include a diverse set of talented architects, designers, artists, and academics, including architect G. P. Schafer, writer and filmmaker Julian Fellowes, artisan W.P. Sullivan, architects and urban designers Urban Design Associates, painter Anthony Baus, writer Professor James Stevens Curl, and architect Jaquelin T. Robinson.
In a dinner to be held on Monday, May 6th at the University Club of New York, the following will be honored, by category:
ARCHITECTURE | G. P. Schafer Architect, New York, NY
Award-winning architect Gil Schafer is one of the nation's leading practitioners of contemporary classical architecture. A member of Architectural Digest's AD100 and a winner of Veranda's "Art of Design Award," he holds a Masters of Architecture from the Yale School of Architecture and is the author of the best-selling books The Great American House and A Place to Call Home. He is a member of the Yale School of Architecture Dean's Council, a trustee of the Thomas Jefferson Foundation, and served as president and then chairman of the Institute of Classical Architecture & Art for over a decade. Schafer and his firm's work have been widely recognized around the country with design awards and featured in numerous national and international publications, including Architectural Digest, Elle Décor, Veranda, The New York Times, The Wall Street Journal, British House & Garden, and The Financial Times. Gil and his family divide their time between New York City, upstate New York, and the coast of Maine.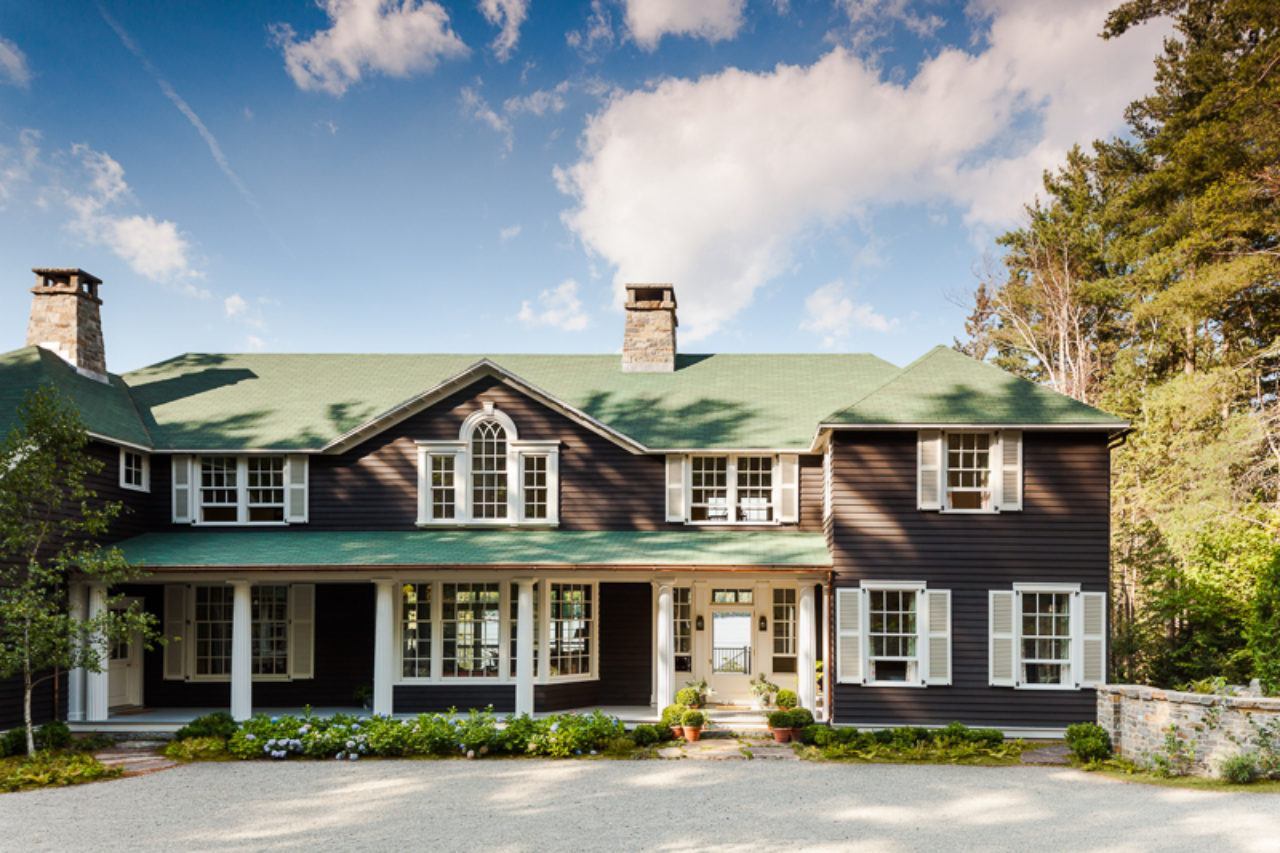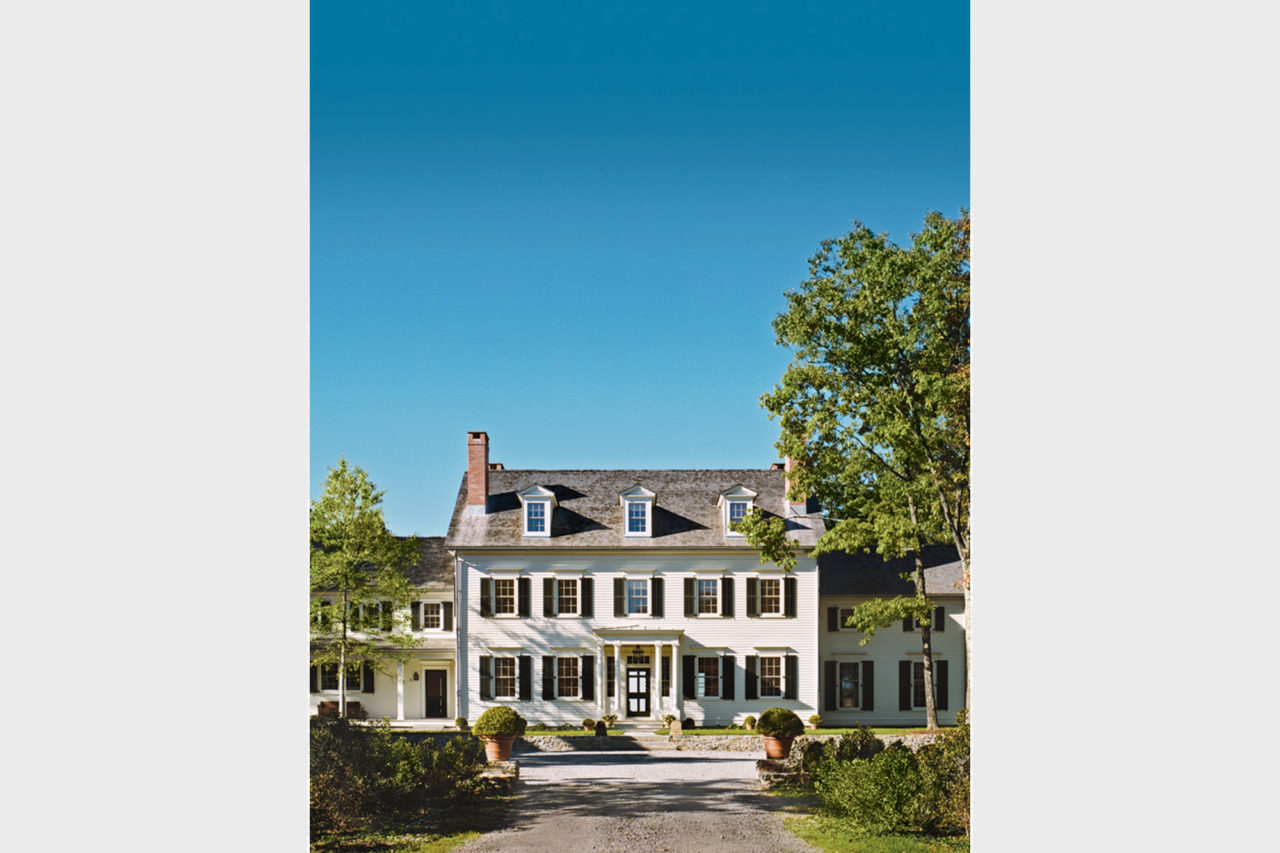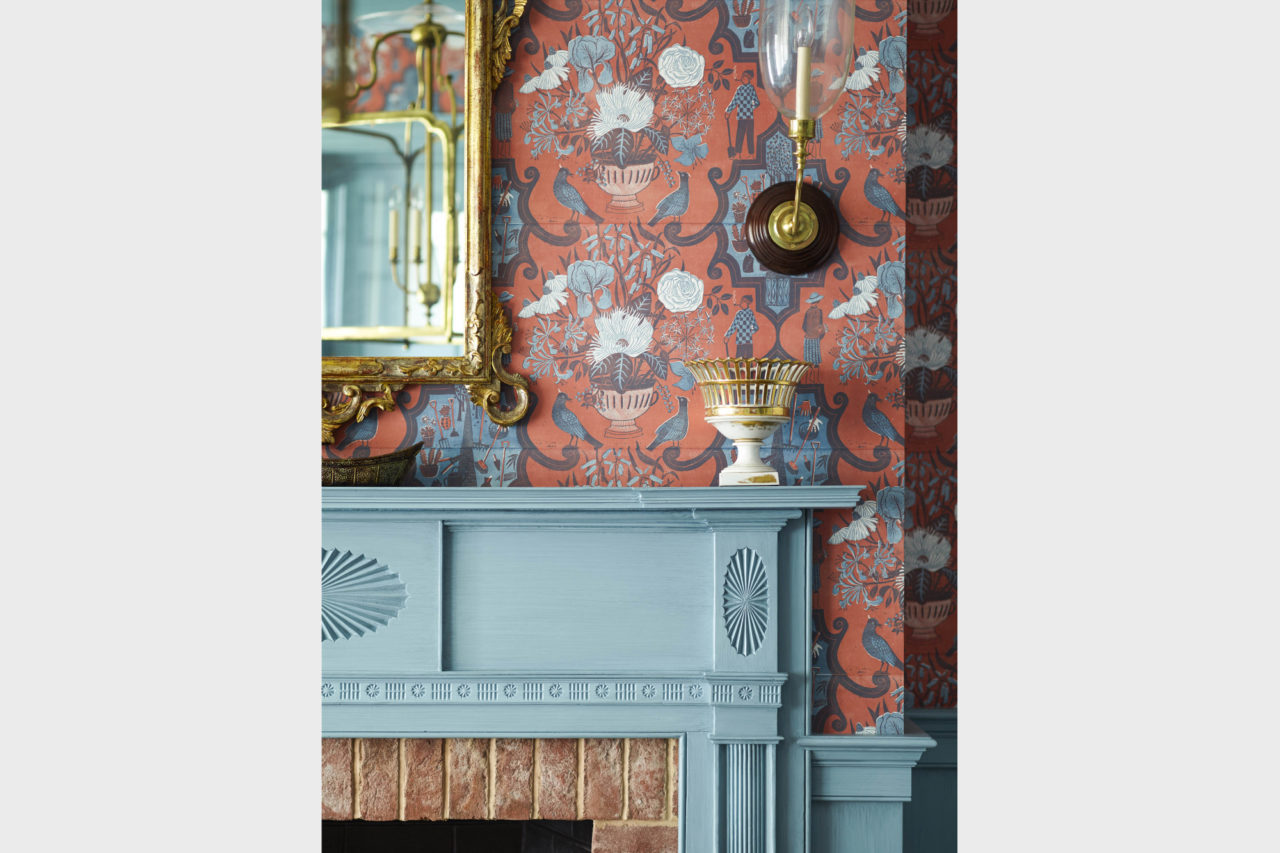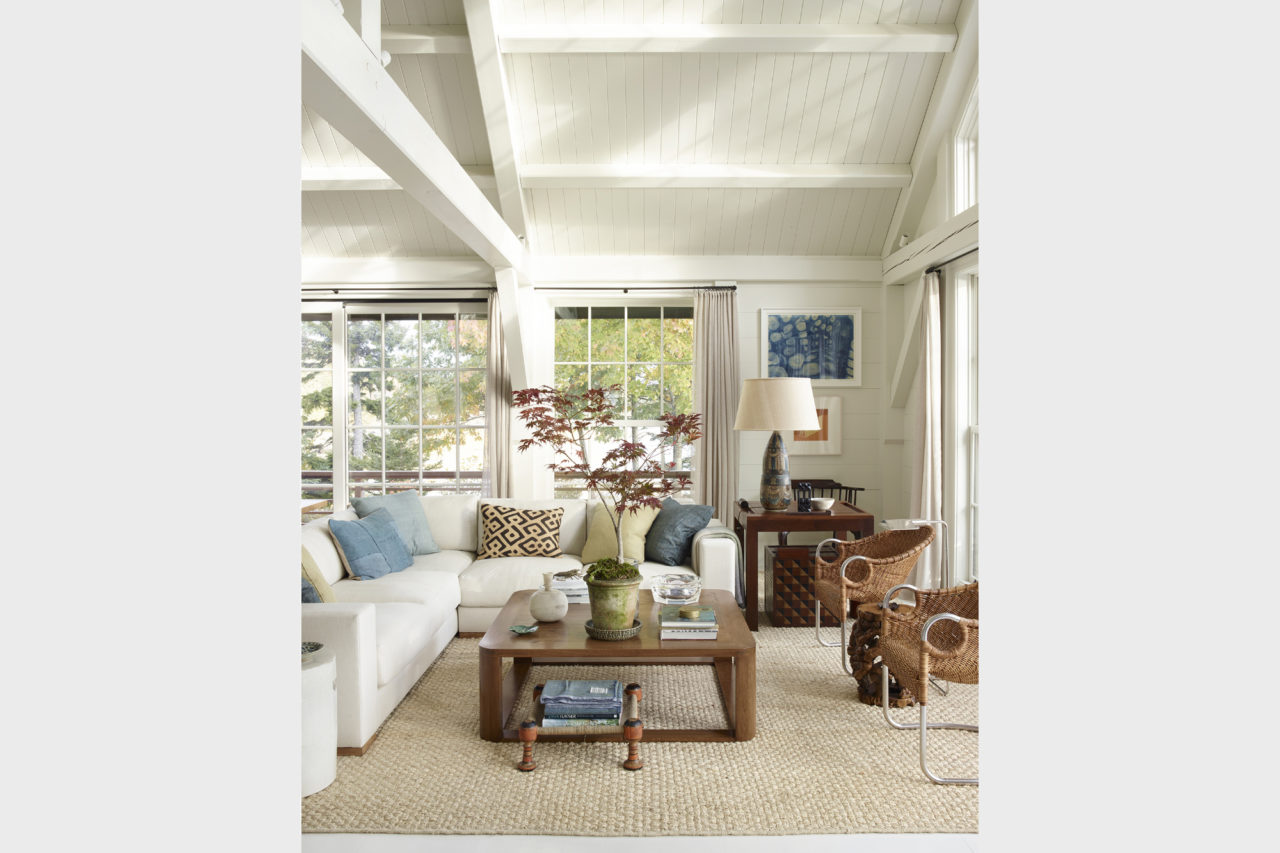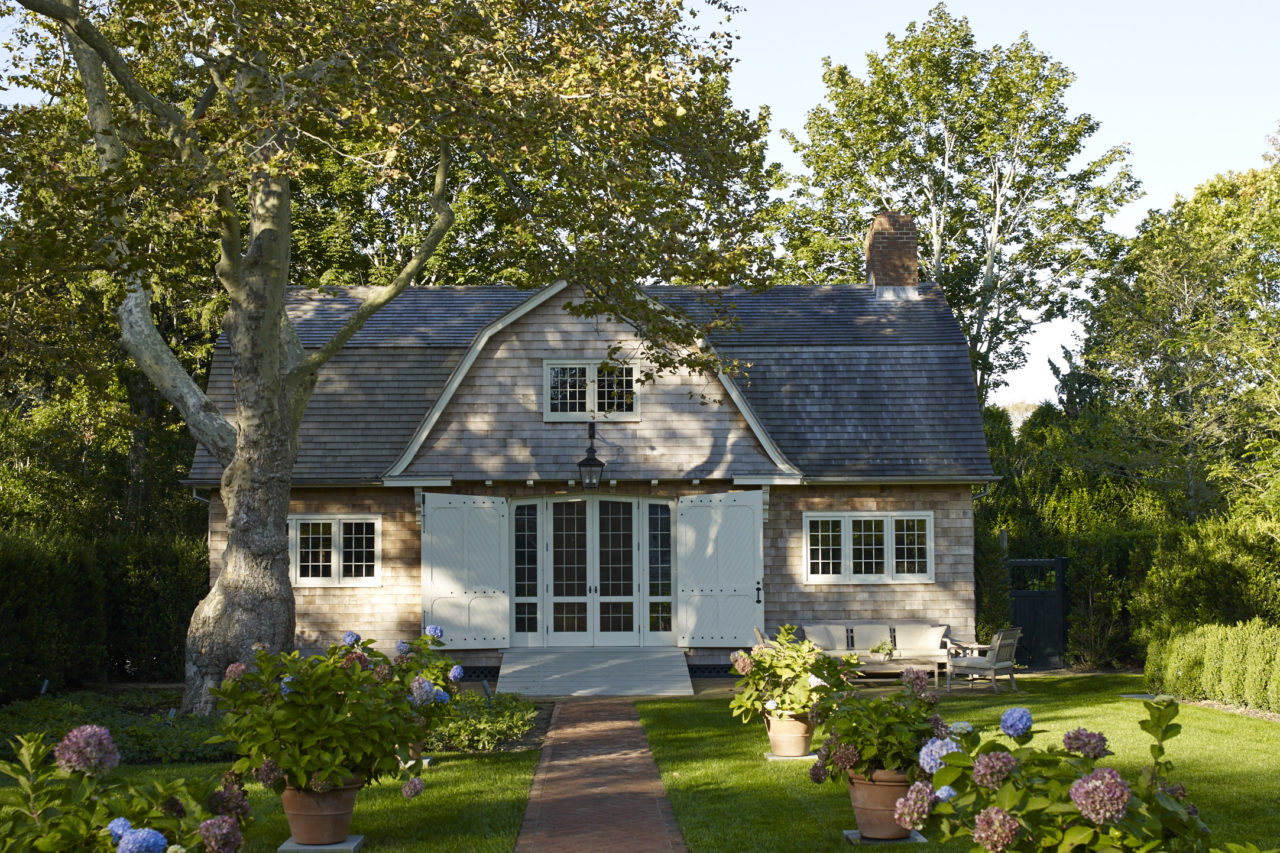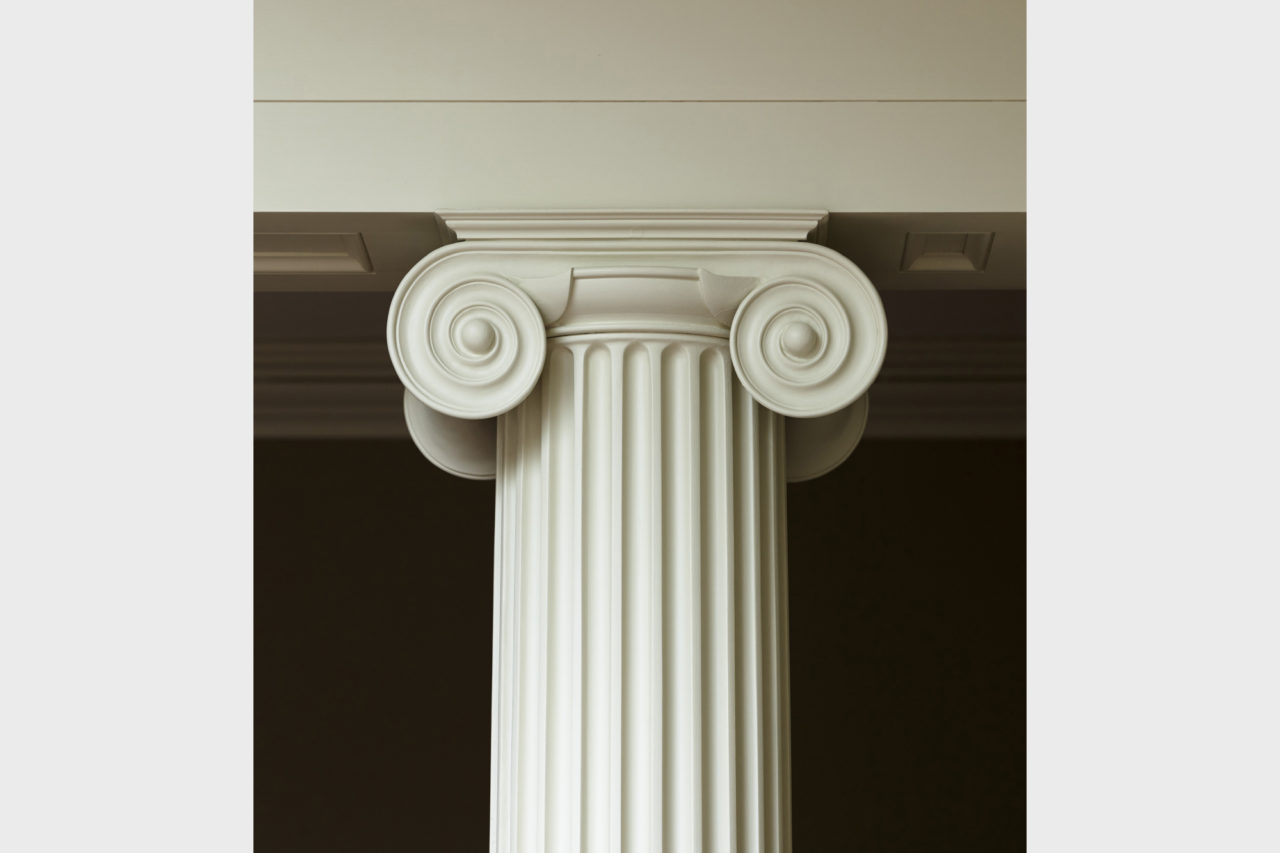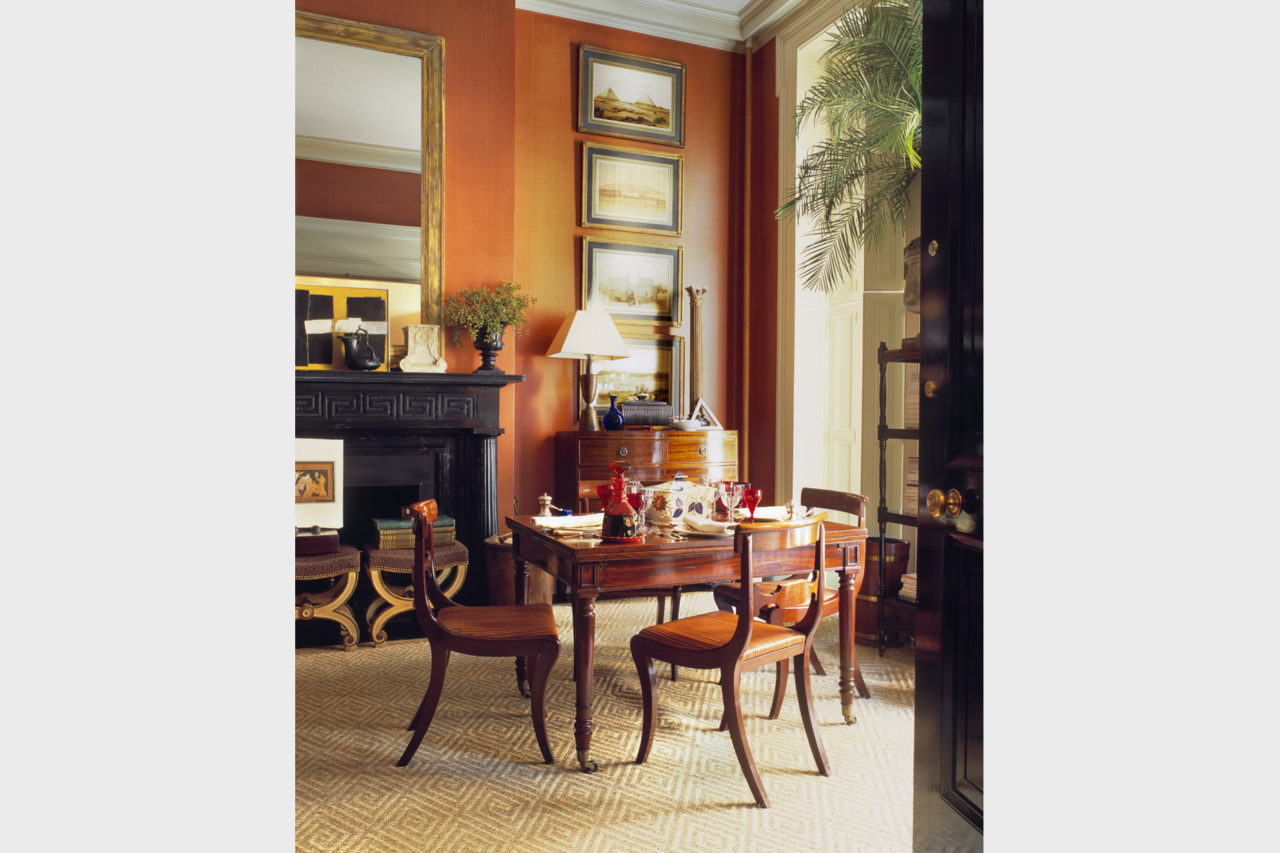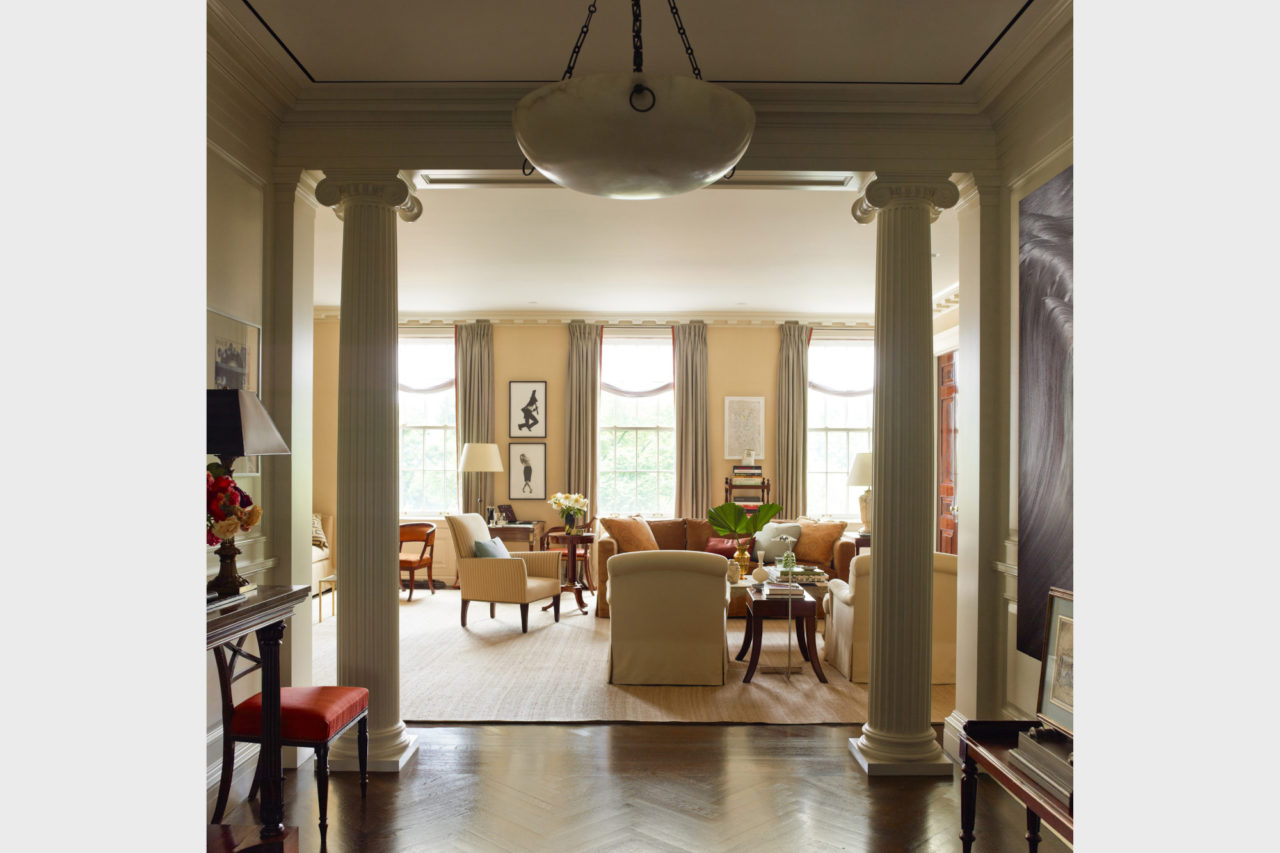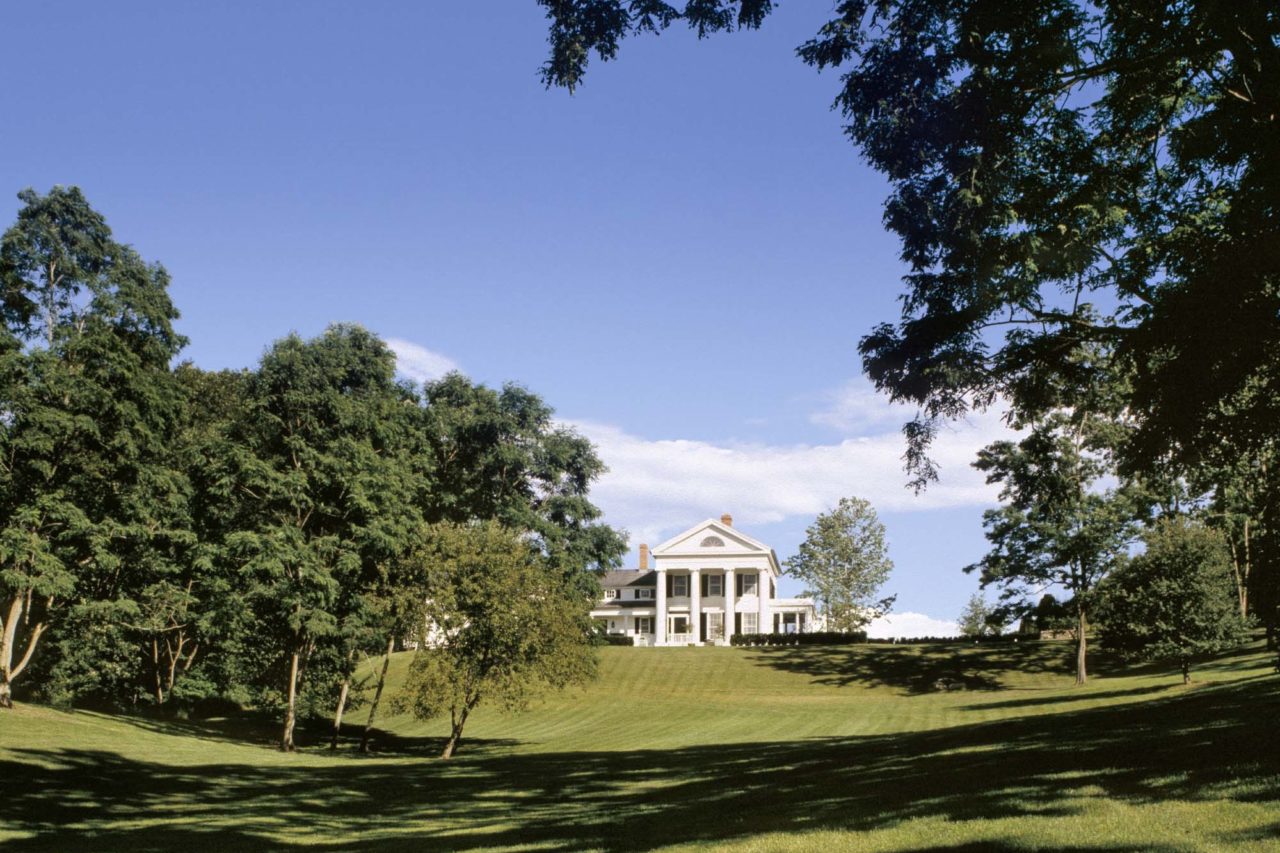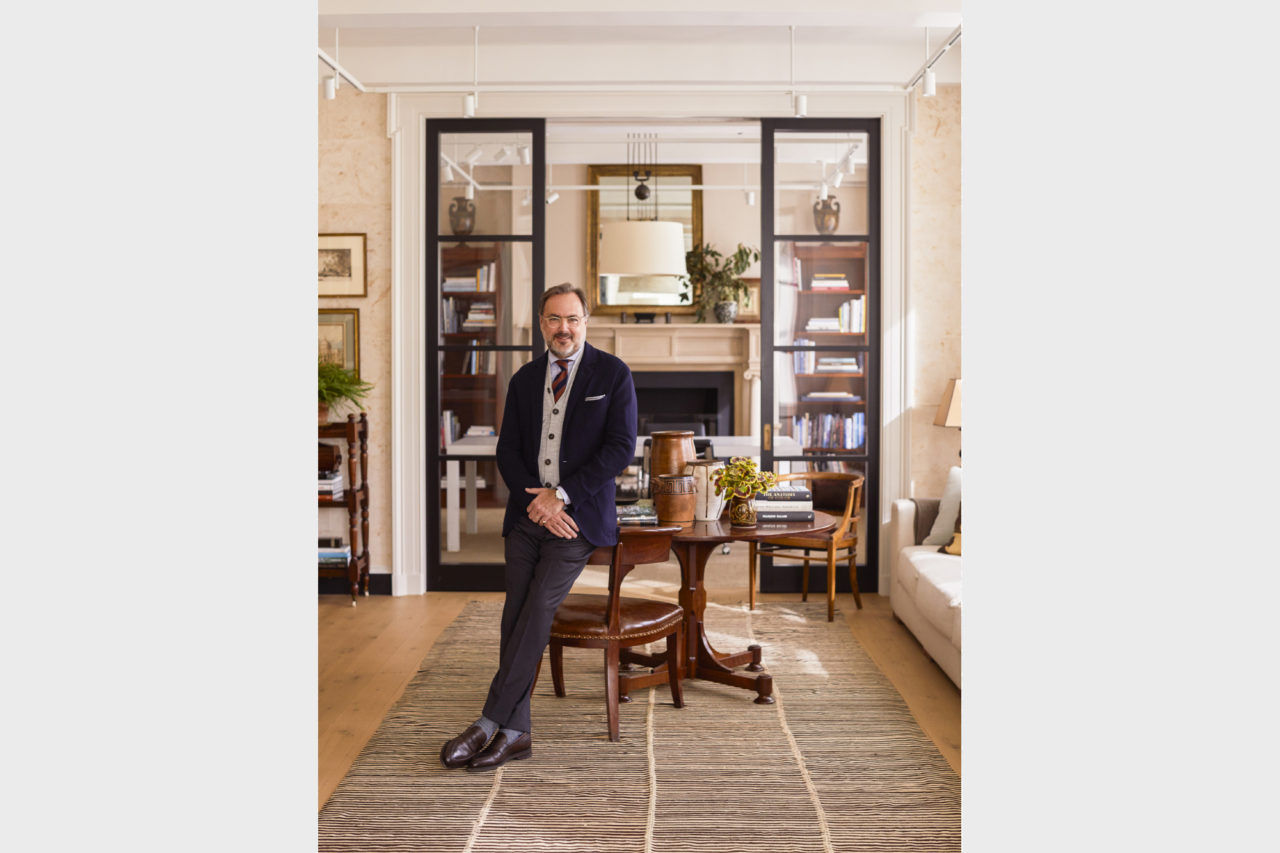 ARTISANSHIP & CRAFTSMANSHIP | W.P. Sullivan, New York, NY
W.P. Sullivan, a designer and sculptor with an eye for combining the naturalistic with the aesthetic, and the beautiful with the practical, has been active for over four decades. His body of work is a testament to his ability to transform shapes observable in nature into comfortable, usable, and aesthetic interior pieces.
Raised in northern California, Sullivan has always felt a connection and a kinship with the natural world, and his work exhibits the sculptor's exceptional technical skill as well as his thematic vision. His work in wood, plaster, bronze, and most recently resin is both organic and fluid, embodying a wonderful sense of nature with a special sensitivity to detail and scale. His hand is always seen and felt in his work. For Sullivan, creation and execution are as deeply rewarding as the finished pieces themselves. His multi-step process begins with a series of sketches, developed drawings, wax maquettes, and ultimately a full-scale prototype of the chosen design.
Sullivan's work is displayed in private homes, with clients including some of the world's most influential and revered designers, and has been retained by museums. His work has appeared in the Metropolitan Museum of Art, Christian Dior, Tiffany & Co., Steuben, and Steinway & Sons.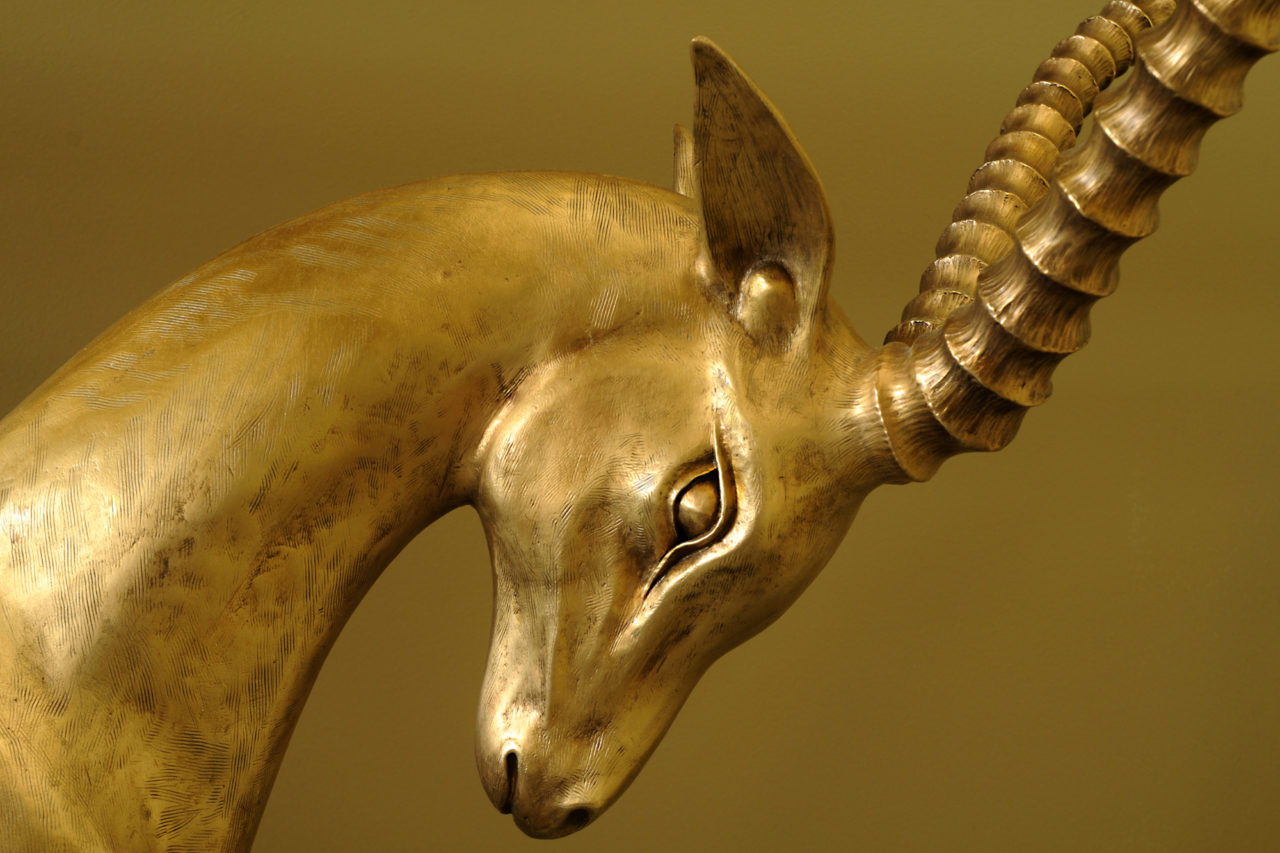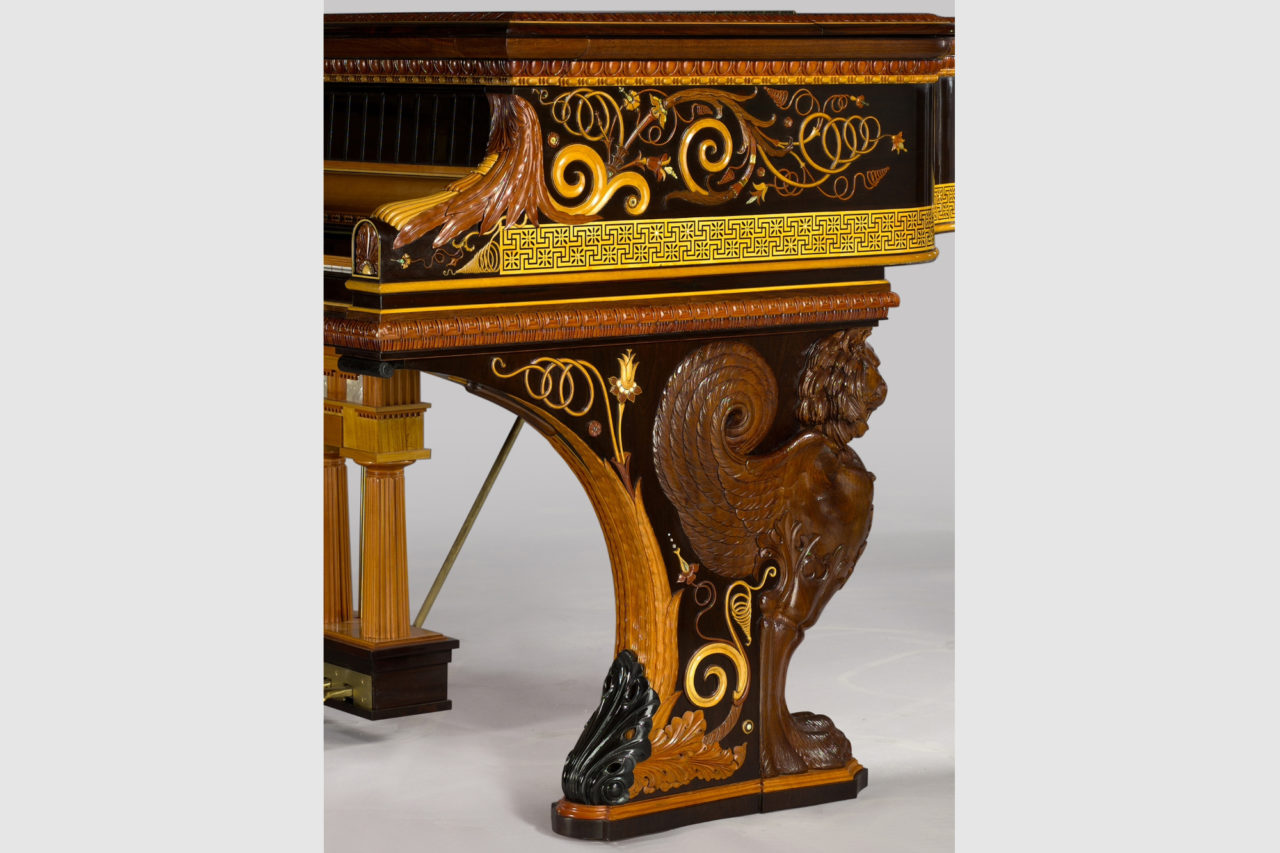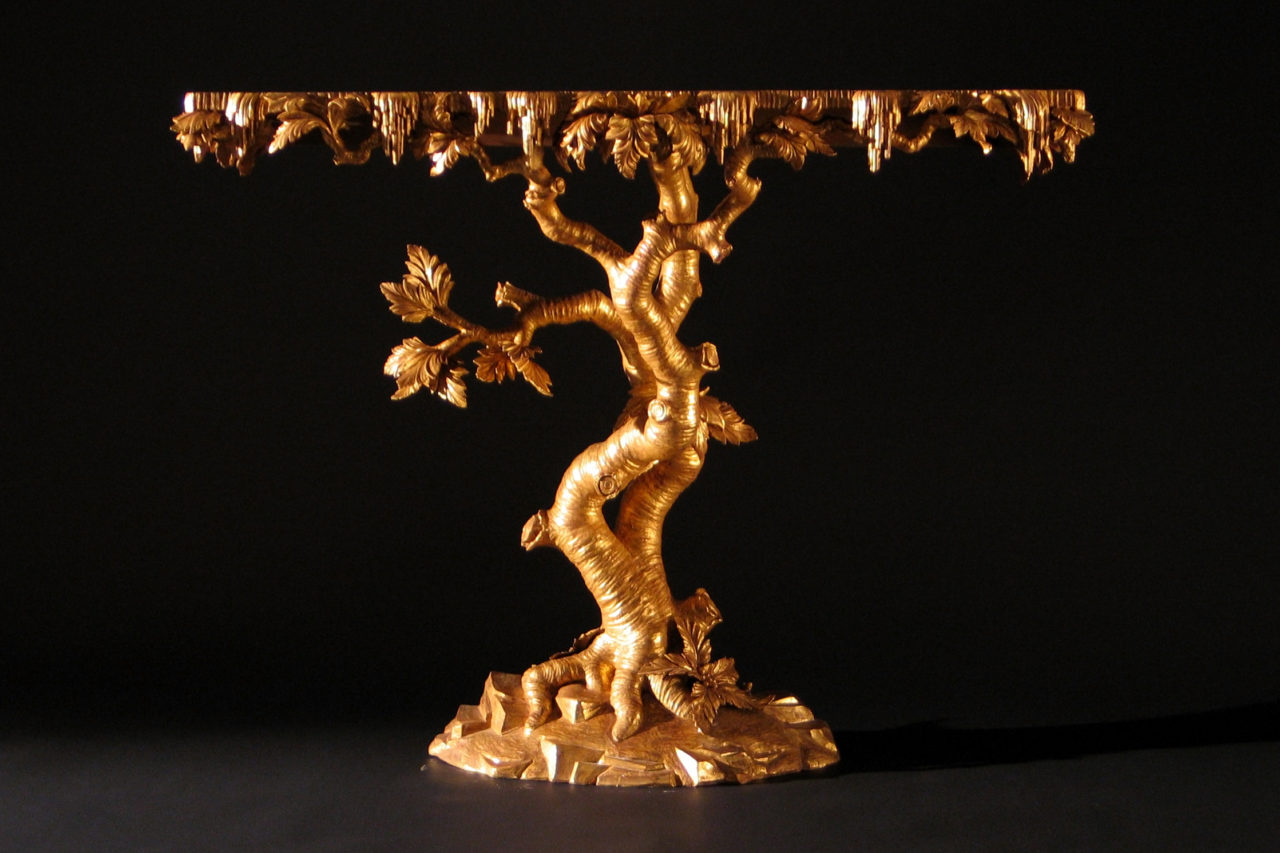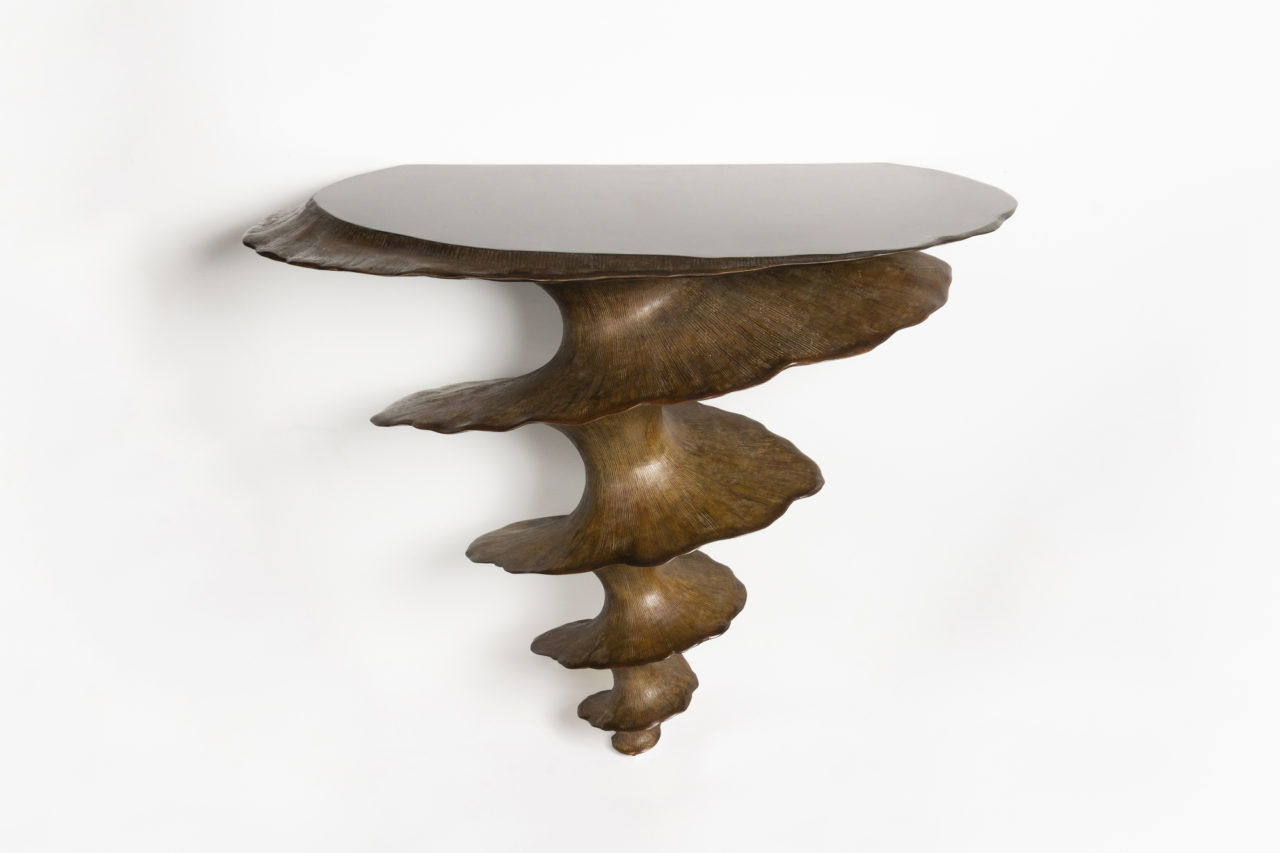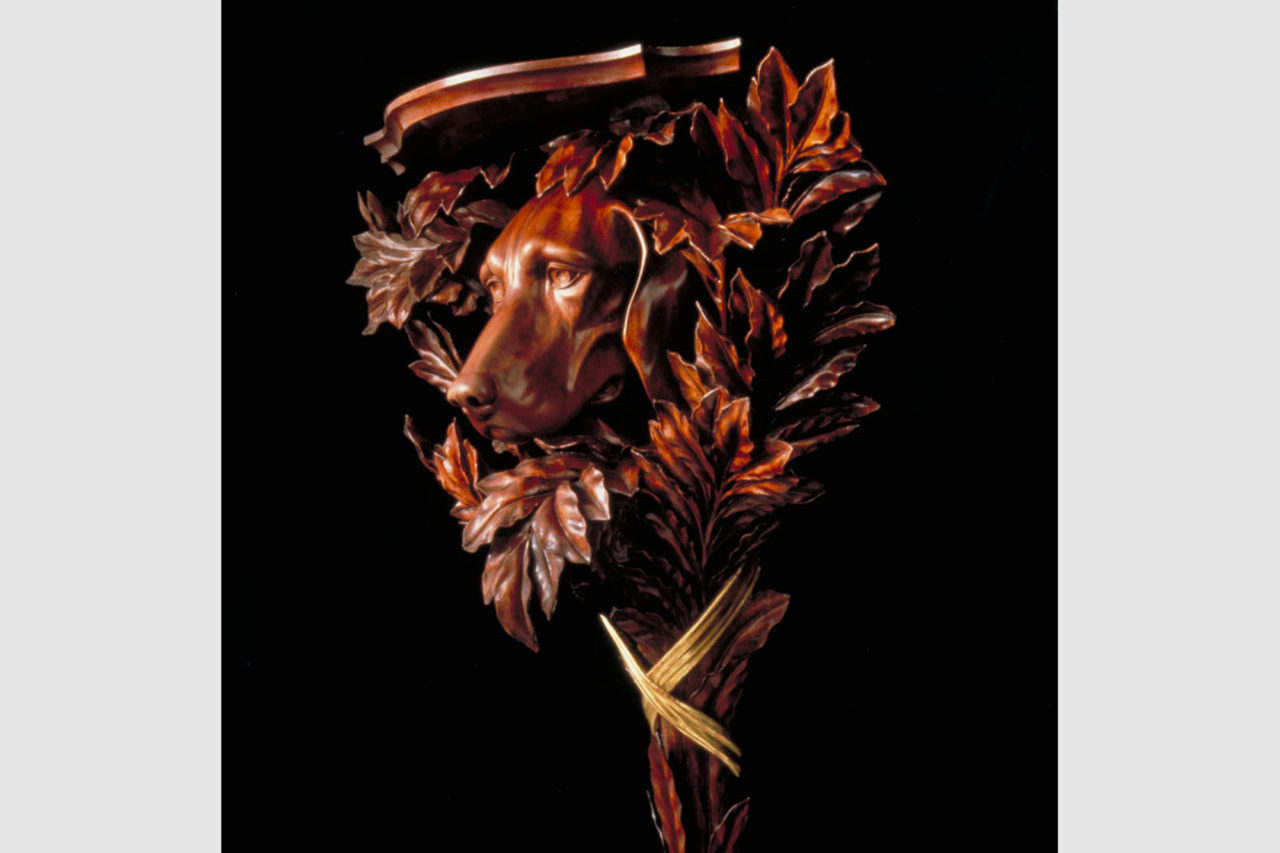 COMMUNITY DESIGN & CITY PLANNING | Urban Design Associates, Pittsburgh, PA
An urban design and architecture practice headquartered in Pittsburgh, Urban Design Associates (UDA) was founded in 1964 on the belief that a city's citizens are associates in urban design, and their participation in the planning process is essential. The firm's principals took the road less traveled by concentrating on the design of a city and its patterns of community, buildings, and landscapes. Designing in the classical tradition on many scales, UDA has completed over 2,000 projects for many clients, including public agencies, private developers, universities, all levels of government, and foundations. The breadth of projects includes regional plans, urban precincts and neighborhoods, downtown waterfronts, new towns, and campuses.
UDA's design process and techniques have been documented in the Urban Design Handbook, published by Norton Books, that has become a standard text in many university urban design and planning schools. The firm has received over 100 awards, including The Presidential Award for the transformation of a public housing project; four National AIA Honor Awards; a ULI Global Award; three ULI Awards for Excellence; five Charter Awards from the Congress for the New Urbanism; and three national HUD Awards.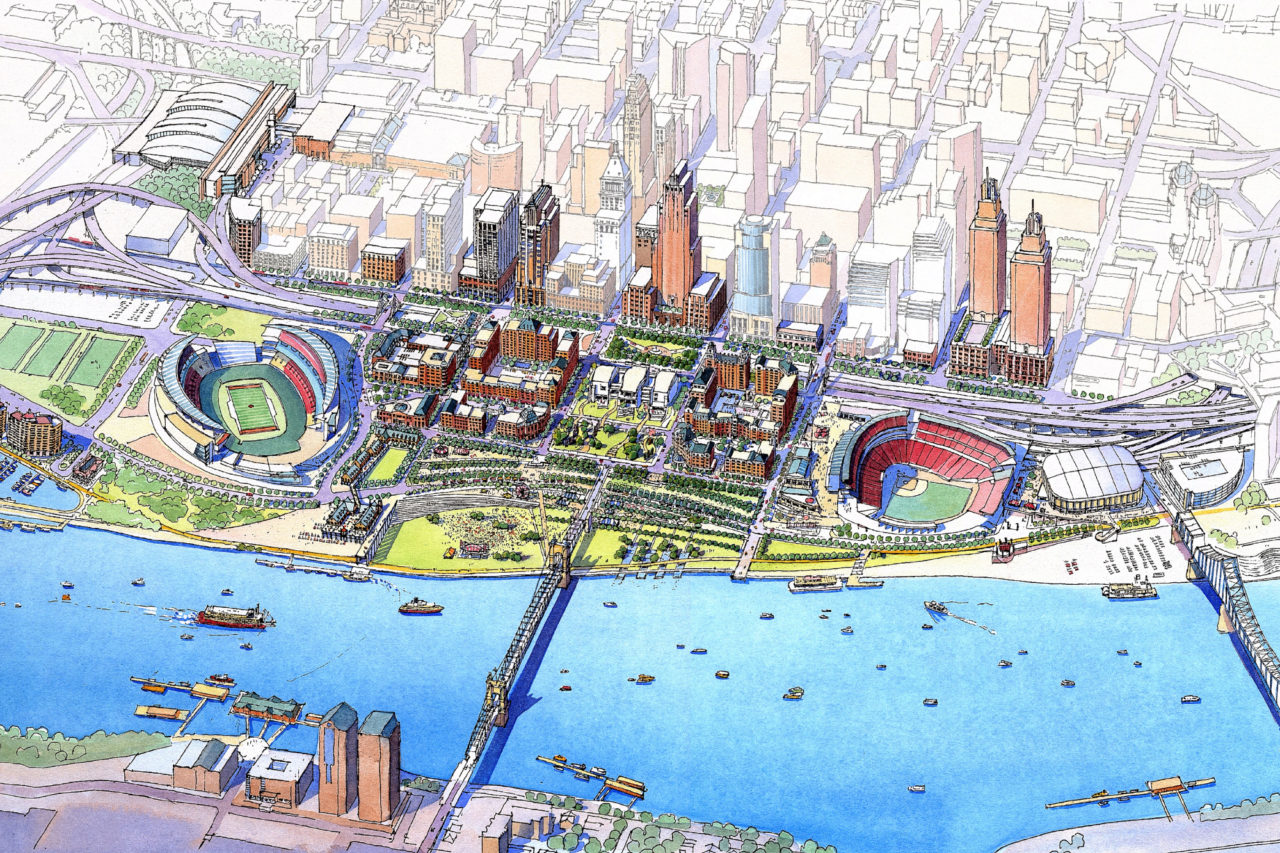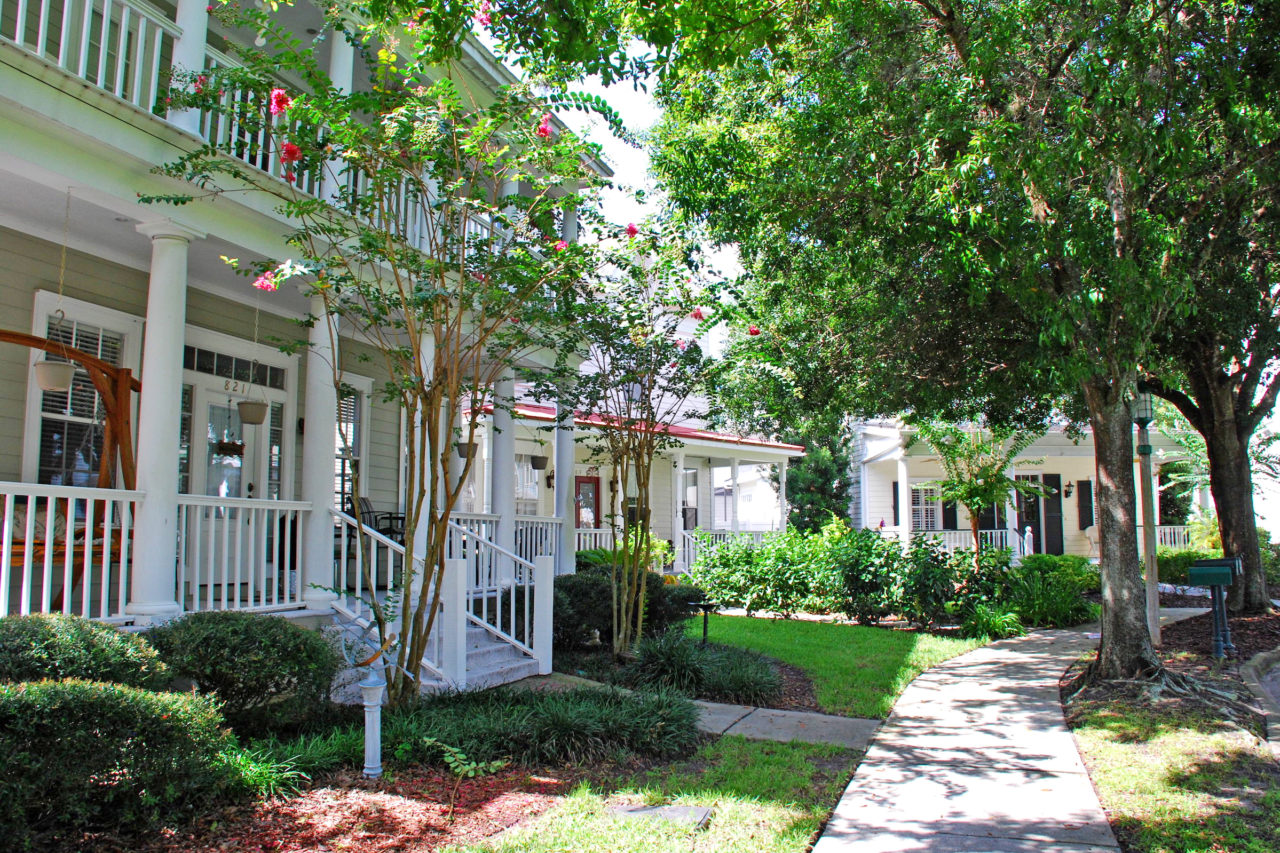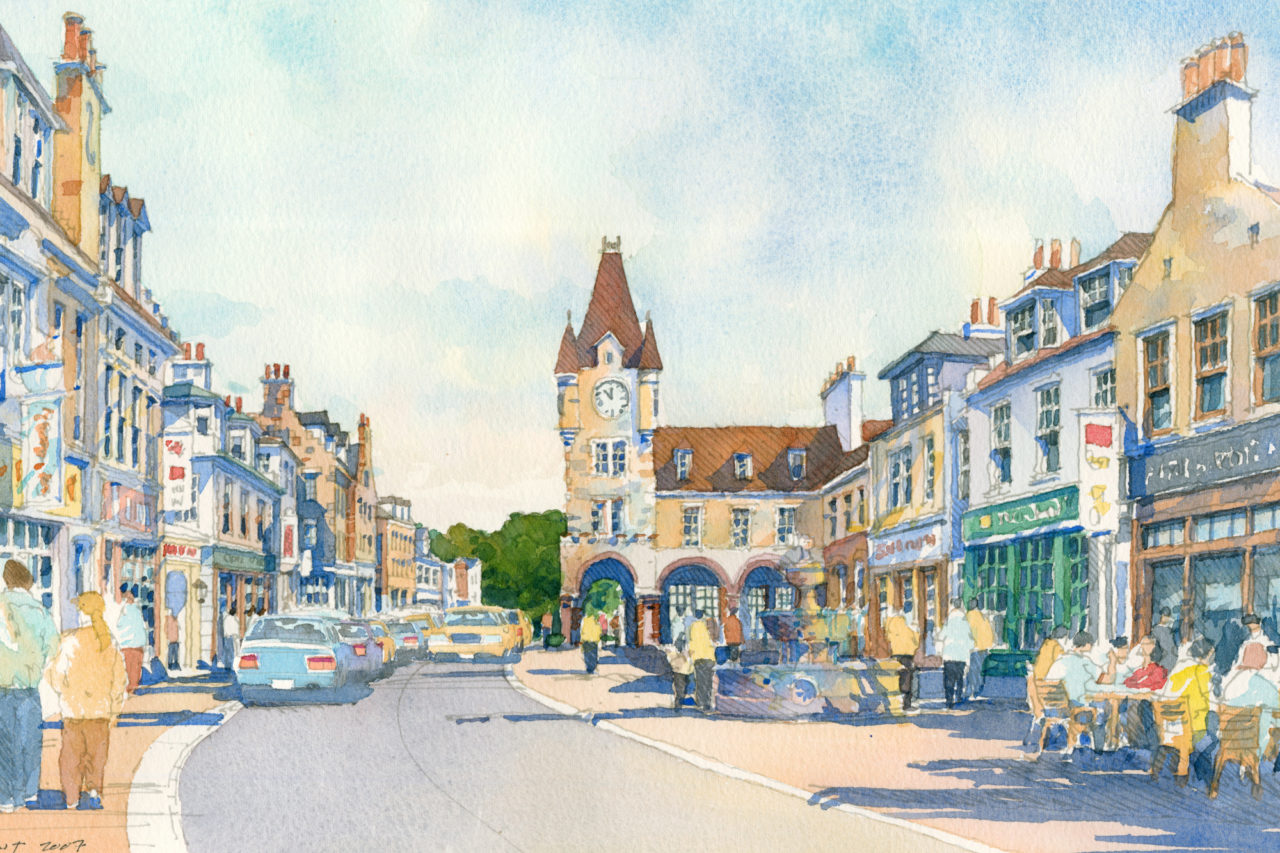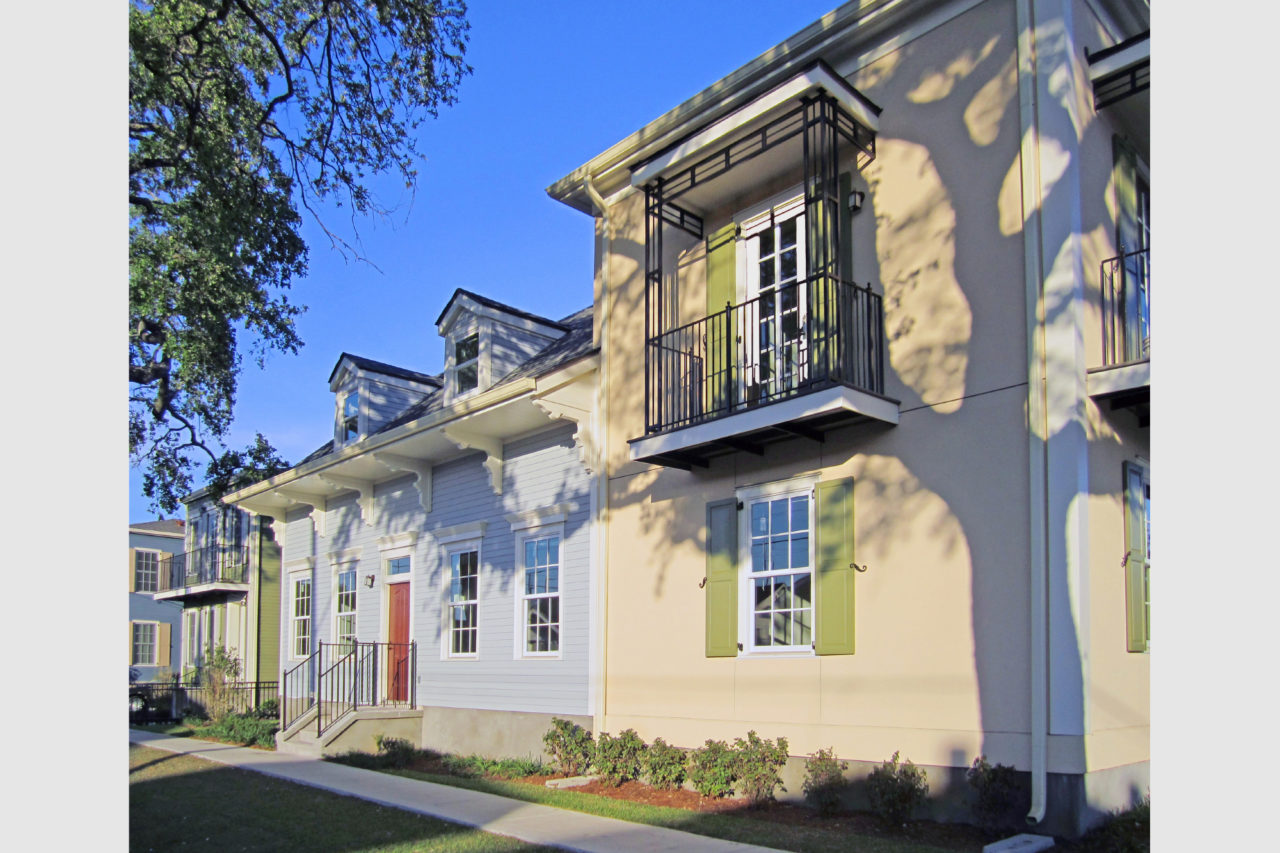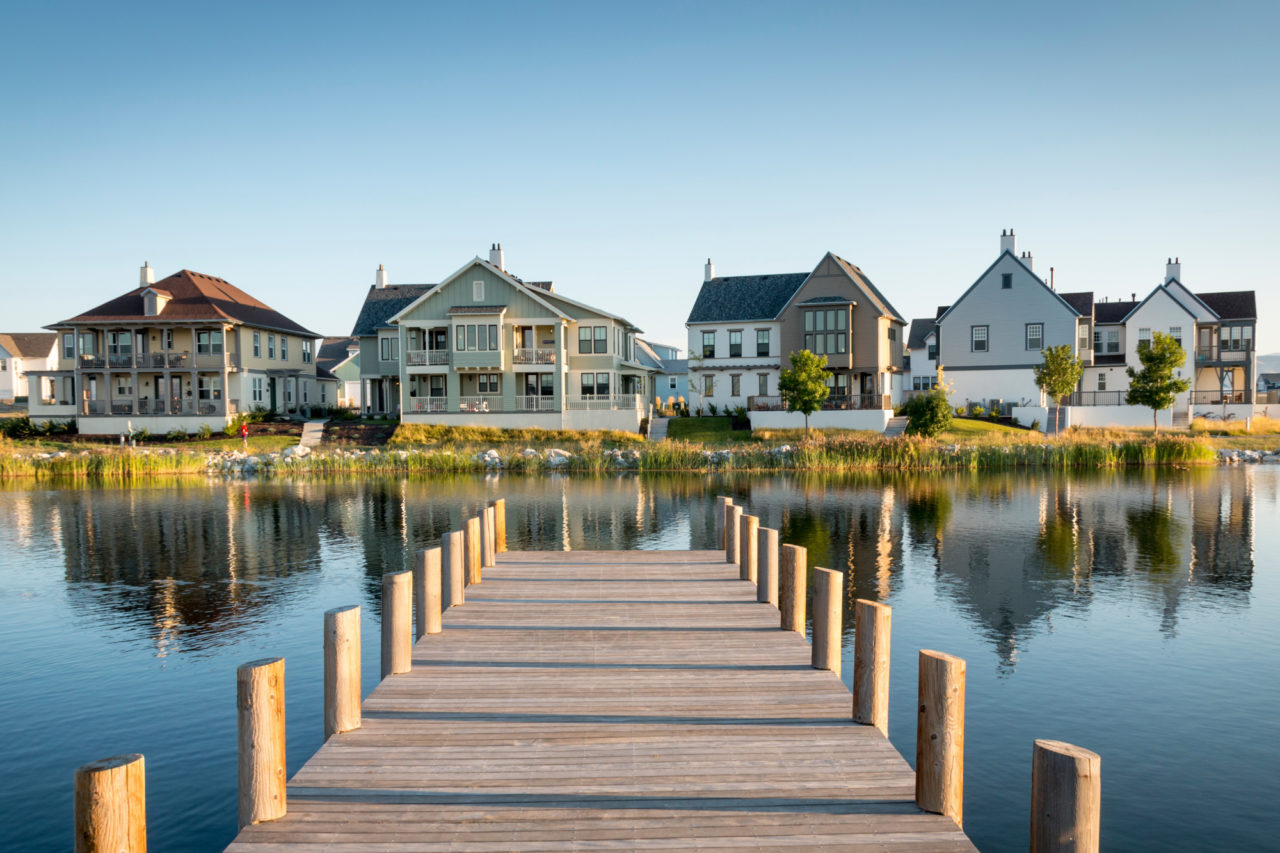 FINE ARTS | Julian Fellowes, United Kingdom
Julian Fellowes received the Academy Award for Best Original Screenplay in 2002 for Gosford Park, which was his first produced film. His work was also honoured by the Writer's Guild of America, The New York Film Critics' Circle and the National Society of Film Critics for Best Screenplay. Fellowes is creator, sole writer, and executive producer of the worldwide hit series Downton Abbey which over its six seasons received 69 Emmy Award nominations; winning 15, including writing and Outstanding Miniseries or Movie for Fellowes.
Film writing credits for Fellowes also include Vanity Fair, Piccadilly Jim, Separate Lies (National Board of Review Directorial Debut Award), From Time to Time, The Young Victoria, The Tourist and Romeo & Juliet. Upcoming film projects include The Chaperone being released on March 29, 2019 in New York, April 5 in Los Angeles and expanding to other markets in April and the Downton Abbey movie which will be released in theatres in September 2019.
His television writing credits include Little Lord Fauntleroy, The Prince and the Pauper, Titanic (miniseries), Doctor Thorne (miniseries) and the upcoming Belgravia (miniseries) and The English Game (miniseries). He has authored the international bestselling novels Snobs, Past Imperfect and Belgravia; the children's book The Curious Adventures of the Abandoned Toys and Downton Abbey scripts. His theatre writing credits are School of Rock – The Musical (Broadway/Tony Award nominee, Best Book, West End), Mary Poppins (West End, Broadway/Drama Desk nominee, Best Book), Half A Sixpence (Chichester Festival Theatre, West End) and The Wind in the Willows (West End). Fellowes is also a screen and stage actor. He and his wife, Emma, live in London and Dorset, England. They have a son, Peregrine.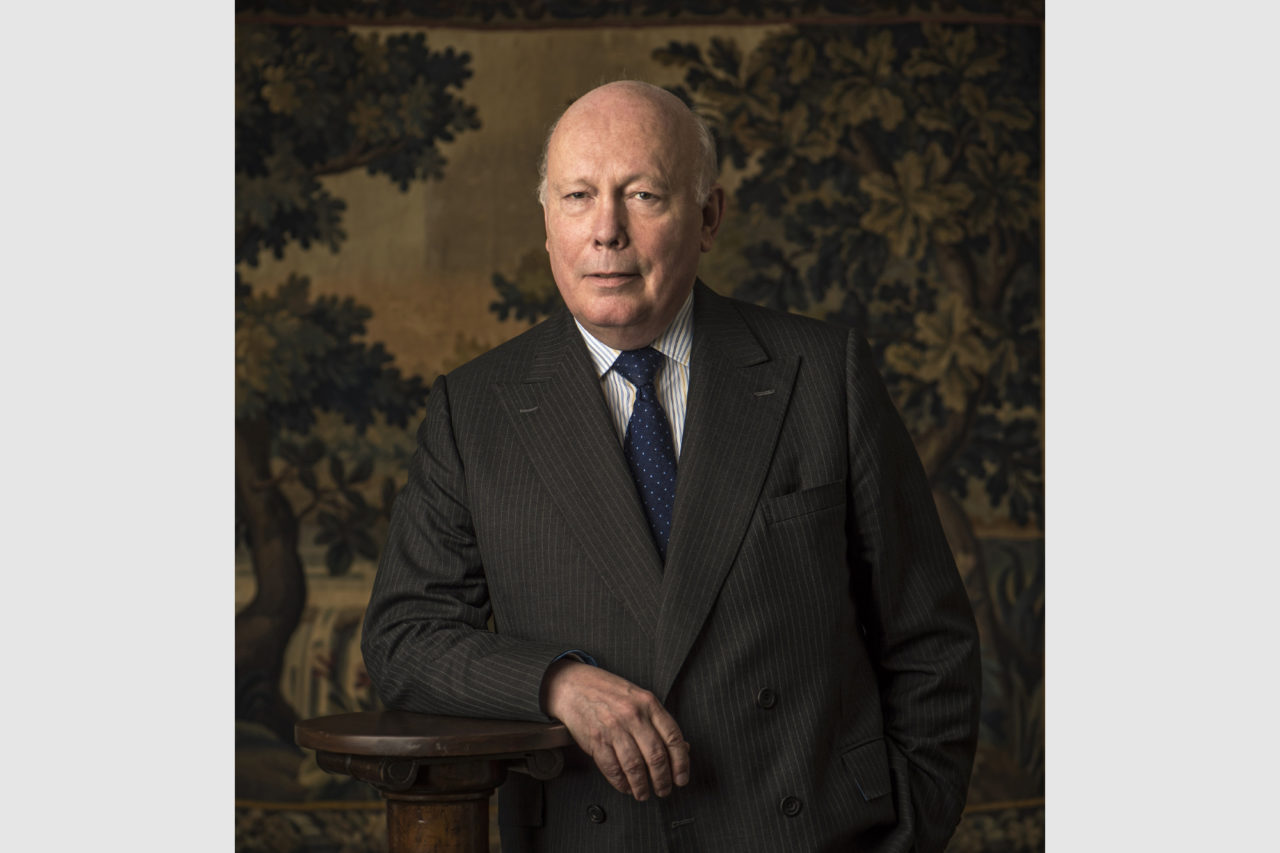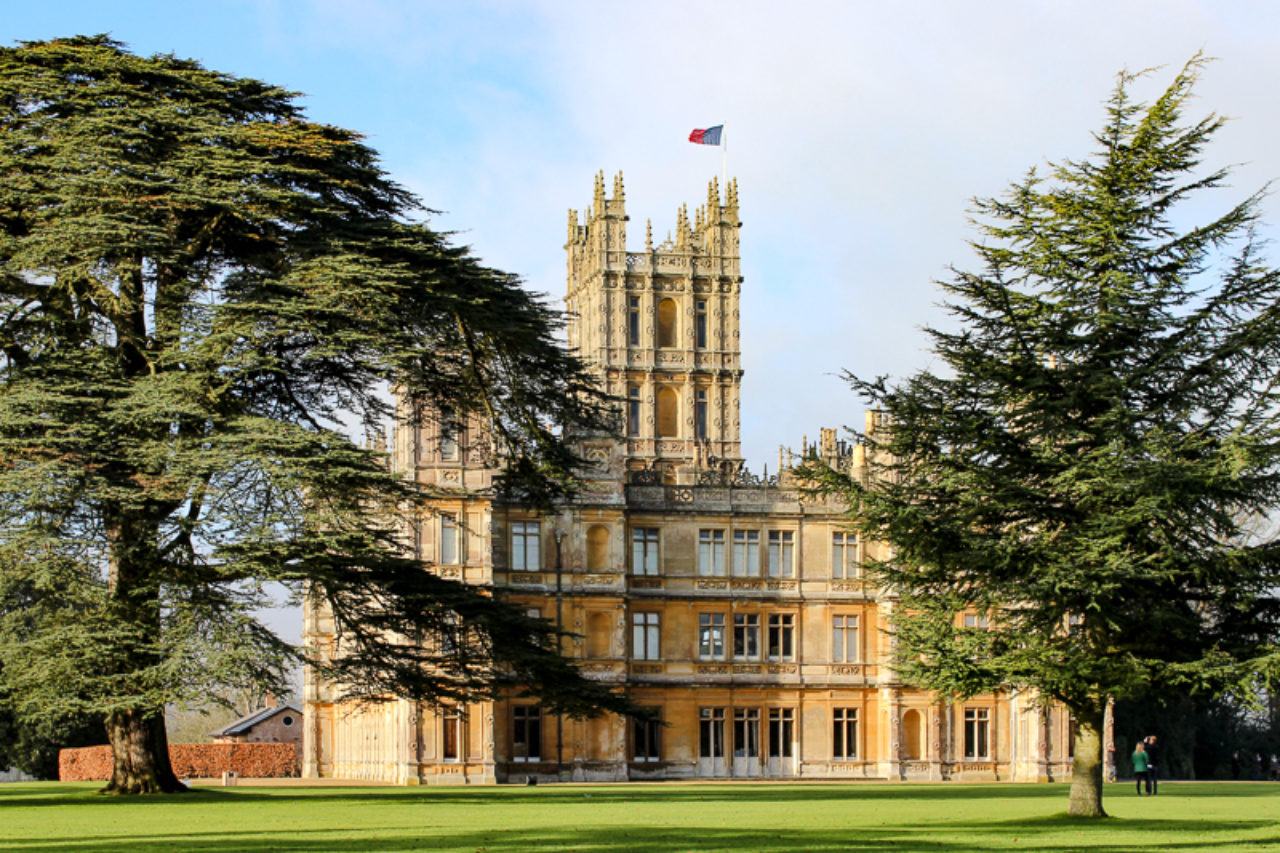 FINE ARTS - PAINTING | Anthony Baus, New York, NY
Anthony Baus is an emerging figure in a new movement of artists across the country working in classical painting methods and practices. He describes his work as "romantically inspired narratives created upon a scaffolding of ancient architecture, richly imbued with symbolism and mystery." Baus's current work hinges upon classic themes of time, religion, and the mysteries of the universe. These motifs are the foundation for fictive narratives that embody deep truths within the human experience, as true today as throughout history.
Originally from the Midwest, Baus cultivated his appreciation for the past while studying as an apprentice at BLDG 51 Museum in Chicago, salvaging architectural artifacts from commercial buildings waiting to be demolished. He was introduced to the designs of Louis Sullivan and Frank Lloyd Wright through artifacts in the museum's collection. This exposure to craftsmanship sparked a newfound interest in architecture and design.
Immediately following this experience Baus relocated to New York in 2010 to study painting at the Grand Central Atelier under the direction of Jacob Collins, awakening dormant talents as a figurative artist. His focus evolved into intense study of Italian mannerist and baroque drawing with an emphasis on perspective. In 2015, as the winner of the ICAA's Alma Schapiro Prize, he attended a fellowship at the American Academy in Rome. Taken aback by the grandeur of the Eternal City, Baus began to mine the ancient world as source material for his work.
Anthony Baus is represented by Robert Simon Fine Art in New York City. He is an alumnus and faculty member of the Grand Central Atelier in Long Island City, NY.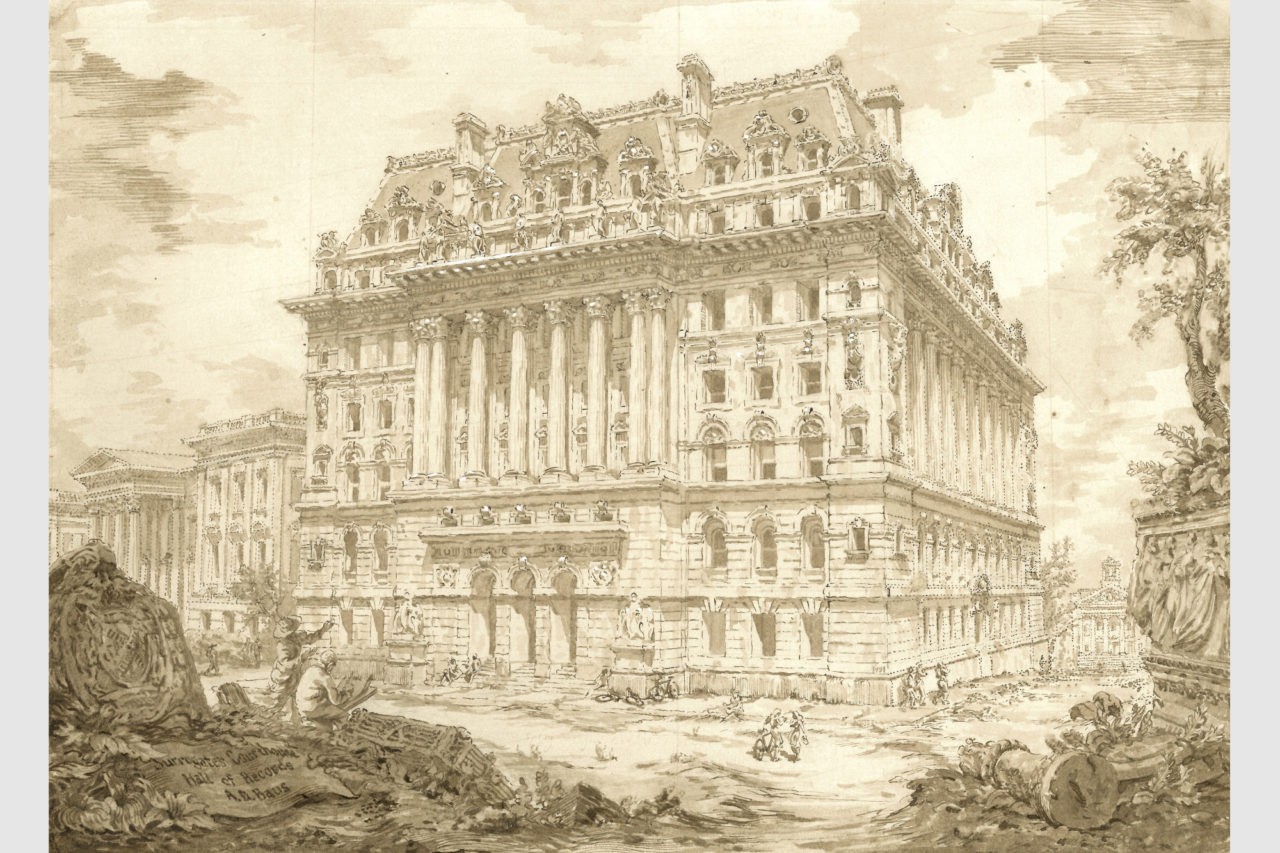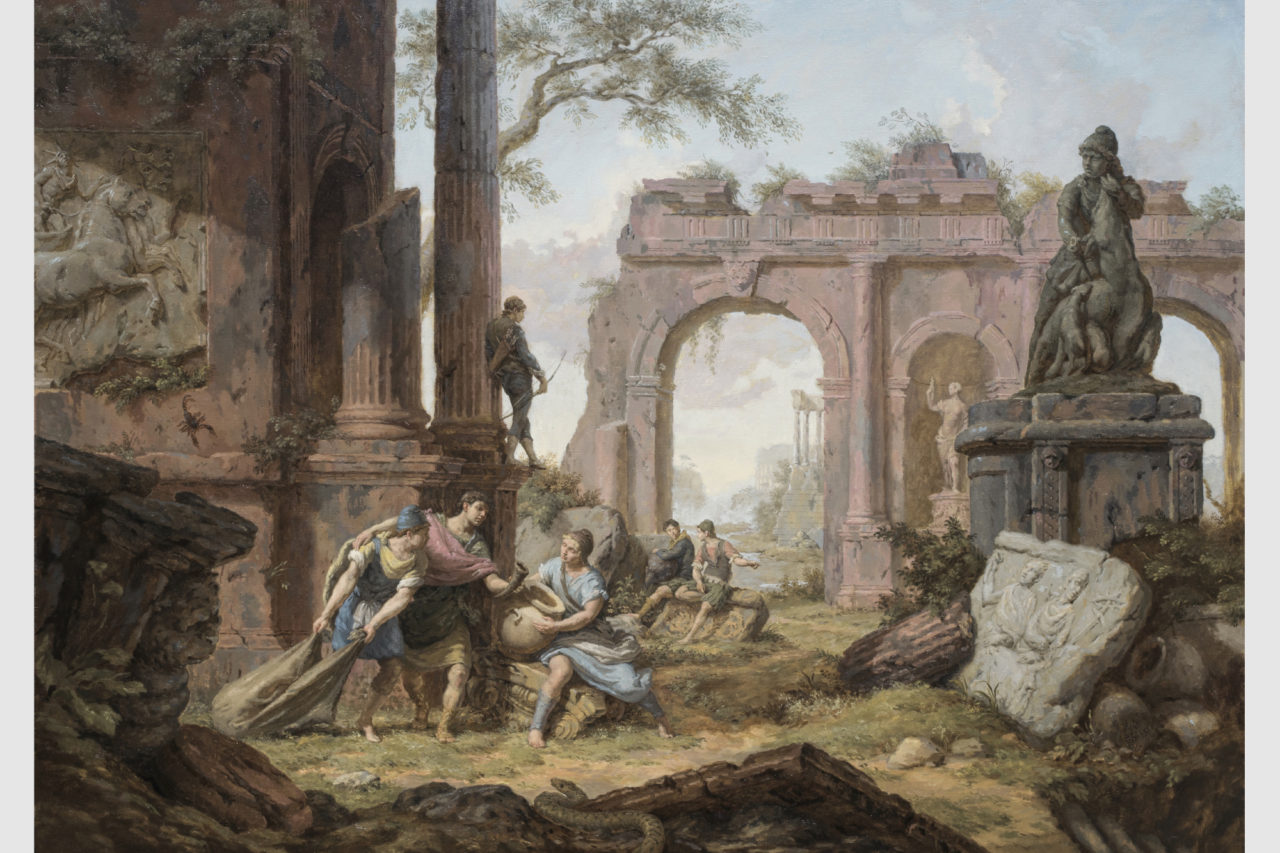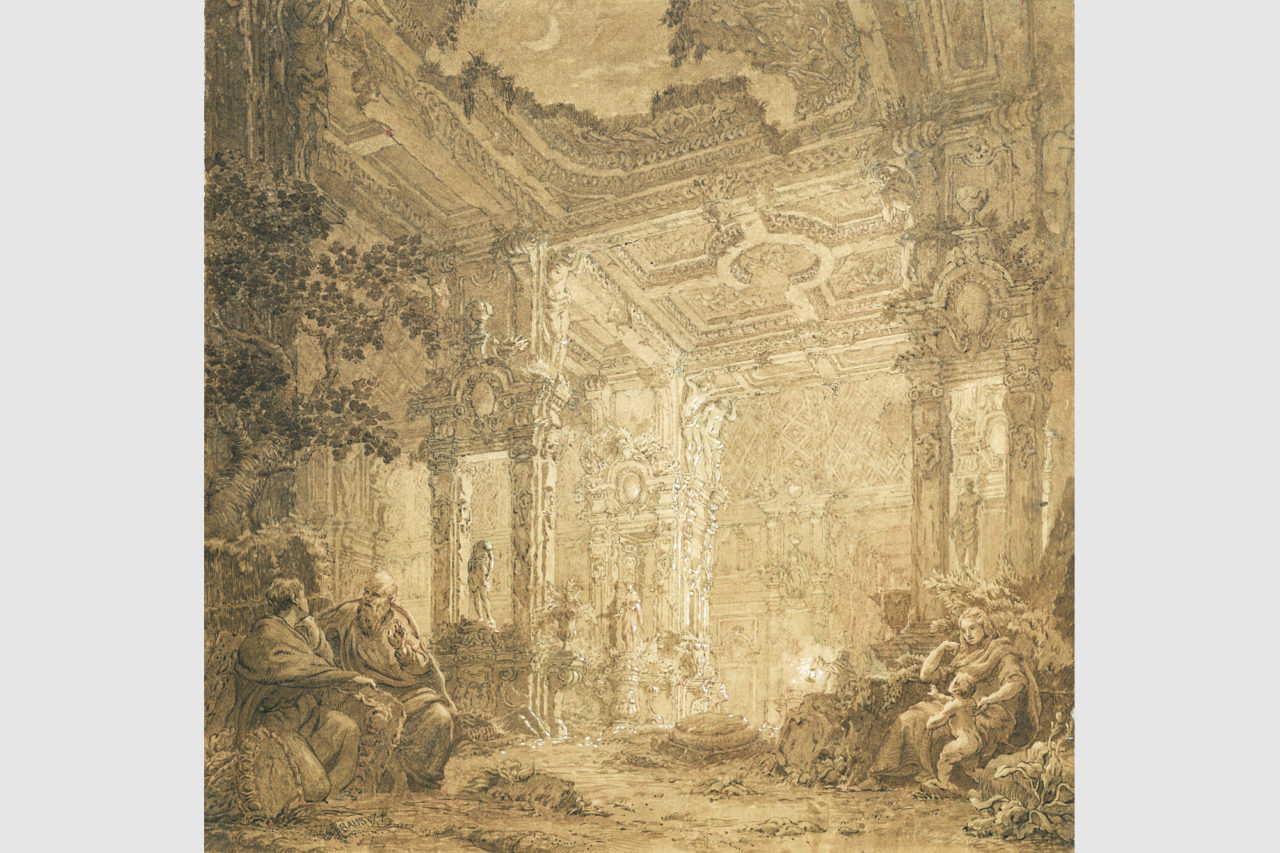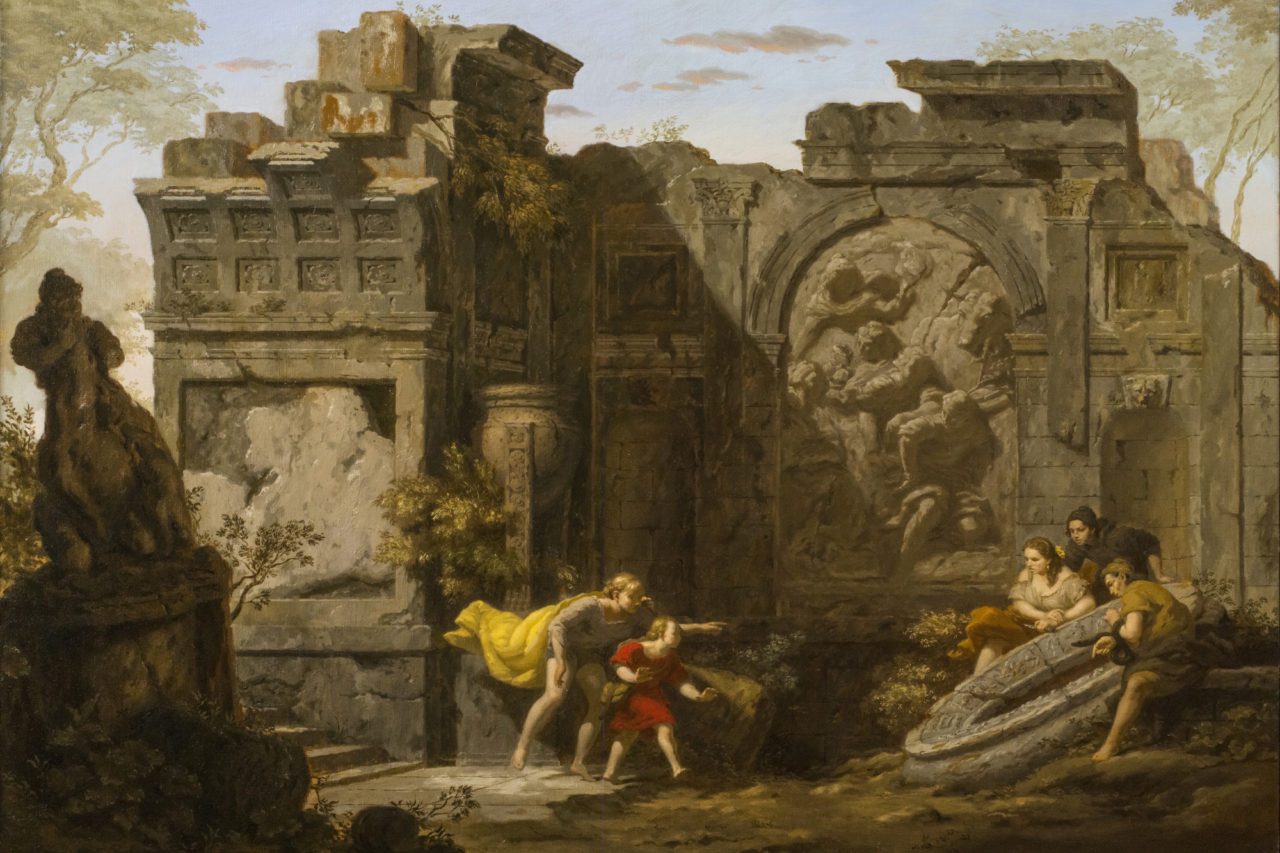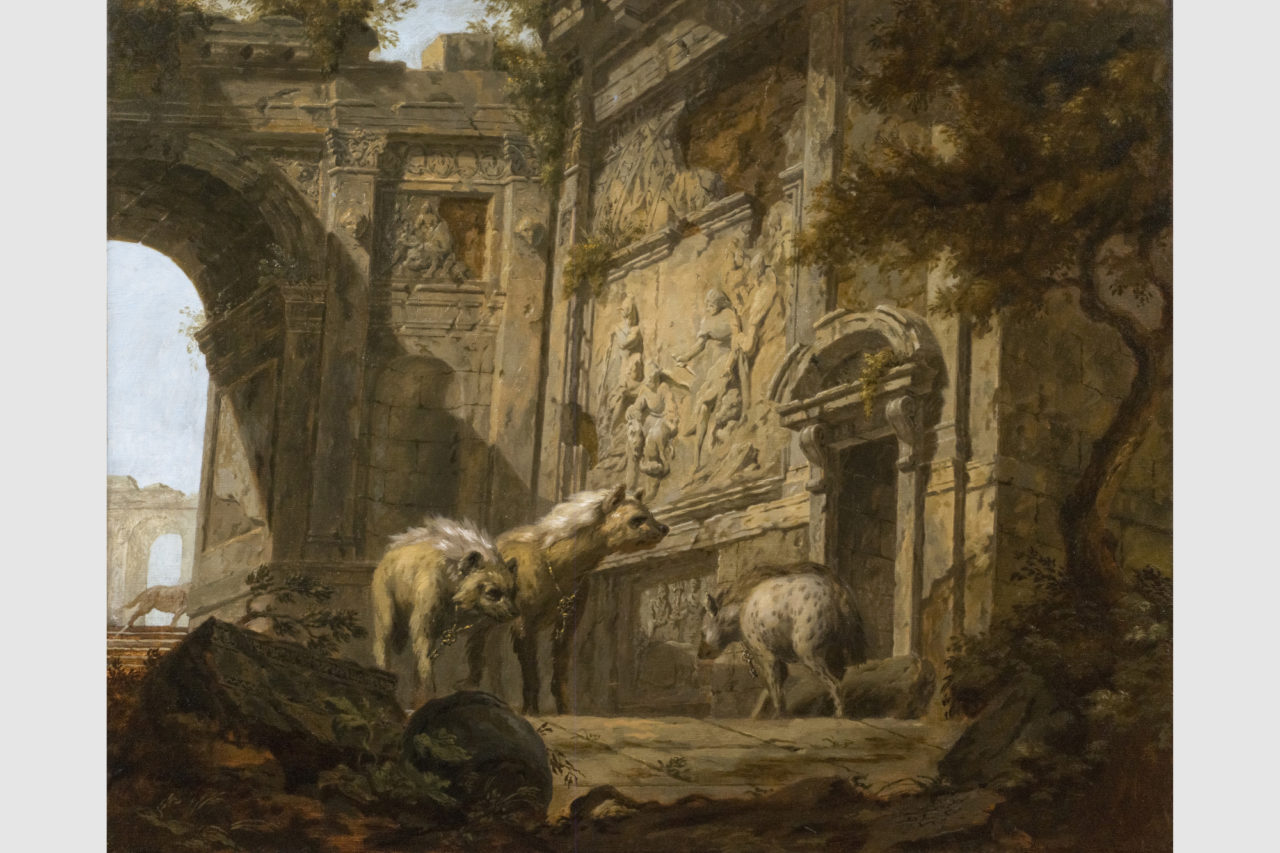 HISTORY & WRITING | Professor James Stevens Curl, United Kingdom

Professor James Stevens Curl is a leading British architectural historian, and read for his Doctorate at University College London. He was twice Visiting Fellow at Peterhouse, University of Cambridge, and is a Member of the Royal Irish Academy, a Fellow of the Societies of Antiquaries of London and of Scotland, and a Fellow of the Royal Incorporation of Architects in Scotland. His many publications include studies of Classical, Georgian, and Victorian architecture, the Egyptian Revival, the City of London's Plantation in Ulster, Kensal Green Cemetery, London's Spas, Wells, and Pleasure-Gardens, and Freemasonry & the Enlightenment.
His Oxford Dictionary of Architecture was published by Oxford University Press in 2015, and hailed as 'the finest in existence', deserving of the 'highest praise'. His most recent book, Making Dystopia: The Strange Rise and Survival of Architectural Barbarism, published by Oxford University Press in 2018, is a passionate and deeply researched critique of why towns today look and are so unpleasant.
Professor James Stevens Curl lives in Holywood, County Down, in Northern Ireland, where he contributes regular reviews and articles to refereed journals and gives well-received public lectures.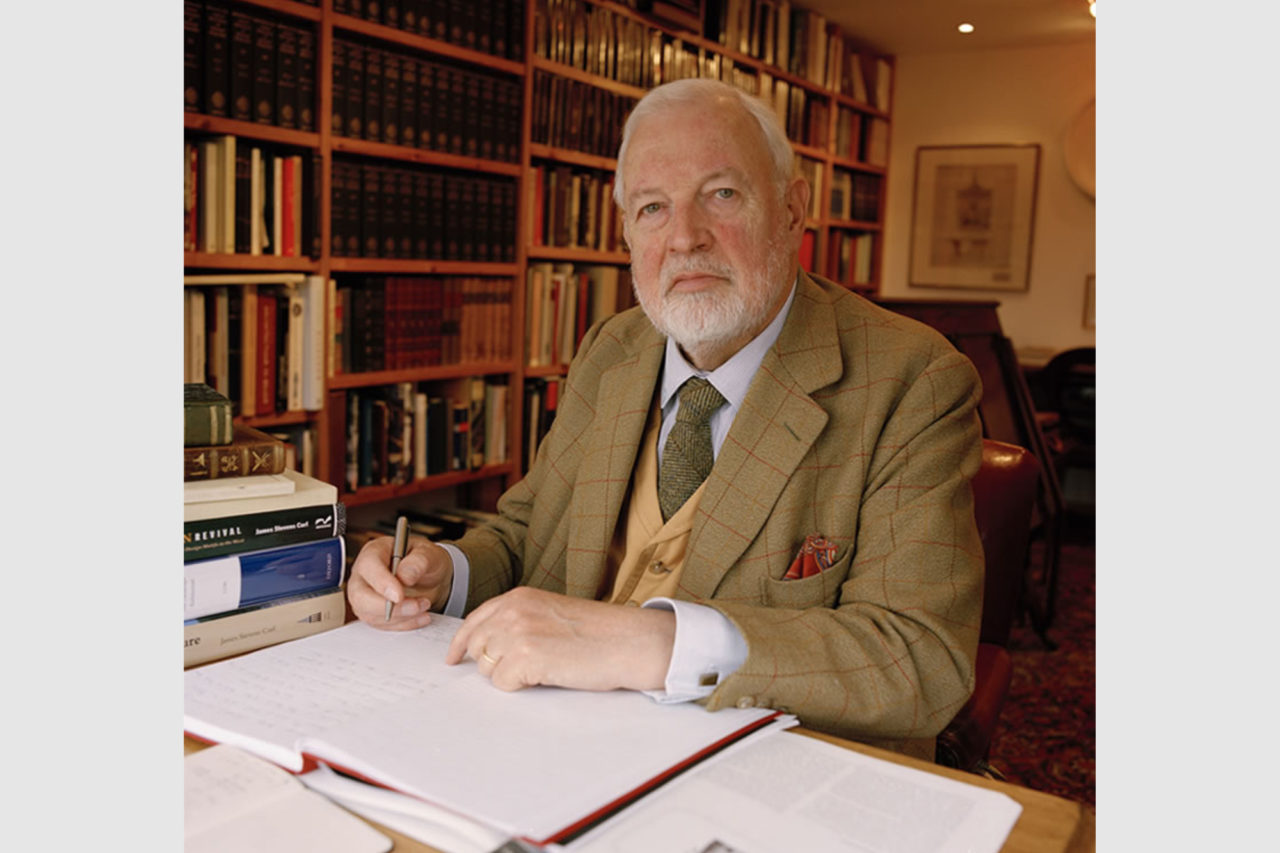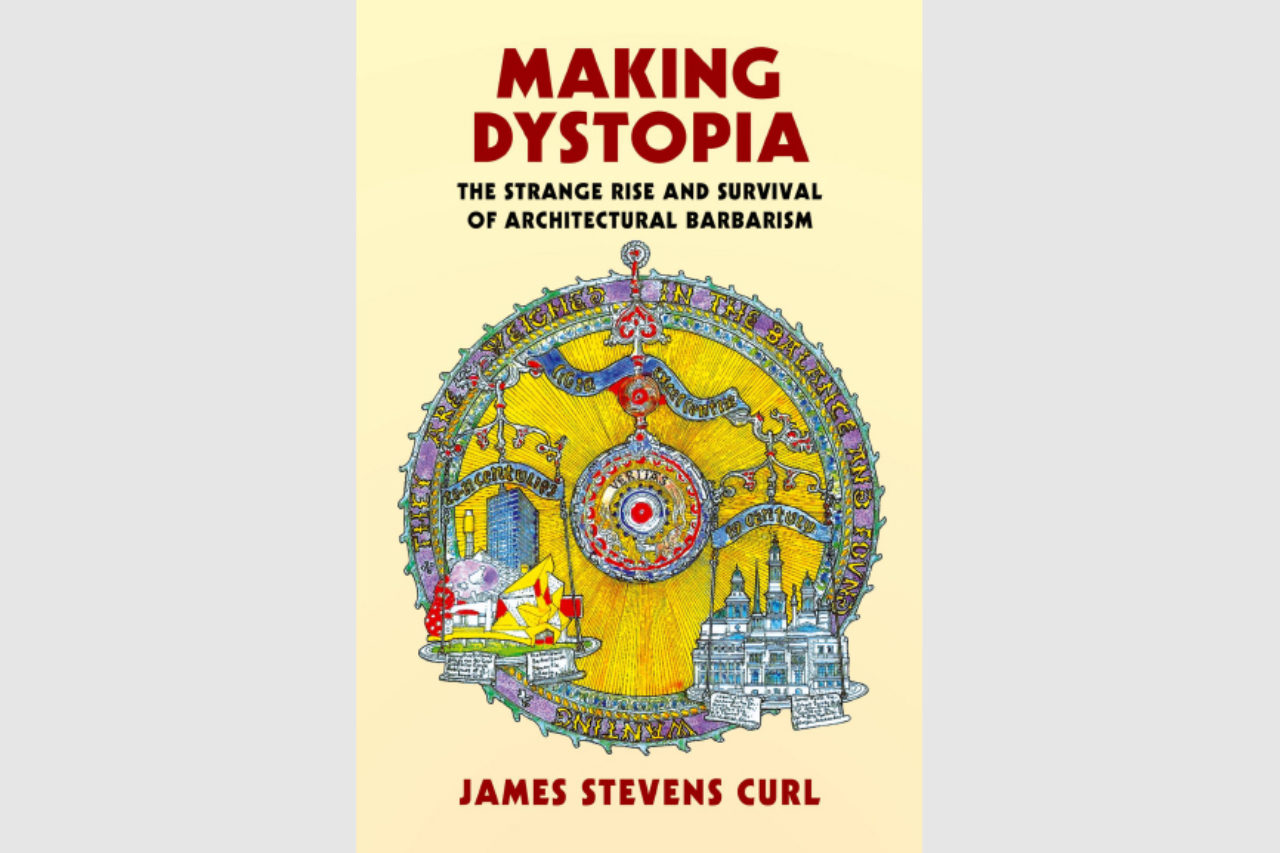 BOARD OF DIRECTORS AWARD | Jaquelin T. Robertson, New York, NY
Jaquelin T. Robertson, the former Dean of the University of Virginia School of Architecture from 1980 to 1988 and the cofounder of the firm Cooper, Roberston & Partners, has had an illustrious career as an architect and urban planner. From serving as New York Mayor John Lindsay's Director of the Mayor's Office of Midtown Planning and Development, to overseeing the design of Shahestan Pahlavi in Iran, his career has spanned not only decades but continents.
He has also been a consultant to the Ford Foundation, the Government of Jamaica, the Federal Highway Administration, and the National Capitol Development Commission in Canberra, Australia, and founded the Jeffersonian Restoration Advisory Board and the Mayors' Institute on City Design, always advocating for the importance of introducing human values into architecture and urban plans.
Robertson has won many awards recognizing his vital impact on the worlds of architecture and urban design, including the Thomas Jefferson Foundation Medal in Architecture, the 2002 Seaside Prize, and the Driehaus Prize. He has also demonstrated an unwavering commitment to education. During his years at the University of Virginia, he hosted innovative architectural forums, and brought talented architects from around the country to students through the Jaquelin T. Robertson Visiting Professorship.
A Richmond, Virginia native, Robertson received his Bachelor of Arts and Master of Architecture degrees from Yale University and was a Rhode Scholar at Magdalen College, Oxford.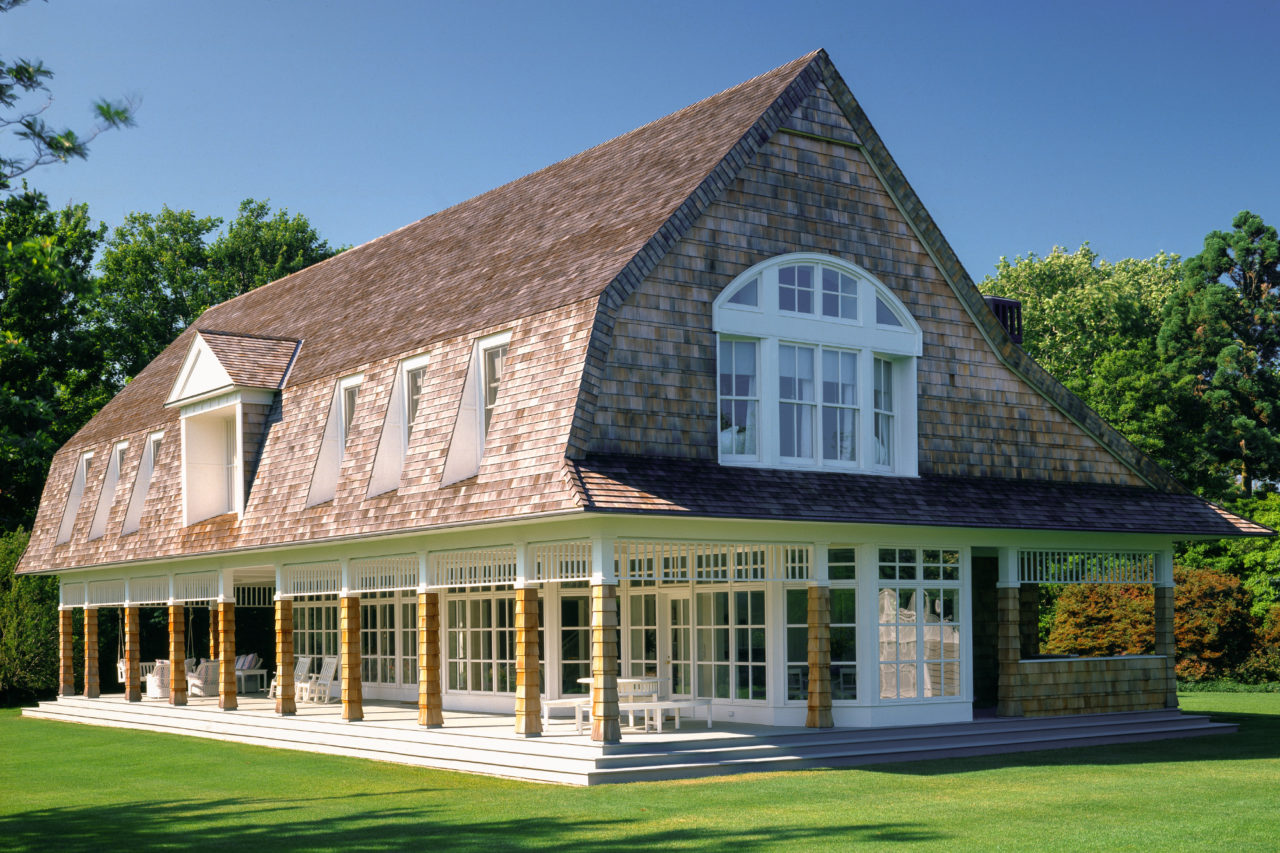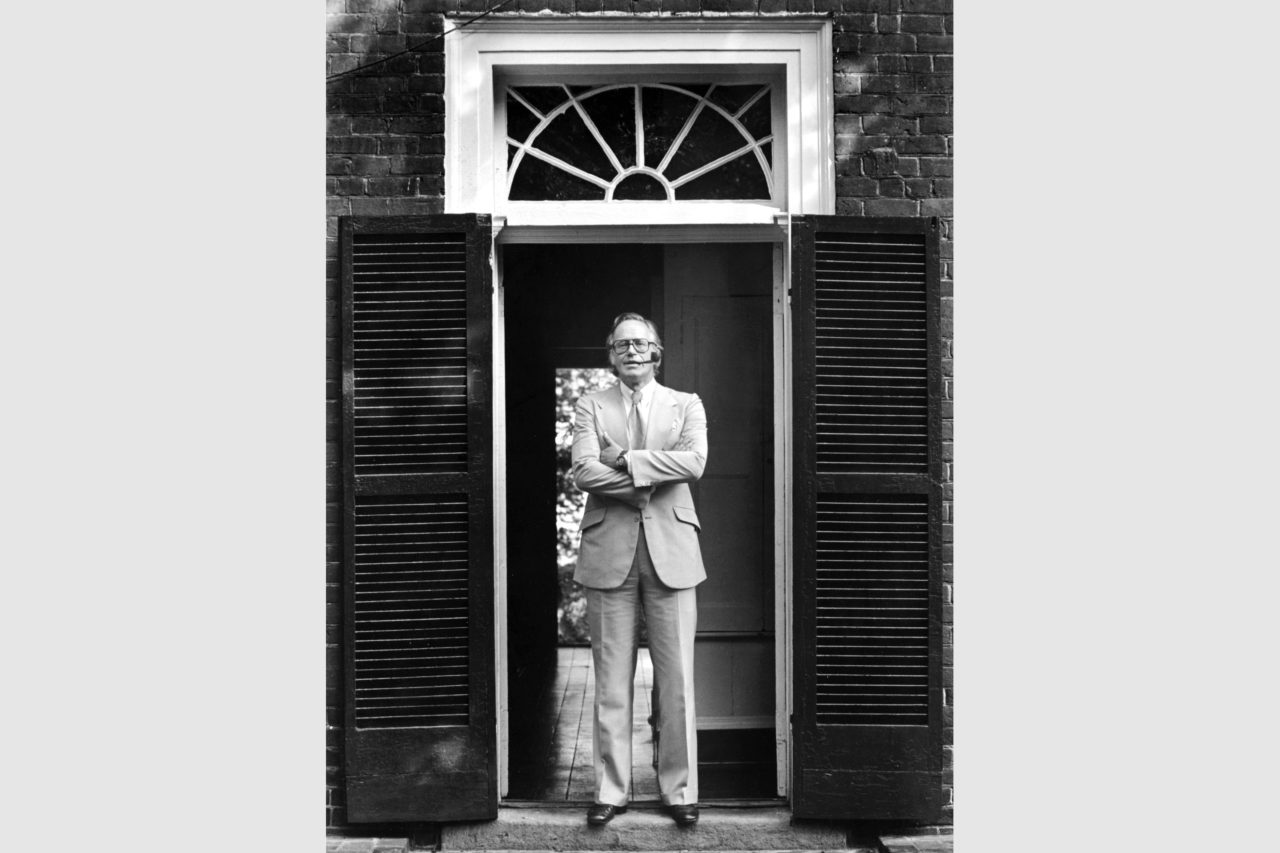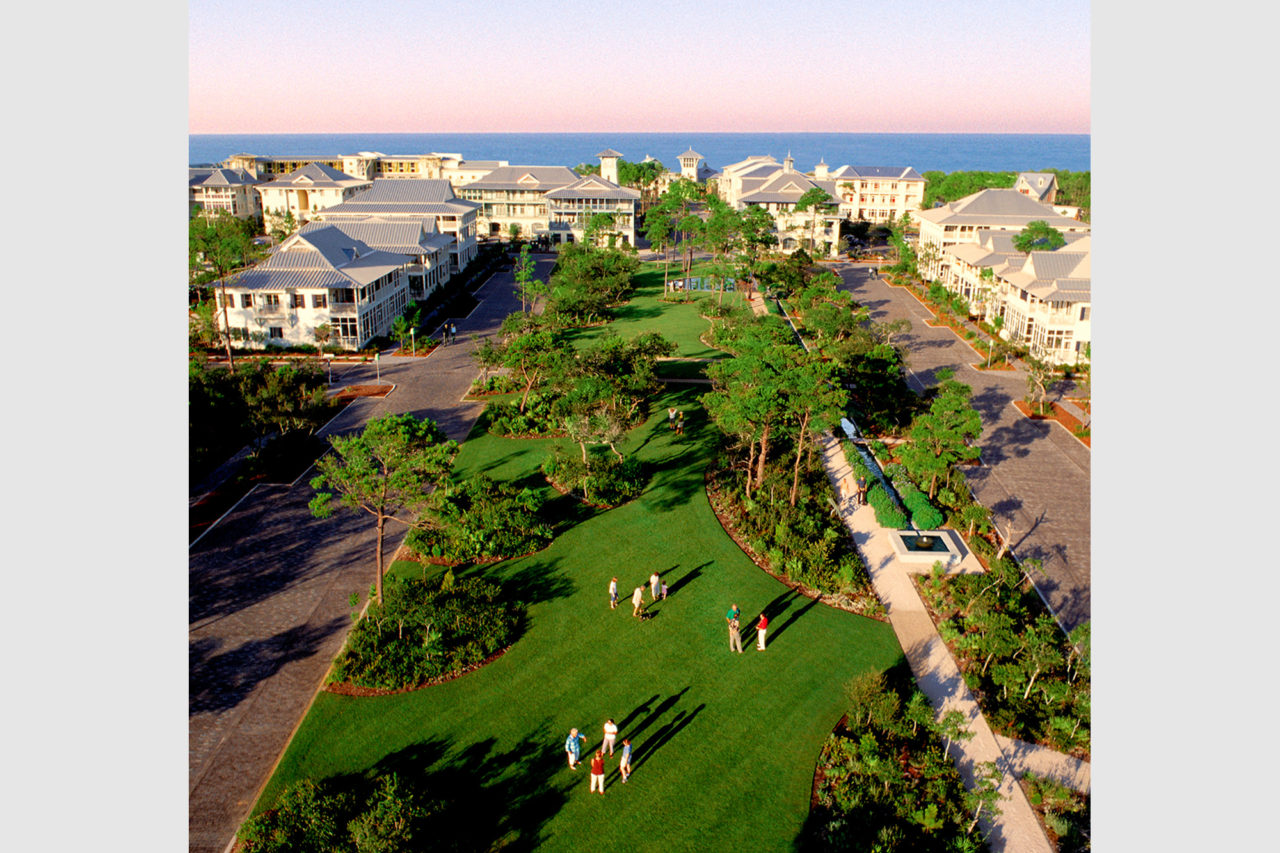 The 2019 Arthur Ross Award winners were selected by a jury that included Elizabeth Dillon (Chair), Whitley Esteban, Pierre Crosby, Bunny Williams, Phillip J. Liederbach, and Mitchell Owens. Co-Chairs of this year's Arthur Ross Awards include Steven Gambrel, Alexa Hampton, and Suzanne Tucker. Honorary Chairs include Janet C. Ross, Suzanne R. Santry, Bunny Williams, and Ambassador and Mrs. William J. vanden Heuvel.
Established in 1982 by Arthur Ross and Henry Hope Reed, the Awards recognize the achievements and contributions of architects, painters, sculptors, artisans, interior designers, landscape designers, educators, publishers, patrons, and others dedicated to preserving and advancing the classical tradition.
"We are beyond excited about the caliber of this year's Arthur Ross Award winners. Whether in architecture, film, craftsmanship, painting, urban design, or writing, all of the honorees share in common a dedication to dignity and beauty, and a belief in elevating the experience of life," said ICAA President Peter Lyden of the 38th annual Arthur Ross Award laureates. "There could hardly be a more potent example of the enduring values that the classicism and traditional craft and artisanship have to offer to the world."
The 2019 Arthur Ross Awards celebration at The University Club on May 6th will commence with cocktails at 7 PM. The Awards dinner and ceremony will follow at 8 PM. The dress code for the event is black tie (floor length or cocktail dresses for ladies).
To learn more about attending or to purchase tickets, please visit classicist.org/rossawards, email [email protected], or call (212) 730-9646 x 107.