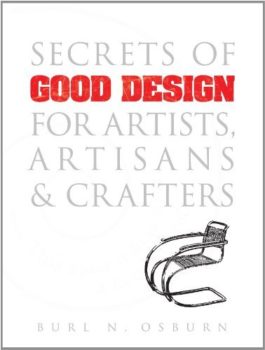 Secrets of Good Design for Artists, Artisans and Crafters
Practical and aesthetically pleasing, this meditation on the constituents of good design considers all manner of construction, form, and ornamentation. It answers many questions about design choices, from basic to specific, with clear, condensed, and practical directions. Its appeal lies chiefly in the integrity of its own design, consisting of hand-lettered text and illustrations.
Book details:
This valuable guide for teachers and students explores design choices in a variety of expressions, including iron-work, wood, and textiles.
Publisher Info:
ISBN: 9780486489216
Publisher: Dover Publications
Size: 8.9 x 11.8 in
Pages: 112
Binding: Paperback