Weatherboards and Clapboards
Classical Comments by Calder Loth
Senior Architectural Historian for the Virginia Department of Historic Resources and a member of the Institute of Classical Architecture & Art's Advisory Council.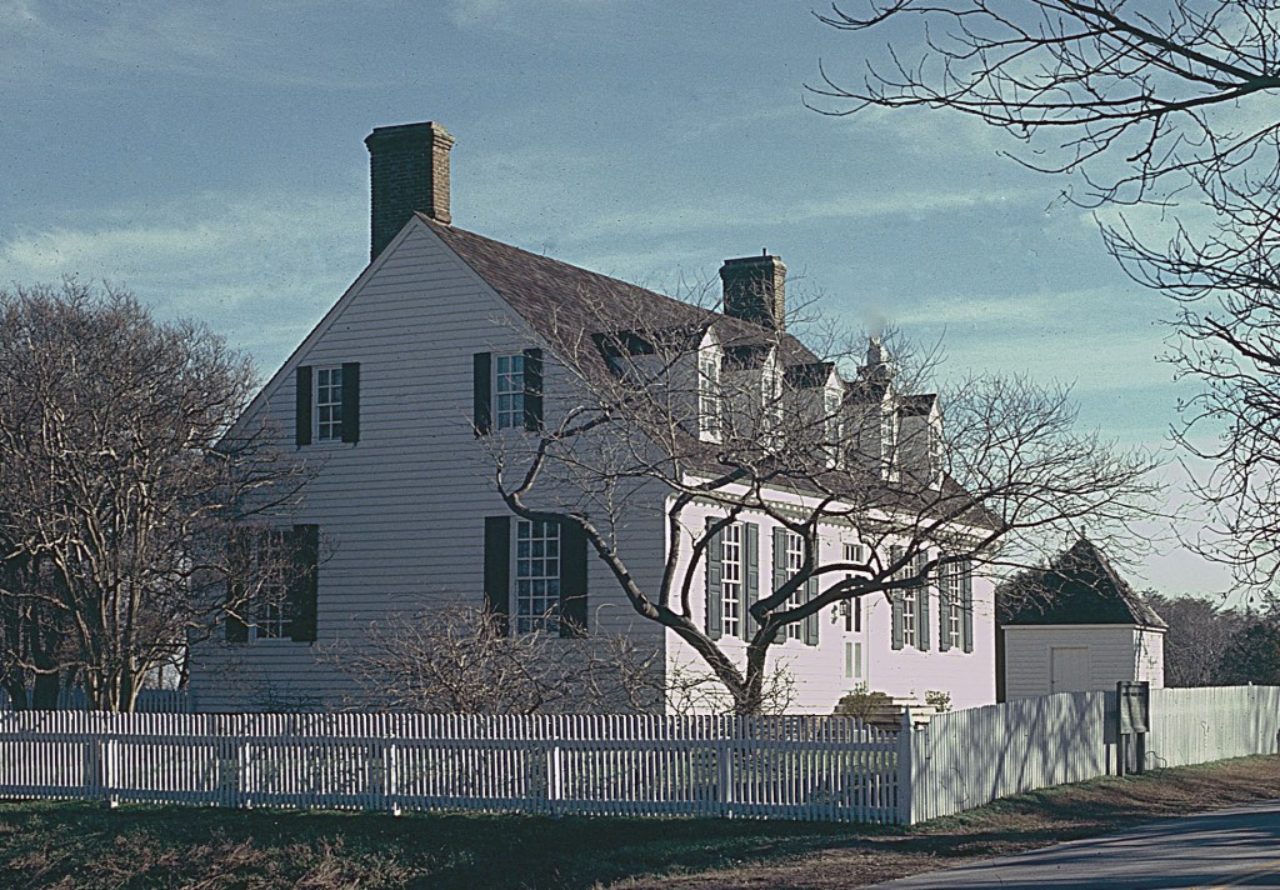 Figure 1. Dudley Digges house, Yorktown, Virginia (Loth)
What could be more American looking than the ca. 1755 Dudley Digges house in Yorktown? (Figure 1) With its dormer windows, weatherboarding, symmetrical facade, and picket fence, it is the very image of the ideal American home, modest, cheerful, and polite. The Digges house was built by Englishmen for an Englishman, yet if we visit England we see almost no houses that look like it. Why? To answer that, we need to look at English housing of a couple of centuries earlier. A typical fine manor house is Agecroft Hall, begun in the late 15th century near Manchester.[1] The courtyard presents us with a remarkable display of fine joinery. (Figure 2) Though impressive, we need to remember that during the Tudor period England was running short of timber. The great forests were being over-harvested. A house such as Agecroft Hall thus was an example of conspicuous consumption. Only a wealthy person could afford such a blatant display of timber, one with an abundance of complicated decorative joints. Lesser folk had to content themselves with timber of inferior quality. We see this in the simple Tudor-period houses in the village of Titchfield (Figure 3). Their poorer quality timbers have warped over the years, giving the houses the picturesque wonky appearance that we find so endearing today.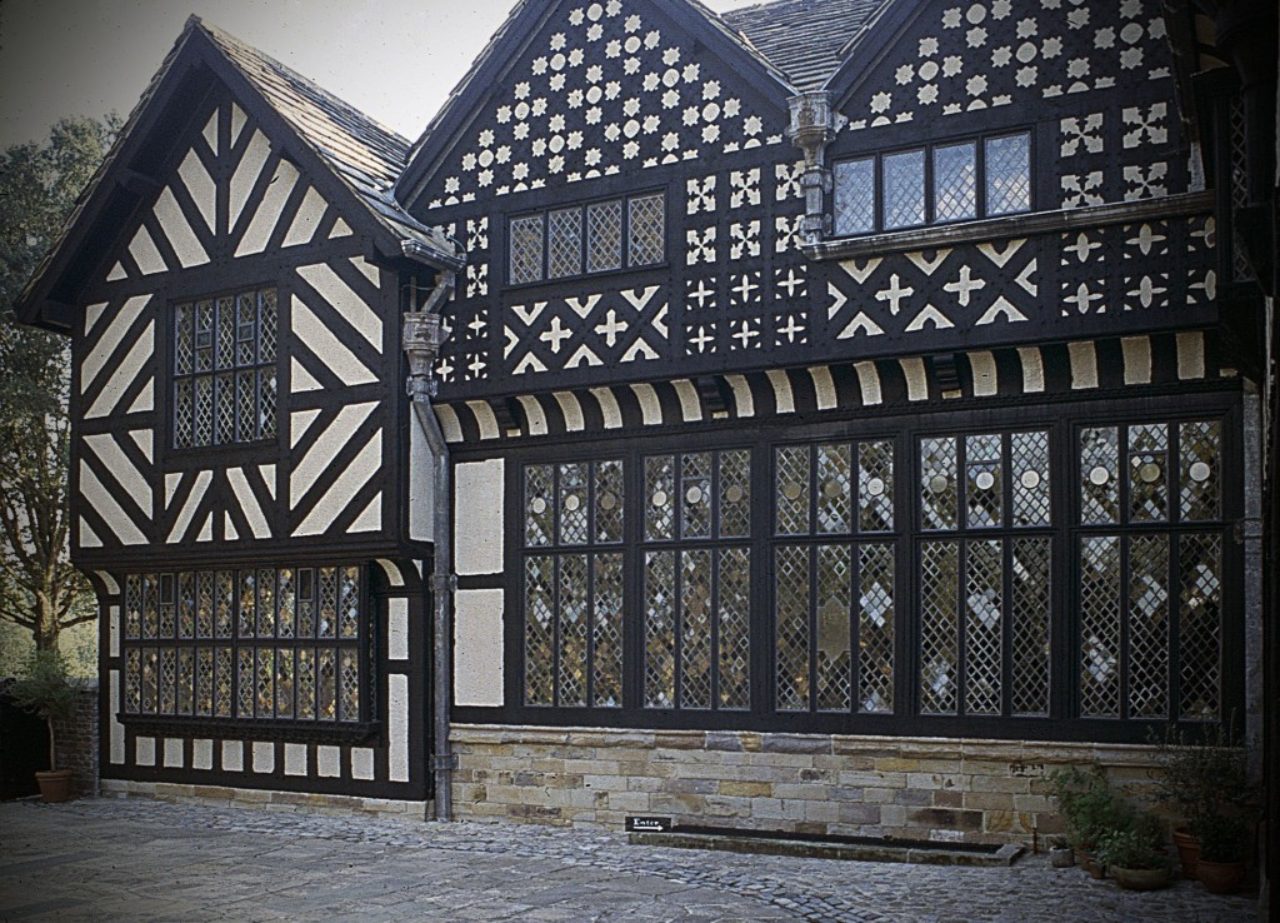 Figure 2. Agecroft Hall, Richmond, Virginia; originally built near Manchester, England (Loth)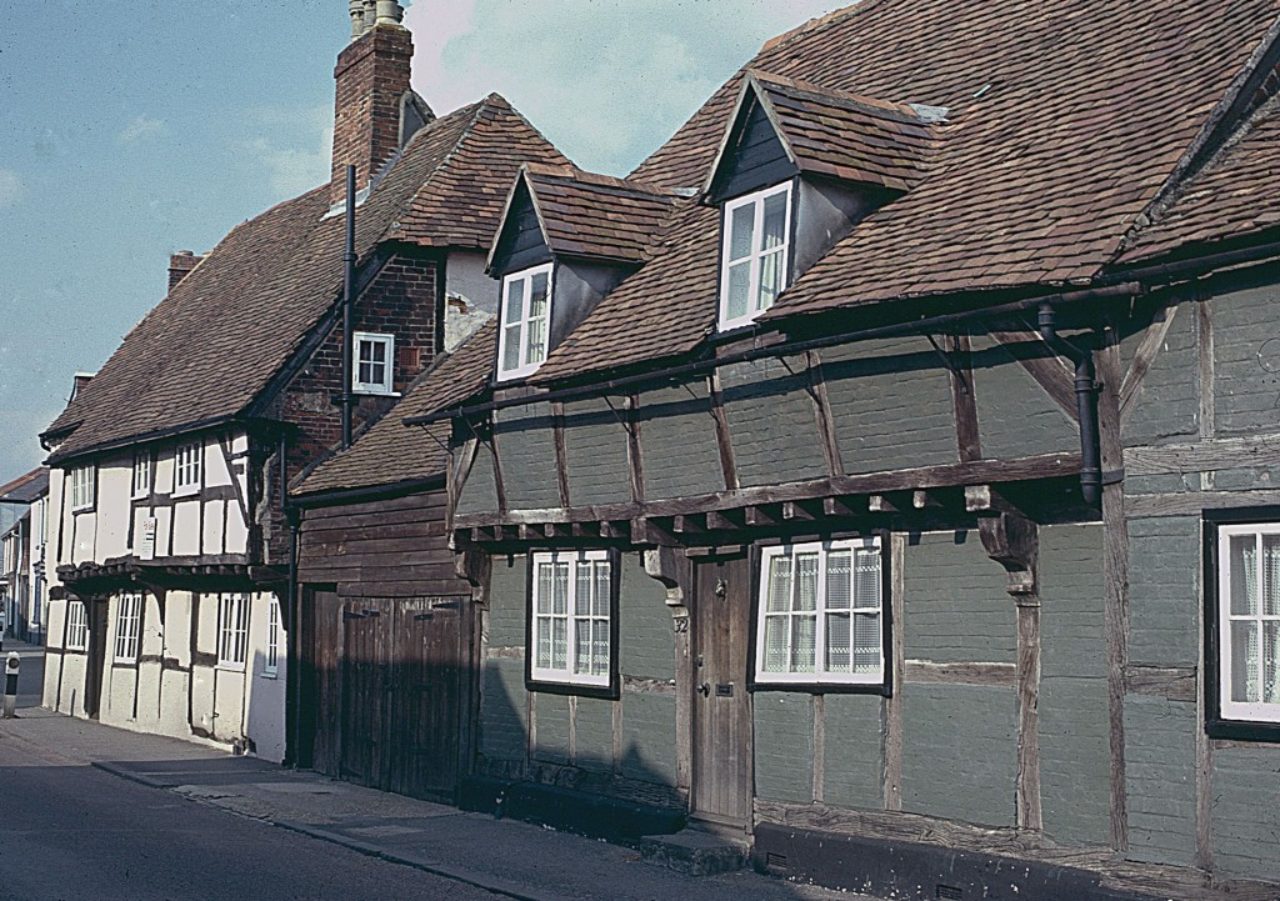 Figure 3. Tudor vernacular houses, Titchfield, England (Loth)
These English timber-frame houses had exposed framing systems with the voids filled with nogging (an infill of various materials usually covered with plaster). When the timbers warped or shrank, they created cracks in the nogging, thus exposing interiors to the weather. This became a common problem after a couple of centuries, so by the 18th century, many of these houses had their walls covered with ceramic tiles for insulation, a practice called tile hanging. Tile hanging became ubiquitous throughout England. Often these tiles were applied in decorative patterns, using tiles with differing shaped ends. (Figure 4) Interestingly, these vernacular structures attracted the interest of American architects and builders in the late 19th century. However, instead of employing ceramic tiles as sheathing on frame houses, builders resorted to the much cheaper and easily worked wood shingles. Illustrated here is a typical example of an American late-Victorian house with wood shingles referencing tile hanging. (Figure 5) The house also has Tudor-style exposed framing in the gable. But the front porch tells us that this is obviously an American house, not an English one. The lavish use of wood shingles in this period led to the development of a distinctly American architectural style—the Shingle Style—where shingling covered most of a dwelling's surfaces.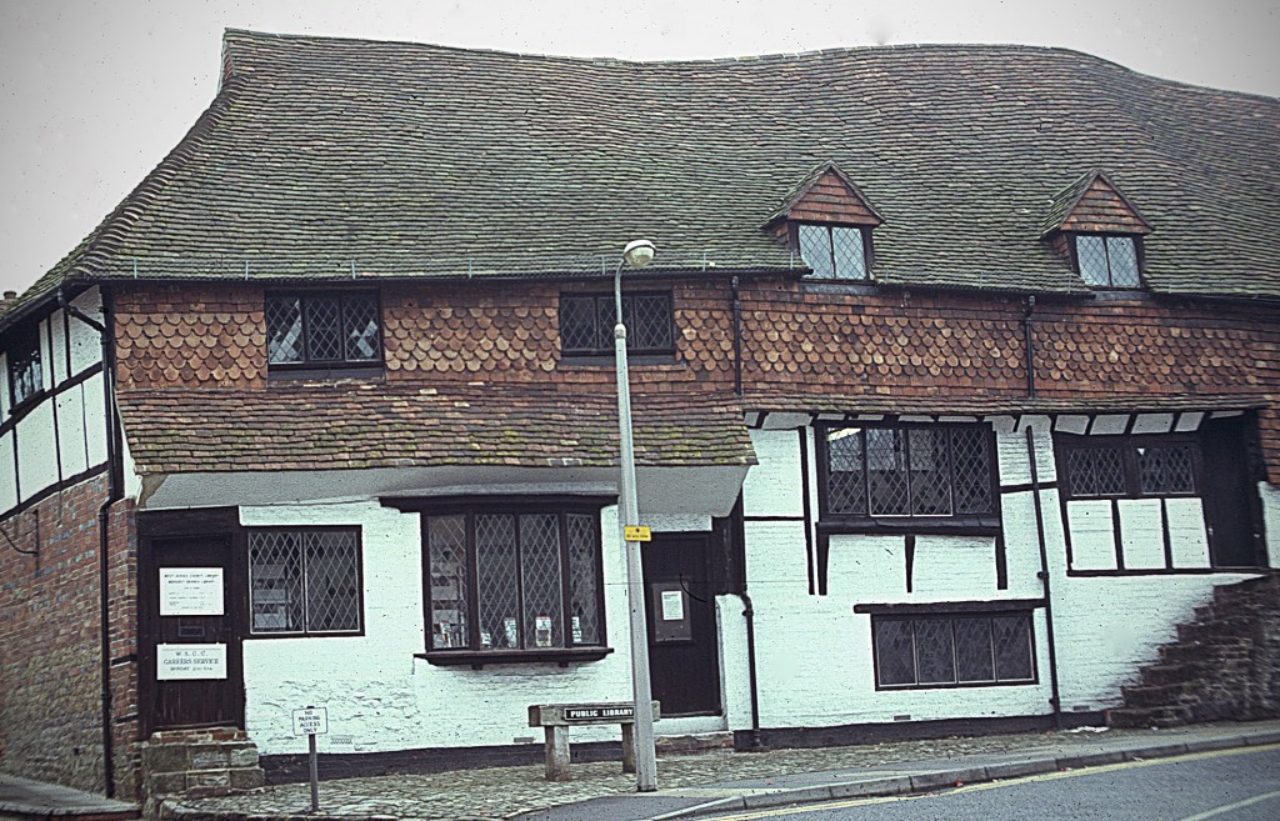 Figure 4. Tudor vernacular house, Hampshire, England (Loth)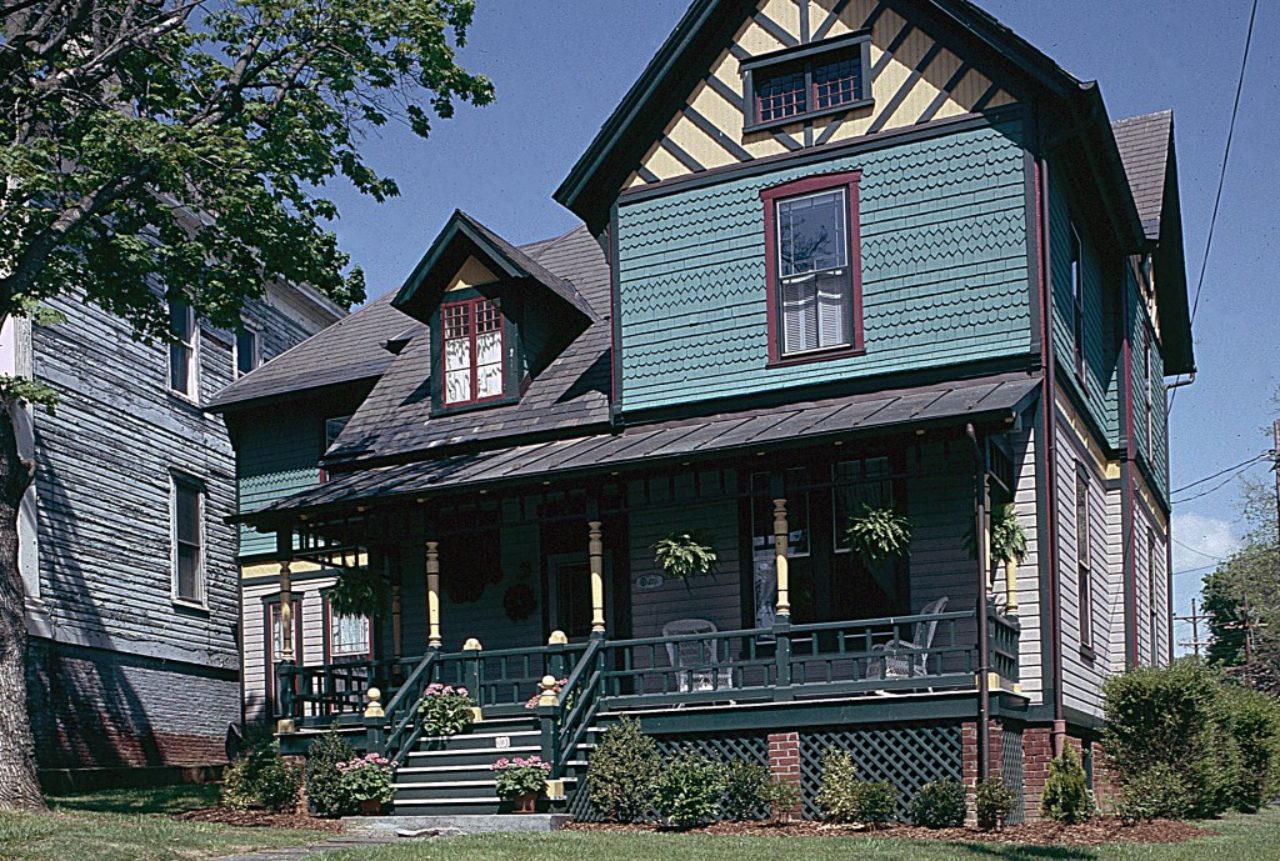 Figure 5. ca. 1890 house, Lynchburg, Virginia (Loth)
But we have gotten ahead of the story. When colonists first arrived on these shores, they found a land with no buildings as we know them, but an endless supply of timber. We might think that with all that timber the first settlers would build dwellings elaborately displaying this bounty of fine wood. But, because the colonists needed to put up basic shelter as quickly as possible, the first housing in English America consisted of crude, hardly permanent, earth-fast structures, none of which has survived. Nevertheless, during the middle of the 17th century, the settlers in the Chesapeake region developed a simple but efficient framing system consisting of timber members or scantling of more or less the same proportions so that they could be used interchangeably. To enable these structures to be erected quickly, the joints were kept as simple as possible. As a protection from the extremes of the region's weather, the frame was sheathed with wooden clapboards. Clapboards are short boards of hardwood, normally oak, that were split or riven, rather than sawn. We have an image of a dwelling of this period with the conjectural model of a Chesapeake plantation house based on archaeological evidence discovered at Stratford Hall. (Figure 6) Its framing has none of the elaborate joints one would find in an English Tudor or Jacobean manor house. Clapboards cover both its walls and roof. A more conspicuous example of a clapboard house is the reconstructed structure at the Anderson Forge in Colonial Williamsburg—its walls and roof are covered with unpainted clapboards, not pretty, but functional. (Figure 7) Dwellings that looked like this were once a dominant part of the Chesapeake region's cultural landscape, yet nearly all have vanished.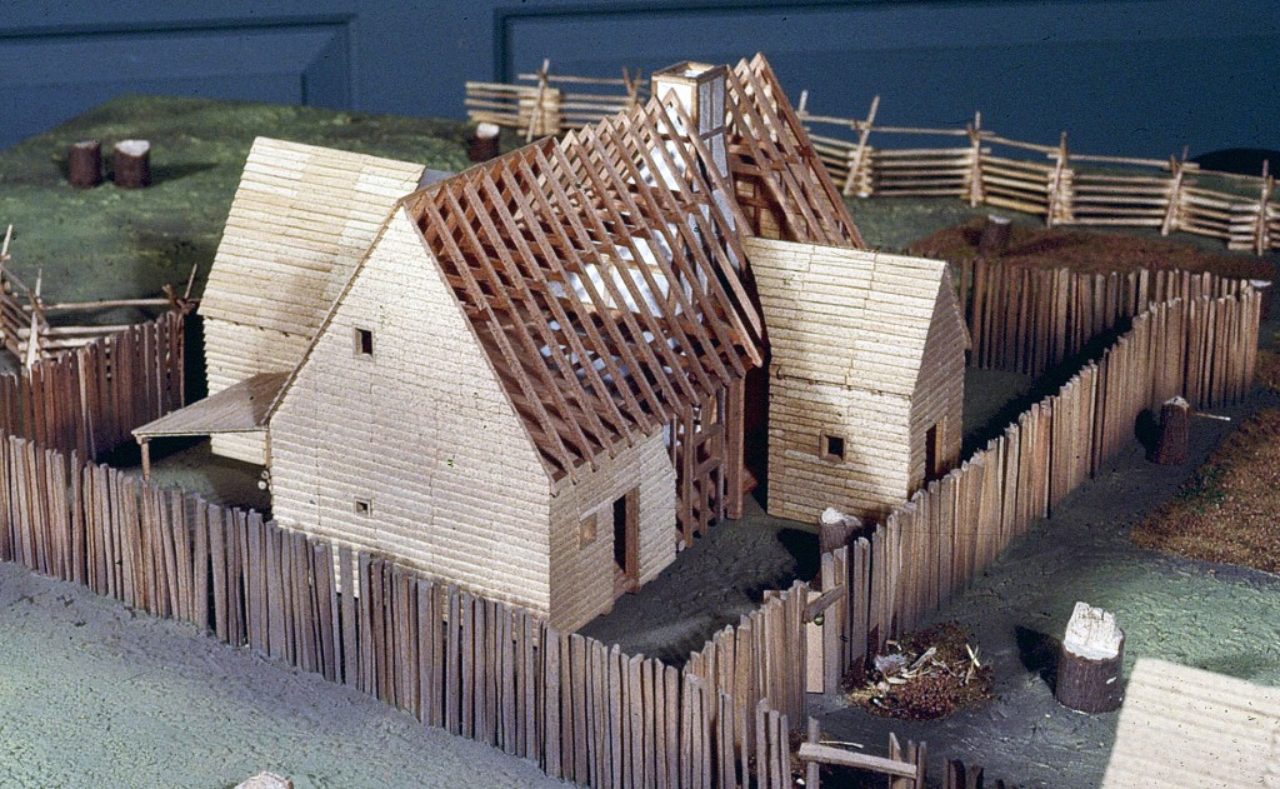 Figure 6. Cliffs Plantation model (Robert E. Lee Memorial Association, Inc.)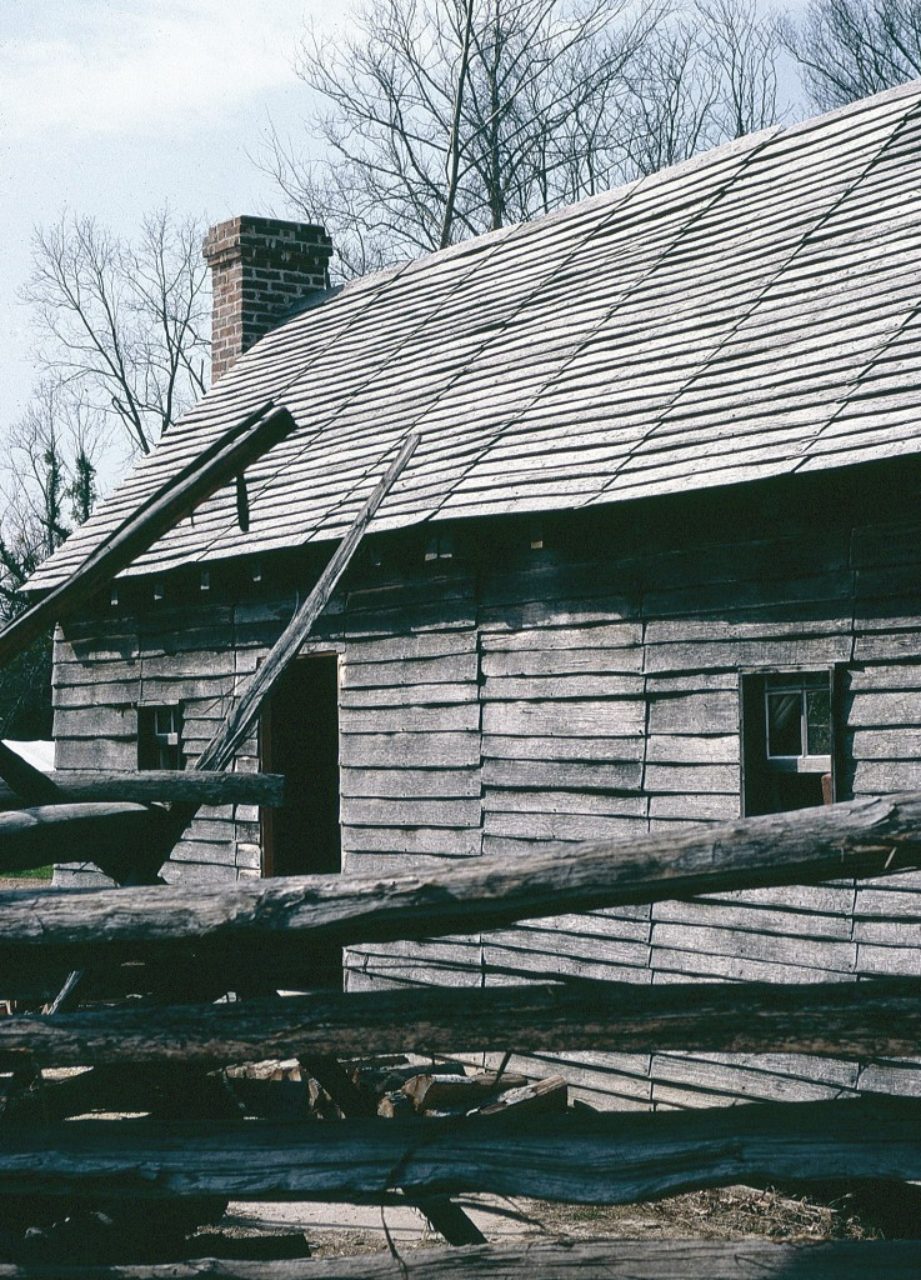 Figure 7. Anderson Forge, Williamsburg, Virginia (Loth)
By the beginning of the 18th century, the sheathing for more refined Chesapeake-region dwellings tended to be weatherboards. In contrast to clapboards, weatherboards are of soft woods: yellow pine and sometimes poplar, and are sawn rather than riven. Cypress was the preferred wood in South Carolina. The stands of tall virgin trees made these long boards, free of knots, possible. Weatherboards are tapered in section and normally about eight inches wide and ten to twenty feet in length. Better quality weatherboards have a smooth planed surface. A timber frame house sheathed in weatherboards was frequently preferred over a brick dwelling since it tended to be less damp. Clifton, a 1760s wooden plantation house, is representative of the high-style colonial-era dwellings in Virginia. (Figure 8) The house preserves its original weatherboards. Properly maintained, this siding will last indefinitely. Regrettably, because such frame houses were susceptible to fire, we tend have more brick houses of this quality surviving today than wooden ones.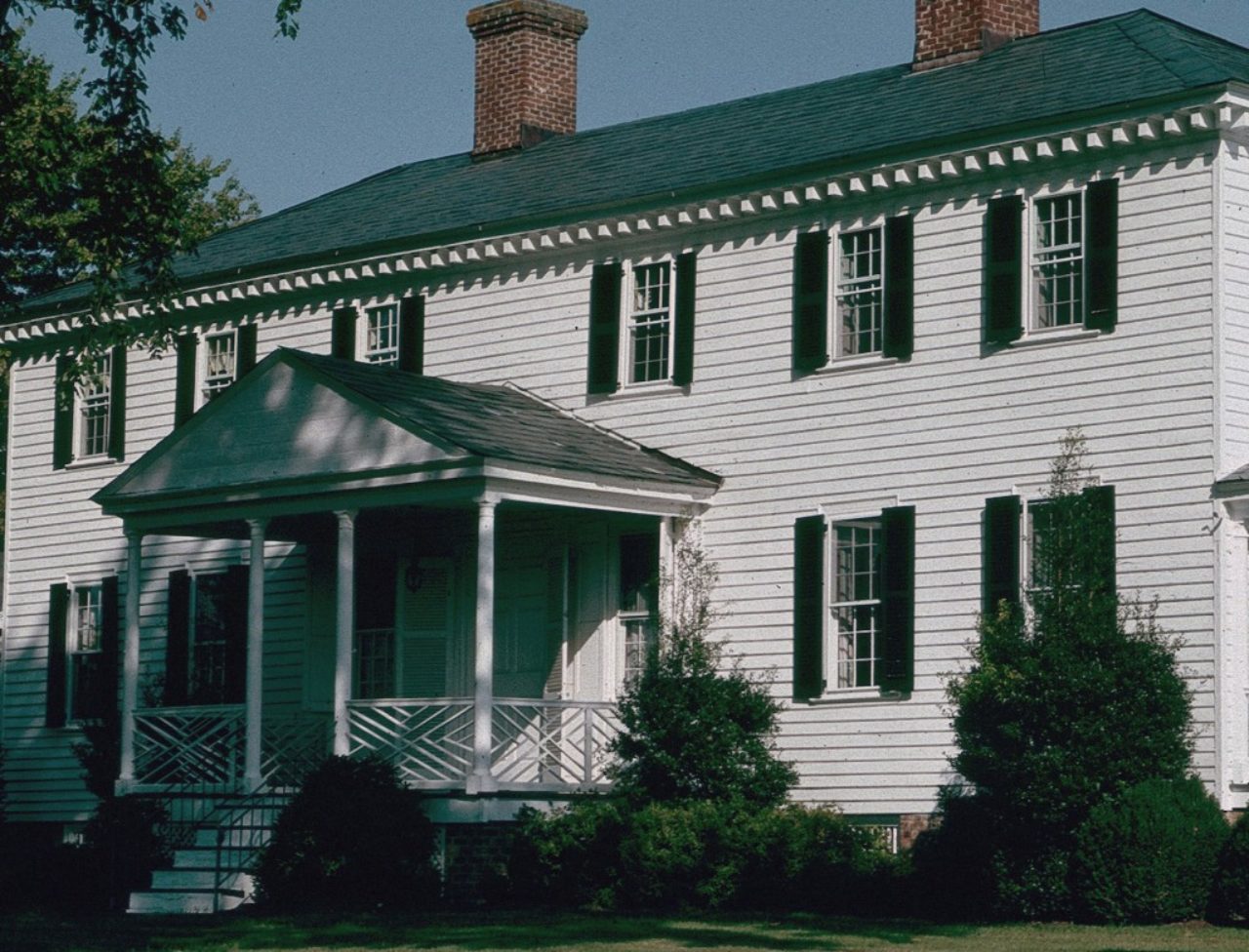 Figure 8. Clifton, Cumberland County, Virginia (Loth)
As we see in the close-up of a demonstration building in Colonial Williamsburg, the weatherboards were often finished with a bead along their bottom edge. (Figure 9) The beading added visual refinement and helped prevent splintering at this vulnerable point. In this example, we can see the nail heads following where the weatherboards were nailed to the studs. Thusly attached, the weatherboards had an overlap of about one and half inches and an exposure of about six inches. The weatherboards are stopped by beaded corner boards, a standard treatment for weatherboarded walls. In some houses, particularly in southern Virginia, the weatherboards have molded edges; i.e. the bottom edge is planed with a quarter-round molding rather than a more fully rounded bead. (Figure 10) The bead or molding was usually continued along the lower edge of the sill, where the weatherboard met the sill. Occasionally, weatherboards were finished with a cyma molding, but such examples are rare. (Figure 11) Being of softwoods, weatherboards were always either painted or whitewashed as a preservative.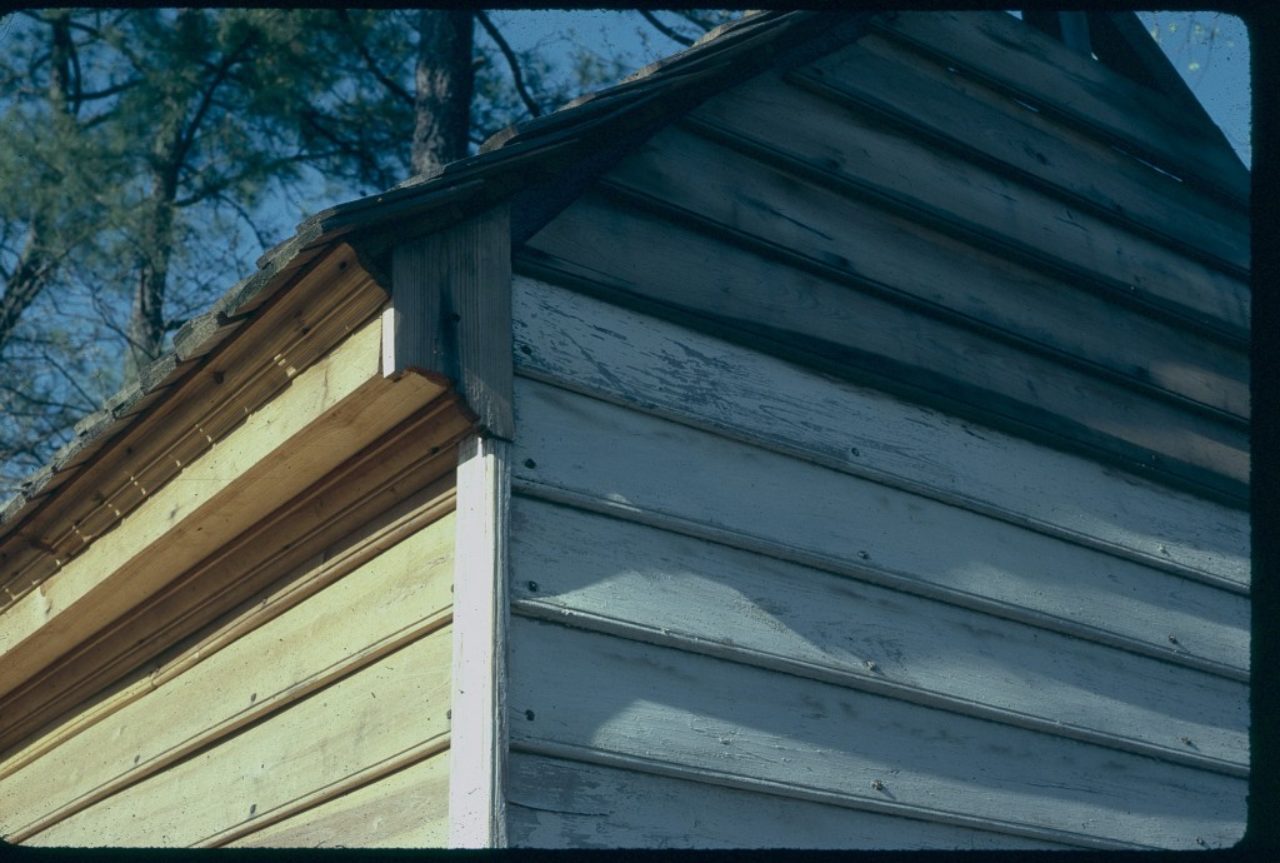 Figure 9. Demonstration Frame Structure, Williamsburg, Virginia (Loth)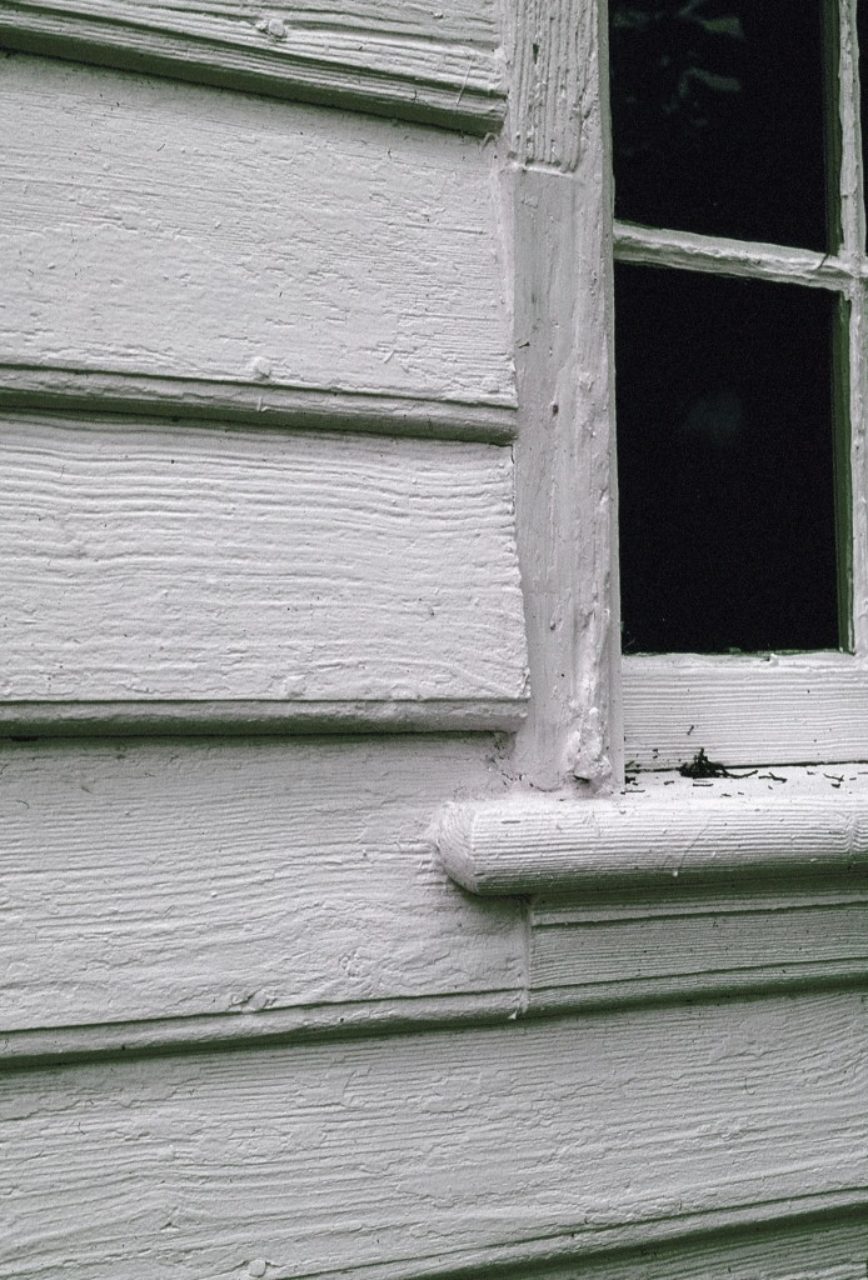 Figure 10. Montrose, ca. 1820, Dinwiddie County, Virginia (Loth)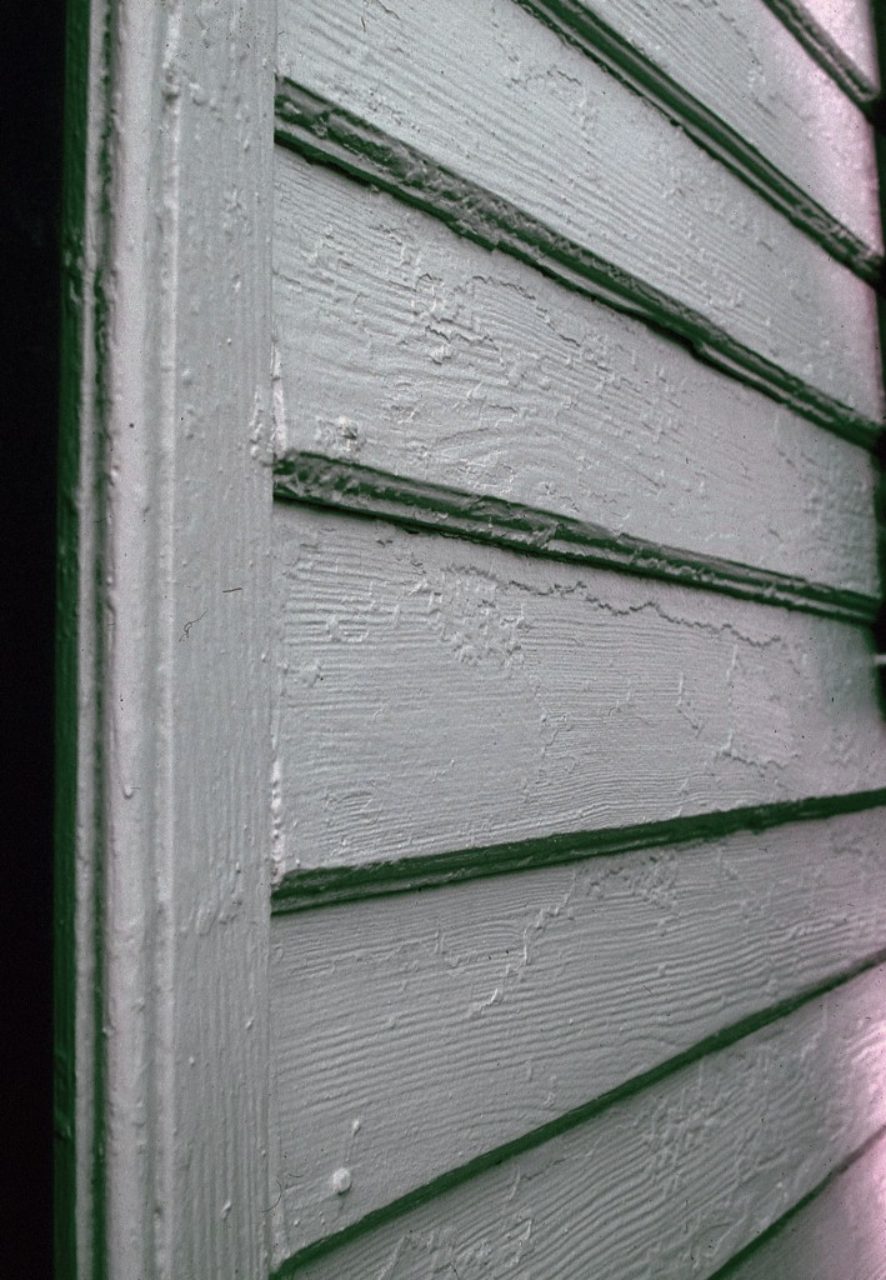 Figure 11. Montpelier, ca. 1760, Surry County, Virginia (Loth)
Because of England's scarcity of quantities of timber, structures sheathed in weatherboards are extremely rare in the Mother Country. The use of board siding was limited primarily to small outbuildings and some farm structures. Nevertheless, weatherboard siding was an established tradition in pockets of southeast England. We see an example of early beaded weatherboarding on a post-Medieval structure at Felstead School in Essex. (Figure 12) [We might note that it was in this building that the Virginia planter, William Byrd II of Westover, attend school as a lad.] We also find weatherboarded vernacular houses in the picturesque town of Rye in Sussex. (Figure 13) Other examples can be seen in areas of Kent. Weatherboards on English farm buildings were often tarred, but were usually painted on dwellings.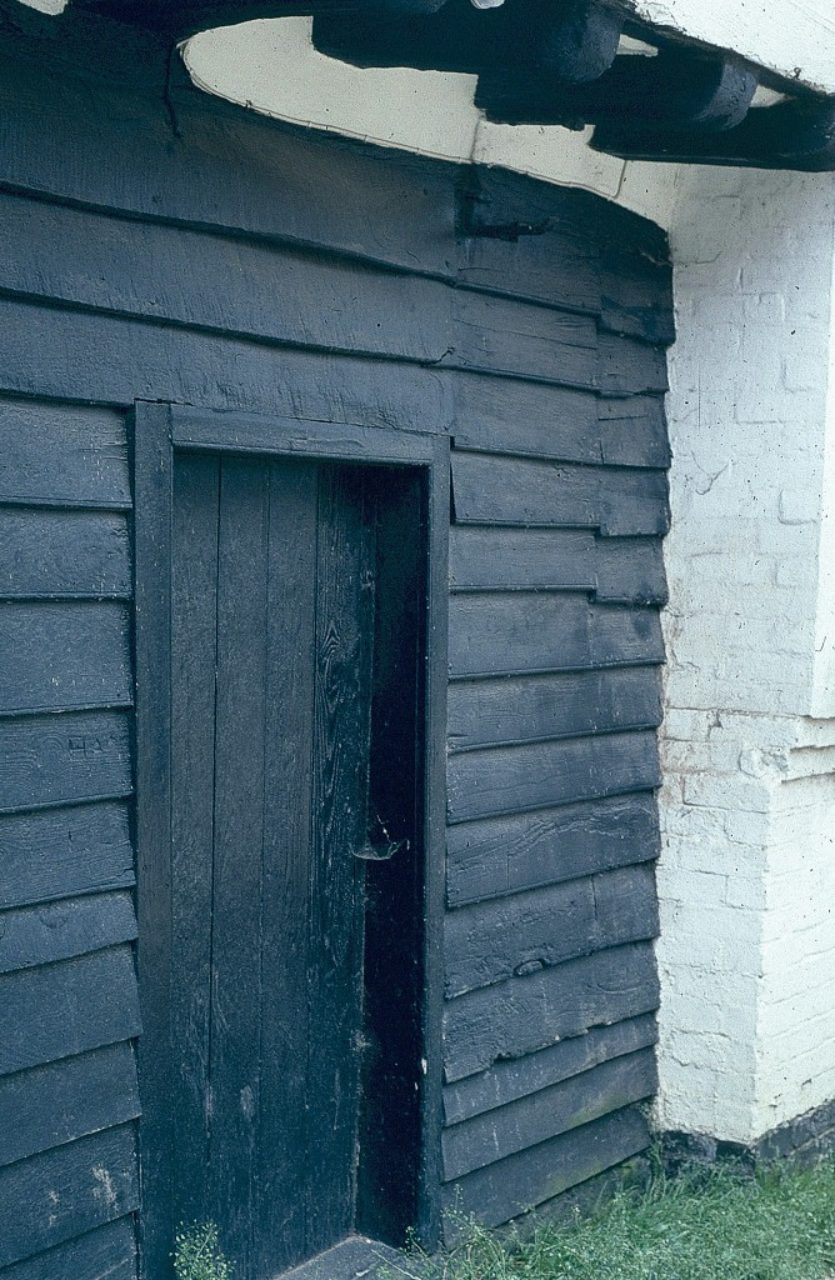 Figure 12. Felstead School, Essex, England (Loth)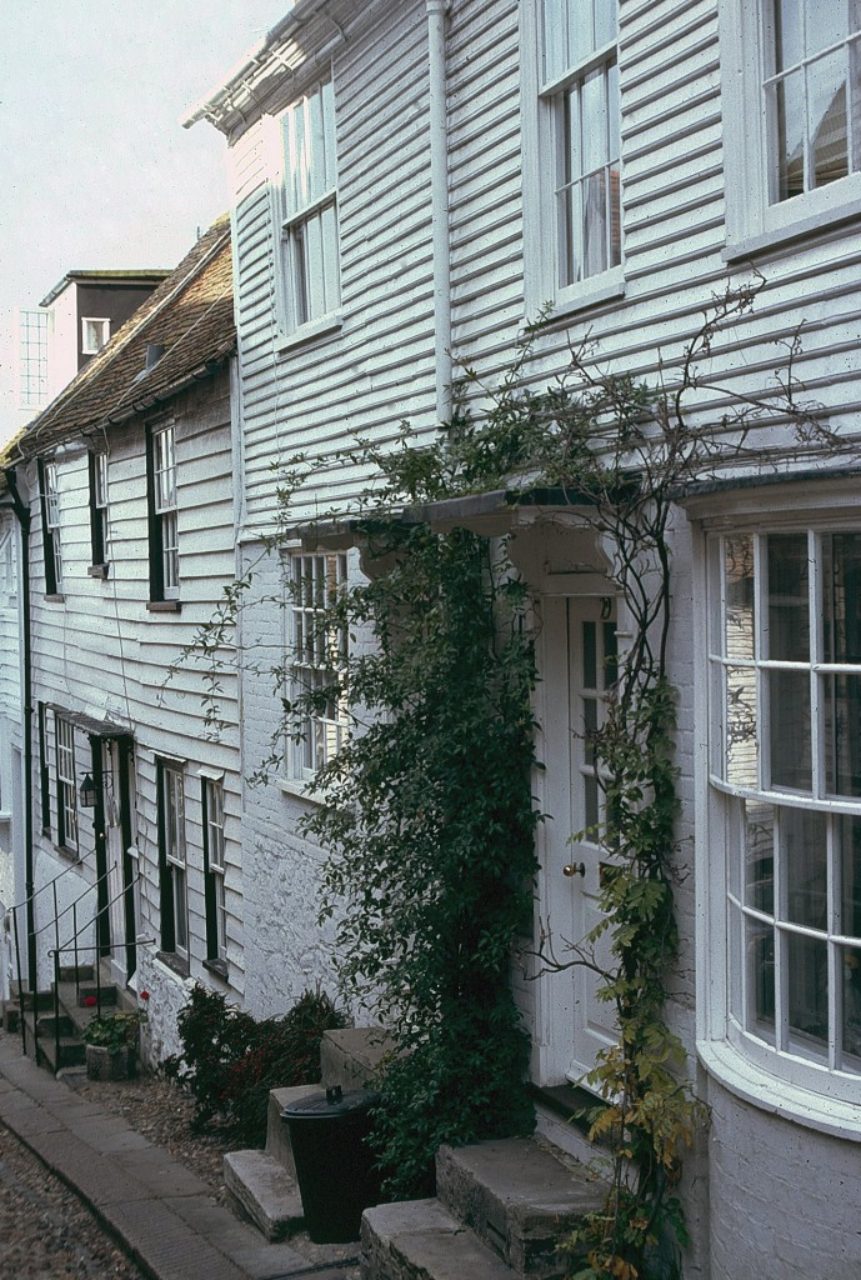 Figure 13. Weatherboarded houses, Rye, Sussex, England (Loth)
While weatherboards became the preferred sheathing in the mid-Atlantic and southern colonies, clapboarding persisted as the primary covering for the northern colonies, especially New England. Salem's Witch House (also the Jonathan Corwin House), although heavily restored to its 17th-century appearance, offers us an image of an early clapboarded house. (Figure 14) Because the clapboards were of hardwood, they frequently were unpainted and left to weather. The largely renewed clapboarding on the 1730s Hartwell Tavern in Concord, illustrates the somewhat coarse character of clapboards. (Figure 15) More often than not, clapboard structures, like the Hartwell Tavern, did not have corner boards; the clapboards were butted at the corners. The detail of the siding on an 18th-century dwelling in Salem, (Figure 16) shows the typical dimensions of clapboarding. Clapboards were anywhere from forty to forty-eight inches in length with a vertical exposure from three and a quarter to four and a quarter inches. The individual boards were shaved at their ends to form a lap joint. Most New England houses had a layer of horizontal sheathing boards beneath the clapboards to provide insulation. Sheathing boards were rarely used in the southern colonies, although the spaces between the studs and braces frequently were filled with brick nogging, which served primarily for rat proofing.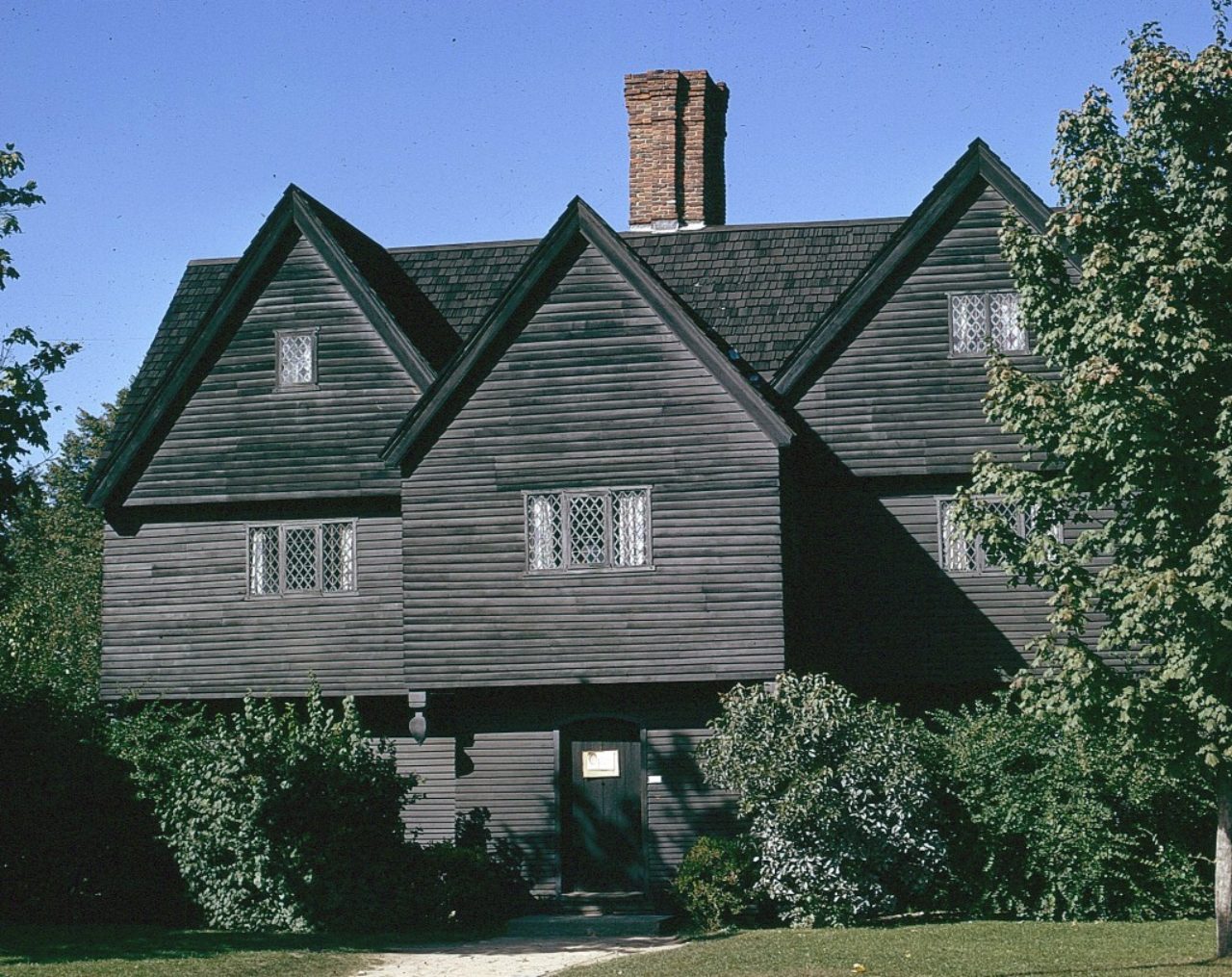 Figure 14. Witch House, Salem, Massachusetts (Loth)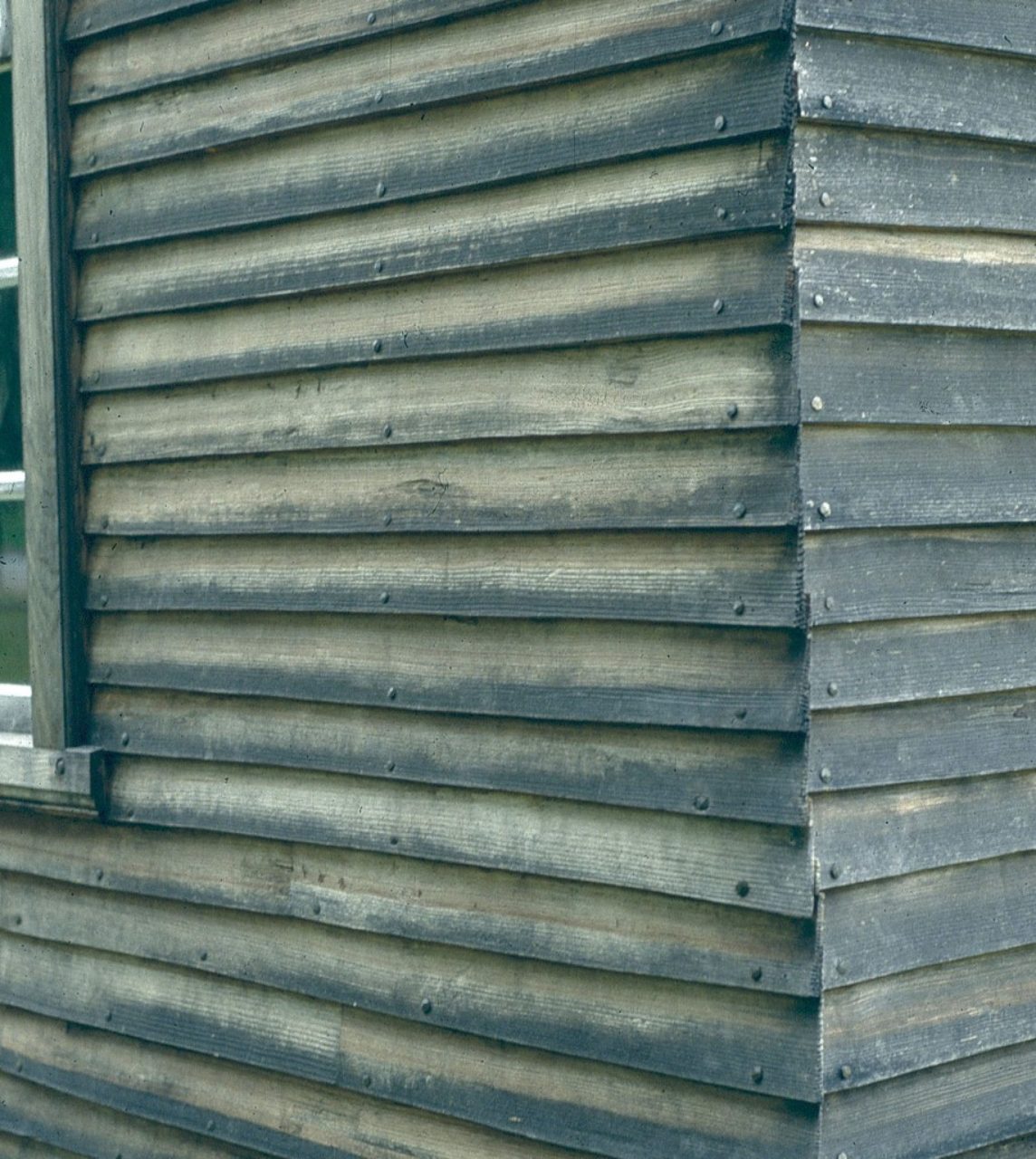 Figure 15. Hartwell Tavern, Concord, Massachusetts (Loth)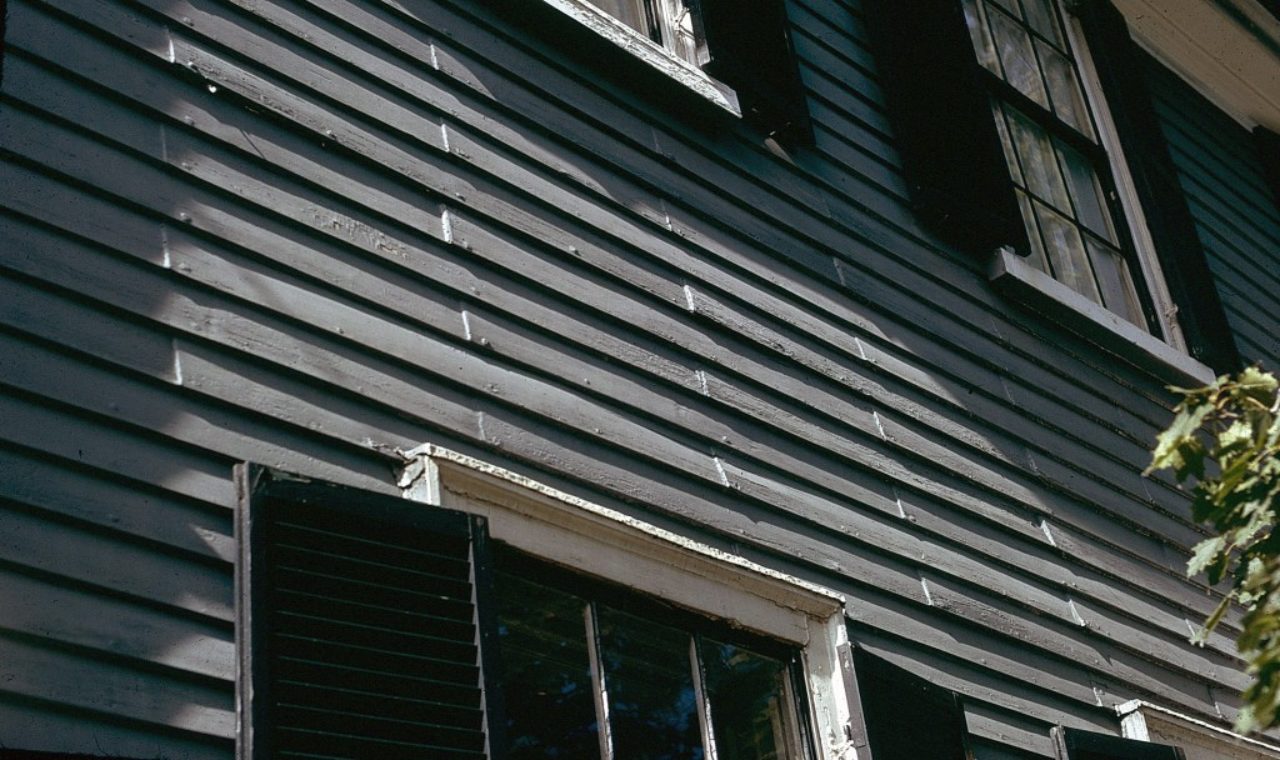 Figure 16. Late 18th-century house, Salem, Massachusetts (Loth)
The use of weatherboards and clapboards continued well into the nineteenth century, although architectural writers such as Andrew Jackson Downing promoted vertical board-and-batten siding, particularly for Gothic Revival houses. Weatherboards and clapboards enjoyed resurgence in the twentieth century as part of the Colonial Revival movement. Colonial Revival New England area used clapboards or materials simulating clapboards, and the southern states preferred weatherboards or their imitations. (Figure 17)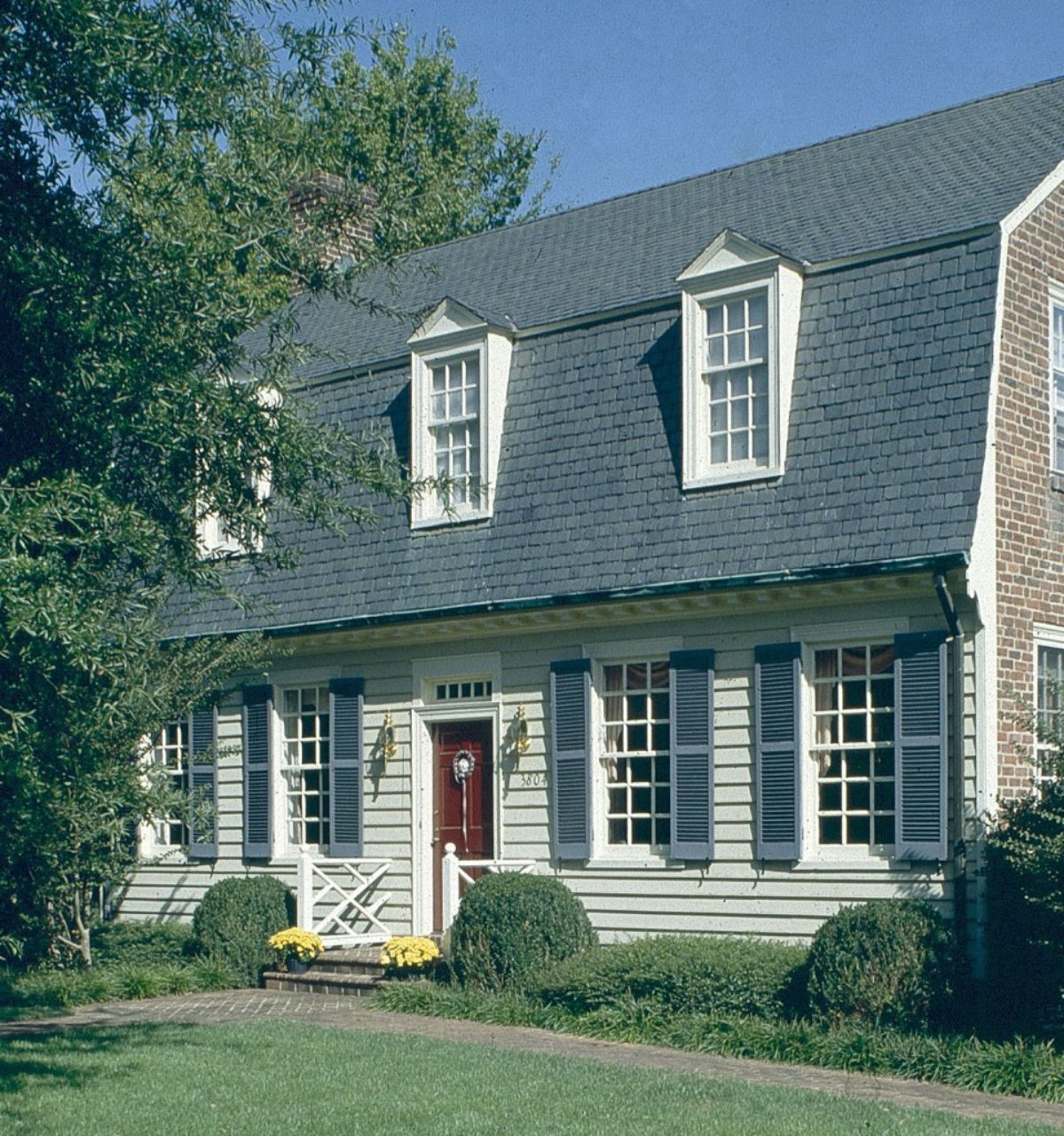 Figure 17. 1950s Colonial Revival house, Richmond, Virginia (Loth)
Alas, many of our dwellings, old and new, suffer the indignity of aluminum versions of weatherboards and clapboards, but that is a depressing phenomenon which we will not dignify with discussion here.
---
[1]
Agecroft Hall was threatened with demolition in 1925 but was purchased American businessman, Thomas C. Williams, Jr., who had it dismantled and re-erected in part in Richmond, Virginia, where it now serves as a museum.