What We're Watching: Architecture and Design in Film
Recommendations from Benjamin Salling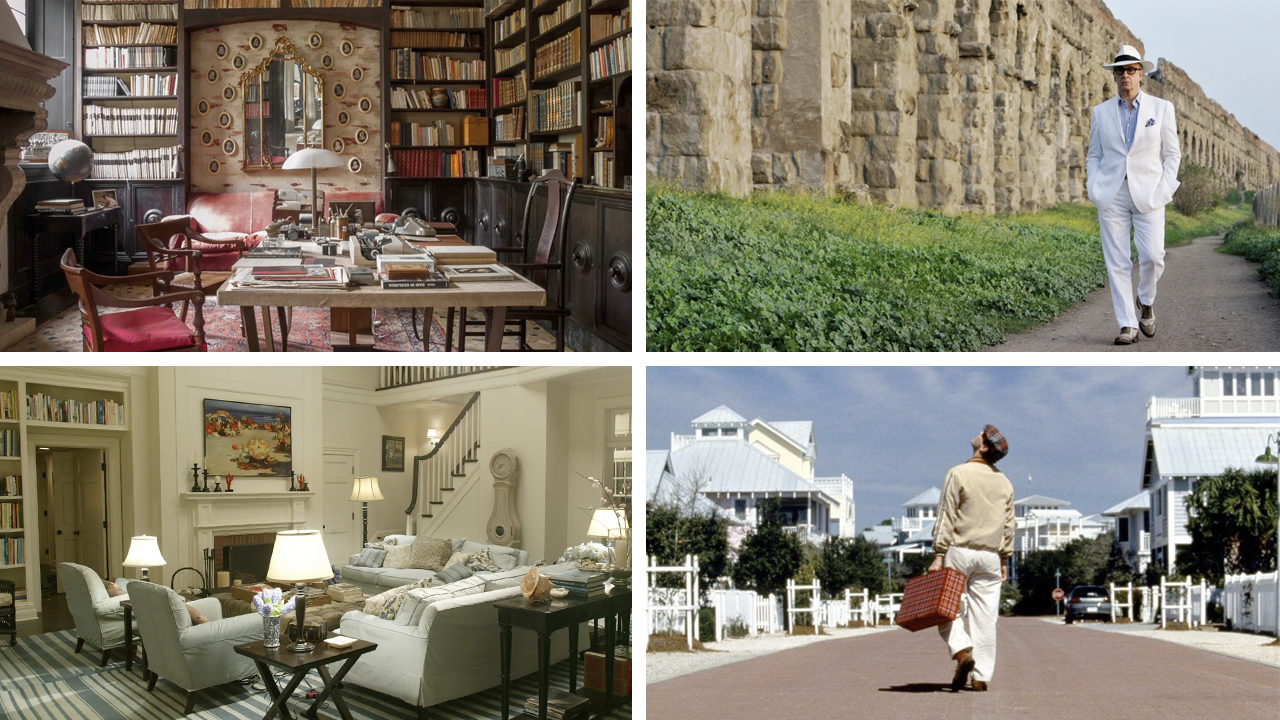 As part of the ICAA's ongoing series, What We're Watching, we are inviting members of our community to offer their list of recommended at-home viewing, with special attention given to films that appeal to lovers of architecture and design. This week we are happy to welcome Benjamin Salling, a Project Architect with ICAA Member Firm Patrick Ahearn Architect in Boston. Ben is also an Alum of Member Firms Robert A.M. Stern Architects, Ferguson & Shamamian Architects, and Peter Pennoyer Architects.

Call Me by Your Name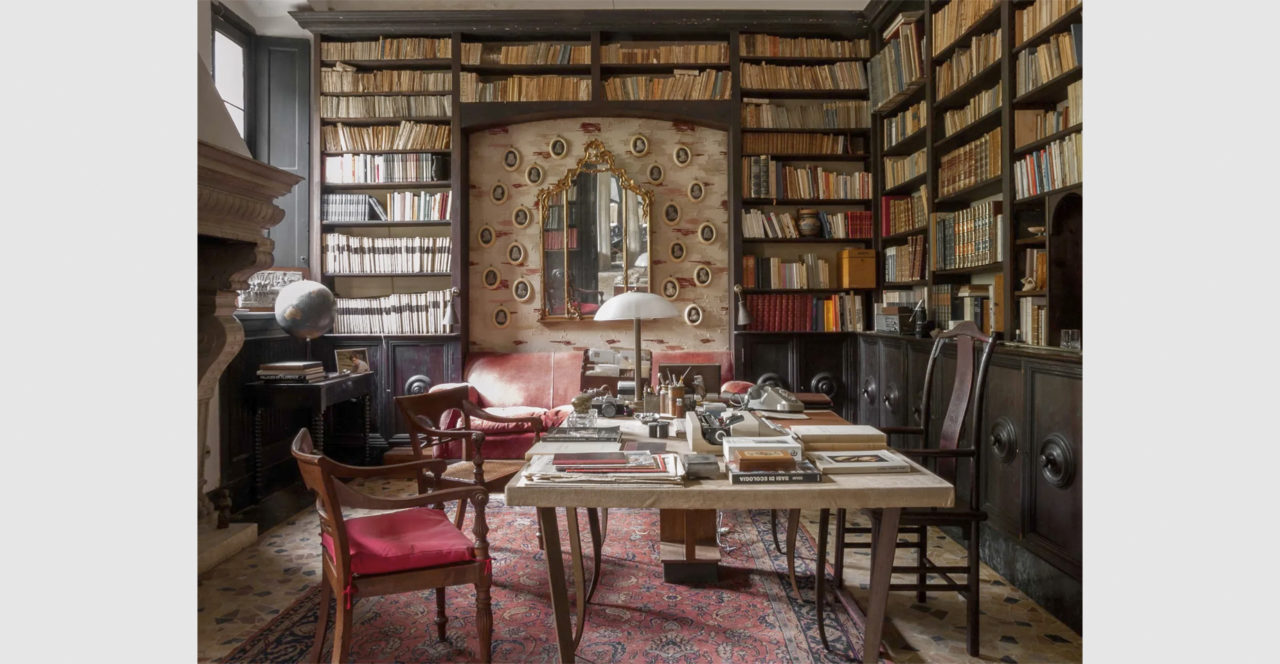 2017, directed by Luca Guadagnino, screenplay by James Ivory based on the novel by André Aciman, starring Armie Hammer, Timothée Chalamet, Michael Stuhlbarg
Set in a 17th Century Italian Villa, this film about first love and summer lust follows Elio Perlman's (Timothée Chalamet) awakening as he develops a relationship with his father's research assistant. It's impossible not to immediately fall in love with the Perlmans and their comfortable vacation home. Enormous rooms furnished in a refreshingly casual manner exude the warmth of a family villa that has been enjoyed for generations. It's hard to imagine the words gardening, maintenance, or even drink coaster ever being uttered here. It is a place of lazy summer days, winter holidays, and utter relaxation that retains its elegance because of the architecture's indestructible classical detailing. Here, the house is a metaphor for a family that accepts all for who they are – the traditional structure provides shelter and allows for the freedom to be oneself.
It is also worth considering the contrast between this setting and that of the Villa Necchi in the film I Am Love (2009), also directed by Luca Guadagnino, and the first in what he refers to as his 'Desire Trilogy'.
Call Me by Your Name is available to stream on Amazon Prime, Apple iTunes, Google Play, Vudu, and YouTube.

Something's Gotta Give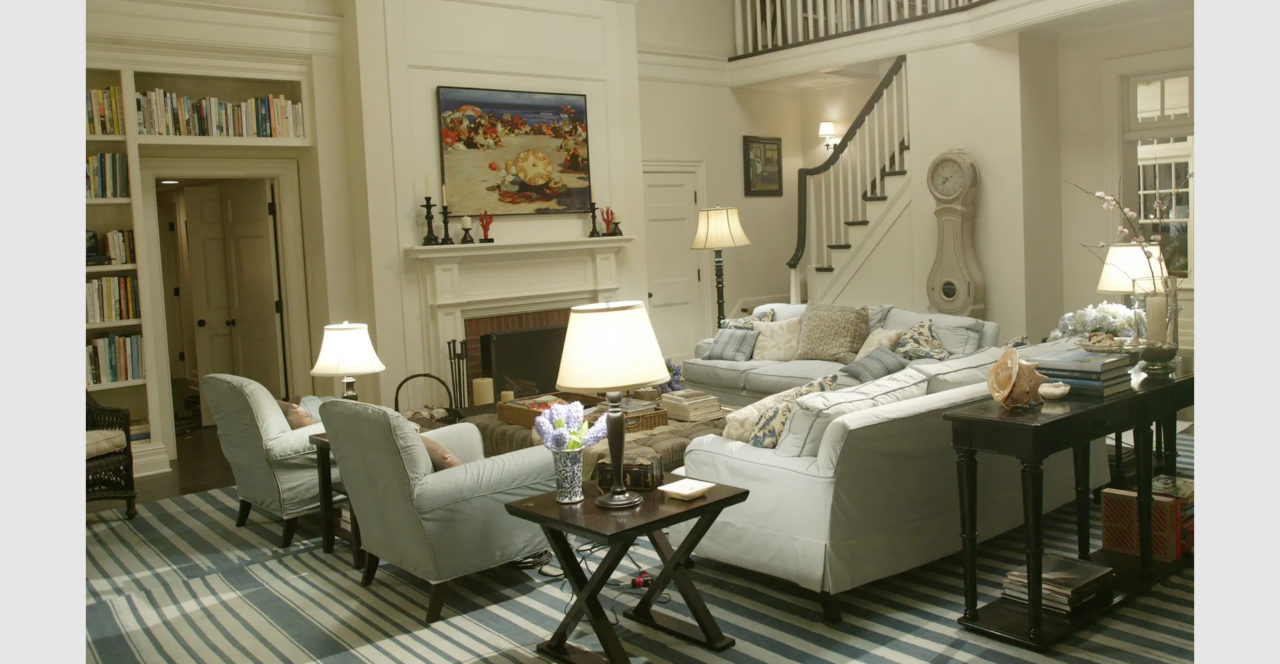 2003, written and directed by Nancy Meyers, starring Jack Nicholson, Diane Keaton, Keanu Reeves
A classic rom-com starring the perfect Hamptons beach house. This film, like its stars, has aged very well. Aside from the use of land-line telephones, few moments make this story feel dated. Undoubtedly, many of us have had clients refer to this film or share Pinterest images of the peaceful interiors. Set designer Beth Rubino has rightfully earned high praise for her work. A July 2007 feature in Architectural Digest by Nancy Collins details Ms. Rubino's process. The story itself is also entertaining and predictable enough to make for a relaxing movie night at home.
Something's Gotta Give is available to stream on Amazon Prime, Apple iTunes, Google Play, Vudu, and YouTube.

The Great Beauty (La grande bellezza)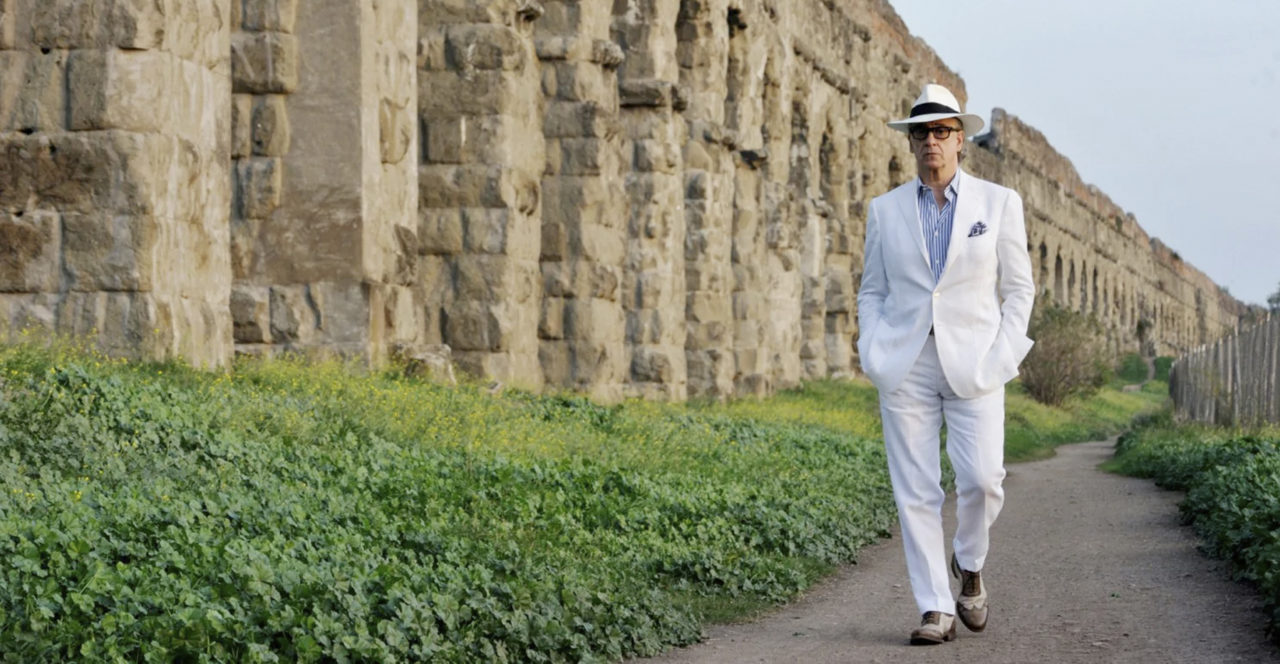 2013, written and directed by Paolo Sorrentino, starring Tony Servillo, Carlo Verdone, Sabrina Ferilli
Paolo Sorrentino artfully combines exceptional architecture, incredible fashion, and Fellini-esque humor in this dreamlike snapshot of the life of Jep Gambardella as he reevaluates his life following his sixty-fifth birthday. The late-night candle-lit tour of some of Rome's most exquisite palaces and gardens is breathtaking. The lavish dance parties and dinner parties will likely have you longing for a return to social events but will also make you grateful for the break we've all had from the hell that is other people.
The Great Beauty is available to stream on Amazon Prime, The Criterion Channel, Google Play, Vudu, and YouTube.

The Truman Show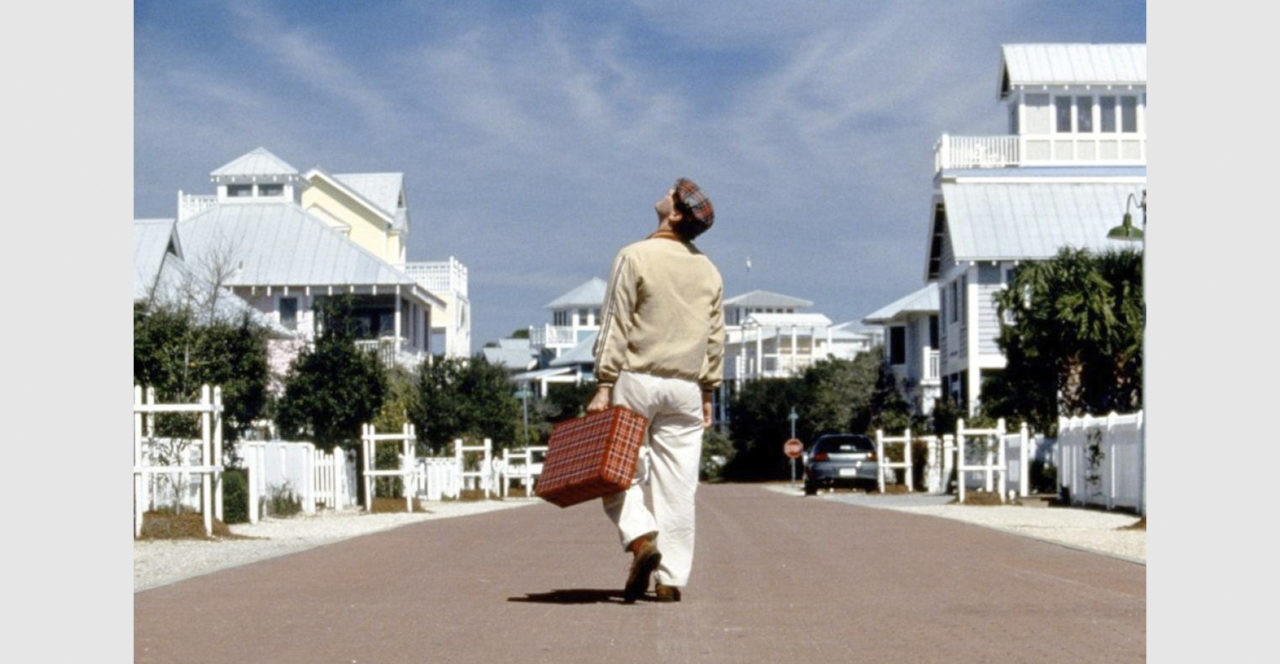 1998, directed by Peter Weir; written by Andrew Niccol; starring Jim Carrey, Ed Harris, and Laura Linney
Return to the late nineties and see the nearly completed town of Seaside, Florida, which helped pave the way for a return to traditional town planning and architecture. Called "Seahaven" in the film, Seaside serves as the set for a morally obtuse reality show focused on the life of a virtually enslaved Truman Burbank (Jim Carrey). The storyline is humorous but also challenging as it forces us to question what is real, both in our interactions with society and our built environment. Nominated for three Oscars and winner of three Golden Globes, it was a surprising success for Jim Carrey. He had previously been known for his slapstick roles and proved his abilities as an actor with a dramatic range.
The Truman Show is available to stream on Amazon Prime, Apple iTunes, Google Play, Vudu, and YouTube.