What We're Watching: Architecture and Design in Film
Recommendations from Harriet Wennberg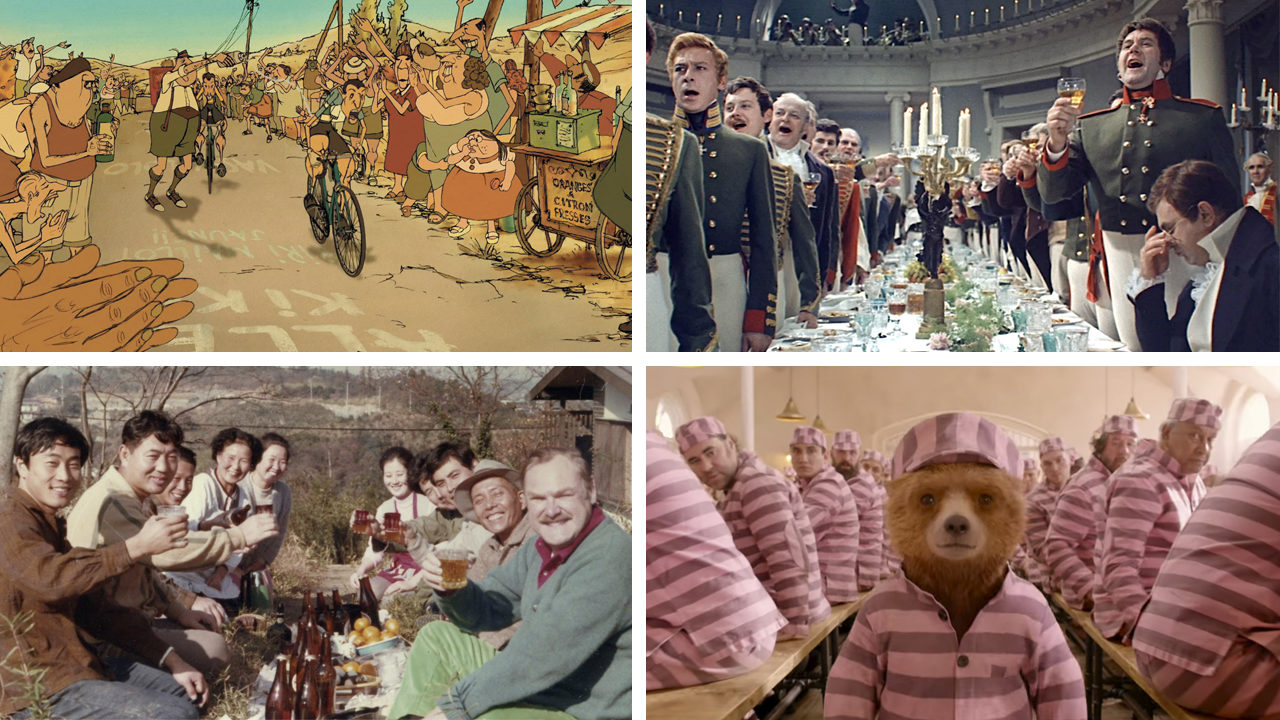 As part of the ICAA's ongoing series, What We're Watching, we are inviting members of our community to offer their list of recommended at-home viewing, with special attention given to films that appeal to lovers of architecture and design. This week we are happy to welcome Harriet Wennberg, the Executive Director at INTBAU, the global network dedicated to creating better places to live through traditional building, architecture, and urbanism, and frequent partner with the ICAA.

The Triplets of Belleville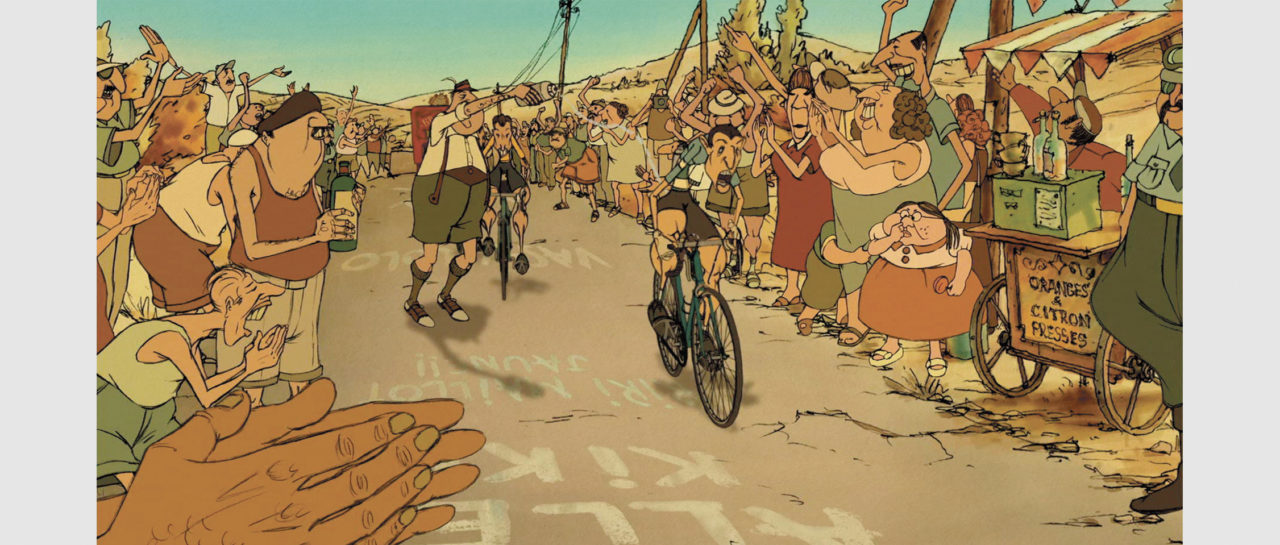 2003, directed by Sylvain Chomet, starring Béatrice Bonifassi, Lina Boudreault, and Michel Robin
There is much to recommend this film in a time when reality can feel too real, surreal, and noisy all at once: first, it's animated; second, there is no dialogue. I last watched this late at night when in New York for the Arthur Ross Awards in 2019. To my mind there are few, if any, films that better encapsulate New York's energy, height, and style—specifically from a French perspective! The story begins in a tall, narrow house near a French railway, all brought to full atmospheric life through the animation, down to individual tiles and the rattling sounds of the tracks. It goes on to include the Tour de France, a mafia abduction, and a chase by a grandmother and dog driven by huge love and loyalty for a cycling-obsessed grandson called Champion. Sylvain Chomet has been called a genius of animation, and The Triplets of Belleville proves why he deserves that accolade.
The Triplets of Belleville is available to stream on Amazon Prime, Google Play, iTunes, and Vudu.

War & Peace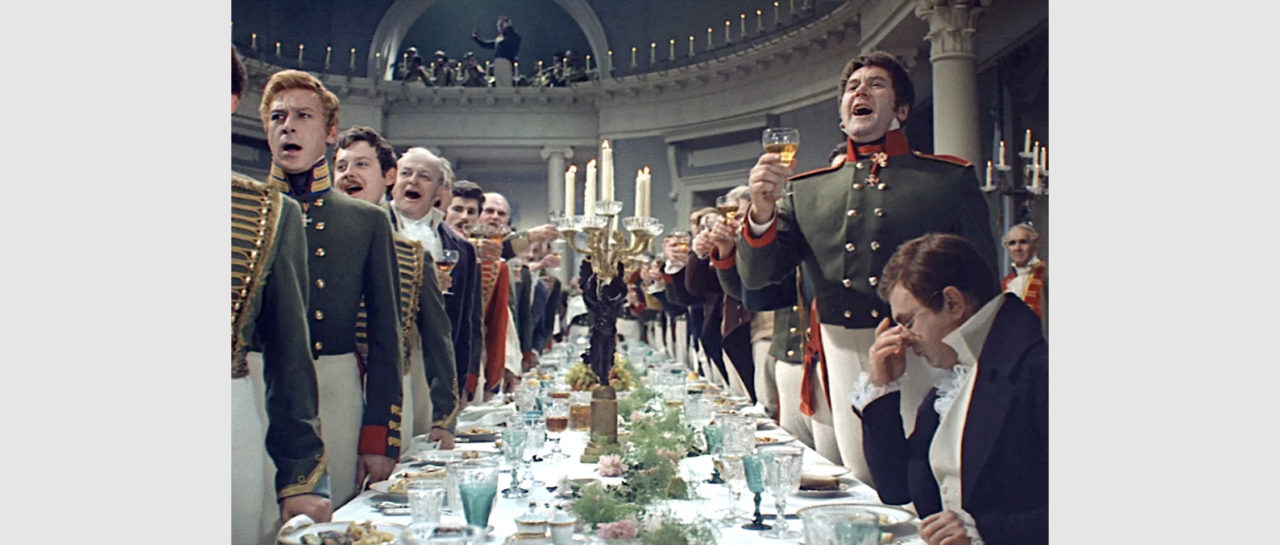 1972 TV series, directed by John Davies, starring Anthony Hopkins, Alan Dobie, Morag Hood, and Angela Down

The BBC in 1972 made extraordinary use of knowledge of and budgets for settings and costumes to create this 20-episode series. The pace is steady and slow, and the whole production is meticulously faithful to Tolstoy's novel. Unable to help any of the characters or to change the course of history, we look on as viewers inside wooden cabins filled with rugs and furs in vast snowy landscapes, and palaces brimming with marble and gold in Moscow and St Petersburg. As well as situating us within built and natural space, the series uses internal monologues to situate us within the heads and thoughts of the primary characters. Beautifully acted and beautifully filmed, this War & Peace creates whole architectural and mental worlds, taking in the full sweep of the Napoleonic Wars in Russia, and all in 15 hours of television!
War & Peace is not currently available to stream, but may be purchased online.

Minka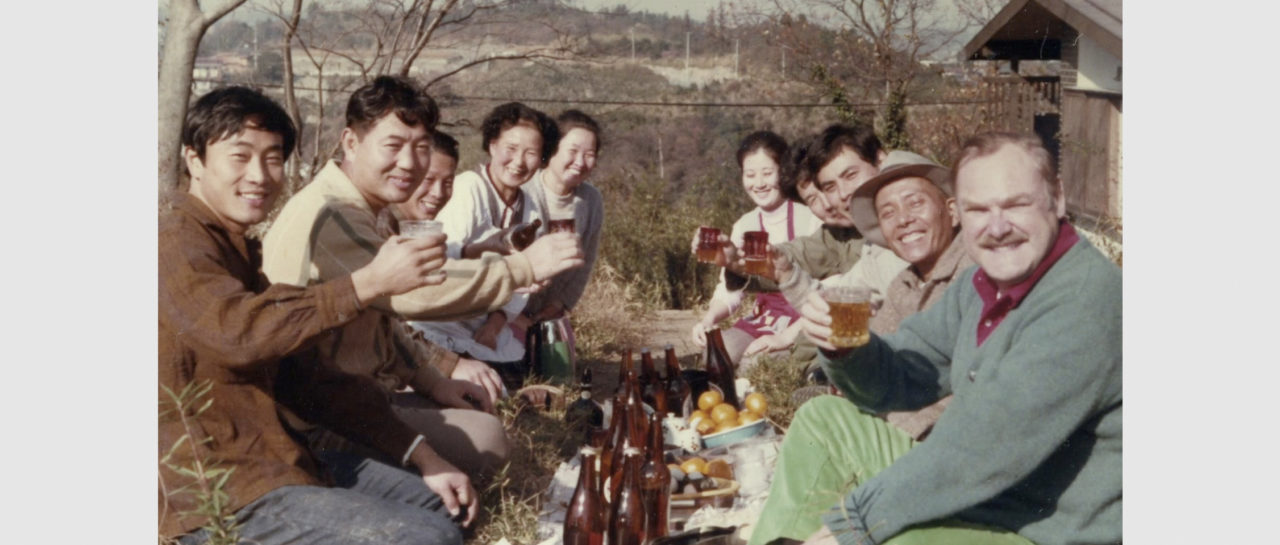 2010, directed by Davina Pardo, starring John Roderick and Yoshihiro Takishita

A friend recommended this short (16-minute) piece, knowing that my partner is both an architect and a Japanophile. It's worth noting, though, that being either of those things isn't a prerequisite for enjoying the film! Minka tells the story of Japanese architect Yoshihiro Takishito and his friendship with American journalist John Roderick, which develops alongside the rebuilding and inhabiting of a minka (a type of traditional Japanese farmhouse) in the suburbs of Tokyo. The house is the film's third protagonist, and the footage and photographs combined with Takishito's descriptions of the mingled smells of earth, wood, and smoke draw you very deeply into the space on screen.
Minka can be watched online here.
Paddington 2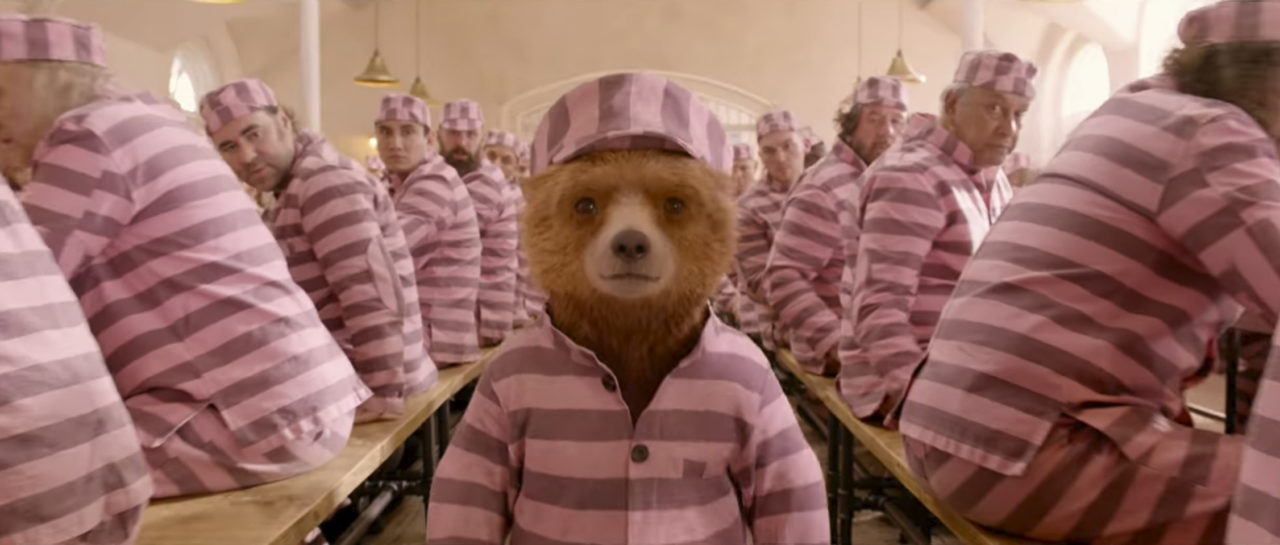 2017, directed by Paul King, starring Hugh Bonneville, Sally Hawkins, Brendan Gleeson, Julie Walters, Jim Broadbent, Peter Capaldi, Hugh Grant, and Ben Whishaw

This is a lighthearted and lovely-to-look-at love song to London. For a recent film, it paints an innocent and almost dated-feeling picture of the city, bringing landmarks like Tower Bridge and St Paul's Cathedral into focus along with telephone boxes and pastel-colored Notting Hill terraces. It's a wonderful reminder of London's ability to draw out feelings of nostalgia and delight in the potential future, all in the same moment. Beneath the comic plot and quite a bit of marmalade, Paddington 2 also manages to be a film about tolerance, openness, and diversity: characteristics to which all great cities must aspire.

Paddington 2 is available to stream on Google Play, iTunes, Vudu, and YouTube