What We're Watching: Architecture and Design in Film
Recommendations from Mark Weaver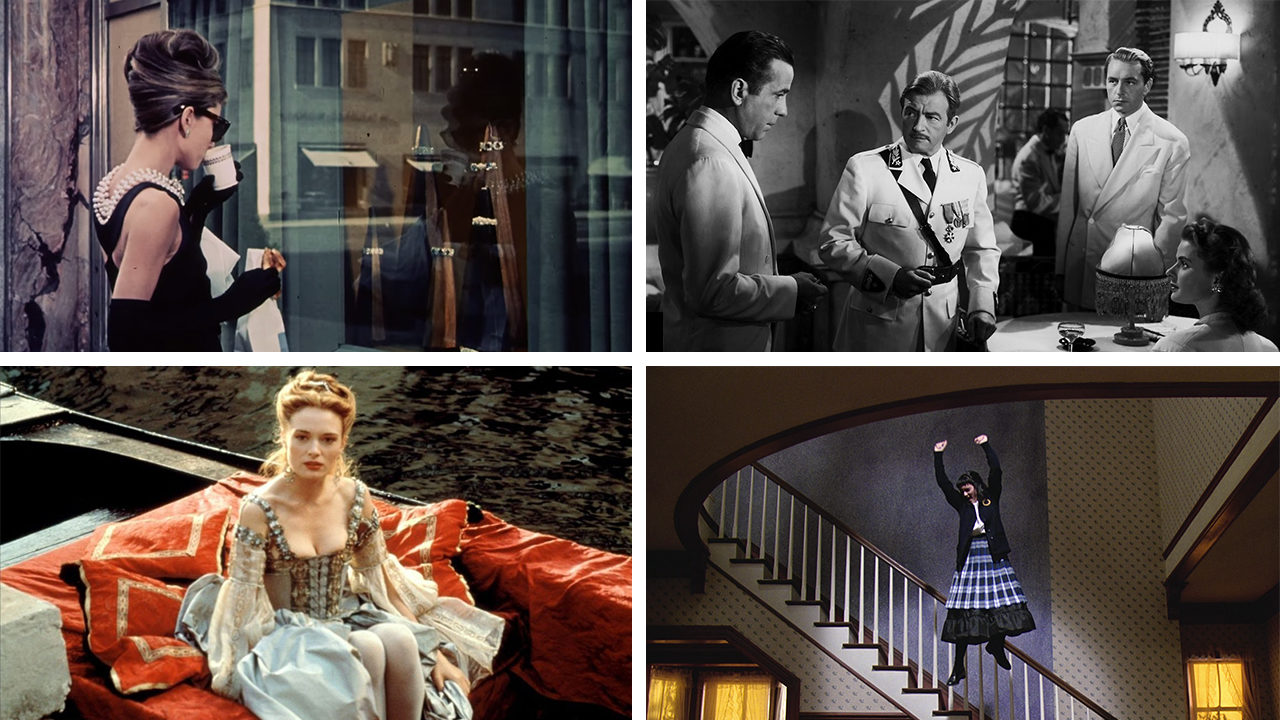 As part of the ICAA's ongoing series, What We're Watching, we are inviting members of our community to offer their list of recommended at-home viewing, with special attention given to films that appeal to lovers of architecture and design. This week we are happy to welcome Mark Weaver, designer and principal at the Los Angeles-based ICAA member firm Mark Weaver & Associates.

Breakfast at Tiffany's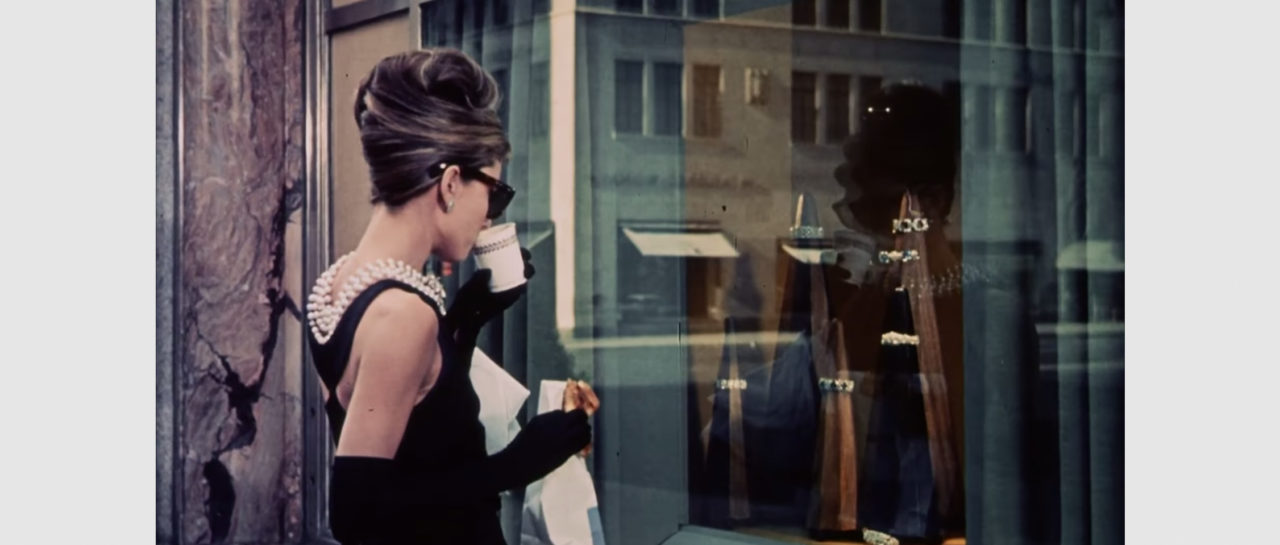 1961, directed by Blake Edwards, starring Audrey Hepburn, George Peppard, Patricia Neal, and Buddy Ebsen

5th Avenue in New York City is the epitome of luxury and the setting for one of my all- time favorite movies, Breakfast at Tiffany's. Audrey Hepburn gazing into the storefront window of Tiffany & Co. is not only iconic, but also one of my greatest sources of cinematic inspiration. The bright teal decor in contrast to the sophisticated black and white wardrobe is just mesmerizing to the eye. Add the gorgeous set of pearls and it has everything to be truly memorable. One of my favorite images of our remodeled and restyled New York City apartment project features Breakfast at Tiffany's on the TV. The movie continues to inspire me.
Breakfast at Tiffany's is available to stream on Amazon Prime, Google Play, iTunes, YouTube, and Vudu.

Casablanca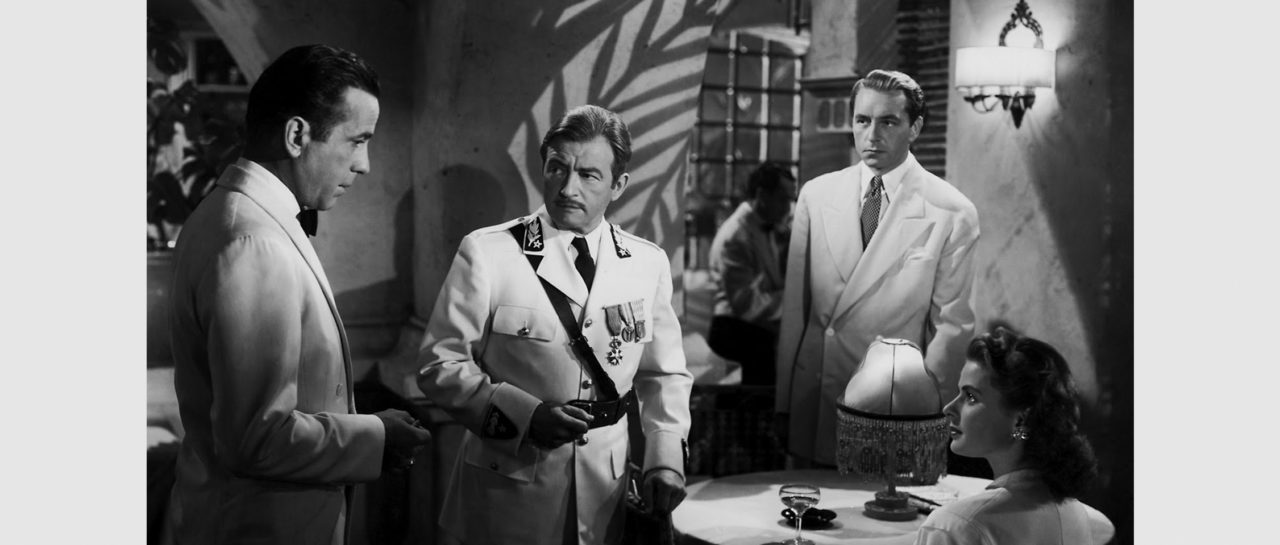 1942, directed by Michael Curtiz, starring Humphrey Bogart, Ingrid Bergman, Paul Henreid, and Claude Rains
I love the romantic, exotic, dangerous, sultry style of this film. While it takes place in the Middle East, you can clearly see the French influence reflected in the design. The costumes are a feat in themselves - classic couture, beautifully tailored dinner coats and evening gowns. Inspiration can be found in every frame of this classic. The film pays amazing attention to detail, from the light fixtures to the barstools, each is designed to tell a story, much like I try to design a space. The cinematography, through the angles and lighting used, brings depth to the rooms as well, something very important when working with smaller spaces.

Casablanca is available to stream on Google Play, iTunes, YouTube, and Vudu.

Dangerous Beauty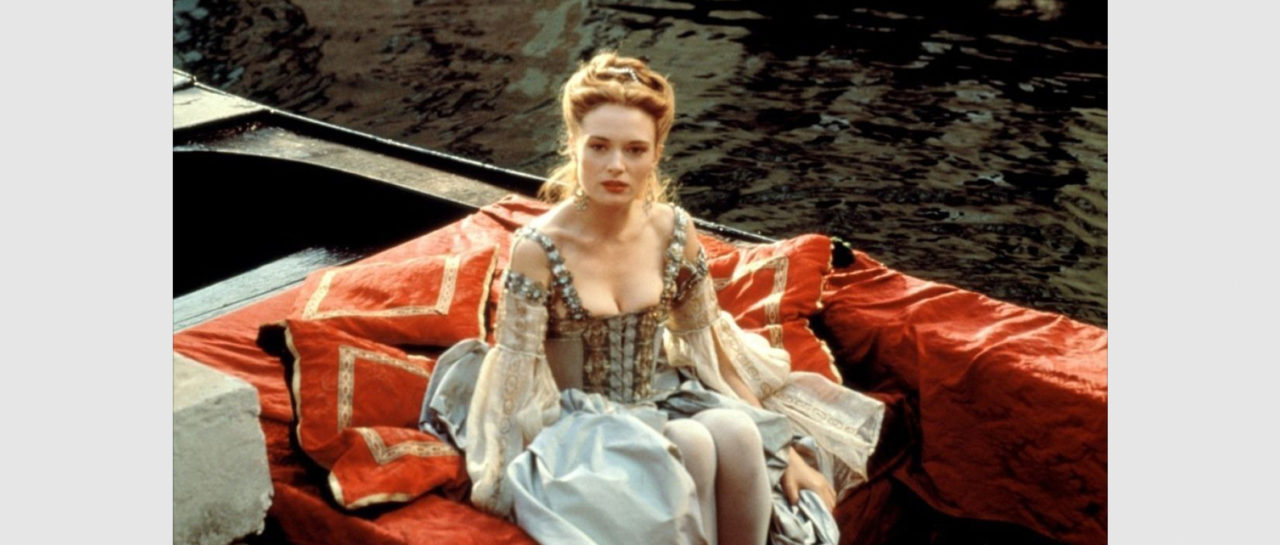 1998, directed by Marshall Herskovitz, starring Catherine McCormack, Rufus Sewell, Oliver Platt, Moira Kelly, Fred Ward, and Jacqueline Bisset
Dangerous Beauty takes place in Venice, one of my favorite cities. The film takes you through famous canals, as well as the Piazza San Marco, highlighting the beauty and wistfulness the city has to offer. The period clothing adds an extra layer of intrigue; its fabrics and colors transporting you to a different era.

Dangerous Beauty is available to stream on Google Play, YouTube, and Vudu.

Beetlejuice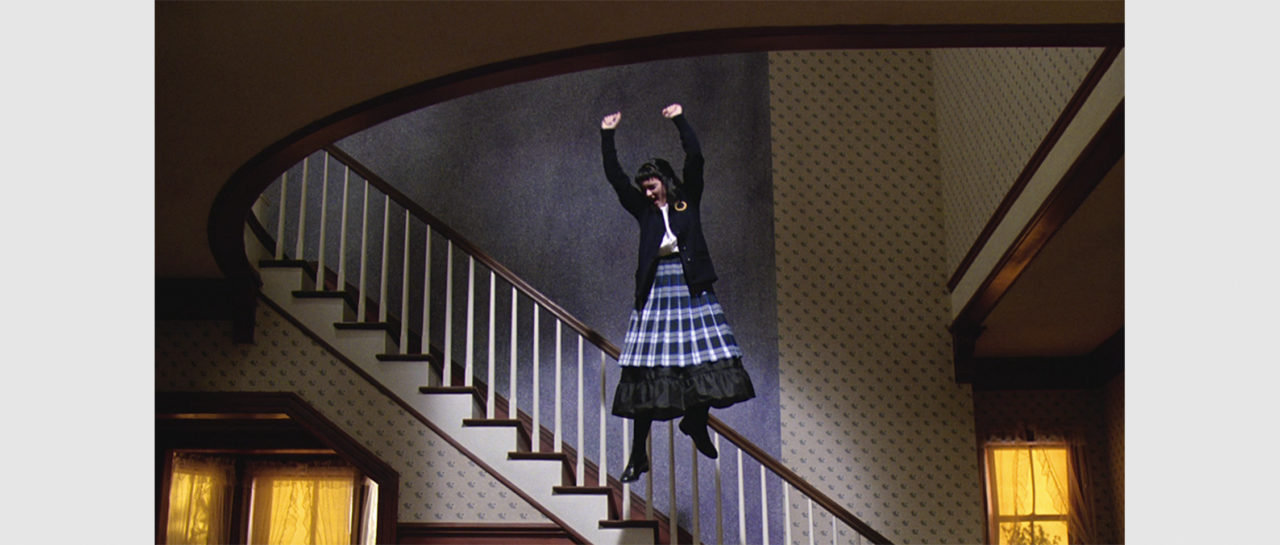 1988, directed by Tim Burton, starring Alec Baldwin, Geena Davis, Jeffrey Jones, Catherine O'Hara, Winona Ryder, and Michael Keaton

Beetlejuice has a dark and quirky charm. The film's unique set design and costumes are very avant-garde and can be seen emulated in home decor today. The furniture is modern, in stark contrast to the rustic farmhouse in which the movie is set, and I have always found this contrast to be fascinating. Beetlejuice is not afraid to play with lighting, colors and costumes and has always been one of my favorites, especially around Halloween!

Beetlejuice is available to stream on Amazon Prime, Google Play, iTunes, YouTube, and Vudu.