What We're Watching: Architecture and Design in Film
Recommendations from Timothy Corrigan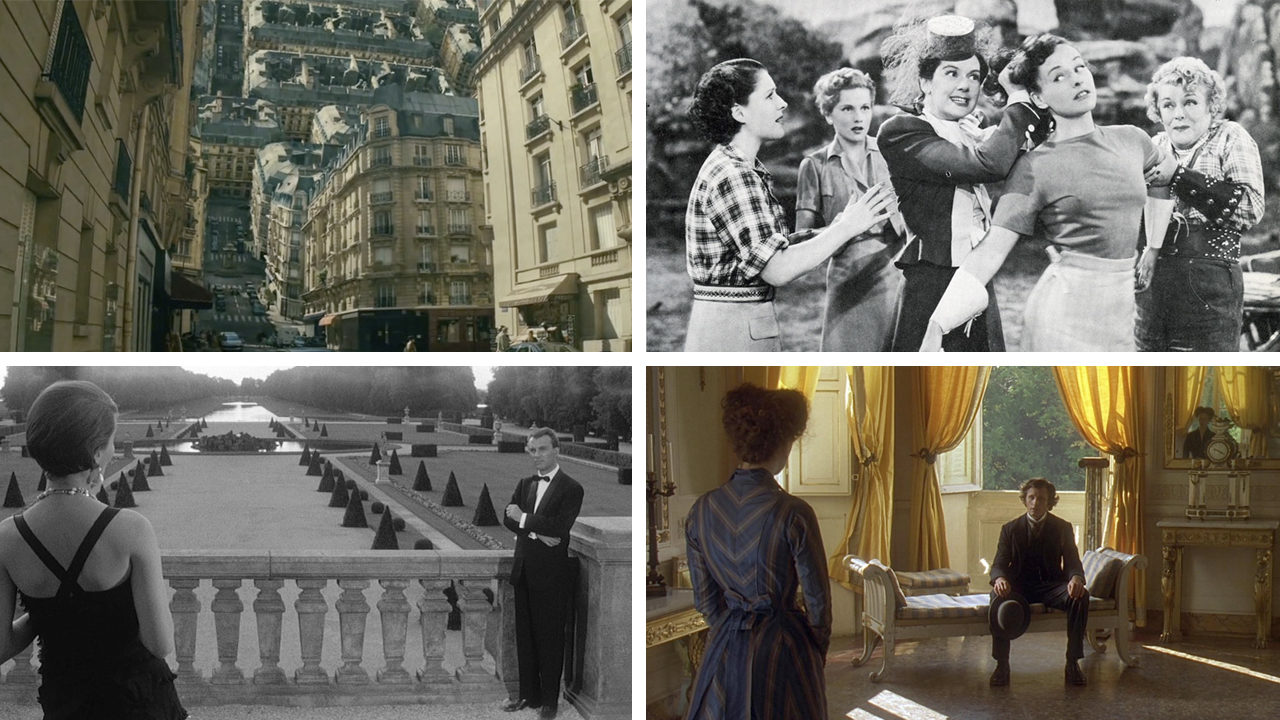 Each week, the ICAA is inviting members of our community to offer their list of recommended at-home viewing, with special attention given to films that appeal to lovers of architecture and design. For this week's film recommendations from the ICAA's community of classicists, we are happy to welcome the award-winning designer Timothy Corrigan, who, among other distinctions, is the only American designer honored by the French Heritage Society for his restoration of several national landmarks in France.
Inception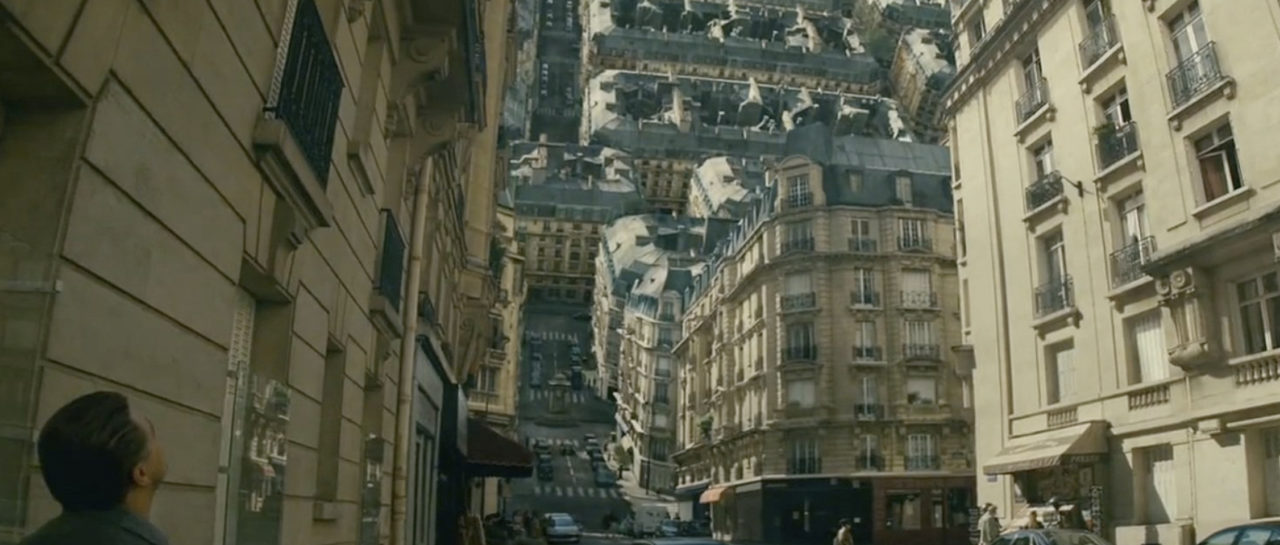 2010, directed by Christopher Nolan, starring Leonardo DiCaprio, Ken Watanabe, Joseph Gordon-Levitt, Marion Cotillard, Ellen Page, Tom Hardy, Dileep Rao, Cillian Murphy, Tom Berenger, and Michael Caine

Christopher Nolan's films always have an incredible look to them, but for me, Inception is truly spectacular from a visual perspective. Even with the sound off, this 2010 science fiction film delivers big-time in terms of eye candy. Filmed in six countries and with state-of-the-art computer generated imagery, I return to this film again and again simply because of the way that it all looks. It's no surprise that it swept the Oscars when it came to cinematography, set, and costume design.
Inception is available to stream on Amazon Prime, Google Play, iTunes, Vudu, and Youtube.

The Women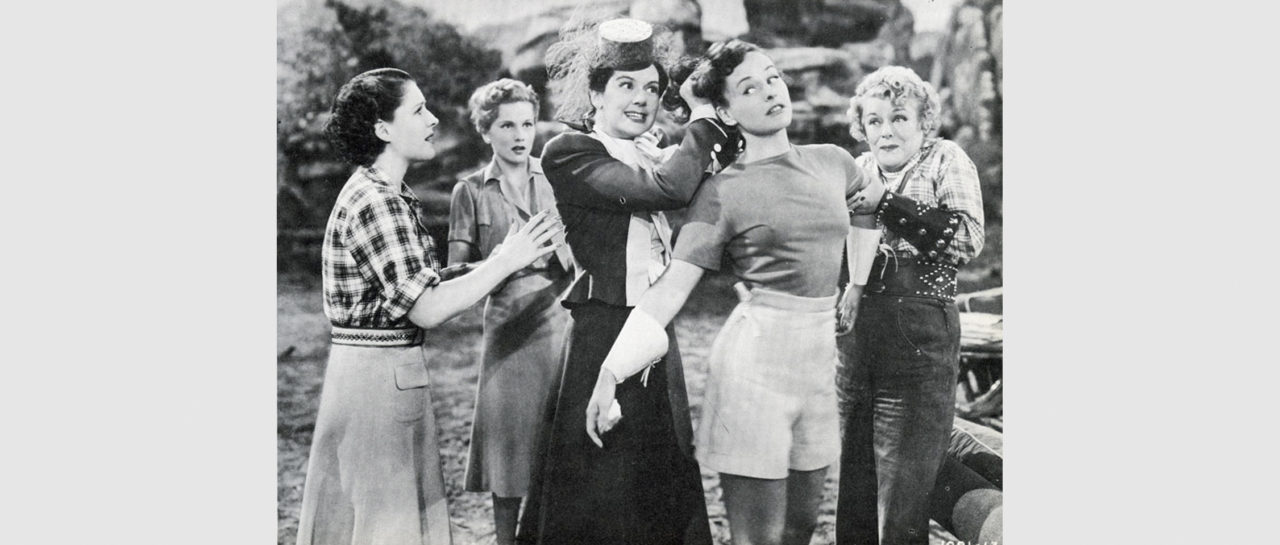 1939, directed by George Cukor, starring Norma Shearer, Joan Crawford, and Rosalind Russell

George Cukor's brilliant 1939 film adaptation of Clare Booth Luce's all-women stage play is a total delight from the perspective of sets and costumes. Set in the high society world of New York in the 1930s, you will have a smile on your face throughout it all. Beyond the wonderful dialogue, the film is such a visual box of bonbons that you cannot help but enjoy it all, and the all-star cast includes such Hollywood greats as Joan Crawford, Rosalind Russell, Norma Shearer, and Joan Fontaine.
The Women is available to stream on Amazon Prime, The Criterion Channel, Google Play, iTunes, Vudu, and Youtube.

Portrait of a Lady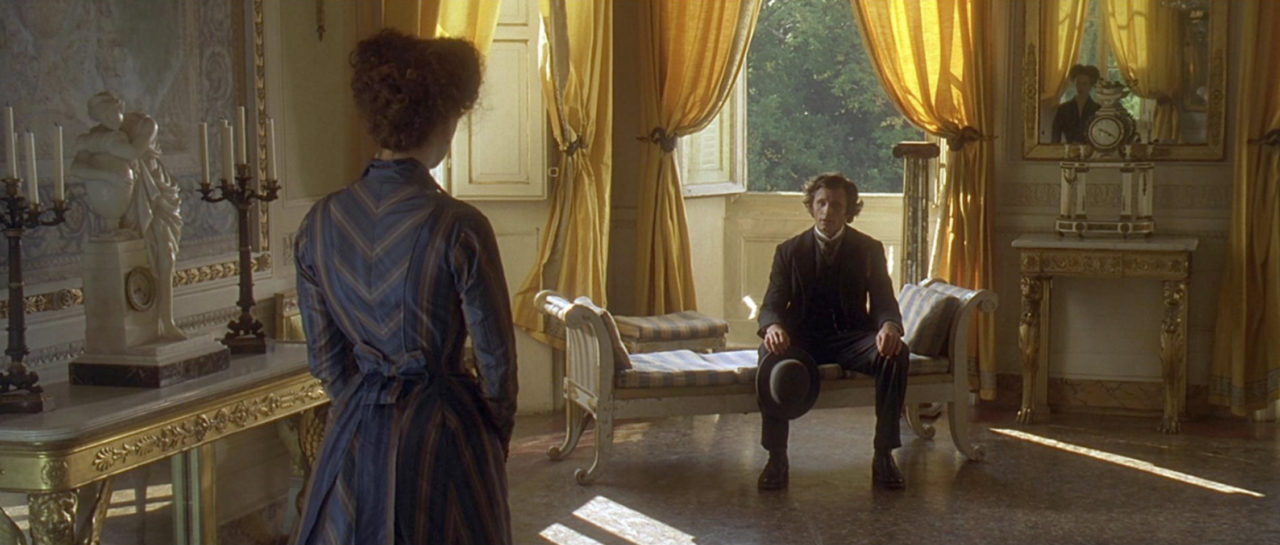 1996, directed by Jane Campion, starring Nicole Kidman, Barbara Hershey, John Malkovich, Mary-Louise Parker, Martin Donovan, Shelley Duvall, Richard E. Grant, Shelley Winters, Viggo Mortensen, Valentina Cervi, Christian Bale, and John Gielgud
I love the period in which Henry James set his novels, and this 1996 film adaptation by Australian director Jane Campion is a tour de force in all areas, including the script, direction, and acting. But one of the more subtle aspects of the film is the beautiful set and costume design that creates an increasingly beautiful yet totally suffocating atmosphere. The richly designed Florentine palazzos of the late 19th century are both intoxicating and soul-deadening.
Portrait of a Lady is available to stream on Amazon Prime and Hulu.

Last Year at Marienbad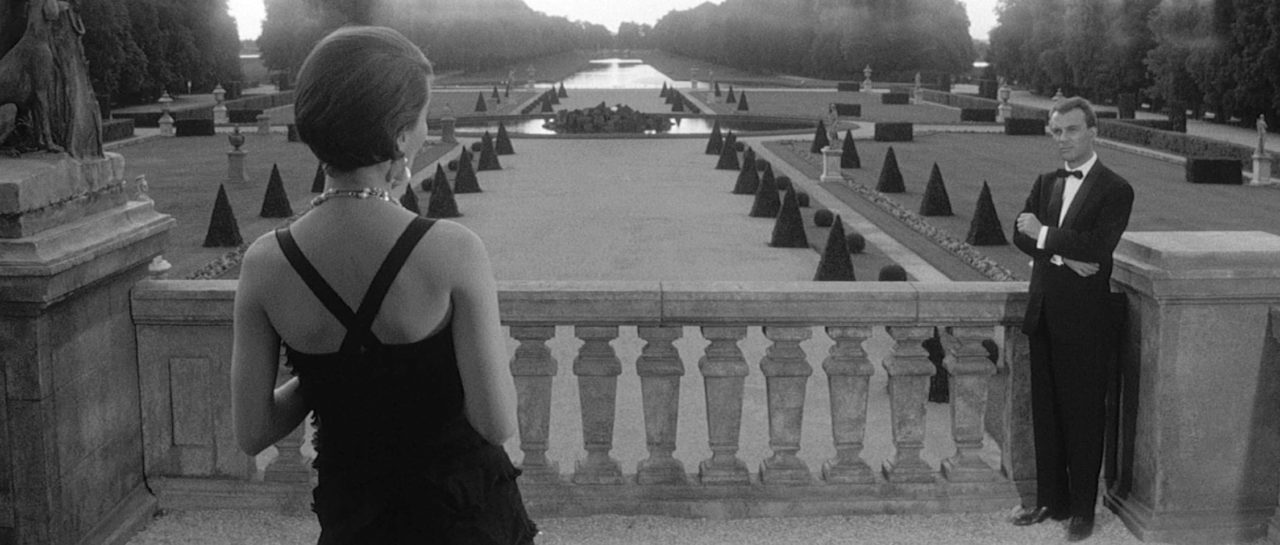 1961, directed by Alain Resnais, starring Delphine Seyrig, Giorgio Albertazzi, and Sacha Pitoëff

French director Alain Resnais's 1961 film is a classic of French mid-century elegance. Set in a spectacular chateau that has been turned into a hotel, the film plays with the concept of the total fluidity of time and space. Because so much of the film is somewhat confusing, one tends to spend a lot of time absorbing the sets as a way to help you understand the story.
Last Year at Marienbad is available to stream on Amazon Prime, Google Play, iTunes, and Youtube.

Barry Lyndon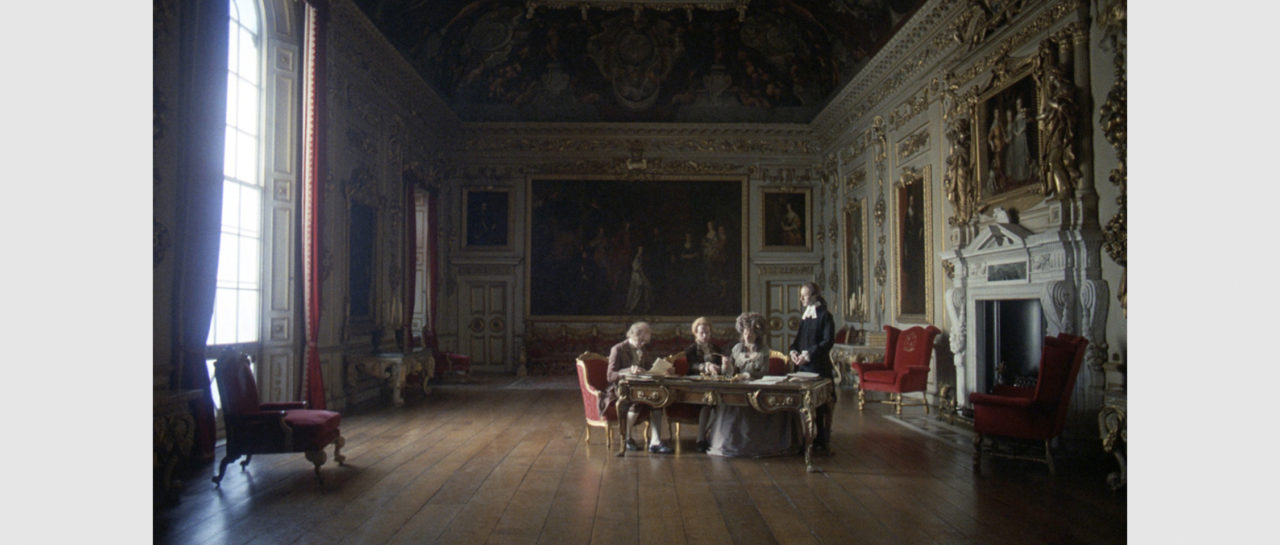 1975, directed by Stanley Kubrick, 1975, starring Ryan O'Neal, Marisa Berenso, Patrick Magee, Hardy Krüger, Diana Koerner, and Gay Hamilton

Stanley Kubrick's 1975 adaptation of Thackery's novel is an 18th century period drama that is one of my all-time favorite magazines for visual inspiration. The entire film has a painterly style with some of the scenes shot using only candlelight: the film is lush, nuanced and layered. Stanley Kubrick was a true genius on so many levels.
Barry Lyndon is available to stream on Google Play, iTunes, Vudu, and Youtube.

Russian Ark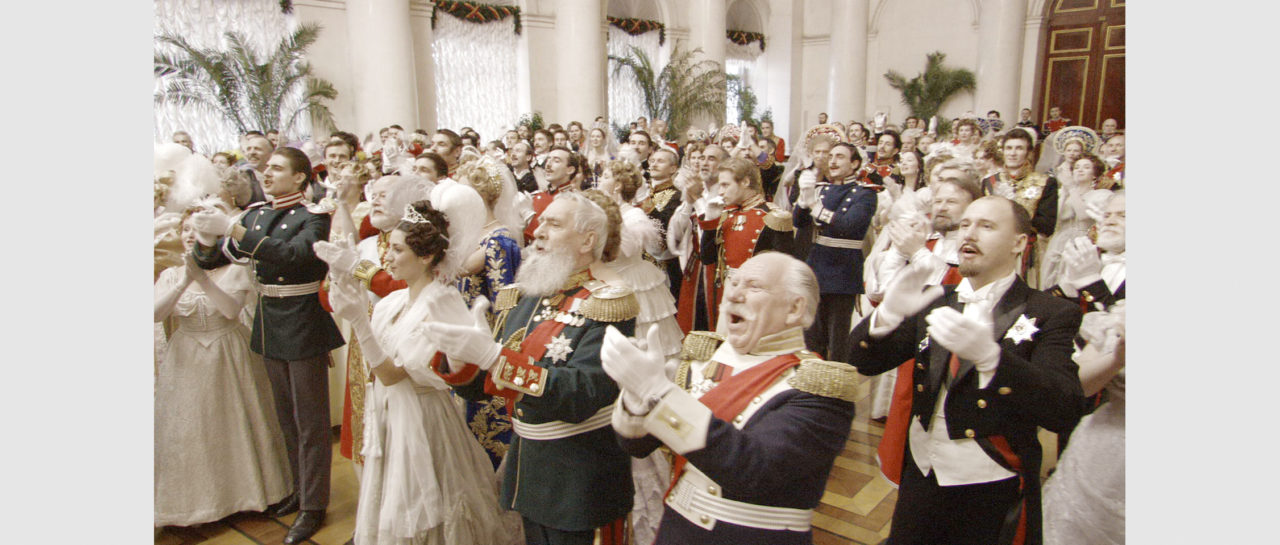 2002, directed by Alexander Sokurov, starring Sergei Dreiden

This Russian film from 2002 is most interesting because of the fact that the entire 96 minute film (which spans a 300 year period) was filmed in one single take in the Winter Palace of the Hermitage Museum. The sheer beauty of the palace, the lavish costumes, and the very unusual approach to filmmaking gives the viewer a totally unprecedented film experience.
Russian Ark is available to stream on Google Play.