What We're Watching: Architecture and Design in Film
Week 2: Recommendations from Mark Ferguson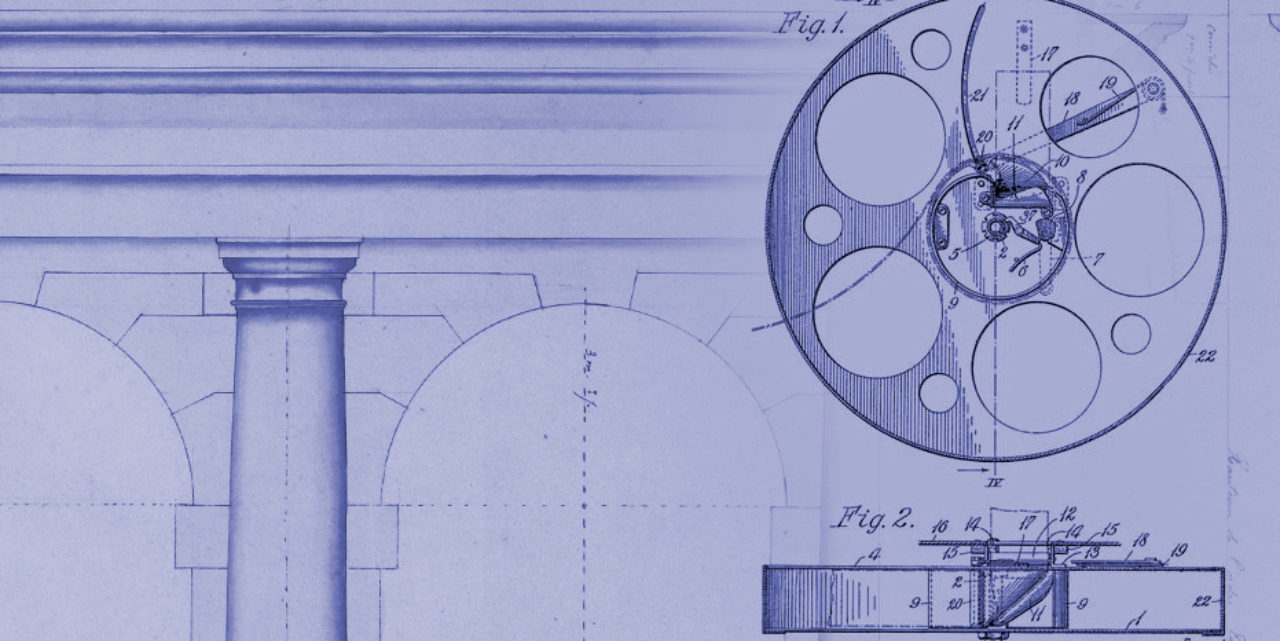 Each week, the ICAA is soliciting members of our community for their list of recommended at-home viewing, with special interest given to films that appeal to lovers of architecture and design.
This week we are pleased to welcome Mark Ferguson, ICAA Board Member and Partner at ICAA member firm Ferguson & Shamamian.
---
Mon Oncle
Directed by Jacques Tati, 1958, with Jacques Tati, Jean-Pierre Zola, Adrienne Servantie, and Alain Bécourt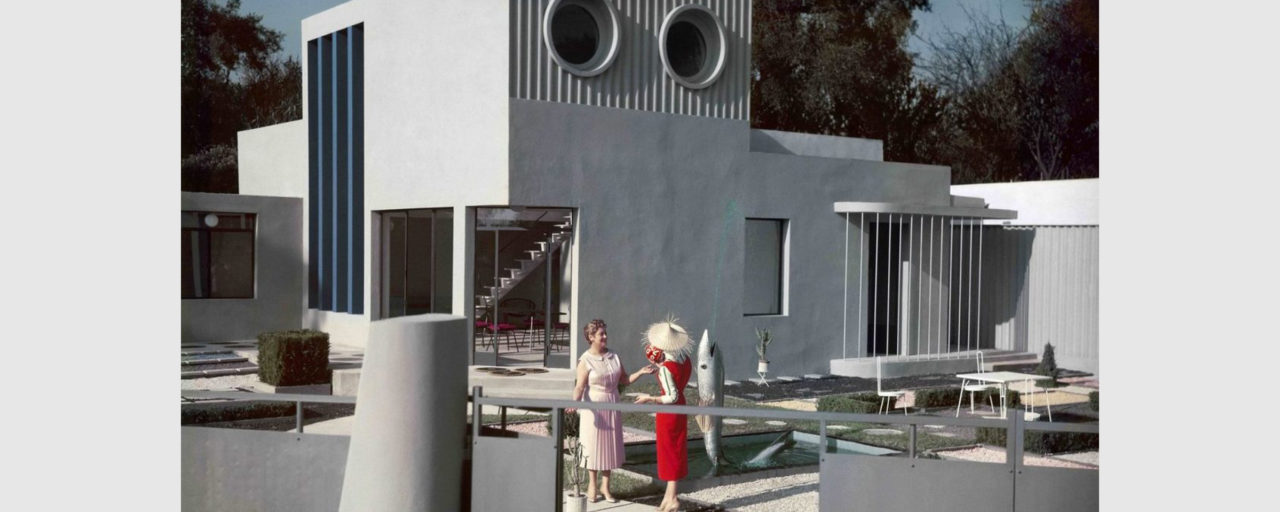 Jacques Tati's satire of a postwar French bourgeois family's embrace of the modernism of Le Corbusier is easily as funny as it is memorable. The pastiche of a modern home, "Villa Arpel," provides endless opportunities for visual gags, and stands in stark contrast to Tati's own character's home (the recurring Monsieur Hulot) in an admittedly absurd, yet much more relatable, inner Paris neighborhood and home. Along with another Tati masterpiece, Playtime, the great thing about these films is the subject matter: architecture, industrial design, and fashion are the principal actors. They speak silently and clearly.

Mon Oncle is available to stream on Amazon Prime and iTunes.
---
Sketches of Frank Gehry
Directed by Sidney Pollack, 2006, including interviews with Charles Jencks and Philip Johnson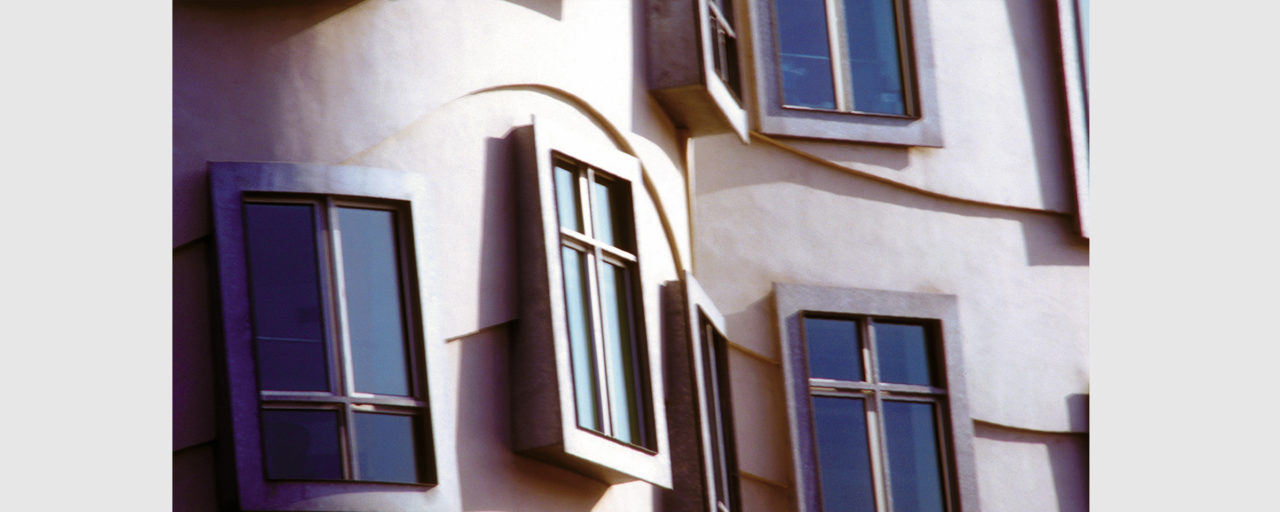 Some may be surprised at this recommendation, but when placed in the hands of a capable director like Sidney Pollack, a documentary about an architect as far removed from the classical tradition as Frank Gehry in fact offers great insight into the architectural process, and the problem solving that is inherent in every practice. Sidney Pollack is, of course, himself an artist, and the opportunity to view a film about one artist, and made by another, is vanishingly rare.
Sketches of Frank Gehry is available to stream on Amazon Prime, Google Play, iTunes, Vudu, and YouTube.
---
My Architect
Directed by Nathaniel Kahn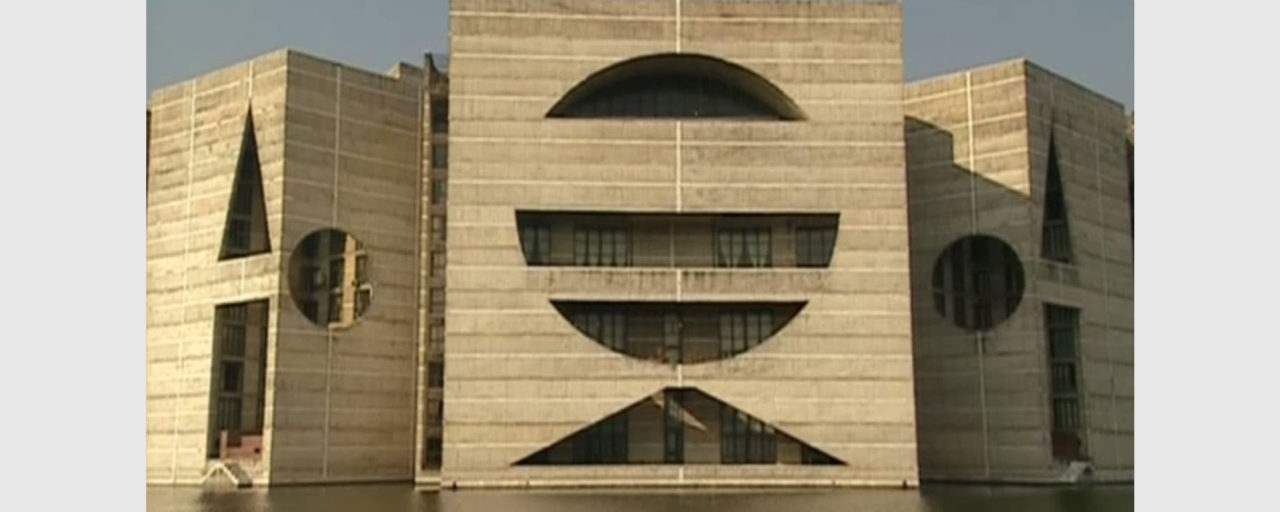 You will be astonished at the revelations in this film, which chronicles director Nathaniel Kahn's attempts to understand the legacy of his father, renowned modernist architect Louis Kahn, including revelatory conversations with major architects of the 20th century. Much is revealed about the strange path of architecture in the post-war world. Plus when was the last time that you imagined Philip Johnson himself emerging from the Glass House as a private resident? Consider this a warning to devoted Classicists, yet nonetheless illuminating to the intellectually curious.