What We're Watching: Architecture and Design in Film
Week 4: Recommendations from Gary L. Brewer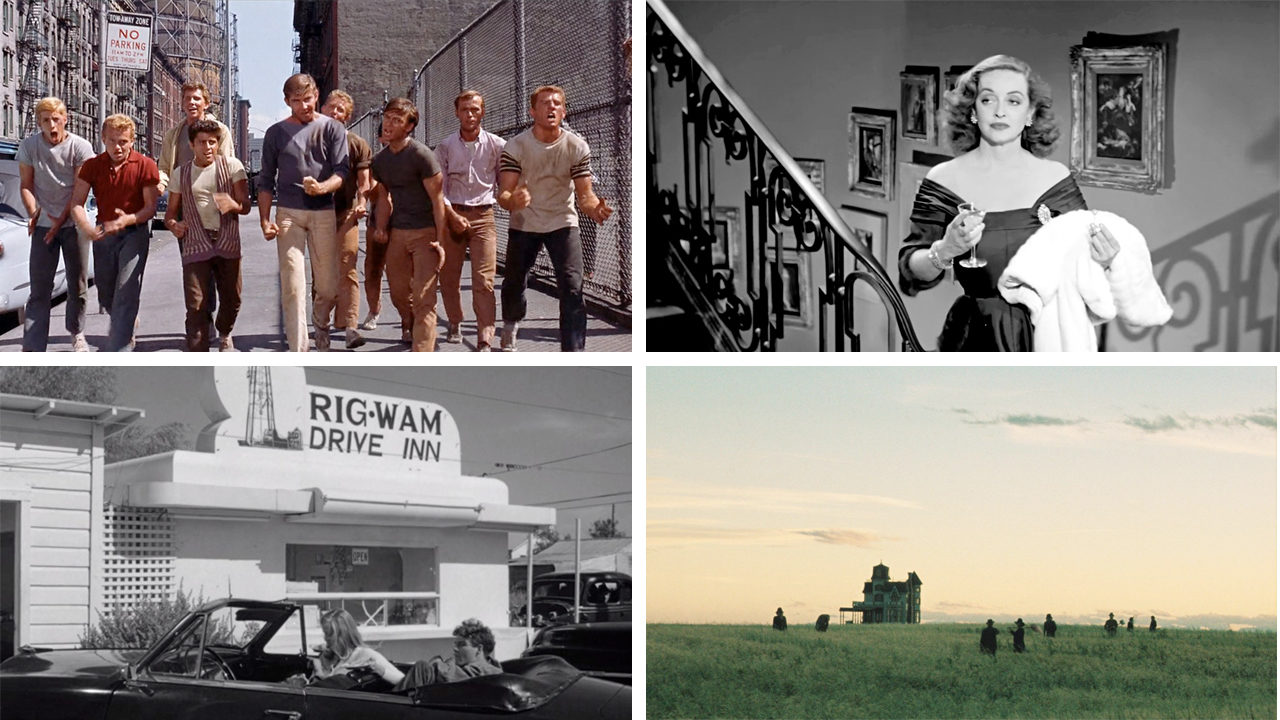 Each week, the ICAA is soliciting members of our community for their list of recommended at-home viewing, with special interest given to films that appeal to lovers of architecture and design.
This week we are pleased to welcome Gary L. Brewer, Partner at Robert A.M. Stern Architects and ICAA Board Member, who has chosen to explore the ways in which architecture informs films in two settings: town and country. As Gary remarks on his choices, "I've enjoyed all of these movies, and have seen each at least a half dozen times and discover something new in each viewing, much like the best architecture. Great films are a constant inspiration, and architecture, like movies, should be all about storytelling; every architect should have more than one story to tell."

---
Town
West Side Story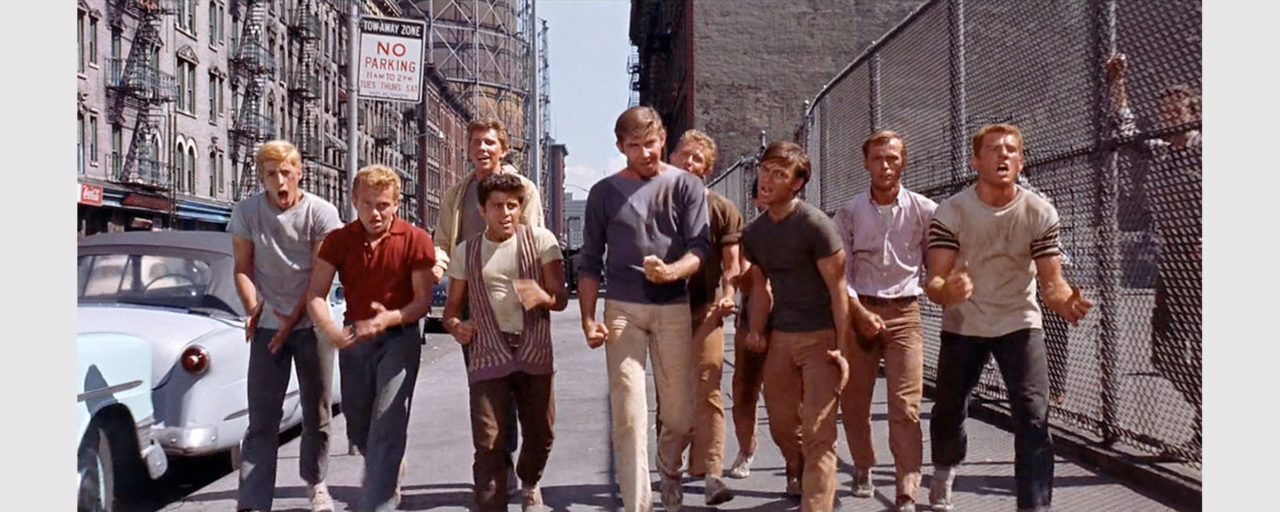 1961, directed by Robert Wise and Jerome Robbins, starring Natalie Wood, Richard Beymer, Rita Moreno, George Chakiris, and Russ Tamblyn
West Side Story is one of the great urban films of the mid-20th Century. The by-now-classic adaptation of the Romeo and Juliet story to the streets of New York City, set to Leonard Bernstein's brilliant music and choreographed by Jerome Robbins, is in fact situated in the neighborhood of San Juan Hill in 1957. This places the story of two rival gangs in that tenement neighborhood only years ahead of its imminent demolition to make way for new developments including—ironically enough—Lincoln Center. Aside from the personal story at its core, West Side Story memorably captures the constant influx of new immigrants into New York City that continues to make the city a wonderfully vibrant place.

West Side Story is available to stream on Amazon Prime, Google Play, Hulu, iTunes, Vudu, and YouTube.

Taxi Driver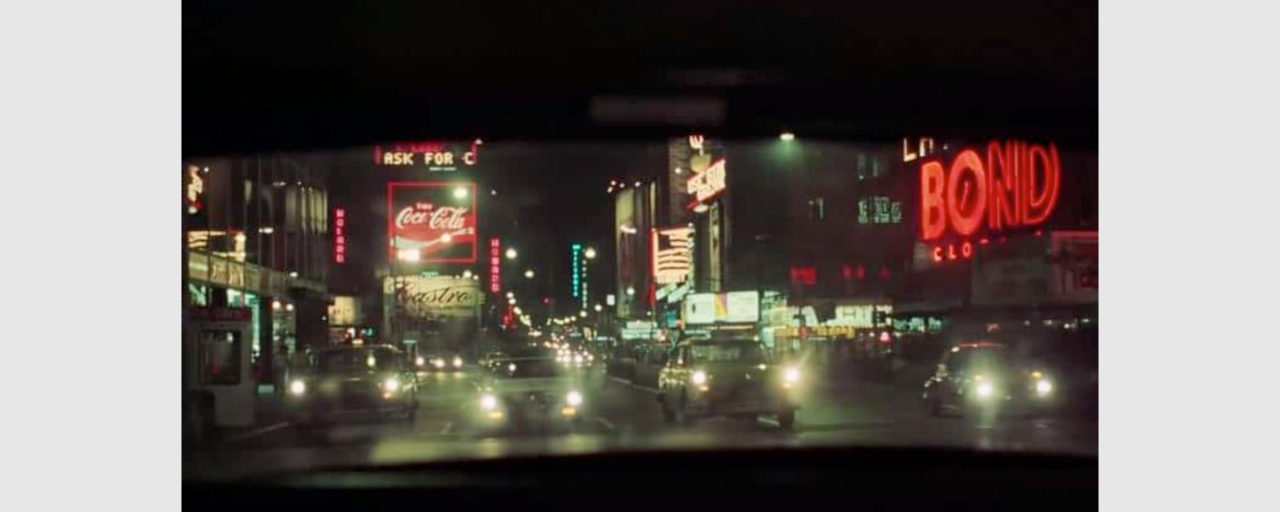 1976, directed by Martin Scorcese, starring Robert De Niro, Jodie Foster, Albert Brooks, and Harvey Keitel
Nineteen years after West Side Story took place, and only fifteen years after its production, Taxi Driver paints a poignant portrait of New York City in an era of urban decline. Marked by stunning photography and the final and brilliant score by composer Bernard Herrmann, the film takes place in a city on the brink of bankruptcy. It also offers a stark contrast between the cramped, fluorescent-lit interiors of antihero Travis Bickle's world and the bright "daytime" world of the political class that he encounters.

Taxi Driver is available to stream on Amazon Prime, Google Play, iTunes, Netflix, Vudu, and Youtube.

All About Eve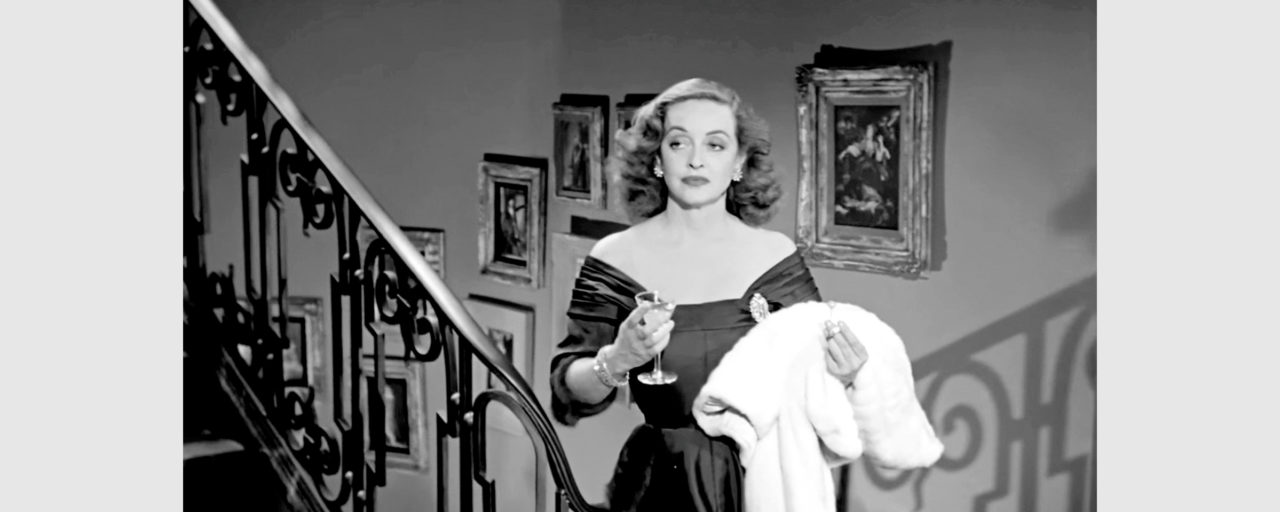 1950, directed by Joseph L. Mankiewicz, starring Bette Davis, Anne Baxter, George Sanders, and Celeste Holm
Finally, on the "town" side, perhaps the New York we all admire most, and the one we long to rejoin: All About Eve is a captivating story of intrigue in the world of New York theater. This is a world of penthouse apartments, restaurants, Broadway, and, well, a moment in New Haven, but it is the New York of glamour and culture. Anne Baxter is in fact Frank Lloyd Wright's granddaughter, and of course her co-star Bette Davis gives an incredible performance, including immortal lines that need no reproduction here. If you're unfamiliar with them, then watch the film!

All About Eve is available to stream on Amazon Prime, Google Play, iTunes, Vudu, and Youtube.
---
Country
Days of Heaven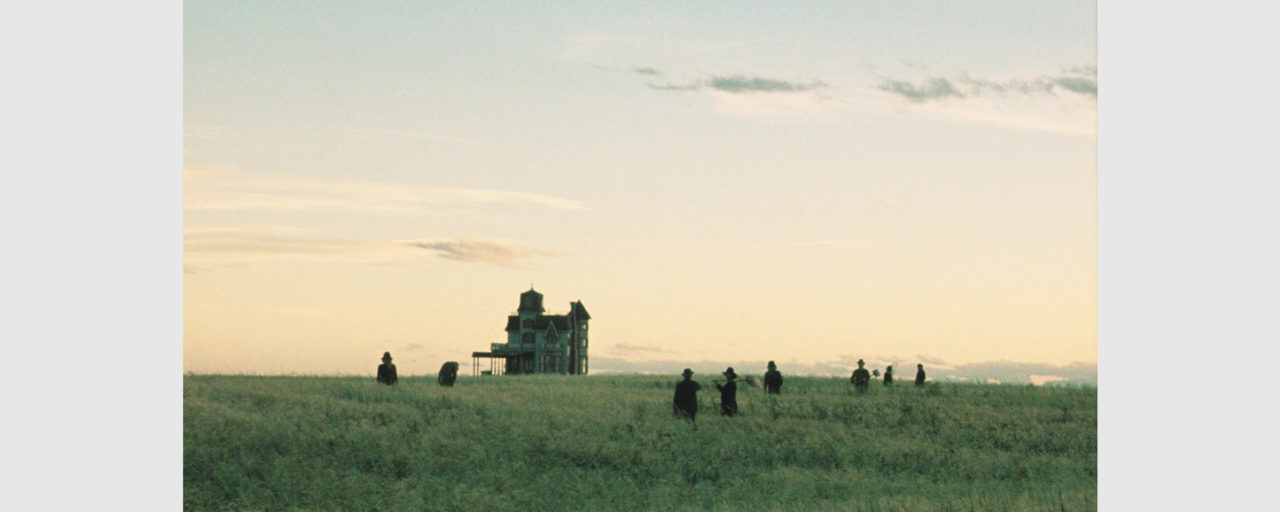 1978, directed by Terrence Malick, starring Richard Gere, brooke Adams, Sam Shepard, and Linda Manz
How opposite to the densely populated urban world of New York City can we get? Terrence Malick's Days of Heaven provides a possible answer, set in the Texas Panhandle (and filmed in Canada!) in endless rolling hills of grass. For a director highly regarded for his tendency for beautiful photography, this is certainly the film that firmly established the reputation (though it was established by the next pick on this list). The earlier films were marked by closeness, density, unavoidable social interactions; Days of Heaven is all about open expanses and great distances between people.

Days of Heaven is available to stream on Amazon Prime, Google Play, iTunes, Vudu, and Youtube.

Badlands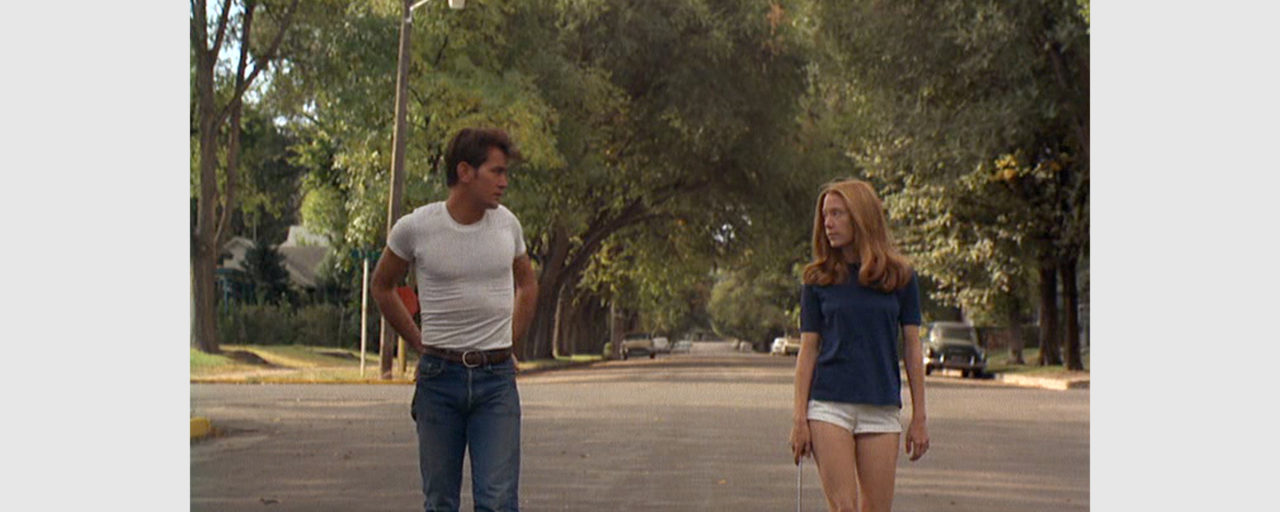 1973, directed by Terrence Malick, starring Martin Sheen, Sissy Spacek, Ramon Bieri, and Warren Oates
The second Terrence Malick film on the list and, like the "town" list above, this one focuses on a social misfit prone to violent outbursts (though this time accompanied by an eager recruit). This is the film that established Malick's reputation for shooting beautiful locations with great attention to detail. Unlike Bonnie and Clyde, from an admitted precursor, the photography and soundtrack—particularly the excerpts from Carl Orff's Schulwerk—make for a dreamlike experience.

Badlands is available to stream on Google Play, iTunes, Vudu, and Youtube.

The Last Picture Show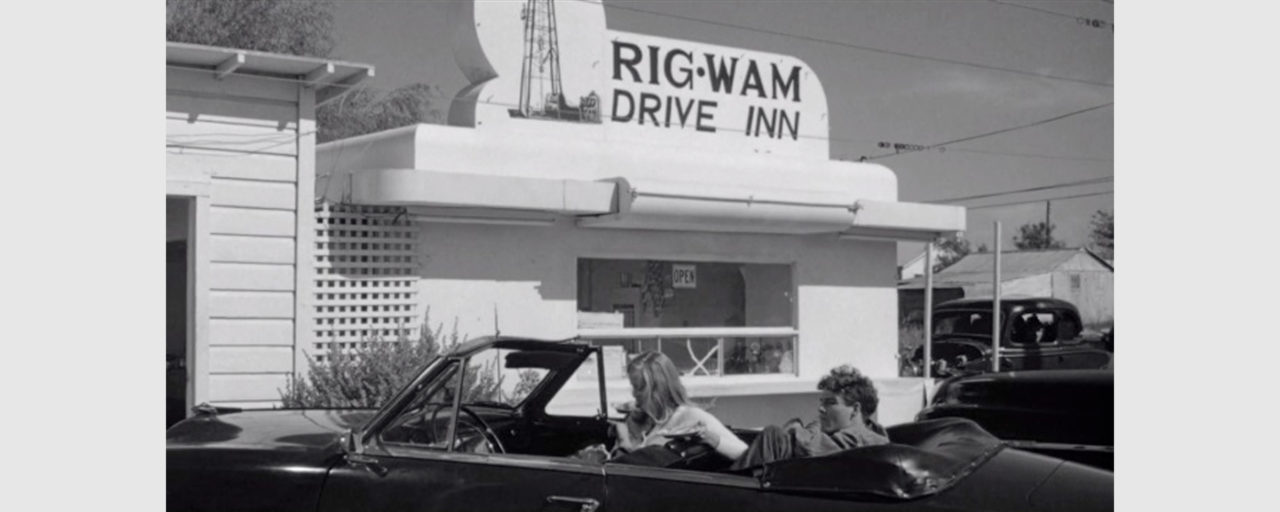 1971, directed by Peter Bogdanovich, starring Timothy Bottoms, Jeff Bridges, Ellen Burstyn, Ben Johnson, Cloris Leachman, and Cybill Shepherd

The perpetual transformations of the American landscape over the past century feature prominently in this list, and The Last Picture Show describes another critical period in the decades-long loss of small-town and life. First and foremost, however, it is a coming-of-age story in a North Texas town. The black-and-white photography (which was inspired by Orson Welles' input) aids the early 1950s setting, and also lends a starkness to the sparsely populated town and low-rise architecture of a declining town.
is available to stream on Amazon Prime, Google Play, iTunes, Vudu, and Youtube.