What We're Watching: Architecture and Design in Film
Week 4: Recommendations from Margaret Kendrick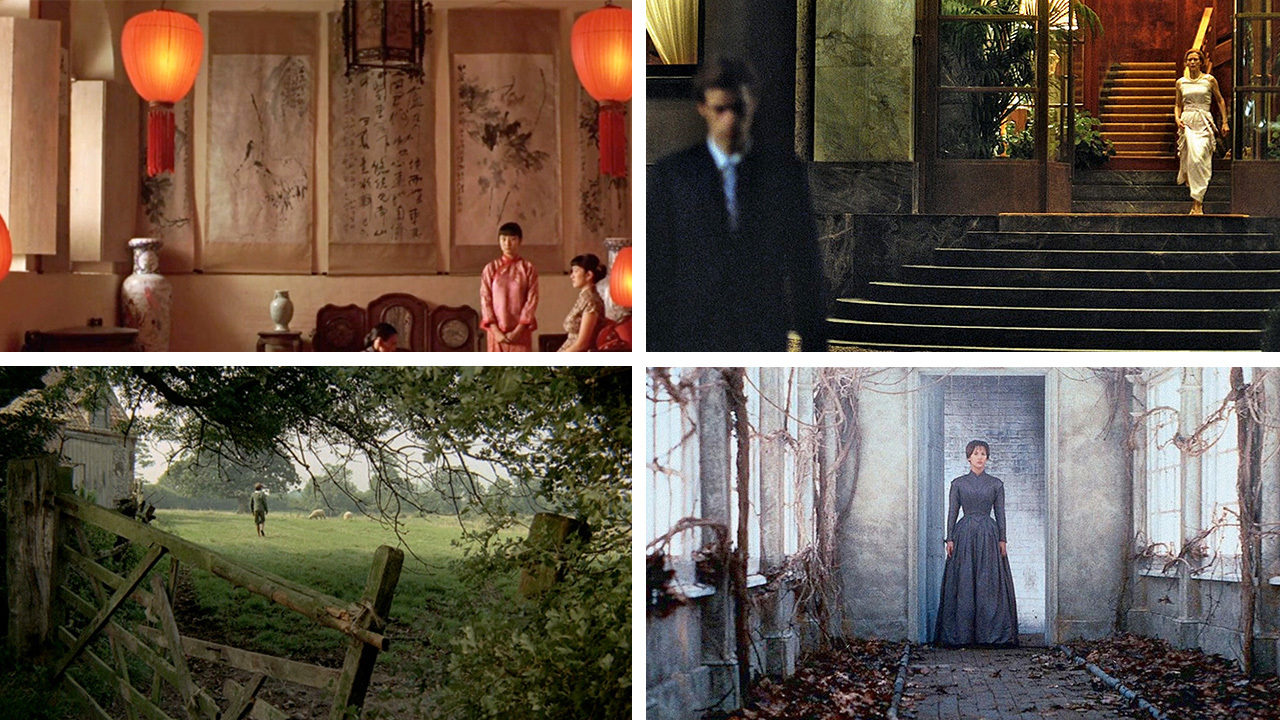 Each week, the ICAA is soliciting members of our community for their list of recommended at-home viewing, with special interest given to films that appeal to lovers of architecture and design.
For this week's film recommendations from the ICAA's community of classicists, we are happy to welcome Margaret Kendrick, an ICAA Member who has joined us for many excursions abroad as part of the ICAA's travel programs that bring classical enthusiasts to architecture and design destinations around the world. In sharing her recommended films, Margaret has cast a wide net and provided a rich selection of films that provide a virtual global tour.
Raise the Red Lantern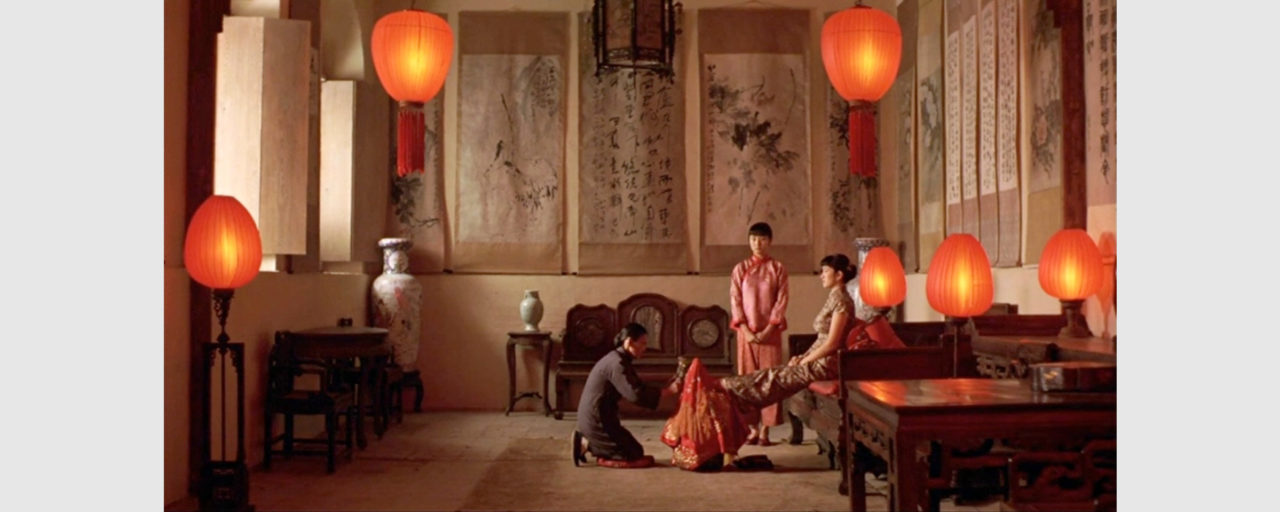 1991, directed by Zhang Yimou, starring Gong Li, Ma Jingwu, He Saifei, and Cao Cuifen

In Zhang Yimou's film, both the architecture and "social architecture " are so intense and oppressive that they are indeed major characters. The story takes place in a rural Chinese feudal warlord's compound in the 1920s, little changed in centuries and reflecting the ancient social life and rituals of that time and place. The tightly controlled world is essentially a miniature version of the Forbidden City, with the familiar hidden passions, jealousies, ambition, and vengefulness. The cinematography is gorgeous and fully describes and inhabits the design and functionality of the architecture.

Raise the Red Lantern is available to stream on Amazon Prime.

Firelight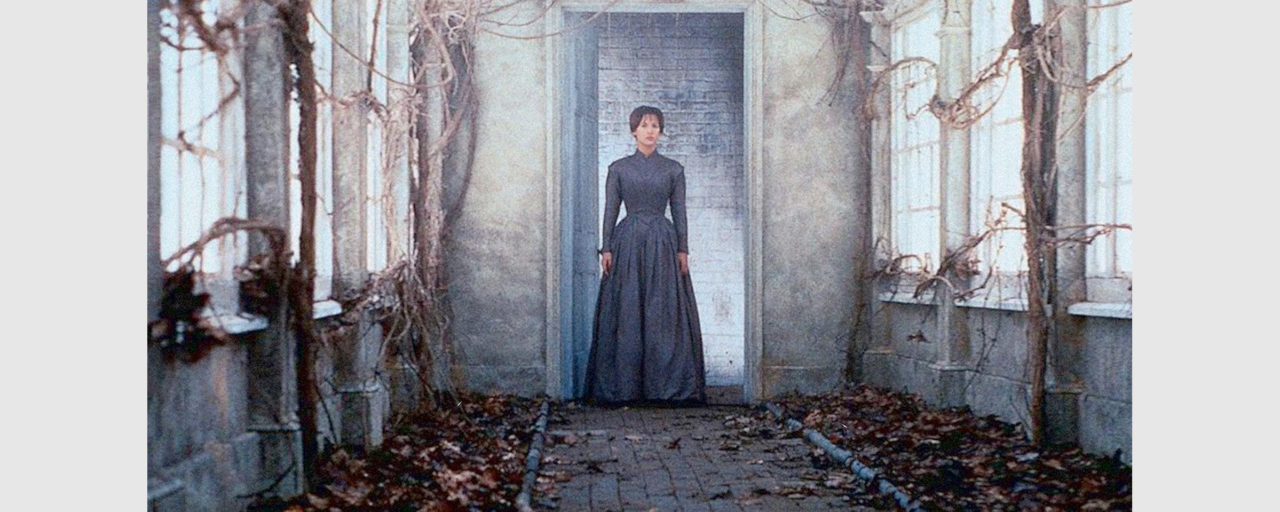 1997, directed by William Nicholson, starring Sophie Marceau and Stephen Dillane

In what might be fairly termed a bodice ripper, this 19th century story with Sophie Marceau and Stephen Delane involves fabulous architectural settings. It was filmed at Firle Place, near West Firle in East Sussex, and also includes scenes filmed in Calvados, France. It justifiably won awards for its incredible cinematography: the camera lingers lasciviously over the architecture!
Firelight is available to stream on Amazon Prime, Google Play, iTunes, Vudu, and YouTube.

Far From The Madding Crowd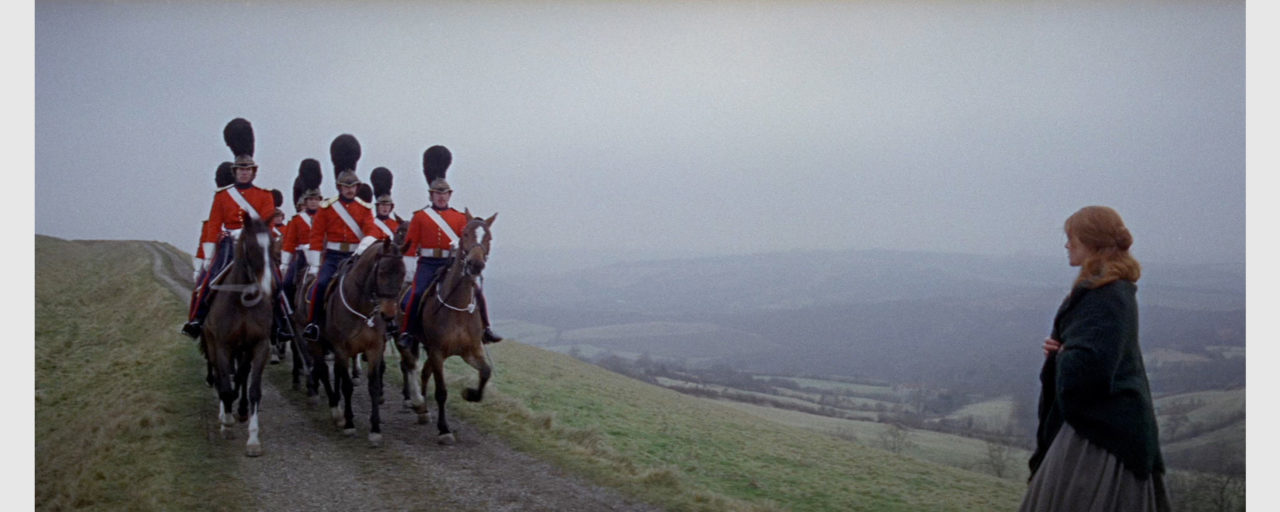 1967, directed by John Schlesinger, starring Julie Christie, Terence Stamp, Peter Finch, and Alan Bates

The first film adaptation of the classic Thomas Hardy novel is surely the only one we need (well, a clarification may be necessary: it is the first one that we can actually watch, as the 1915 adaptation, which screened during Hardy's lifetime, is considered a lost film). No subsequent cast could match the firepower of Julie Christie, Alan Bates, Terence Stamp, and Peter Finch. Although a number of fine buildings and estates feature in the film, architecture does not play as much of a dominant role here as does place. This is a picture of southwest England, complete with rolling hills of green, none to be topped by the Iron Age hill fort of Maiden Castle, where Terence Stamp's Frank Troy showcases a memorable bit of swordplay.

Far from the Madding Crowd is available to stream on Amazon Prime, Google Play, iTunes, Vudu, and YouTube.

The Go-Between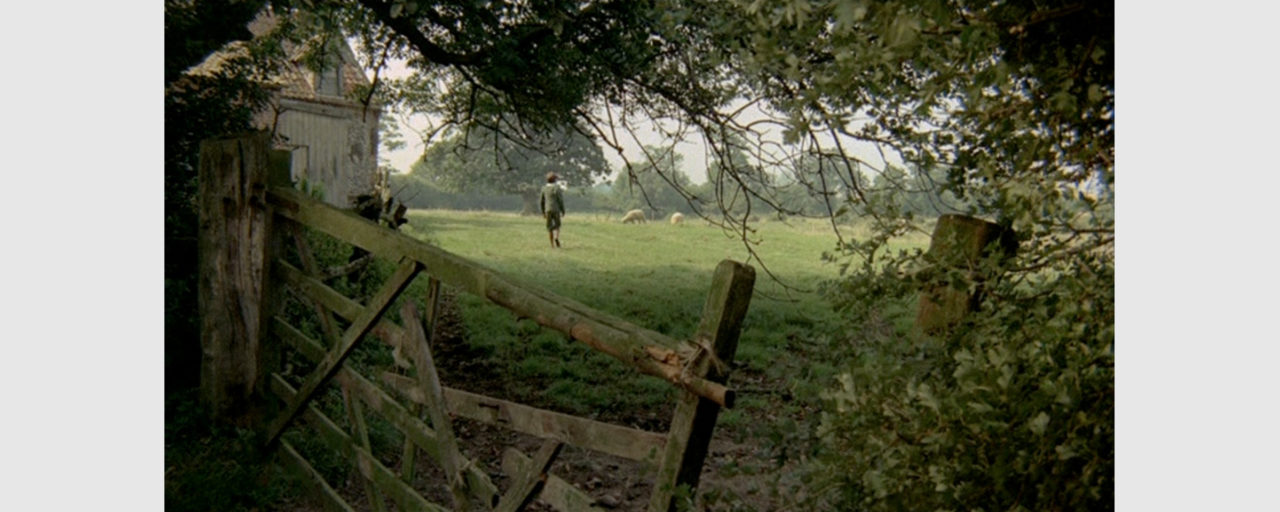 1971, directed by Joseph Losey, starring Julie Christie, Alan Bates, Margaret Leighton, Edward Fox, and Dominic Guard

Julie Christie and Alan Bates make a potent combination, so it seems only fair to visit this pre-World War I drama, in which the architecture of a Georgian country house—with its closed doors, back passages, and rigid formality—facilitates a matching formality in manners, punctuated by hidden agendas and secretive behavior. In contrast, the rustic, overgrown, and in fact rather wild outbuildings, barns, and stables are where the real life of Julie Christie's character takes place. This superb film offers a sly visual display of the rigidly segregated "upstairs/downstairs" social world in Edwardian England.

The Go-Between is available to stream on Amazon Prime, Google Play, iTunes, Vudu, and YouTube.

I Am Love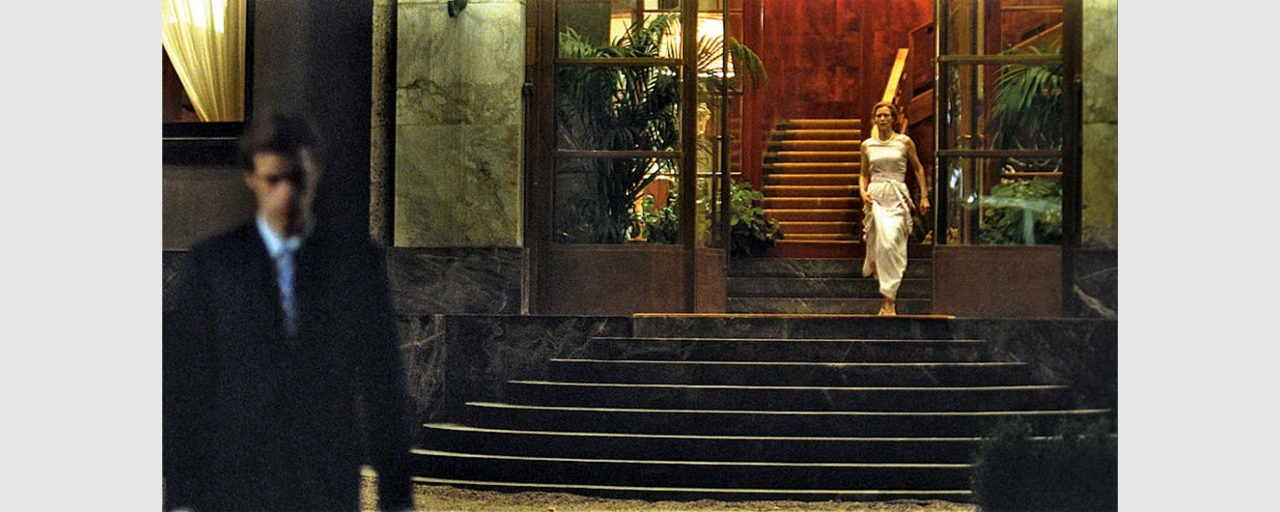 2009, directed by Luca Guadagnino, starring Tilda Swinton, Flavio Parenti, Edoardo Gabbriellini, and Alba Rohrwacher

Here the architecture is really the star. The location is primarily the Villa Necchi Campiglio in Milan (a destination I was able to visit on the ICAA tour, arranged by Classical Excursions, to Milan and Northern Italy), a 1930s house that perfectly expresses the movie's patriarch as well as his effect on his whole extended family. This home, built during Mussolini's rule, lies somewhere between art deco and modernism, and the dark, rigid, and oppressive architecture perfectly expresses the grim marriage of Tilda Swinton's character, a bird in a gilded cage. Beautiful and valuable paintings, furniture, and objets d'art are displayed throughout the interiors like pinned specimens, and the mood is heightened by John Adams' score.
When I visited the house, having seen the movie I was struck by the grim feeling of enclosure: despite the elegant wood panelling, superb floors, and large windows it conveyed a feeling of static brooding, and seemed to contain echoes of Frank Lloyd Wright's work, but with the stark overtones that we associate with the era of Italian Fascism. I was truly surprised to discover that the home sits within a small urban plot, surrounded by very high walls enclosing modest grounds that the architect cleverly made seem much more spacious by tricks of scale and perspective.

I Am Love is available to stream on Amazon Prime, Google Play, iTunes, Vudu, and YouTube.