What We're Watching: Architecture and Design in Film
Week 1: Recommendations from Richard Economakis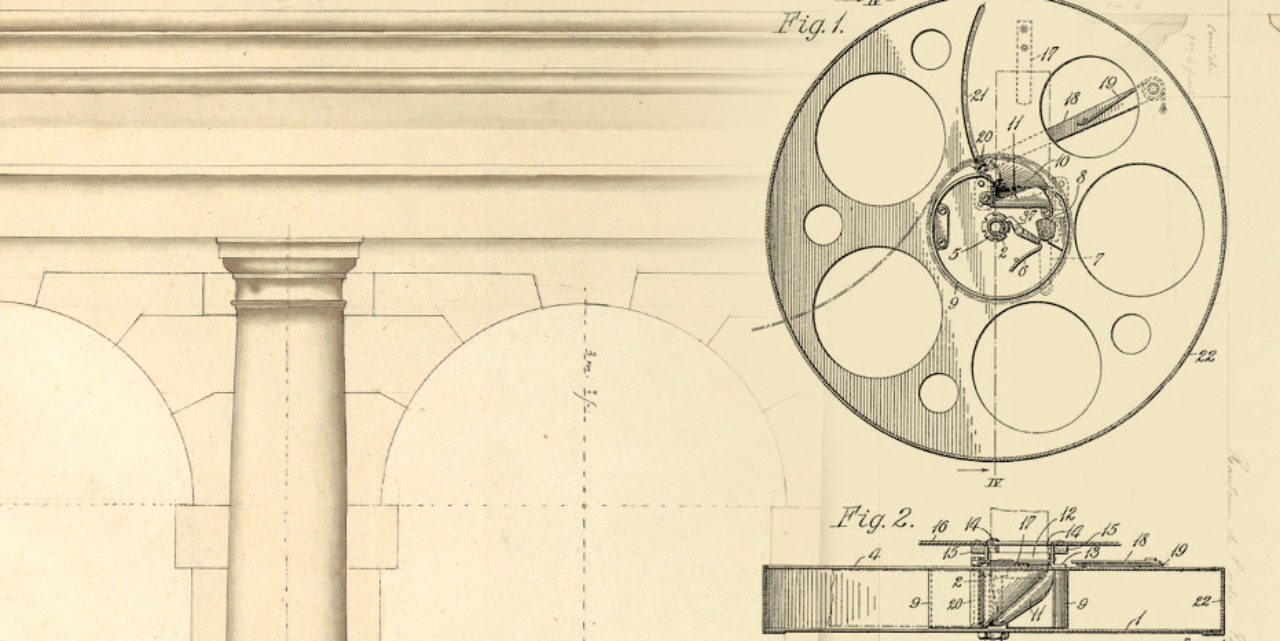 A Little Chaos
Directed by Alan Rickman, 2014, with Kate Winslet (filmed at Blenheim Palace, Cliveden House, Hampton Court Palace, Chennies Manor)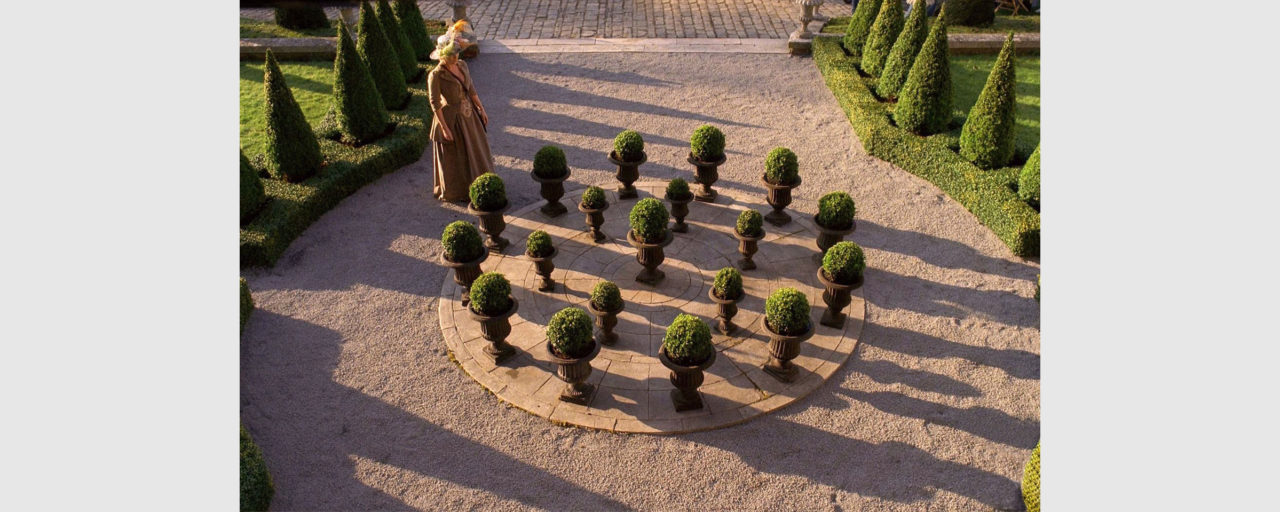 King Louis XIV of France assigns the design and construction of the Gardens of Versailles to André Le Nôtre. Le Nôtre interviews several other gardeners who submitted designs for the project, including one woman who works alone, Sabine de Barra. He sees her move a potted plant in his garden prior to her interview, and questions if she gives deference to order in design. Sabine affirms her respect for his work but suggests that she would like to create something uniquely French rather than follow classical and renaissance styles. He shows her the door in record time, and she leaves disheartened.
---
A Little Chaos is available to stream on Netflix, Amazon Prime, iTunes, Google Play, and Vudu.
---
Barry Lyndon
Directed by Stanley Kubrick, 1975, with Ryan O'Neal (filmed at Castle Howard)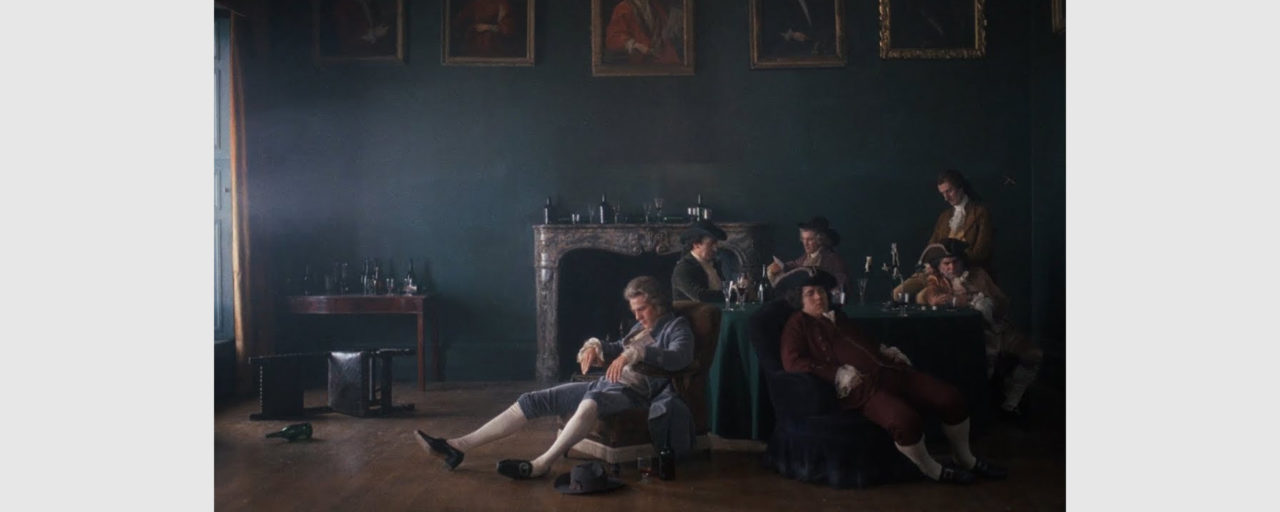 The film recounts the early exploits and later unraveling of a fictional 18th-century Irish rogue and opportunist who marries a rich widow to climb the social ladder and assume her late husband's aristocratic position. The film's cinematography has been described as groundbreaking. Especially notable are the long double shots, usually ended with a slow backwards zoom, the scenes shot entirely in candlelight, and the settings based on William Hogarth paintings. The exteriors were filmed on location in Ireland, England and West Germany, with the interiors shot mainly in London.

---
Barry Lyndon is available to stream on Amazon Prime, iTunes, Google Play, Vudu, and more.
---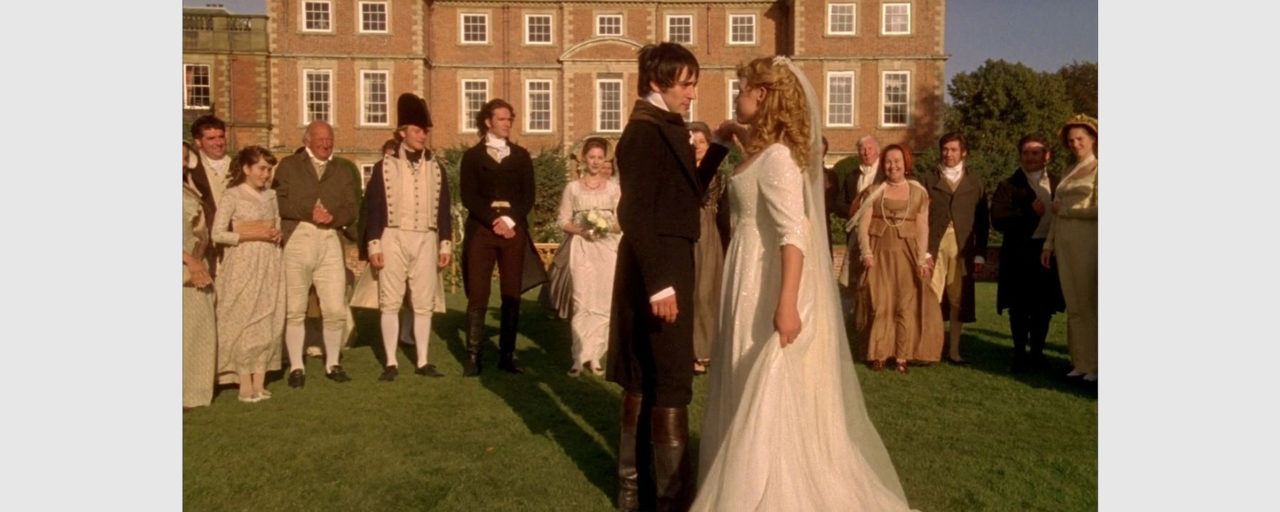 At the age of 10, Fanny Price is sent to live with her wealthy uncle and aunt, Sir Thomas and Lady Bertram. Once at Mansfield Park, Fanny meets her cousins and maternal aunt, Mrs Norris, who treats her more like a servant than a relative. Edmund behaves kindly to her, and the two develop a friendship that grows as the years progress.
---
Mansfield Park is available to stream on Amazon Prime.
---
Don Giovanni
Directed by by Joseph Losey, 1979 (filmed in the Villa Rotonda, the Teatro Olimpico and the Basilica in Vicenza)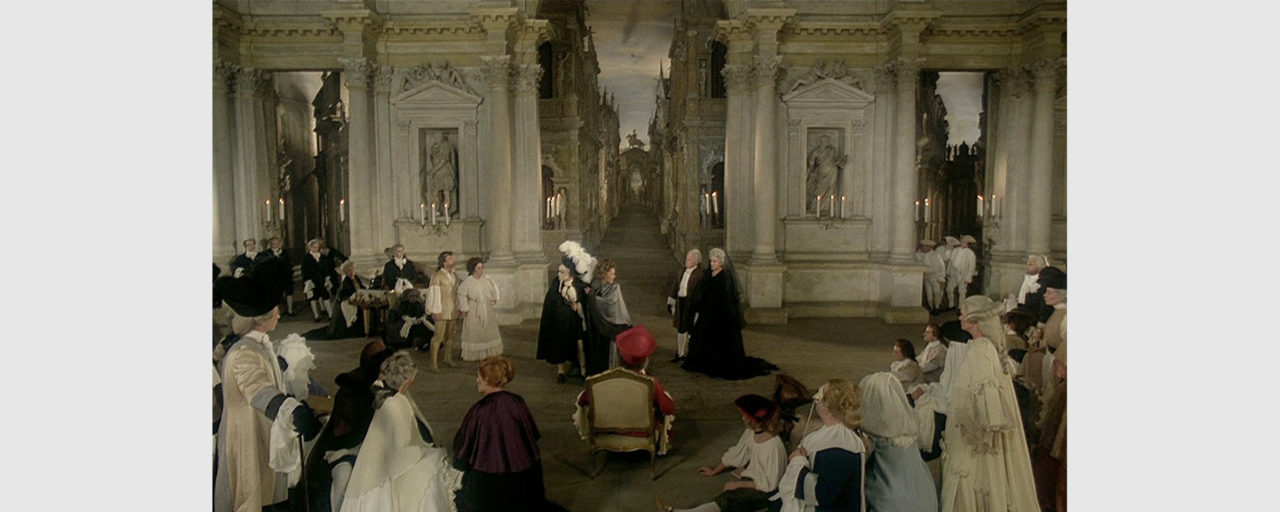 An adaptation of Mozart's classic opera Don Giovanni, based on the Don Juan legend of a seducer, destroyed by his excesses. The opera itself has been called one of Mozart's "trio of masterpieces". The film stars Kiri Te Kanawa as Donna Elvira and Ruggero Raimondi in the title role, and the conductor is Lorin Maazel. Nearly three decades after the film's release, Nicholas Wapshott called it a "near perfect amalgamation of opera and the screen."

---
Don Giovanni is not currently available to stream, but may be purchased on Amazon.
---
Pride and Prejudice
Directed by Joe Wright, 2005, starring Keira Knightley (filmed at Chatsworth House)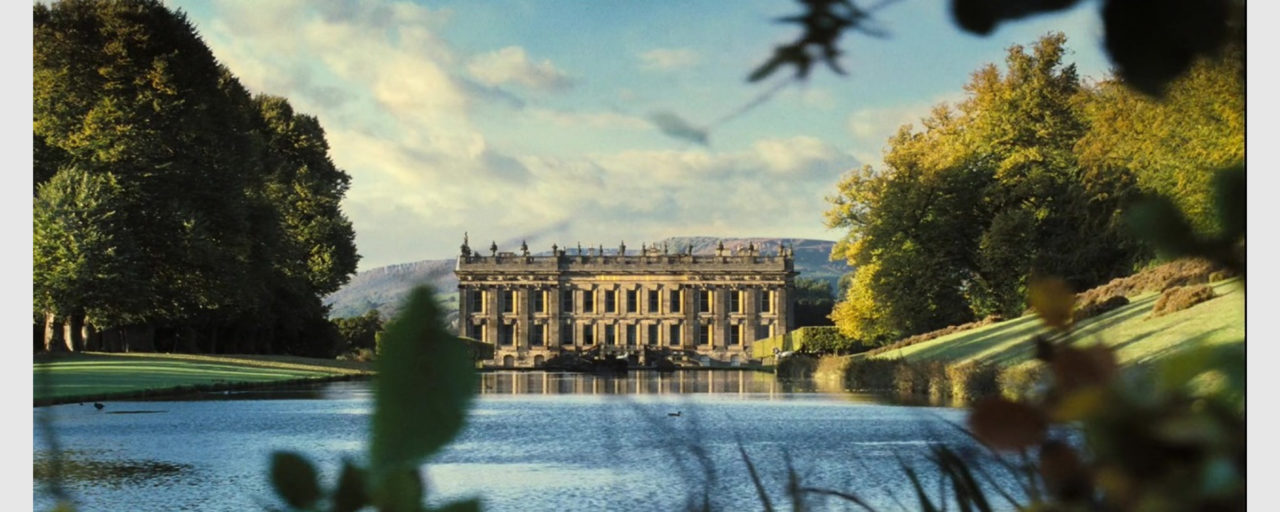 Based on Jane Austen's 1813 novel of the same name. The film depicts five sisters from an English family of landed gentry as they deal with issues of marriage, morality and misconceptions. Keira Knightley stars in the lead role of Elizabeth Bennet, while Matthew Macfadyen plays her romantic interest Mr. Darcy. It earned four nominations at the 78th Academy Awards, including a Best Actress nomination for Knightley.

---
Pride and Prejudice is available to stream on Amazon Prime, Google Play, Hulu, iTunes, Vudu, Youtube, and more.
---
Russian Ark
Directed by Alexander Sokurov, 2002 (filmed entirely inside the Winter Palace of the State Hermitage Museum)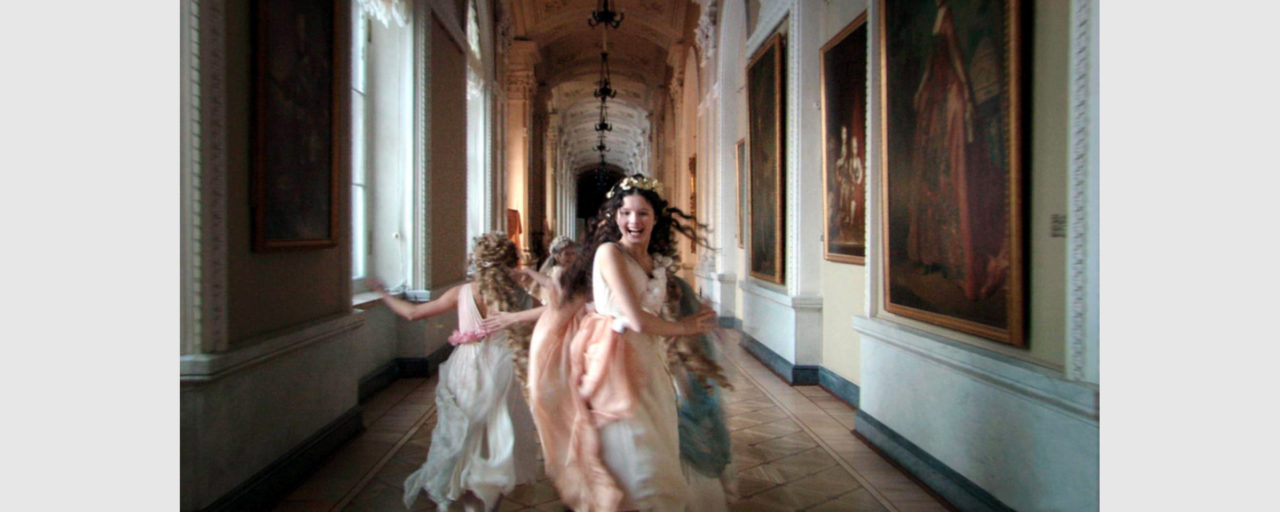 An unnamed narrator wanders through the Winter Palace in Saint Petersburg, and implies that he died in some horrible accident and is a ghost drifting through the palace. In each room, he encounters various real and fictional people from various periods in the city's 300-year history. He is accompanied by "the European", who represents the Marquis de Custine, a 19th-century French traveler. The film was recorded entirely using a one-take single 96-minute Steadicam sequence shot.
---
Russian Ark is available to stream on Amazon Prime.
---