The 2019 Arthur Ross Awards
Dignity from Continuity: The Intersection of Architecture, Arts, and Education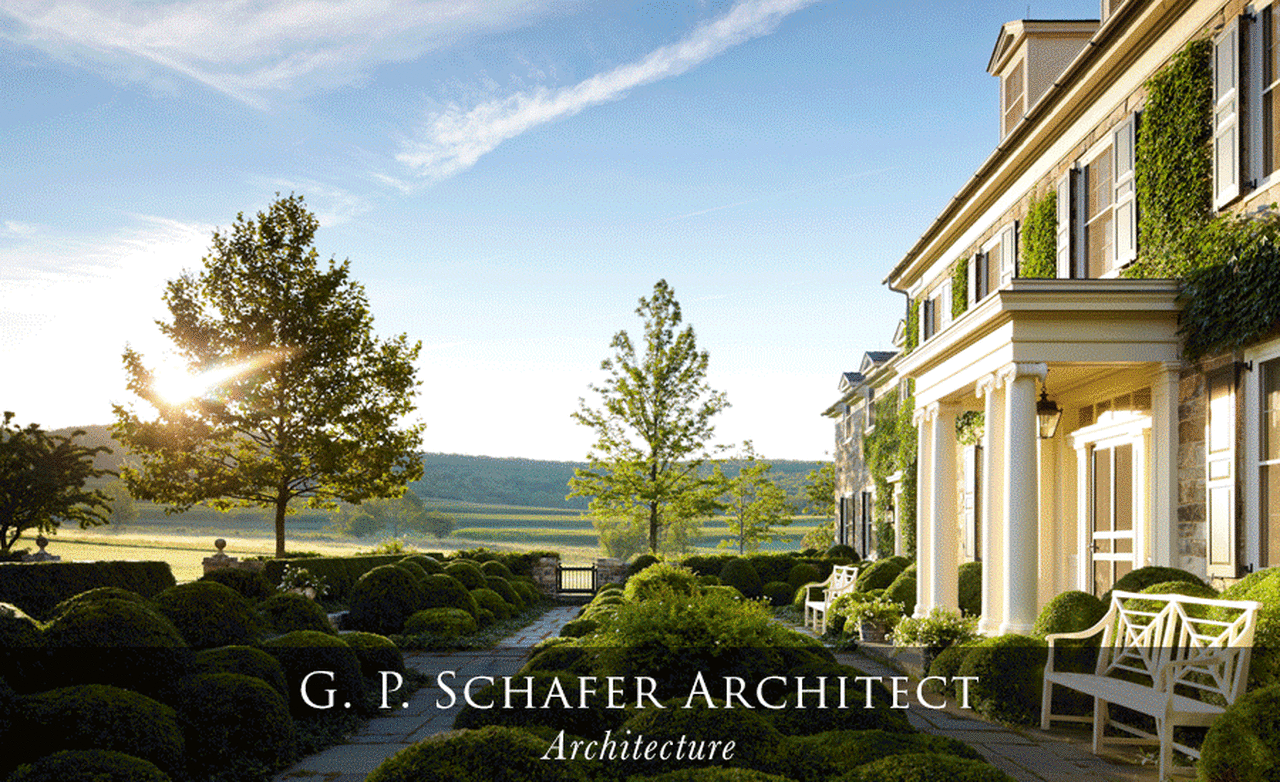 So much of my work with the ICAA brings me inspiration and delight, but hardly anything provides greater joy than the annual recognition of the Arthur Ross Awards winners. The talents of the architects, designers, artists, filmmakers, craftspeople, and writers devoted to the classical tradition are truly staggering, and it is their work that makes the world a more beautiful and dignified place to live in.

This year is no exception. Far from it! Indeed the 2019 Arthur Ross Award winners each set intimidatingly high standards in their respective fields: G. P. Schafer Architect in Architecture, W.P. Sullivan in Artisanship & Craftsmanship, Urban Design Associates in Community Design & City Planning, Julian Fellowes in Fine Arts, Anthony Baus in Fine Arts - Painting, Professor James Stevens Curl in History & Writing, and Jaquelin T. Robertson, the groundbreaking architect, who is recognized with this year's Board of Directors Award for his lifetime of work.
What stands out to me is how each of the winners produces work that is so distinctive, yet all with a shared vision of a world that treasures beauty, elegance, and the dignity of life. Perhaps above all else I see the admirable value of continuity: the transmission of the lessons and the best ideals of the past through contemporary work.
Gil Schafer, of G. P. Schafer Architect, exemplifies this principle in his beautiful homes that contain all of the warmth, character, and architectural richness of an old friend whose unique traits are well-loved. No matter how new the project, Gil's work always seems to contain the stories of centuries and generations, and his sensitivity to the nuances of environment and setting mean that his buildings appear indispensable to their locations. Above all else, however, Gil remains committed to making buildings that are practical and livable. To that end, he is not afraid of introducing contemporary elements in order to create spaces that are meant for real people to enjoy.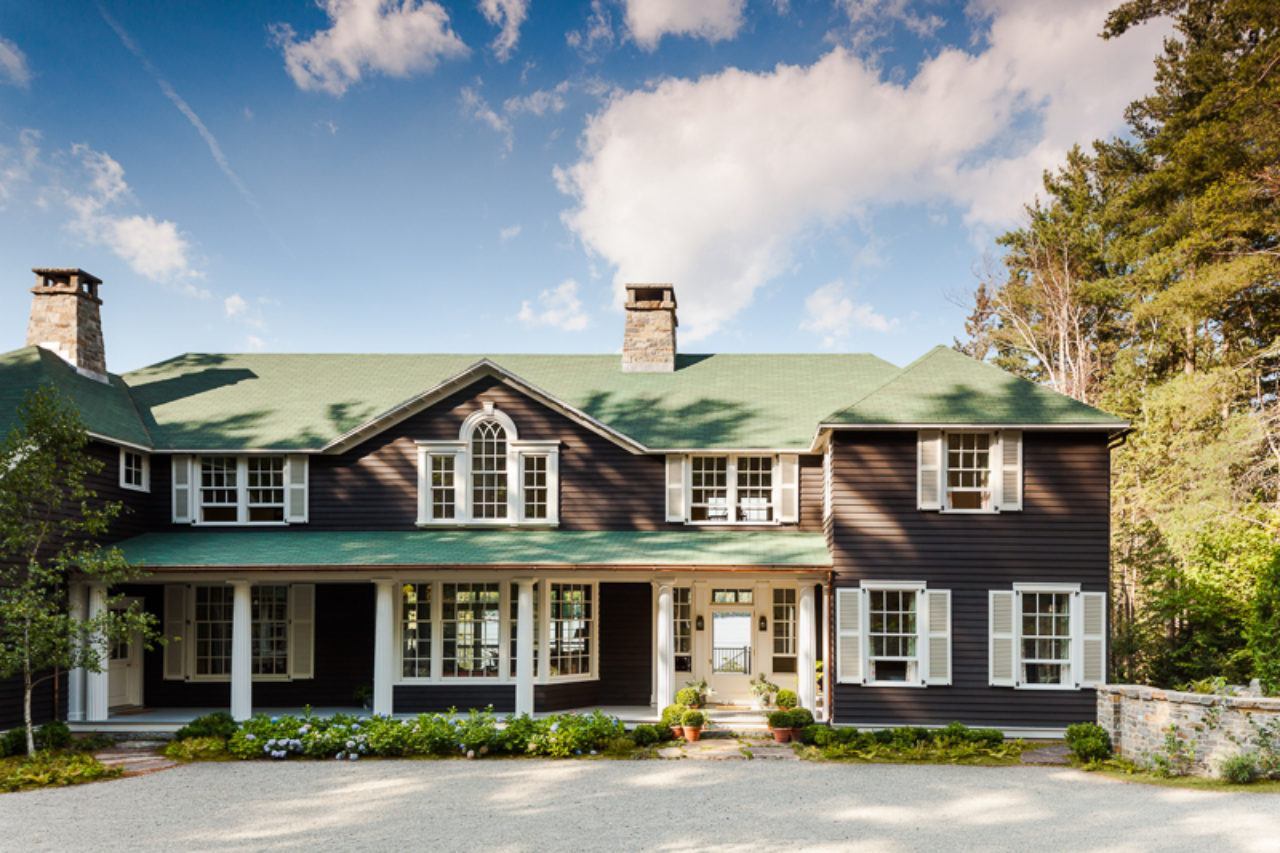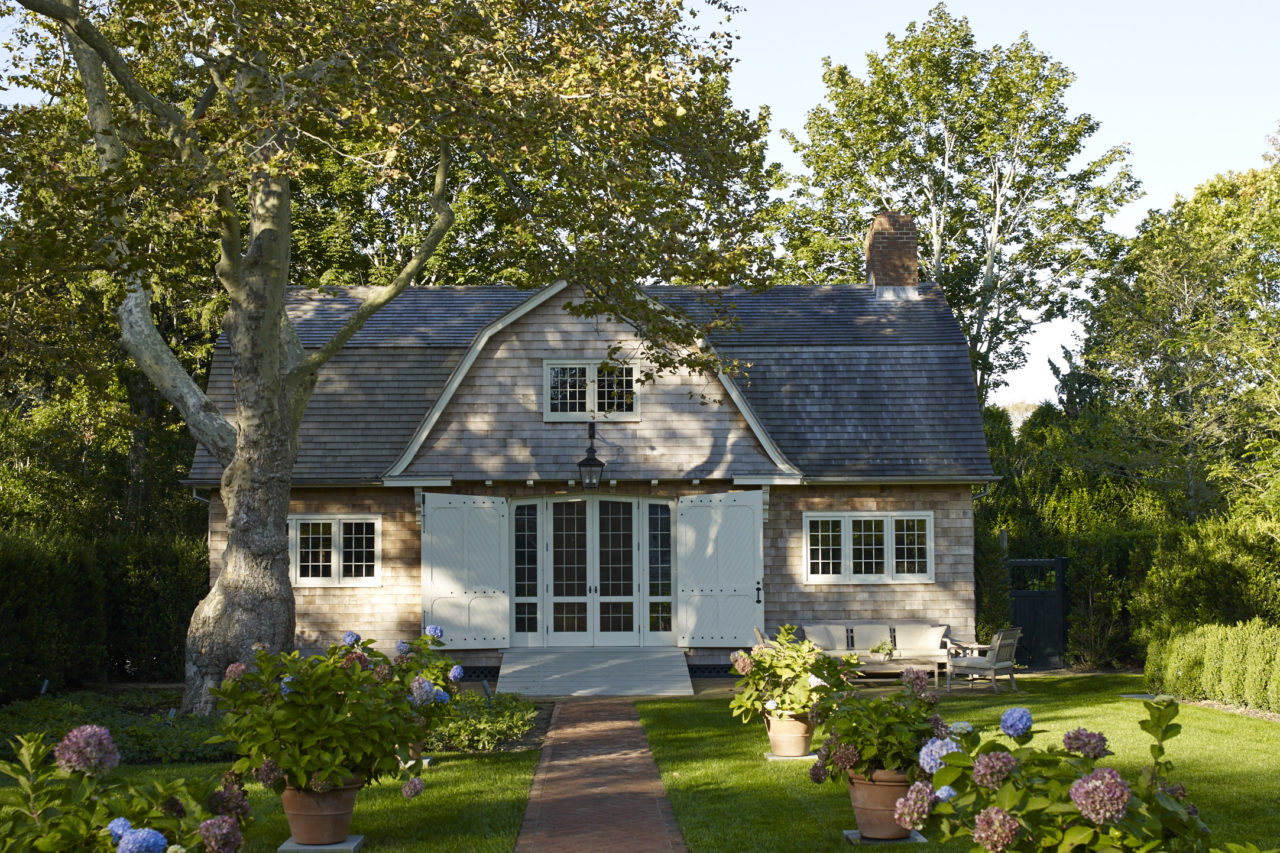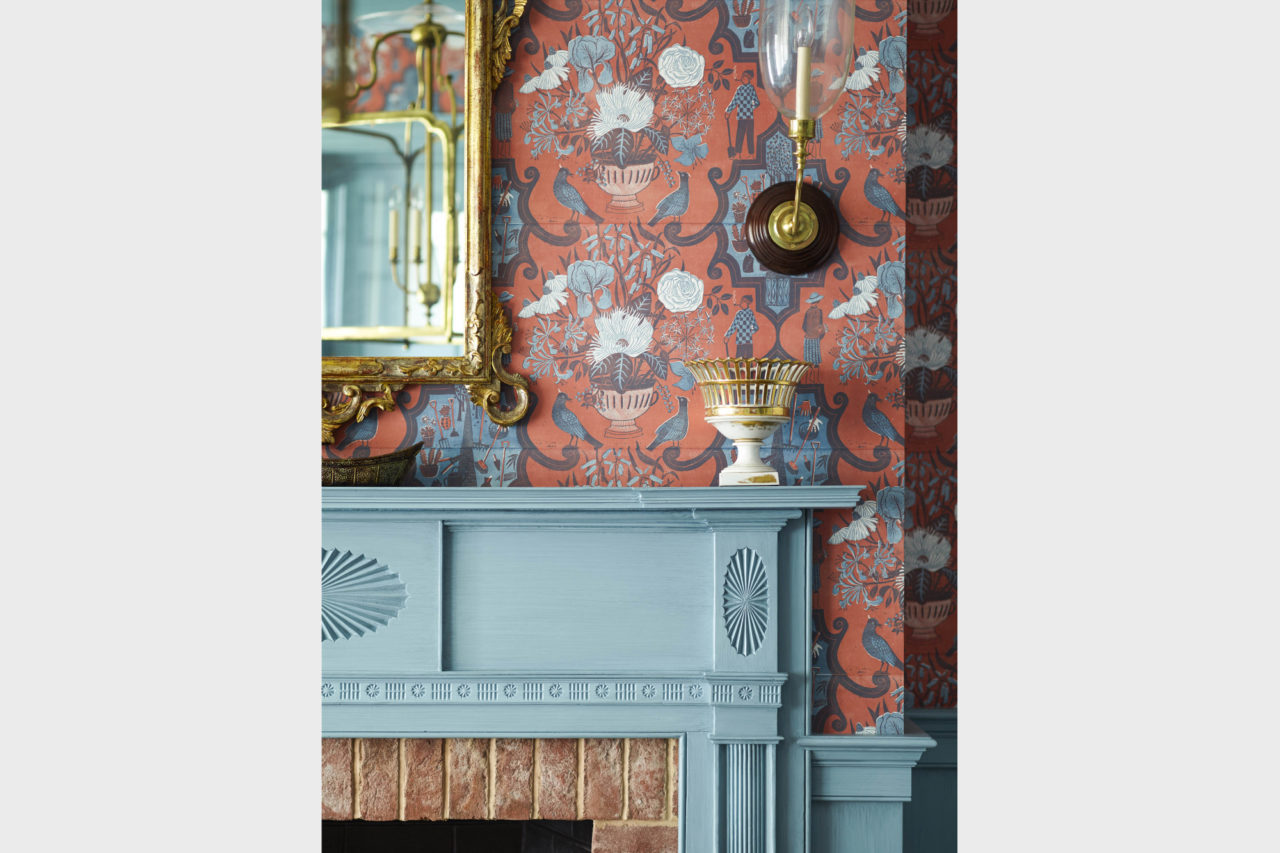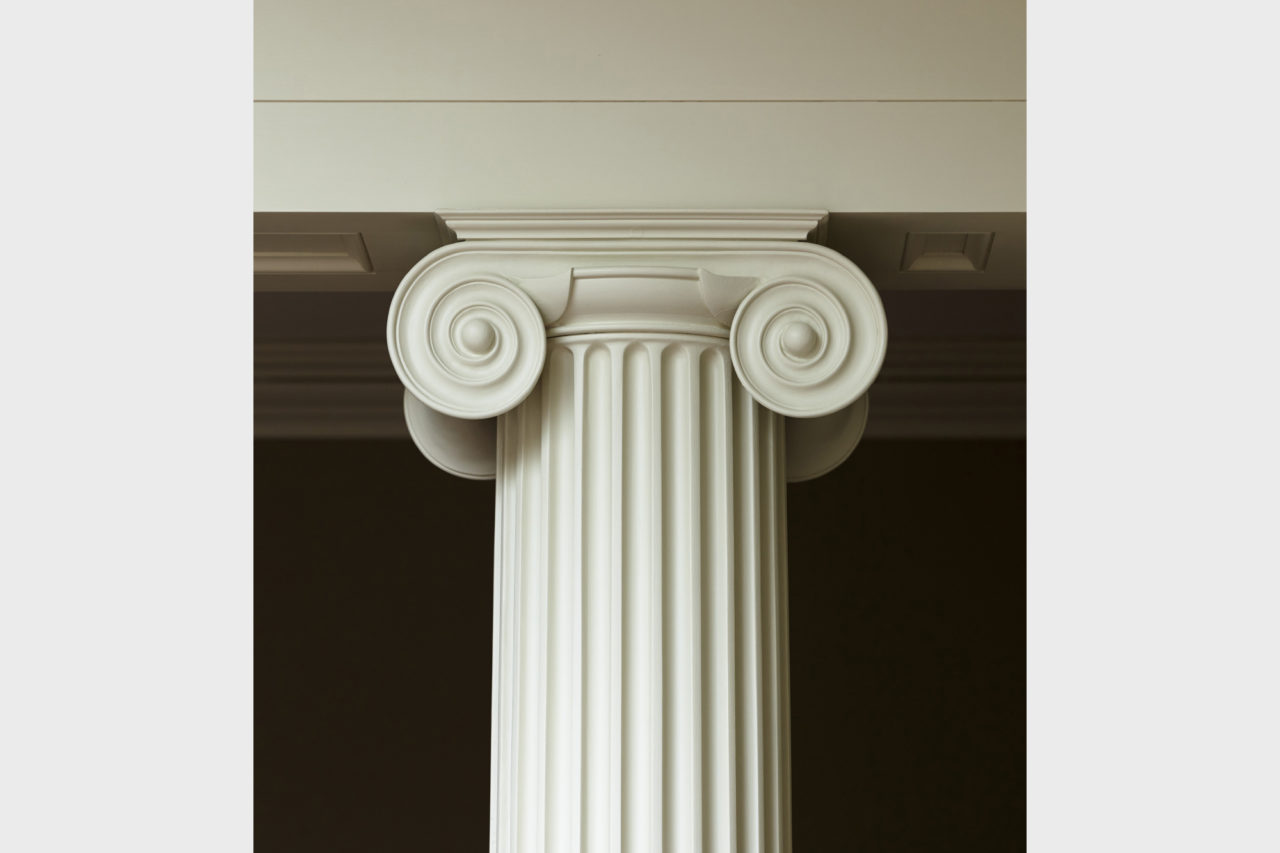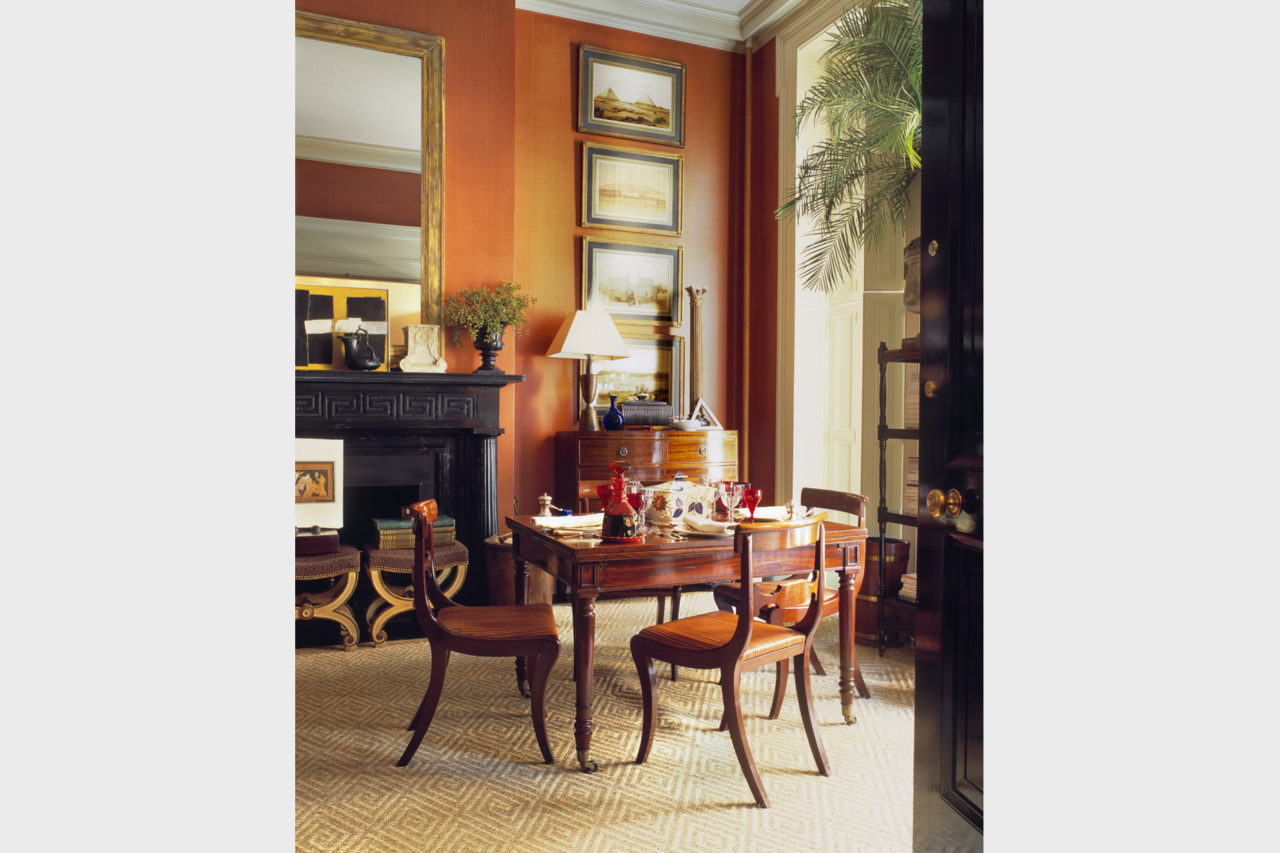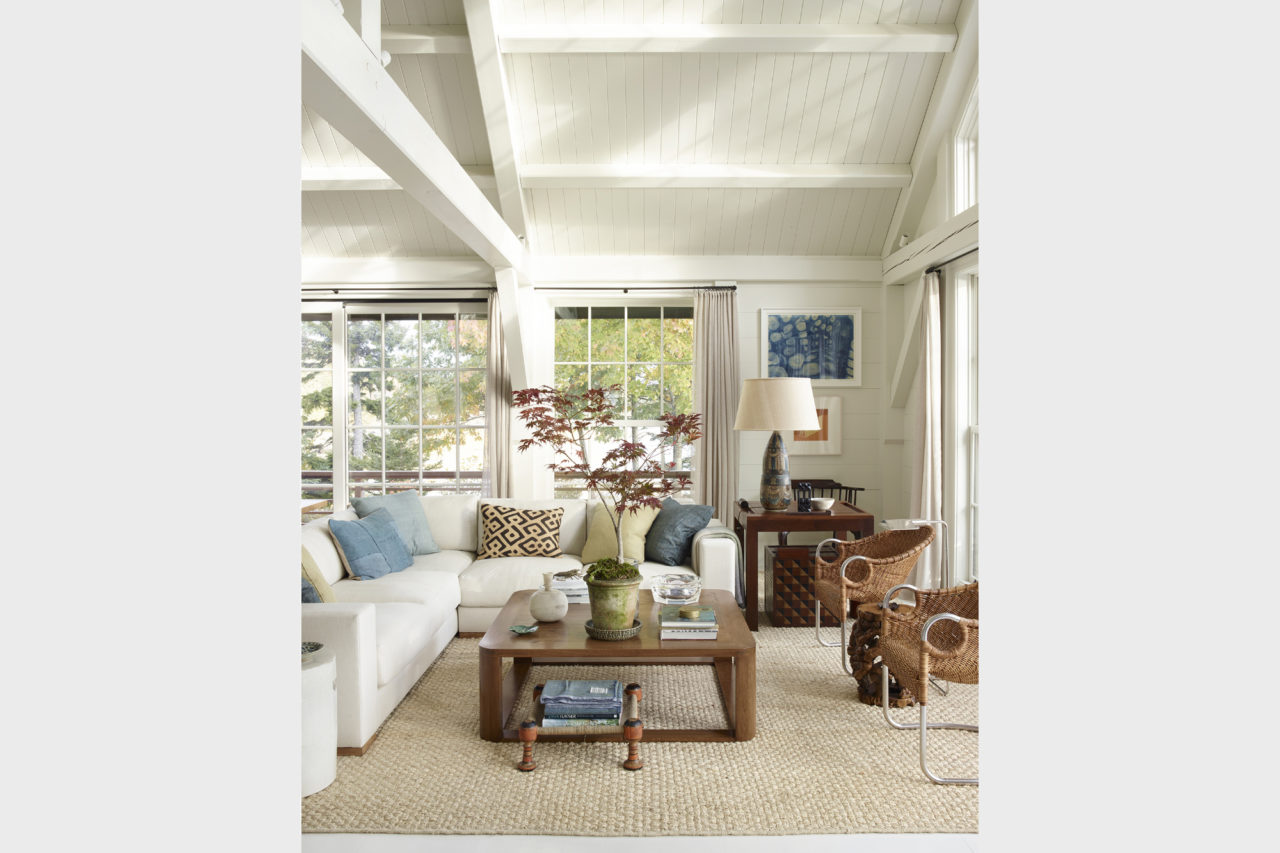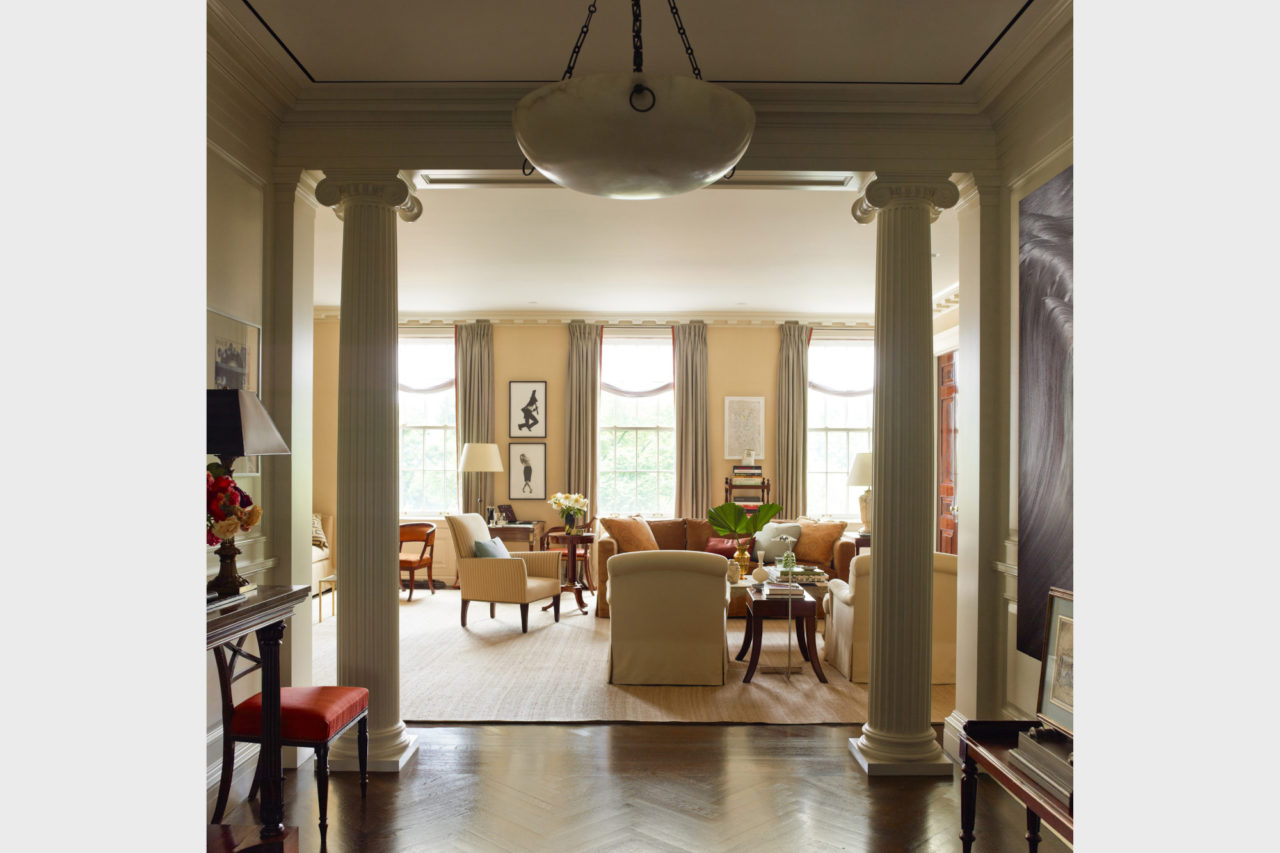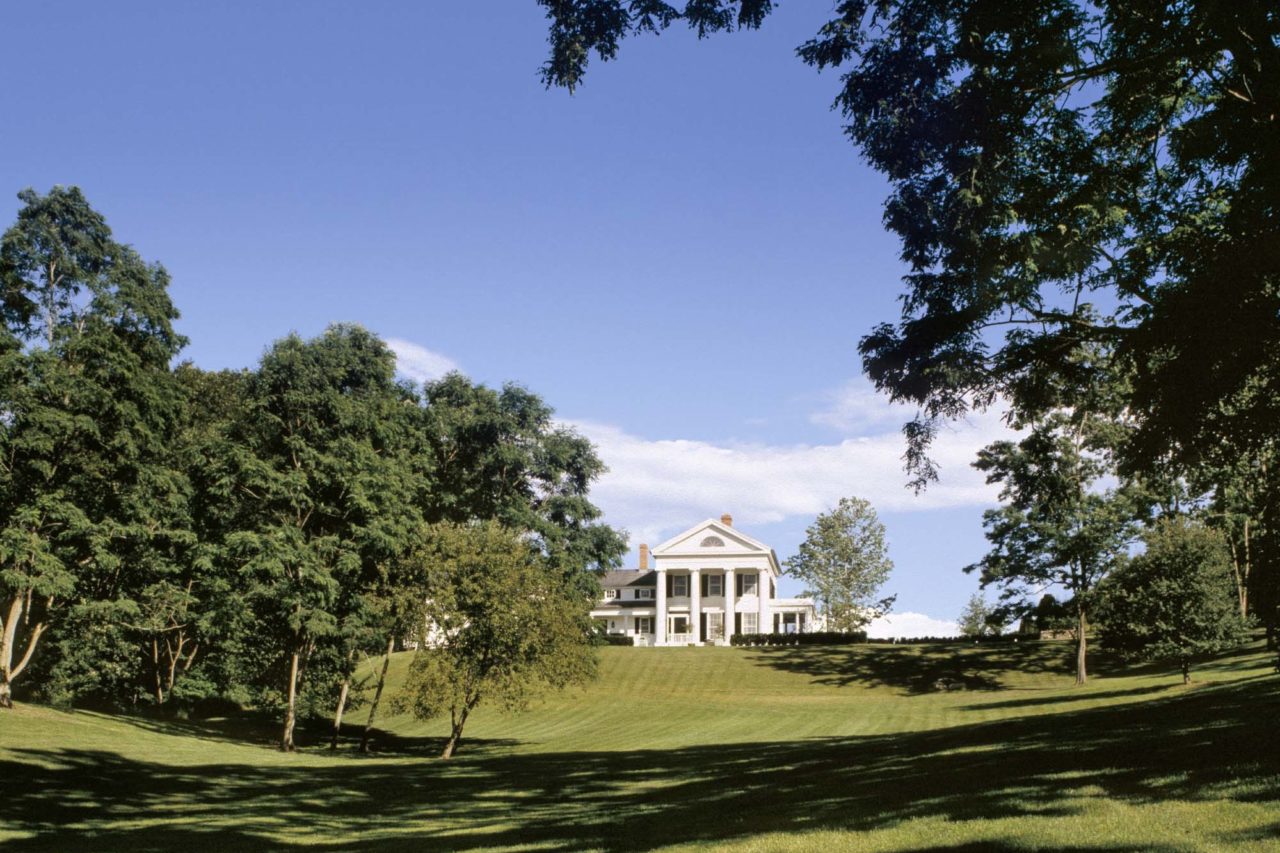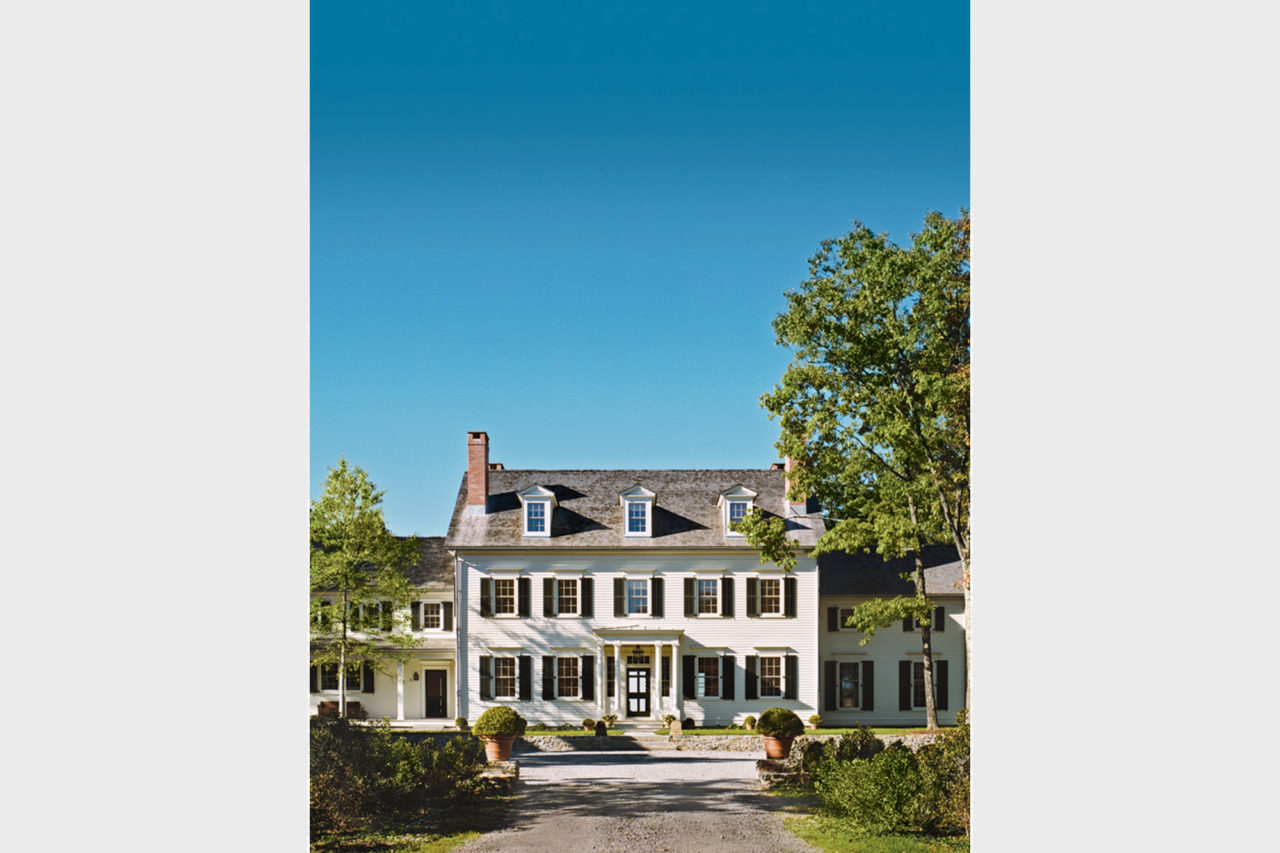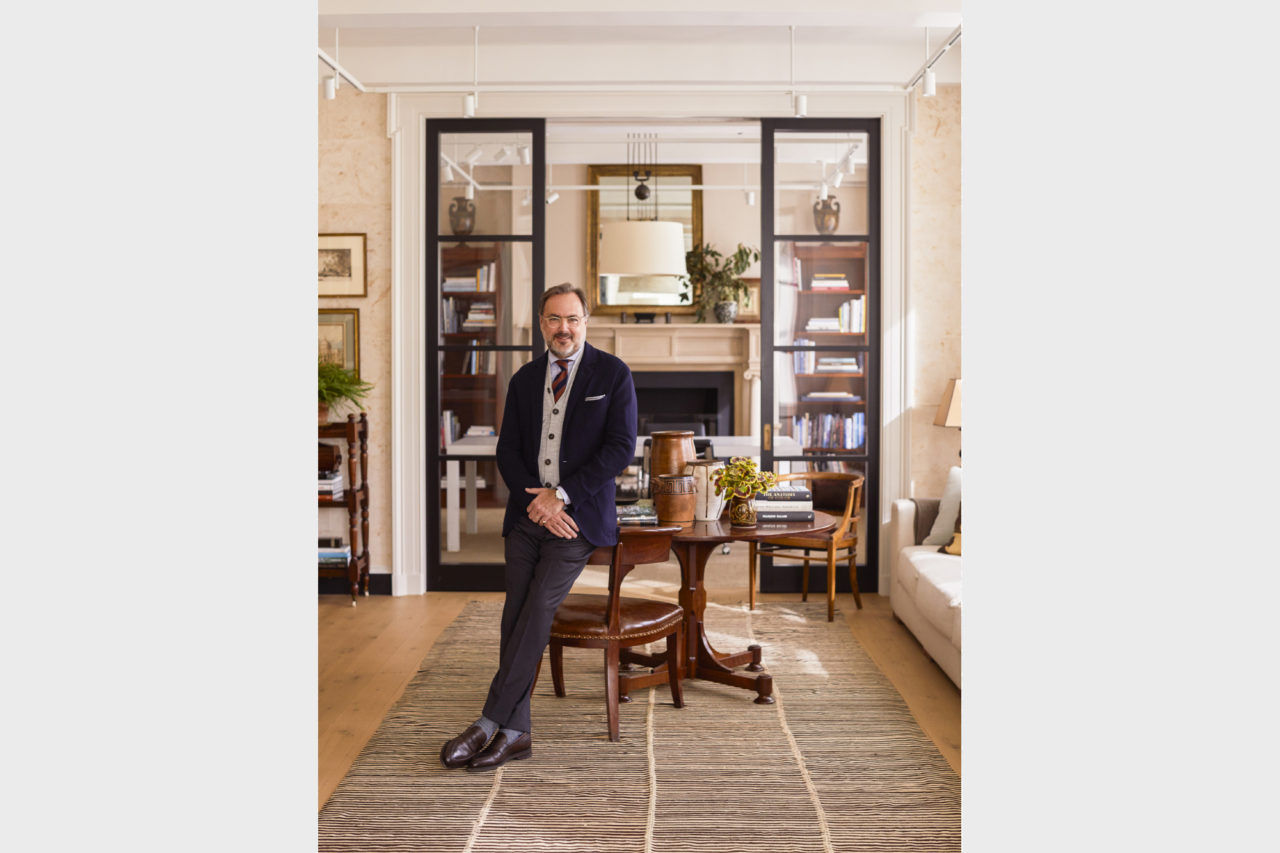 Another award winner who is unafraid of mixing both classical and contemporary elements is W.P. Sullivan, whose handcrafted furnishings have left me in awe! Not only is the workmanship truly fine—whether in wood, plaster, bronze, or even resin—but his work displays a whimsy which is a delight to behold. I can hardly think of a better example of work that sweeps away preconceived notions of the limits of classicism, and proves that traditional arts are perfectly capable of engaging the contemporary imagination. Sullivan's work reminds us that the history of classicism and traditional arts is also a history of invention and innovation.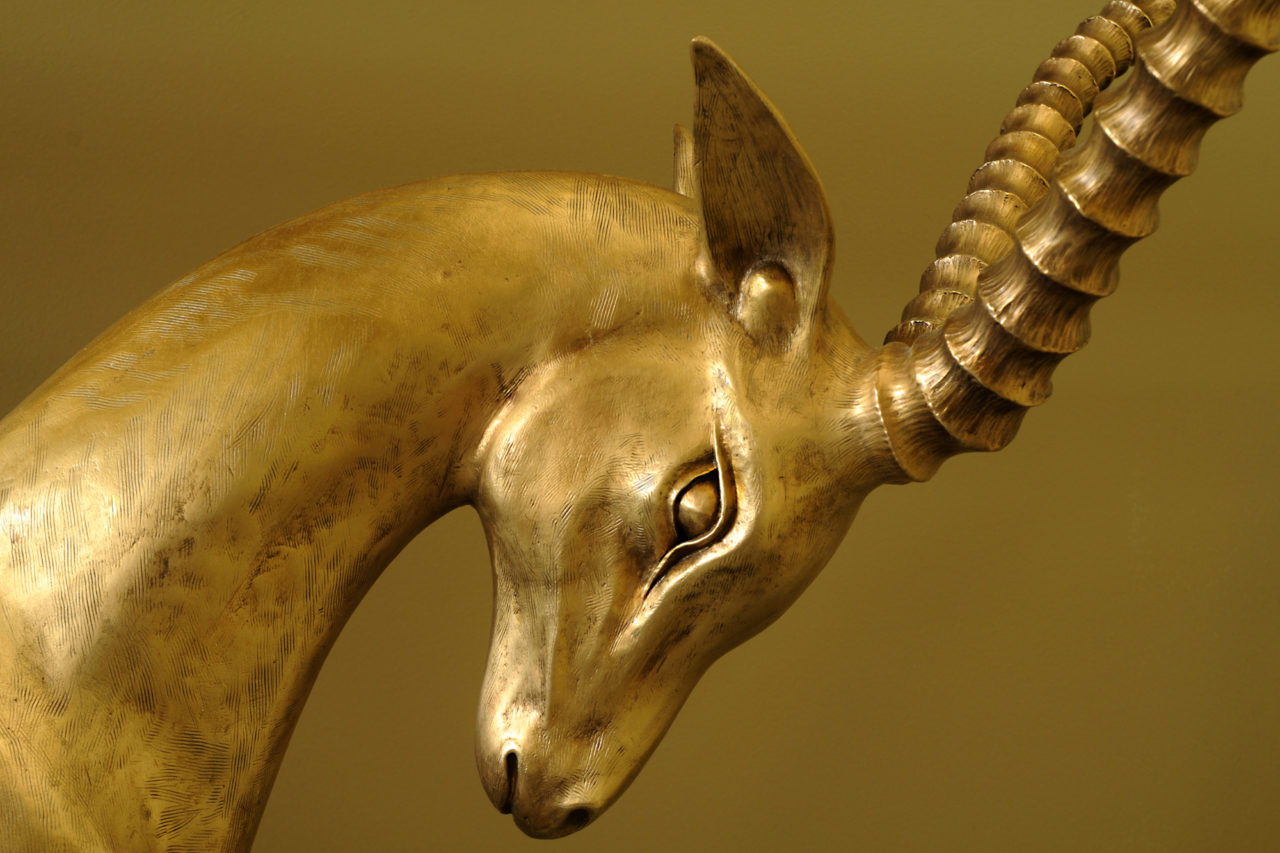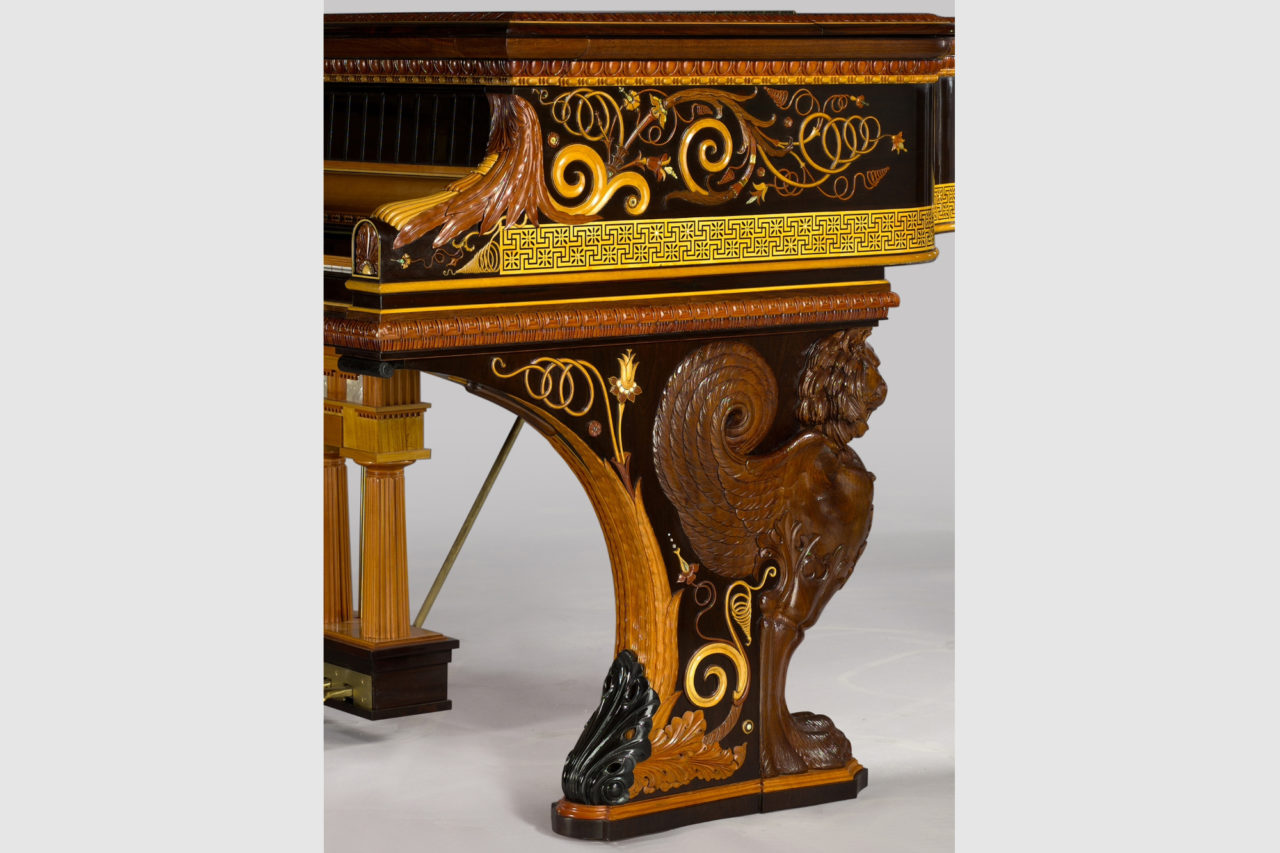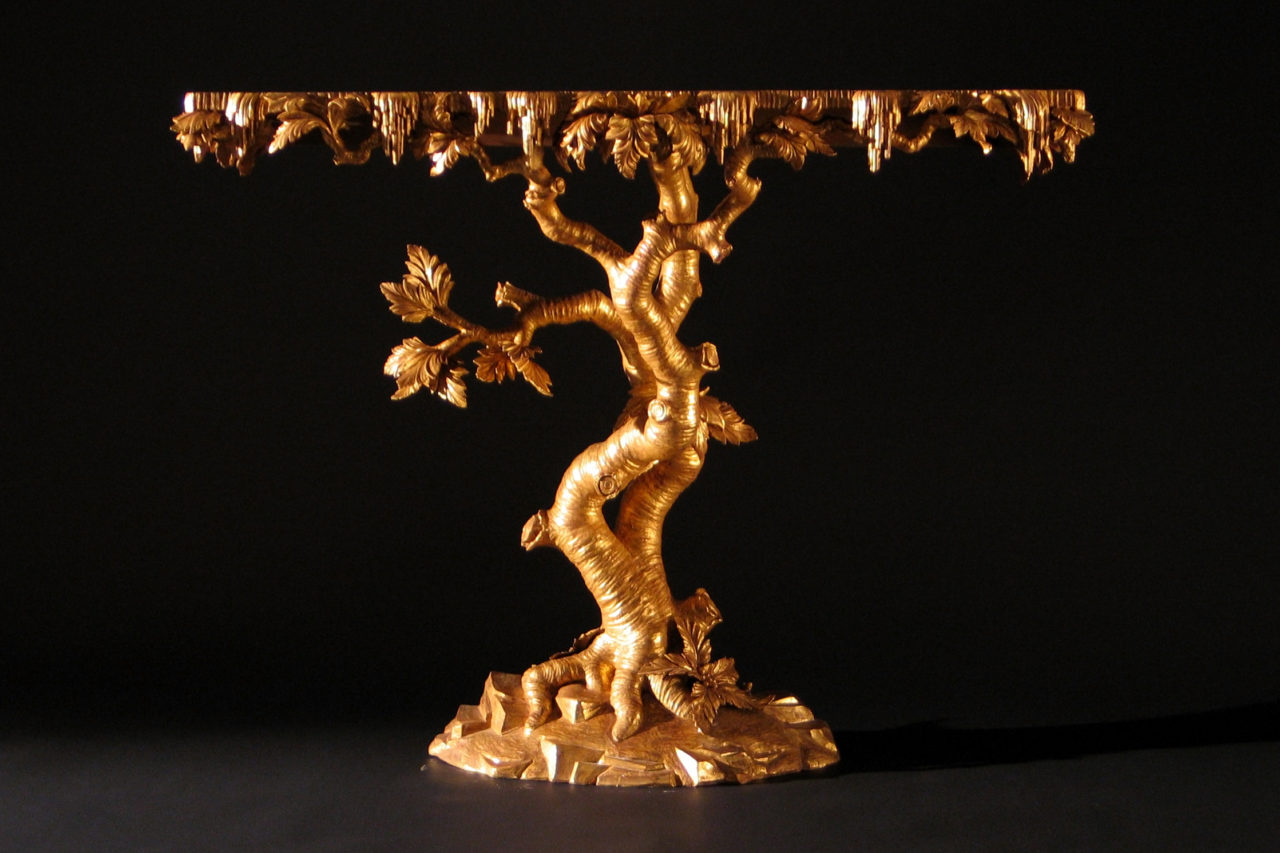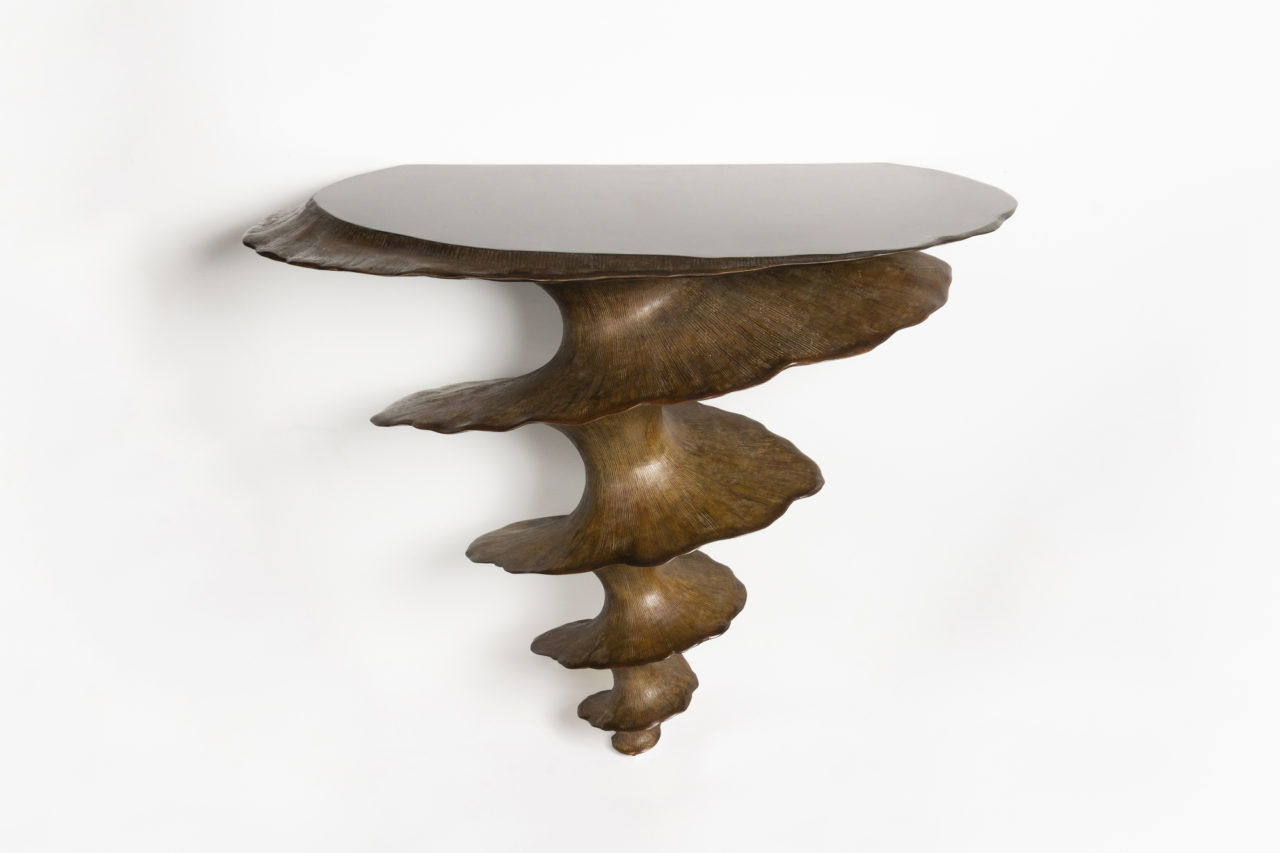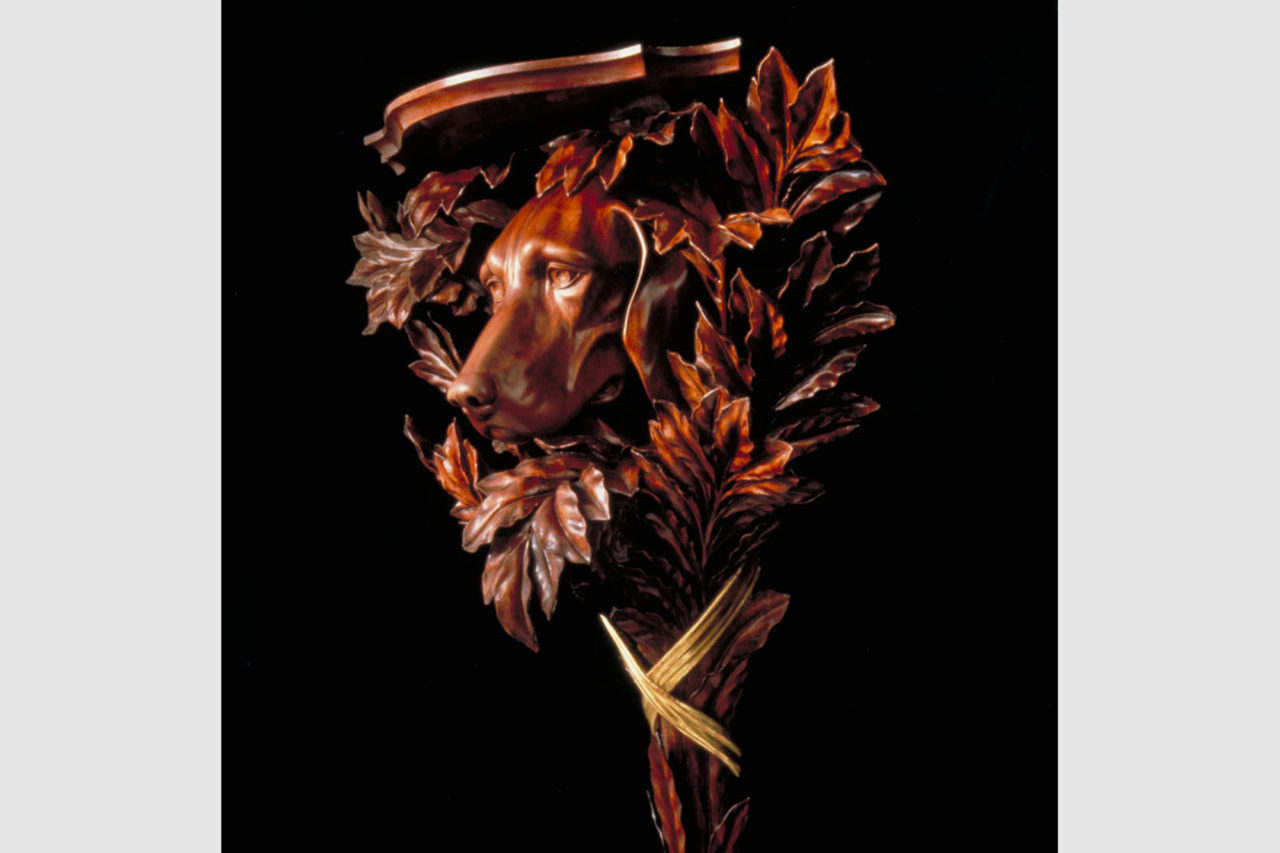 Urban Design Associates apply historical wisdom to contemporary projects as well, but in history they also find answers to some of today's most pressing challenges. Their language is one of classical urbanism and vernacular architecture, which recognizes the value in learning from the best of the past, and then augmenting it. Their work demonstrates the capability of architecture, design, and planning to bring dignity to the lives of many, with diverse projects including the development of New Orleans affordable housing, a pattern book for an architecturally-sensitive expansion of Ellon in Scotland, and the revitalization of downtown Birmingham, Alabama.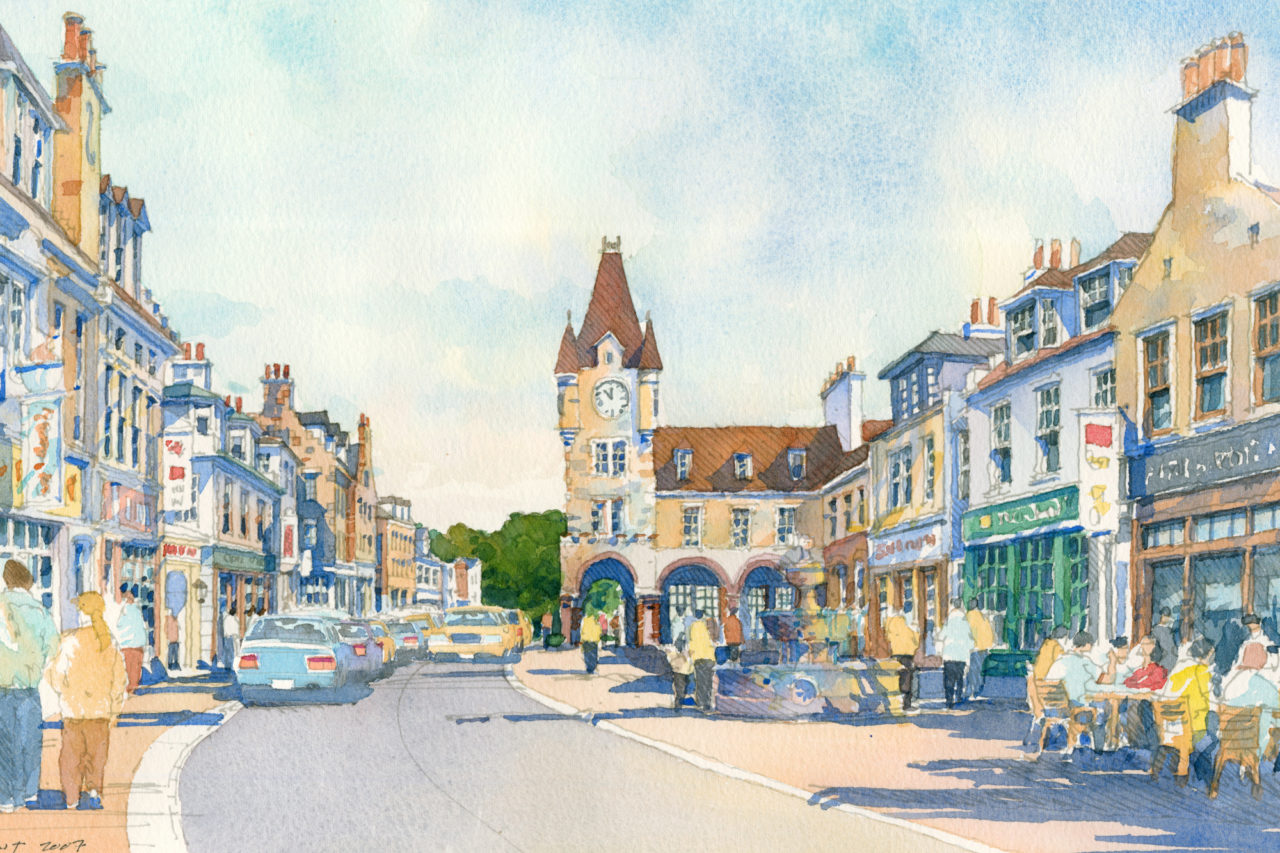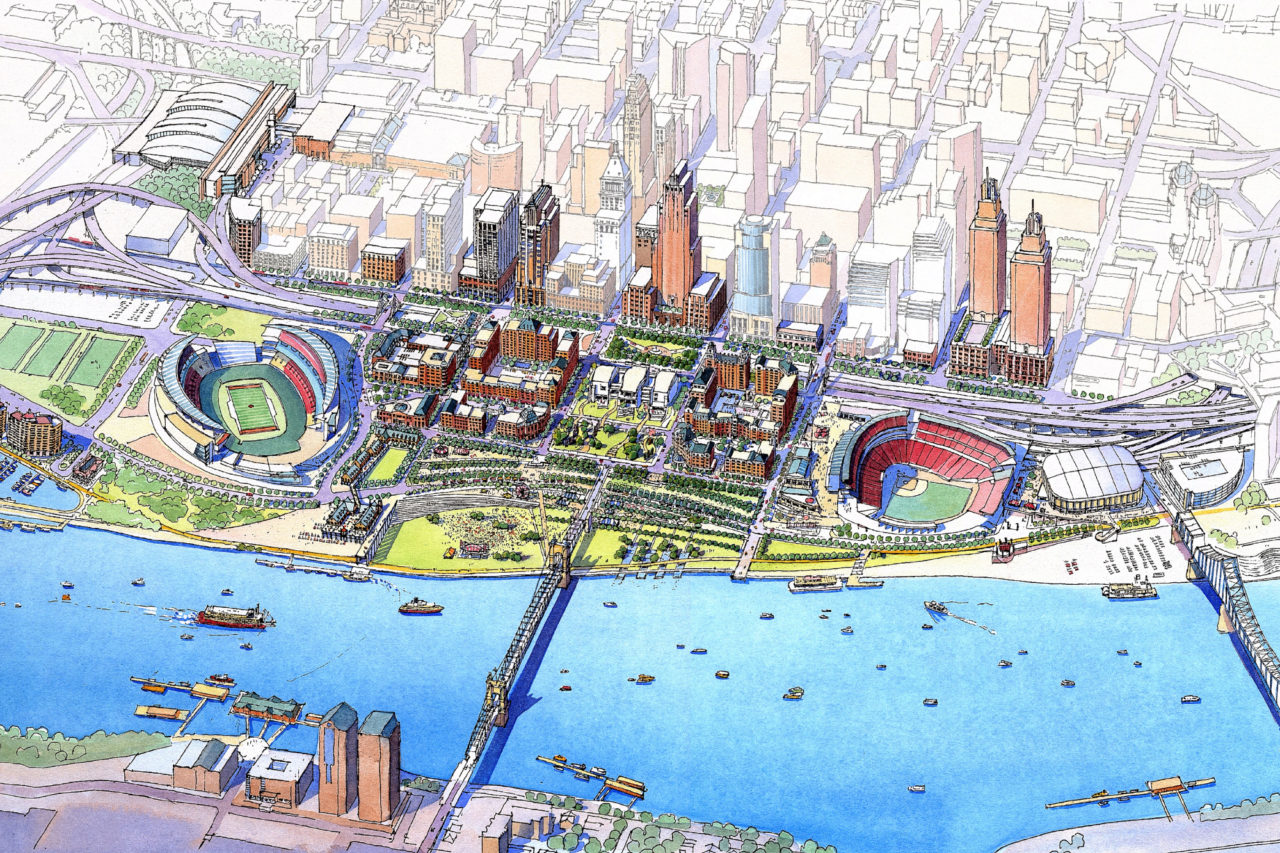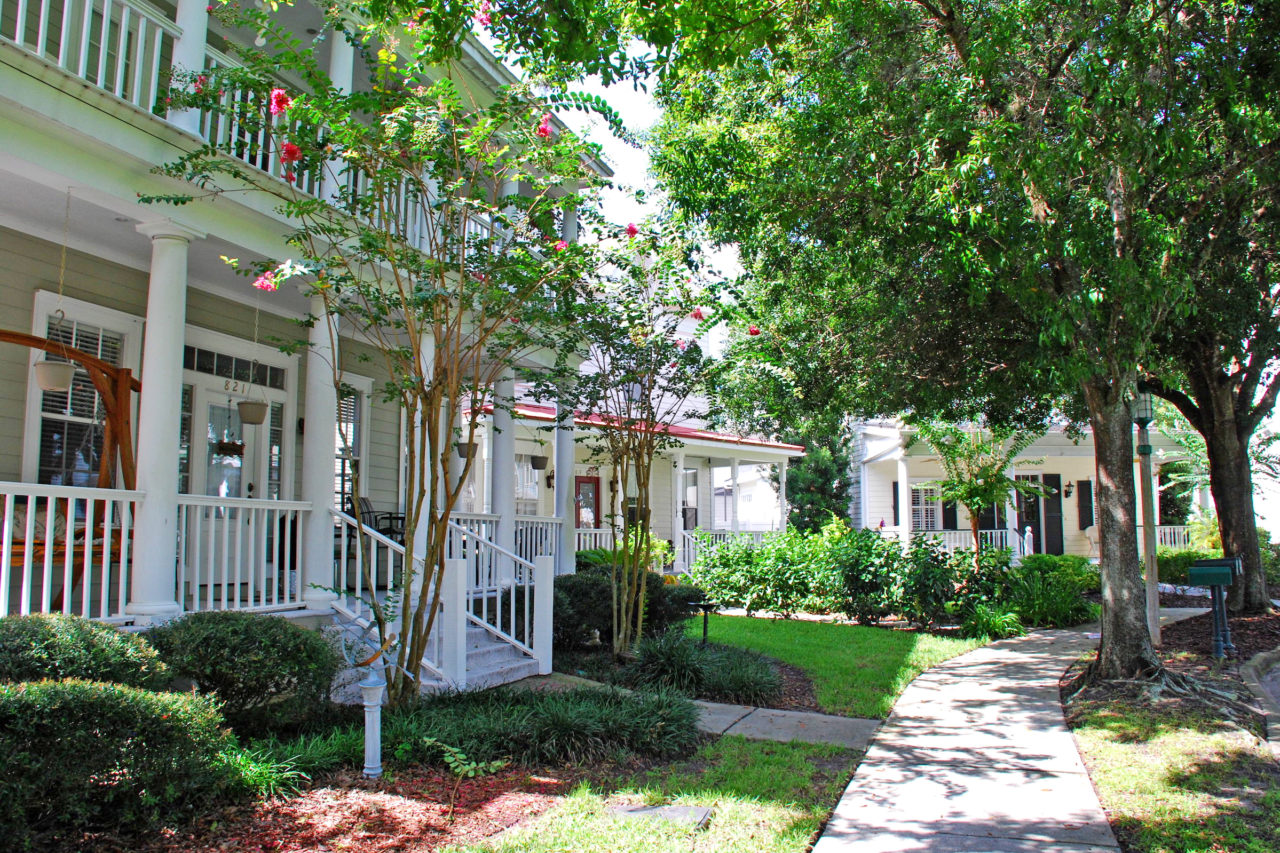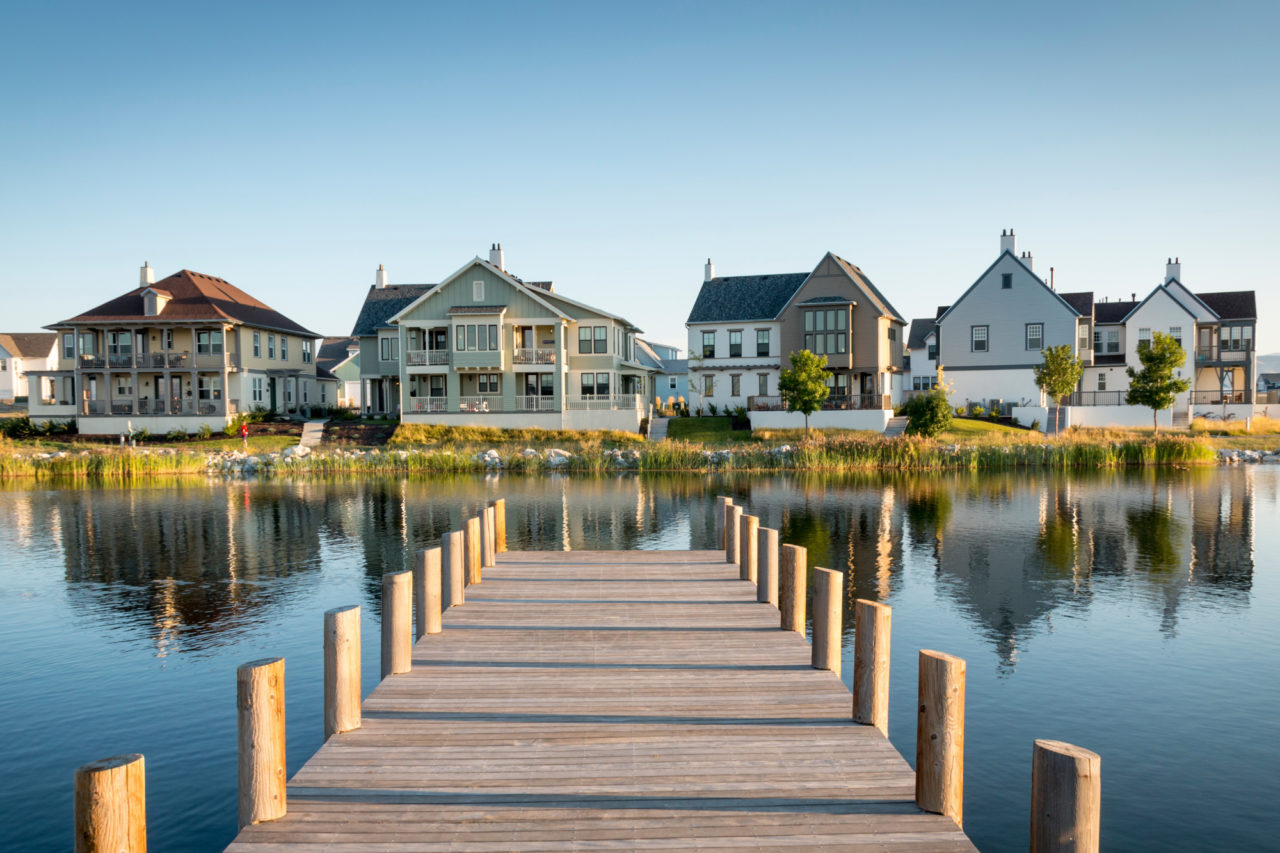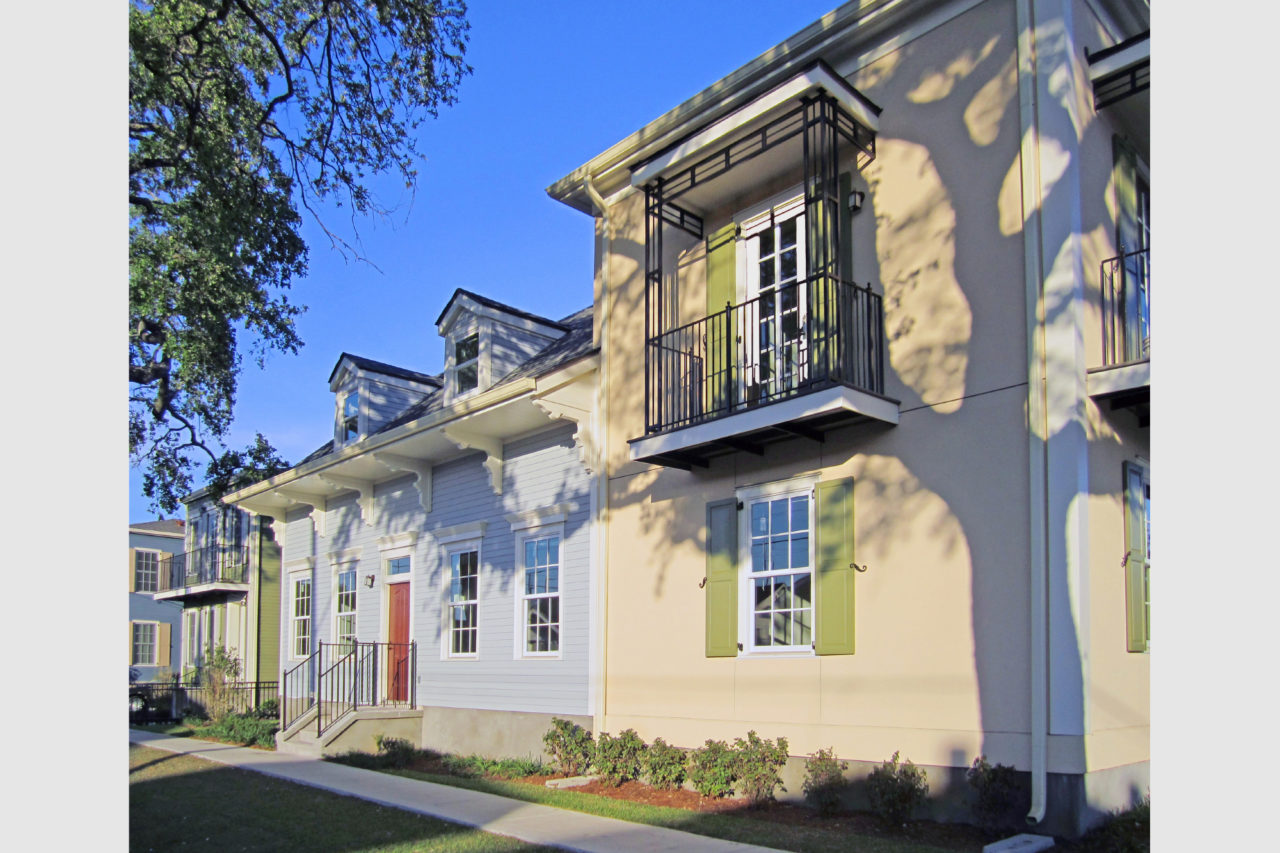 Another winner, the illustrious novelist, screenwriter, director, and actor Julian Fellowes, also makes beauty, elegance, and superb design and architecture available to audiences everywhere, but through entirely different means! How many have become enchanted by the fictional Downton Abbey or Gosford Park only to learn about their real world analogs, Highclere Castle and Wrotham Park? It cannot go unnoticed that it is the names of the homes themselves that title the productions: they contain all of the human stories within. What a keen observation on the relationship between architecture and people's lives! Julian is uniquely sensitive to the narrative and emotional qualities of architecture, and the stories he tells convey that sensitivity acutely. Across multiple films, television series, novels, and plays, the worlds that Julian Fellowes creates are fully brought to life by their built environments which are so steeped in history, and the result has been resounding popular and critical success.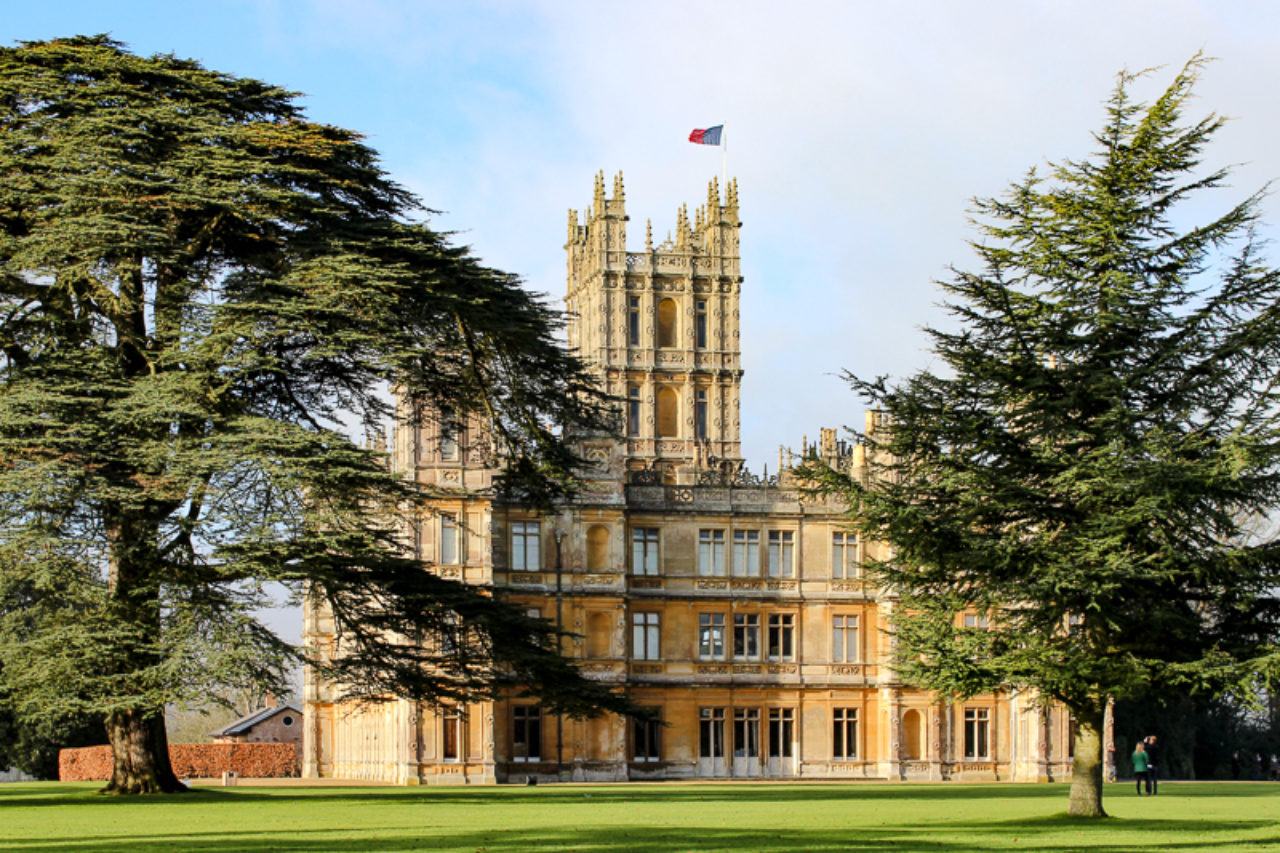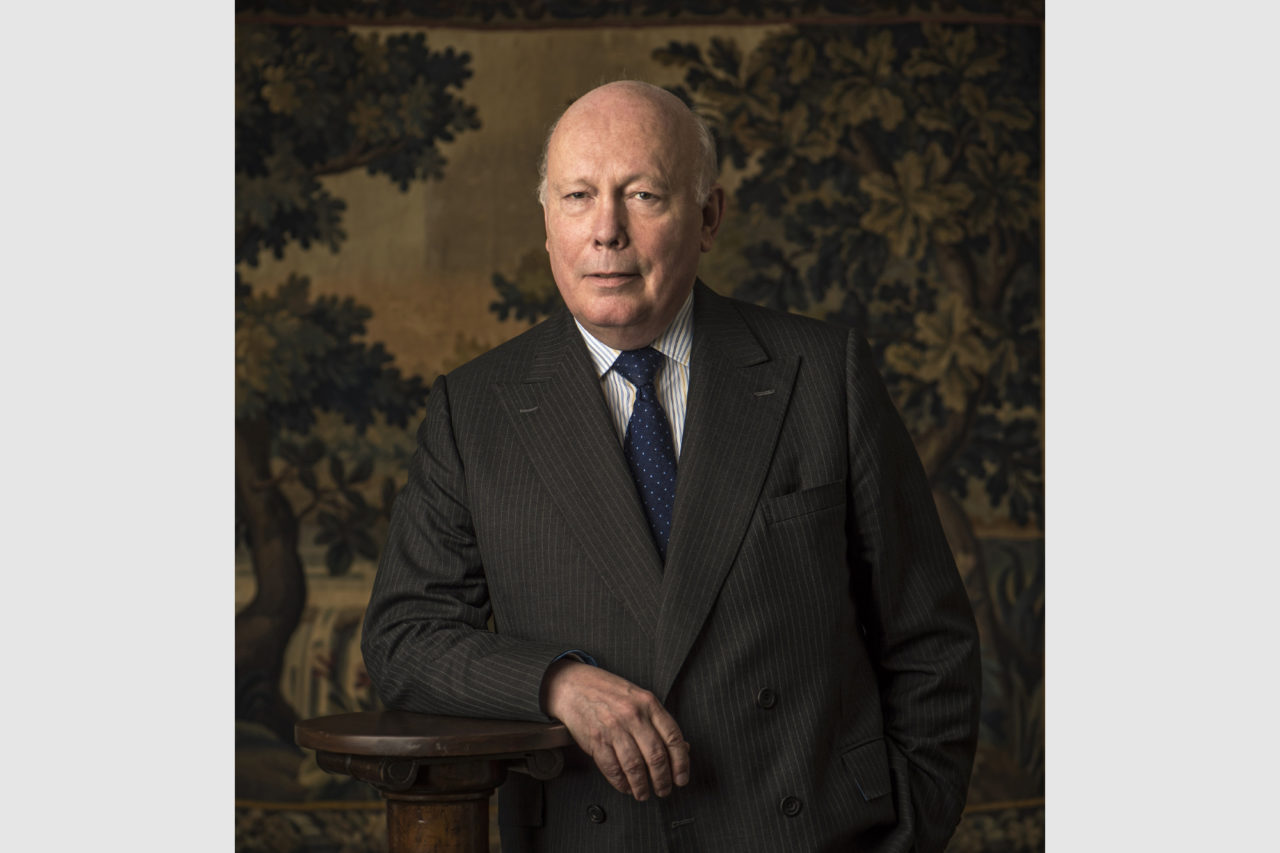 Sensitivity to beauty certainly must come naturally to Anthony Baus, whose paintings lift us out of the mundane and into the romantic world of classical history. With an extraordinary eye, he creates scenes steeped in an atmosphere of symbolism and mythology, where the passage of time is tangible and the ancient search for the classical ideal is perceived. Also the winner of the ICAA's 2015 Alma Schapiro Prize, Anthony attended a fellowship at the American Academy in Rome, and it gives me special excitement to recognize his great achievement.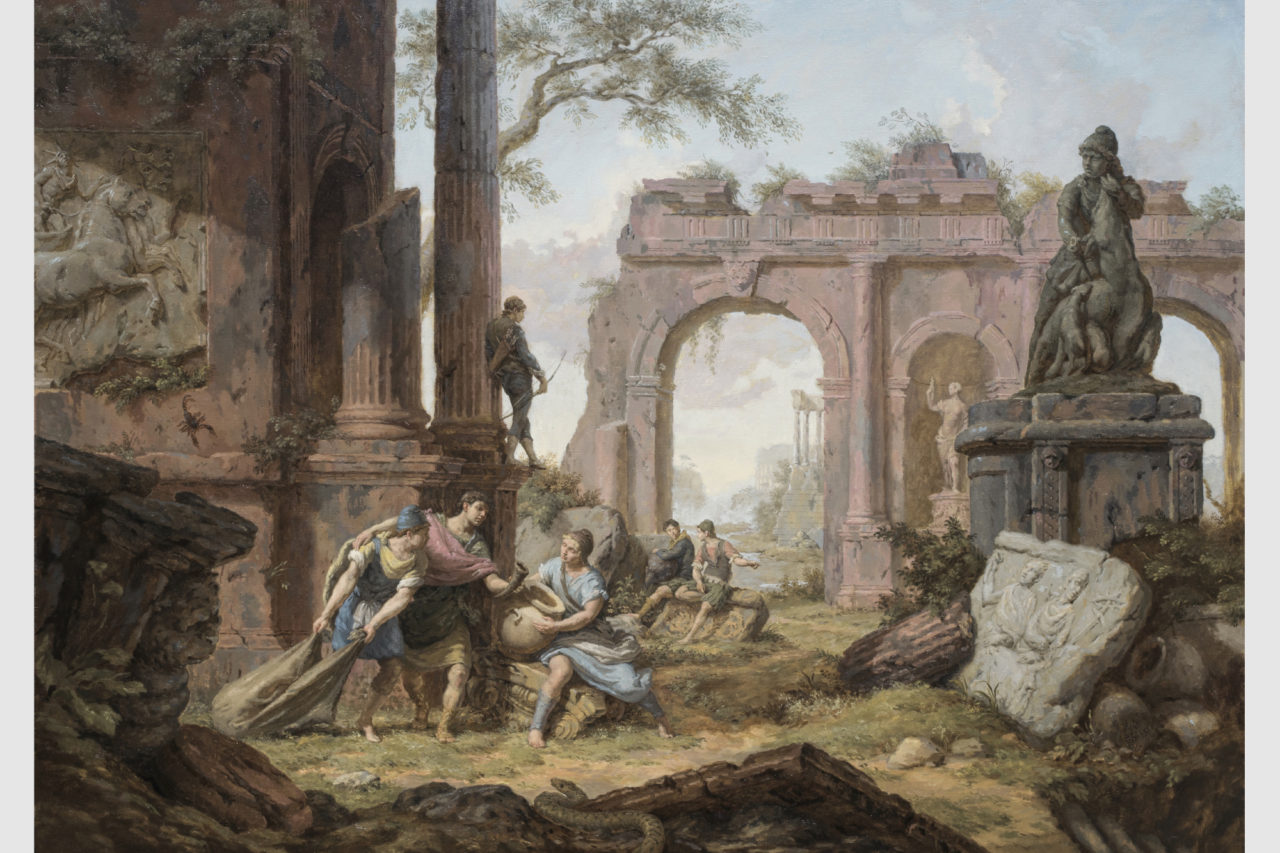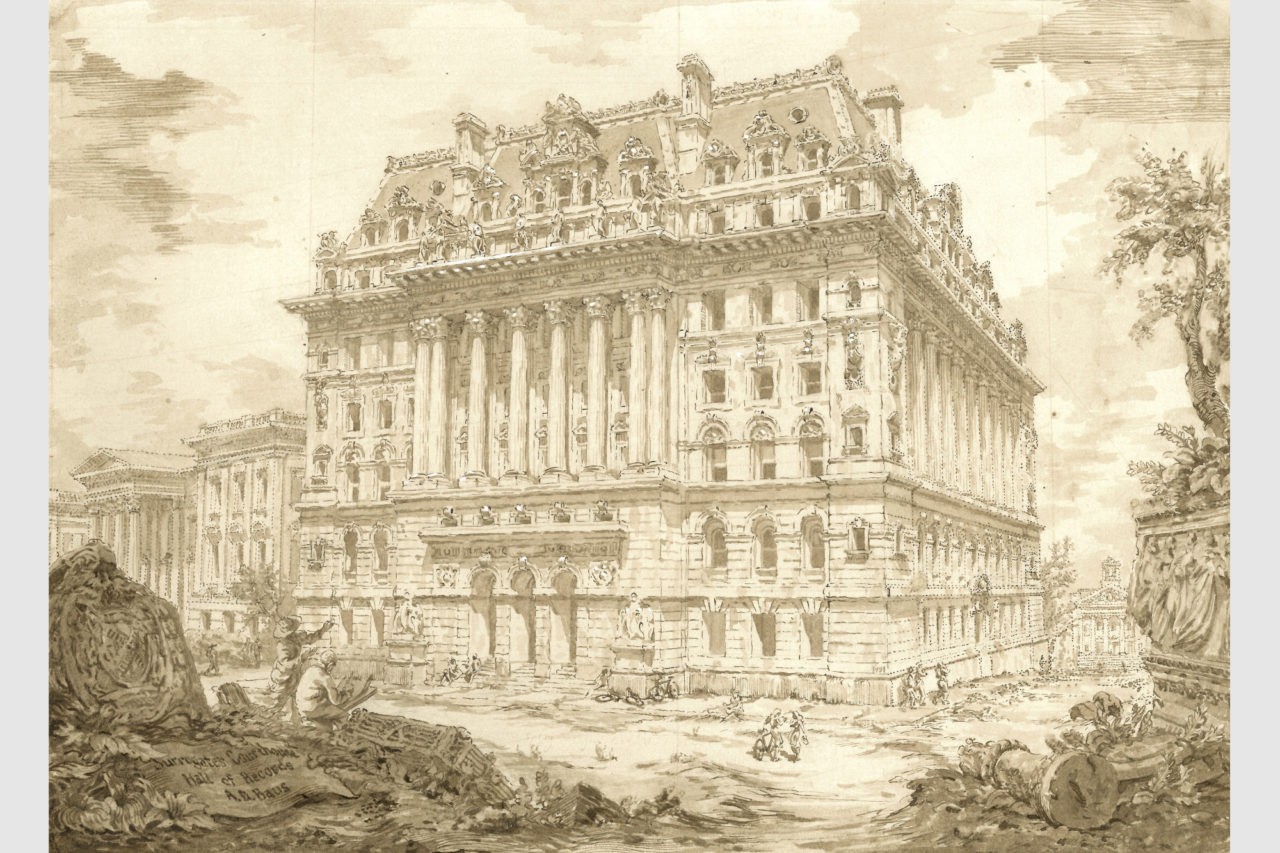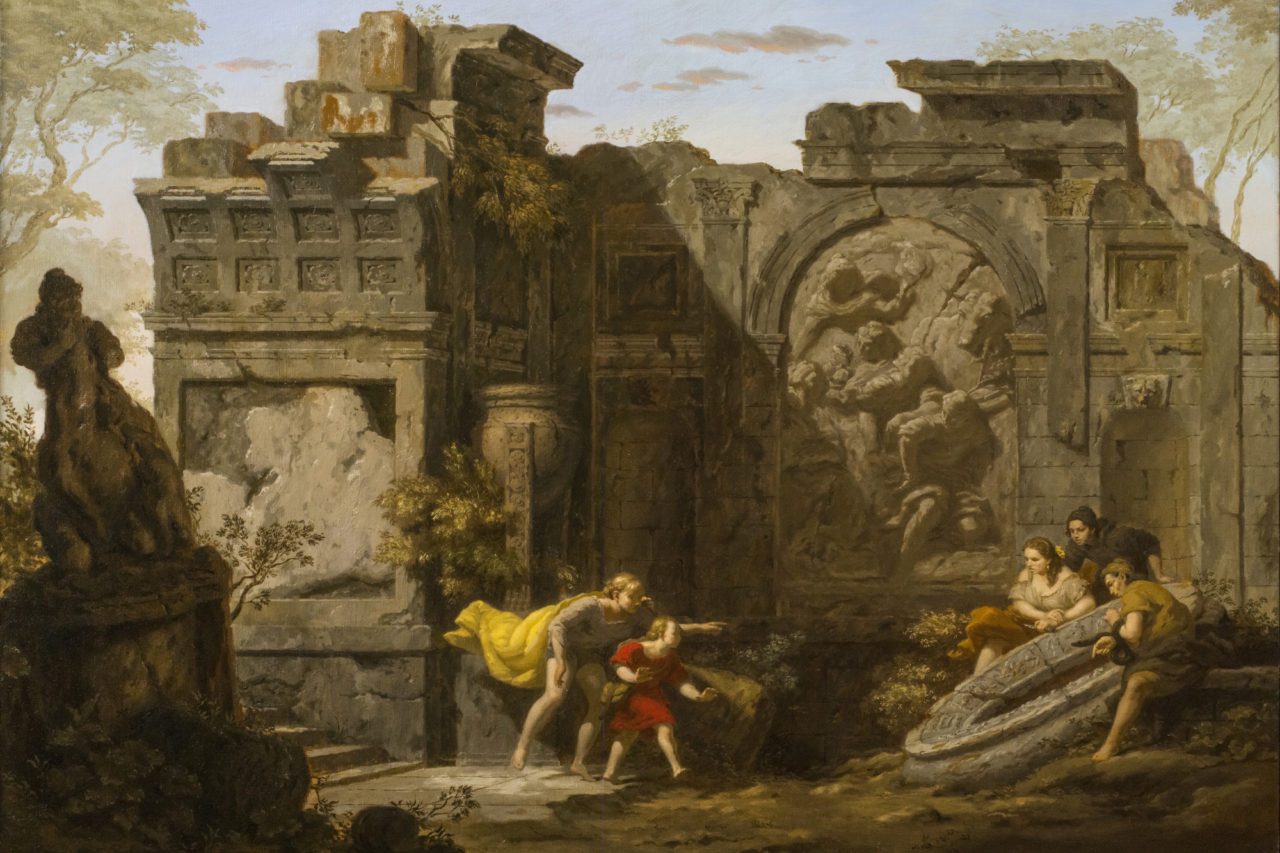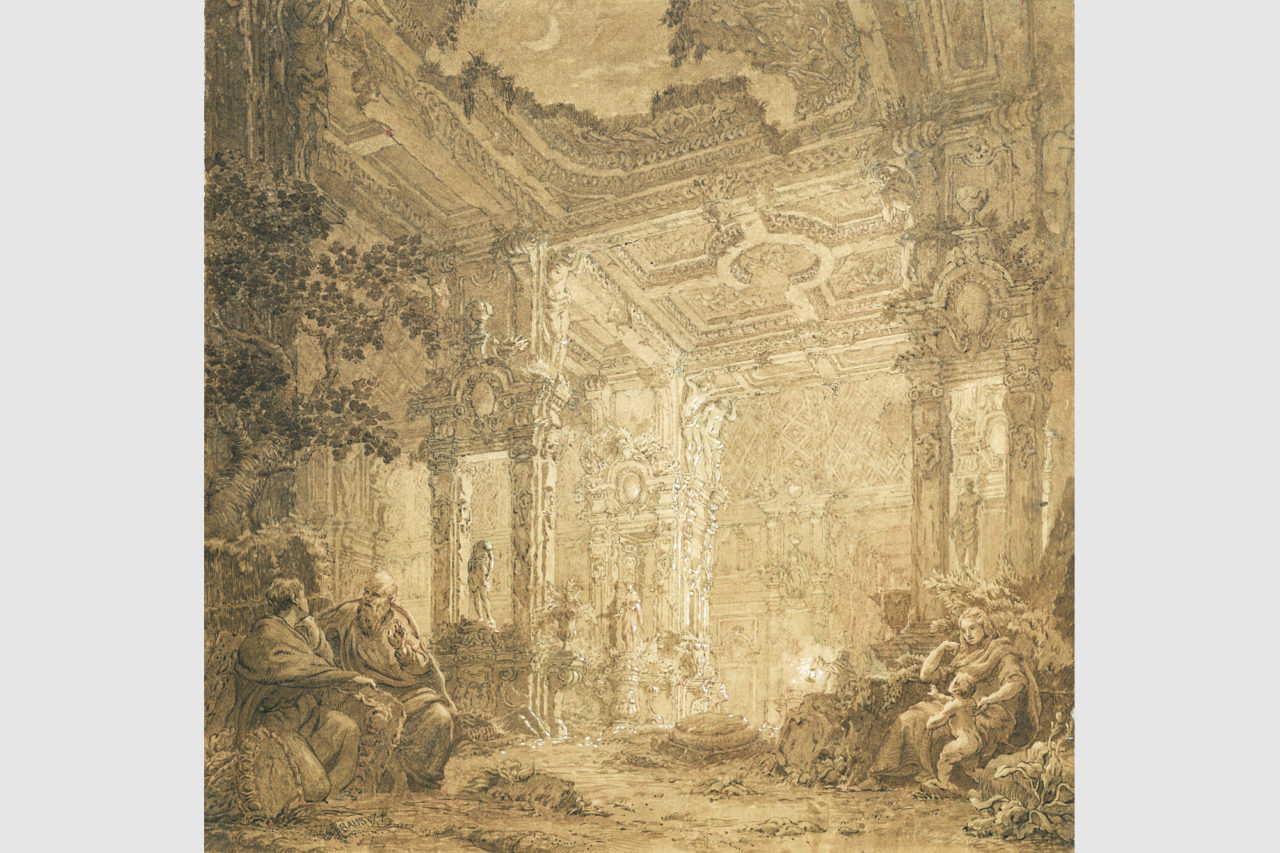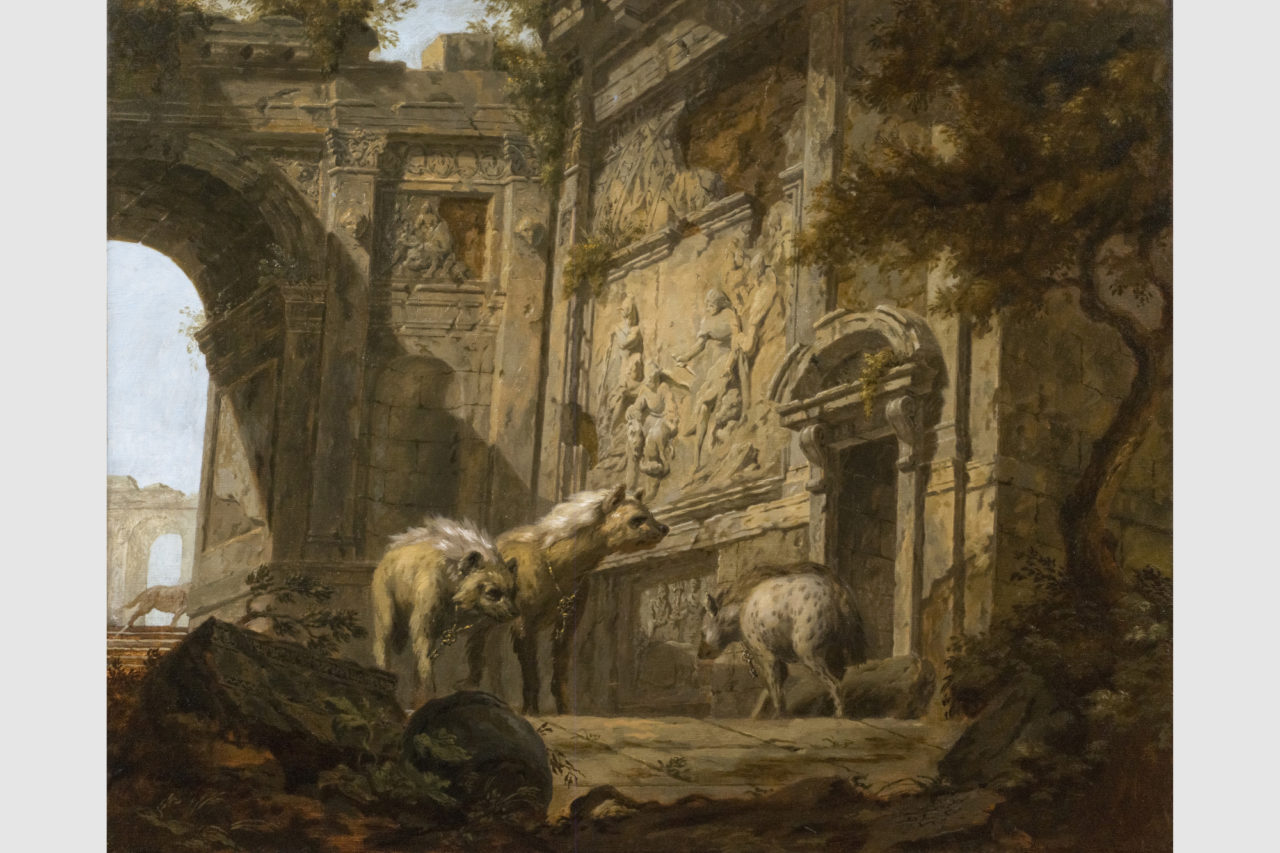 With his imposing record of published books, and formidable body of serious scholarship, Professor James Stevens Curl has proven himself to be one of the fiercest advocates for continuity in architecture, and for learning from what the classical tradition has to tell us about the spaces that we build for ourselves today. He reaches beyond what is merely aesthetic to discover how environments can enlighten those who live within them. At the same time he is not afraid to criticize projects that fall short of what architecture can and should do to improve the human condition. He sets a high standard for both academic rigor and the belief in the true value of the classical language, always with an eye to the betterment of the lives of real people.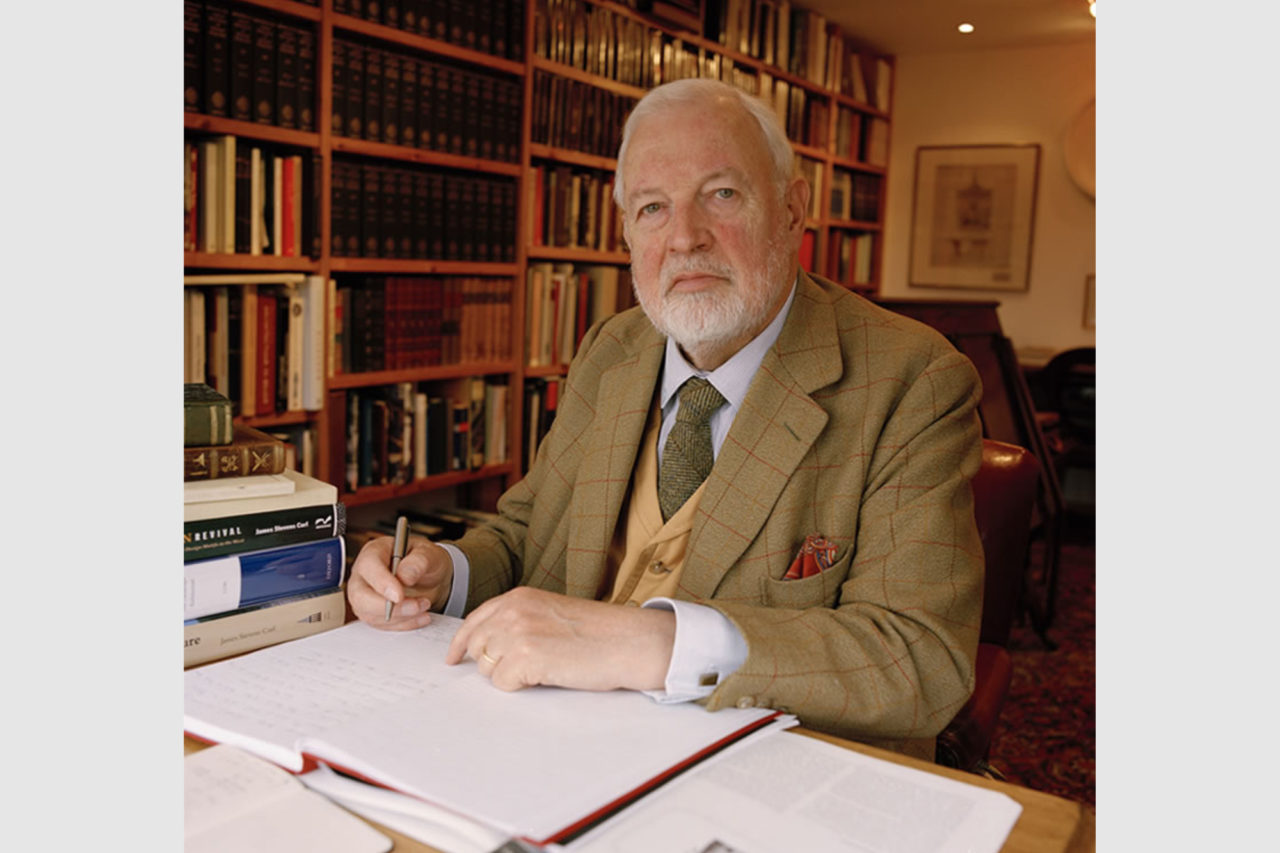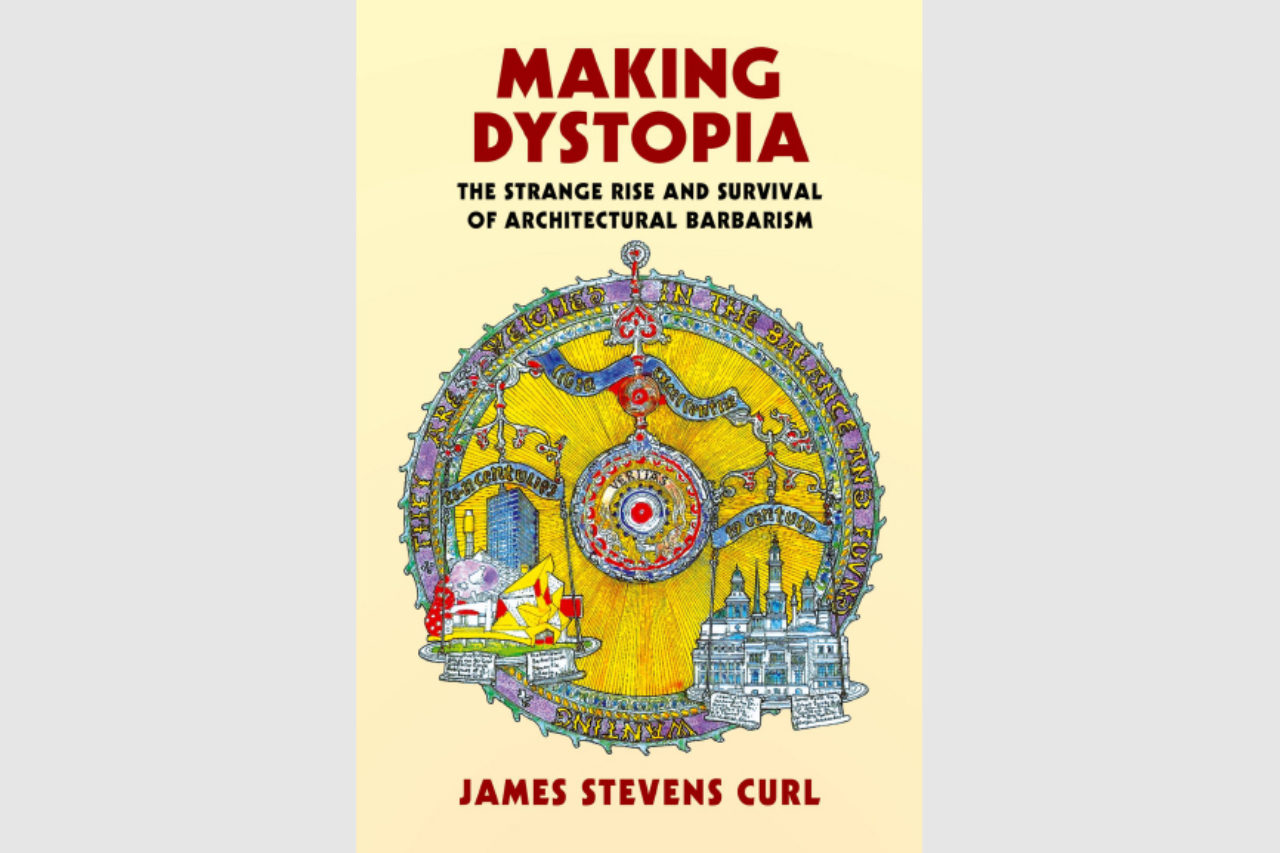 And finally, Jaquelin T. Robertson has built a career on striking the perfect balance between classicism and innovation, and in so many arenas. His endeavors are staggering: from serving as a founding member of New York Mayor John Lindsay's Urban Design Group, to designing private homes, college campuses, and public spaces, and of course serving as Dean of the University of Virginia School of Architecture where he notably invited prominent guest speakers and organized a symposium of top architects. An inspiration and educator to countless practicing architects and designers, he demonstrates the power of putting historically sound principles of architectural and urban design to practical use.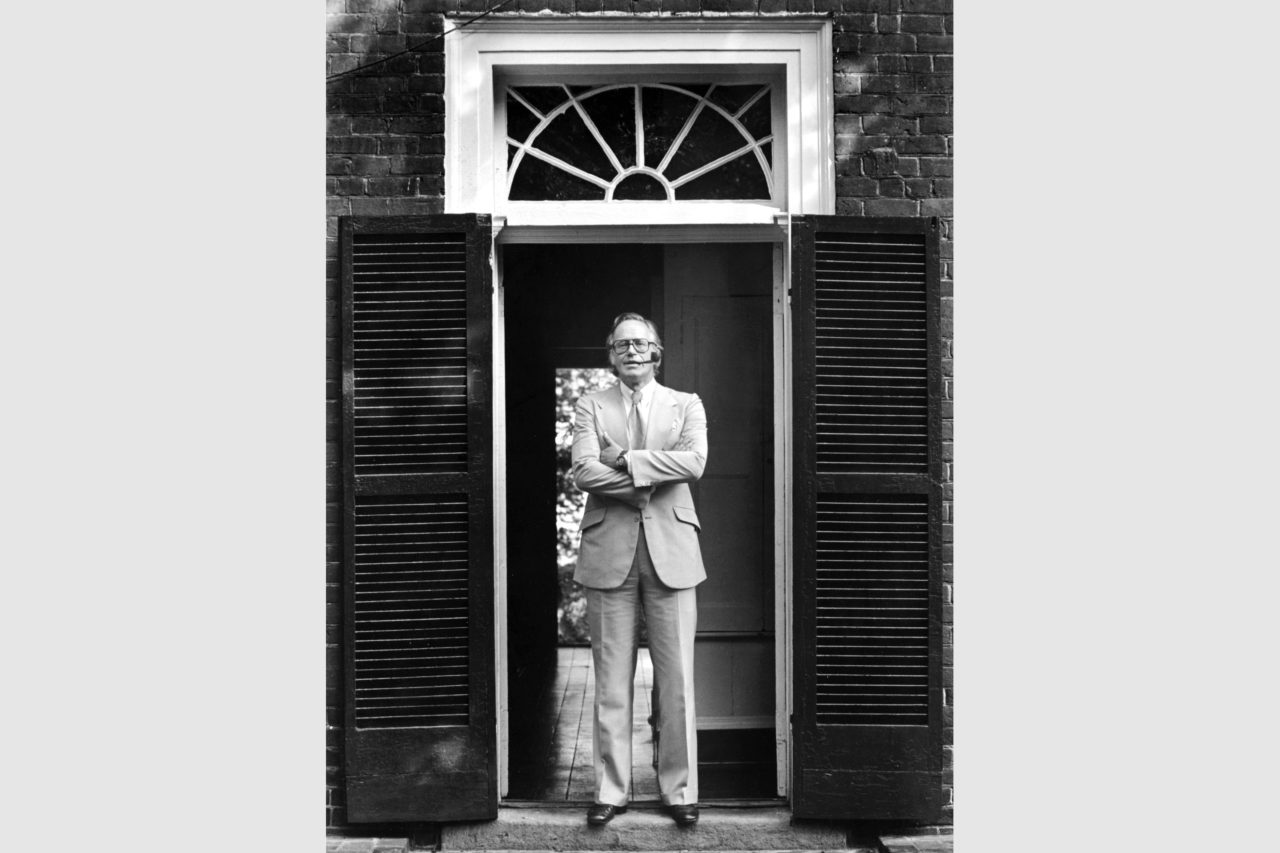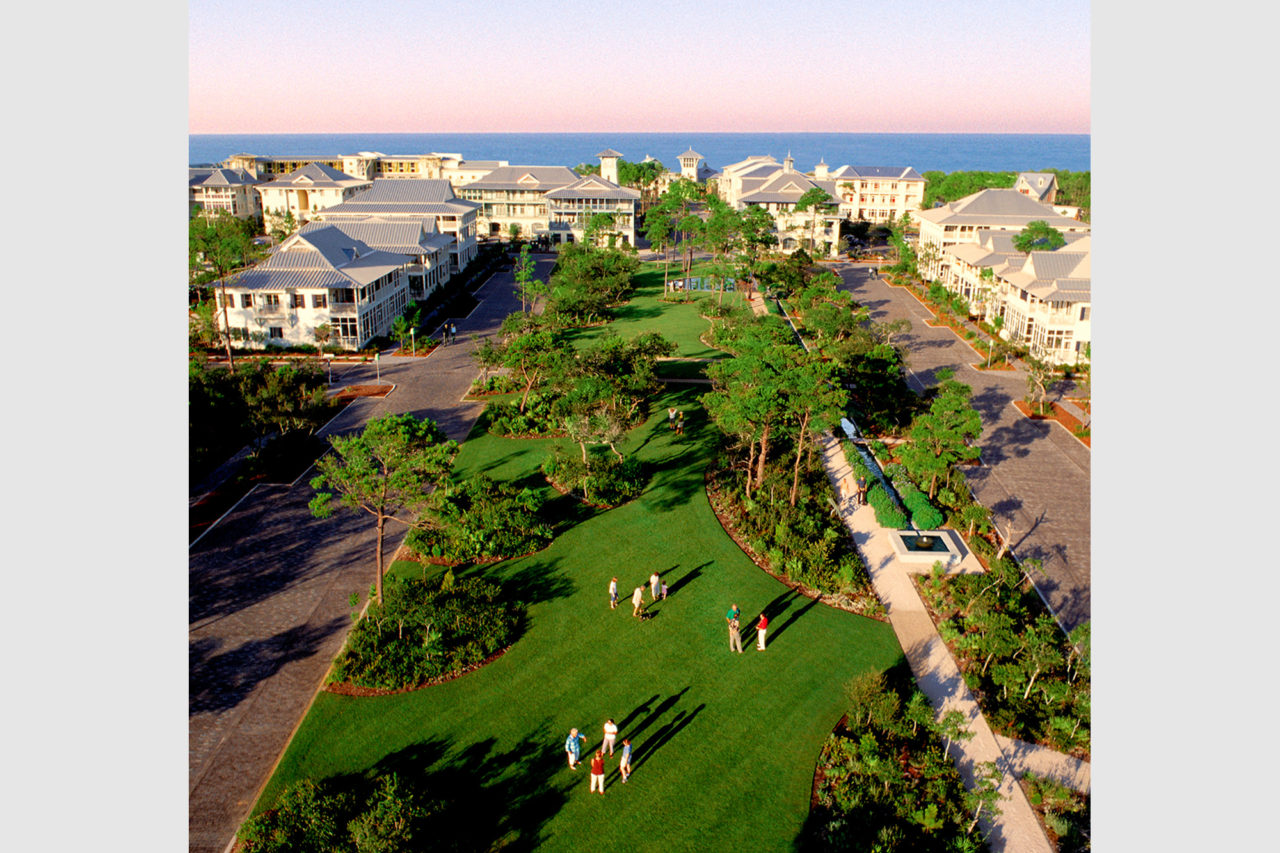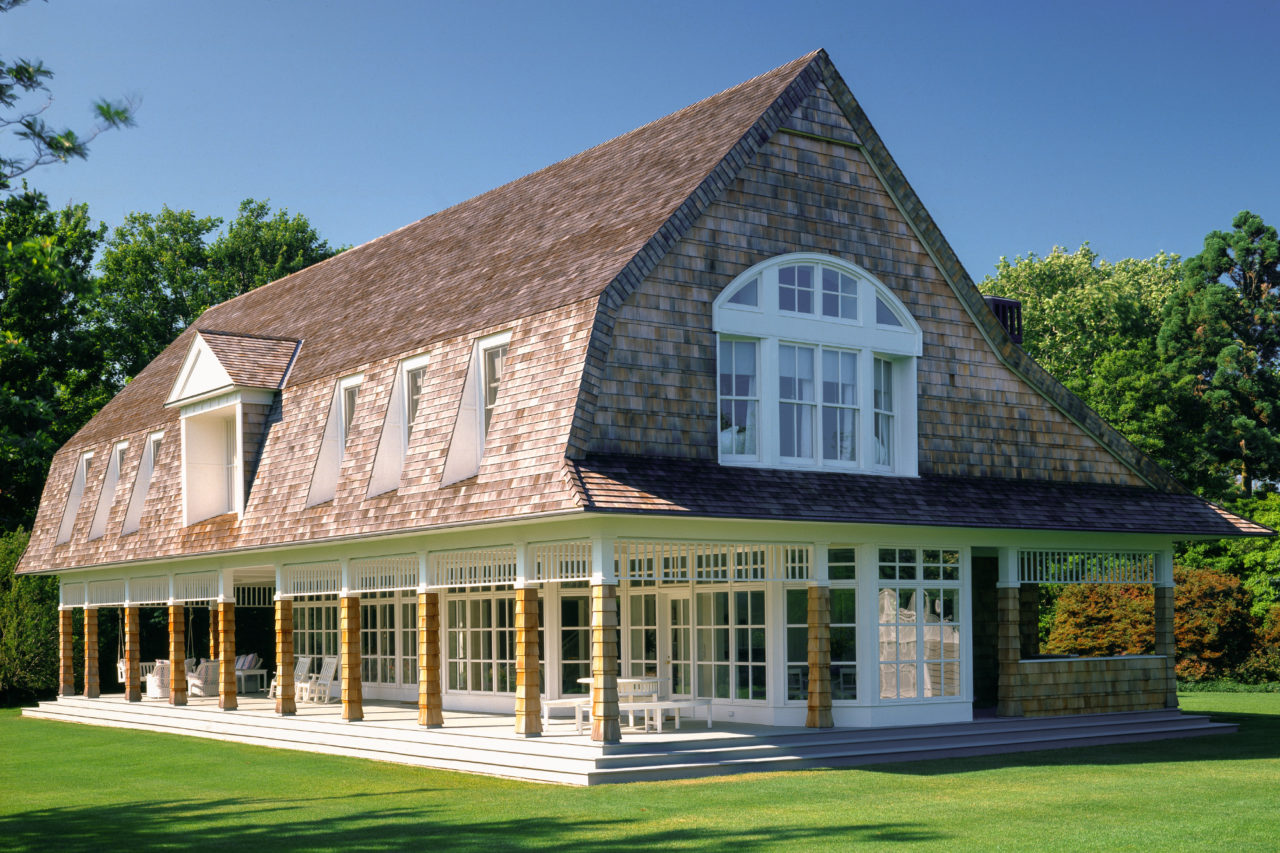 Reflecting on the work of these impressive Arthur Ross Award winners, I am struck again by the common thread—so central to the ICAA's mission—of continuity between the past and the present. History offers us many lessons, and if we are sensitive to them we enrich not only our lives, but the world we live in. These winners have all achieved something of lasting value. They have masterfully applied the wisdom of the past to the creation of architecture, design, art, and scholarship that speaks so clearly to us today. To recognize such achievement is indeed one of my greatest honors.