The ICAA's New Summer High Season
Partnerships with Sotheby's and PBS, public lectures, the Summer Studio, and member events signal a busy summer for the ICAA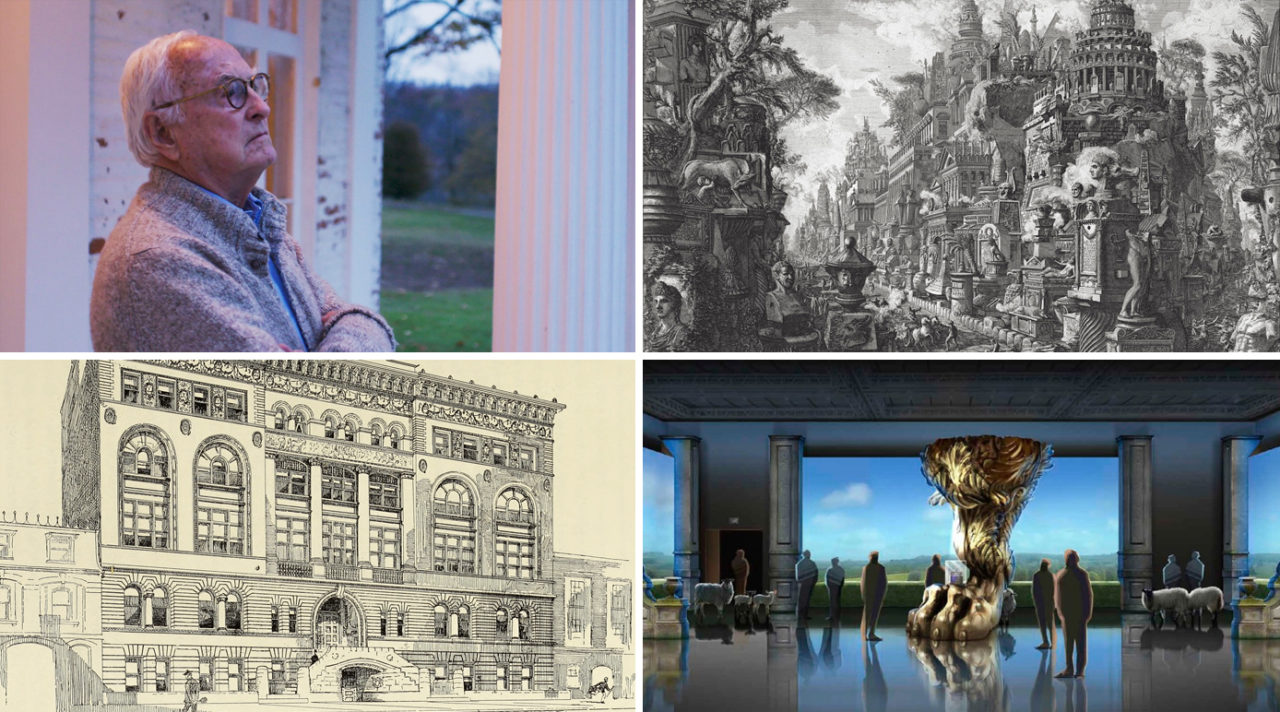 For many, the arrival of summer may signal the easing into a slower and more relaxed pace of life, synonymous with travel, trips to the country and the beach, and leisure time spent with family and friends. However, at the Institute of Classical Architecture & Art (ICAA), it signals something quite different indeed. In addition to the ICAA's long-running Summer Studio in Classical Architecture, this year marks the arrival of a newfound Summer High Season: the warmer weather will now be accompanied by a new flurry of activity, bringing to life new programs, lectures, partnerships, and film premieres, and ensuring that this summer will be an enriching one for students, members, and the public. I am happy to say that friends and family of the ICAA can look forward to wonderful new programming all summer long!

One of our most exciting new developments, and a highlight of this summer season, is the ICAA's new partnership with Sotheby's, which coincides with the auction house's public exhibition of selections from the Devonshire Collection, one of the largest and most significant private collections in Britain. For Treasures from Chatsworth, Sotheby's has selected the ICAA as their cultural partner to produce high quality programming to accompany the exhibition, and I am exhilarated at the impressive slate of presenters that have been assembled.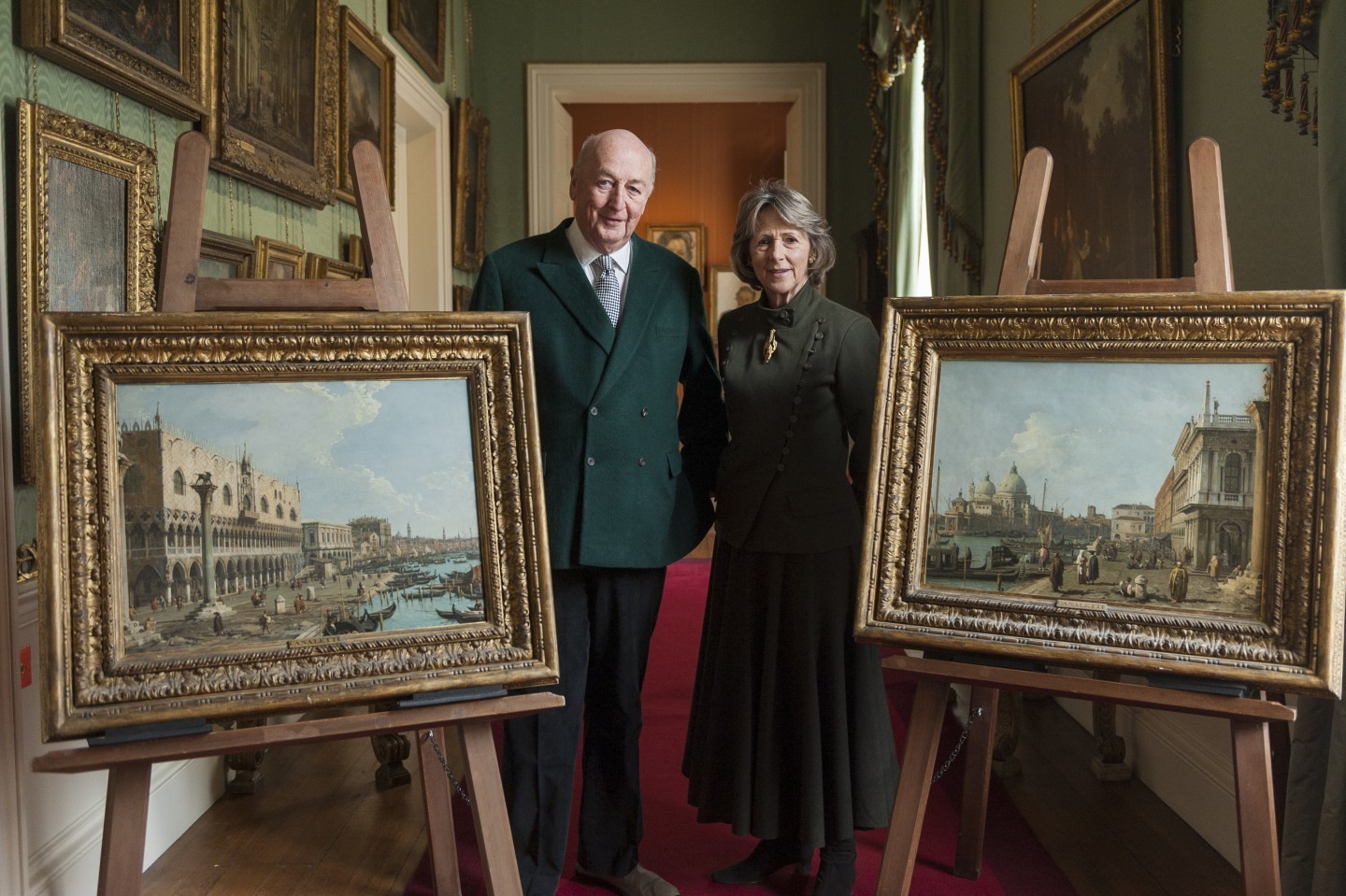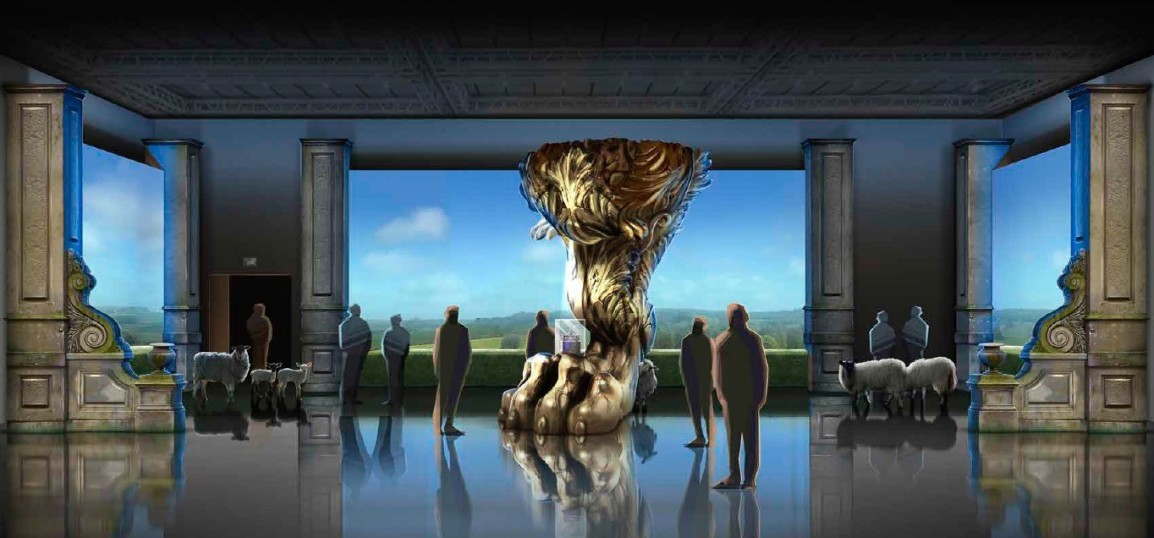 The experience promises to be utterly unique, as pieces from the collection will be showcased in the expanded and reimagined New York galleries of Sotheby's in an immersive environment, designed by award-winning creative director David Korins, the set designer for Broadway productions including Hamilton and Dear Evan Hansen. This innovative approach will bring architectural elements of Chatsworth to New York audiences, offering a unique viewing experience and creating a vivid sense of the house itself. Furthermore, the exhibition will be free and open to the public, with the ICAA's programming being filmed to ensure that the enlightening content is available to all.
Confirmed programming will include architectural historian, writer, and former editor of Country Life Clive Aslet, biographer and historian Dr. Amanda Foreman, architect and designer Ben Pentreath, and landscape architect and preservationist John Phibbs, along with an exciting afternoon of live drawing by four architects, who will be modeling the architectural details of Chatsworth in real time. The ICAA will also be working with Sotheby's to arrange special access to the exhibition. Stay tuned for more news about this exciting development in the coming weeks!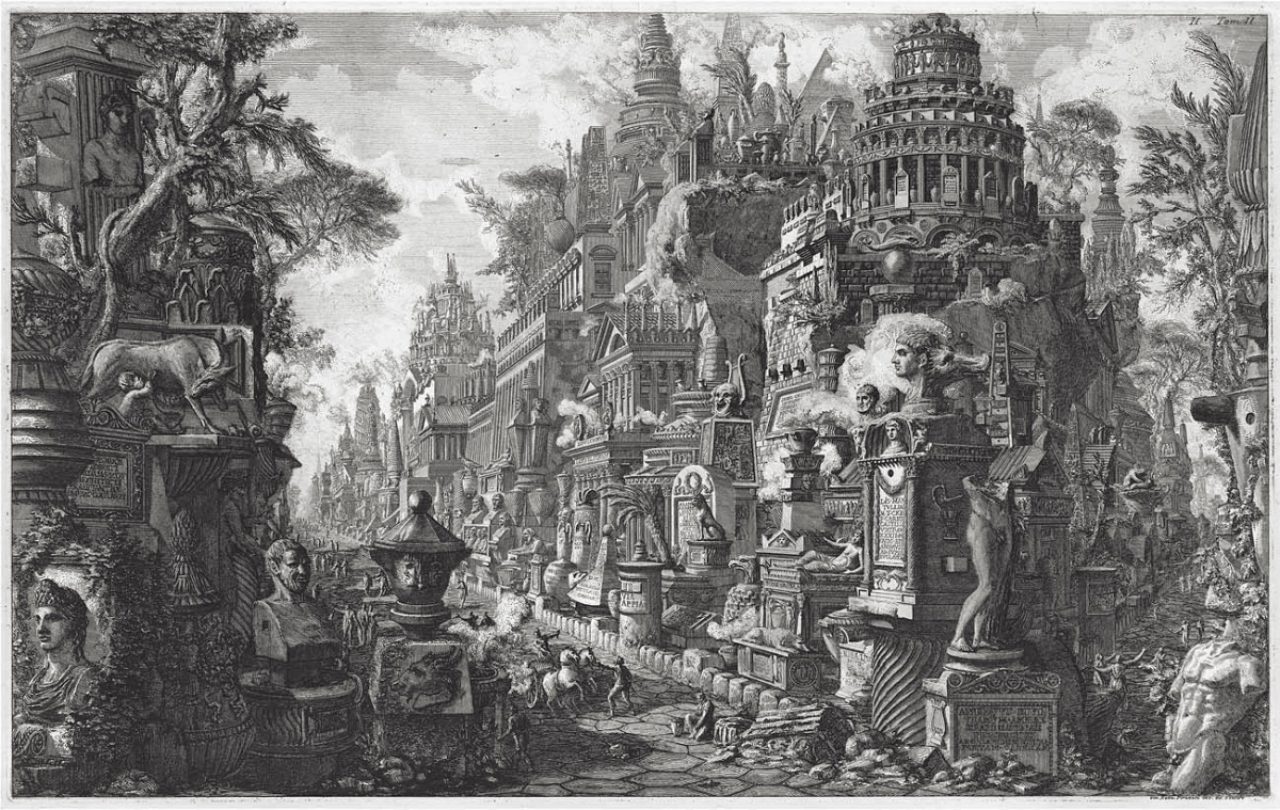 Meanwhile back on 44th Street, in another ICAA first, this year's Summer Studio in Classical Architecture will feature a series of lectures open to the public. The Summer Studio, which offers a full month of lectures, studio work, and site visits to students pursuing careers in classical architecture and its allied fields, will bring speakers like writer and editor Clive Aslet, architectural historian Calder Loth, and Assistant Professor of Architectural History Nathaniel Walker to the ICAA for a summer series of Continuing Education lectures and presentations. While the Summer Studio has always featured a high level slate of instructors, speakers, and practitioners, its academic lecture series has never before been open to a public audience. As with the ICAA's collaboration with Sotheby's, the content from some of these presentations will be filmed and made available online - all part of our plan to make ICAA content available to as many people as possible!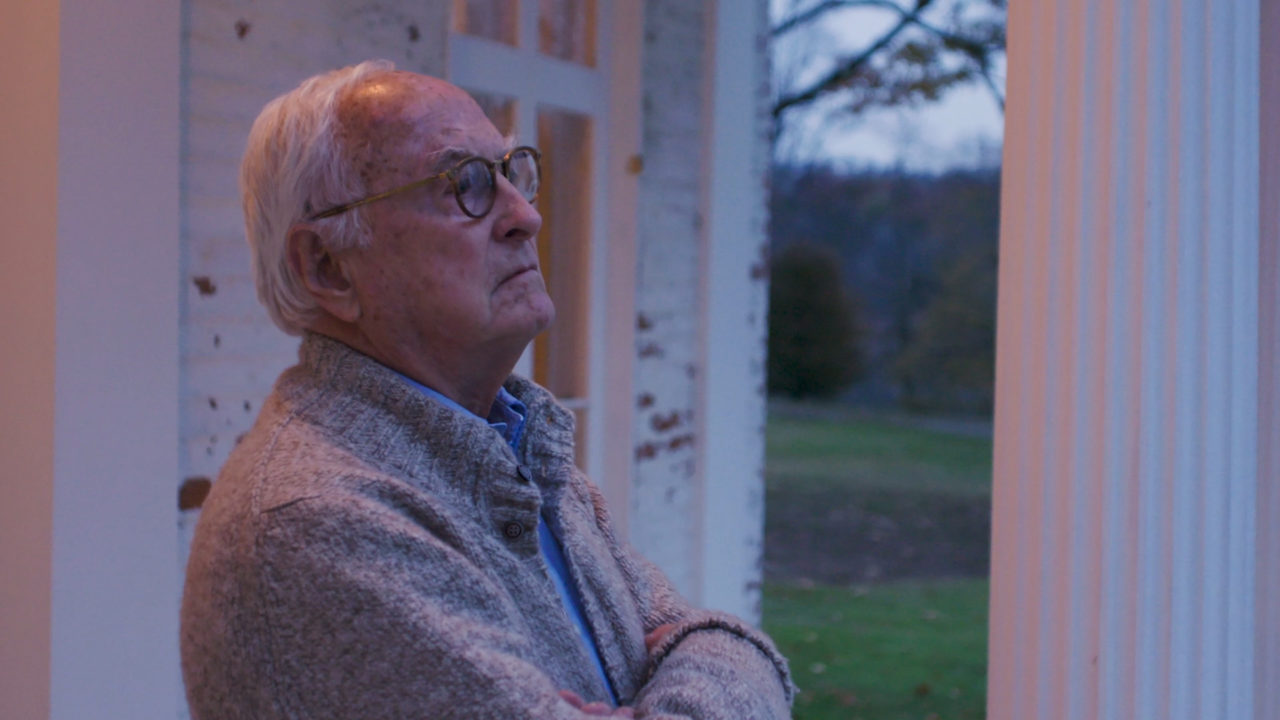 A common theme running throughout our busy Summer High Season at the ICAA is that we are making content and programming available to vast new audiences. Certainly one of the ICAA's grandest introductions to a broad public will occur in August, as we are tremendously proud to announce that our forthcoming documentary film, Design in Mind: On Location with James Ivory, has been accepted by PBS to be made available for nationwide broadcast.
With this momentous partnership, the ICAA will be able to share with more people than ever before the compelling story of filmmaker James Ivory's career, his fascinating history of location shooting in historic homes, and his own deep relationship with architecture, including his historic Hudson River Valley home. I believe that there are so many stories to be told both in and around the wonderful classical and traditional architecture and arts that the ICAA supports, and it is our privilege to tell this special one. The film is revolutionary for the ICAA, and it ties together so many strands of what we support: architecture, arts, preservation, and the recognition of great talent, all informed by the classical tradition.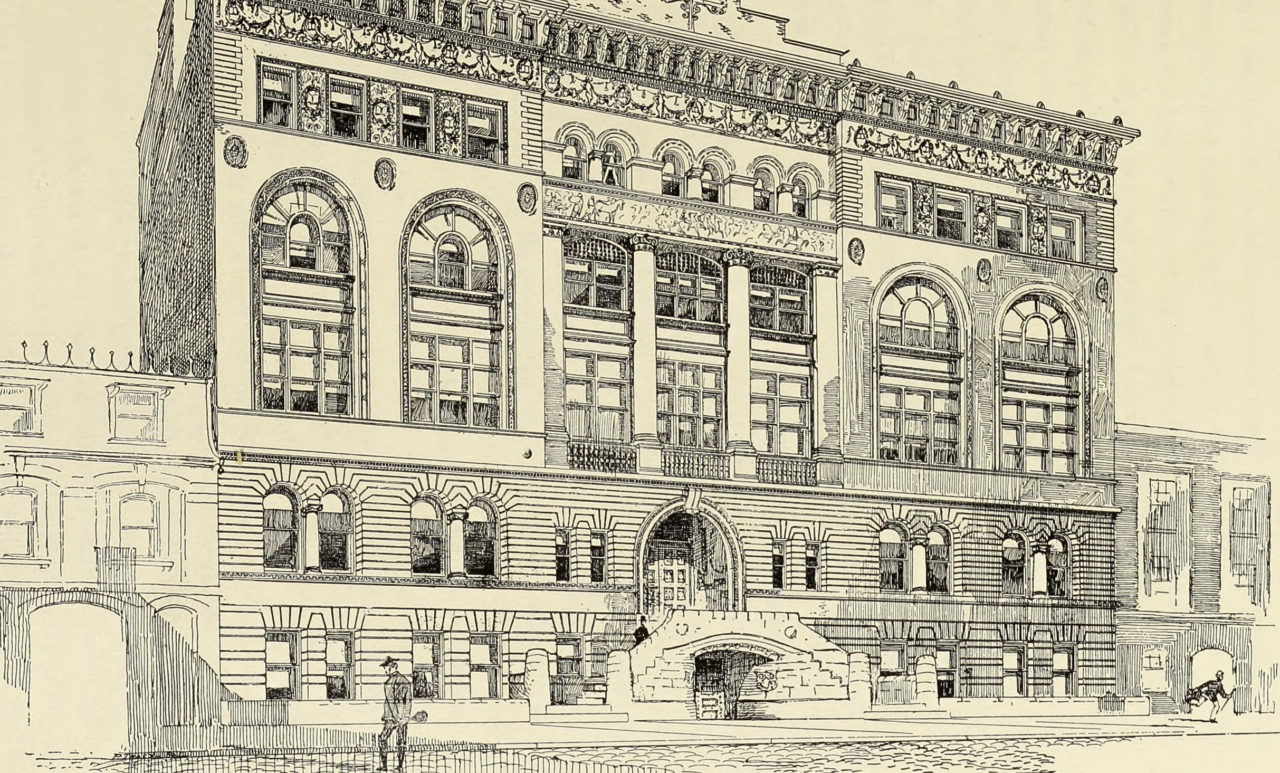 Before any of these summer firsts, however, we will be throwing open our doors at the ICAA for the Summer Members' Social! Inside the beautiful General Society building that houses the ICAA headquarters, classroom, library, and Cast Hall, we are excited to welcome our current ICAA members to attend a relaxing and enjoyable social evening on June 17th. If you are a current member and would like to attend, please be sure to RSVP today! It is always a pleasant kickoff to what has long been the slower paced summer season at the ICAA, though from now on it promises to be the kickoff to the ICAA's Summer High Season!