A Celebration of the ICAA's Regional Honors
Around the country and across chapters, the ICAA highlights the best of classical architecture, art, design, and more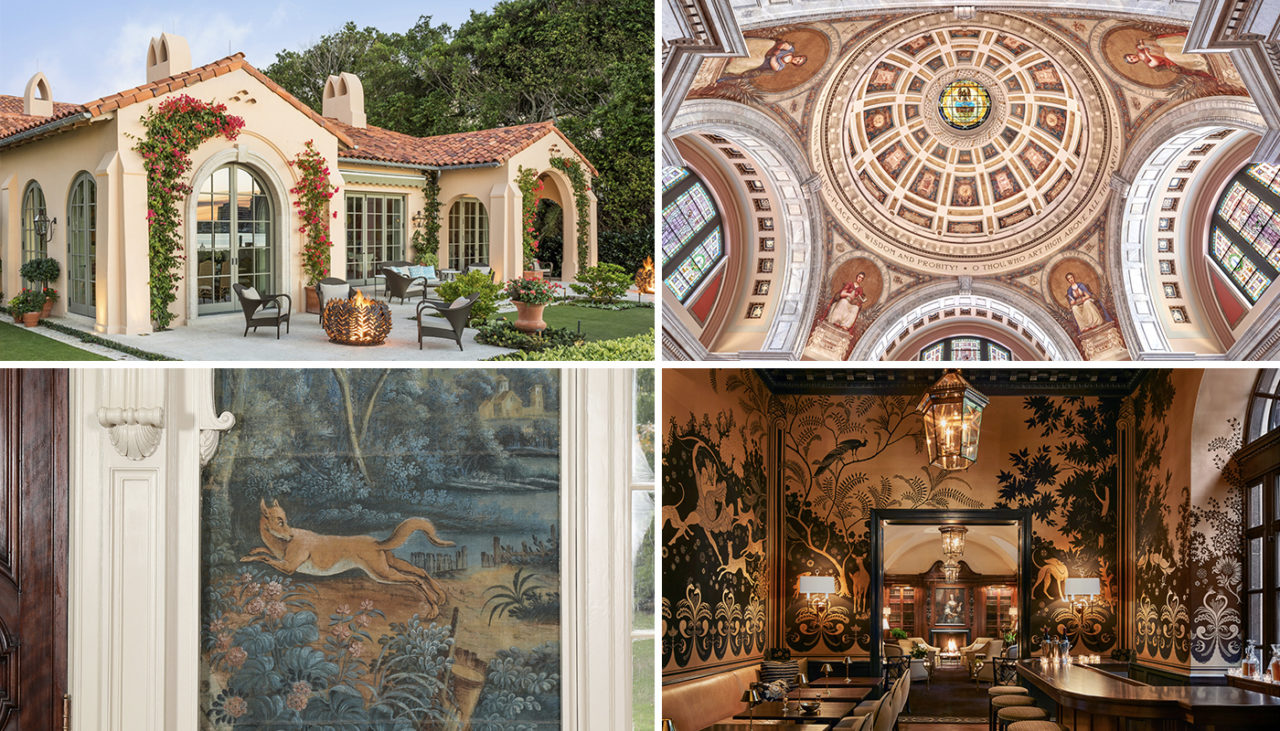 I am enamored with beautiful architecture, art, craftsmanship, and design, and relish the opportunity to explore it, learn its history, and share it with others, but one of the most rewarding honors at the ICAA is to recognize the great achievements of contemporary practitioners.
It has been a privilege during my tenure as President to see the work of both long-beloved talents and fresh and exciting names recognized with the various honors bestowed by the ICAA, including those given by many regional Chapters. Each of these awards, year after year, speaks to the strong state of classical and traditional architecture, artisanship, design, scholarship, and more.
With the approach of the Arthur Ross Awards, I look forward to honoring this year's talented recipients, along with the winners of the Award for Emerging Excellence in the Classical Tradition. But today I'd like to recognize the tremendous contributions of the ICAA's regional Chapters and the superb awards programs that tell a story, tinged with regional variation and color, about the growing vitality of the classical tradition across the United States.
From a Spanish-influenced new house in Florida to a garden folly in Lake Forest, Illinois, or from the meticulous restoration of a classic Back Bay townhouse in Boston to a grand reimagining of a former train station in Denver, the richness of the work that receives these honors demonstrates the immense talent that exists today, as well as the adaptability of the classical language when it is spoken in its regional dialects.
---
A special winter highlight was my journey to Palm Beach to attend the Florida Chapter's Addison Mizner Awards, which offered the chance to see some of the ICAA's most talented architects represented through their marvelous projects. Ferguson & Shamamian Architects' project, "A New House & Pool House on Lake Worth," showcases how the firm (including ICAA Board Member Mark Ferguson) skillfully employs a Spanish vernacular, creating a home that combines proportion and dignity with warmth and ease. The proud owner treated me to a private tour, where I was dazzled by the beautiful interiors by ICAA Board Member Bunny Williams. Delightful details abound, and the resulting home is a treasure.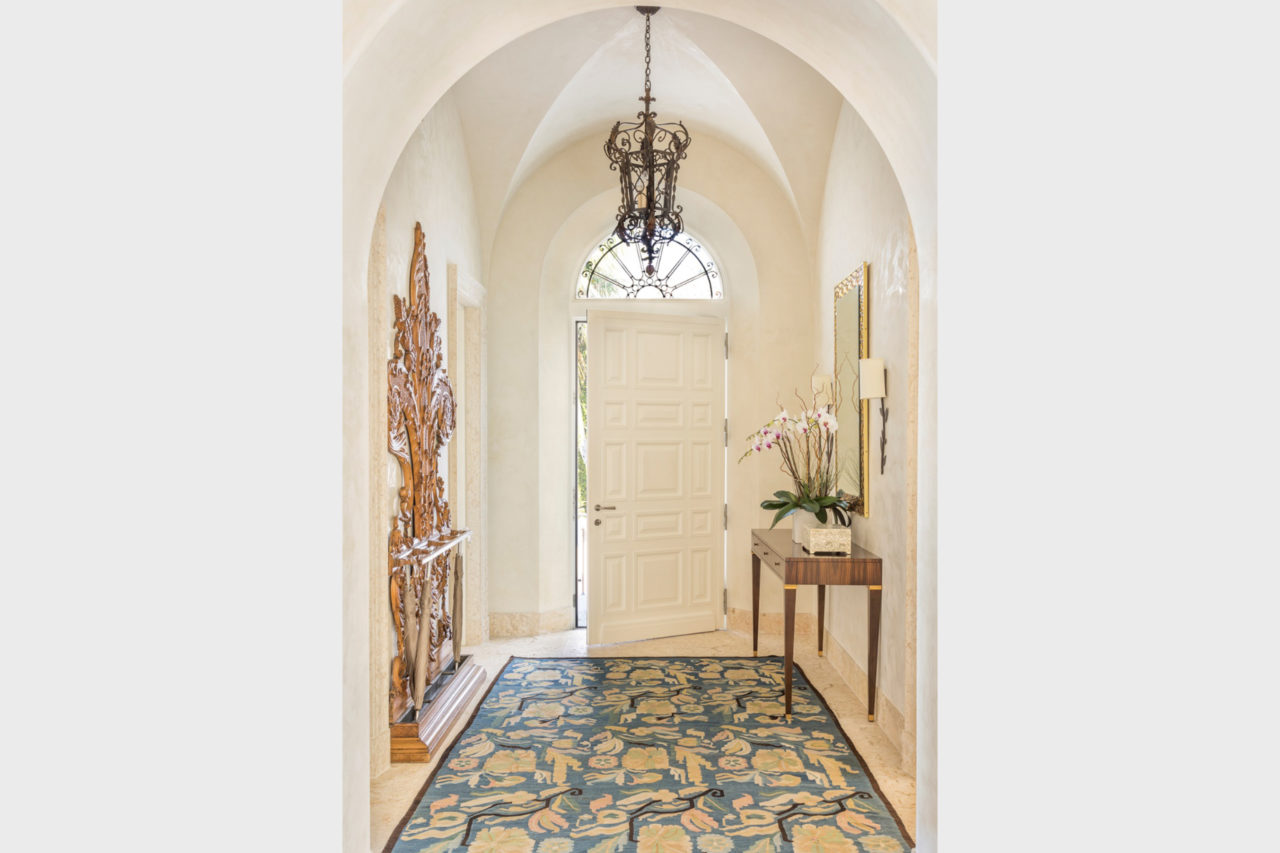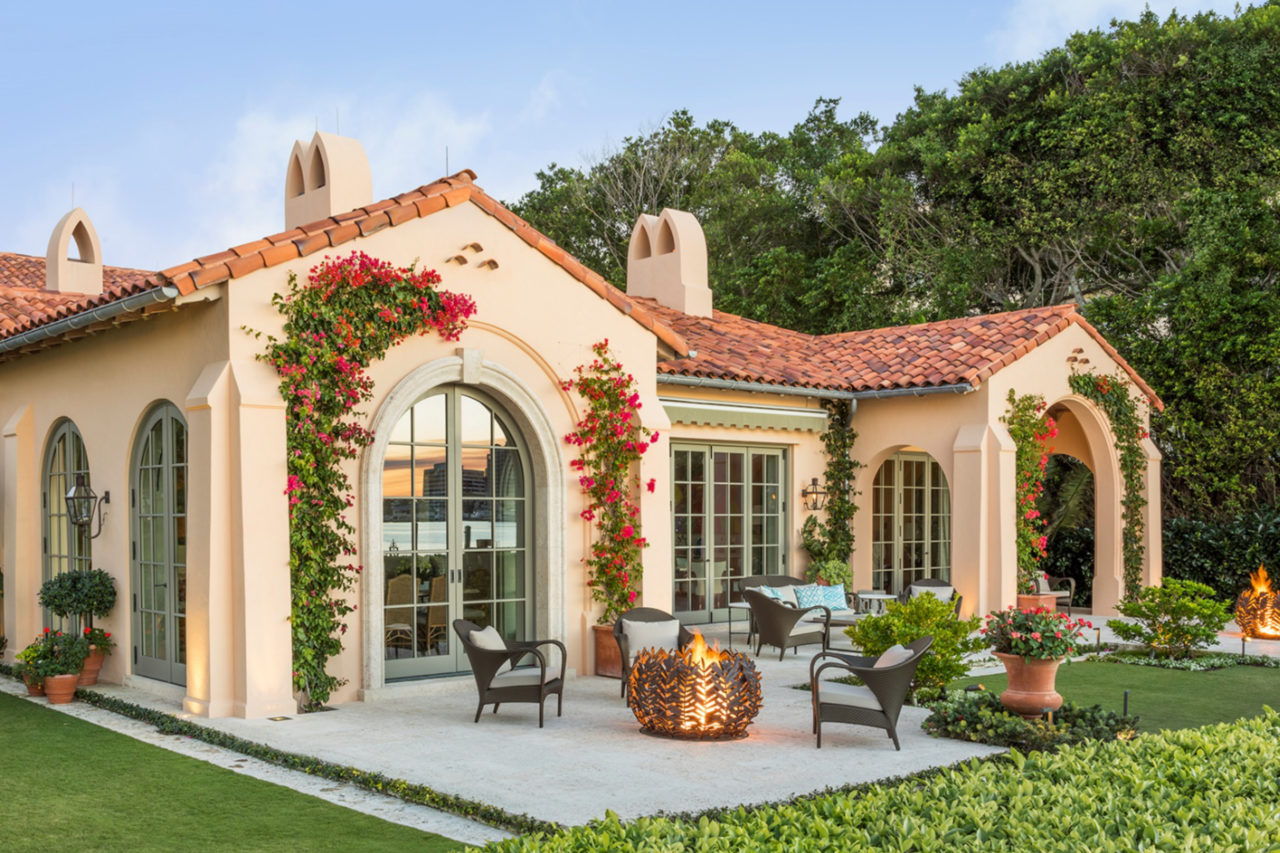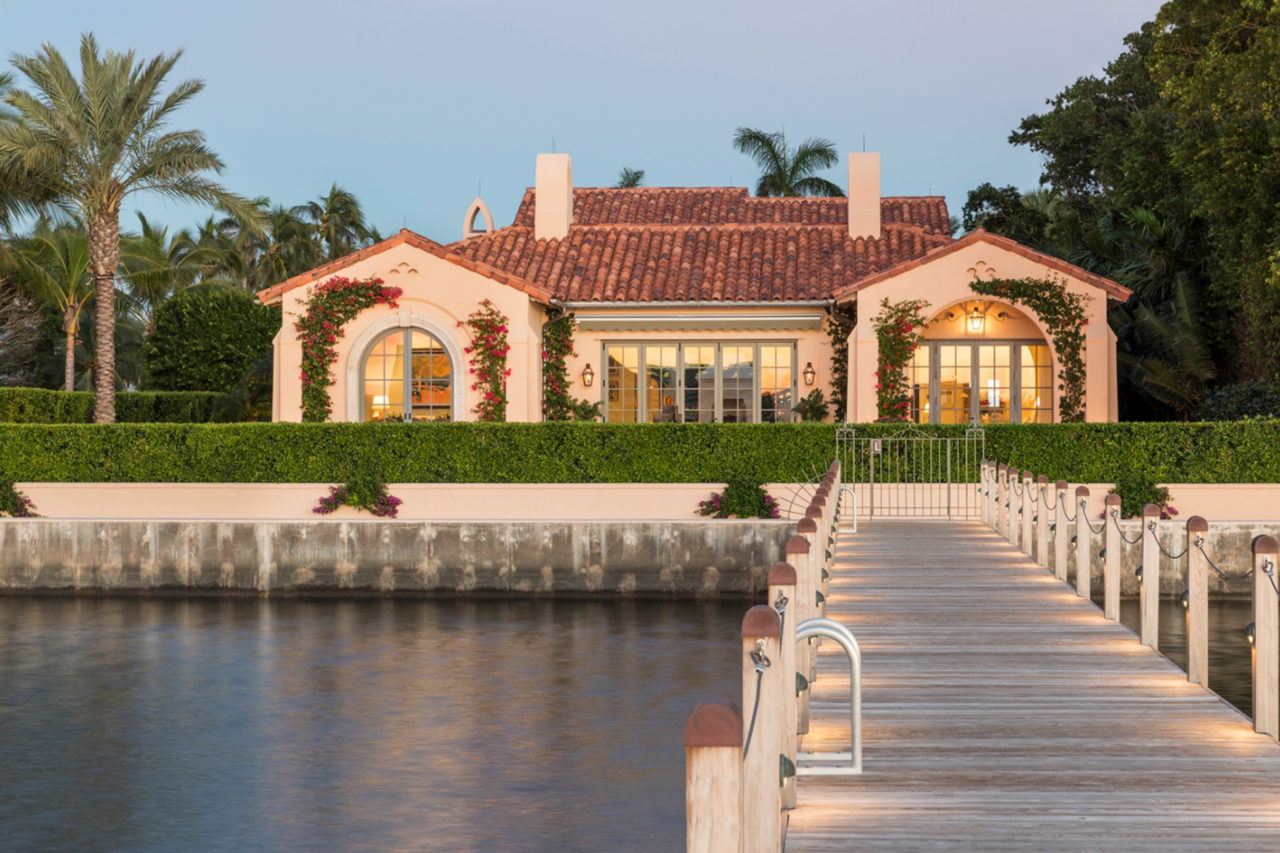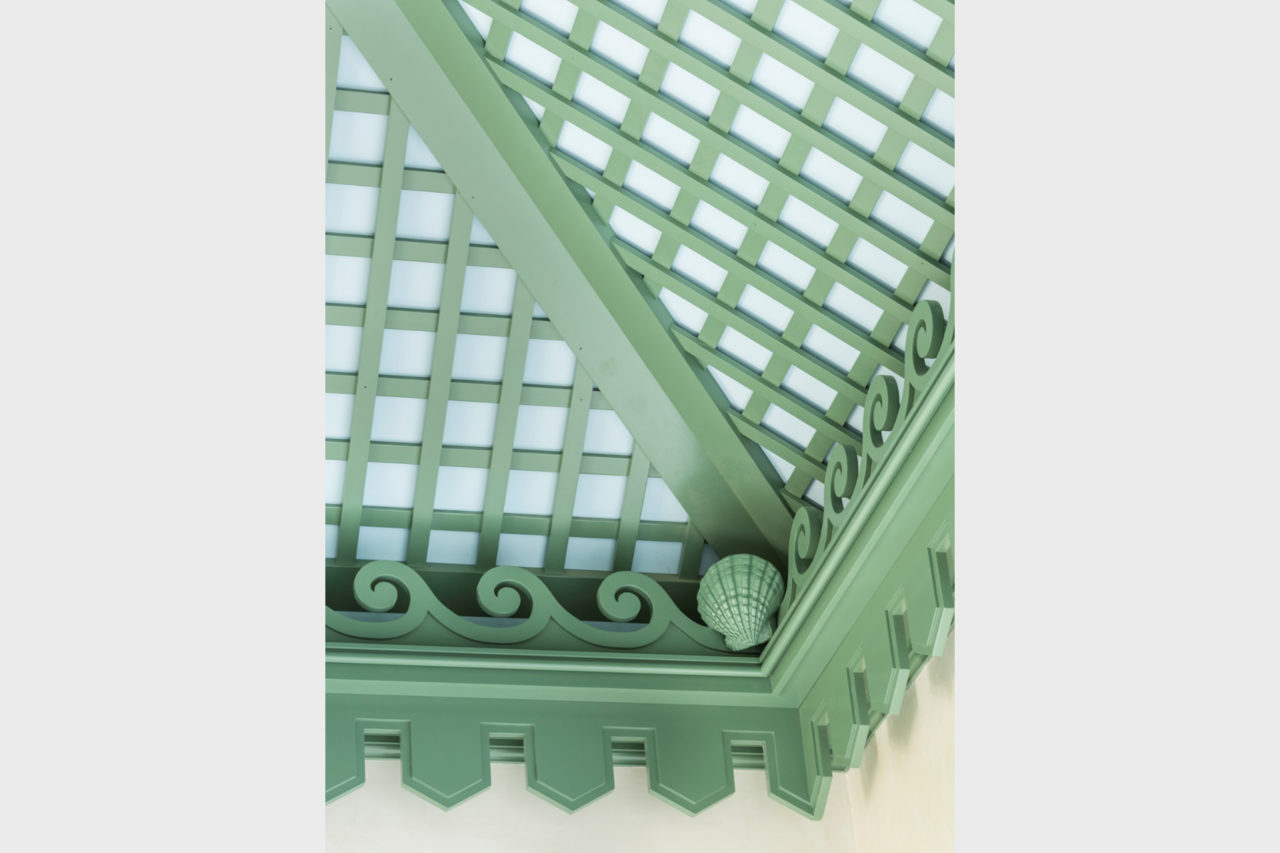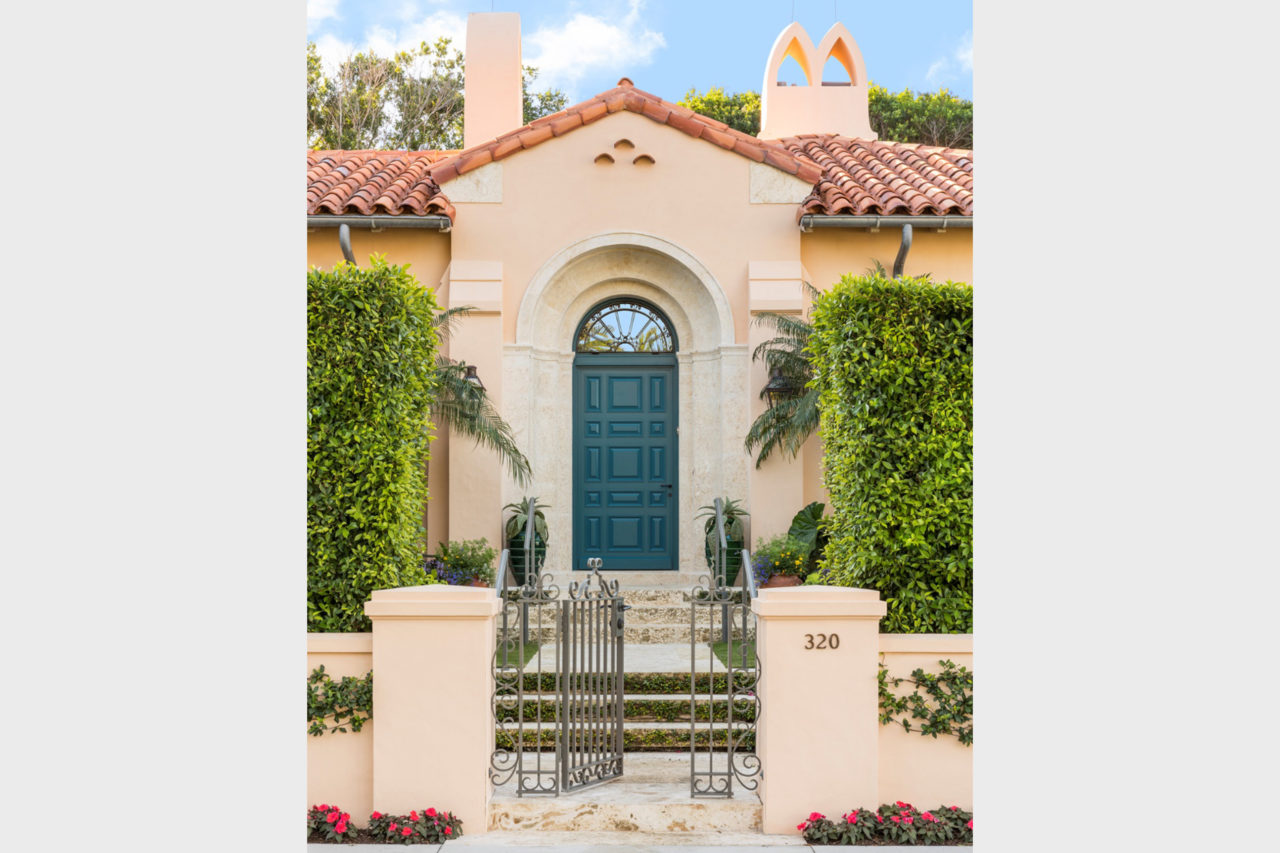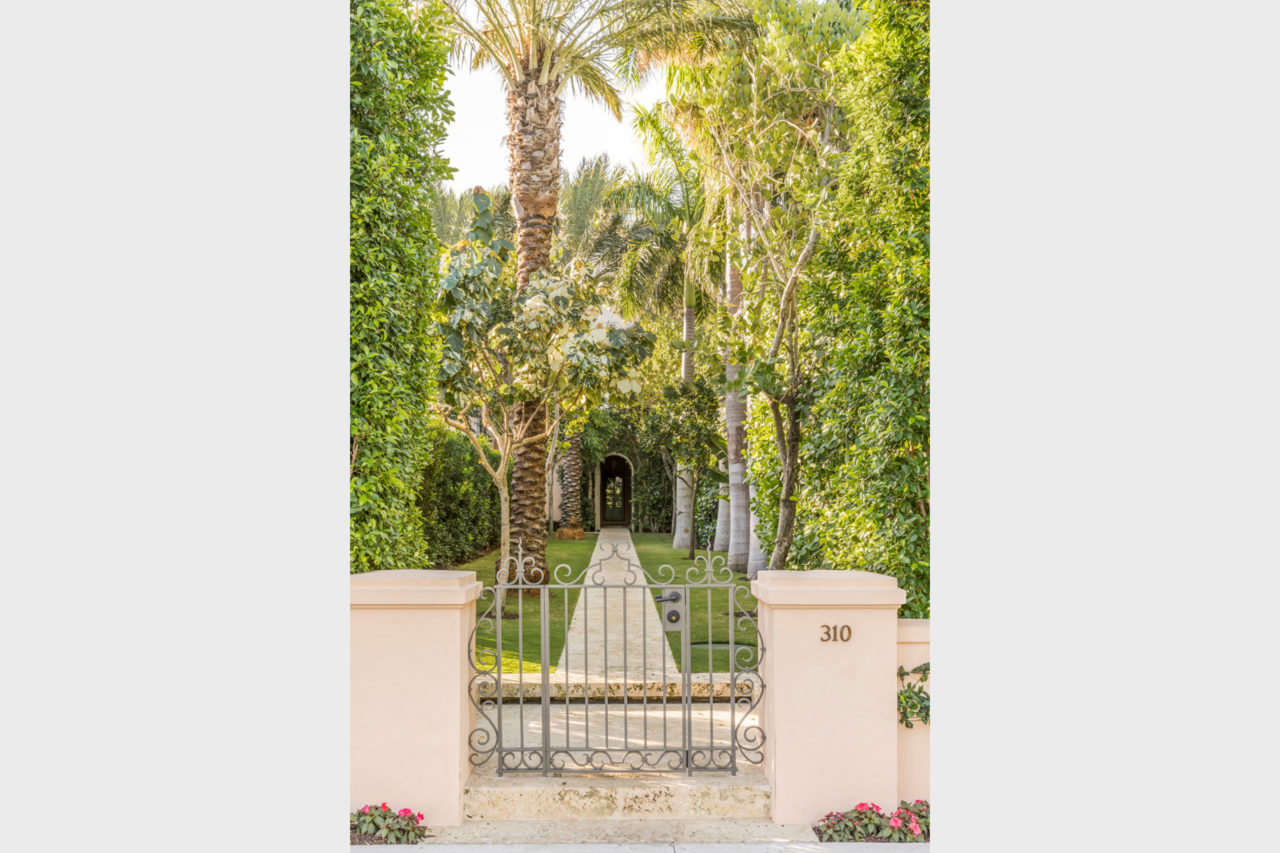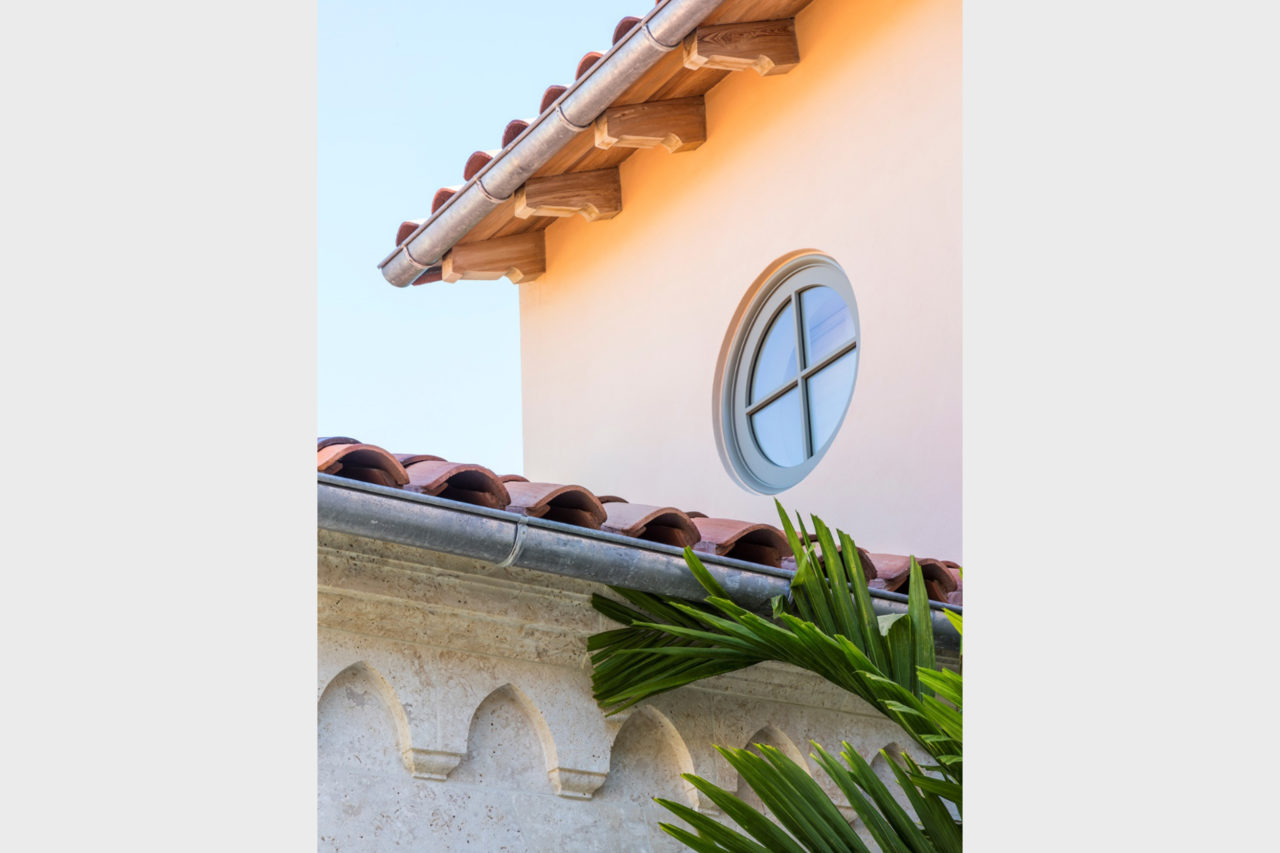 ---
In Chicago, the newly built jewel box of a folly, "A Summer House," earned the Acanthus Award for Arthur D. Wisehart, Van Krumpken, Lohmann Woodcarving, and Archie McDonald in the category of Allied Arts & Craftsmanship. And no wonder! I don't know anyone whose breath isn't taken away upon viewing this enchanting structure, designed by Liederbach & Graham Architects (featuring ICAA Board Member Phillip Liederbach). To me, this represents a wonderful unity of architecture, craft, and environment, and it's no surprise that it was featured in Architectural Digest for their profile of the ICAA and the growing trend towards classicism.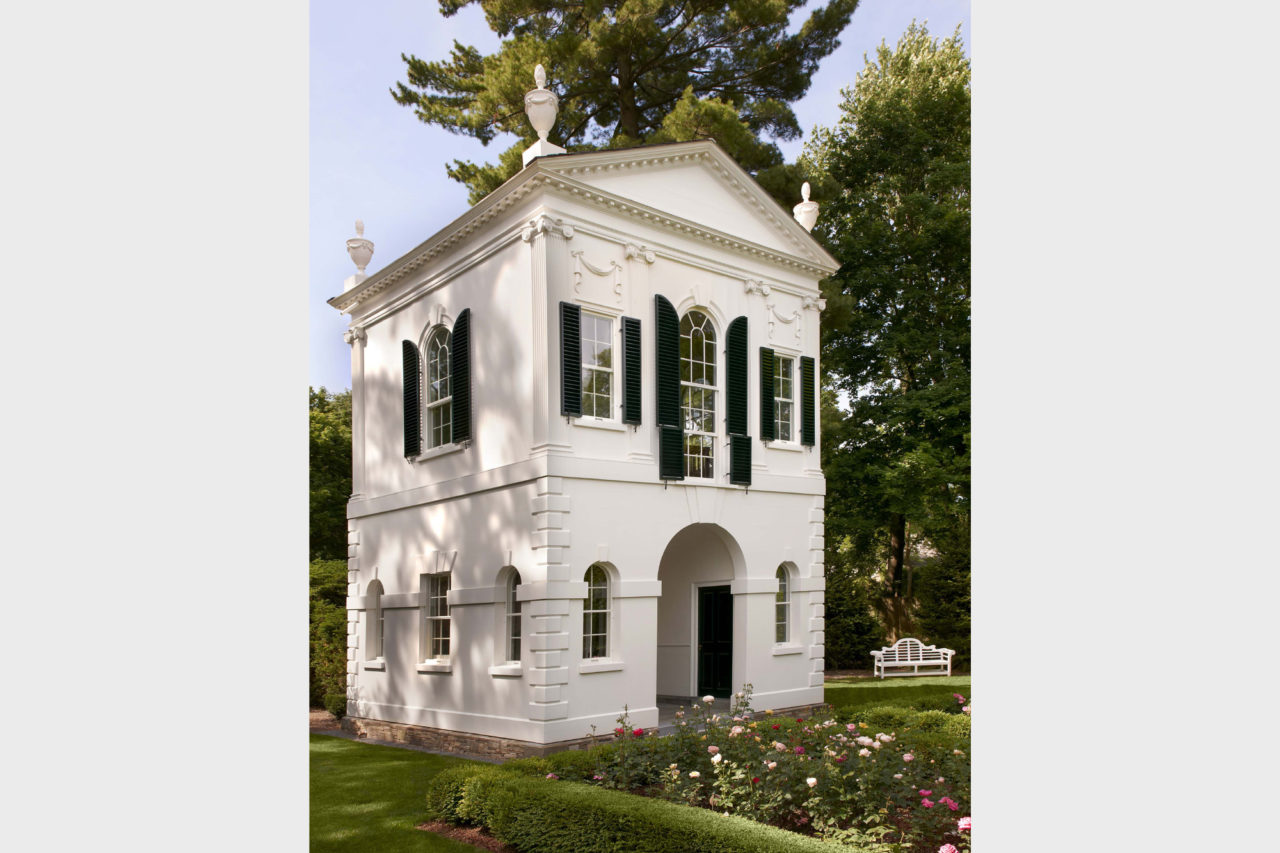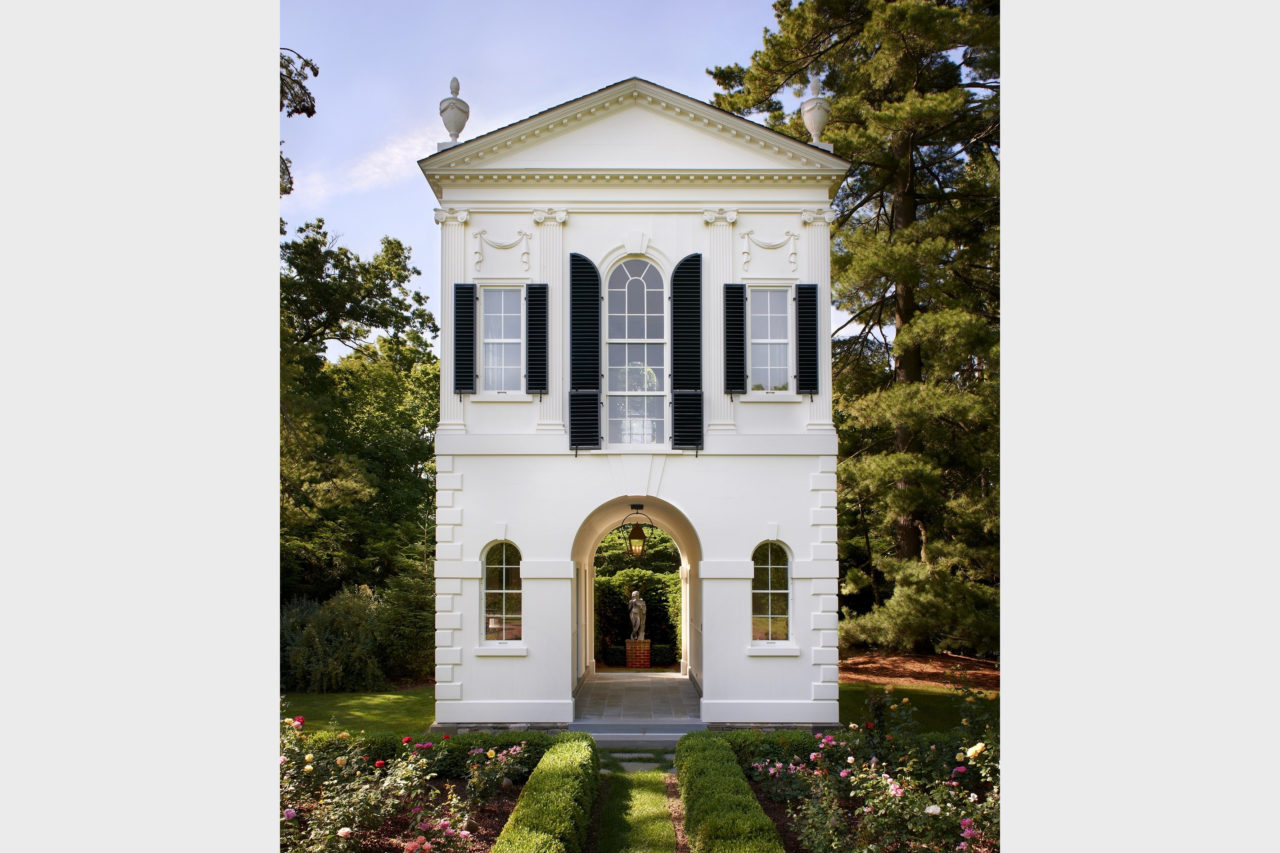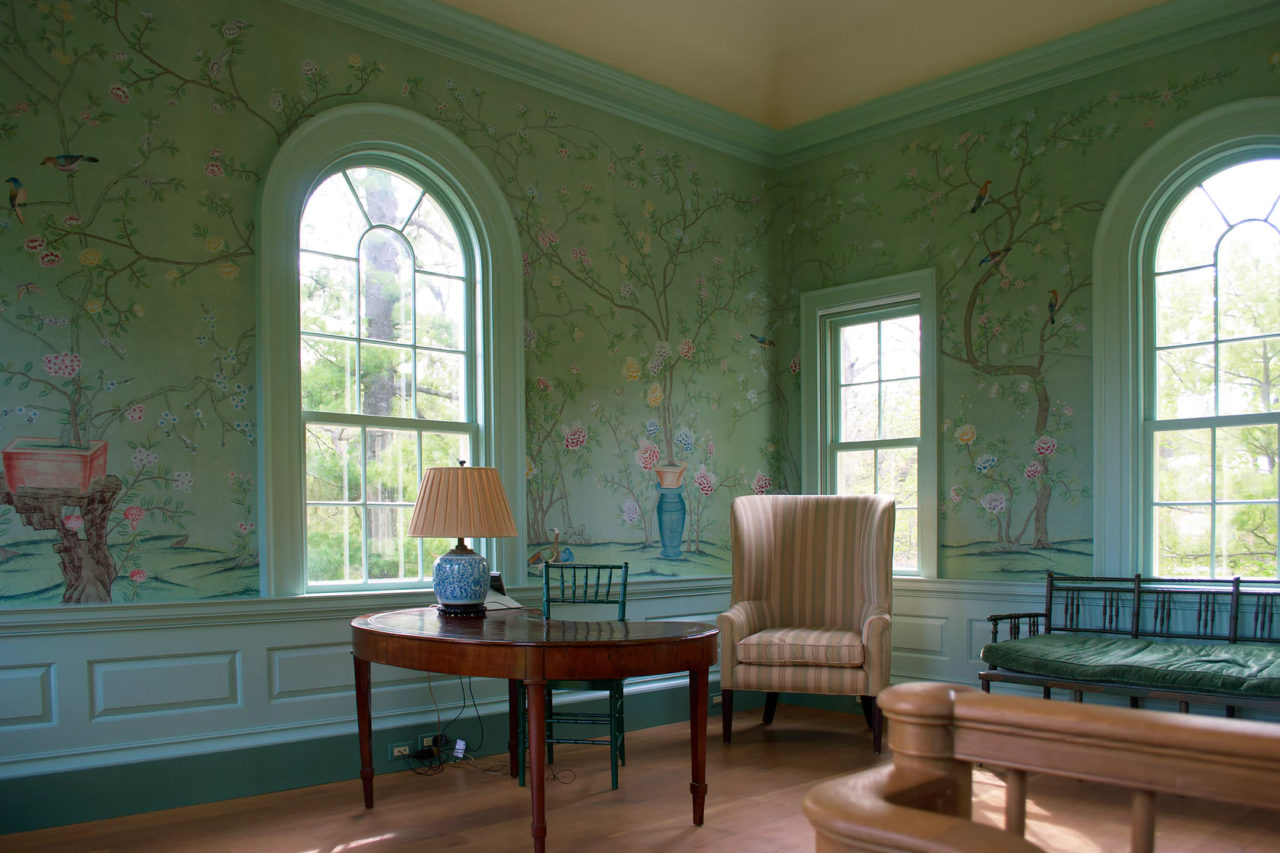 ---
At the Philadelphia Chapter's Trumbauer Awards, I was astonished by magnificent work on a grand scale when greeted by John Canning & Co.'s sublime restoration of the Luzerne County Courthouse in Pennsylvania. Starting with painstaking research and analysis, John Canning & Co. has restored deteriorating murals and plasterwork and completed extensive repairs to recover the original grandeur of this impressive civic building. This level of dedication to making our public spaces beautiful is an inspiration, and sets the standard by which we should measure our commitment to preserving our civic architectural legacy.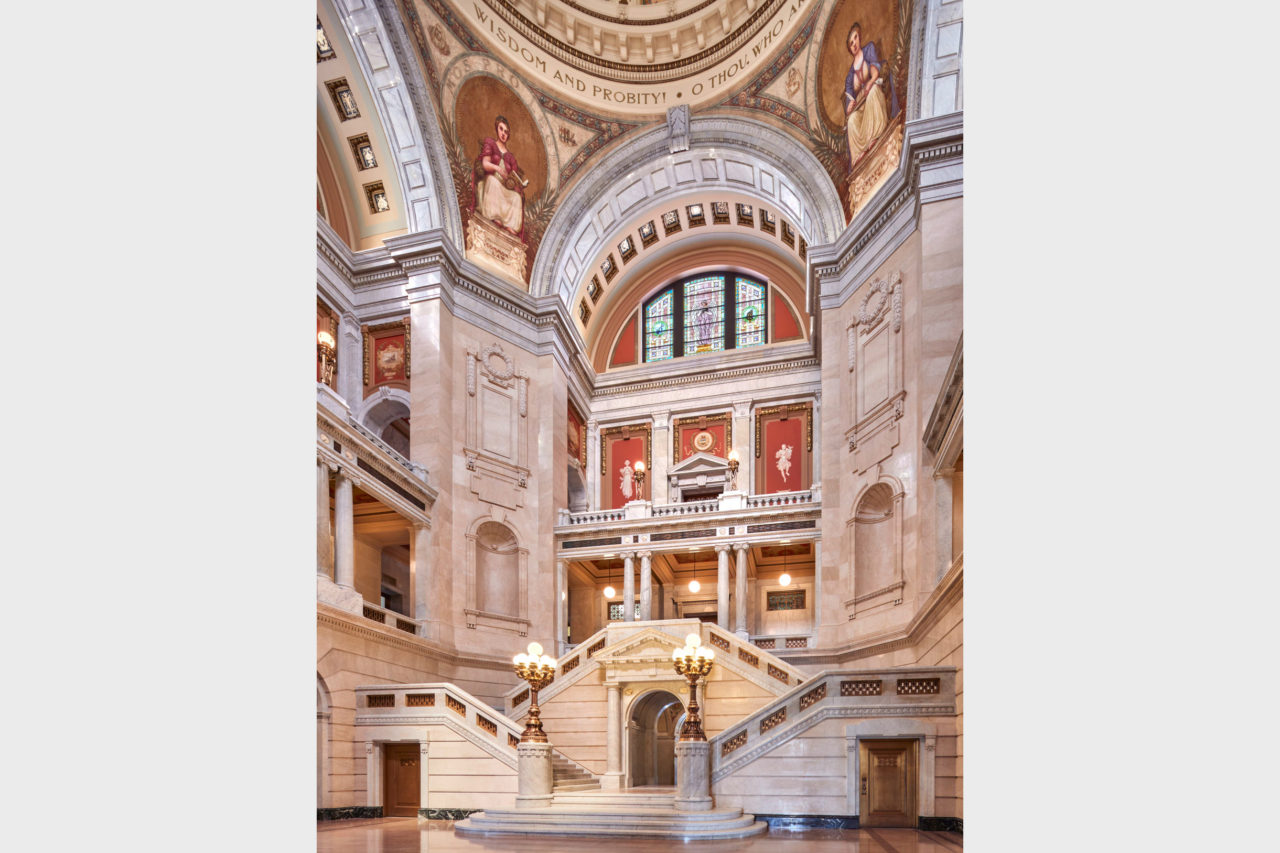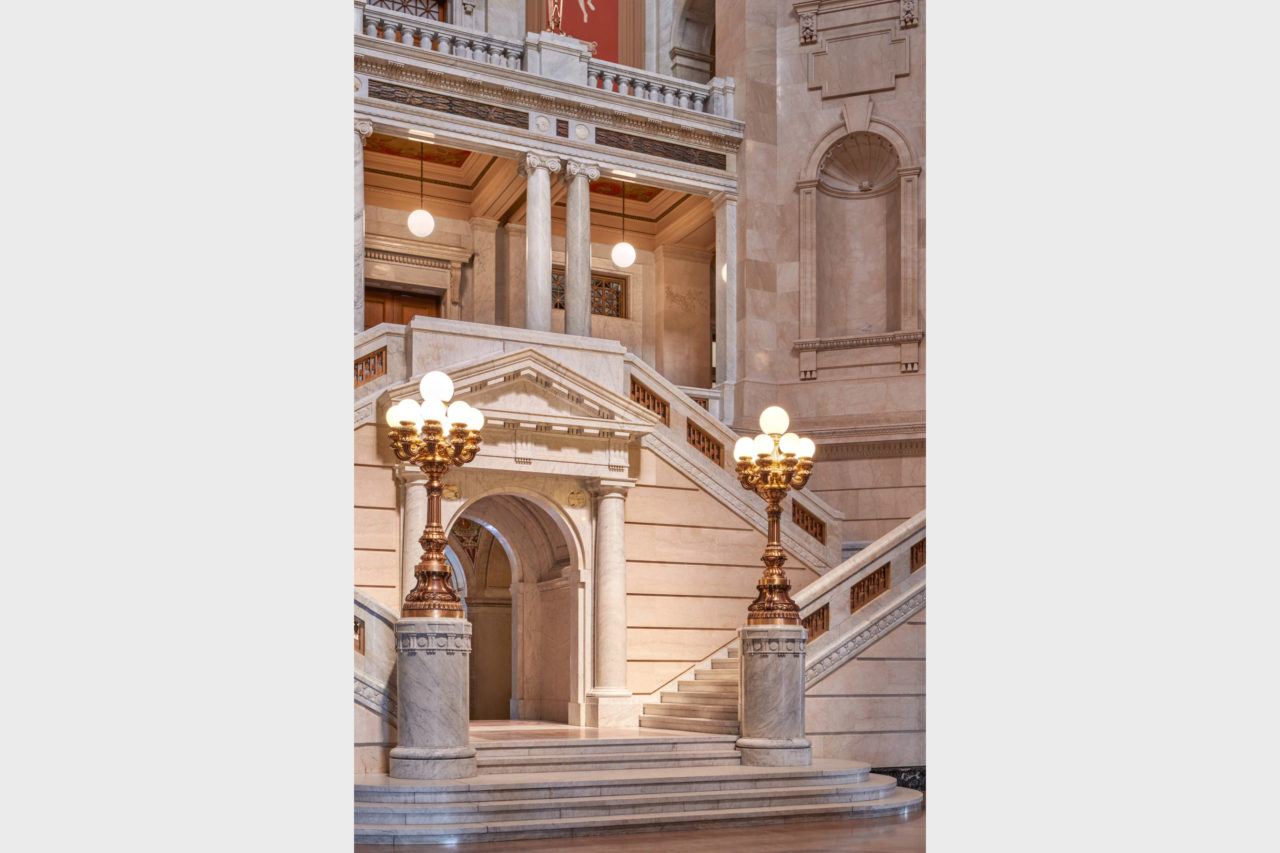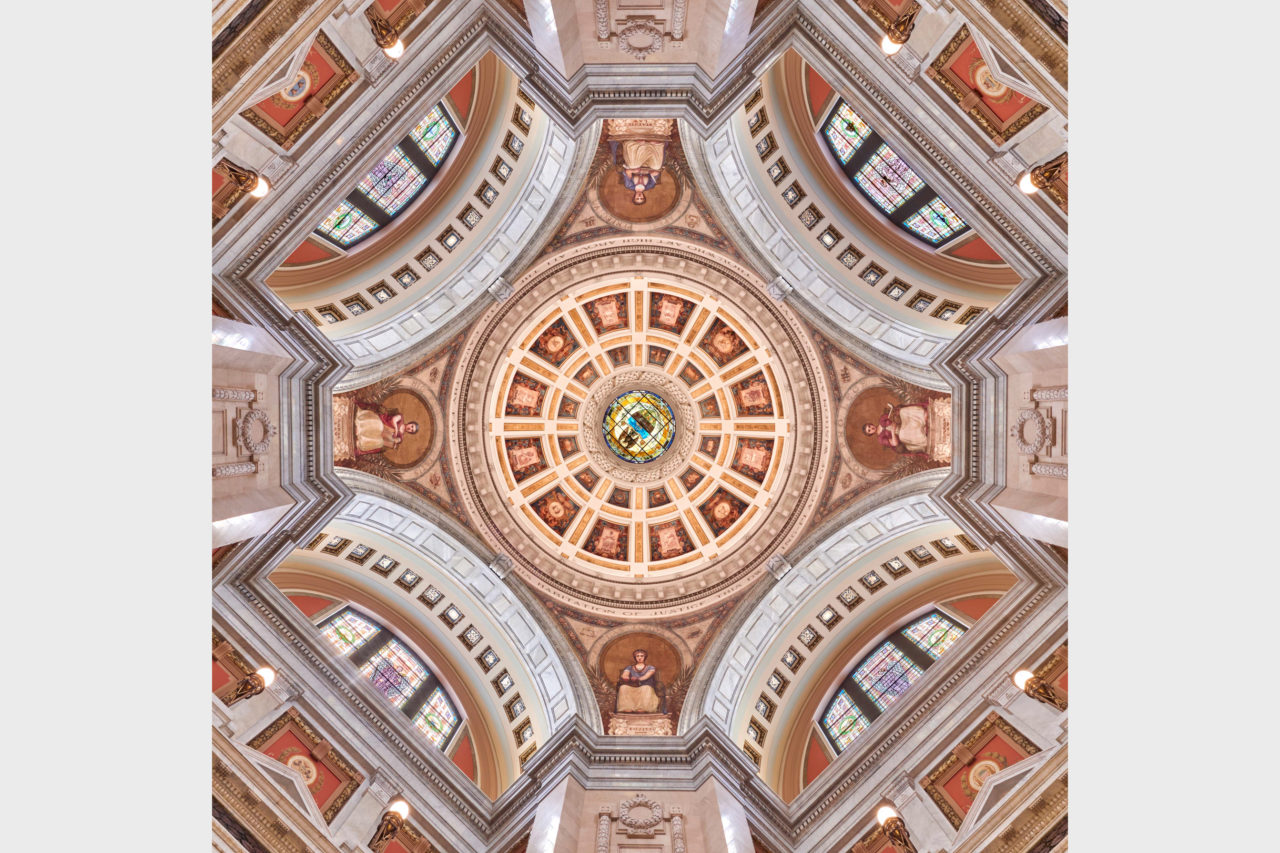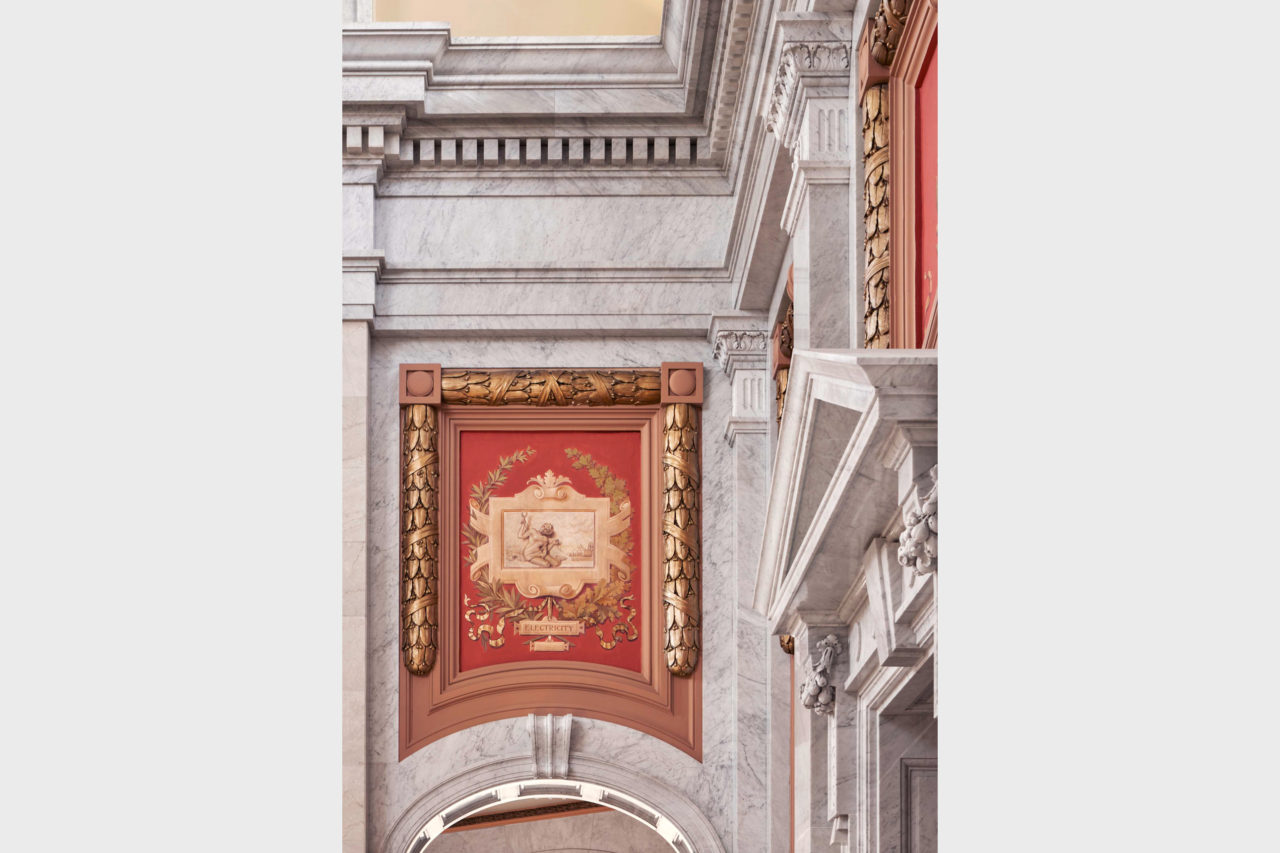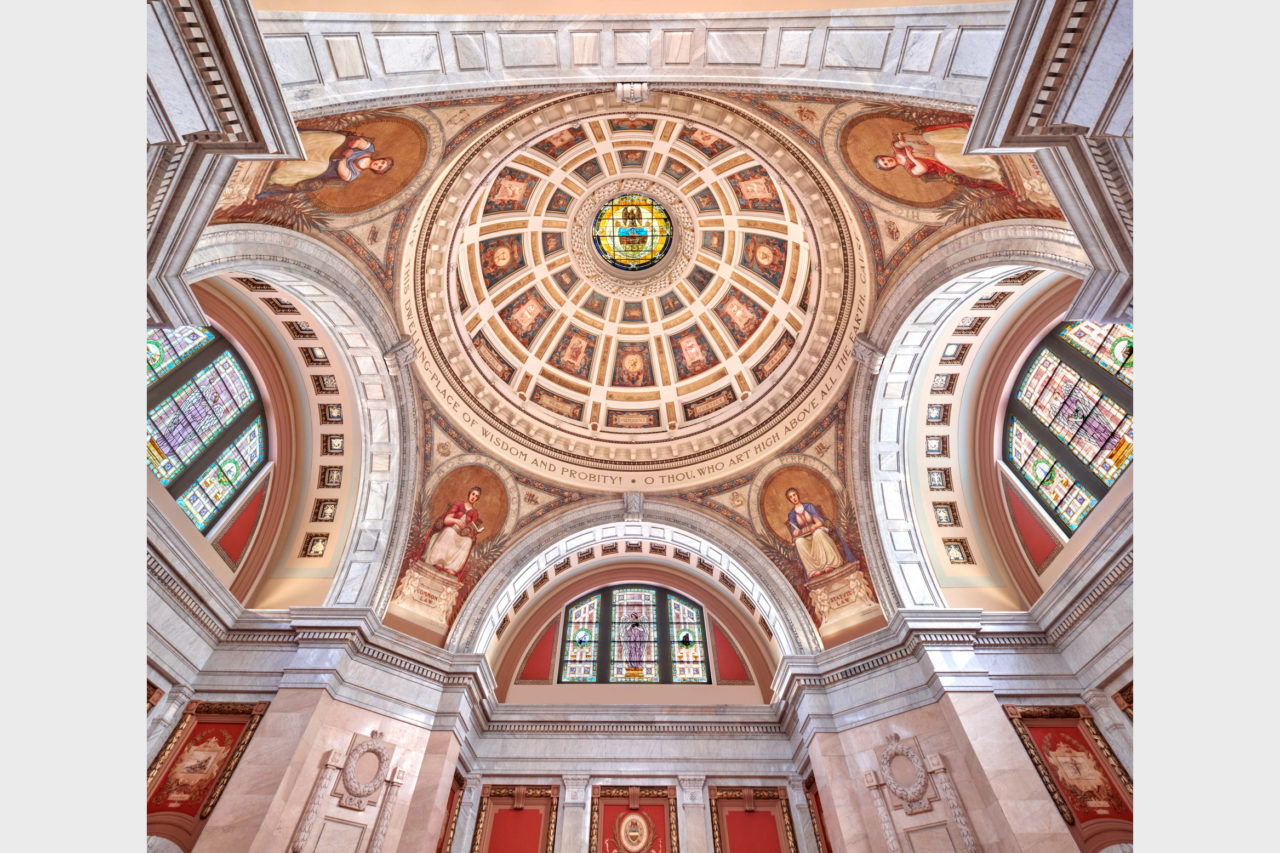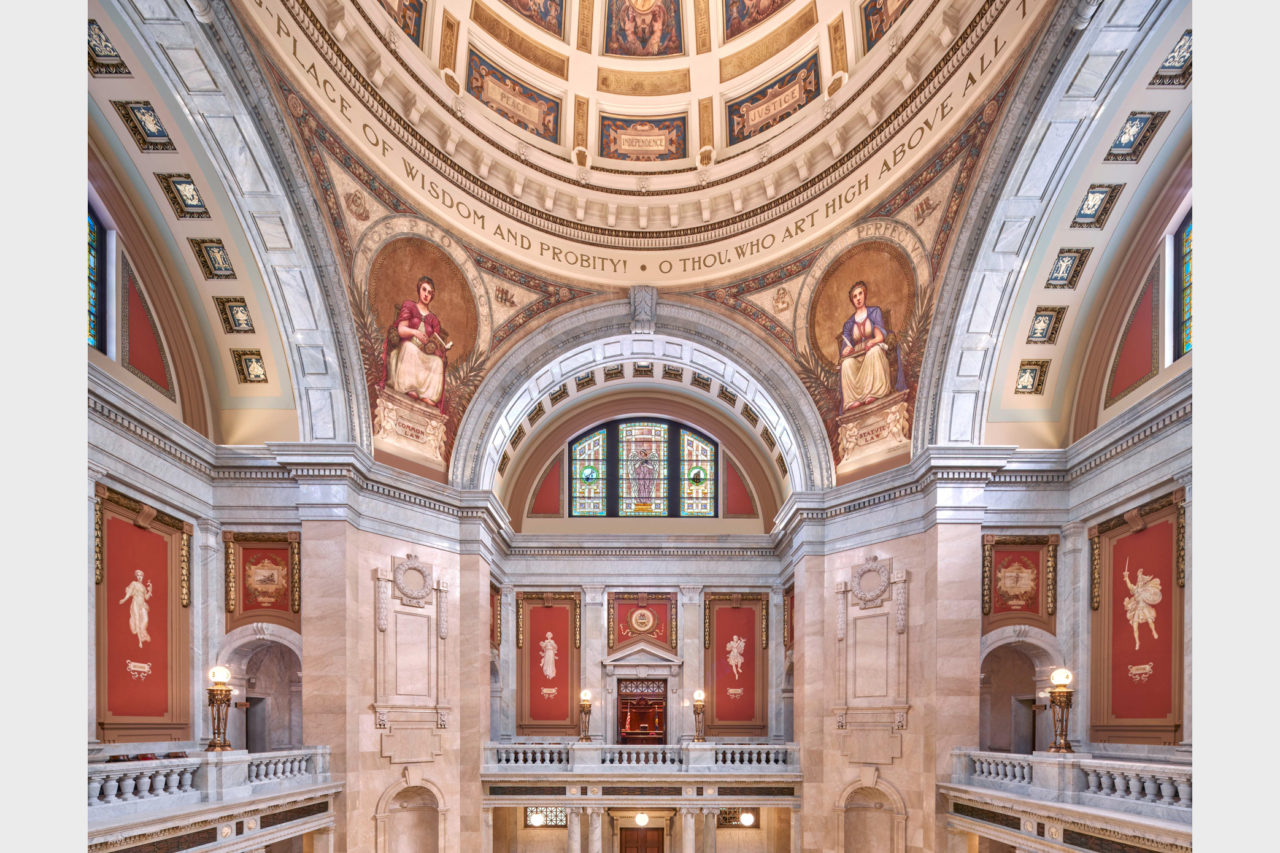 ---
Franck & Lohsen Architects were justly honored at the Washington Mid Atlantic Chapter's John Russell Pope Awards for their dazzling restoration work for one of my favorite American houses. The foyer and two parlors of the Decatur House, a National Trust Historic site operated by the White House Historical Association, were lovingly restored, which included plaster repairs, painting, new carpets, the installation of antique chandeliers, and furnishing with antique fixtures and furniture. For any student of architecture or American history, these results are an exhilarating breath of fresh air for this prestigious and storied house.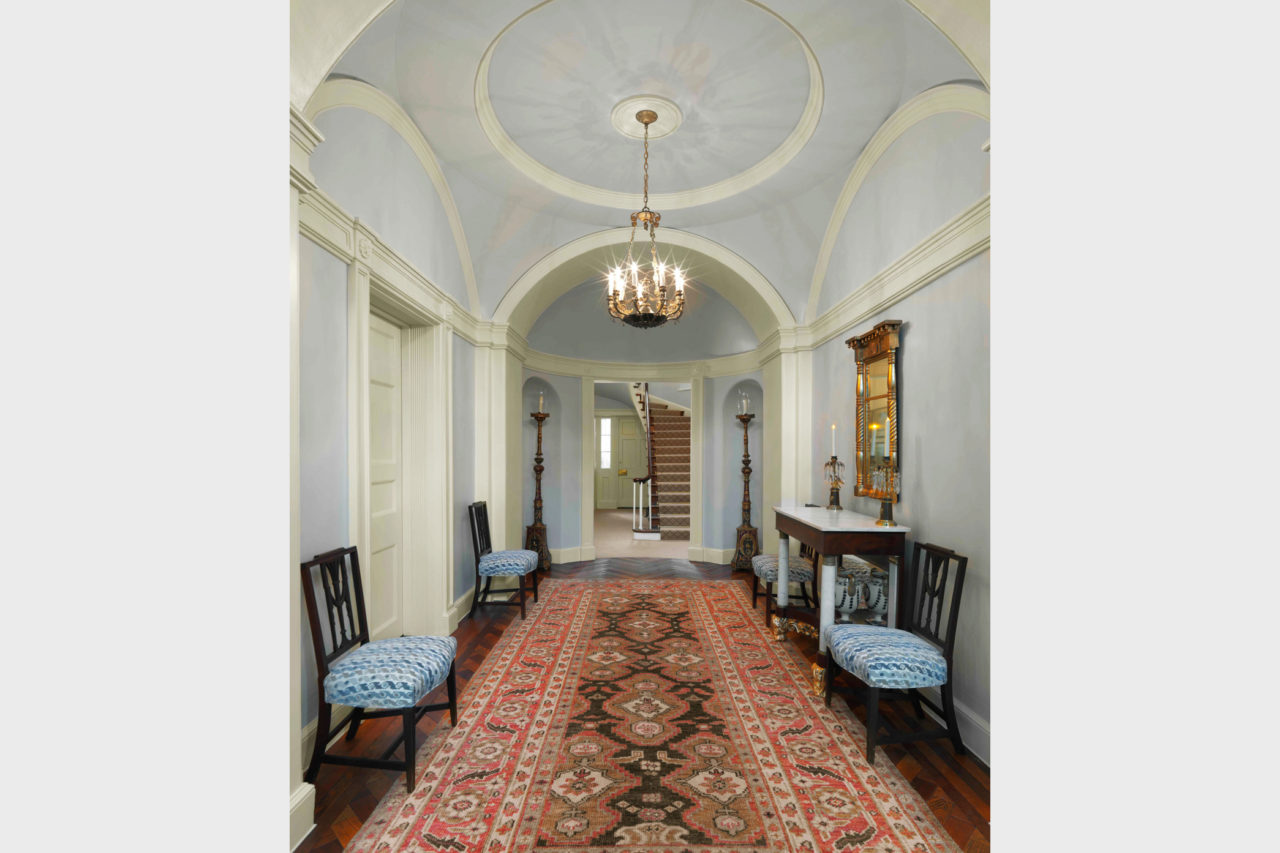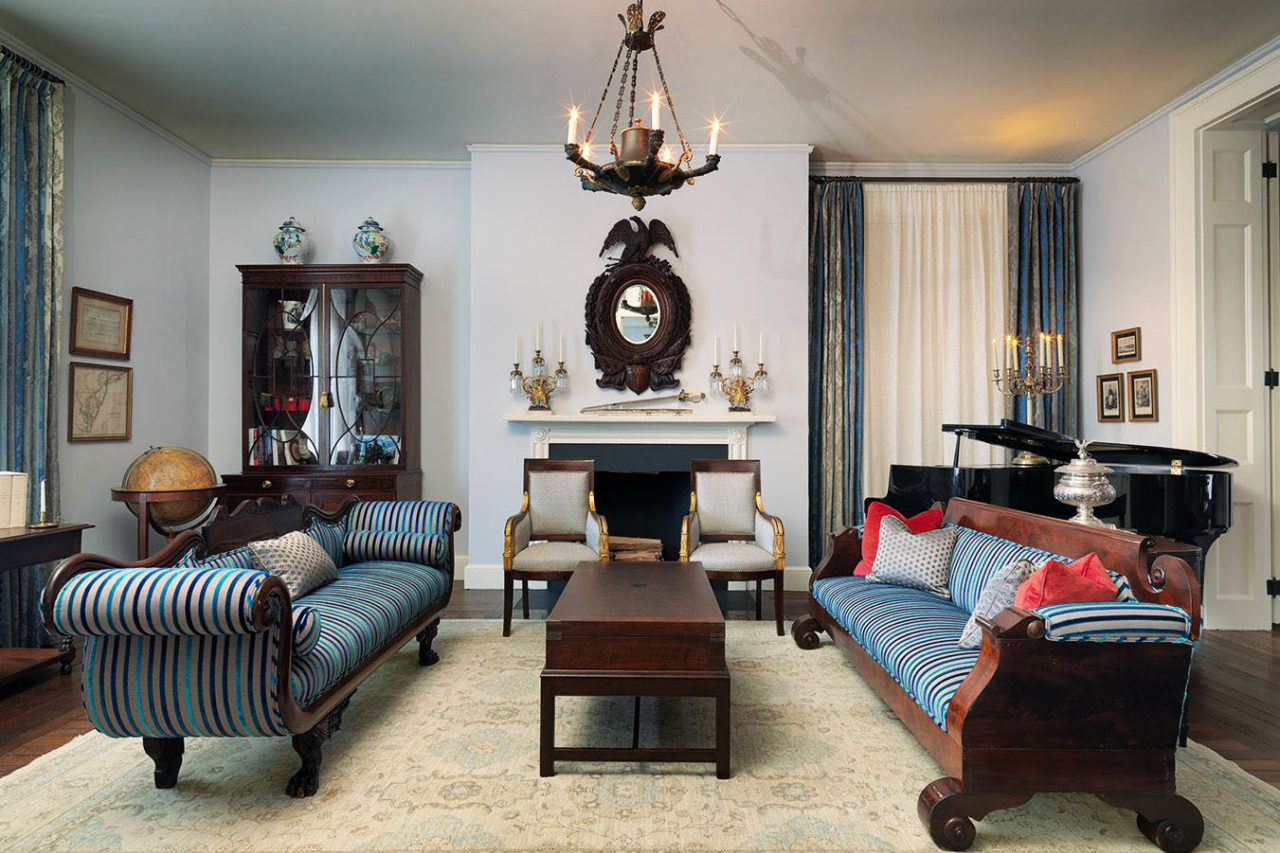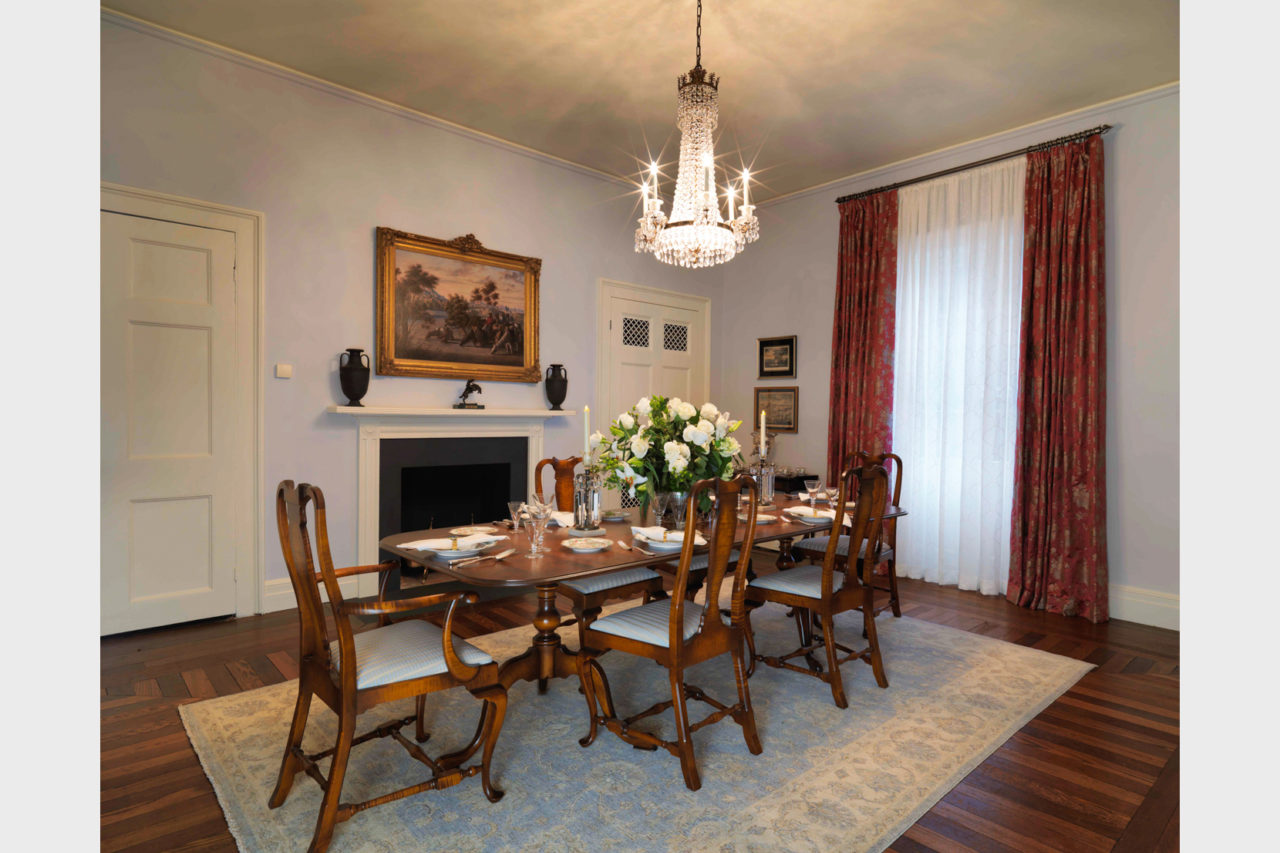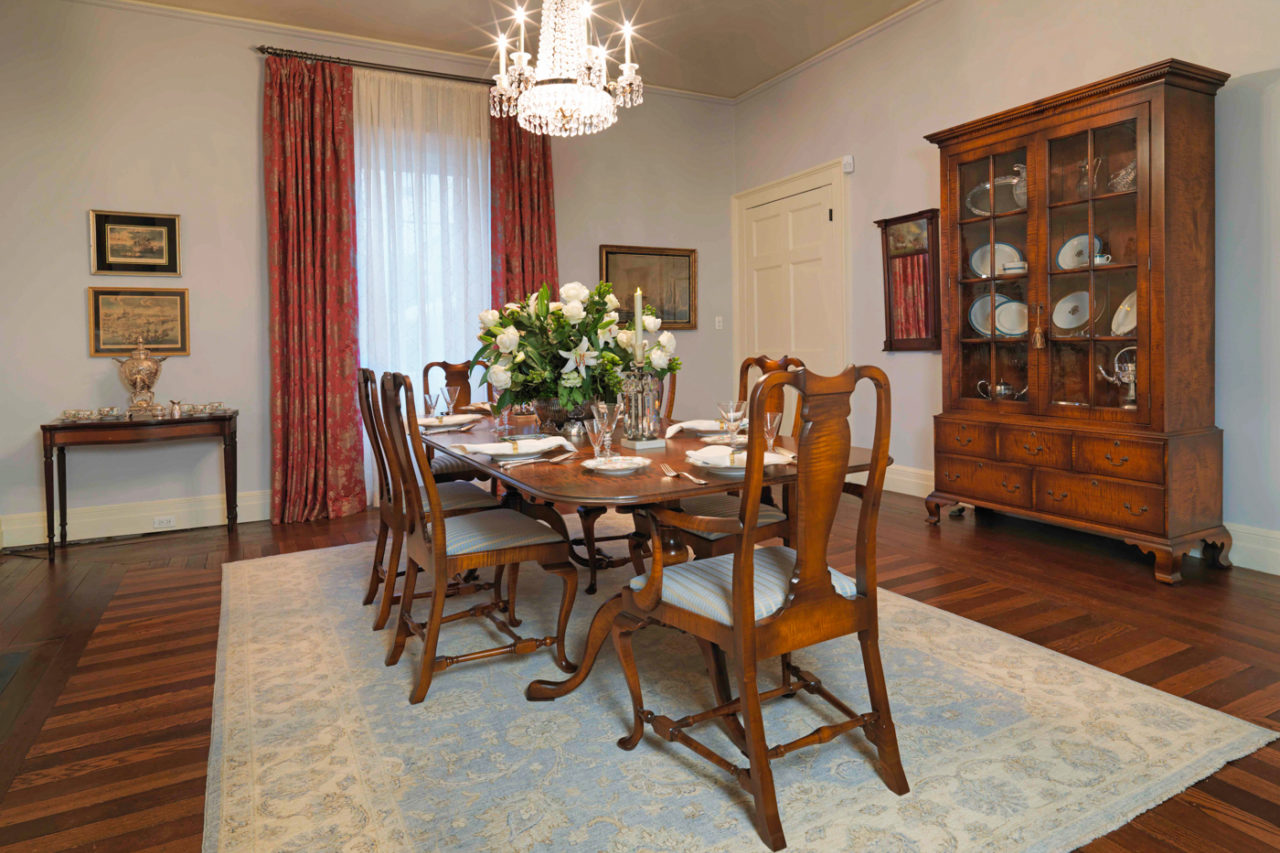 ---
In Colorado, the Robert & Judi Newman Awards have recognized a stunning transformation in the heart of Denver: the development of the historic Beaux Arts Denver Union Station into a beautifully restored multi-use space, continuing to serve as a vital transportation hub while adding amenities and beautifying and expanding public spaces. The work of Tryba Architects answers a great calling: creating beautiful and dignified urban spaces that benefit everyone. I hope to see more projects on this scale that can produce such a powerful positive effect on the urban fabric of a city!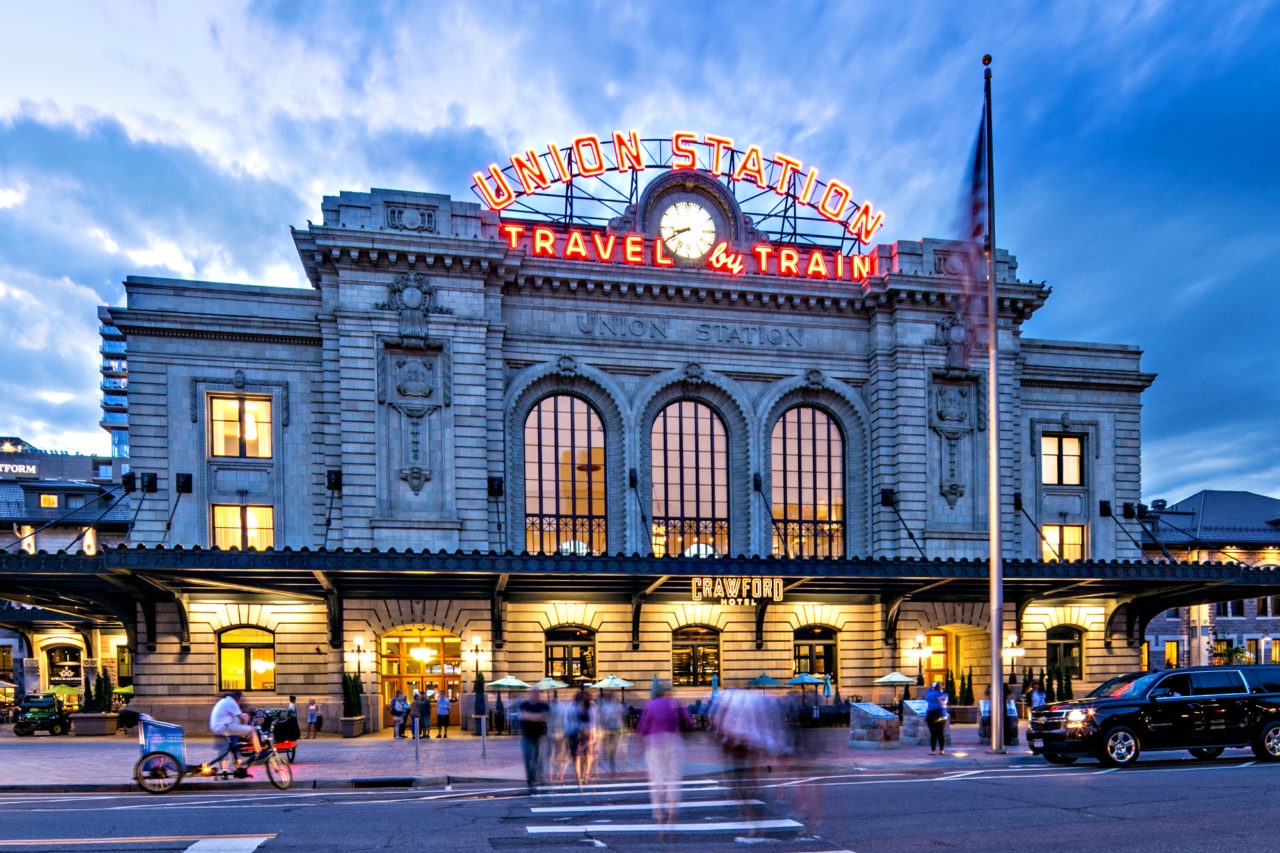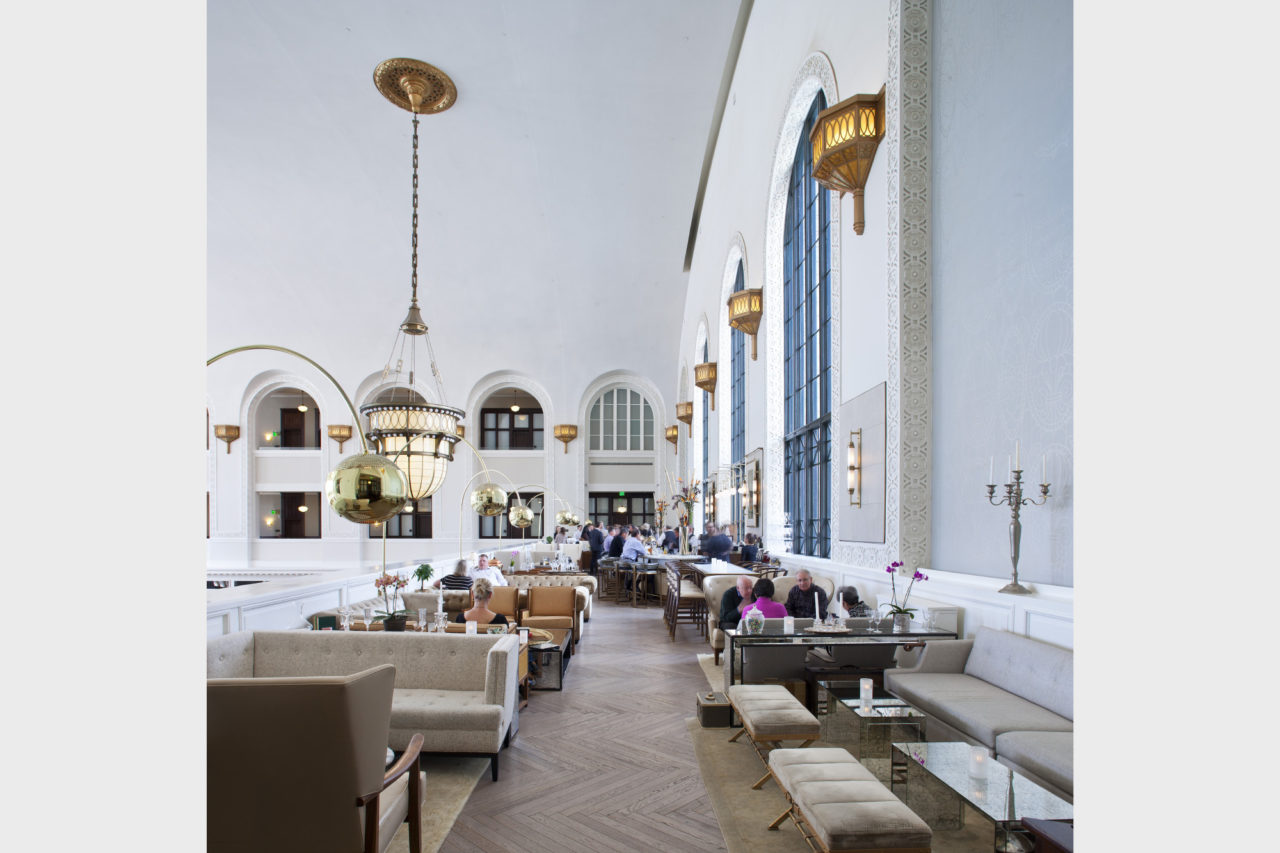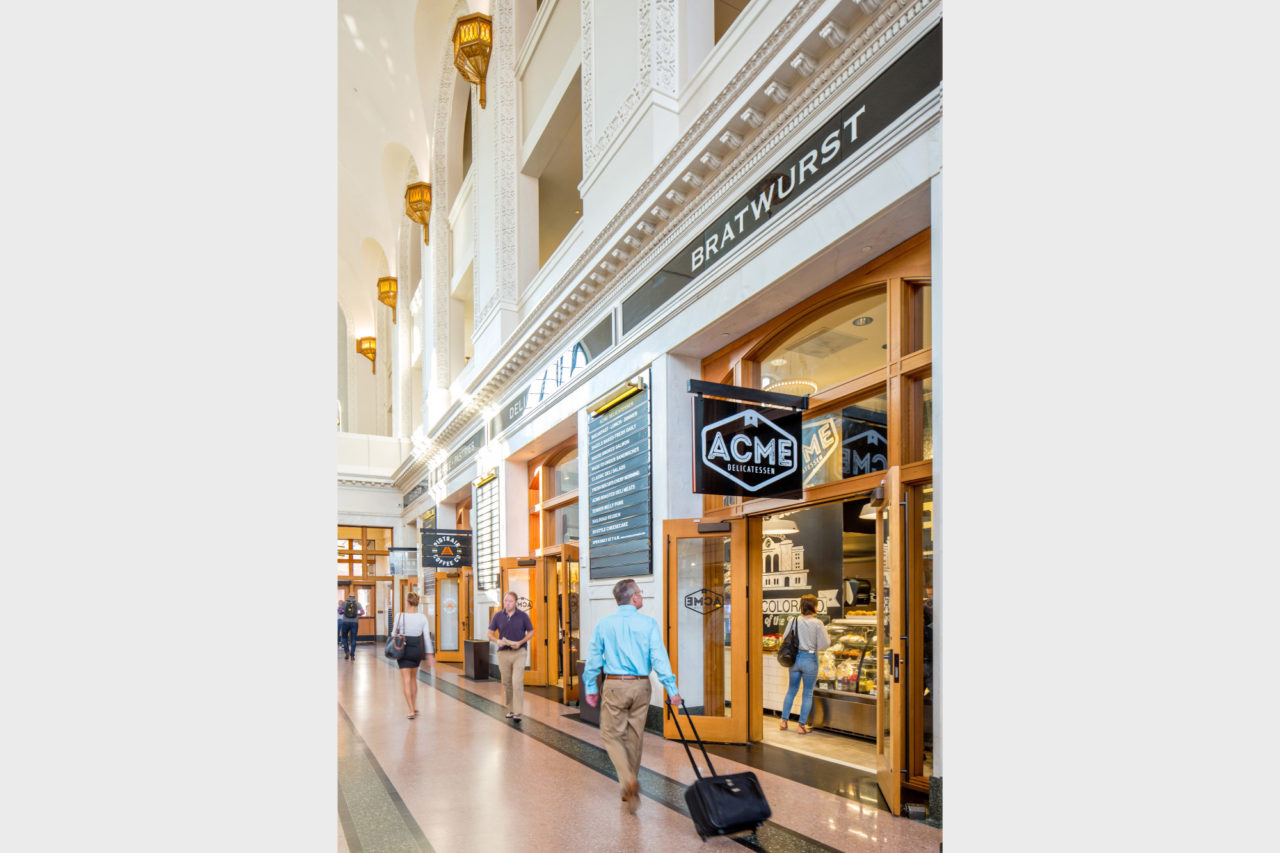 ---
Just this last weekend the New England Chapter hosted the Bulfinch Awards, which recognized one of Boston's architectural treasures: the Ames-Webster Mansion in Back Bay, lovingly restored by Hamady Architects, a firm that boasts two ICAA educators and Christopher H. Browne Drawing Tour collaborators, Kahlil Hamady and Leslie-jon Vickory. This project has itself been the site of ICAA educational programs, as Hamady generously hosted students and enthusiasts for tours of the property and insights into the art and science of historical preservation. This splendid work does justice to the preservation and restoration of a uniquely beautiful and historic site.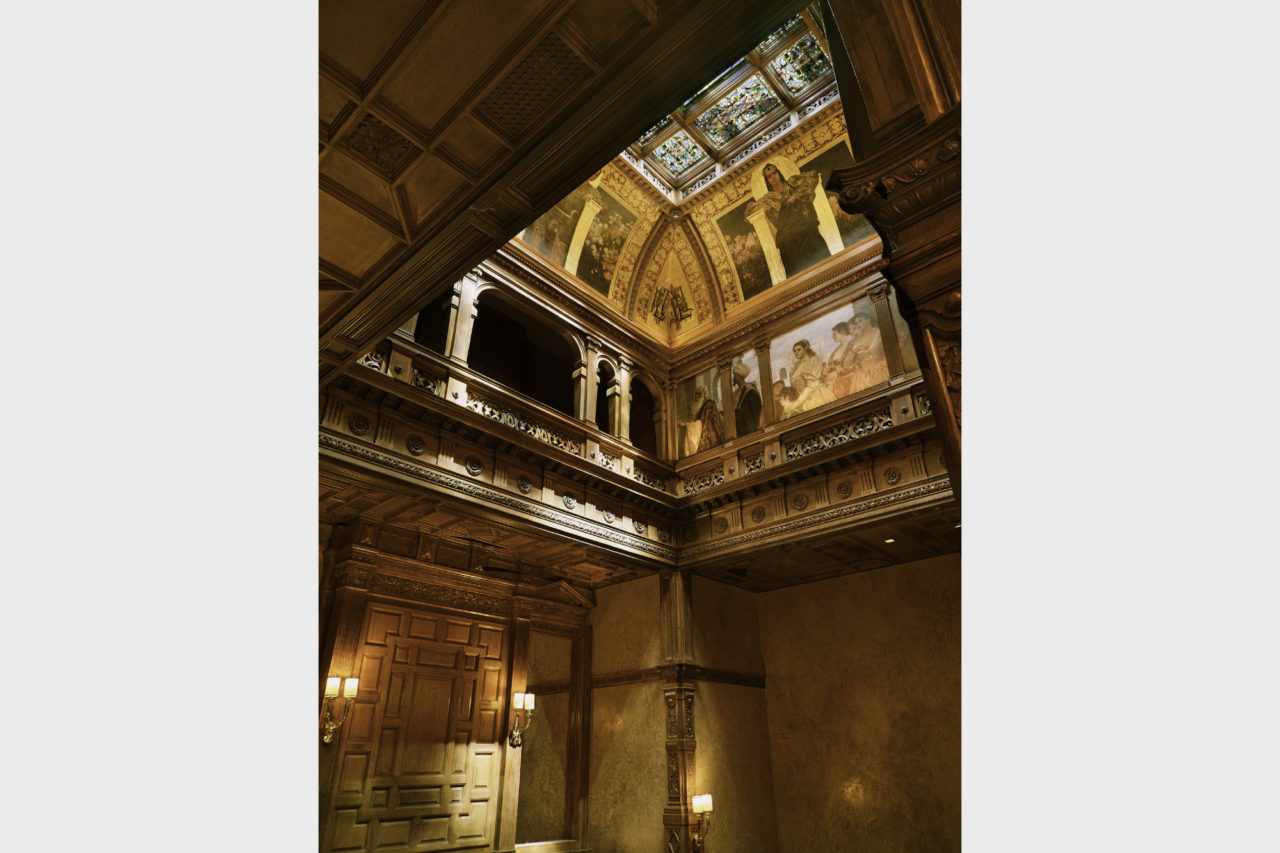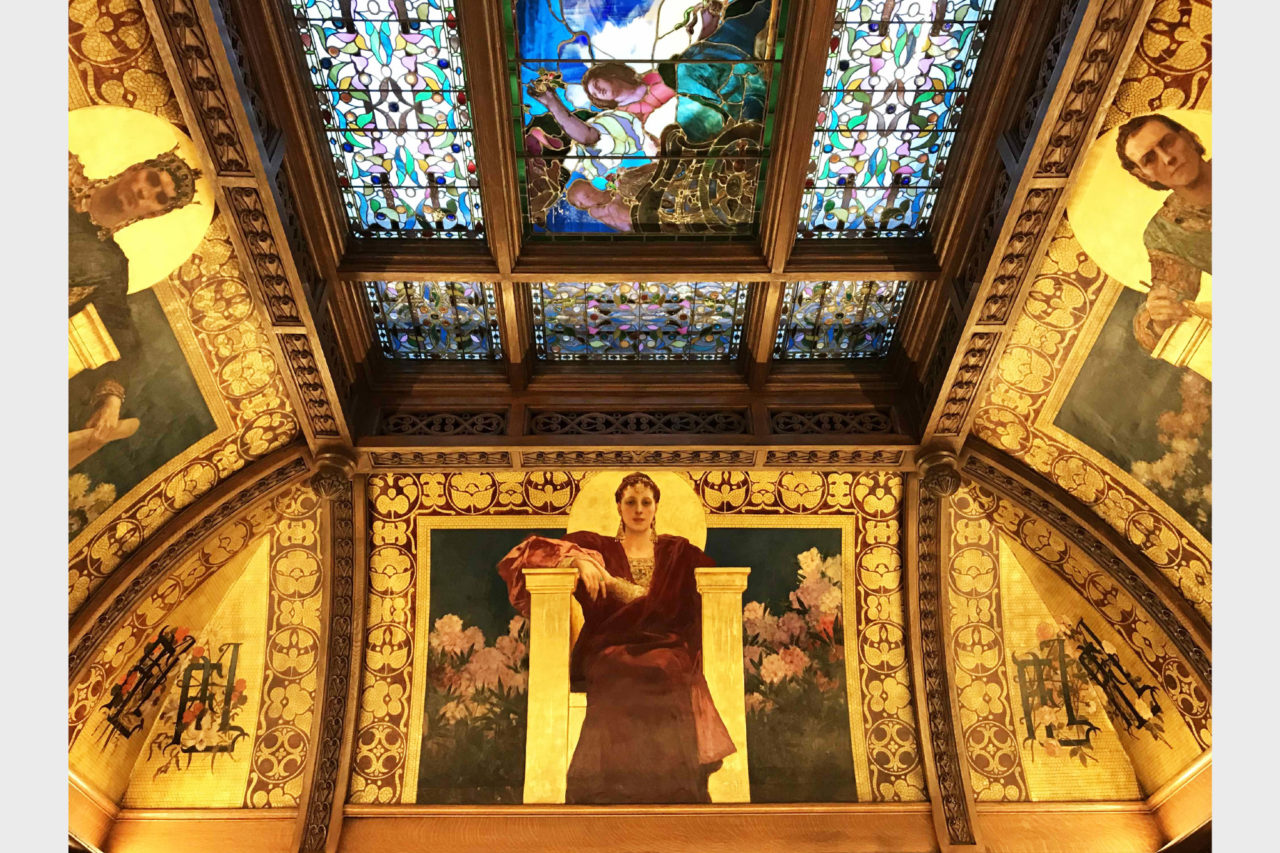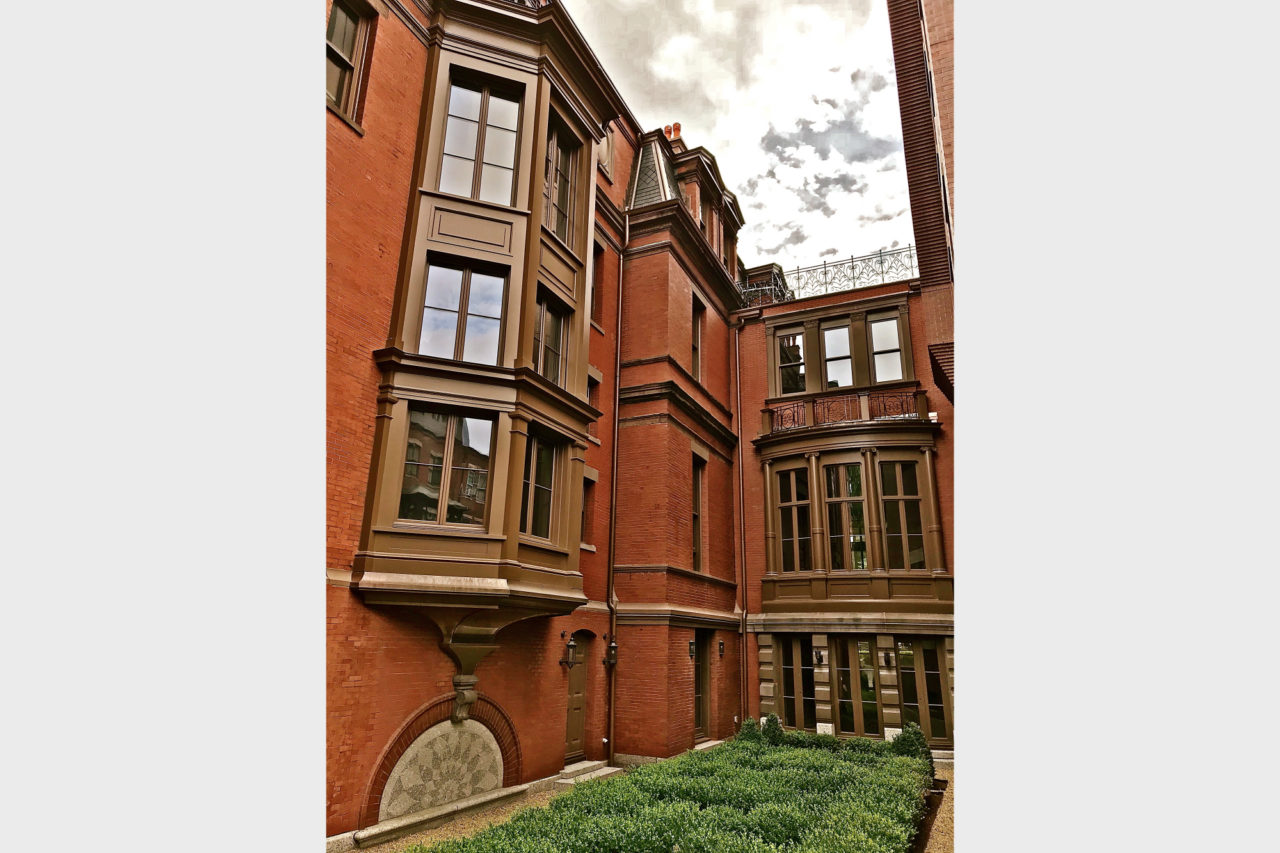 ---
The Philip Trammell Shutze Awards, hosted by the Southeast Chapter, are always a pleasure to attend, and this year among the many remarkable projects that were highlighted, I was struck by the sensitive and skilled approach that Jill Biskin Fine Arts brought to delicately restoring a delightful mural, "The Boar Hunt," that adorns the walls of a Philip Trammell Shutze-designed house in Buckhead, Atlanta. Having been both damaged by careless trimming and supplemented with poor quality panels, the 18th Century artwork now glows with a renewed energy and brings color and artistry to the home.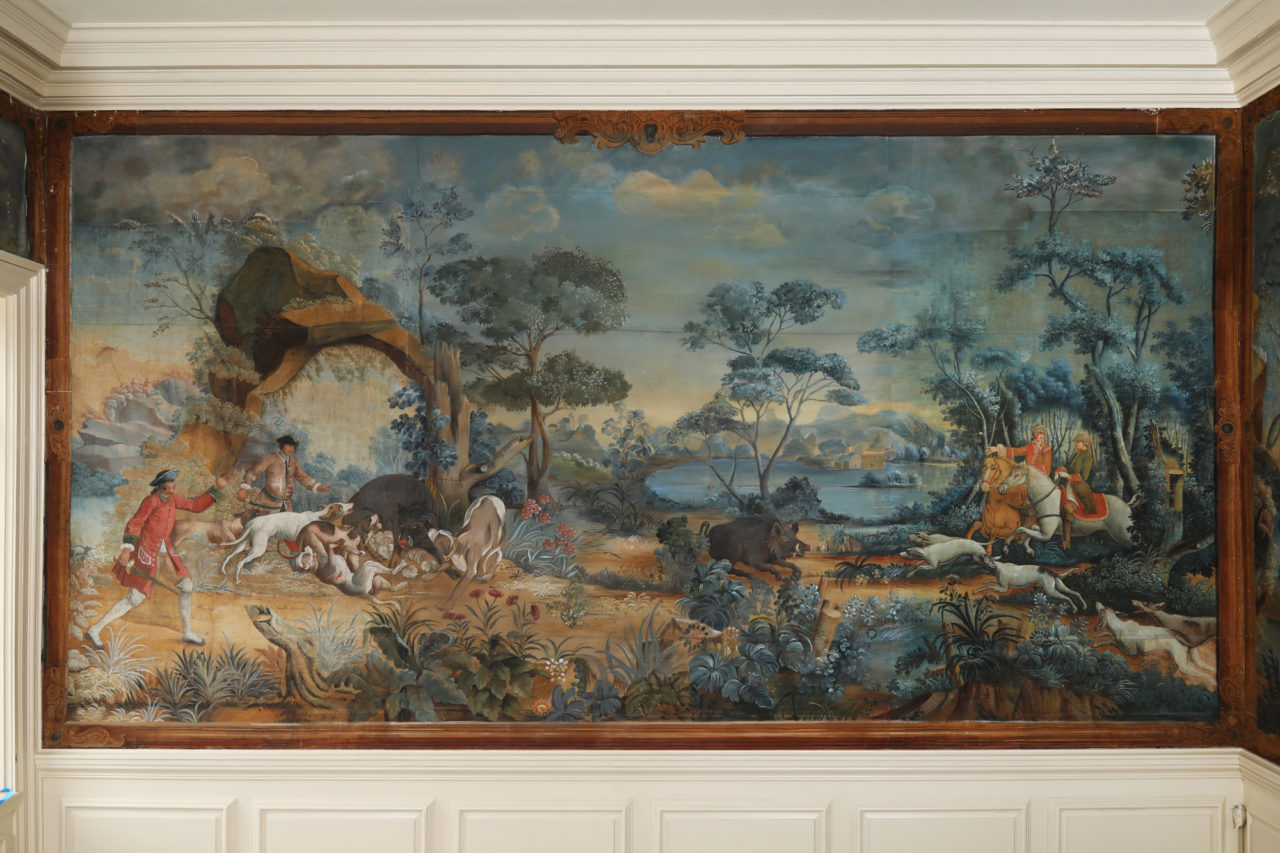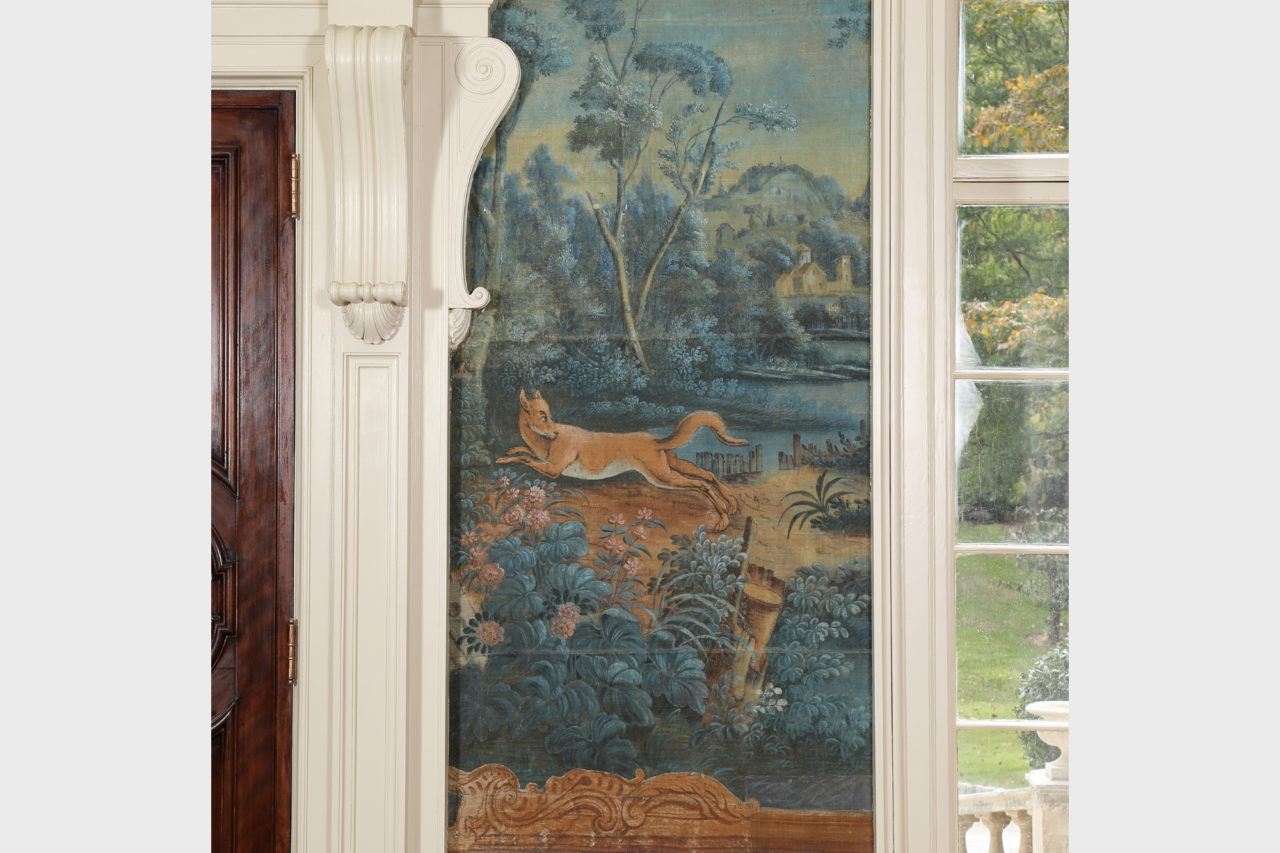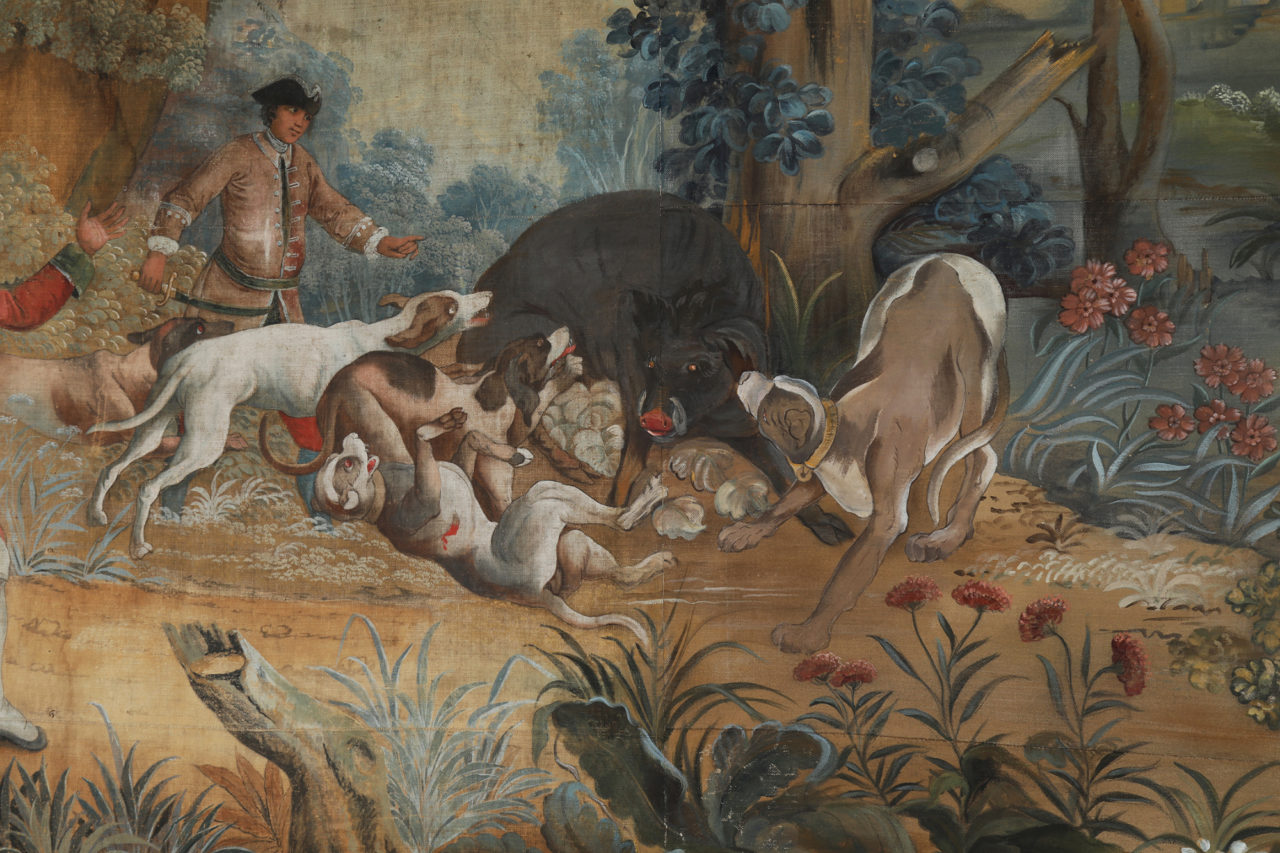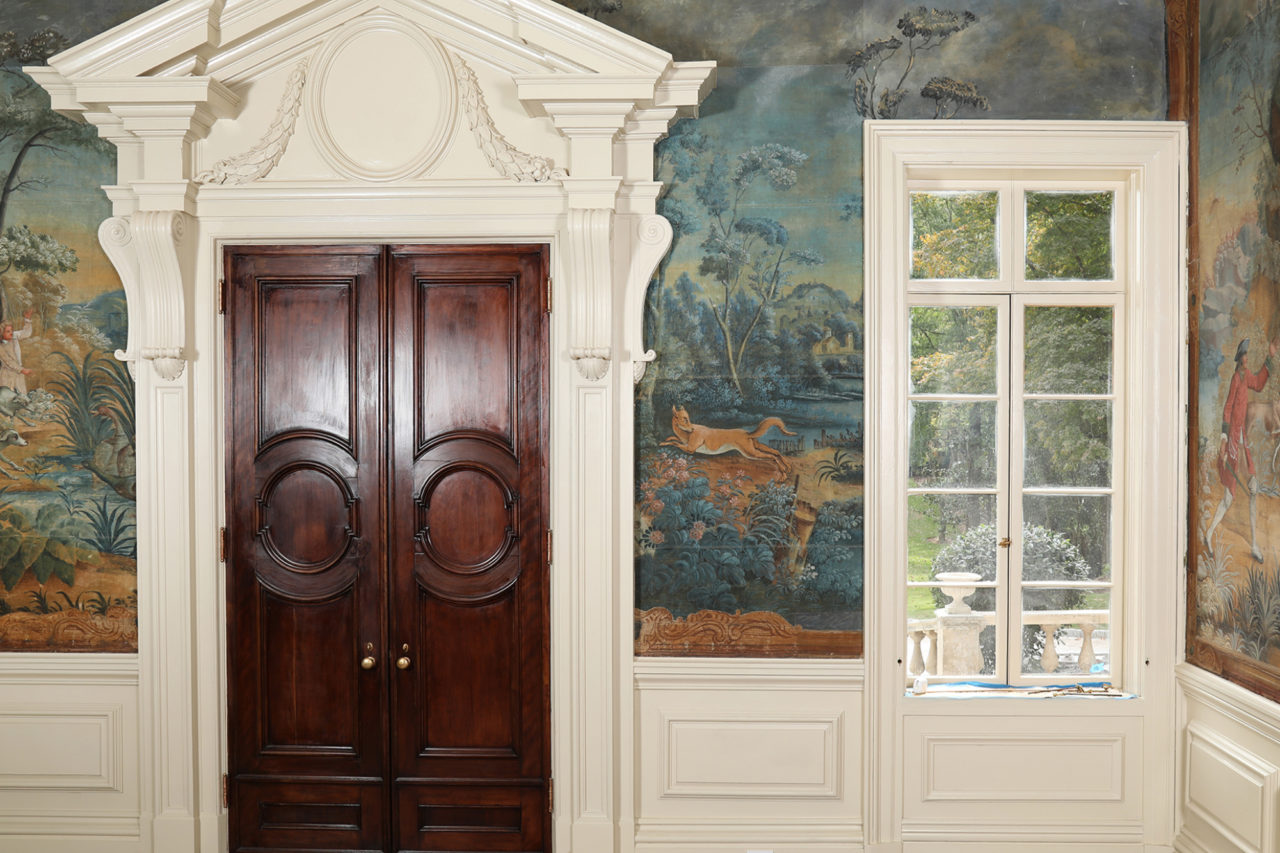 ---
The Stanford White Awards in New York offer inspiration in the form of another new project that unites art, craftsmanship, and design in Lichten Craig Architecture and Interiors' collaboration with the artist Anne Harris on a "Private Women's Club Lounge," a beautiful new interior that is at once social, refined, and inviting. The space, decorated with Harris' murals, speaks to the power of the classical tradition to adapt itself to varied environments with the effect of dignifying those within. This project has received well-earned attention, including a recent New York Times article profiling the contributions of Anne Harris. It is an honor that the ICAA should play a part in highlighting such fine artistry.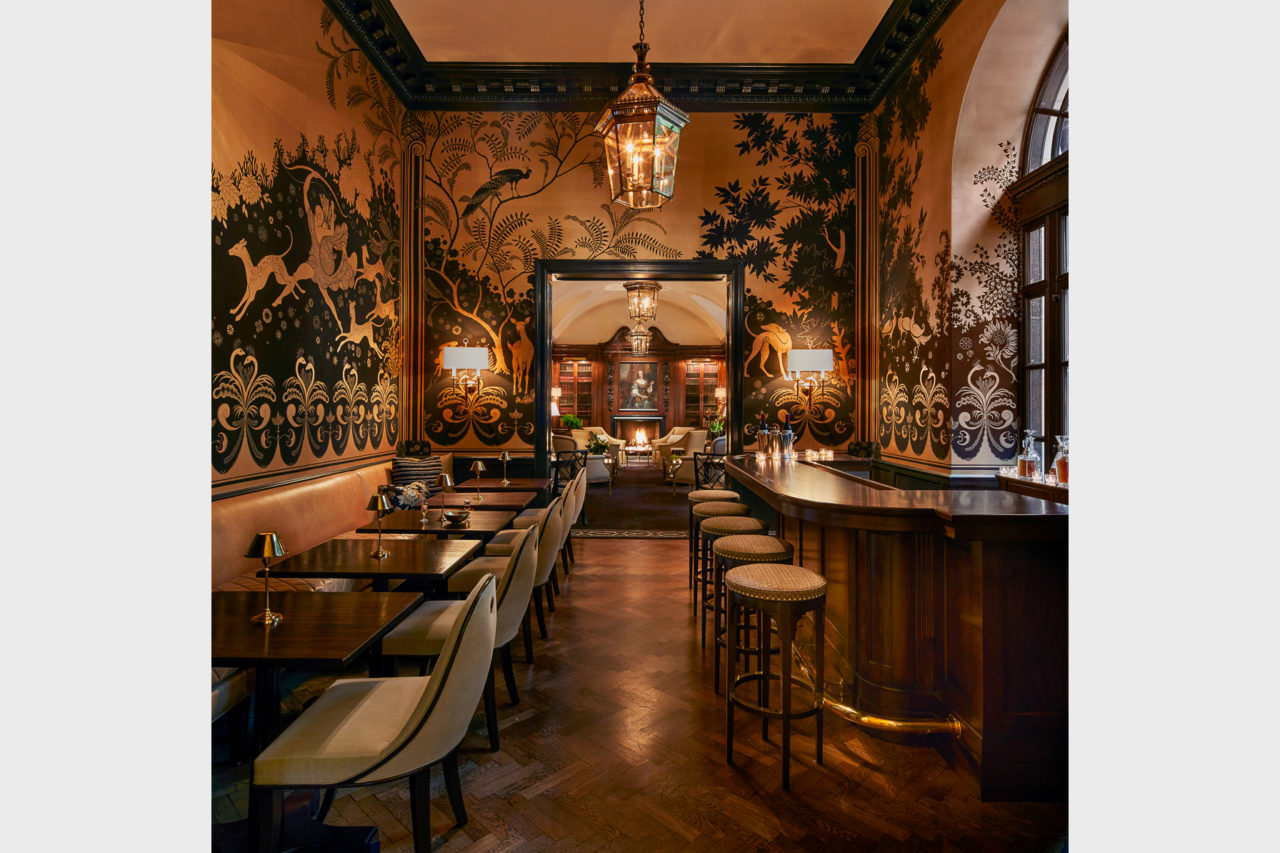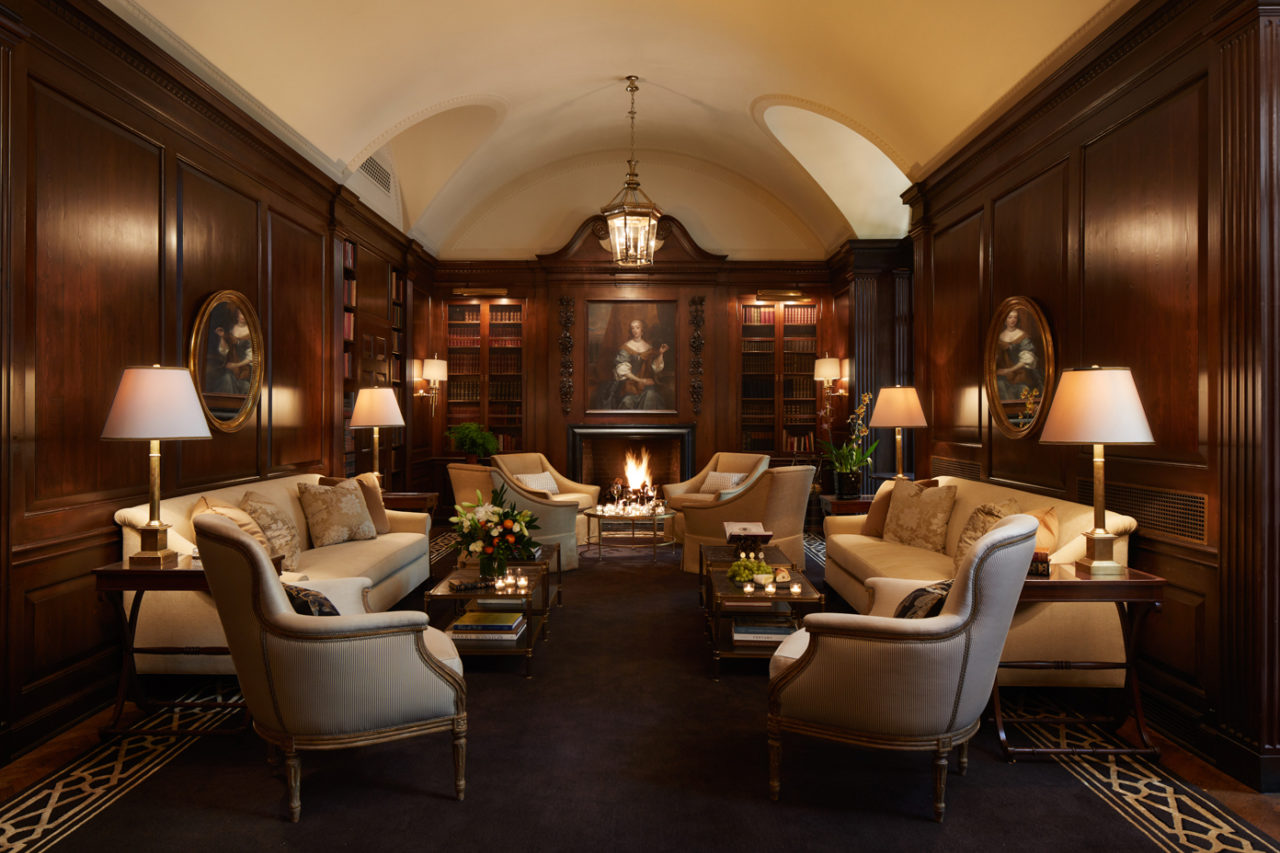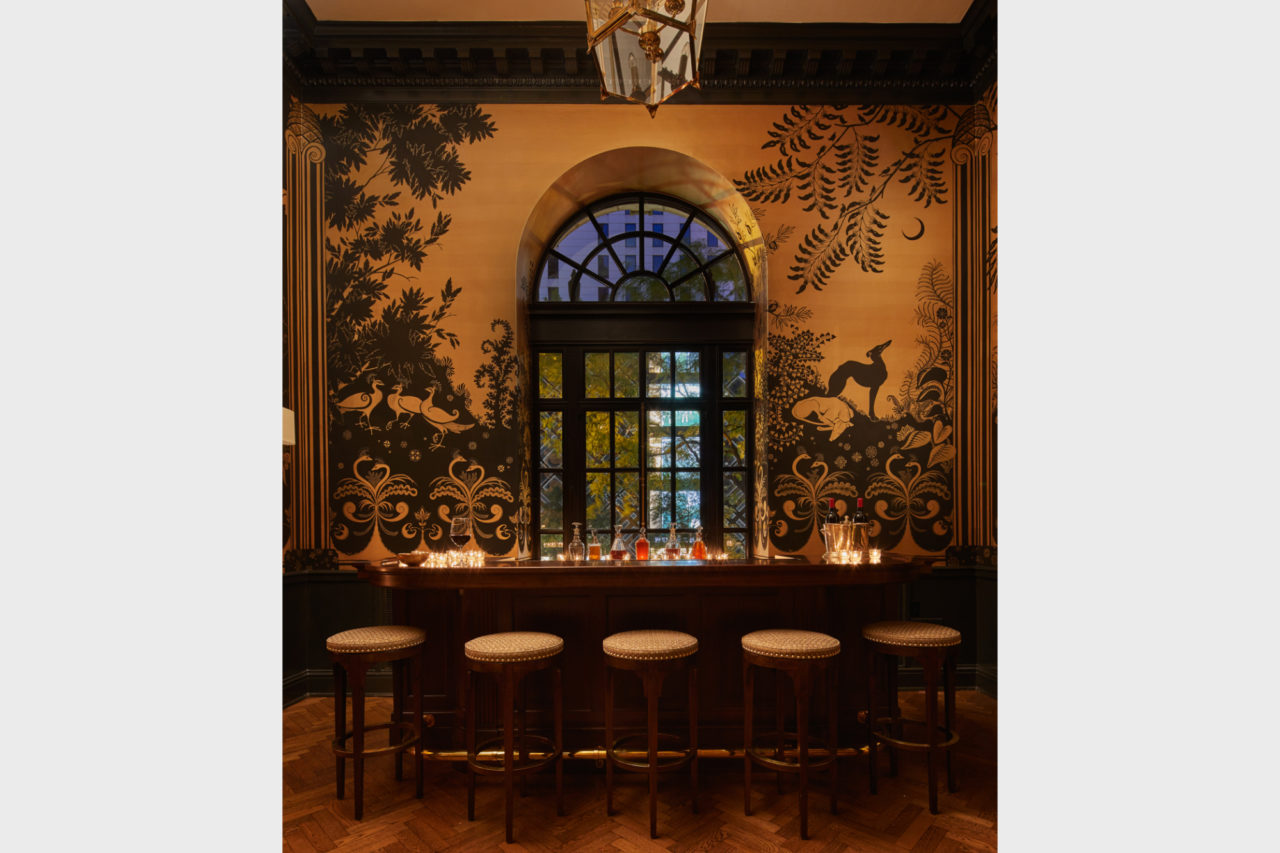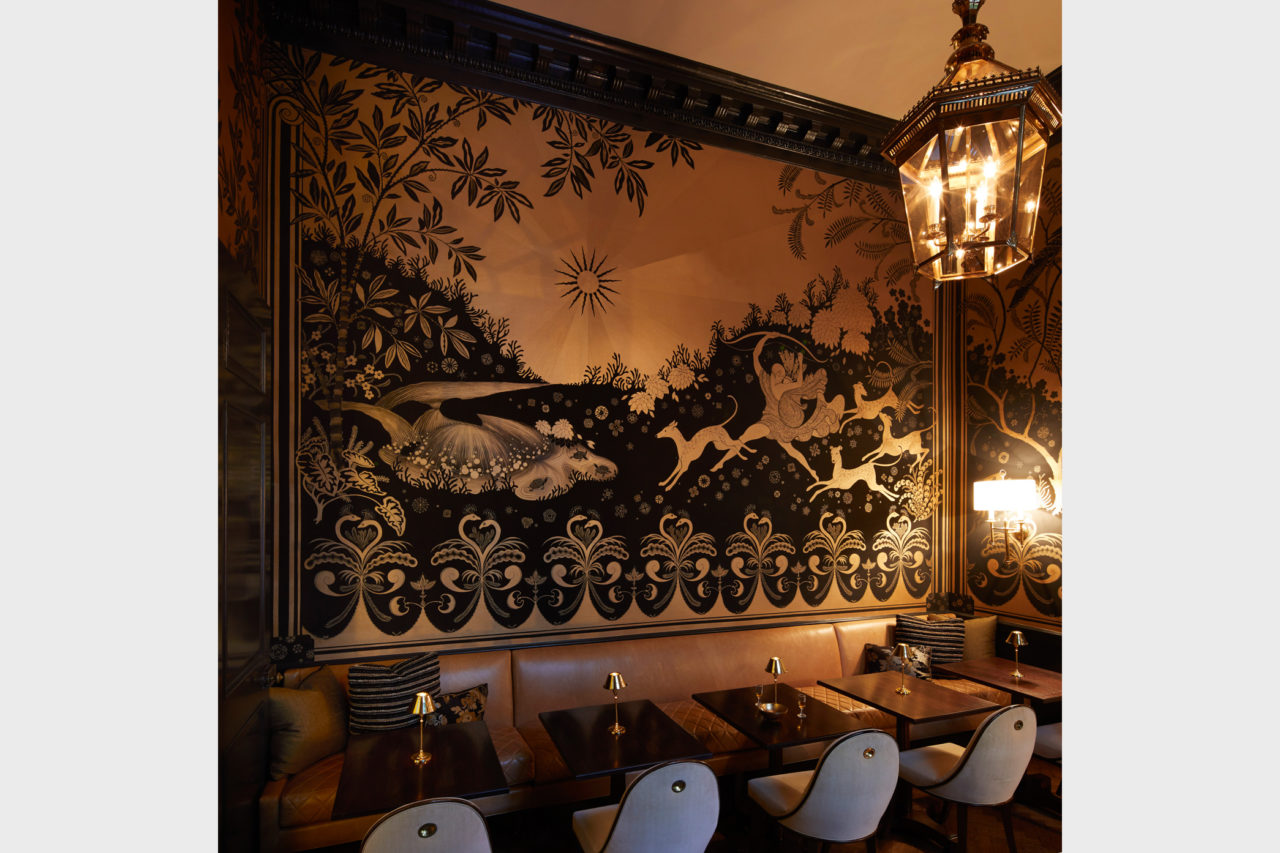 ---
I believe that there is a growing appreciation of beautiful and well-considered places, whether they are private homes or grand civic projects; commercial or academic; humble or magnificent; intricately decorated or spare; universal or charmingly colloquial. What shines through all is the love of craft, of space, and of the human presence that exists within the architecture, in front of the artwork, and within the urban fabric.
This is the value that the ICAA seeks to convey, and there could be no better advocates than the regional Chapters, who honor great achievements in architecture, recognize inspired craftsmanship, and understand the crucial importance of delight, beauty, and art in the human existence. To the ICAA's Chapters we owe so much of our success!