ICAA President Peter Lyden on the 39th Annual Arthur Ross Award Winners
A Reflection on Holistic Classicism and Enduring Beauty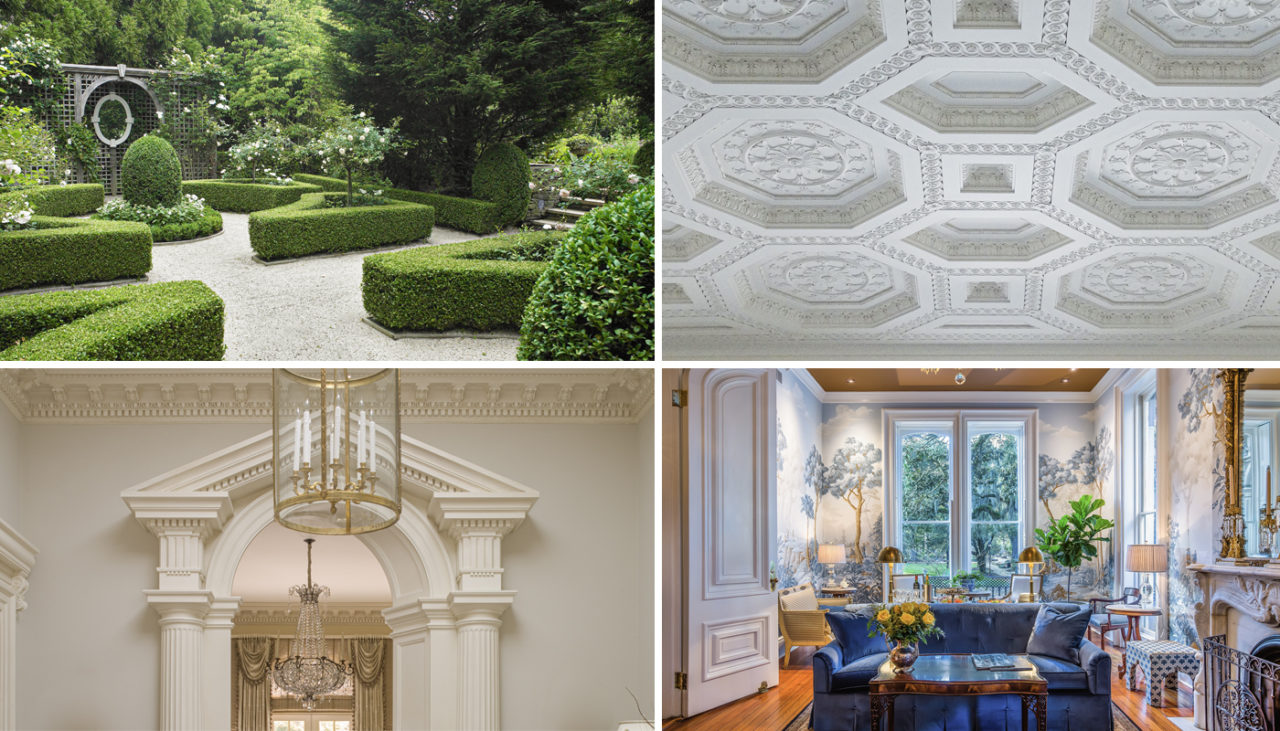 Beauty, dignity, and timelessness: all essential qualities of truly lasting architecture, design, and art, and all evident in the staggering bodies of work being honored in this year's 39th Annual Arthur Ross Awards, the Institute of Classical Architecture & Art's (ICAA) premiere national honor (we were very happily surprised when Architectural Digest designated them the "Oscars of the design world!").
For those who share a deep love of the classical language and traditional arts there is great cause for celebration: the design world has come alive to classicism's great capacity for elevating the places where we live and interact. More than ever, those three essential qualities are being valued in projects bringing dignity to our contemporary homes, communities, and cities.
At the ICAA, I have witnessed firsthand the eagerness that so many newcomers—students, professionals, and enthusiasts—bring as they enroll in courses, join lectures and public programs, and spread to the world their deep admiration for beauty and dignity. The classical arts are very much alive today, their resurgence evident in an unprecedented mainstream embrace, and an absolute whirl of activity as ICAA member firms busy themselves with abundant new projects.
The winners of the 39th Annual Arthur Ross Awards, through their formidable contributions to their fields, help to ensure this vibrancy. We honor them not only for what they have already done, but for their ongoing work that will continue to invigorate architecture, artisanship, fine arts, landscaping, publishing, patronage, and education. It is a singular pleasure for me to review the work of this year's winners, whose impact will be felt for many years to come. (And please, if you have not yet done so, read Mitchell Owens' eloquent celebration of this year's winners that appeared in AD Pro.)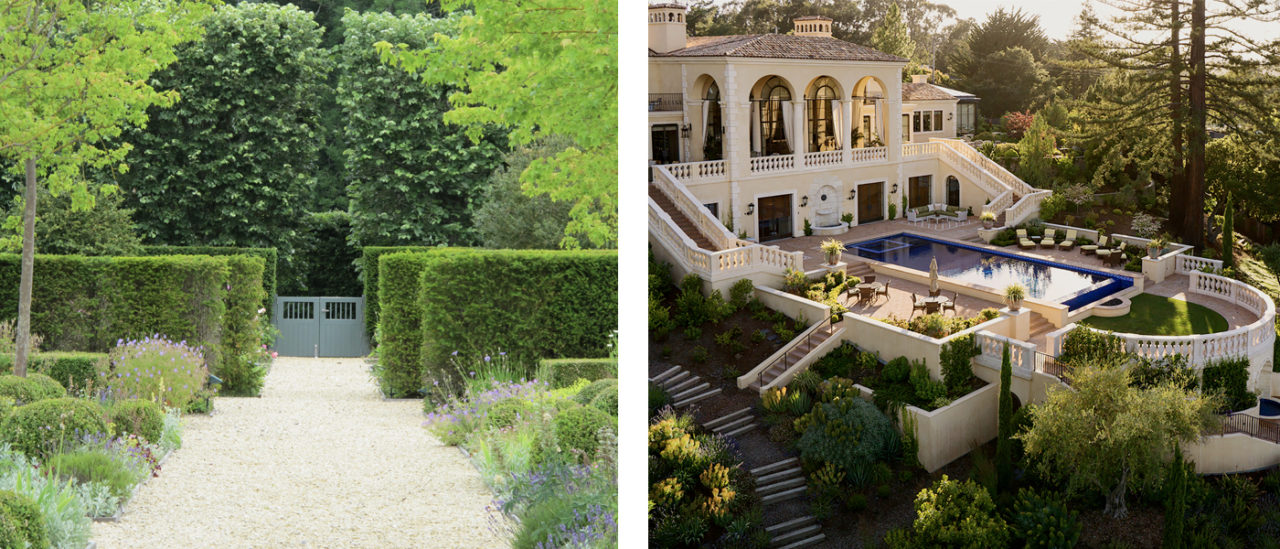 The 2020 Ross Award winners embody a holistic approach to classicism, so cherished at the ICAA. Skurman Architects (Architecture) place their beautifully-designed buildings employing Mediterranean, French, and Georgian motifs within landscapes and environments perfectly apt to each project's stylistic language. Similarly, Hollander Design (Landscape) is renowned for their incredible thoughtfulness in matching landscapes, gardens, and landscape architecture to built structures, resulting in extraordinarily unified and dignified places.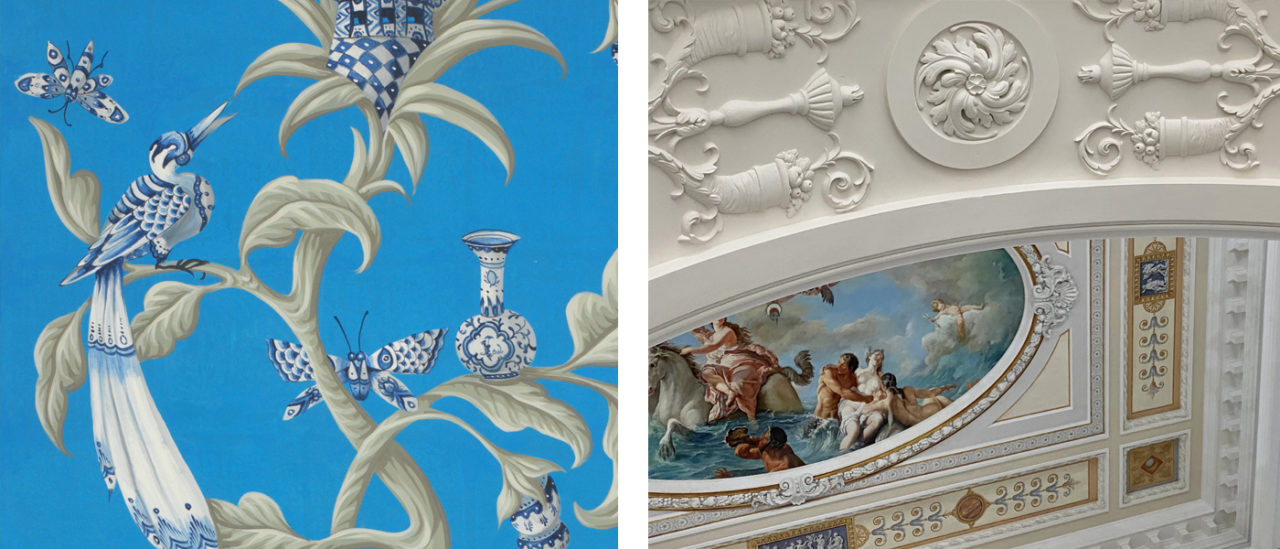 After viewing decorative painter Bob Christian's (Fine Arts) fantastic work in the interiors he enhances, it is nearly impossible to imagine them in any other context. It is his collaboration with the talented designers with whom he works that ensures such an elegant fit. In a similar fashion, Hyde Park Mouldings (Artisanship & Craftsmanship) have brought their refined approach to masterful projects realized by the most exacting contemporary classical architects and designers. Today's great explosion of classical and traditional work is only possible due to these kinds of meaningful collaborations between practitioners in complementary fields.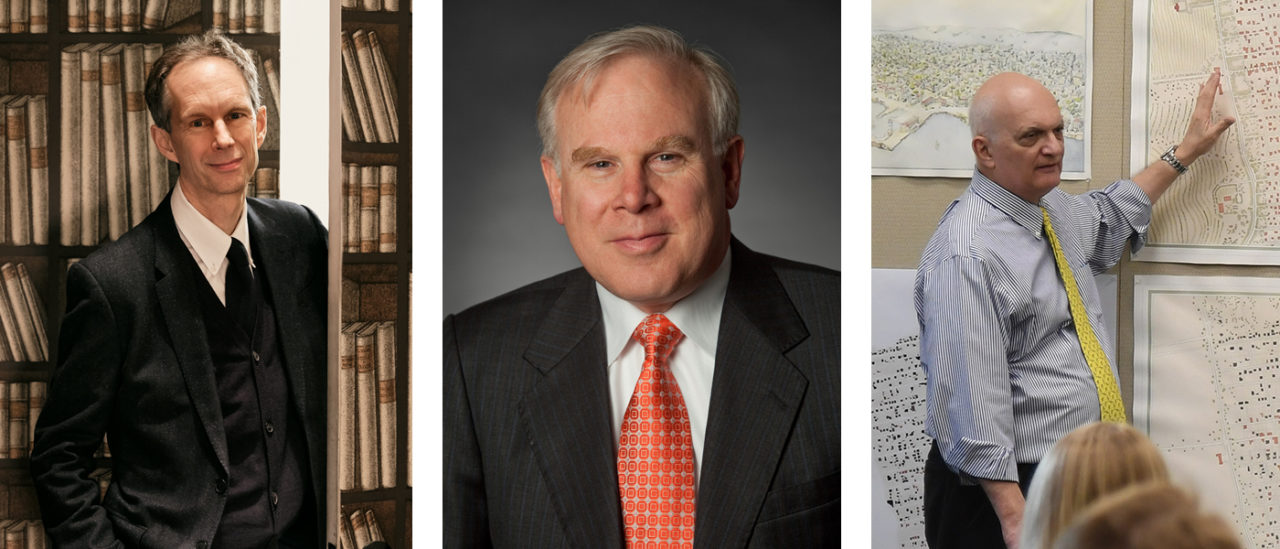 In just the same way that architects, designers, fine artists, and landscape architects work in close concert, so too does the advancement of the classical tradition and the arts depend on dedicated patrons, publishers, and educators. Classicism's current and future advancement is inconceivable without luminaries like Charles Miers (Publishing), the gallant publisher at Rizzoli New York who has guided so many erudite books to publication, shining a light on pinnacles of classical architecture, design, and art, John F.W. Rogers (Patronage), whose patronage has helped restore and preserve national treasures like the Jefferson Bible, the Eisenhower Executive Office Building, and the Treasury Building, and whose generosity to the ICAA supported a groundbreaking exhibition of work from the next generation of artists and designers, or Michael Lykoudis, FAIA (The Board of Directors Honor), who has guided the education of countless students at the University of Notre Dame's School of Architecture, ensuring generations of talent to come, perhaps nearly single-handedly laying the groundwork for decades of accomplished classical achievements.
It is because of this talented group that classicism today is a vibrant—indeed flourishing—language. Its tenets provide a time-tested basis for humane places, offering the potential for further innovations and flights of imagination that will bring us great beauty for years to come. My congratulations to this year's Arthur Ross Award winners for their crucial role in advancing the classical tradition!

---
Join the ICAA in honoring the 29th Annual Arthur Ross Award winners at a ceremony on Monday, May 4 at the University Club of New York.