Arcadia in Acadia: Touring the Architecture of Bar Harbor and Mt. Desert Island, Maine


Last month, as Summer drew to a close, I had the distinct pleasure of joining a group of ICAA members for a private tour of Bar Harbor and Mt. Desert Island, Maine. Nestled roughly halfway between New Hampshire and New Brunswick, Canada along Maine's craggy coast, Mt. Desert Island is a natural delight with a rich architectural presence. It was on Mt. Desert Island that the Gilded Age's wealthiest built spectacular summer cottages amidst the state's bucolic splendor. Today, the Acadia region remains a destination for architectural historians, enthusiasts, and 21st Century rusticators alike.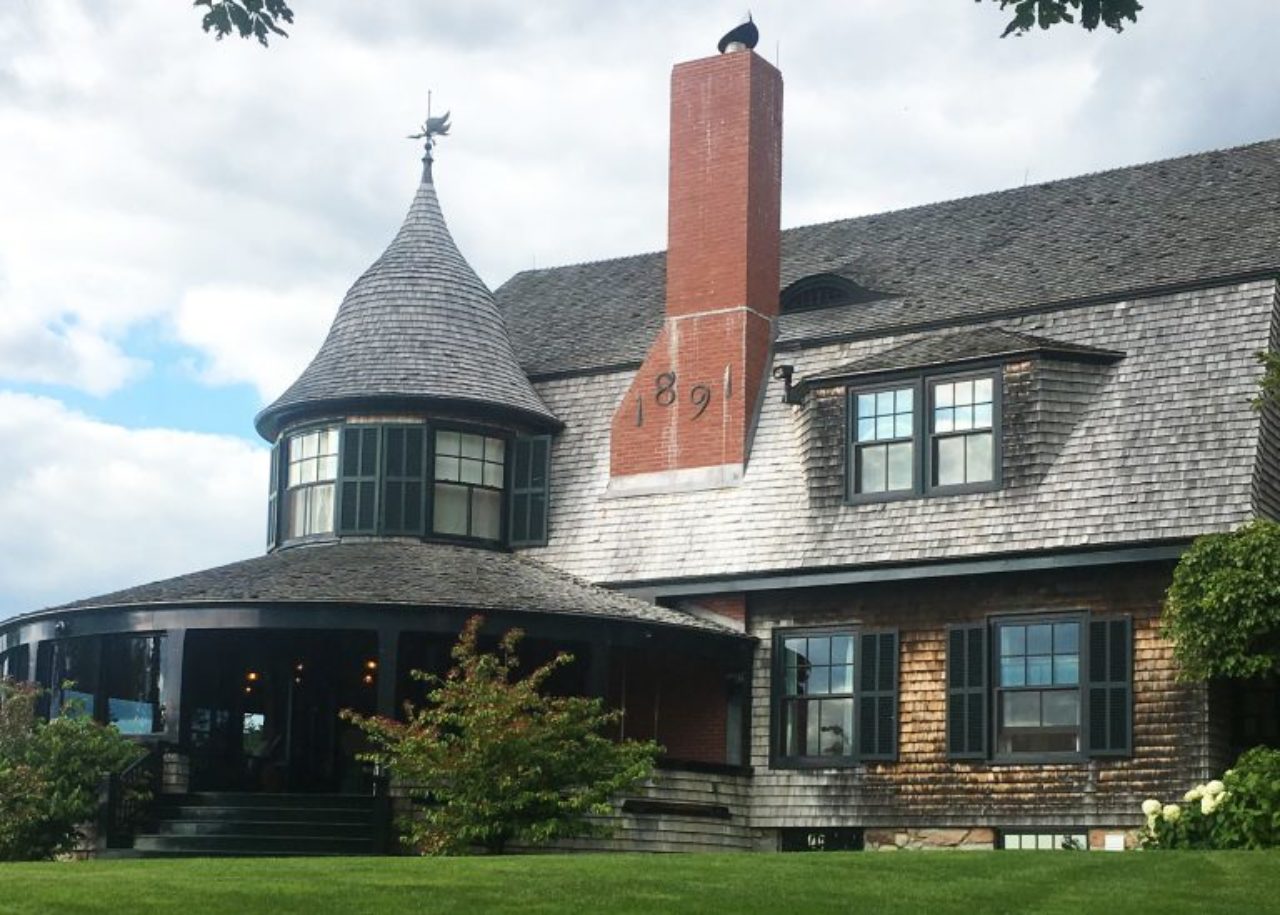 Among the many highlights on our trip were our enthusiastic and exceptionally knowledgeable guides, Sargent C. Gardiner and Willie Granston. Gardiner – who has been a partner at Robert A.M. Stern Architects since 2008 – is a lifelong summer resident of Mt. Desert Island where his family has spent generations. As such, his knowledge of the area's history, including its earliest settlers, is expansive and his personal perspective invaluable. Our group visited Gardiner's aunt's home, named The Farm House, where we lunched in a beautiful garden designed by renowned landscape architect Beatrix Farrand.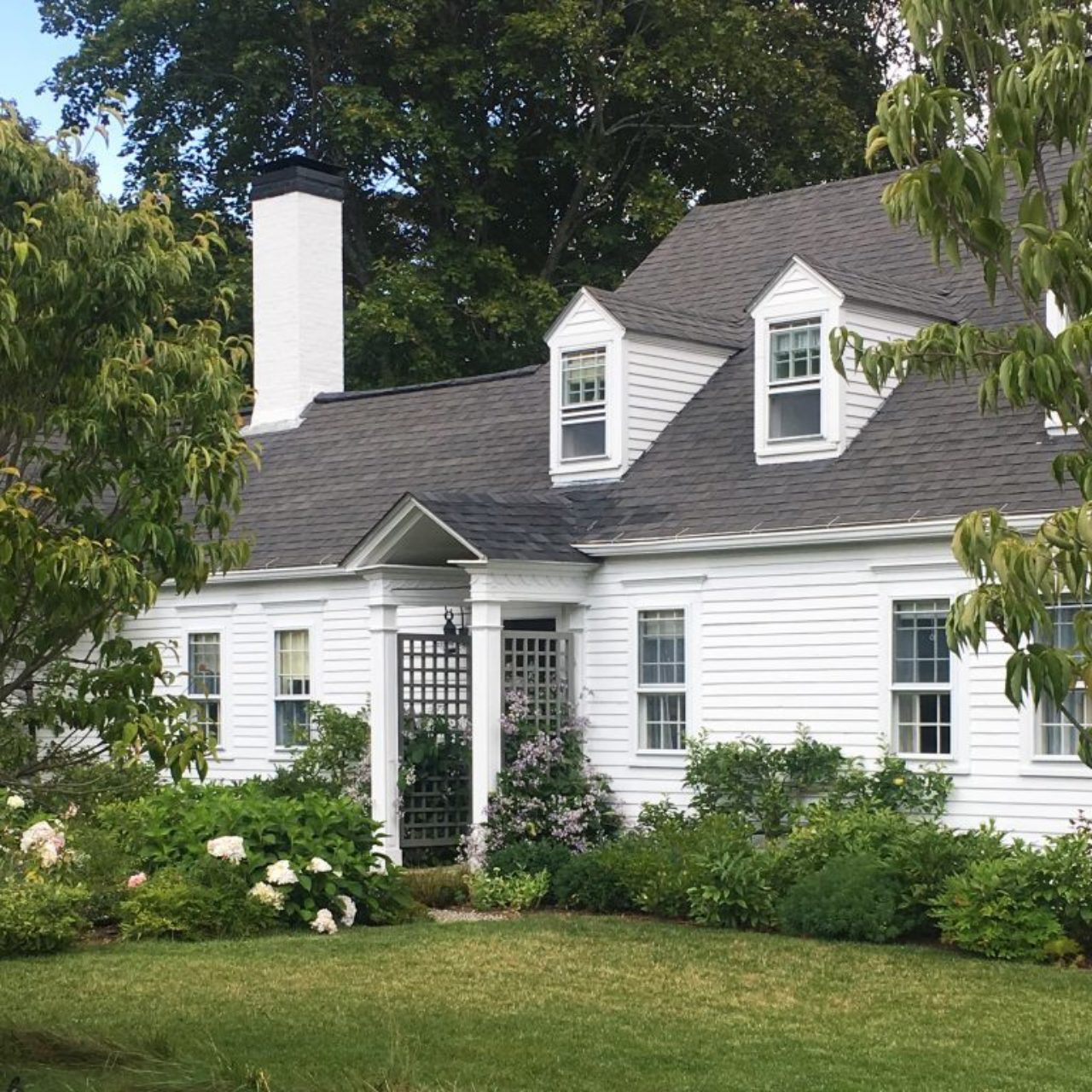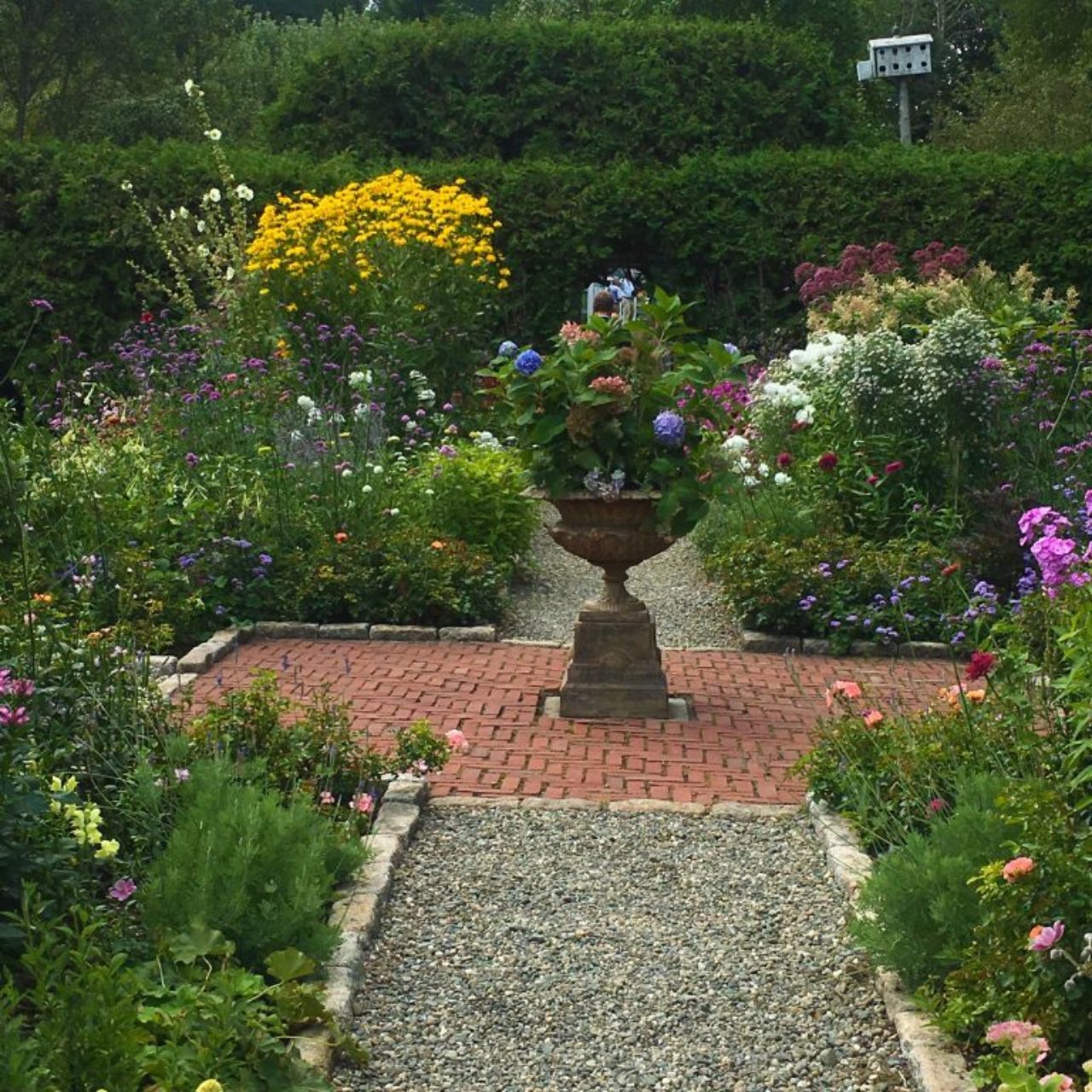 Our second guide, Willie Granston, was born on Mt. Desert Island and is today a PhD candidate of the History of Art and Architecture department at Boston University. He is interested particularly in recent architecture and its relationship with the natural environment – undoubtedly inspired by his upbringing in Maine!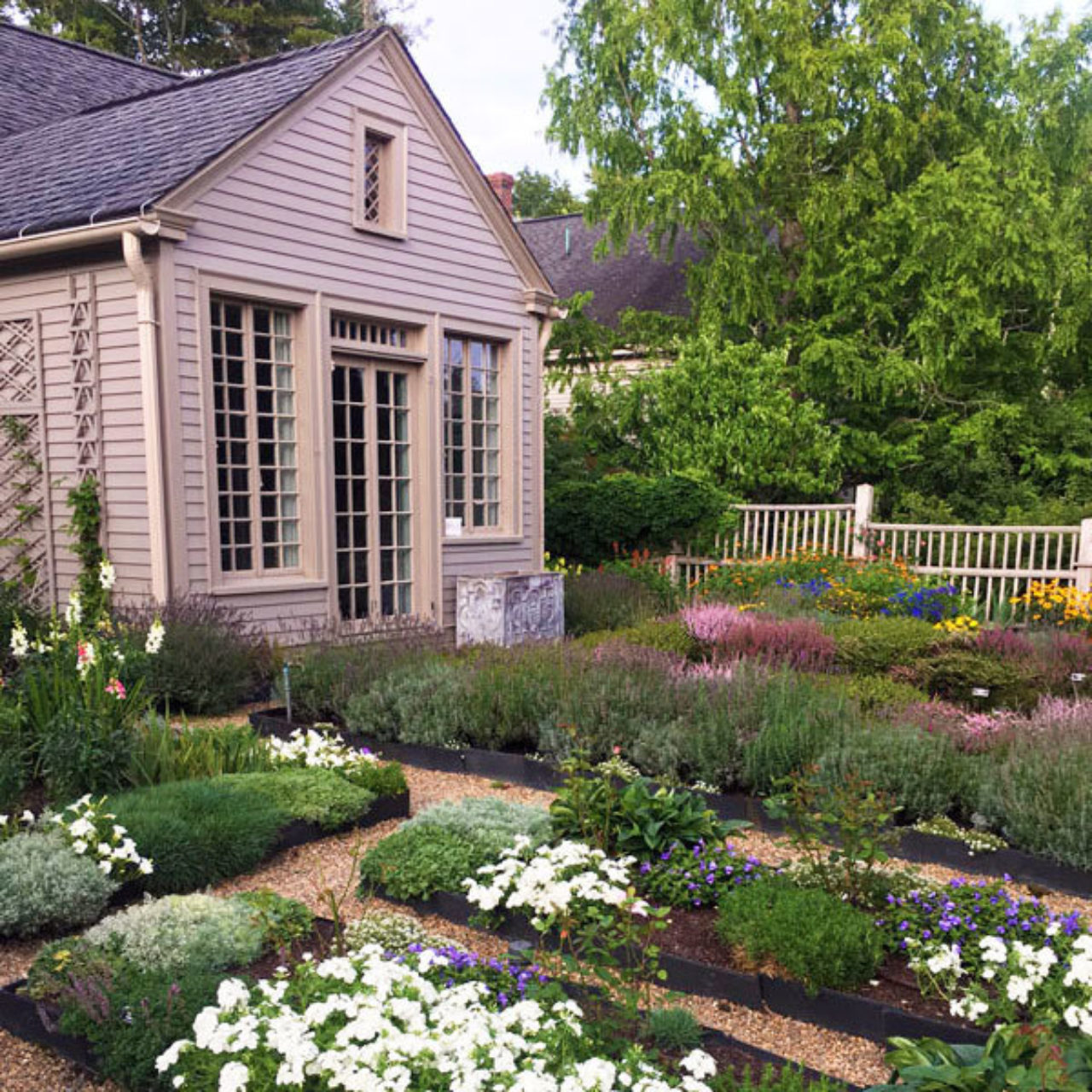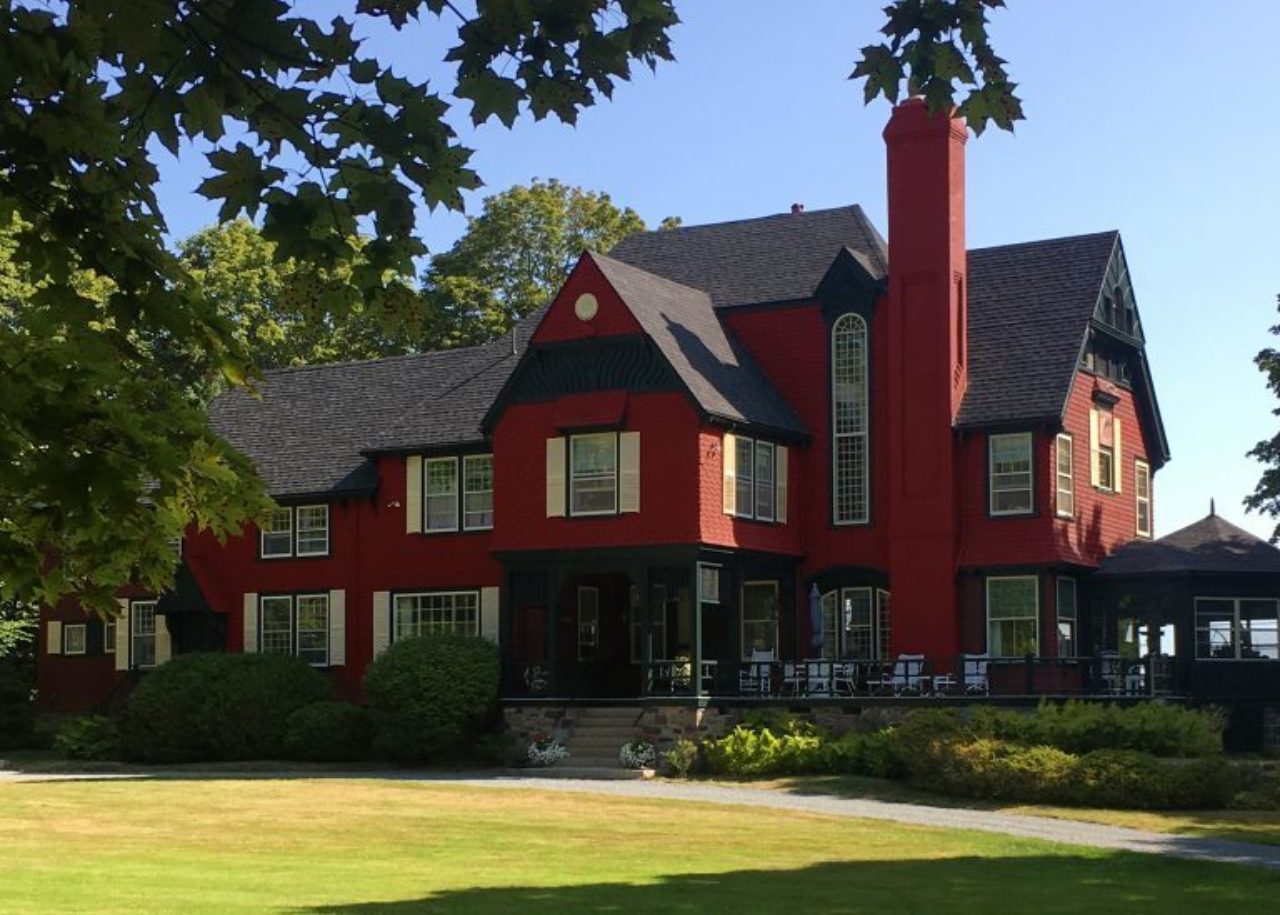 Central to the tour were, of course, our visits to an array of beautiful private homes and places – thanks to the careful planning of Classical Excursions who arranged the tour, with input from the ICAA Travel Committee including Board Members and other leading supporters of the organization.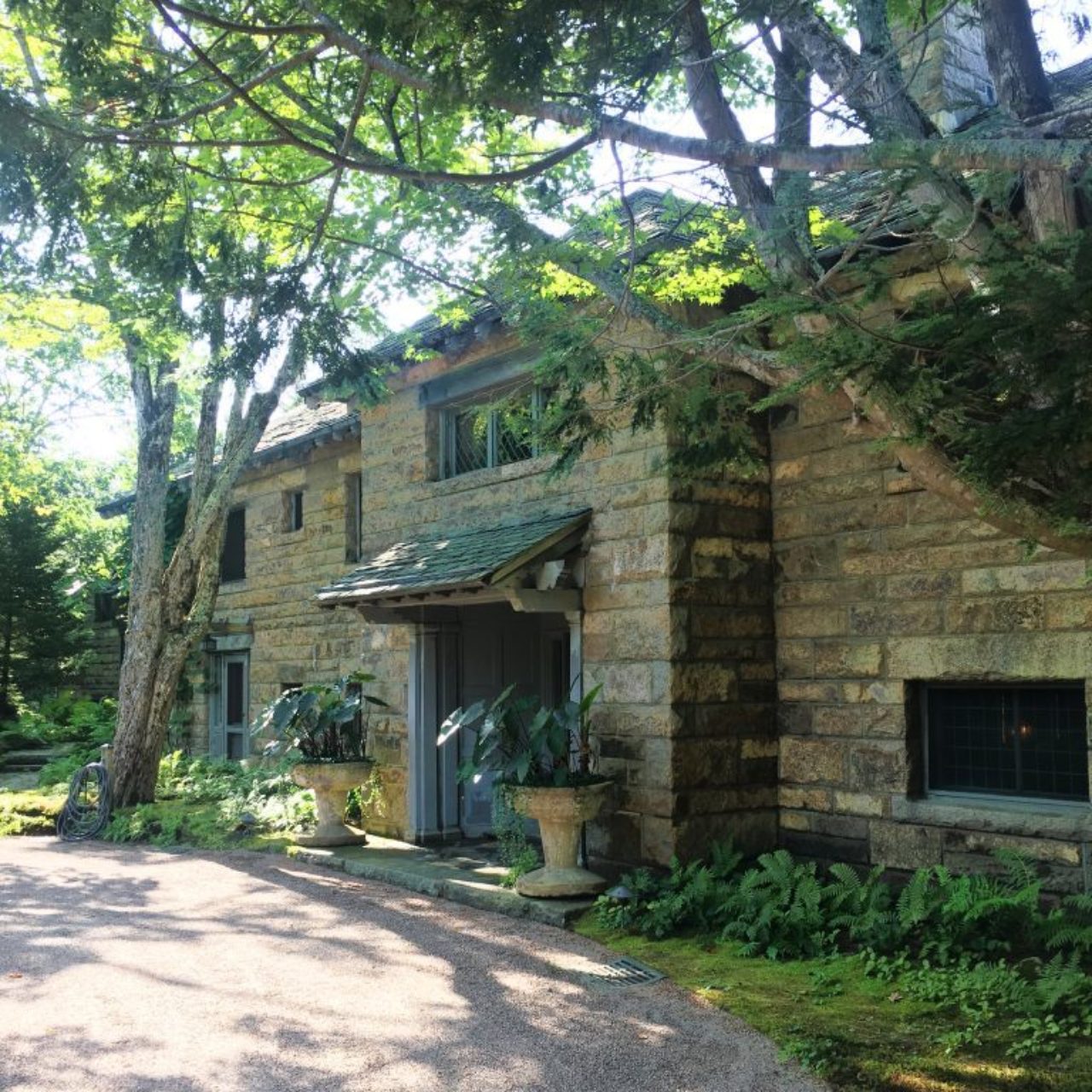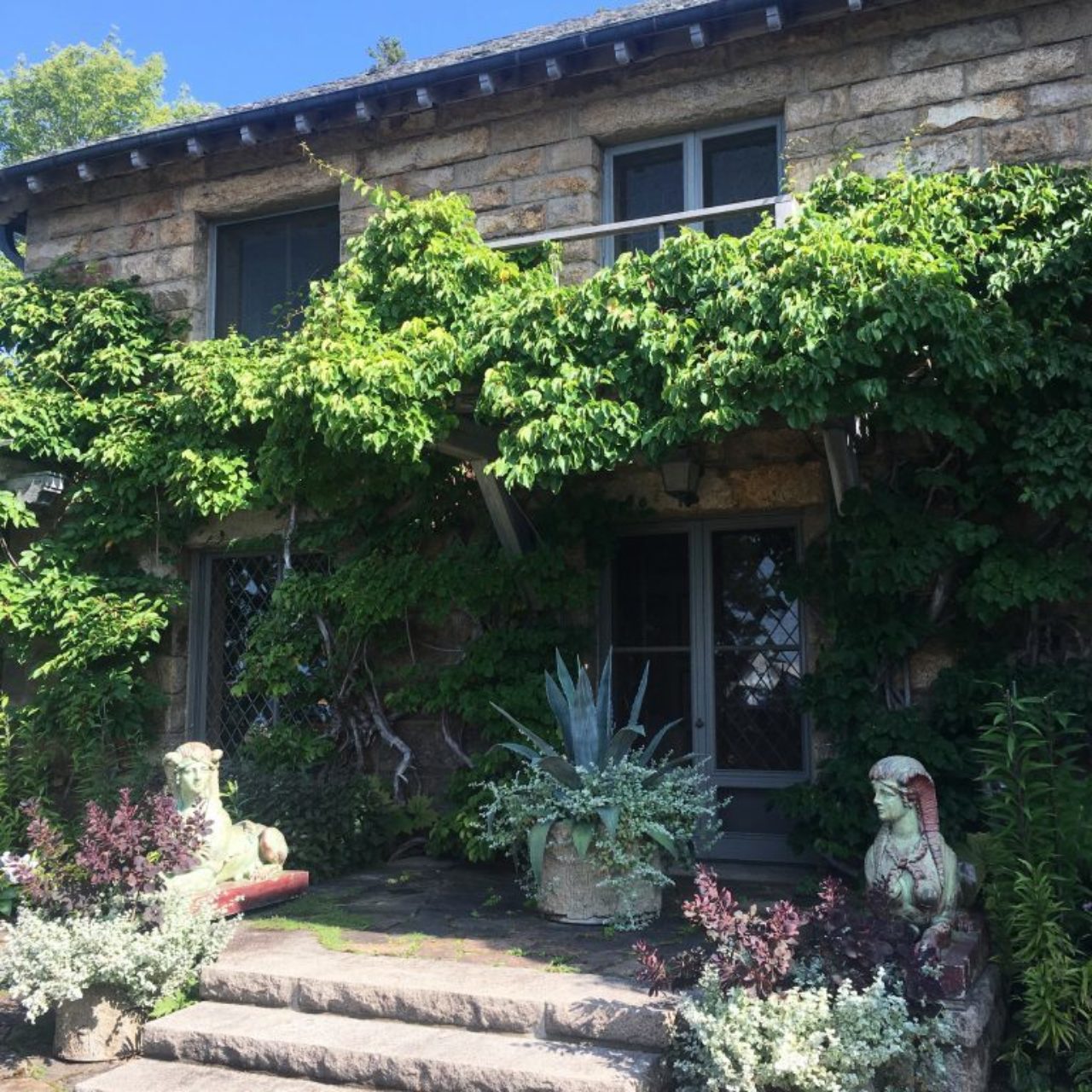 Visiting Skylands – the private home of Martha Stewart – was a particularly breathtaking experience. The house, designed for Edsel Ford by the architect Duncan Candler, is enchantingly entrenched within the surrounding landscape. Stewart's personal touches serve to make a home, which is already picture-perfect, distinctively her own.
Over the course of four days, we examined work by a wide range of esteemed architects, including Peabody & Stearns, Delano & Aldrich, William R. Emerson, and many others. Among the more than 15 private houses that our group visited – in addition to civic buildings and churches – Rosserne was another home that left me distinctly impressed and inspired. Built for Rev. Dr. Cornelius Bishop Smith by architect Fred L. Savage, Rosserne is a shingle-style cottage located on Somes Sound that boasts a spectacular garden. Watch below a short video of Rosserne, which I published last week on Instagram.

Our visits were made even more memorable thanks to the company we shared with an enthusiastic group of ICAA members, including practitioners and enthusiasts alike. From forthcoming destinations including Lutyen's New Delhi; Aiken, SC; and Florence, the ICAA is traveling to some of the most architecturally significant destinations in the United States and abroad. I encourage everyone to join the ICAA on our travel programs as we explore these incredible locations and develop everlasting experiences and friendships.