Architect Sebastian von Marschall on the Joseph Manigault House in Charleston, South Carolina
Editor's Note: The ICAA is pleased to present the second addition to our new blog series, "My Favorite Building," highlighting examples of classical and traditional architecture, art, and design that inspire leaders in the field. This post was written by Sebastian von Marschall, an architect at Peter Pennoyer Architects and member of the ICAA's Young Members Task Force.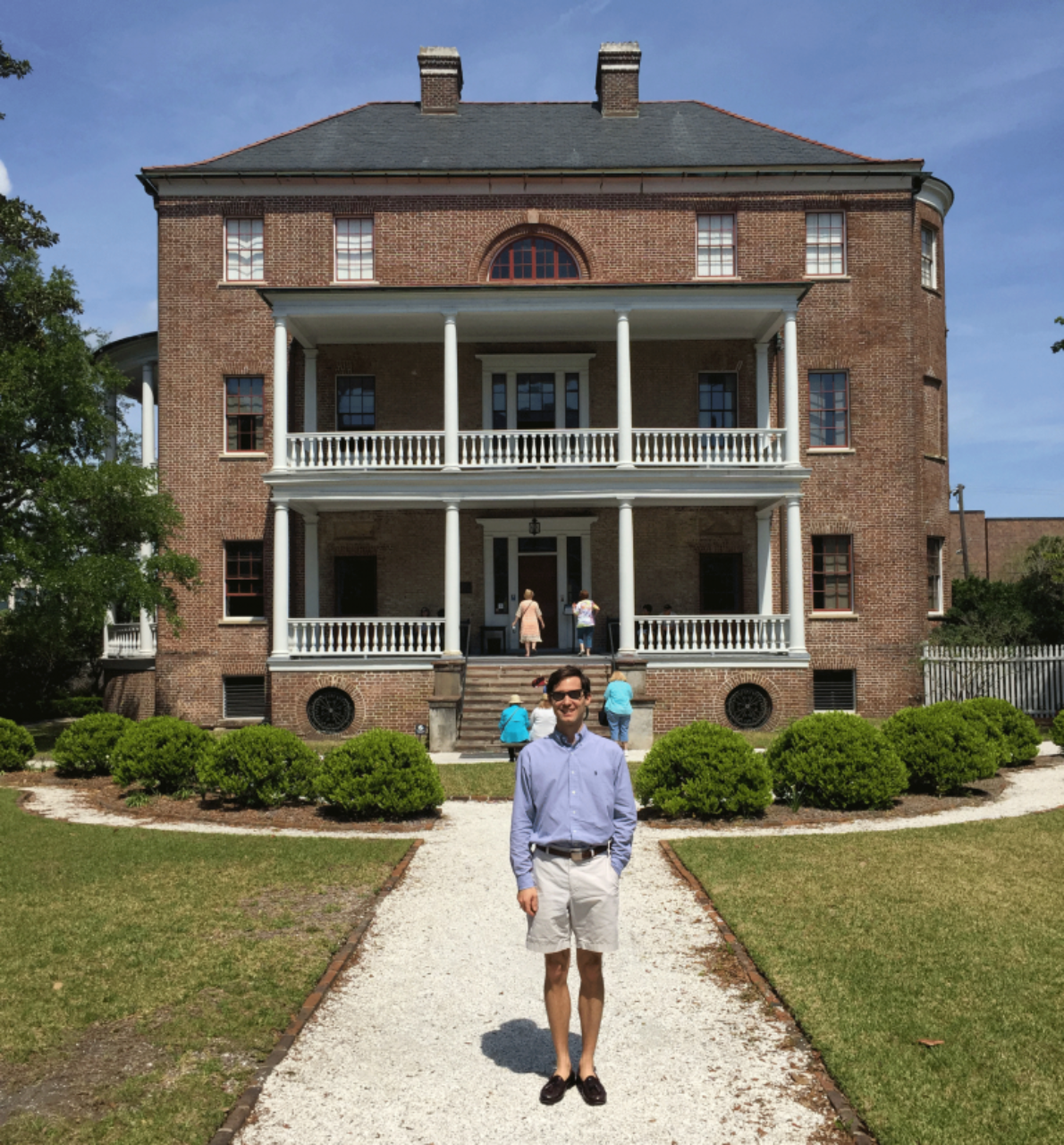 The Joseph Manigault House, completed in 1803 in Charleston, South Carolina, plays a fascinating role in the architectural history of the city. It was designed by Joseph Manigault's brother Gabriel, who became one of the city's earliest amateur architects after studying in England prior to the American Revolutionary War. Manigault is often credited with introducing the Adam style to Charleston, combining a restrained interpretation of the style with vernacular adaptations that set a unique architectural precedent in his hometown.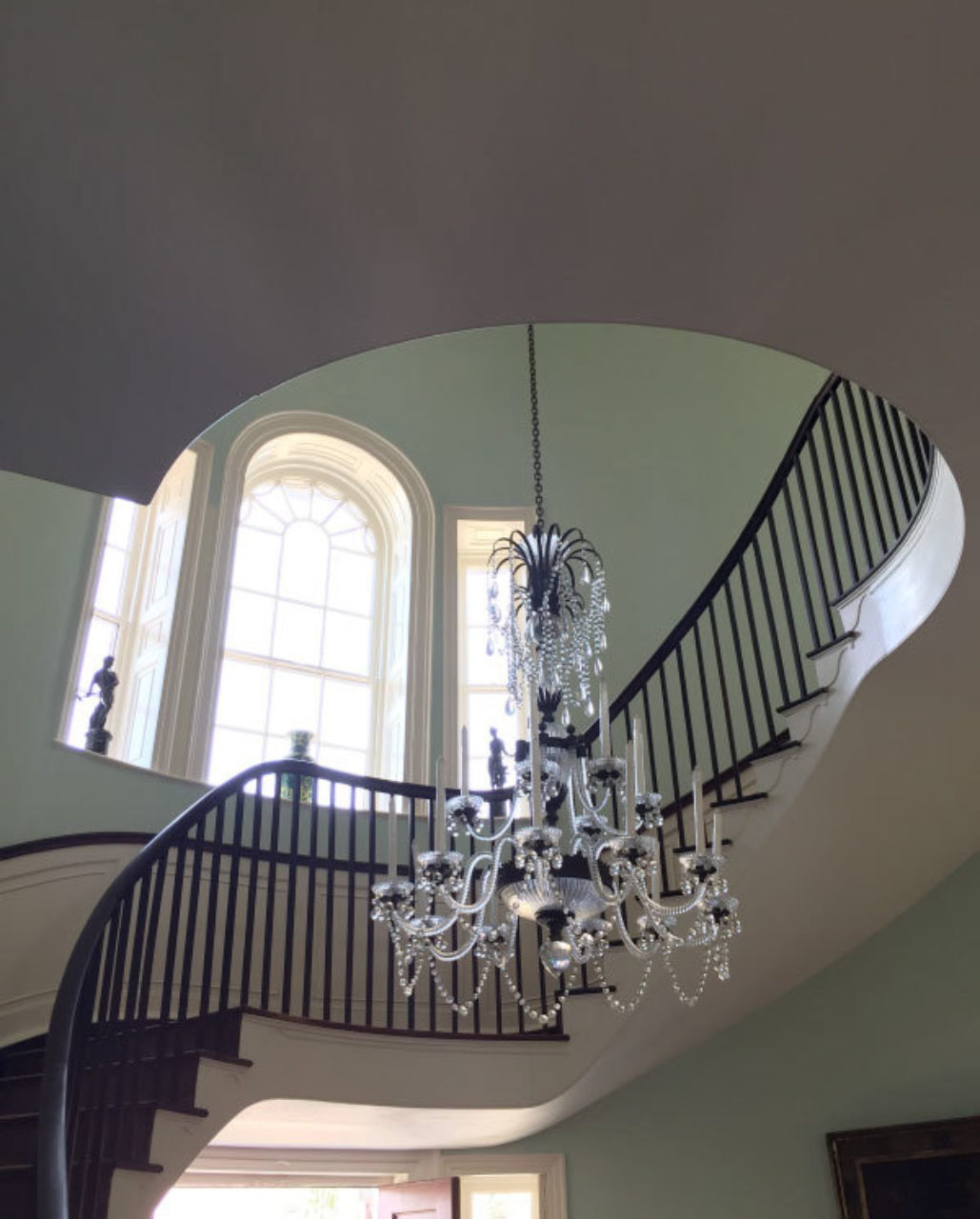 The plan of the Joseph Manigault House includes projecting, curved bays, and does not conform to the well known single- and double-house typologies of the time. The bay on the north side of the house contains a self-supporting stair, one of the earliest in the city. Intricate plasterwork on the ceiling of the stair hall is a clear example of Adam style ornament. Elaborately carved mantels, adorned with swags and ribbons, urns and engaged Corinthian columns – some of them elliptical - are mirrored by similar door and window treatments. Many of these features were incorporated into subsequent houses, both renovated and new, with particular similarities at the nearby Nathaniel Russell House, completed c. 1809. One cannot rule out the precedent set by Manigault's design.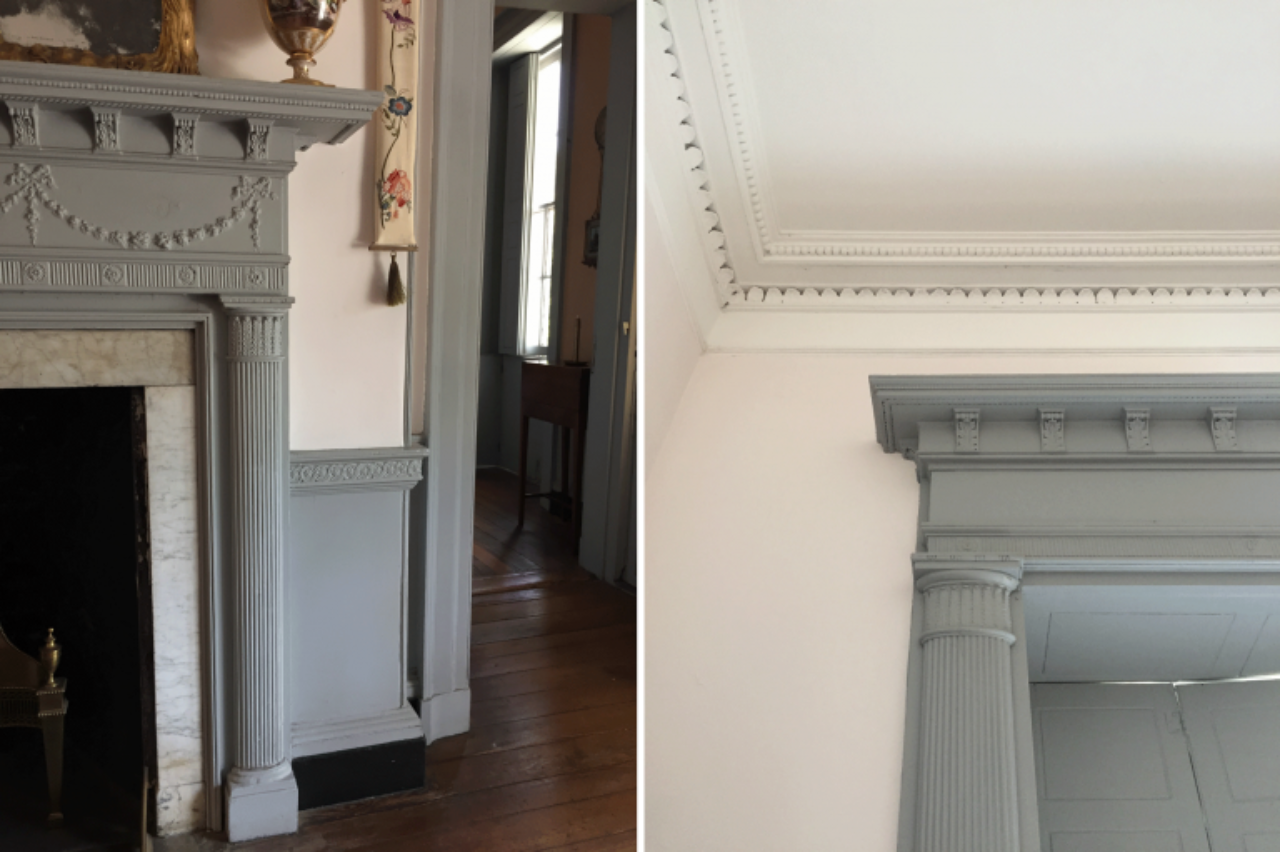 Despite the strong English influence in the house, Manigault incorporated many familiar features particular to the Lowcountry. Manigault elevated the house on a basement and added a deep, three-bay, double height piazza on the south side, taking full advantage of the prevailing breezes while shading much of the house from the sun. Similar porches can be found on earlier, prominent local buildings including Drayton Hall and the Miles Brewton House.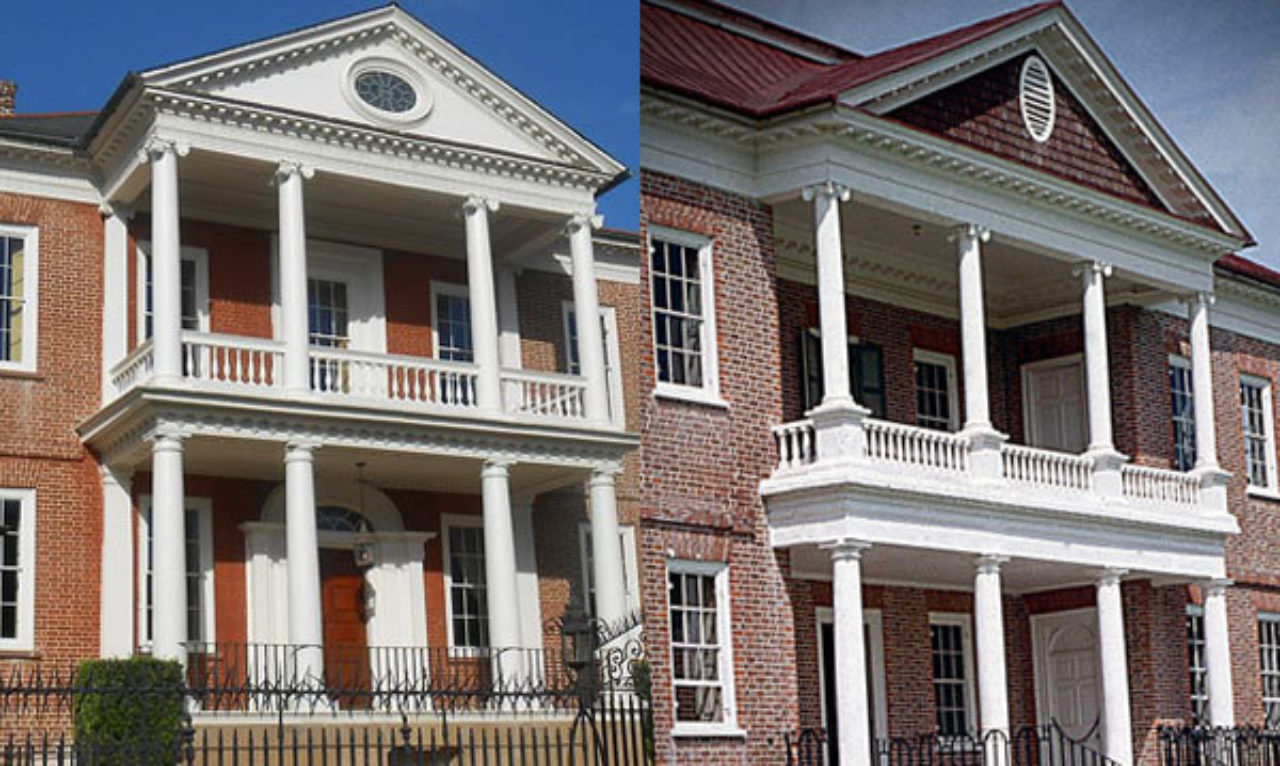 The building is made of local brick, laid in a Flemish bond and using a local tabby mortar - a uniquely successful combination for resisting earthquakes. The high ceilings are ideal for improving air circulation, while a fairly steep, hipped roof accounts for heavy rainfall.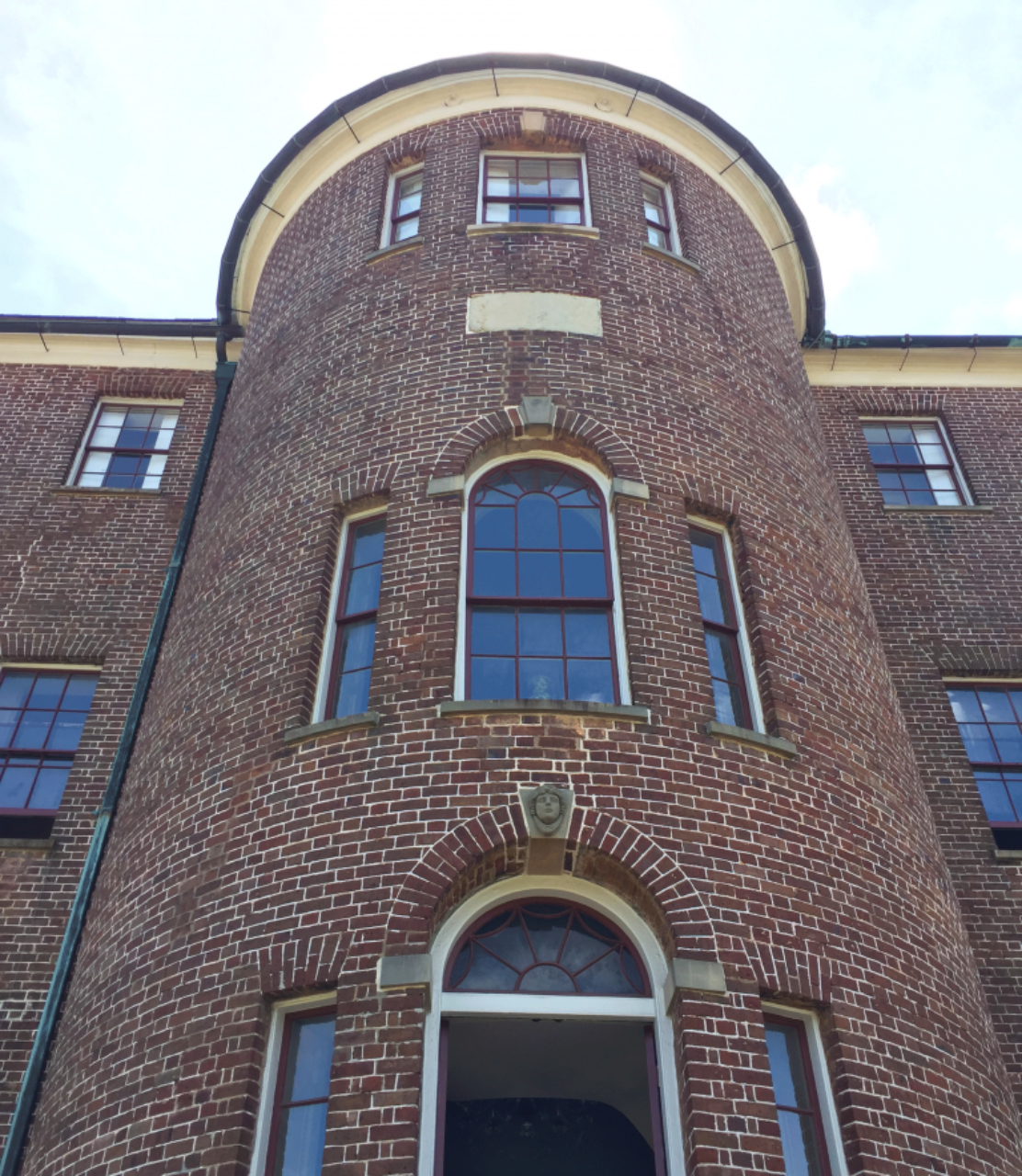 Unfortunately, Manigault's career ended abruptly with his death in Philadelphia in 1809. However, his architectural legacy continues at the Joseph Manigault House, and in its influence on the built environment of the city.