The ICAA Fellows: A Brief History
Tom Matthews, a regional Fellow from the Rocky Mountain Chapter, describes the Fellows as the "keepers of the flame." The group includes some of the earliest and most passionate advocates for the study and practice of classical architecture. Steve Bass, Marty Brandwein, Stephen Chrisman, and Seth Weine have all been Fellows since the early 1990s.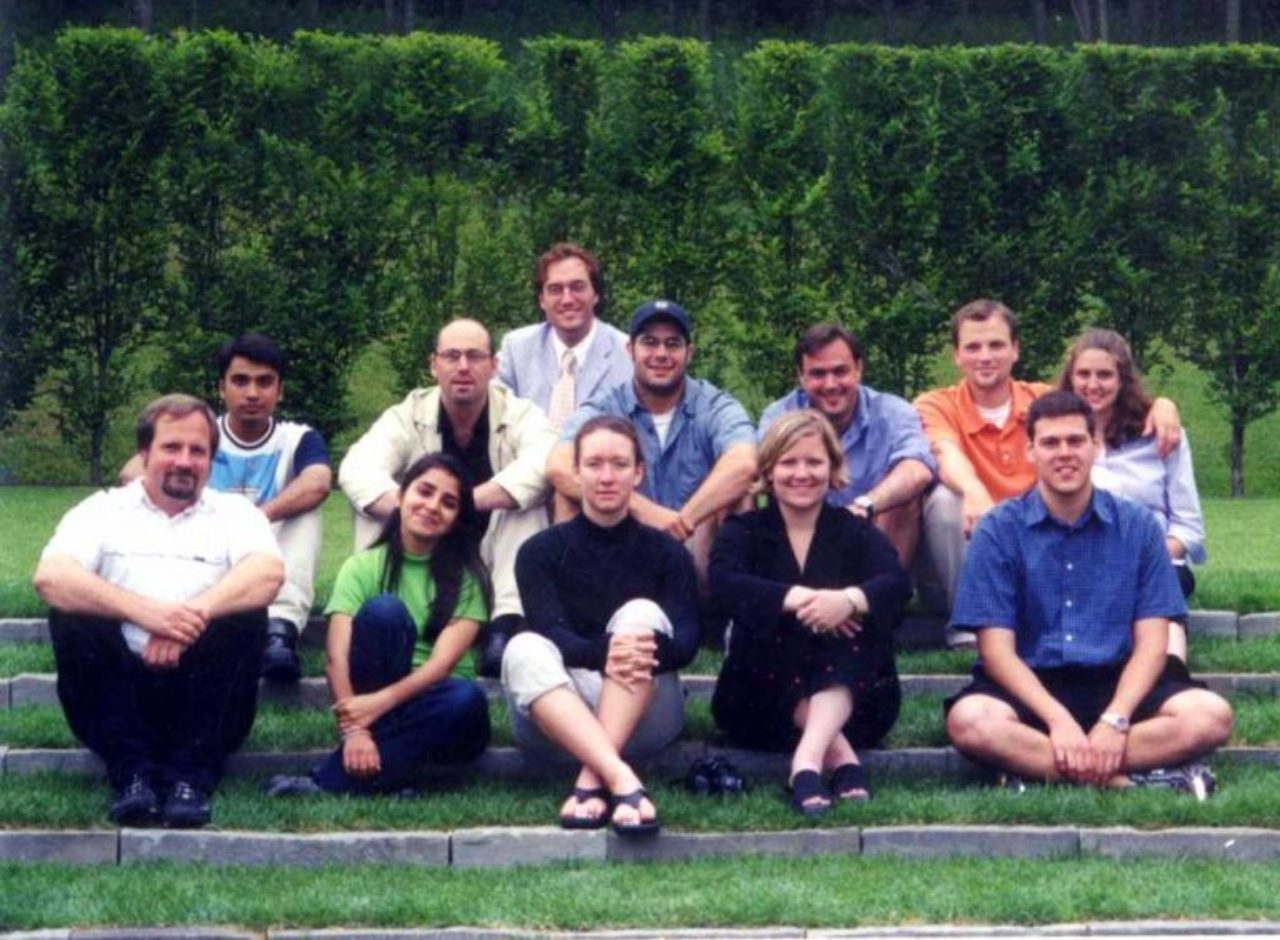 And on the list of Fellows Emeriti are people who helped shape the Institute: Gil Schafer, whose three-person office was just a few floors from the Institute's first official space on Spring Street in SoHo; Missy Del Vecchi and Gary Brewer, now partners at Robert A.M. Stern; Bill Brockschmidt and Courtney Coleman, who were Fellows before they started their successful design firm together; Francis Morrone, noted author and architectural historian; and interior designer David Netto, among many others.
Today the 22 Fellows active in the College of Fellows continue to serve on national committees and volunteer their skills and expertise on initiatives across the country. When the Institute expanded to include Chapters, the College of Fellows did, too, welcoming a valuable new resource in the form of regional Fellows representatives into its ranks.
From the early days, the Fellows were the core body of volunteers for the Institute, producing the Classicist, the 10th Anniversary exhibition, and annually planning and programming dozens of public and academic programs, helping the Institute grow into the organization it is today.
Most recently, Clay Hayles was appointed as Fellows President in 2017. View a list of Fellows of the Institute and Fellows Emeriti.