Architecture and Film
Peter's Reflections A monthly column by ICAA President, Peter Lyden
As ICAA Board Member Gary Brewer stated at our recent Roman & Williams lecture, "I look to movies for inspiration in architecture and interiors as much as I look to architects." This intersection between film and architecture is a fascinating subject, which the ICAA will be exploring in the upcoming year.
As you may know, James Ivory and Merchant & Ivory Productions will be receiving an Arthur Ross Award at our May 4th ceremony. James's work has had an immense impact on me and many of our own ICAA family members as you will see below. Also this coming fall, we are excited by the prospect of creating a new lecture series about film and architecture. Stephen Alesch and Robin Standefer of Roman and Williams, with their incredible experience with set and production design, will partner with James Ivory to help develop this series.
The best part of my job is working with the amazing talent from the ICAA community. Therefore, when thinking about this topic, I turned to some of our members for their insight. For some, one film stood out as their greatest source of cinematic inspiration, while others had a roster of wide-ranging films that have influenced them in various ways, and for many, these films have directly impacted their own design work.
Interestingly, Gary Brewer referenced Jacques Tati's Playtime as helping confirm his commitment to classicism by "underscoring his initial sense that modernism was devoid of cultural meaning, and sometimes bordered on the absurd."

Not surprisingly, our members also pay close attention to historical accuracy. David Hathcock noted that in the 1995 version of Pride and Prejudice, "Lyme Park is used as the Pemberley exteriors while Sudbury Hall is used for the Pemberley interiors. This is interesting to me. Many of these period films swap the exteriors and interiors willy nilly. As an architect this bothers me. But, I can understand the filmmakers wanting to reveal the more palatial look of Lyme Park's exterior, while the interiors of Sudbury Hall are dripping in heavy plaster and wood carvings, very Grinling Gibbons-esque."
Leslie-Jon Vickery was deeply inspired by Out of Africa, in which production designer Stephen Grimes took great pains to maintain the historical accuracy of the sets. As Leslie described, "the interiors for Blixen's residence were re-created from photographs and drawings of the original home, with set designers researching and reclaiming many of the original pieces from the farm that were sold off when the writer left Africa in the early 1930's."
When asked about whether a project had been influenced by a specific film, Board Member Alexa Hampton replied, "The rooms on film to which people seem most attached aren't in the great magnificent houses which display grand design gestures; but, rather, the quieter, more attainable interiors…In this respect, no one has had more of an impact on design through the medium of film than Nancy Meyers. It's Complicated, The Holiday, and Something's Gotta Give are the films most referenced by my clients." She also added, "some of the worst interiors have had a great impact, too. If someone wants me to reference Miss Havisham's dining room from the perfect 1940's David Lean adaptation of Great Expectations or if they ask me to copy a detail from Tony Montana's Miami house in Scarface, I know this: I need to RUN!"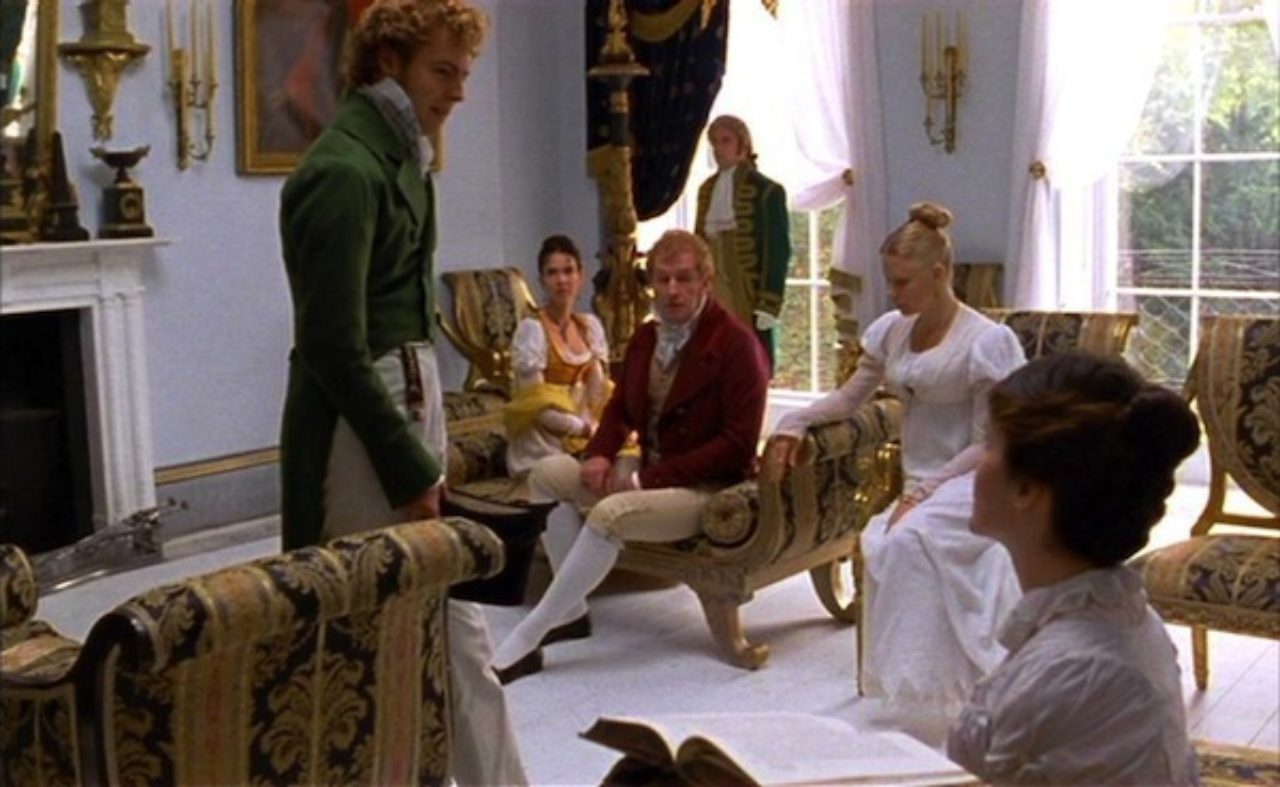 ICAA Board Member Andrew Skurman explained, "Roger Michell's 1995 film adaptation of Jane Austen's 1817 novel Persuasion sparked my interest in Regency interiors and the work of the architect, art collector, and world traveler Thomas Hope … Around the time the film was released, I was commissioned to design an apartment high above Nob Hill. Inspired by the Thomas Hope room in Bath, that I was swept away by in the film, I decided to use white lacquered walls and white glass floors, for their ethereal qualities, to give the apartment a sense of calm, serenity, and elegance. Every surface and finish was precise yet luxurious and superbly crafted."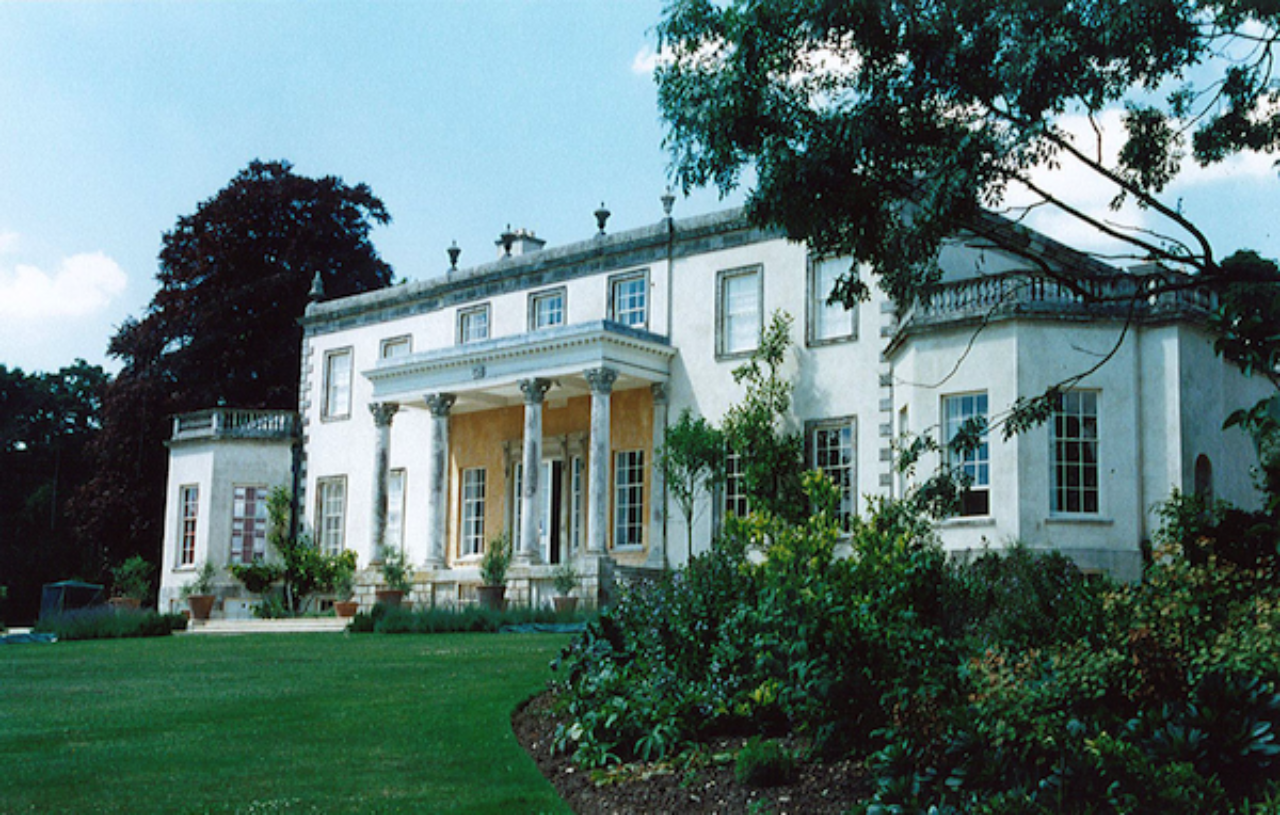 While I wish I could share all of the fascinating replies that our members shared, as they are a testament to the broad-ranging perspectives and boundless creativity that exist in our community, I will finish with a list of all the films that were mentioned as having provided inspiration. I hope this list will inspire you to watch some new films, be swept away by their beauty, and perhaps even have an impact on your future work. And please, in the comments below, share the films that have influenced your work or your love of architecture, gardens, or interiors. For me, the house Pendersleigh in the Merchant & Ivory film Maurice (filmed at Wilbury Park) is my absolute favorite and served as a model for my own interiors, and I look forward to hearing (and watching) your favorites!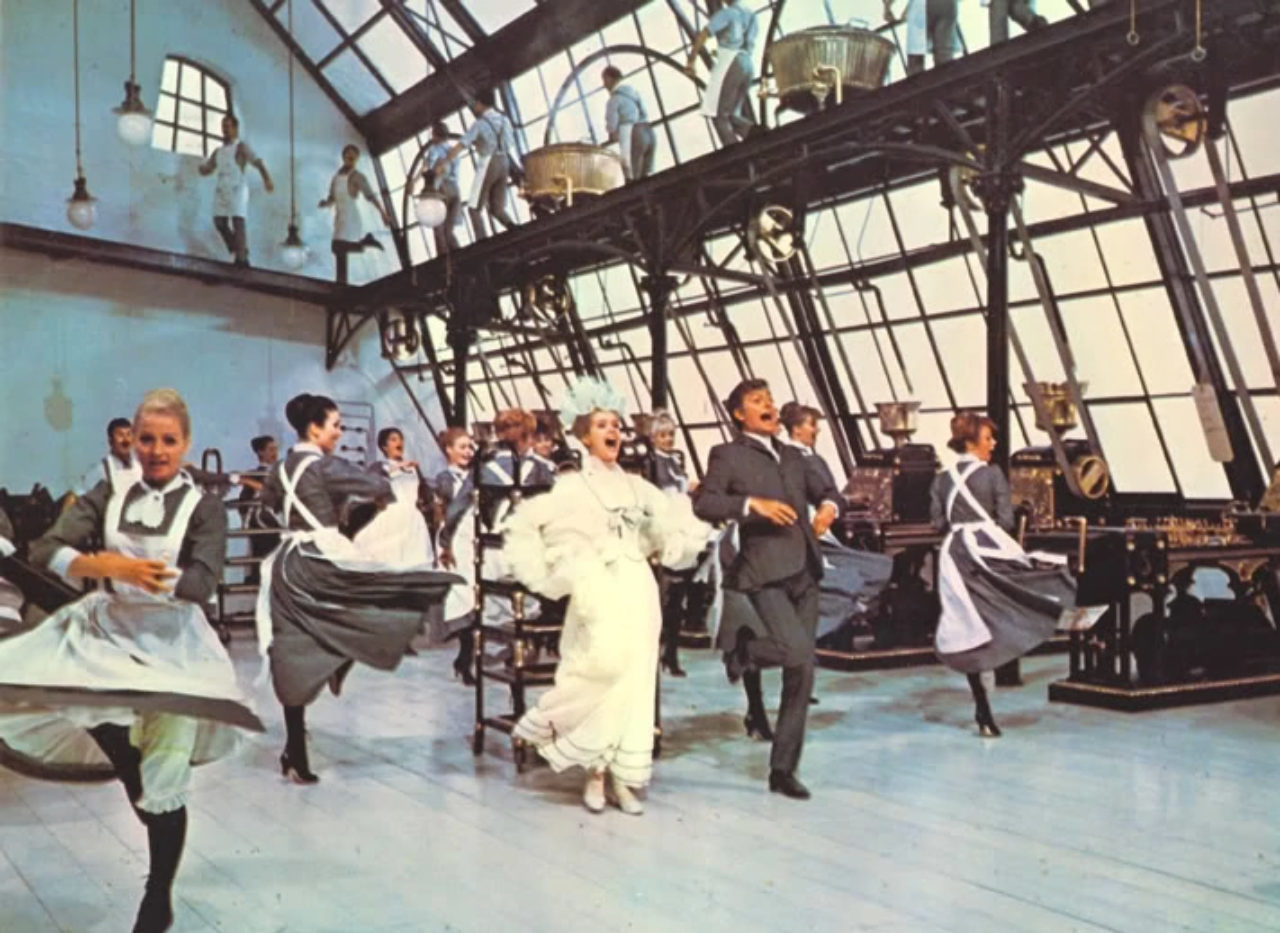 David Calligeros
Great Expectations
Cocteau's Beauty and the Beast
The Holy Innocents
The Royal Tenenbaums
Moonrise Kingdom
Castle in the Sky
Nausicaa
Delicatessen
Willy Wonka and the Chocolate Factory
Chitty Chitty Bang Bang

Matthew Enquist
Amadeus
Sense and Sensibility
White Collar (TV show)
The Lord of the Rings: Return of the King
Steven Gambrel
I am Love
Gods and Monsters
The Ghost and Mrs. Muir
Elizabeth Graziolo
Beneath the Hagia Sophia
Shallow Grave
Life is Beautiful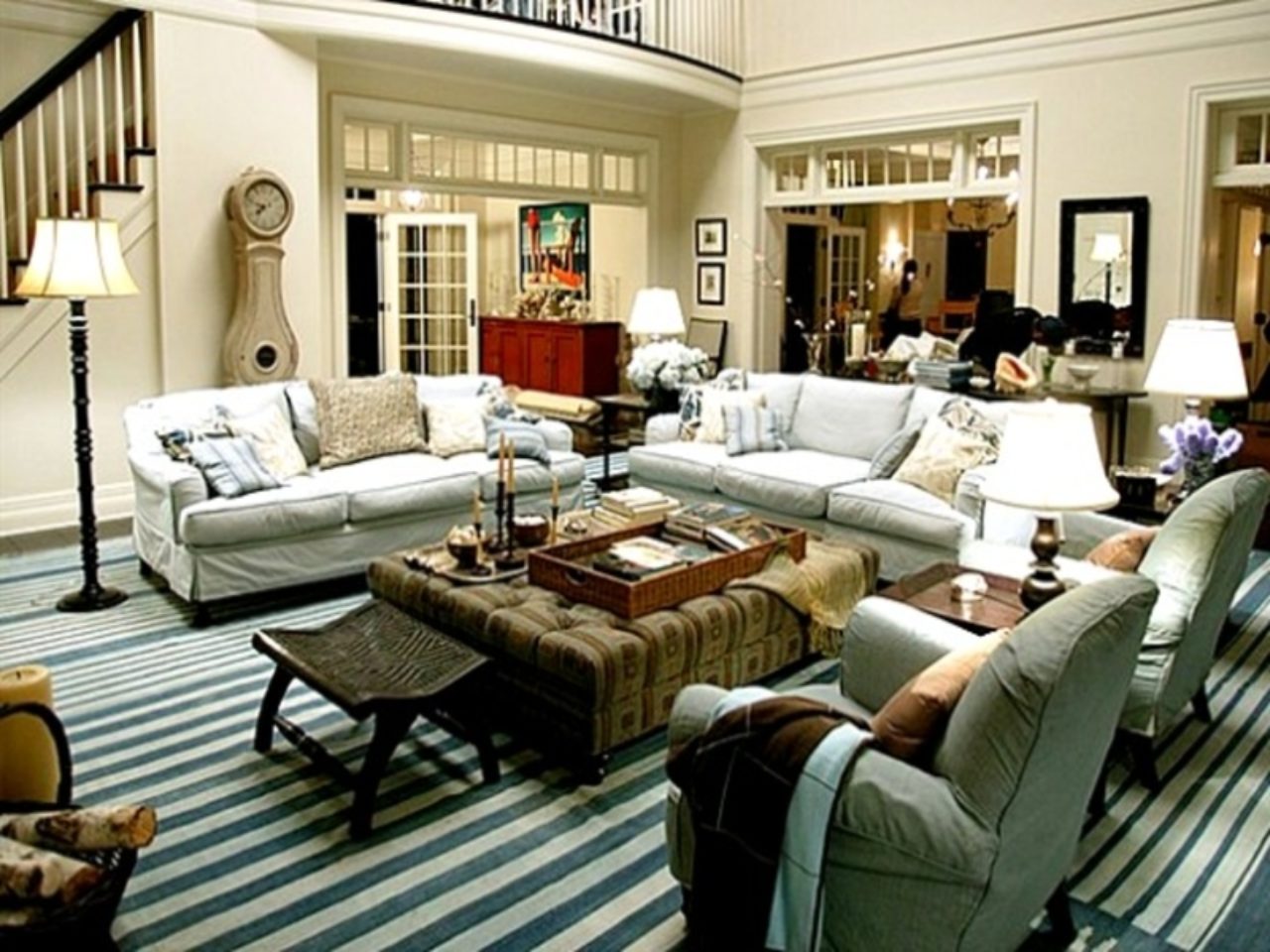 Kahlil Hamady
It Started in Naples
Alexa Hampton
The Leopard
The Talented Mr. Ripley
I Am Love
Les Liaisons Dangereuses
Marie Antoinette
Impromptu
Merchant & Ivory films
Gosford Park
Greystoke
Brideshead Revisited
Gladiator
It's Complicated
The Holiday
Something's Gotta Give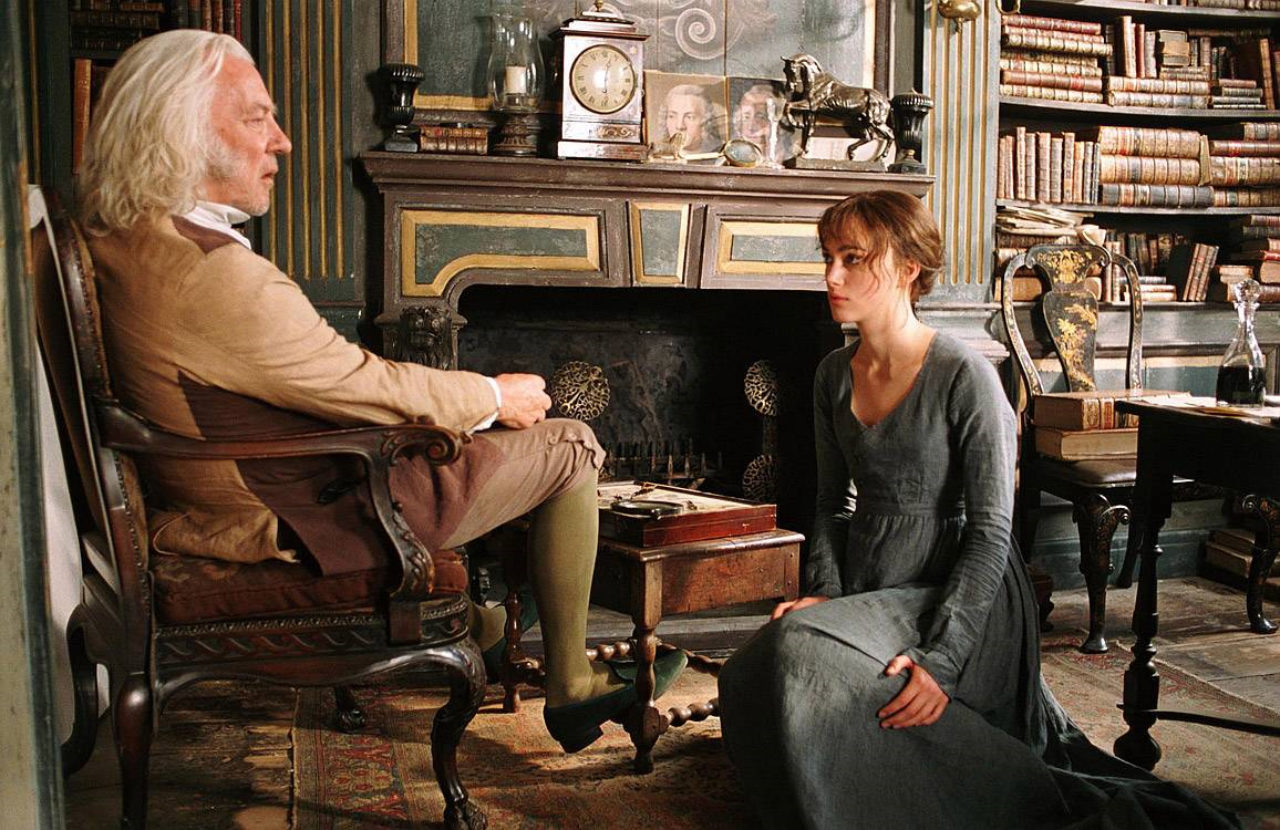 David Hathcock
Gosford Park
The Patriot
Amazing Grace
Emma (2009)
Pride and Prejudice (1995) (This version is better, let's face it)
Pride and Prejudice (2005)
Jonathan Hogg
Suddenly Last Summer
The Last Emperor
Manhattan
Howard's End
A Room With a View
La Grande Bellezza
Tous Les Matins du Monde
Hannah and Her Sisters
The Third Man
Touch of Evil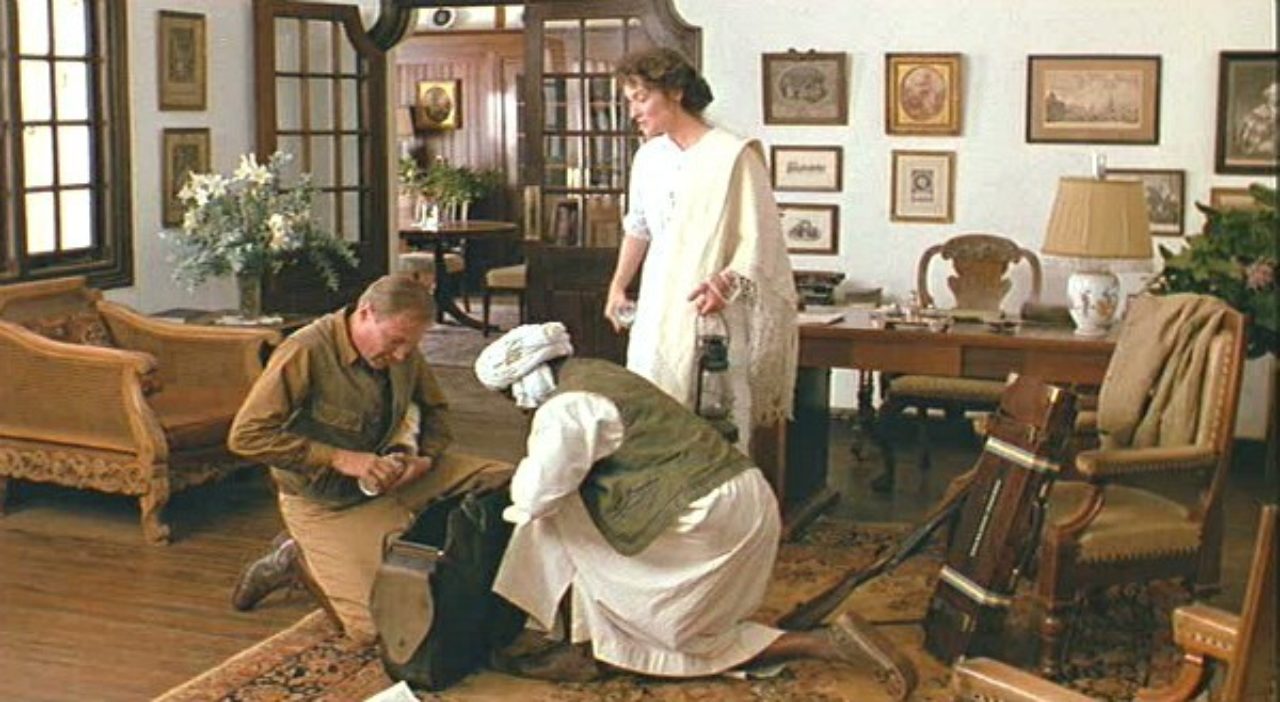 Andrew Skurman
Roger Michell's 1995 film adaptation of Persuasion
Andrew Tullis
Barry Lyndon
A Passage to India
The Last Emperor
The films of Peter Greenaway
The films of Merchant & Ivory
The great Thirties designer Cedric Gibbons
Brideshead Revisited
Leslie-Jon Vickory
Out of Africa