Ben Pentreath: Classical Splendor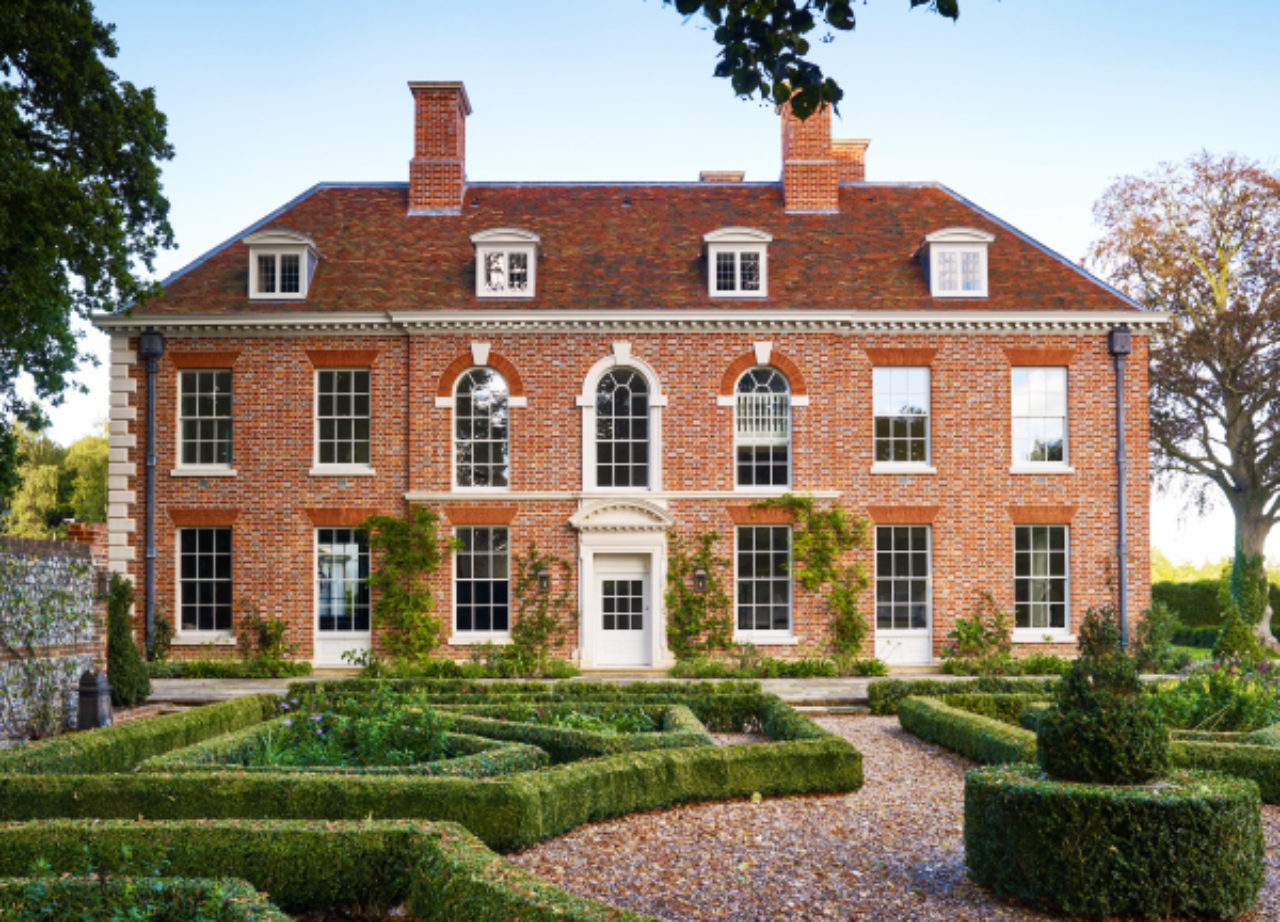 I have always been intrigued by architects throughout history who were driven to design not only buildings, but also interiors, decorative arts, landscapes, and so many other elements that comprise our built environment. Robert Adam, Sir William Chambers, William Kent, Charles Percier, and Benjamin Henry Latrobe: these historically significant figures are emblematic of "the multi-talented architect." For example, Latrobe's genius for furniture is currently on display at the Philadelphia Museum of Art in the magnificent exhibit, Classical Splendor: Painted Furniture for a Grand Philadelphia House.
The splendor of contemporary classicism at its very best was recently witnessed and applauded at a special discussion (co-hosted by the ICAA and Architectural Digest) with British designer Ben Pentreath, a multi-talented practitioner who in the 21st Century continues to work in the traditions established by Adam, Chambers, Kent, Latrobe and others. Pentreath's comprehensive approach to architecture, urbanism, and interiors is influencing the way communities are designed and built today.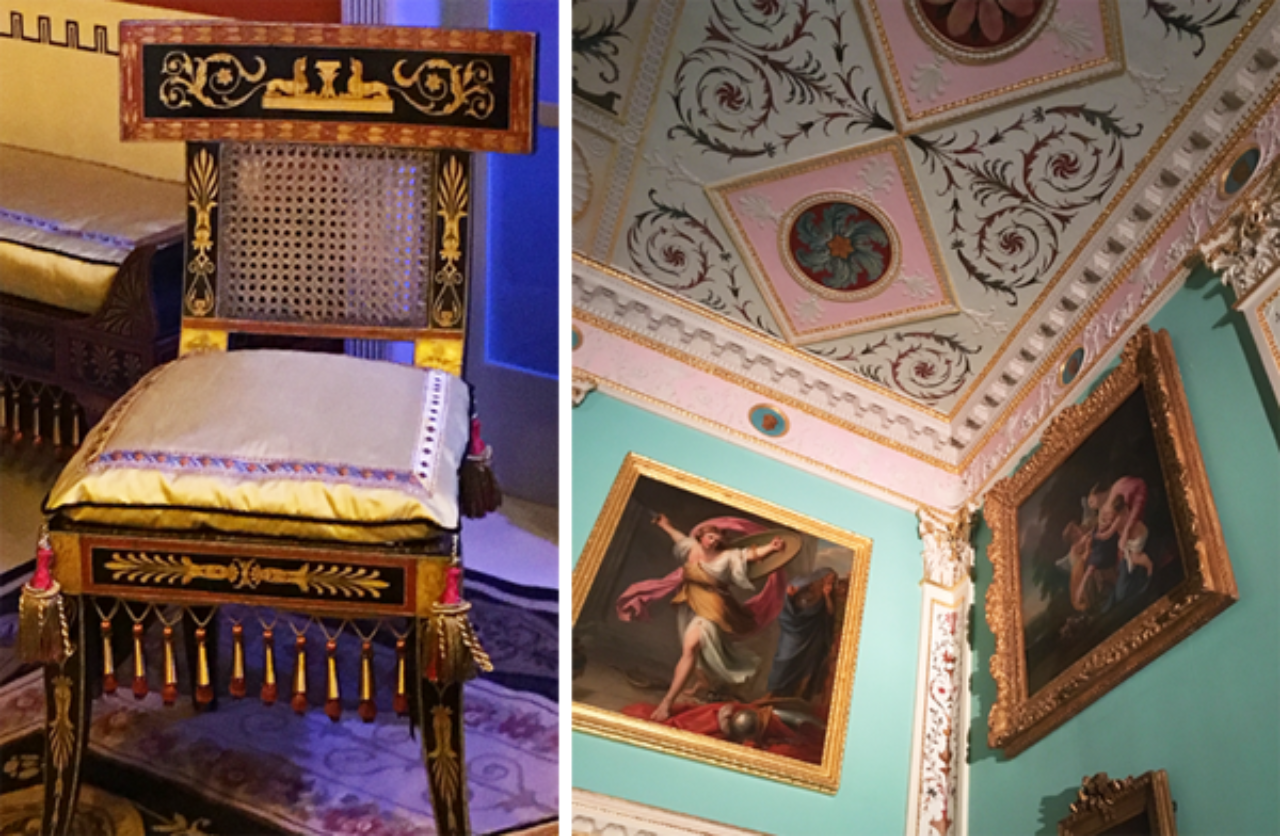 Latrobe furniture (left) and a stunning Robert Adam ceiling design from Lansdowne House (right) both on display at the Philadelphia Museum of Art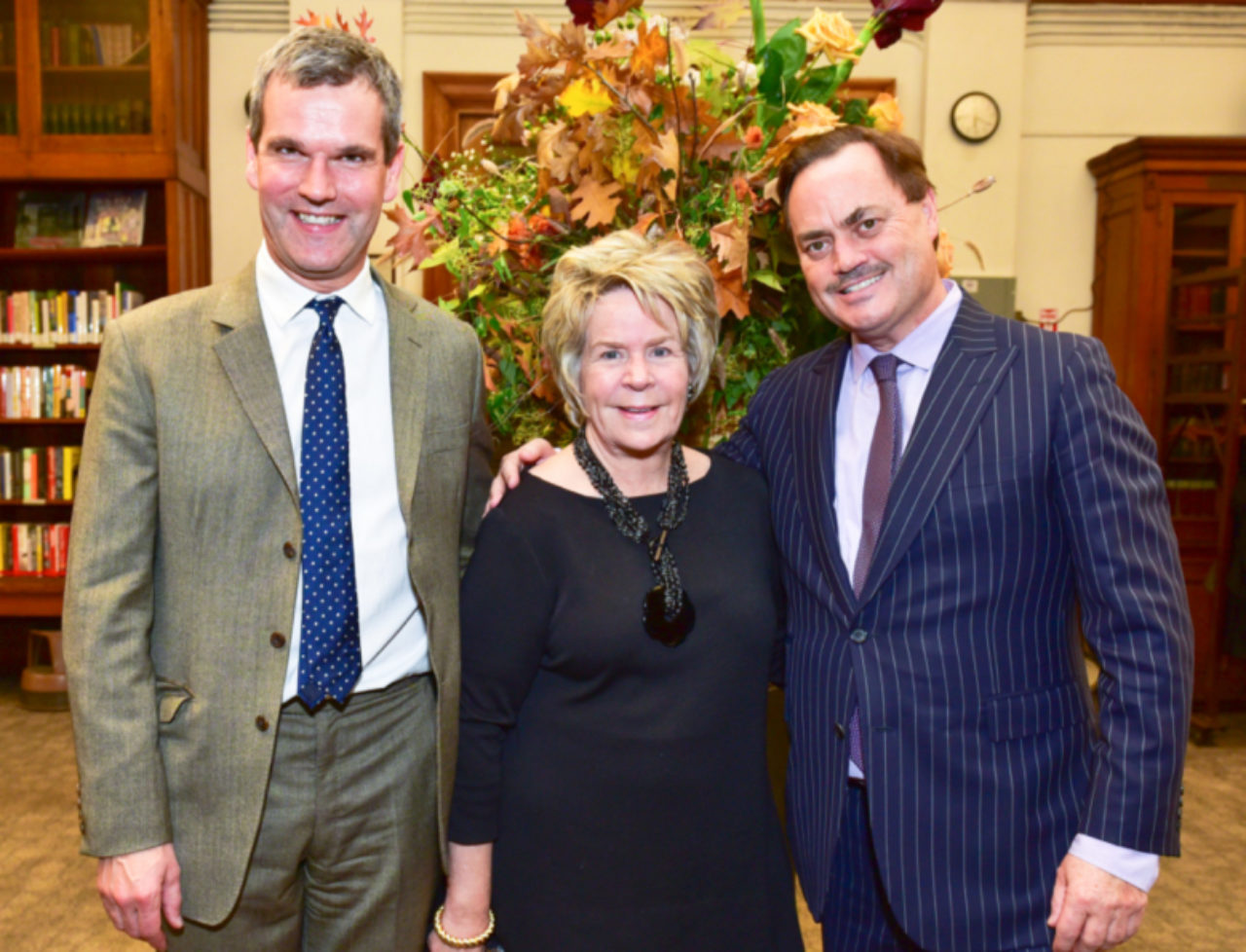 Ben Pentreath with Bunny Williams and ICAA President Peter Lyden (Image Source: Sean Zanni/PMC)


During the talk, which many ICAA members are supporters attended, Pentreath spoke about his recent book, English Houses: Inspirational Interiors from City Apartments to Country Manor Houses, as well as his firm's work, which includes everything from architecture to interior design and master planning. Pentreath is the epitome of the multi-talented innovator. In 2008, Pentreath opened a design store in Bloomsbury called Pentreath & Hall, which has since become one of the most influential small shops in London. Pentreath's husband Charlie McCormick is himself a celebrated floral designer and gardener.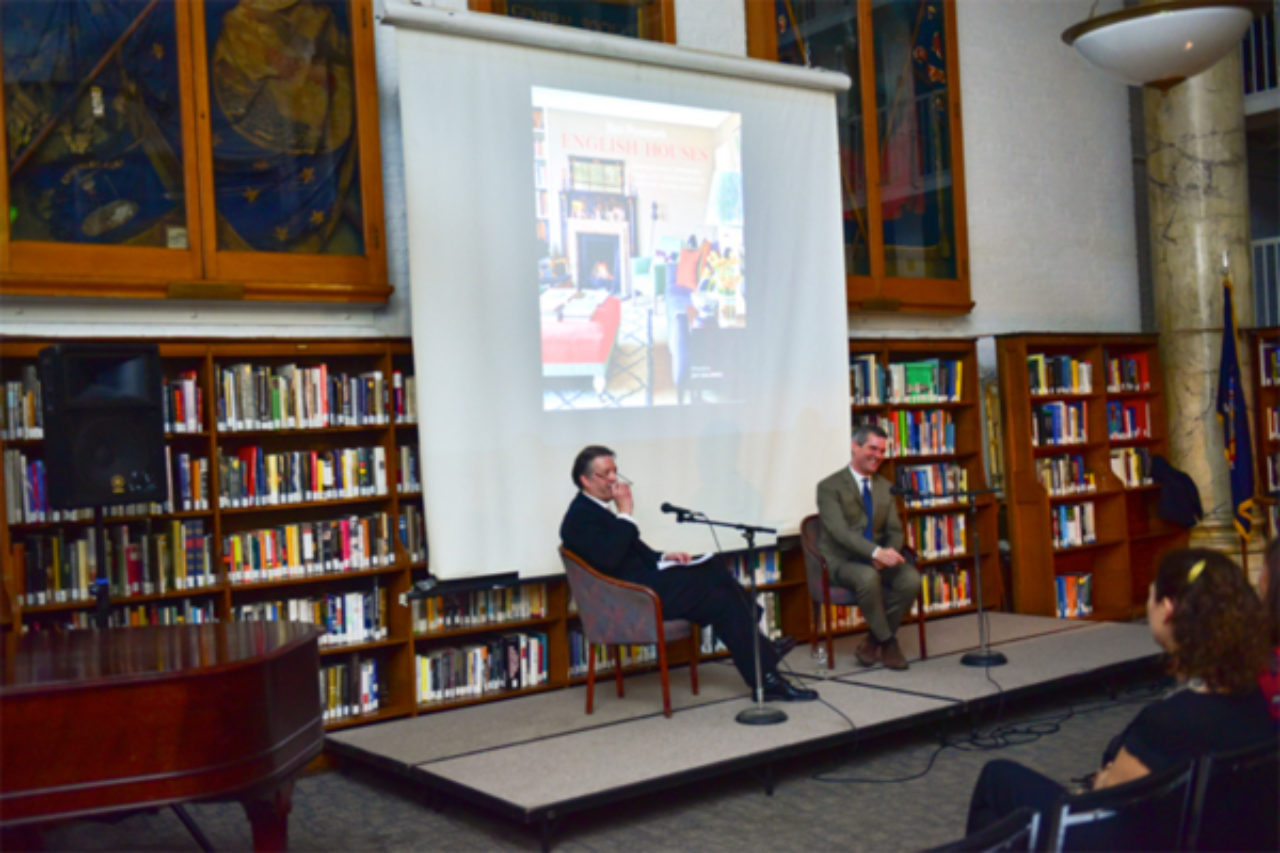 Ben Pentreath speaking with Mitch Owens, Architectural Digest Decorative Arts Editor (Image Source: Sean Zanni/PMC)



A classical house in Oxfordshire, before renovation by Ben Pentreath (left) and after (right) (Image Source: Ben Pentreath)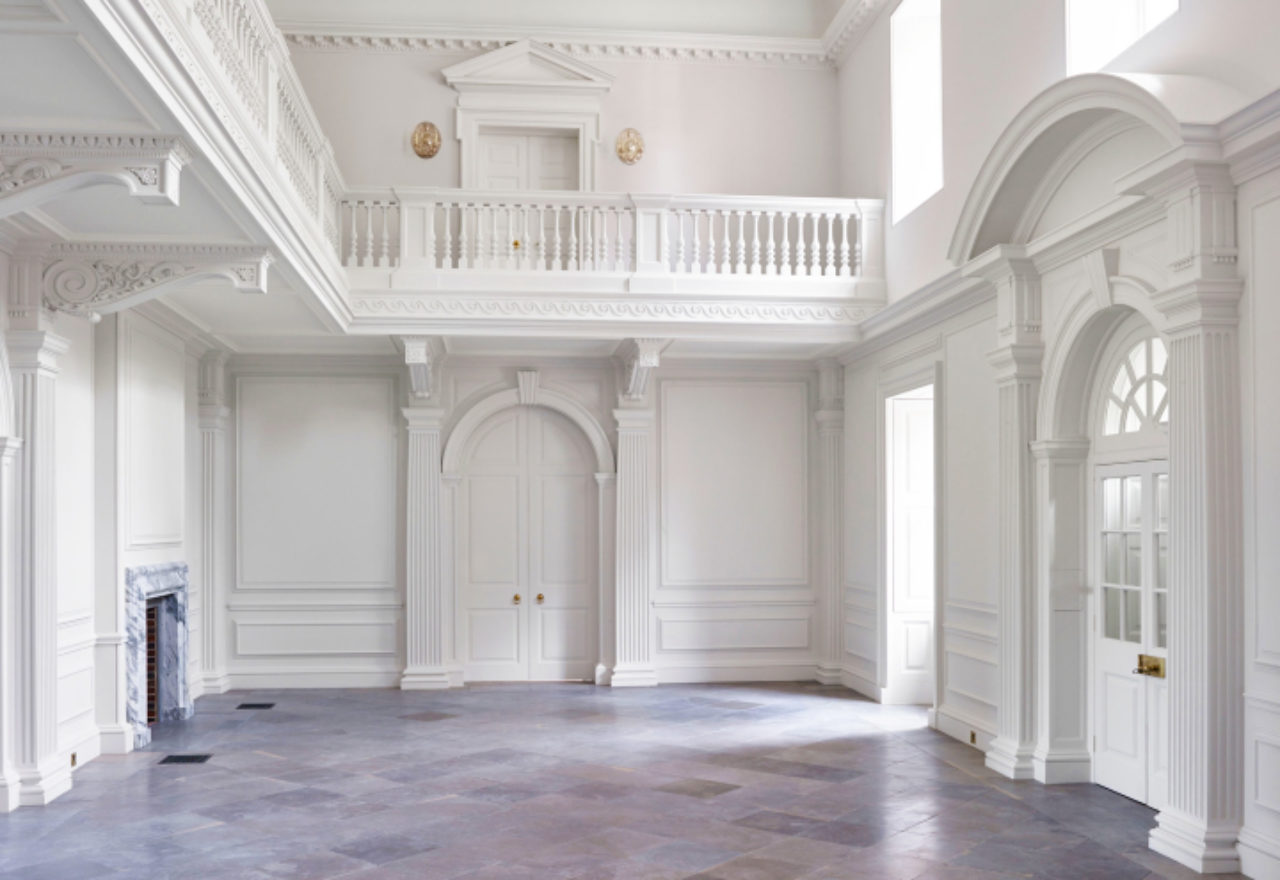 The interior of the Oxfordshire house, designed by Ben Pentreath (Image Source: Ben Pentreath)

Classical architect and legendary urban planner Léon Krier reminded attendees of the 2015 Arthur Ross Awards celebration that designing a house in isolation is not always enough to truly impact the built environment. Pentreath's own work confirms this, having benefited whole communities not just with exquisite designs of private houses, but also with affordable housing, municipal buildings, and open space for gardens and public squares. The positive effects of Pentreath's work are immeasurable; he is influencing how we live within our built environment, while bringing beauty back into our communities so that it can be seen and experienced by many.
Look no further than Poundbury, a planned community with the support of Prince Charles, an Arthur Ross Award winner; Pentreath's firm has been an integral contributor to Poundbury's masterplanning and development for years.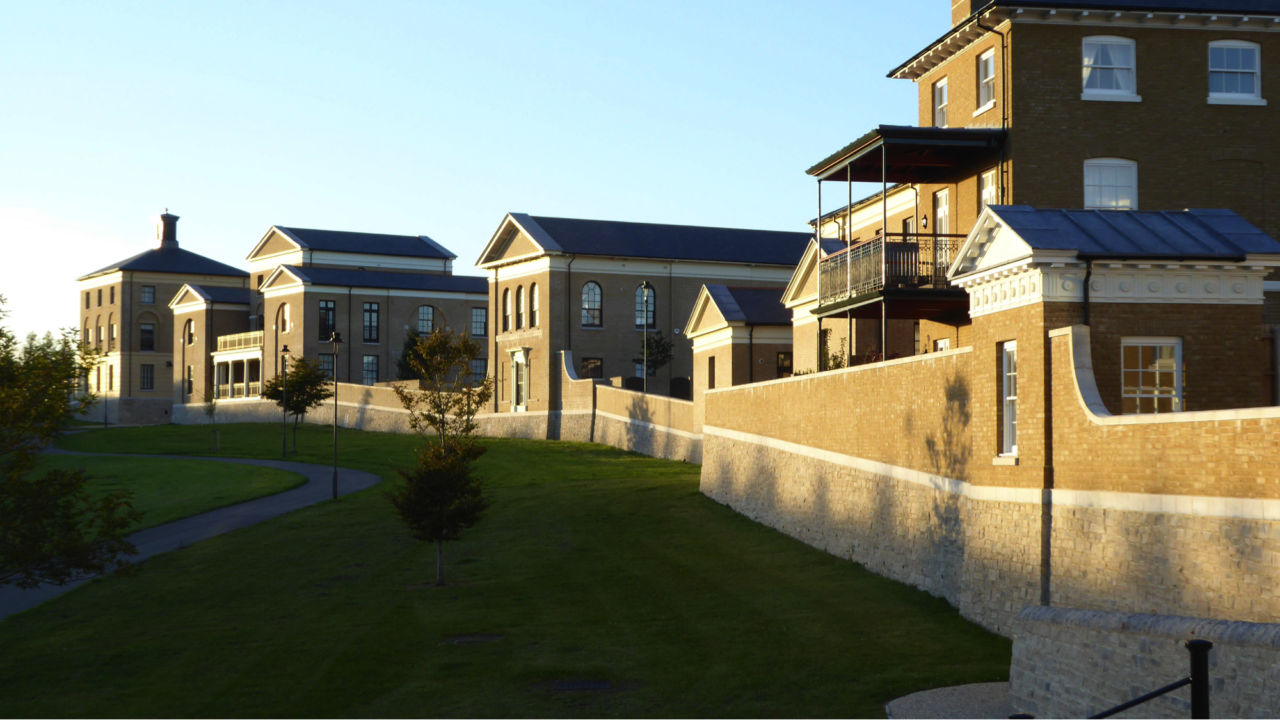 Poundbury (Image Source: Ben Pentreath)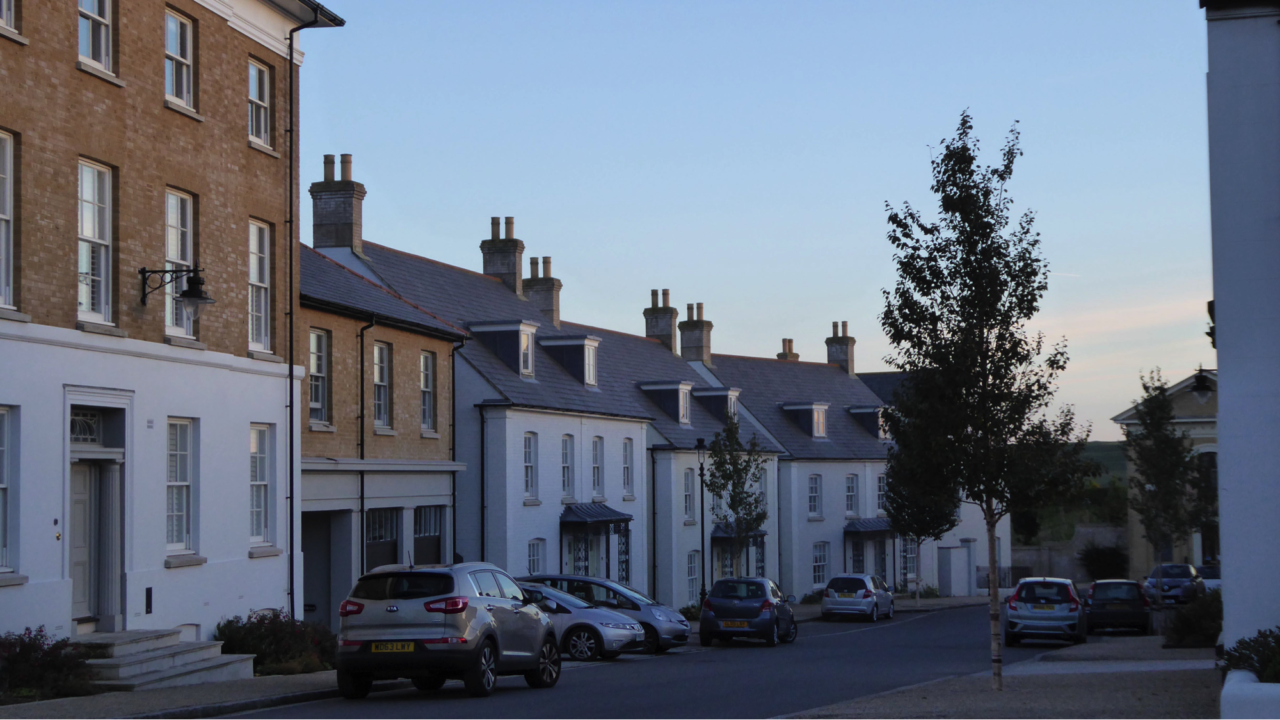 Poundbury (Image Source: Ben Pentreath)

After the talk a small group gathered for dinner in Pentreath's honor, where ICAA Board Member Bunny Williams toasted the evening's exhilarating discussion. Pentreath himself designed the table settings, which included his personal glassware and silverware that travelled with him from England, as well as a beautiful patterned tablecloth designed by Soane Britain. In a full recap of the dinner for Architectural Digest, Pentreath said that he wanted to "create a feeling of relaxed informal grandeur using mismatched antique pieces that all related well to one another." Charlie McCormick, who also attended the lecture and dinner, brought his own decorative touch, arranging an elegant floral design for the table.
The evening was a spectacular success, vividly illustrating to those in attendance how Pentreath is following in the footsteps of history's greatest multi-talented innovators and, as a result, is making our built environment more beautiful and livable. I hope he inspires others to follow the same path.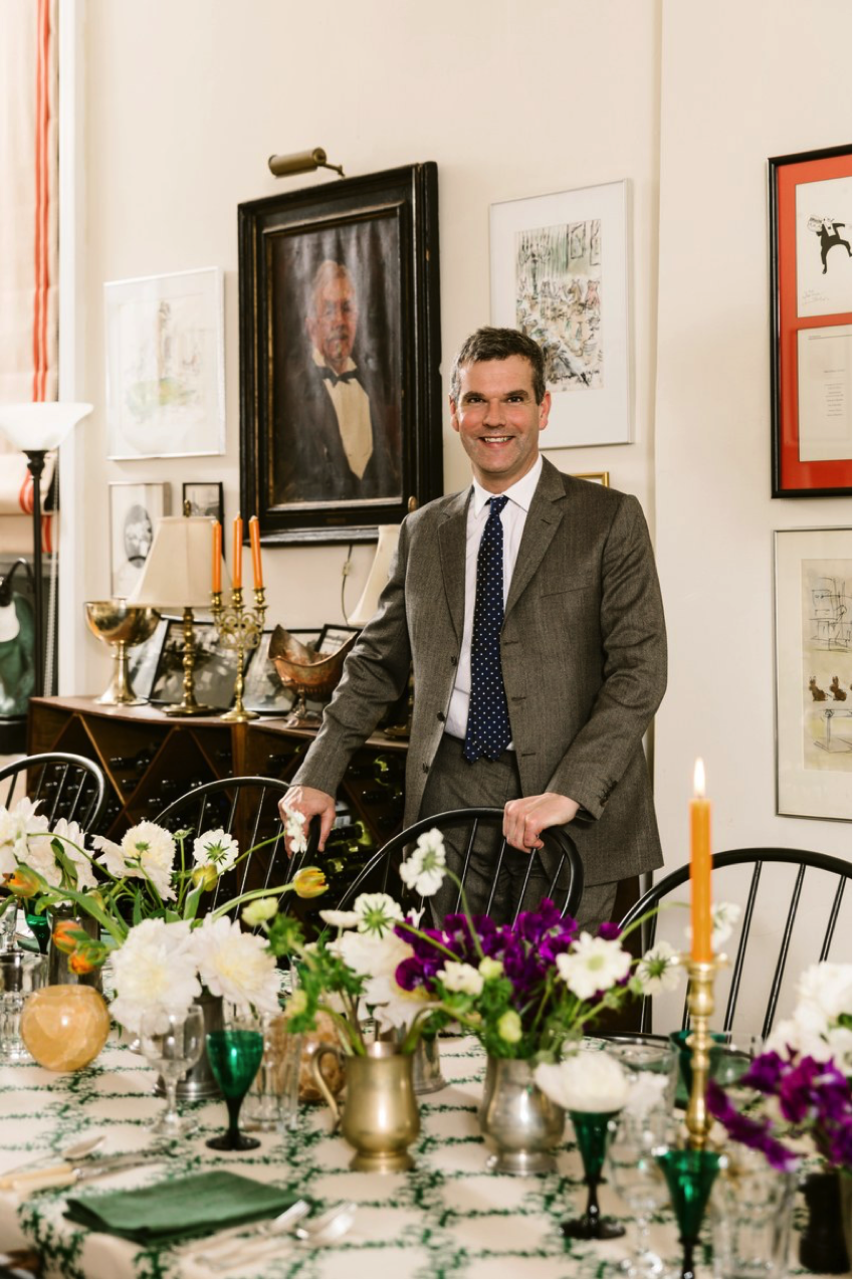 Ben Pentreath with the evening's table setting (Image Source: Architectural Digest)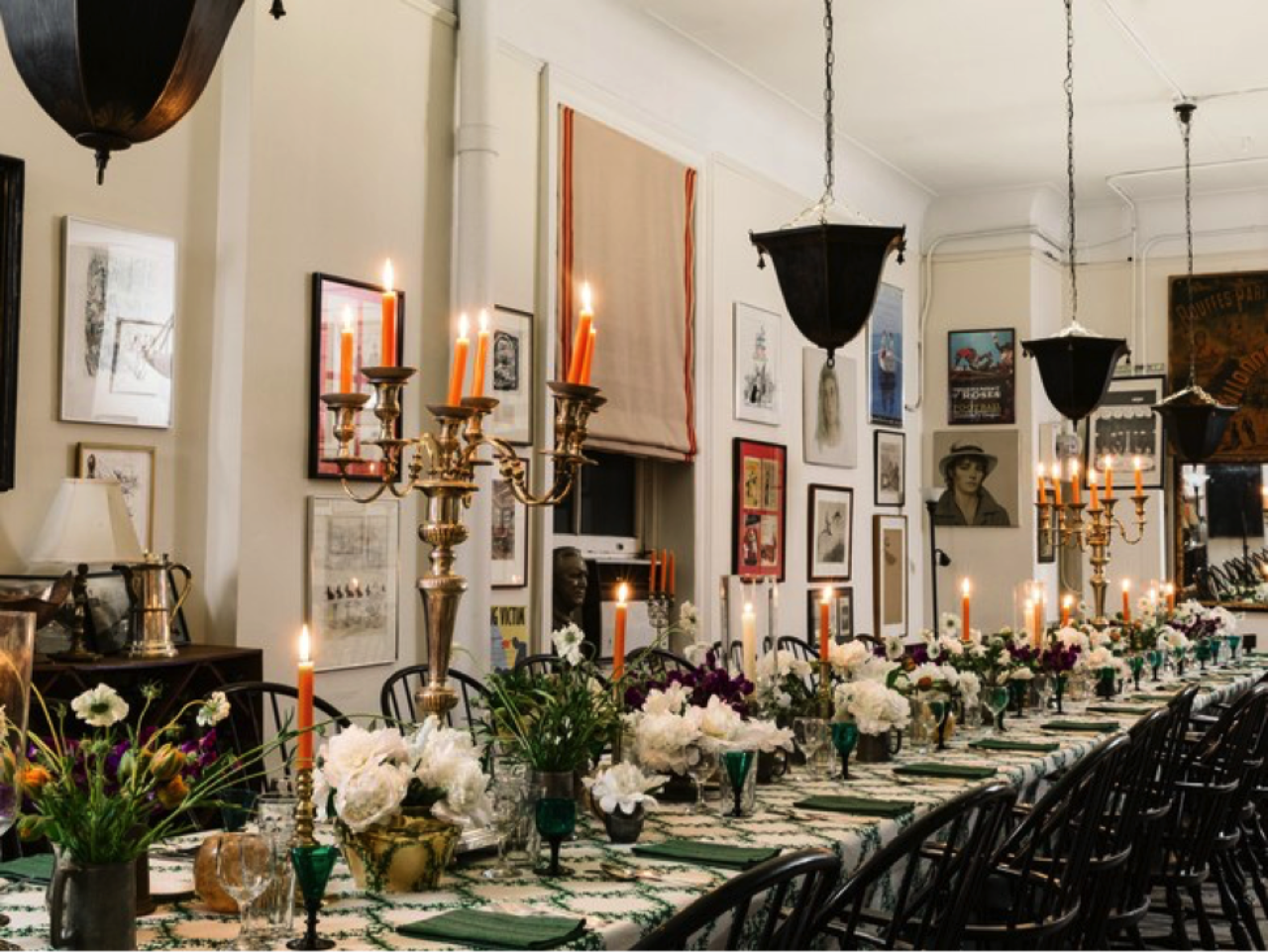 Table setting with floral arrangements by Charlie McCormick (Image Source: Architectural Digest)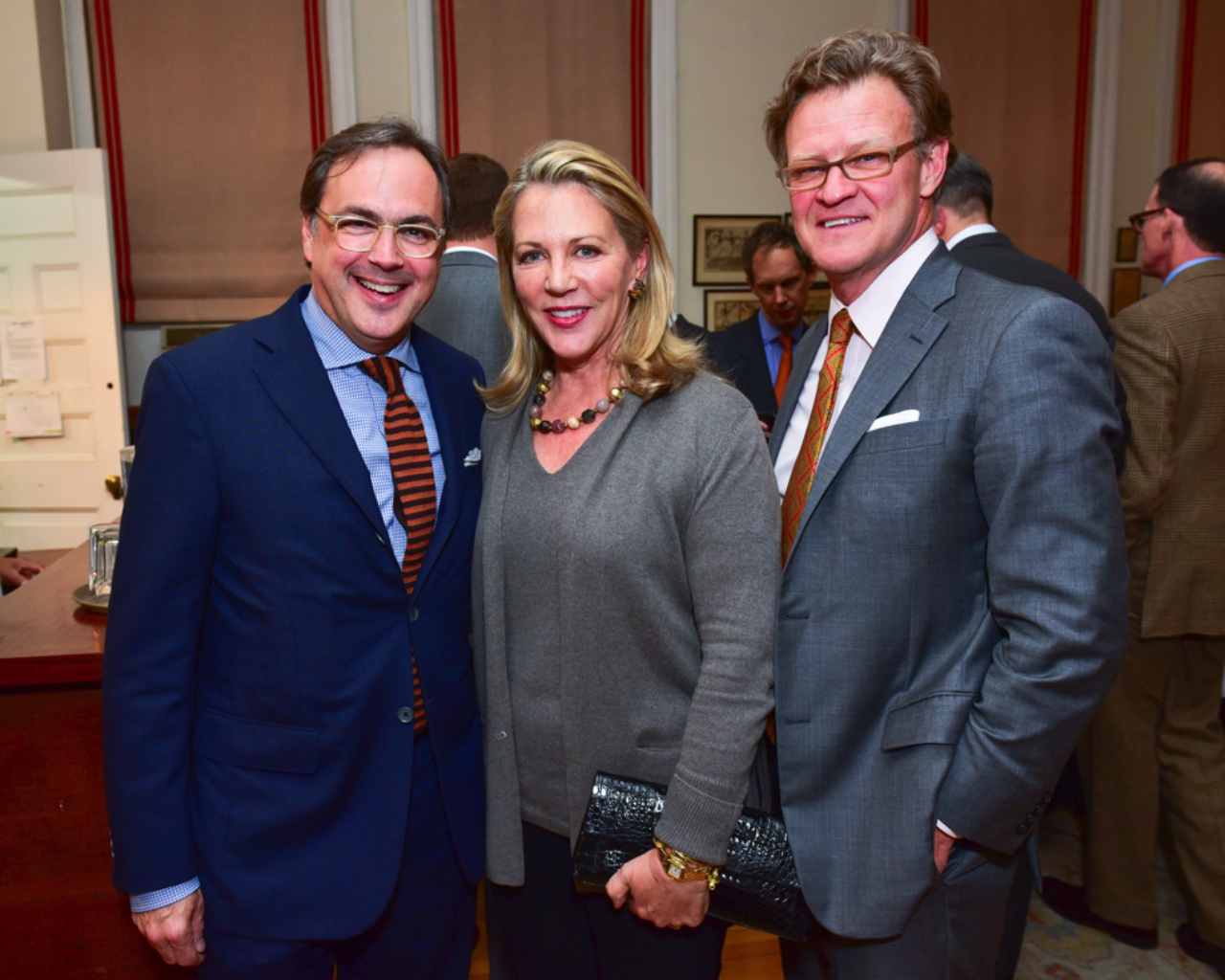 Gil Schafer with ICAA Board Members Suzanne Tucker and Russell Windham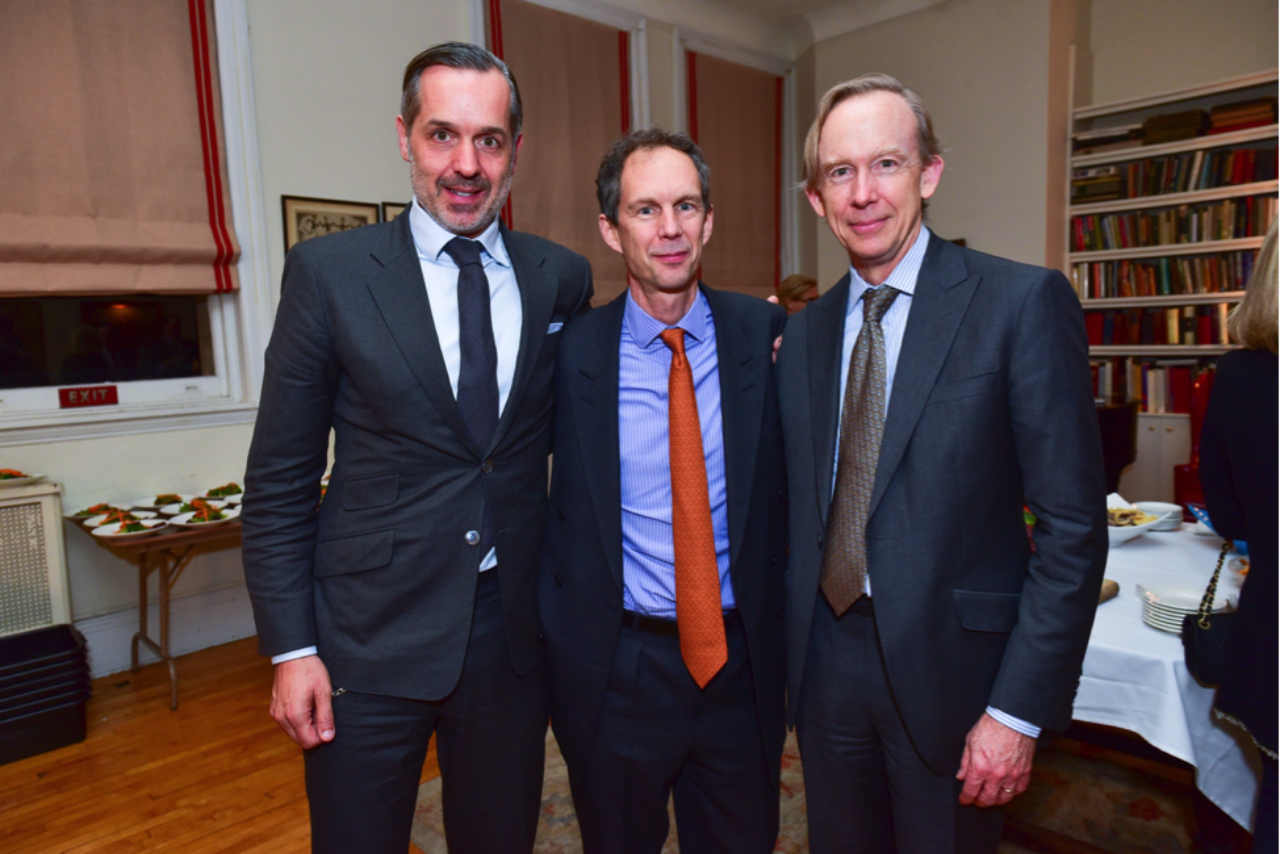 ICAA Board Member Steven Gambrel with Rizzoli Publisher Charles Miers and ICAA Board Chairman Mark Ferguson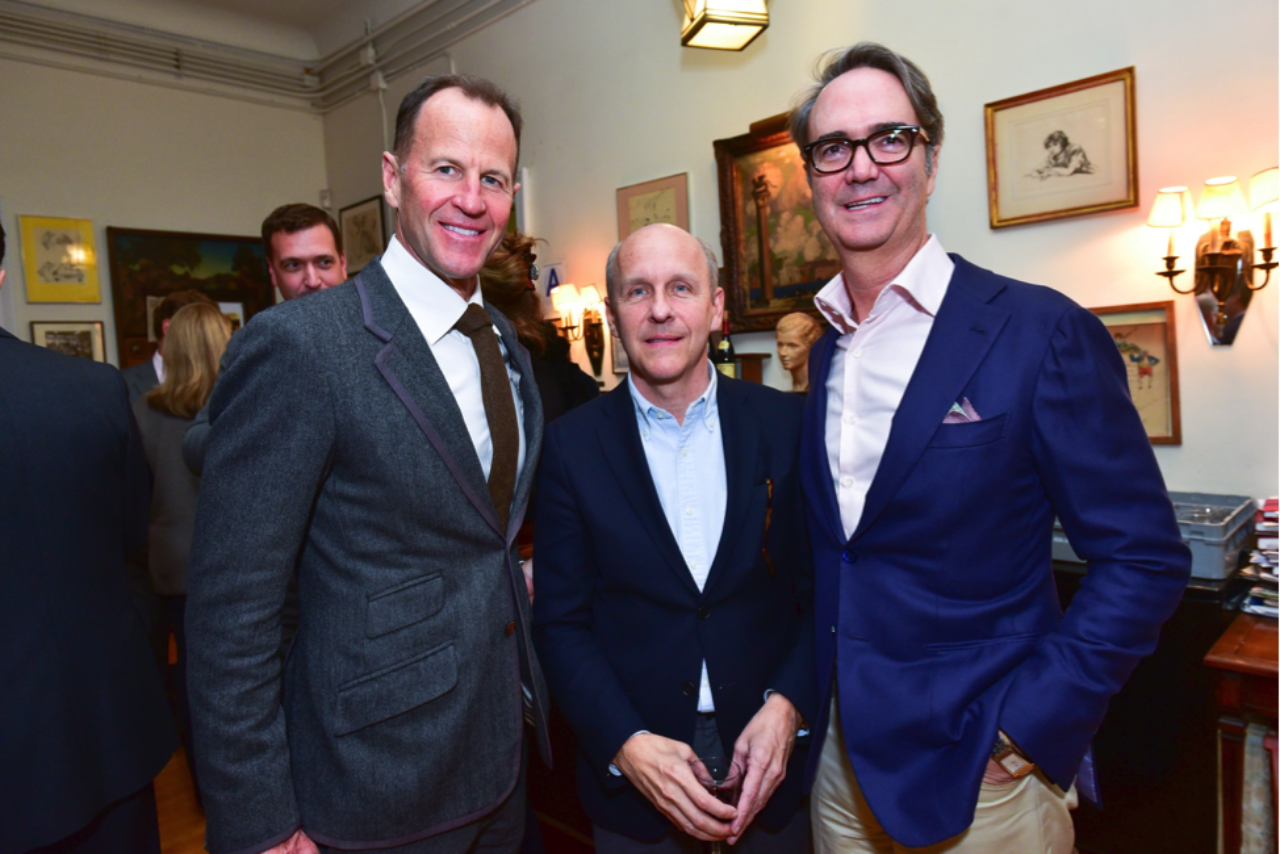 James Anderson, Gene Meyer, and Frank de Biasi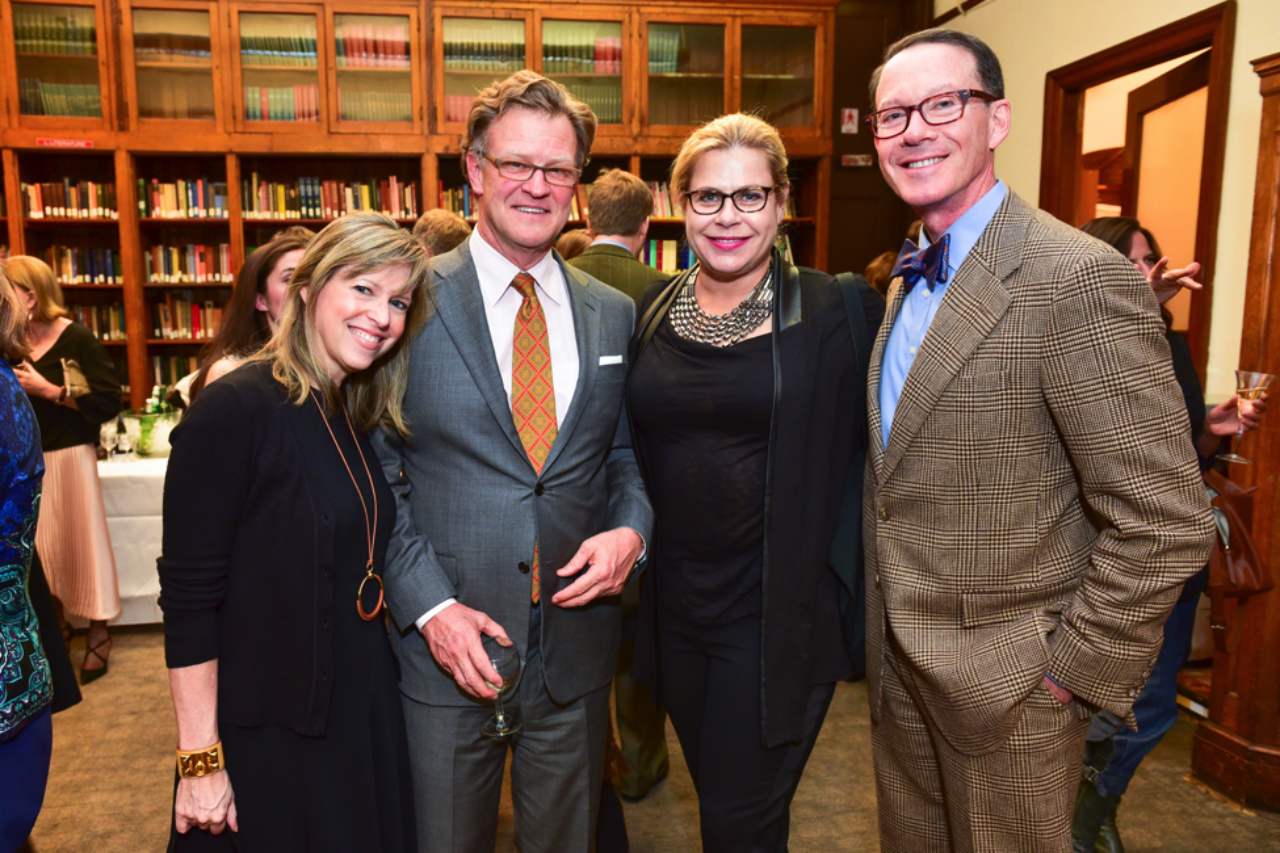 Carol Strone, ICAA Board Members Russell Windham and Alexa Hampton, and Dan Strone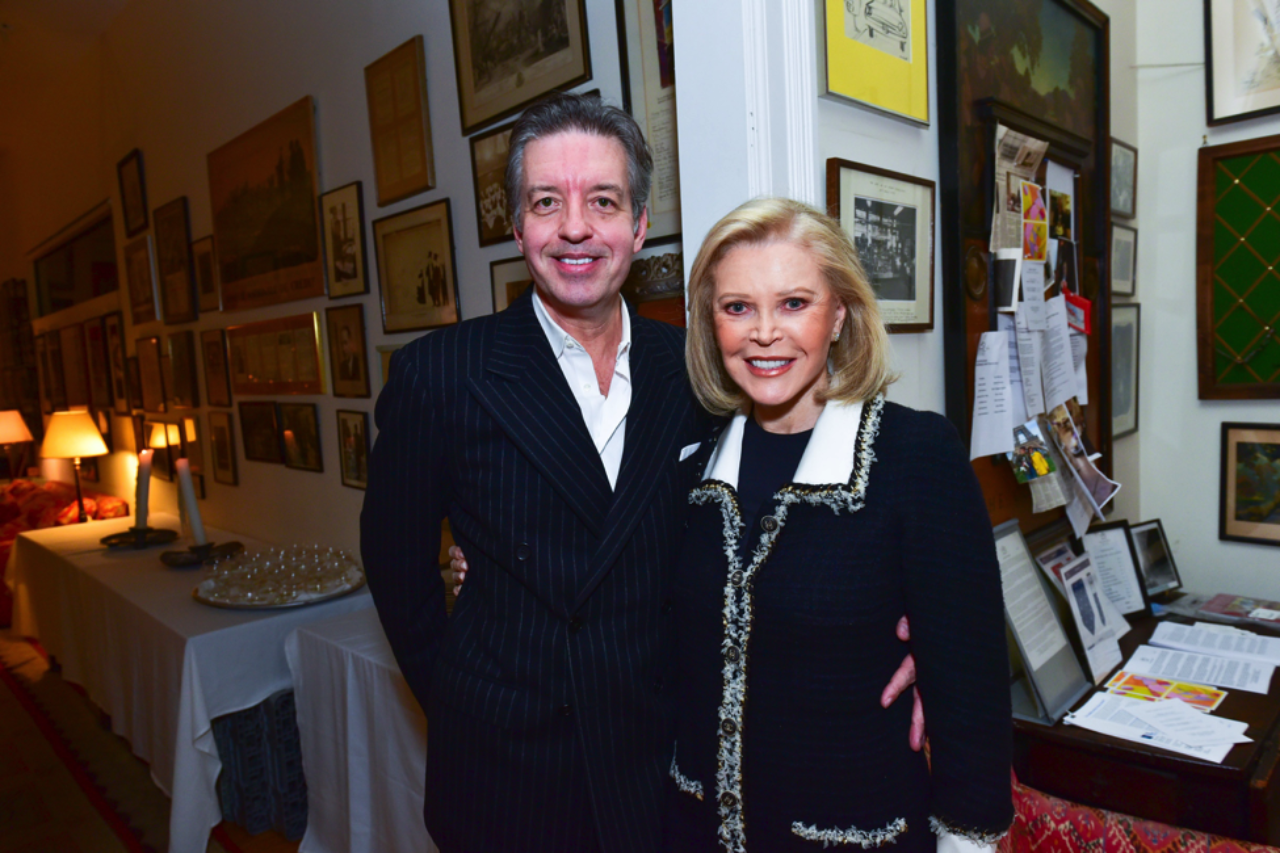 Mitch Owens and Audrey Gruss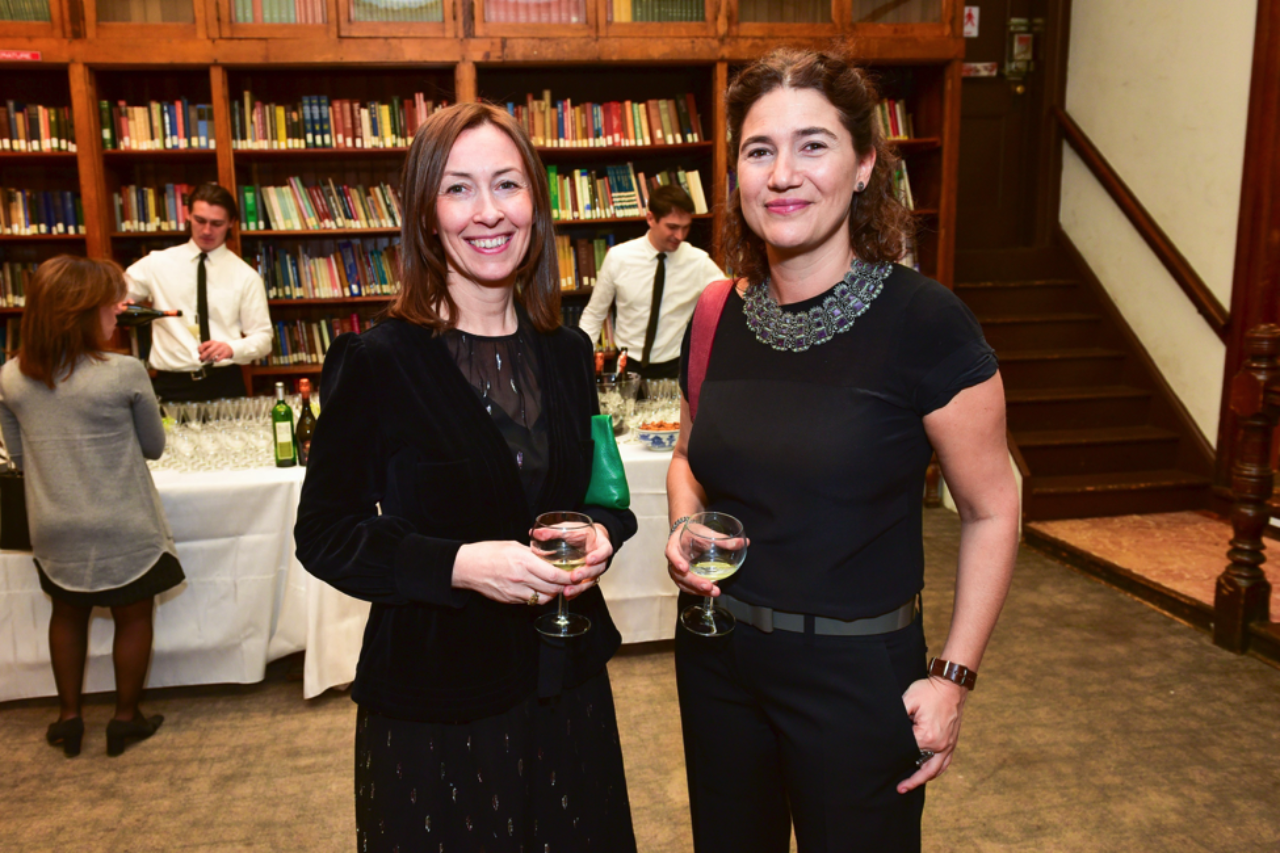 Lulu Lytle and Valentina Rice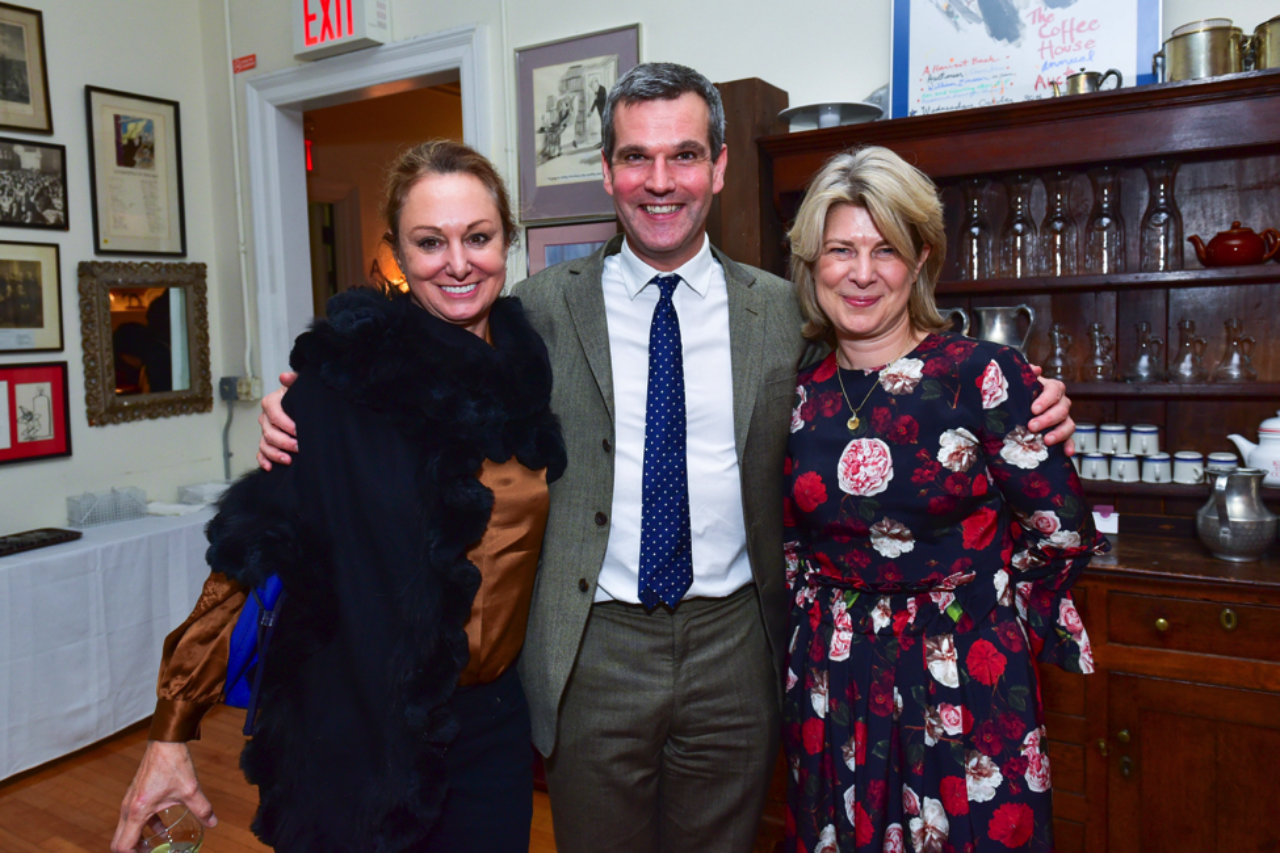 Anne Fairfax, Ben Pentreath, and Lucy Whitfield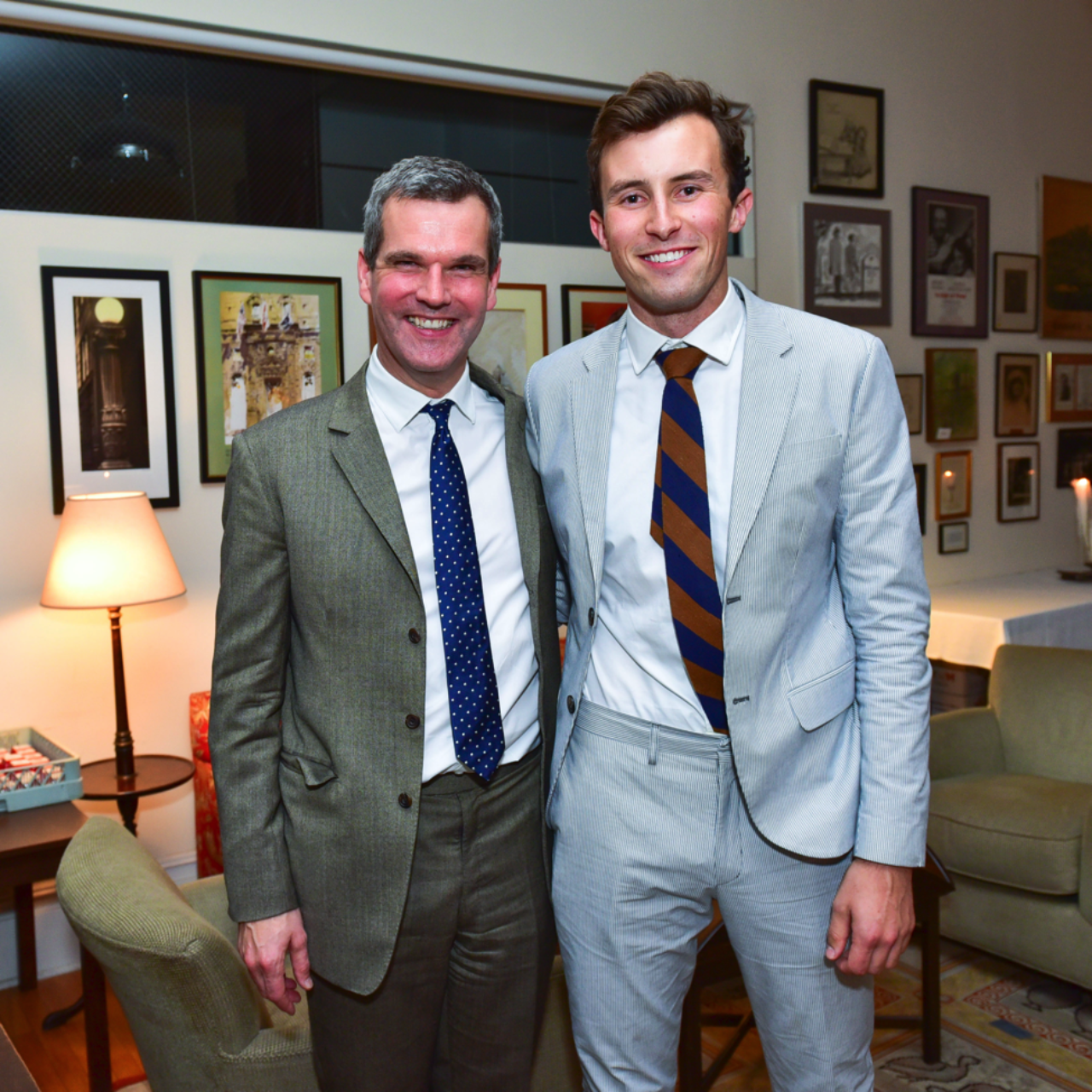 Ben Pentreath and Charlie McCormick


First image: Ben Pentreath
All event photos: Sean Zanni/PMC