Five Unforgettable Classical Homes of the Great American South
The ICAA recently published the 12th edition of The Classicist, our annual academic journal featuring essays related to classical architecture, art, and a selection of extraordinary professional and academic portfolios. The submission deadline for The Classicist No. 13, November 30th, is fast approaching, and this latest volume will feature content exploring the deep legacy of classicism in the architecture and urbanism of the American South. As an admirer of traditional Southern architecture, I am especially excited by this theme.
Inspired by the forthcoming issue of The Classicist and in celebration of the Great American South, I bring to you five extraordinary houses: The Big House on Hampton Island, GA; Oatlands Plantation in Leesberg, VA; Poplar Forest in Forest, VA; The Burn in Natchez, MS; and Roper House in Charleston, SC.
This collection pays tribute to Southern architecture at its finest, illustrating the diverse application and evolving practice of the classical tradition with examples from the 19th Century and the present day. It is especially important that we celebrate, in all our endeavors, the contemporary work of our members and affiliates who continue to demonstrate the essential role of classicism in our built environment.
The "Big House" on Hampton Island, Georgia
My favorite example of Southern Contemporary Classicism is the Big House, built on Hampton Island in South Georgia. It was designed by Historical Concepts – an ICAA Member Firm based in New York and Atlanta – in the Greek Revival style with perfect proportion and symmetry.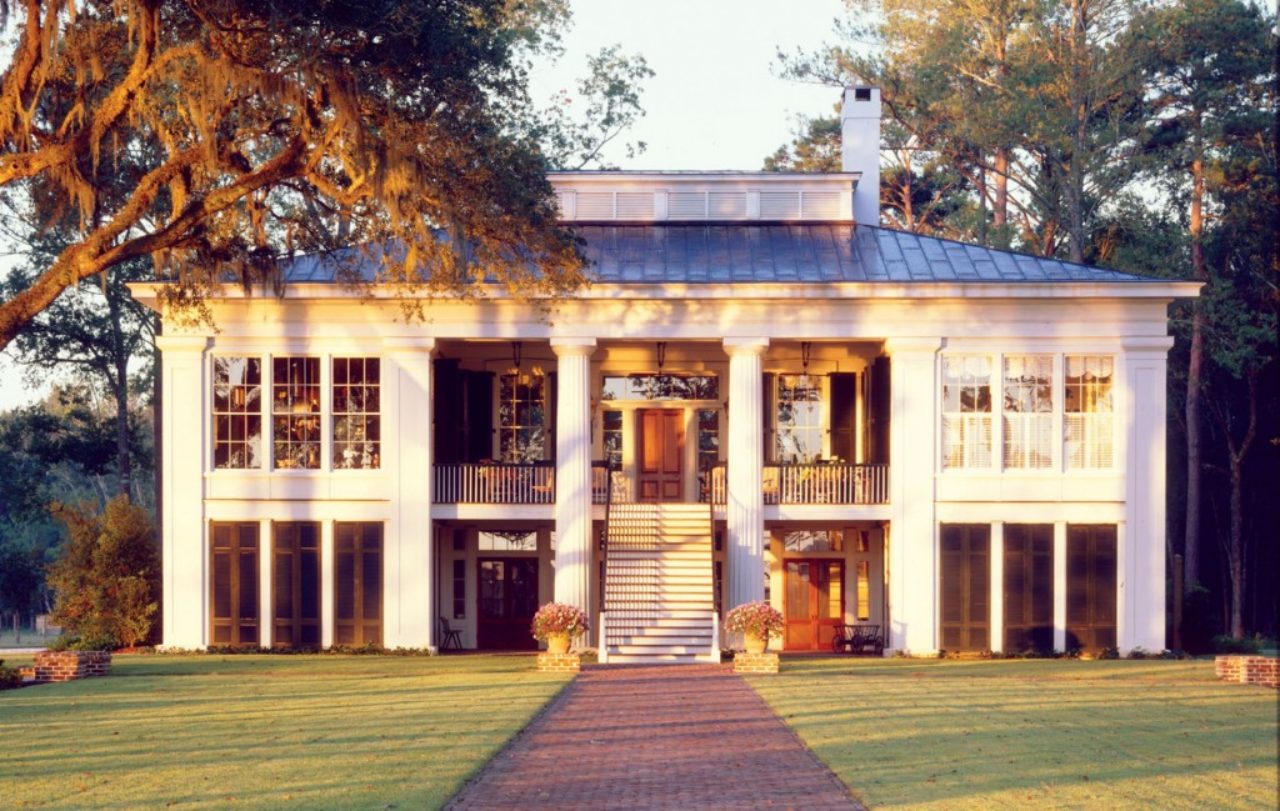 The Big House, Courtesy of Historical Concepts

Big House owes its design inspiration to numerous historic homes throughout the American South, such as Magnolia Plantation in Eastover, SC.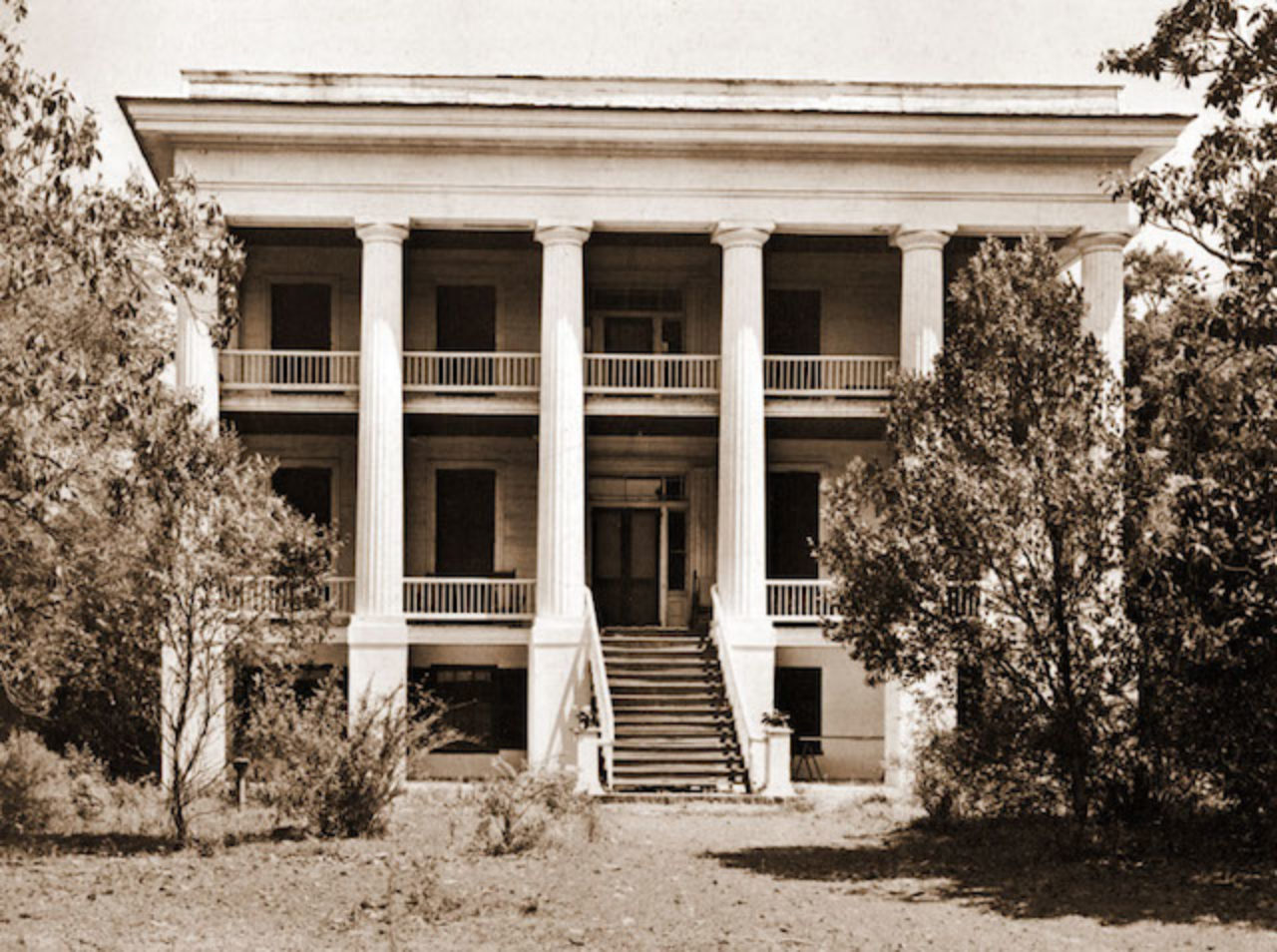 Magnolia Plantation in Eastover, SC, Courtesy of Historical Concepts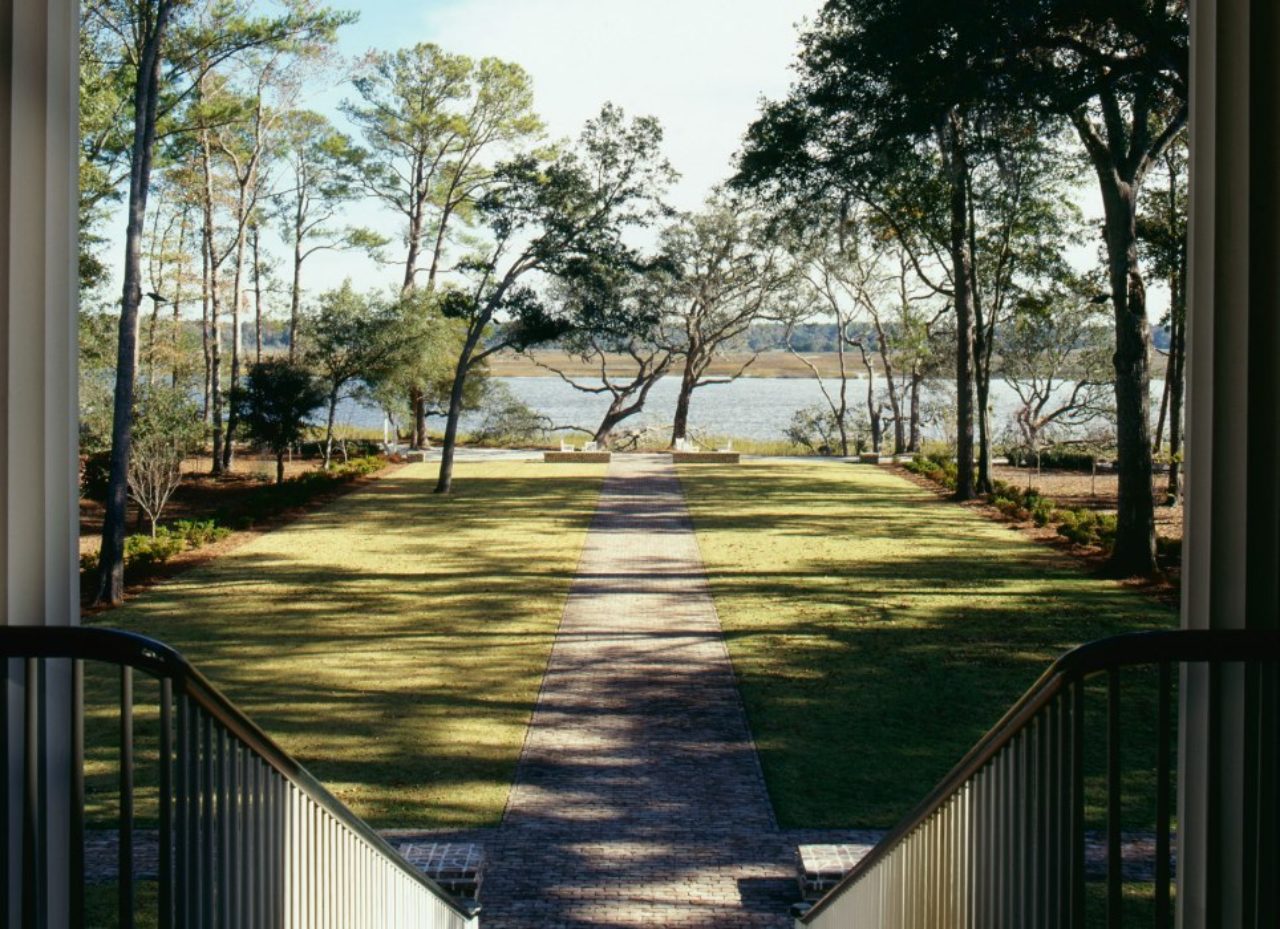 In the Antebellum South, waterways served as primary roads to island plantations, and the Big House is no exception. It boasts a stunning panoramic view of the North Newport River. The brick walkway leads from the Big House to oyster shell paths, flanked by live oaks on the river's edge.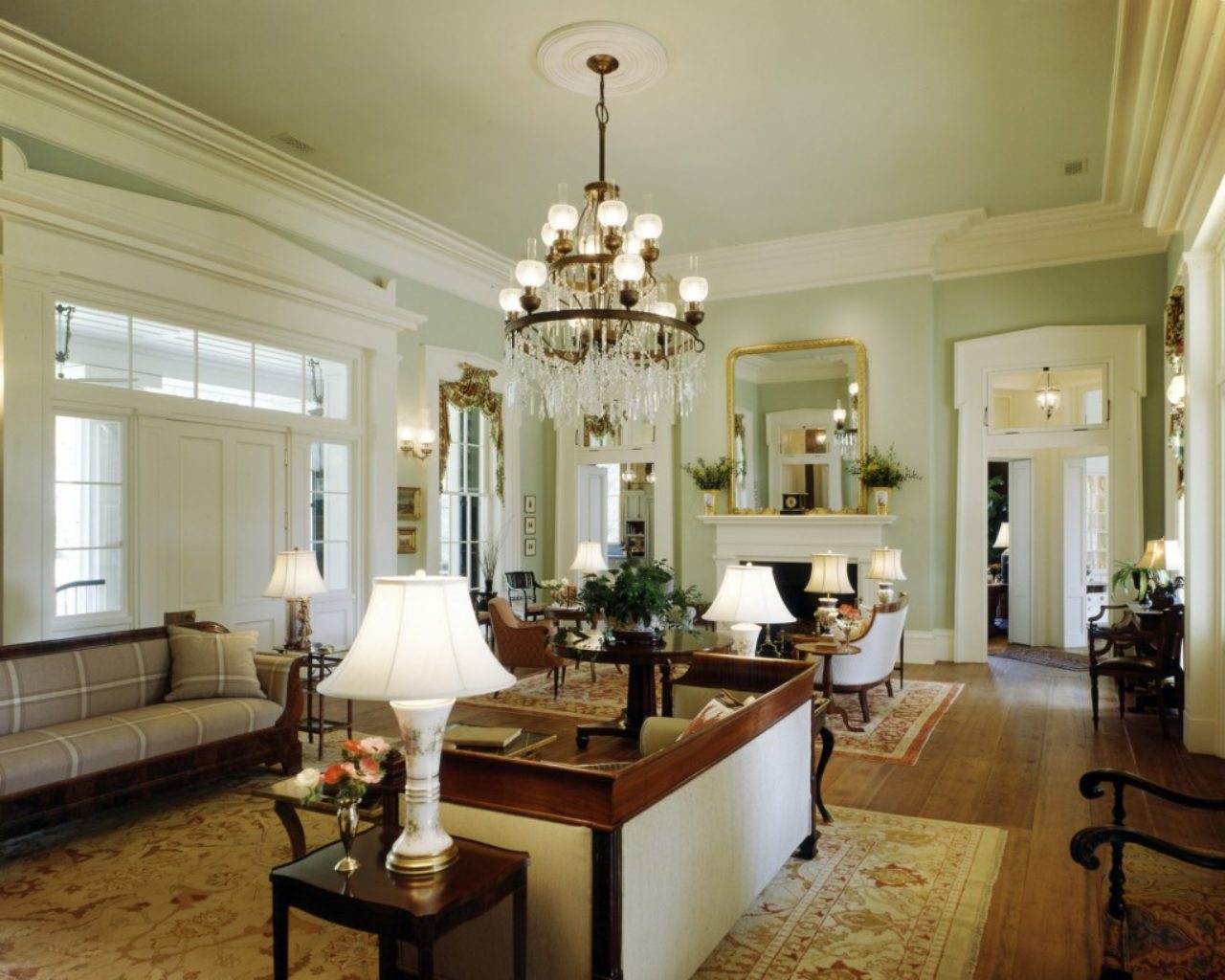 Among the most striking features of the Big House are its windows, which are framed by marvelous Greek Revival style tapered architraves.
Oatlands Plantation in Leesburg, Virginia
Oatlands Plantation in Leesburg, VA is a true architectural gem. Designed by Architect George Carter in the Federal Style, Oatlands was constructed in 1803 and is today a National Historic Landmark.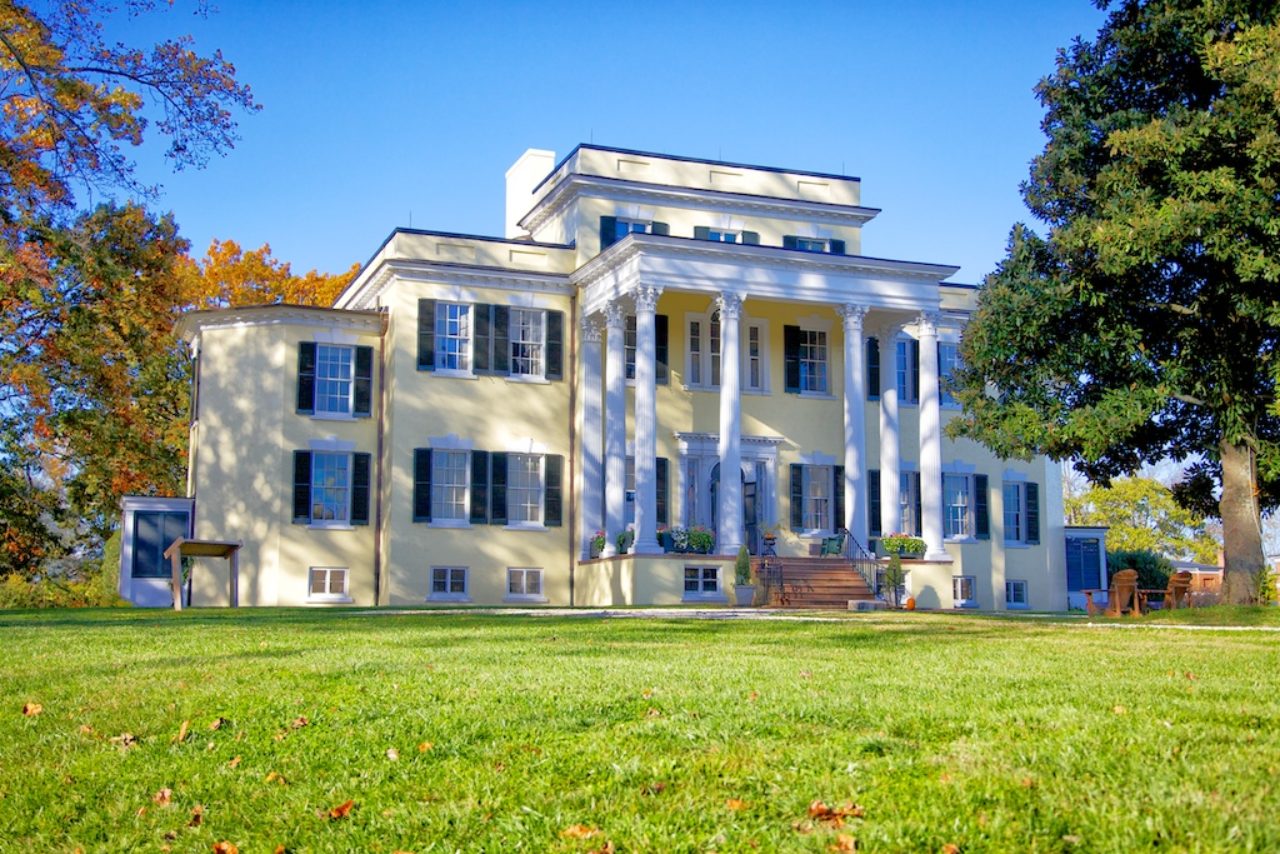 As a young man, I had the good fortune of spending time at Oatlands Plantation with Jacqueline Kennedy Onassis, who said it was one of her most beloved houses, as well. We both grew up fox hunting, and we came to Oatlands for a "Meet of the Hounds." I have also participated in the Loudoun Hunt Point to Point Race, which is hosted annually at Oatlands. As with all point to points, the racing was an adventure, but when I finished, I was thrilled to return to the comforts and luxury of Oatlands.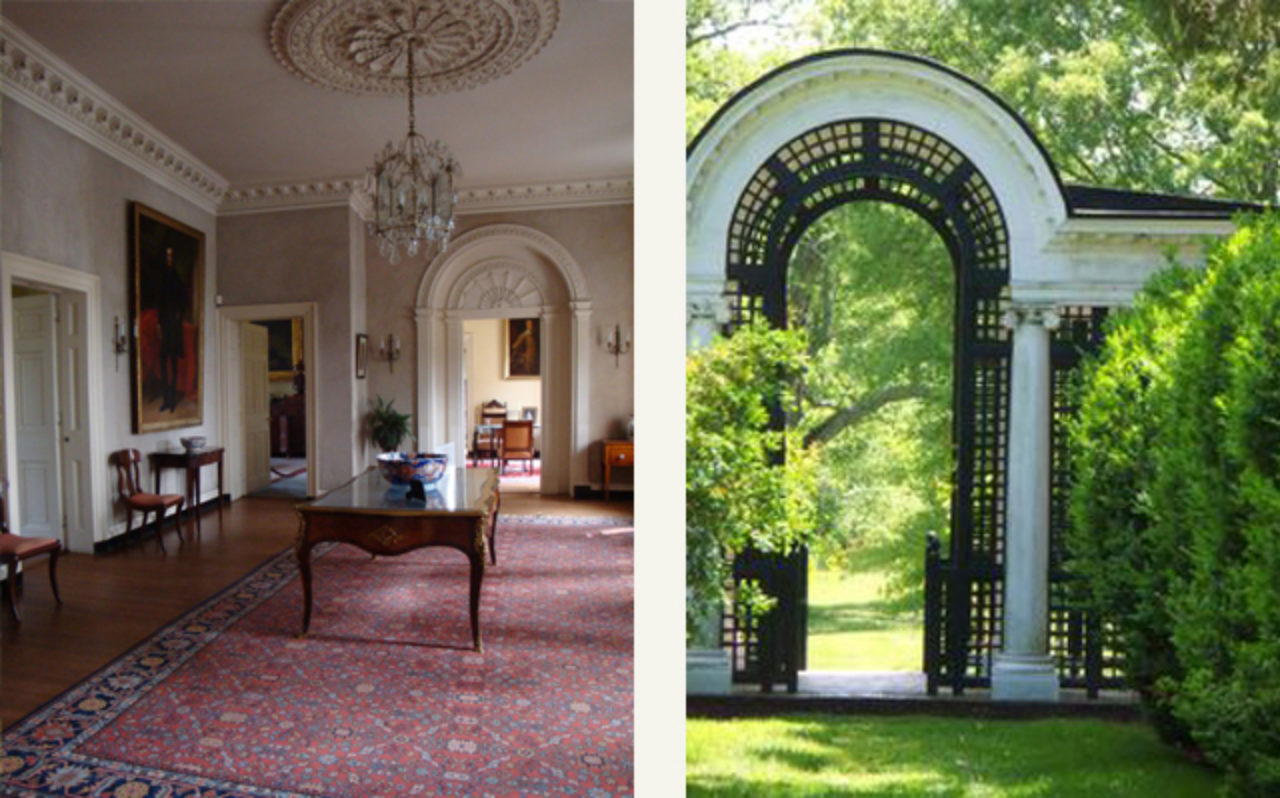 Oatlands' interiors are flawless, full of rich, decorative detail. The gardens are also magnificent and tranquil – a must-see for any visitor to this historic Southern plantation house.
Poplar Forest in Forest, Virginia
I don't blame Thomas Jefferson for escaping from Monticello where his guests and many relatives came calling unannounced. He designed Poplar Forest as a private retreat, working on it from 1806 until his death twenty years later. Of Poplar Forest, Jefferson wrote: "I have fixed myself comfortably, keep some books here, bring others occasionally, am in the solitude of a hermit, and quite at leisure to attend to my absent friends."


A trained lawyer, Jefferson's greatest intellectual energies and original talents were devoted to architecture. Like Monticello, Poplar Forest is known for its signature Palladian style. It is a masterpiece in a bucolic setting, and is today a National Historic Landmark.
The Burn in Natchez, Mississippi
After reading Pilgrimage: A Tale of Old Natchez, written by my friend Collier Calandruccio's grandmother, I made my own pilgrimage to Natchez, Mississippi. I stayed at The Burn, the very house in which the book's author, Louise Collier, once resided.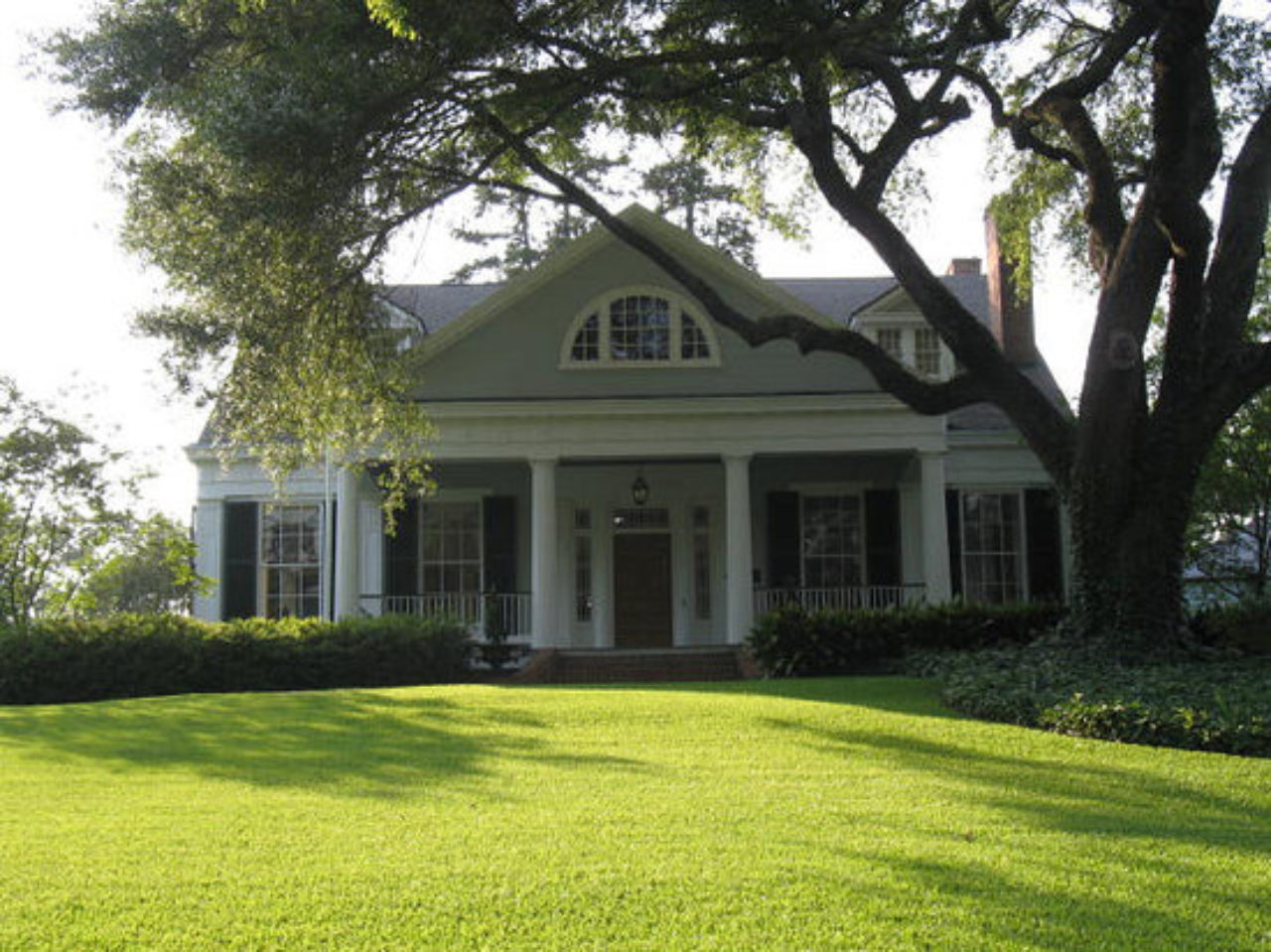 Built in 1834, The Burn served as a hospital for the Union Army, thanks to its spacious interior rooms, and it is now listed on the National Register of Historic Places. Today, The Burn is immaculately preserved and operates as a bed & breakfast. It is the perfect destination for anyone seeking peace, quite, and a little Southern hospitality.
Roper House in Charleston, South Carolina
Roper House was built in 1838 in the 19th Century Greek Revival style for a prominent cotton planter and is today part of the Classical American Homes Preservation Trust (CAHPT) – a non-profit founded by Richard H. Jenrette. CAHPT, an organization with which the ICAA collaborates frequently, is dedicated to preserving, protecting, and opening to the public examples of classical American residential architecture.
Roper House's most conspicuous feature is its impressive scale. Tremendous two-story columns line the front of the house while, inside, ceilings are up to 18 feet tall.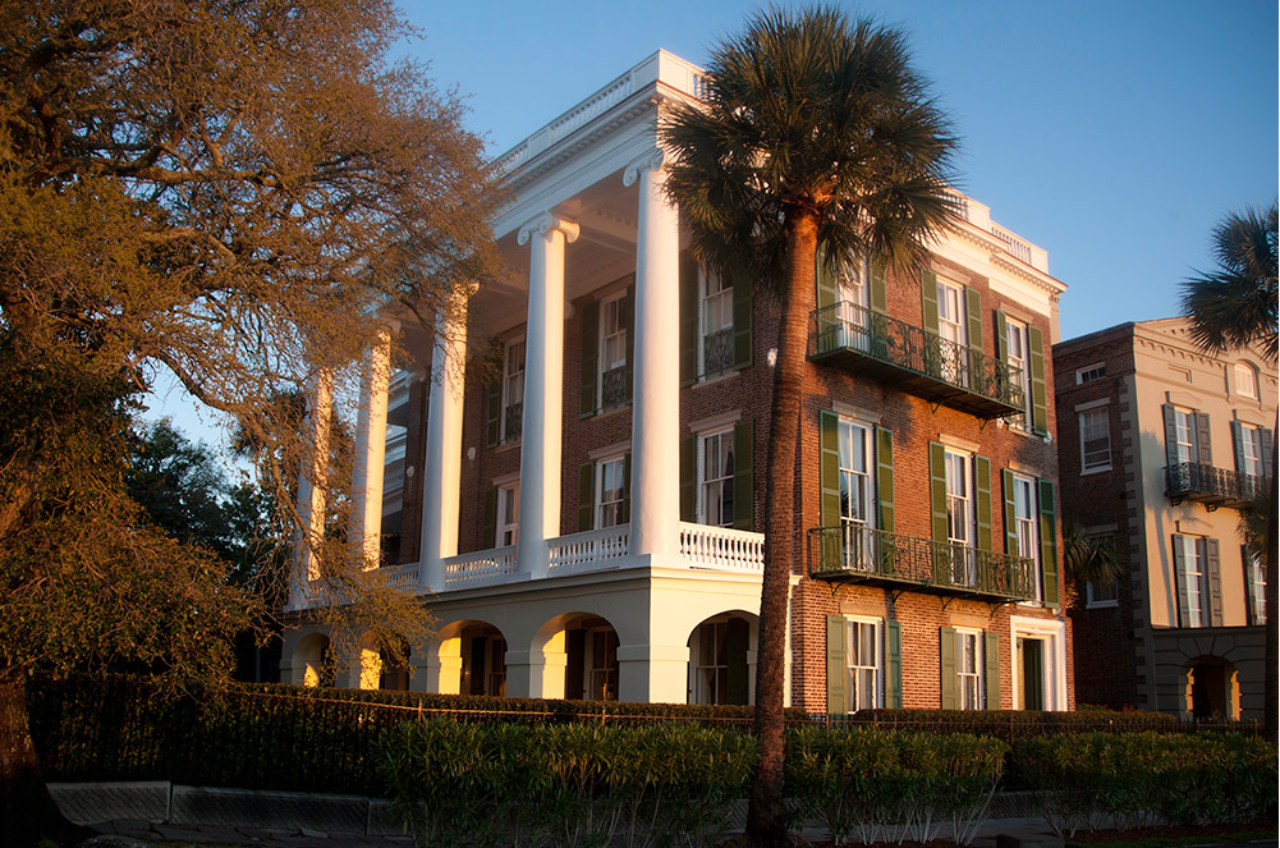 The house's architecture is also unique for Charleston, a town most widely recognized for its 18th Century Georgian-style houses.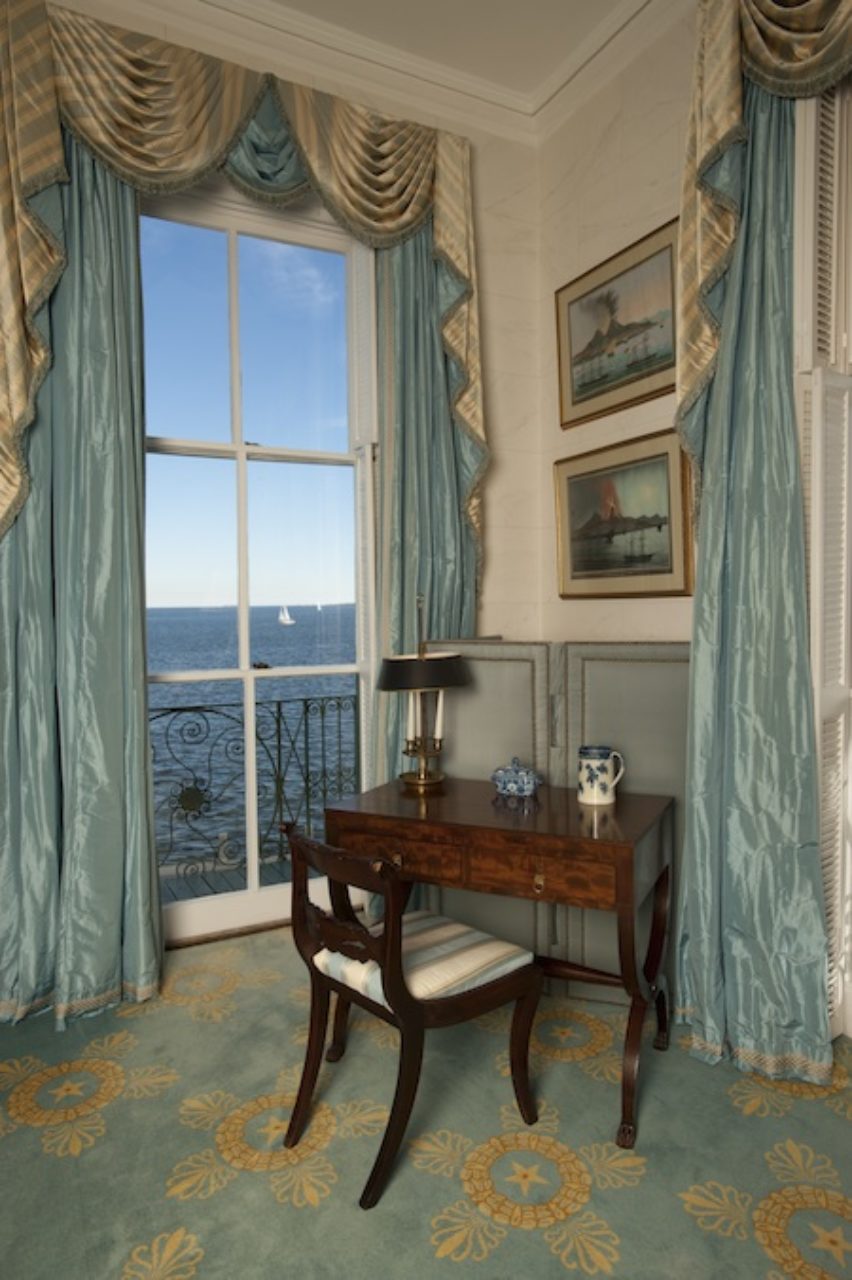 Perched atop the High Battery, Roper House offers a spectacular view over Charleston's harbor and the Atlantic Ocean beyond. It is no wonder HRH Prince Charles stayed there on his trip to Charleston!