Friday Image: Atlanta View
On this beautiful Friday afternoon, we share with you an image by Calder Loth, Senior Architectural Historian for the Virginia Department of Historic Resources and a member of the Institute of Classical Architecture & Art's Advisory Council.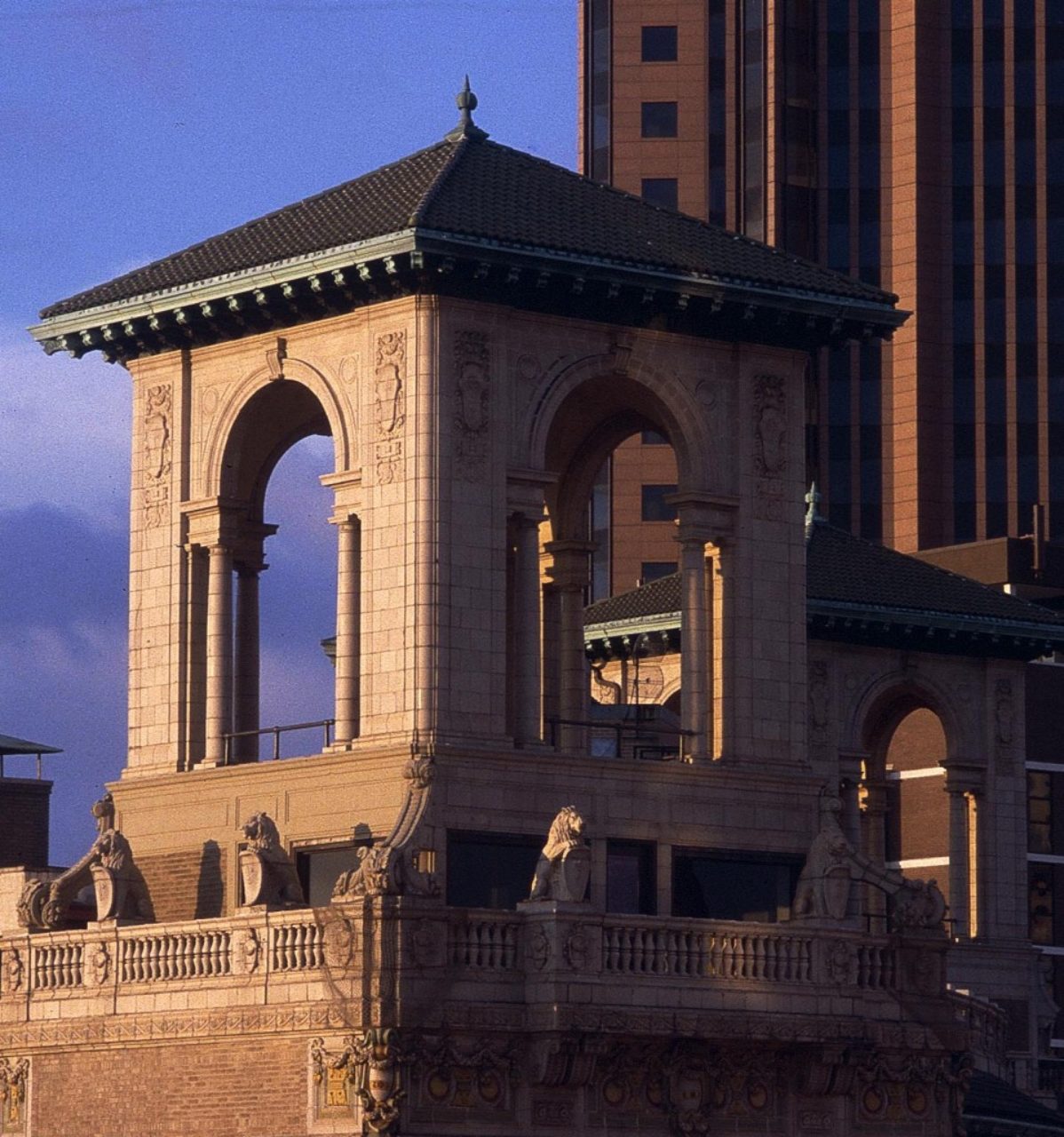 Photo by Calder Loth
View from the Georgian Terrace Hotel in Atlanta, taken during the Southeast Chapter's 2012 Shutze Awards ceremony weekend.
The delicately elegant Palladian pavilion (one of two) atop an adjacent Beaux-Arts commercial building would be perfect for a garden.