Neoclassicism of the North
Modern Swedish design is often associated with minimalism, simplicity, and functionality. While there is no doubt that the Swedes have distilled this minimalist approach down to an artform, they also have a long, proud history of spectacular neoclassical design characterized by a grandeur of scale, detailed ornamentation, and sophisticated use of color. This is largely thanks to Gustav III, the King of Sweden from 1771-1792, who transformed the remote nation into an architecturally and culturally sophisticated hub, so inspired by French neoclassicism that the capital Stockholm was once referred to as the "Paris of the North."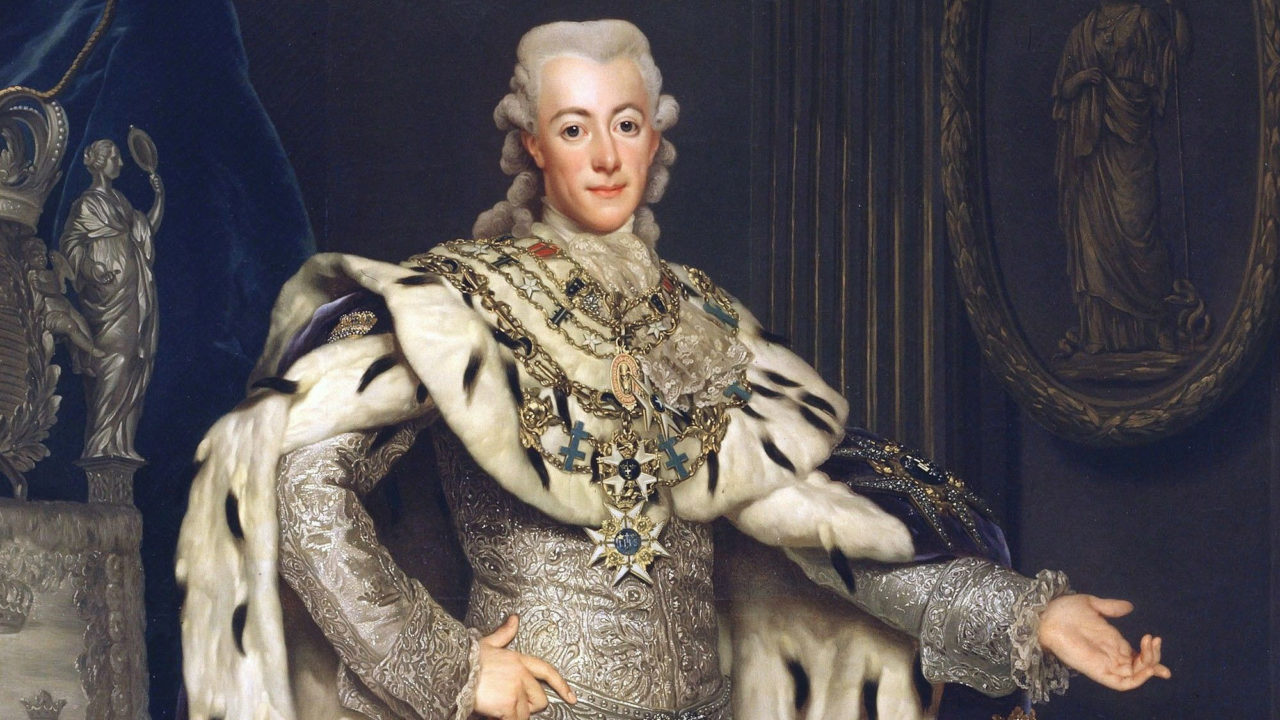 It was this Swedish neoclassicism, fittingly referred to as "Gustavian" style, that myself and 22 other travelers had the great pleasure of experiencing earlier this month on the remarkable ICAA travel tour 18th Century Sweden: The Golden Age of Gustavian Style. From June 3-13 we toured some of the most beautiful buildings in Sweden, from royal residences to private manors, led by Lani Summerville of Classical Excursions, and accompanied by Swedish curators and historians who gave us exclusive access and unique insights into each location.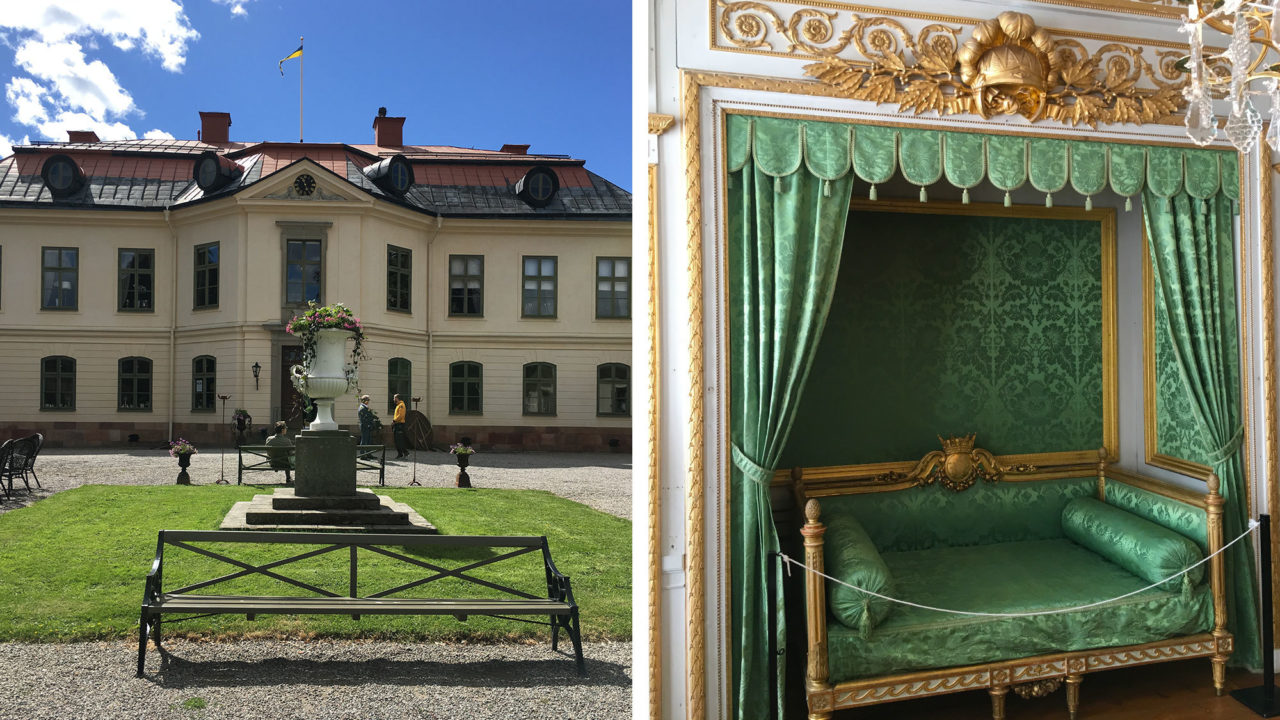 The influence of Gustav's passion for French neoclassical architecture and design could be seen in many of the buildings we visited. Throughout his life he went on several trips abroad to Italy and France, indulging in his own Grand Tour – a journey of artistic and cultural discovery.

Gustav particularly admired life in the French court and his time spent in Versailles had the greatest impact on the style he brought back to Sweden. His love of all things Versailles is most apparent in my favorite Swedish building – Gustav III's Royal Pavilion at Haga Park. Here, Gustav worked closely with architect Olof Tempelman on the design, which he modelled after le Petit Trianon. The interiors, by renowned designer Louis Masreliez, include one of the finest Pompeiian rooms in Europe, and a mirrored gallery reminiscent of the Hall of Mirrors at Versailles.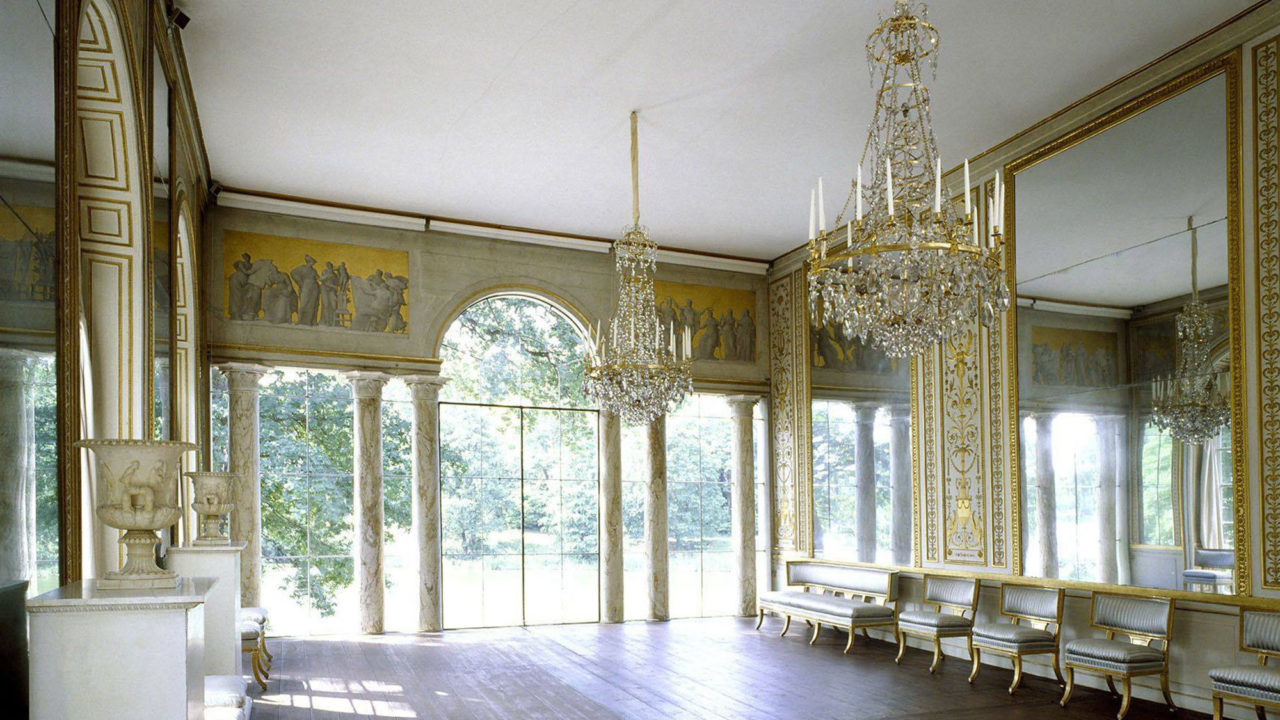 The Royal Pavilion at Haga was a true country retreat, used by Gustav to escape ceremonial life in Stockholm. It provides a unique insight into the King's most private world, where even royal family members needed permission to visit him. I had dreamed of visiting this beautiful building since I was a boy, and I was not disappointed!

Another highlight from our trip included a visit to Drottningholm Palace, which Gustav used as a summer residence. Built in the 17th century, the interiors were transformed in the 18th century to incorporate the French Rococo style that had become so popular at the time. From floor to ceiling, the interiors are adorned with lavish ornamentation and intricate detailing - beautifully preserved and a delight to behold to this day.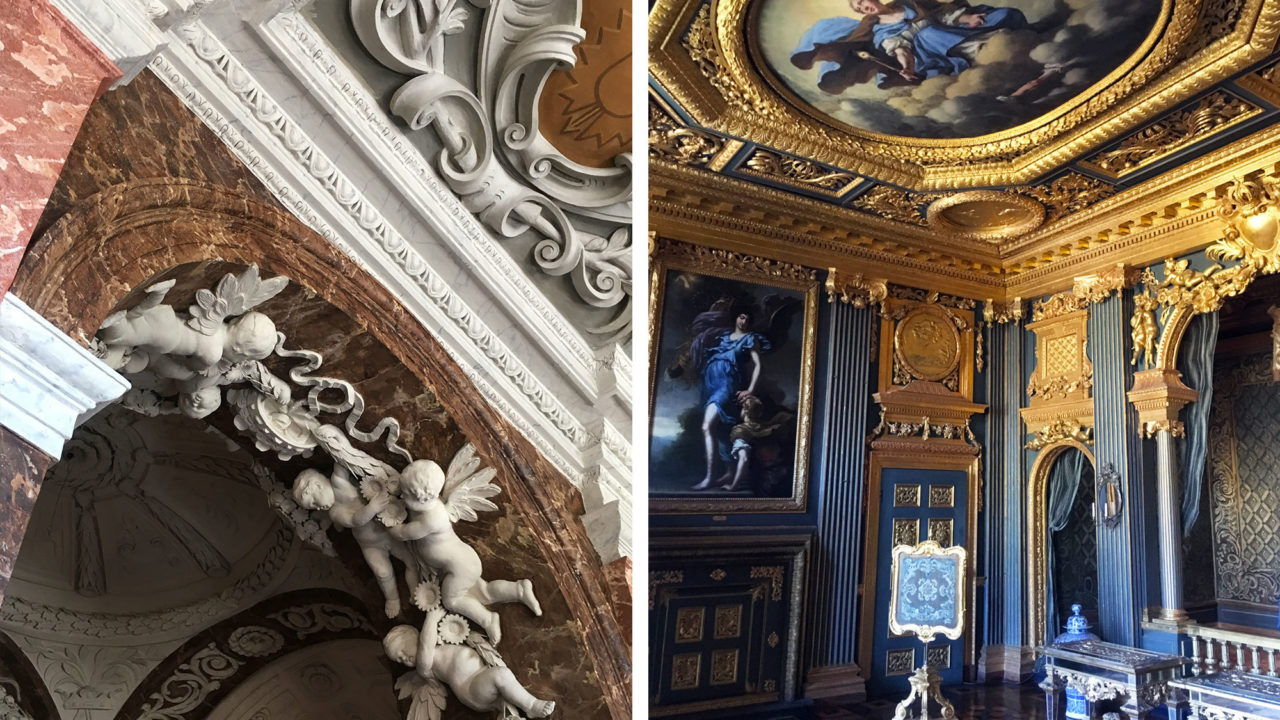 It isn't just royal residences that bear Gustav's signature style - even the private homes we visited, such as Ovedskloster and Elghammar Manor House, reflected the tastes that Gustav brought to Sweden.

Although he borrowed heavily from French design principals, his approach to neoclassicism was uniquely Swedish and his influence on architecture, the decorative arts, and Swedish culture can be felt today. Elegant and restrained, I believe Gustavian style is the ultimate expression of Swedish good taste.
I feel so blessed to have seen these beautiful buildings up close, and to have done so with a group of like-minded enthusiasts made the experience all the more magical. I have included below some sketches from tour participant Mark Kline – it never ceases to amaze me how talented our ICAA members are!