The Grand Tour for All
Peter's Reflections A monthly column by ICAA President, Peter Lyden

First coined in Richard Lassels' The Voyage of Italy in 1670, "The Grand Tour" was an educational rite of passage for Europe's privileged few.
"Go thou to Rome – at once the Paradise…" -Percy Bysshe Shelley
Beginning in the mid 17th Century, British young men (and in the 19th Century, women) traveled with stops perhaps in Paris or Venice to reach their ultimate destination - Rome. Rome was (and still is) the epicenter of classical teaching in architecture and fine arts, with unparalleled exposure to antiquities.
In Rome, these students would study under an organized tutorial system, staying for several months, up to several years. Their studies included visits to the studios of great artists, meeting the masters first-hand. Their tutors' lessons would also include walking tours to see the great classical buildings and ruins, and along the way, learning how cities were built.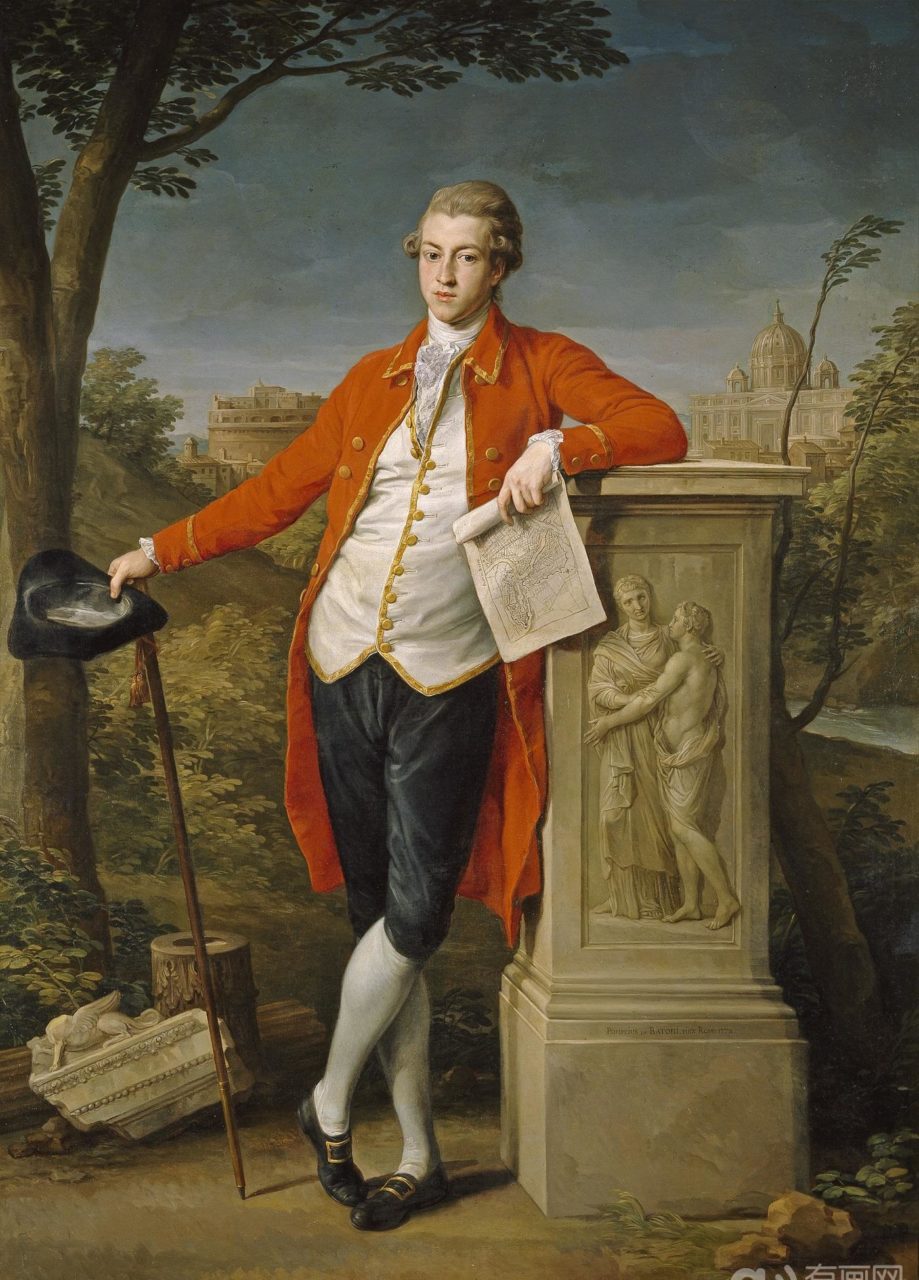 It was a vibrant time for creating. Artists painted and copied great works of the masters. Most of these copies, along with the original treasures themselves, were scooped up by the wealthy students or by the Dilettanti, to fill the walls and halls of their stately homes. The overall experience was enriching for those few who could participate (though the practice became more democratic with the arrival of steam-powered transportation around 1825).

To a large degree, we have abandoned a successful teaching method such as the grand tour, adopting instead the more mundane classroom, learning from books rather than firsthand experience. However, cultural institutions are trying to fill this gap, opening their doors to students so they can learn from the priceless masterpieces housed in their own cities and participate in more "hands-on" learning opportunities.
The ICAA is expanding its "Grand Tour" style offerings, including our new high school program – Just Look Up. Set to launch in the fall of 2015, Just Look Up will consist of lectures and drawing classes taught by ICAA educators and architects on architecture, history, placemaking, and building practices. The program will also lead students on architectural walking tours, museum visits, and field trips to buildings under construction to witness the building process first-hand. We want to expose middle school and high school students to the classical architecture all around them in cities and neighborhoods across America. With early exposure to hands-on experiences, we hope to excite the minds of the next generation of creators.
I also encourage our current practitioners to embrace mentorships and tutorial teaching to further engage young people and encourage future careers in architecture and the allied arts.
It is my hope that there will be a social movement for all young students to be exposed to classical architecture and arts in their home cities, through hands-on experiences, and interactions with great masters – opening up a Grand Tour for All!
- Peter Lyden, ICAA President