The ICAA's Trans-Atlantic Alliances
Celebrating Partnerships with the International Network for Traditional Building, Architecture & Urbanism and the Prince's Foundation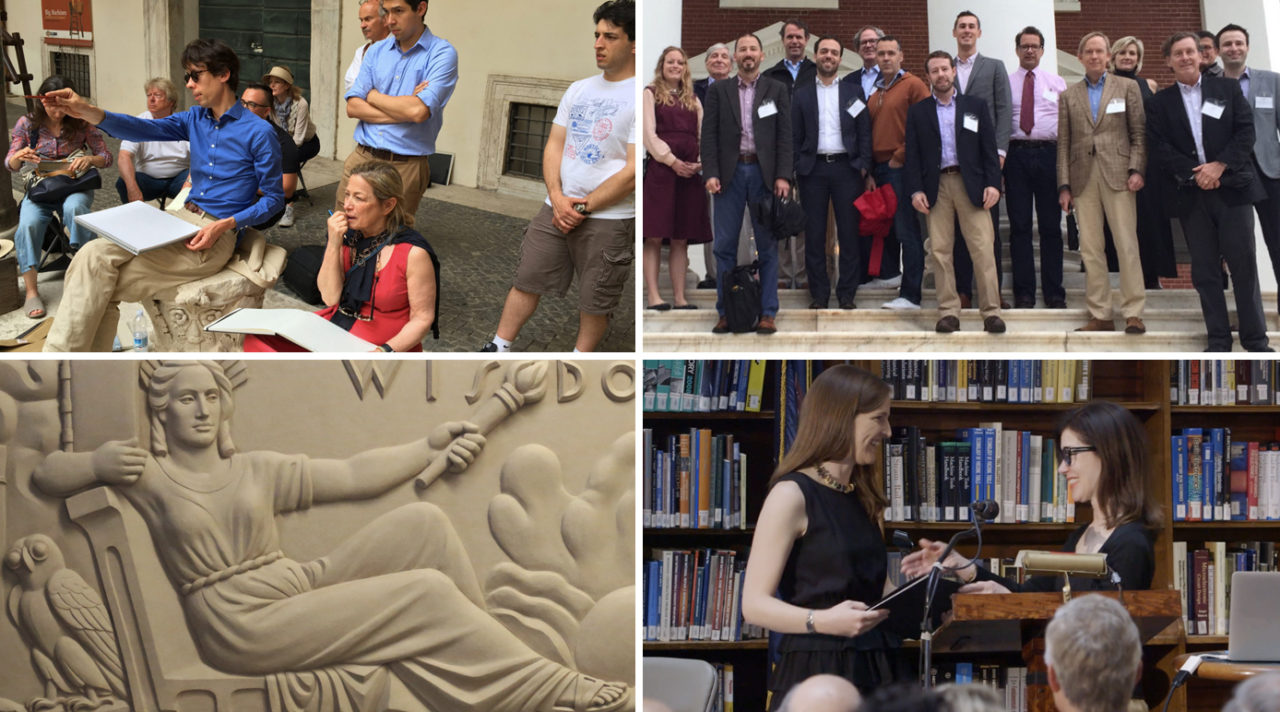 I believe strongly that the success of any organization depends in no small part on the quality of its friends and allies. And by that measurement, the ICAA has every reason to take great pride in its enviable partners, counting among them two great organizations advocating for an approach to architecture and design that is sensitive to environment, history, and humanity: the International Network for Traditional Building, Architecture, & Urbanism (INTBAU) and the Prince's Foundation (PF). This partnership is instrumental in educating thousands and creating a lasting impact, and the ICAA, INTBAU, and PF are all driven by a powerful shared vision for architectural, design, and craft traditions that help build a more liveable world supporting the dignity of all people.
The histories of the organizations are of course unique to their respective founding places: the ICAA emerging amid the abundant modernism of post-war New York City to advocate for the beauty of classicism, and PF representing the practical expression of HRH The Prince of Wales' belief that an alternative path forward was possible other than the modernism and brutalism that had proliferated in the latter half of the 20th Century. For the groundbreaking work that he spearheaded, HRH The Prince of Wales was himself presented with an Arthur Ross Award for Patronage in 1990. INTBAU, in turn, grew out of PF to serve a global network of architects and designers who seek to apply traditional building to creating healthier and happier communities.
Though the ICAA is separated from INTBAU and PF by an ocean, the three organizations are motivated by a common optimism: in a world where many are quick to consign traditional architecture, fine craftsmanship, and walkable legible cities to history, I find that the driving force behind the ICAA, INTBAU and PF is in each case a belief that the traditions of classicism and craft can provide answers with the potential to lift the lives of everyone.
One forward-looking initiative that the ICAA engages in alongside INTBAU and PF is the Award for Emerging Excellence in the Classical Tradition, or AEECT. Building a positive vision for the future starts with the recognition of contemporary practitioners of immense talent—those who will be instrumental in applying the principles and ideals of classicism. This is why in 2017 the three organizations initiated the AEECT, for the first time honoring the supremely gifted young practitioners whose work is not only beautiful and impressive, but illuminates the path towards a more elegant and dignified world, established in continuity with centuries of instruction.
To date, it has been an honor to recognize three deserving winners of the Award - sculptor Emily Bedard in 2017, urban and architectural designer Cailin Shannon in 2018, and now in 2019 the architectural team of Imanol Iparraguirre and Aritz Díez Oronoz, whose interventions in historic sites seek to restore public spaces and structures. The winners of the AEECT astound with their refined skills and sense of beauty, but they also delight with a sense of innovation that enlivens the classical tradition, proving its relevance today.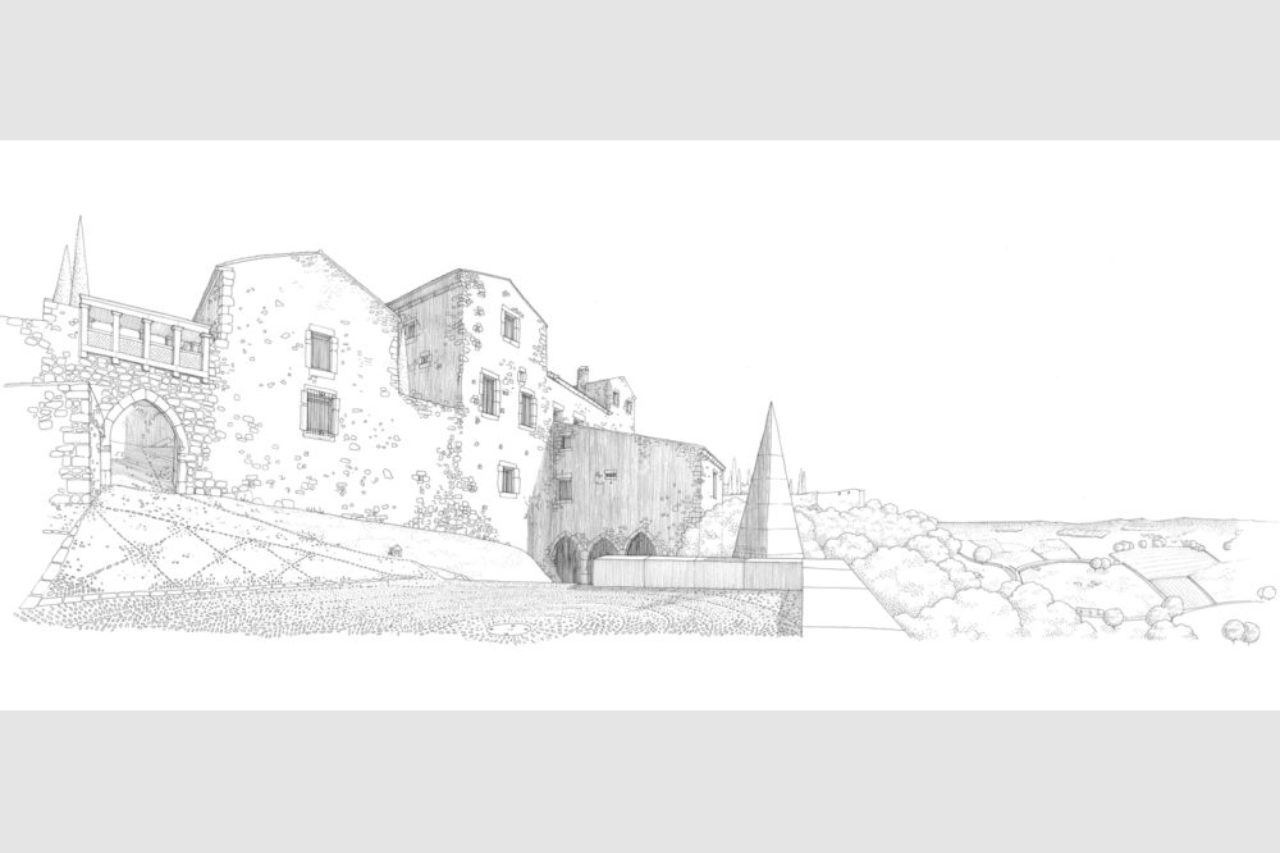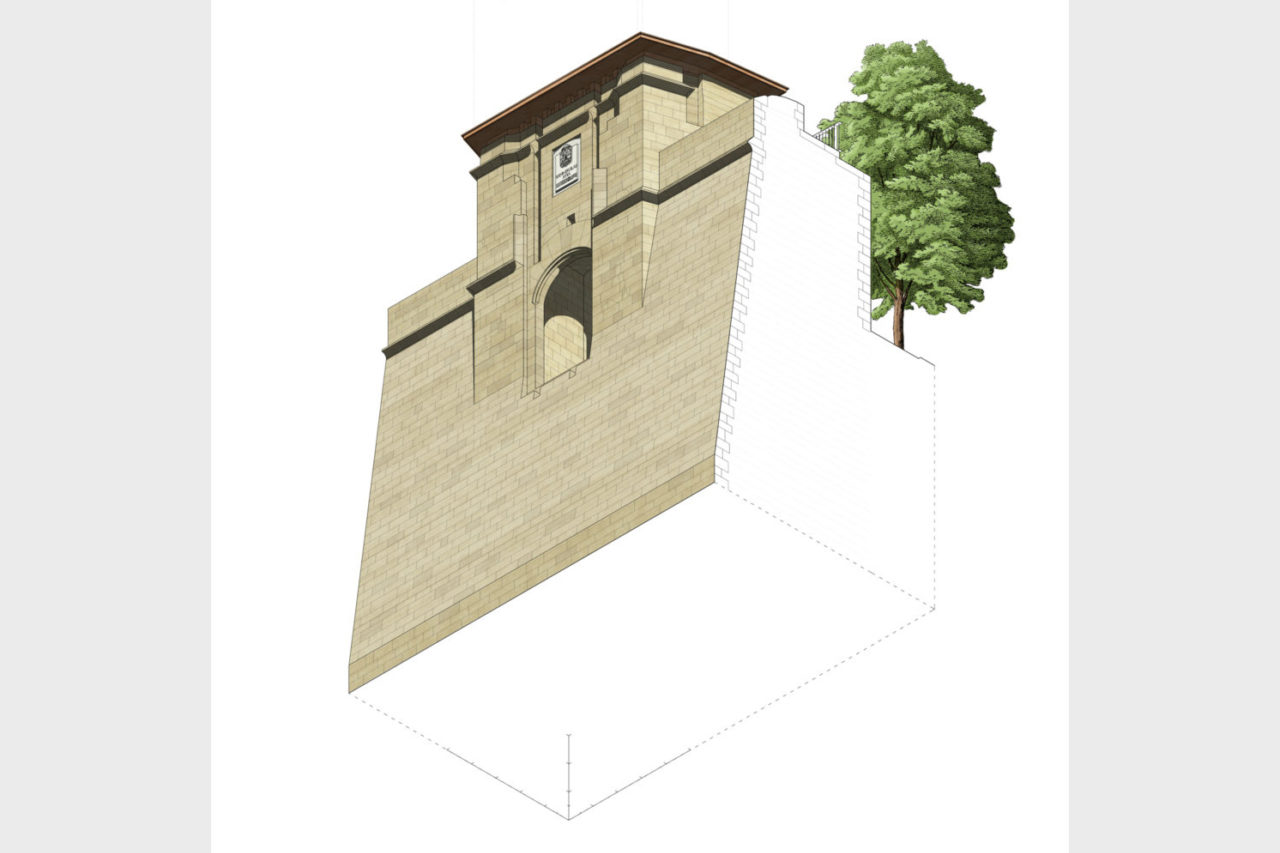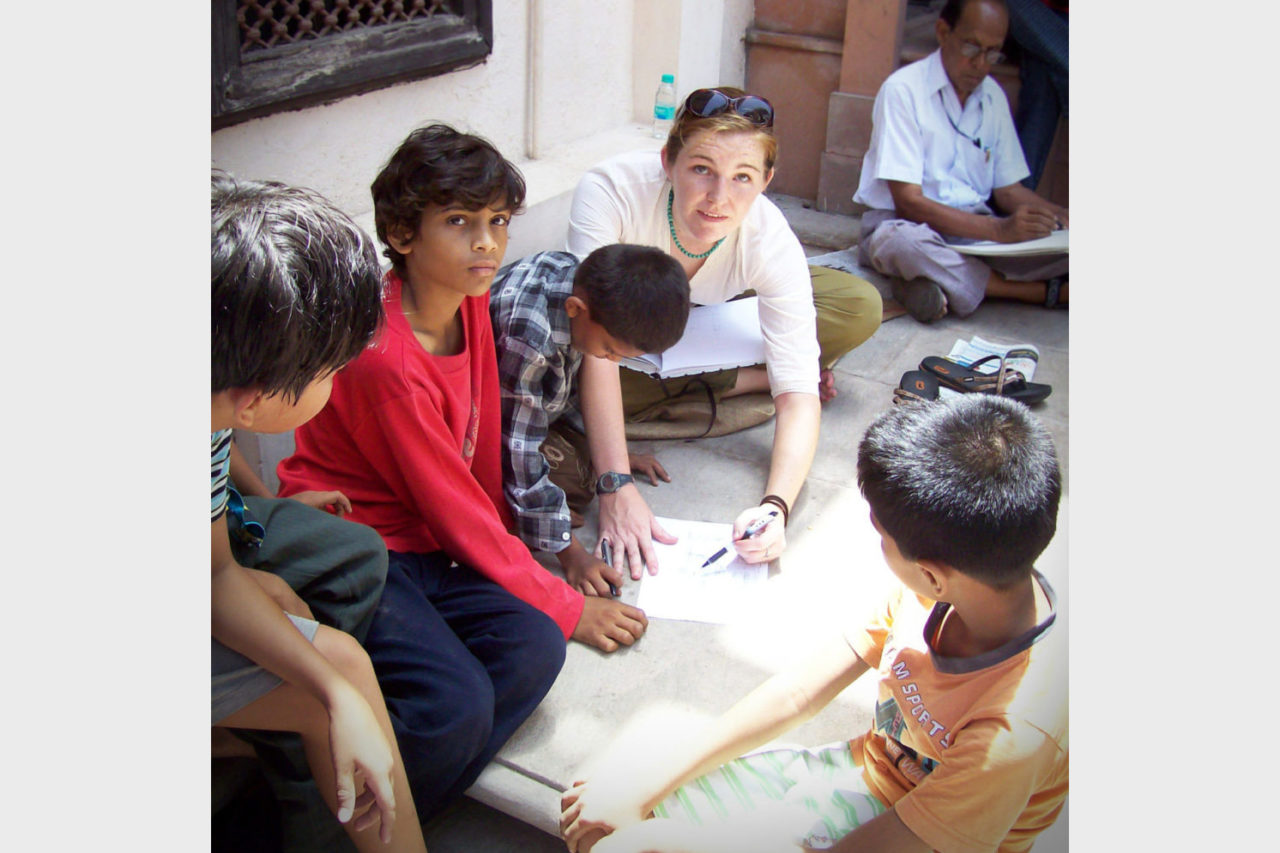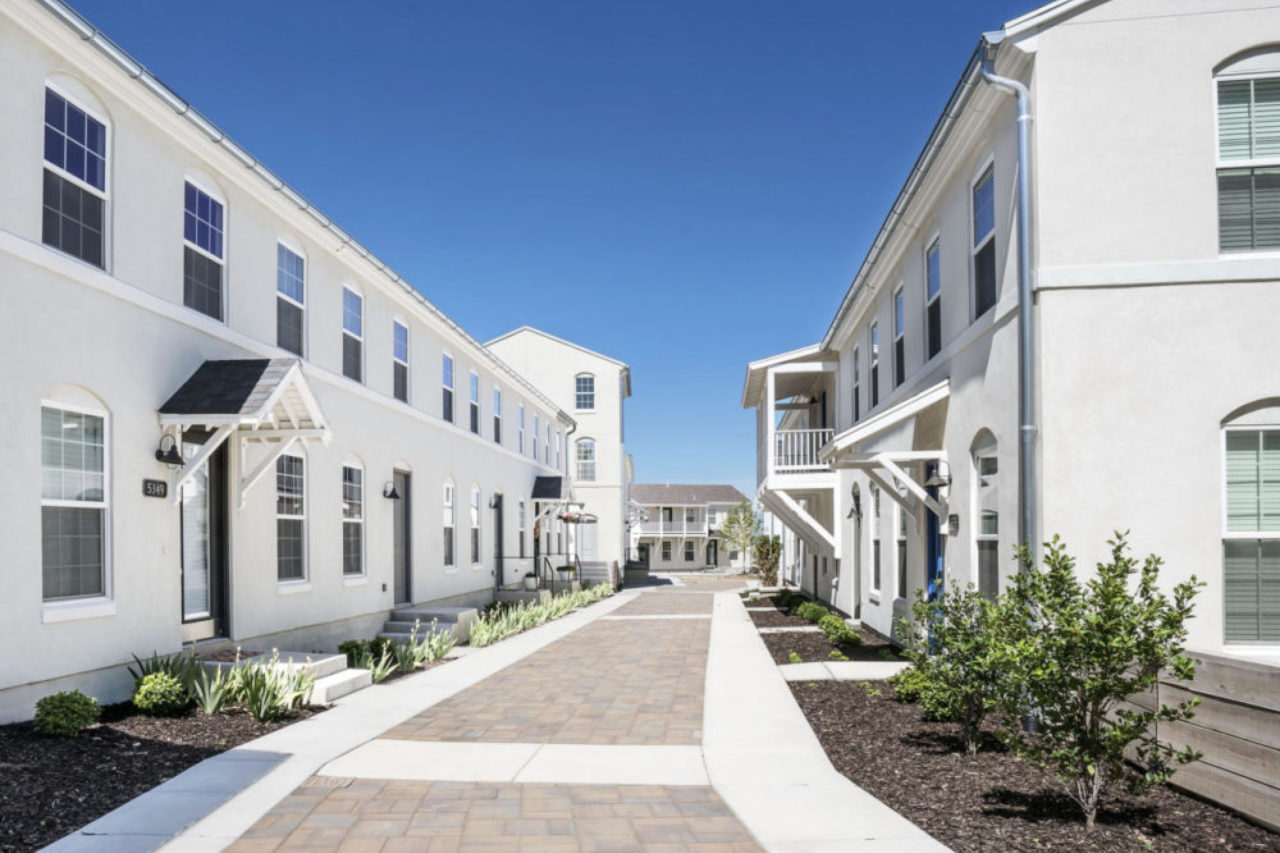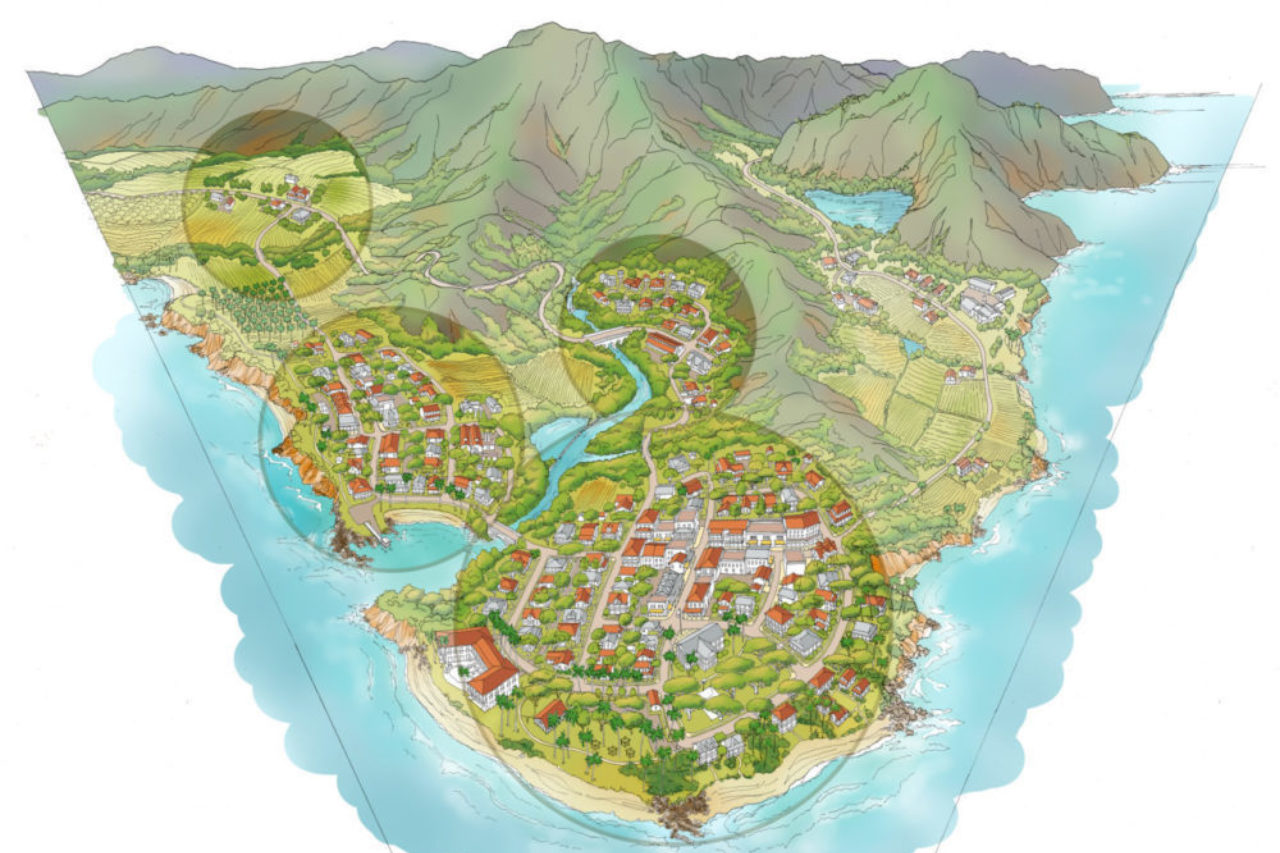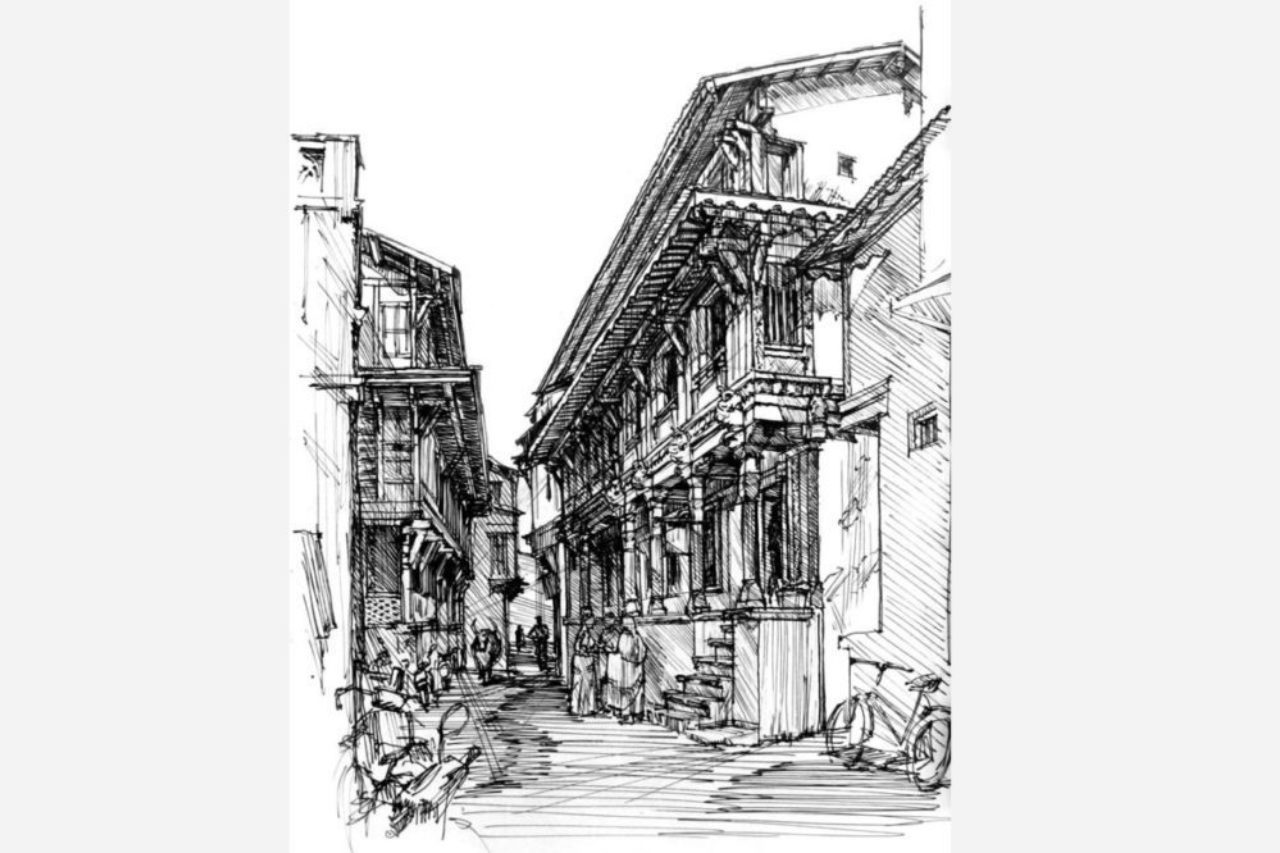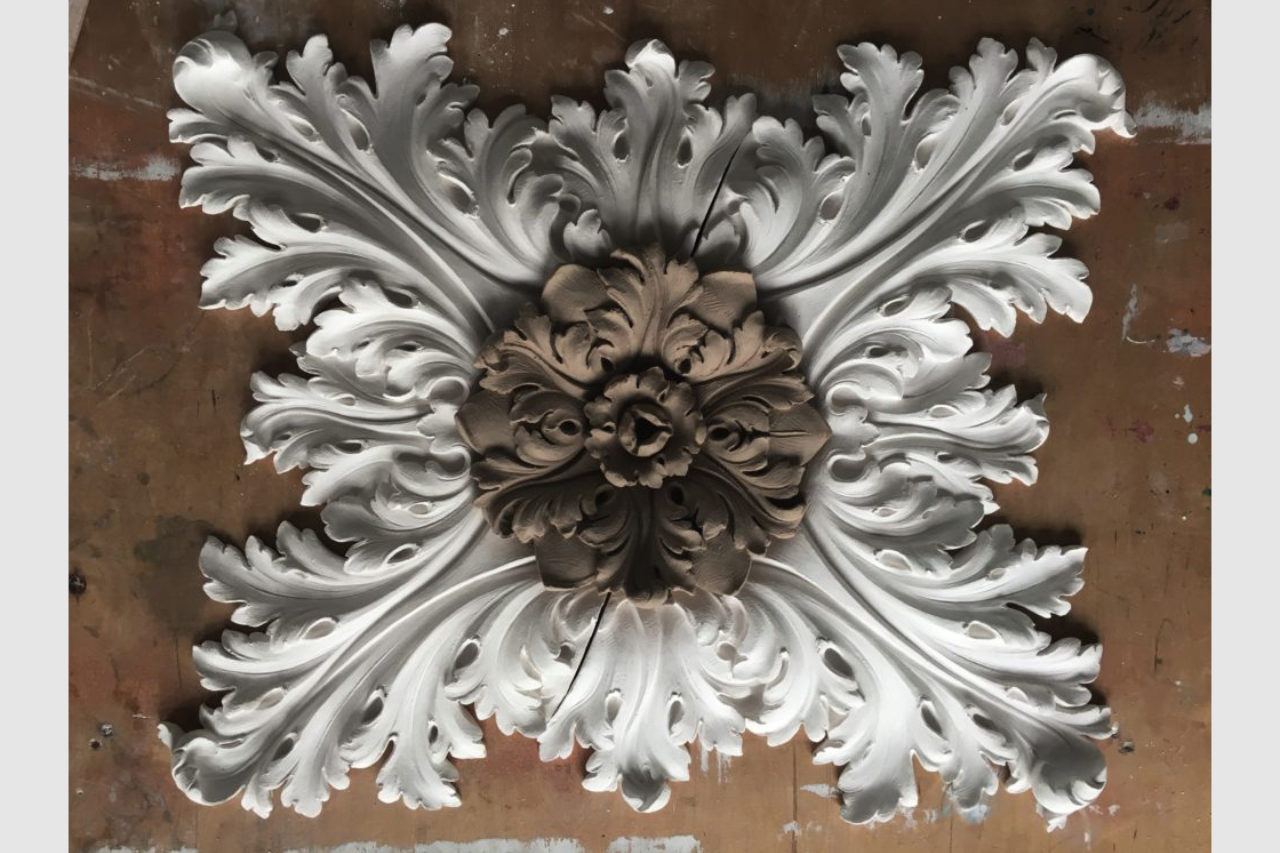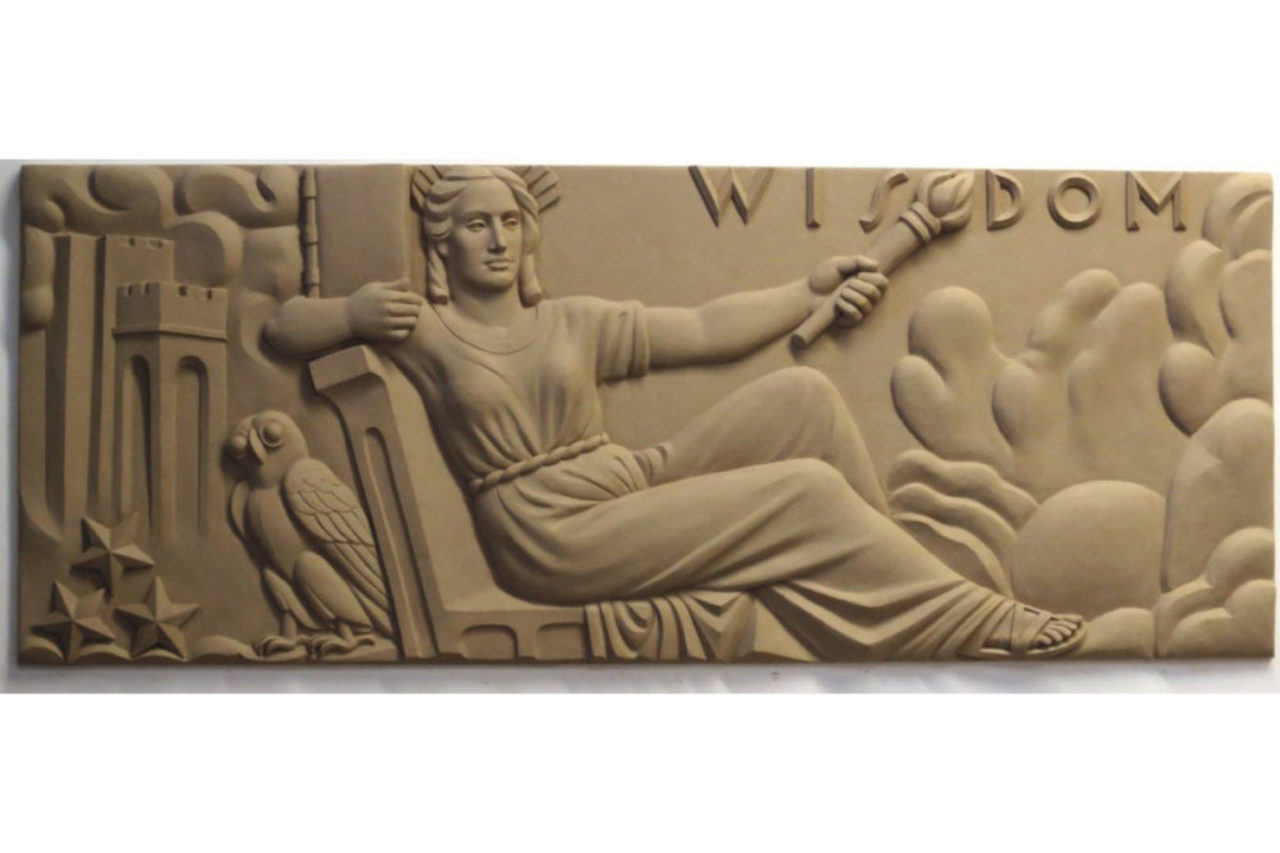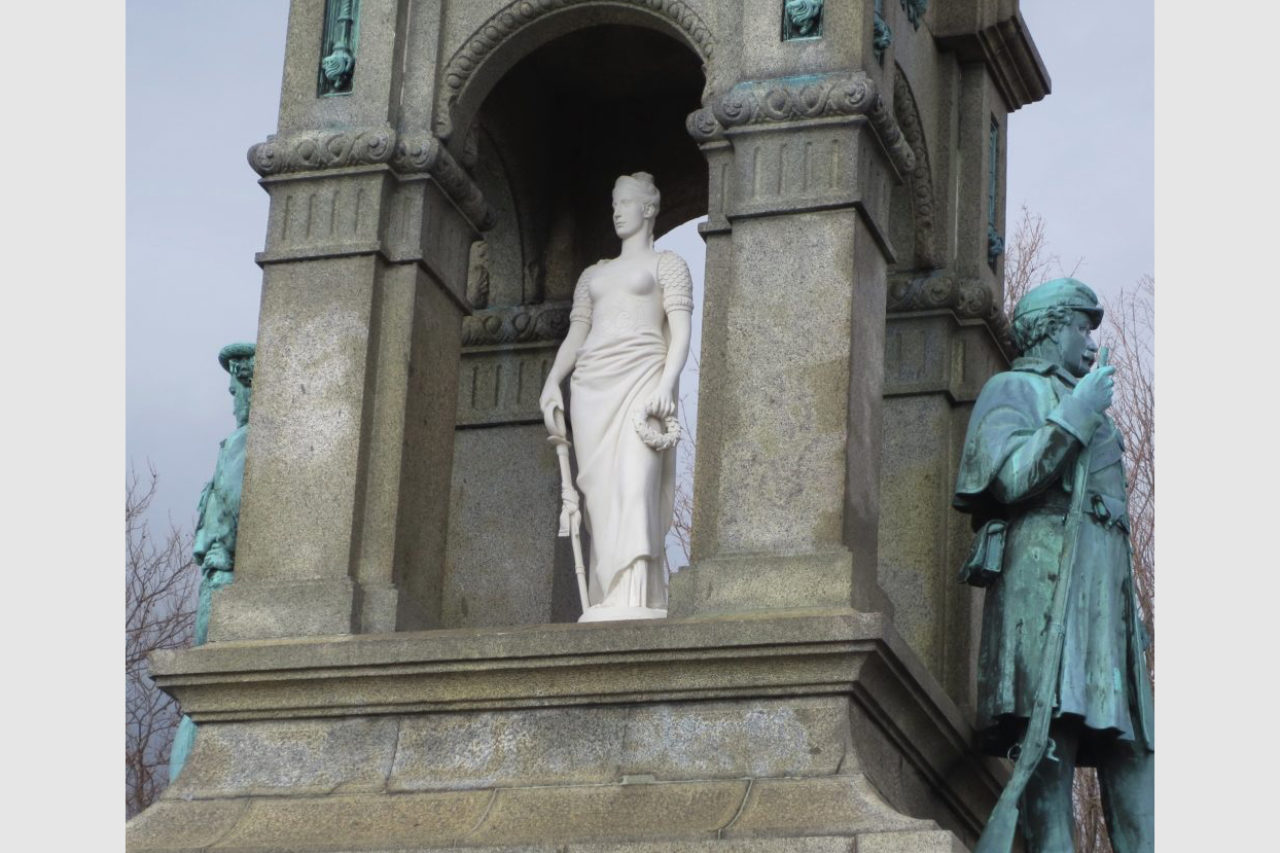 Finally, in a key position that requires juggling curricula, connections to schools, instructors, not to mention a solid foundation in classical architectural and design principles, we count ourselves fortunate to work with Edith Platten, previously Director of Skills at the Prince's Foundation, and today Director of Education at the ICAA. She brings with her the benefit of her experience at PF, and the ICAA is richer for it.
Edith puts it best in her own words: "I had long admired the ICAA and its mission. Upon joining the ICAA four years ago, I found that many of the connections I had made at PF were immediately transferable and I continue to work closely with both INTBAU and PF on cross-promotion of courses, instructor networks, and the AEECT. Continuing to collaborate with my friends and colleagues at both INTBAU and PF after ten years of working for PF has been very rewarding as we to continue to bring world class architectural education to the widest audience possible."
The ICAA is fortunate to collaborate with such admirable organizations as INTBAU and PF, and I look forward to so many more years of celebrating the best of classical and traditional architecture, design, and art with them, always with the long-term goal of bringing beauty, dignity, and a high quality of life to the world in which we all live.
The ICAA would like to thank our 2019 Award for Emerging Excellence Sponsor, Robert Bump Construction.