The Timeless Beauty of Craig Hamilton's Temples and Tombs
Last fall I had the great pleasure of meeting renowned architect Craig Hamilton while attending one of the ICAA's fabulous travel programs, New 20th and 21st Century Classicism in England. Although I was familiar with his exceptional body of work beforehand, to be joined by Hamilton in viewing his buildings up close was a truly extraordinary experience and his insights heightened my appreciation of his spectacular buildings. I was therefore delighted to see his talent recognized at the 2018 Arthur Ross Awards earlier this month, in the flagship Architecture category.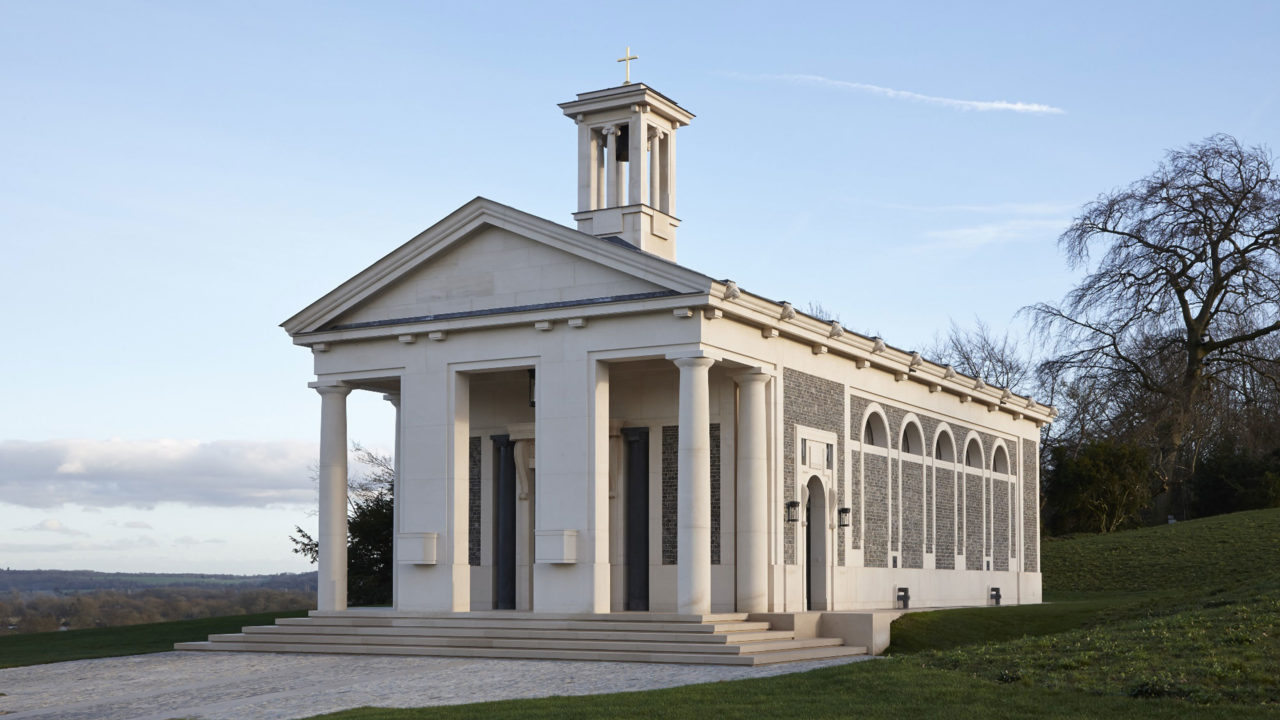 I will never forget my visit to Hamilton's Chapel of Christ the Redeemer at Culham, which I consider to be one of the great architectural temples of our day. Located on an 18th century estate near Henley-on-Thames, the majestic building is full of thoughtful architectural detailing that showcases Hamilton's unique point of view, while nodding to past architects who have inspired him, including Soane, Lutyens, Schinkel, Plečnik, and so many others.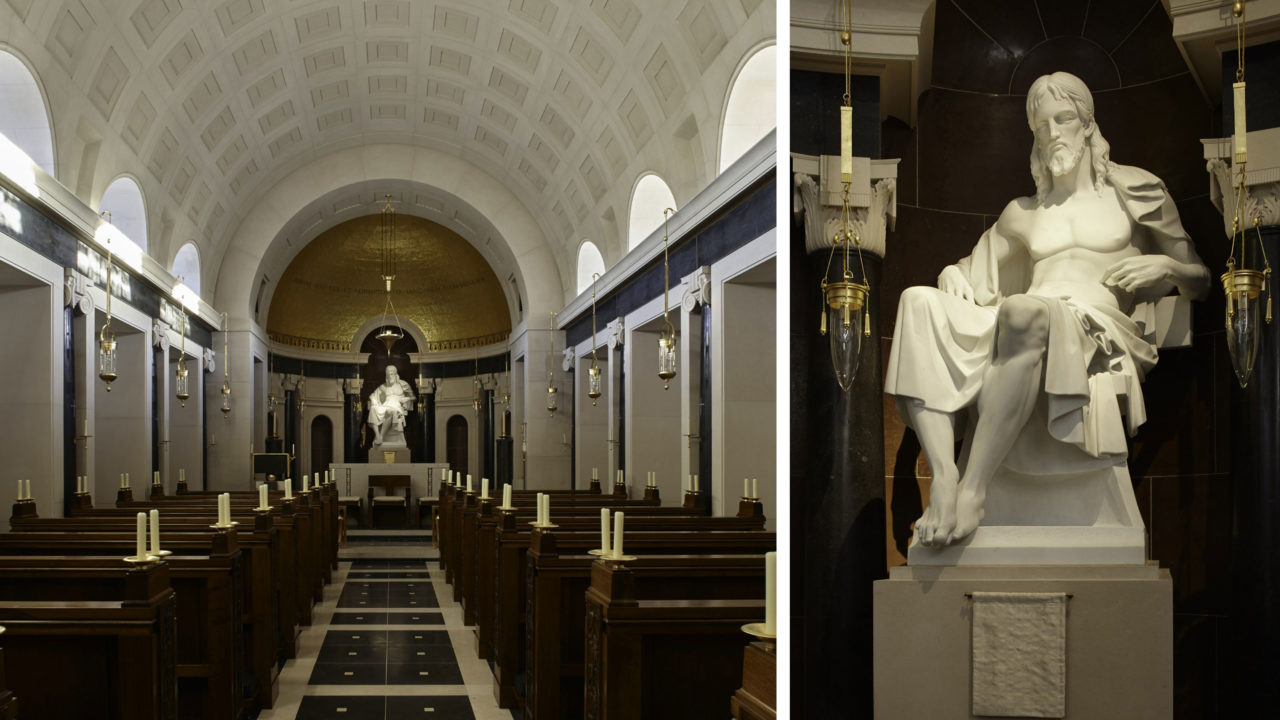 Hamilton's work is further enhanced by the sculptures of Alexander Stoddart, who is also an Arthur Ross Award Winner, having been awarded the prize in the category of Fine Arts/Sculpture in 2001. Stoddart's sculptures perfectly complement Hamilton's work, and one can see why their professional partnership has lasted so many years.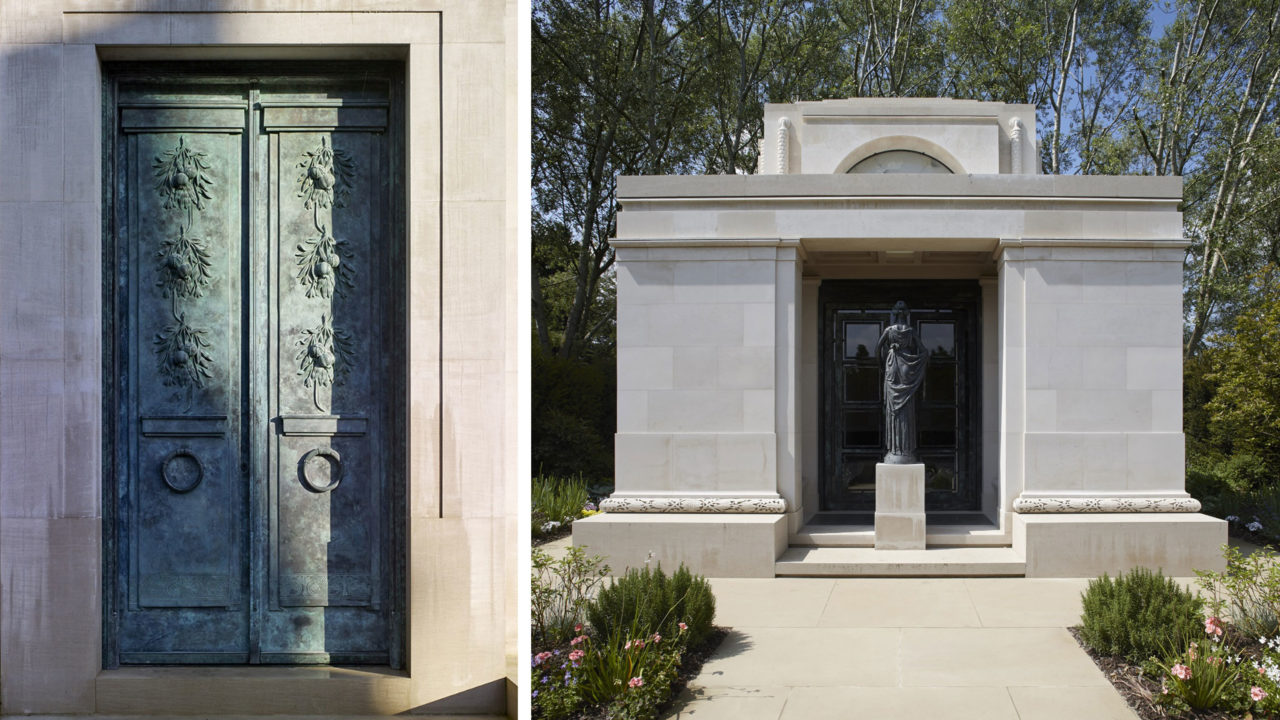 More recently, ICAA members were treated to a lecture by Hamilton as part of a conversation with the 2018 Arthur Ross Award Winners that took place on May 6. Titling his lecture Temples and Tombs, he discussed a range of projects from his chapel at Culham, to a bathhouse at Williamstrip, to a tomb in London's Highgate Cemetery. I encourage you to watch the above video which is a unique opportunity to see the usually quiet and modest Hamilton discuss his work in depth.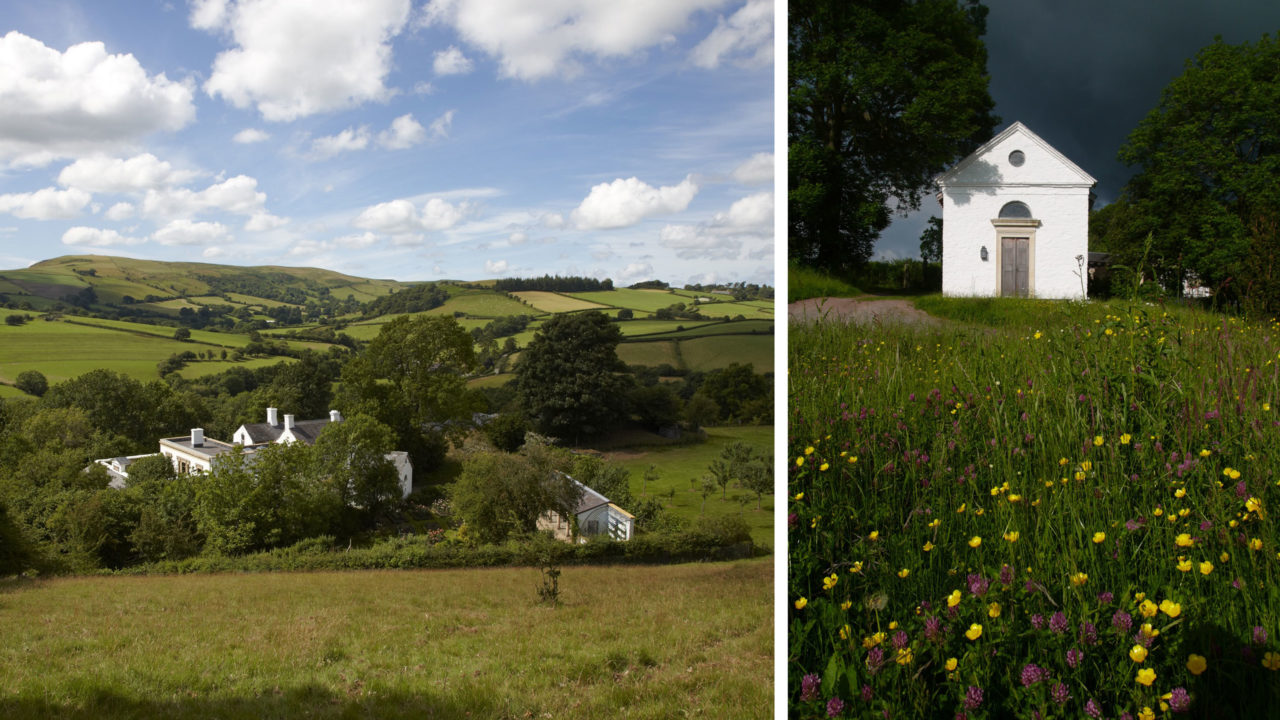 Hamilton very generously invited me to his home in Wales upon my next trip to the UK, which I very much look forward to visiting; it is always a thrill to see how architects choose to design their own living spaces. I am equally excited by his upcoming projects including a university campus in Scotland and a commercial building in Texas, all of which will no doubt stand the test of time.