Tribute to Sunny Marlborough
Peter's Reflections A monthly column by ICAA President, Peter Lyden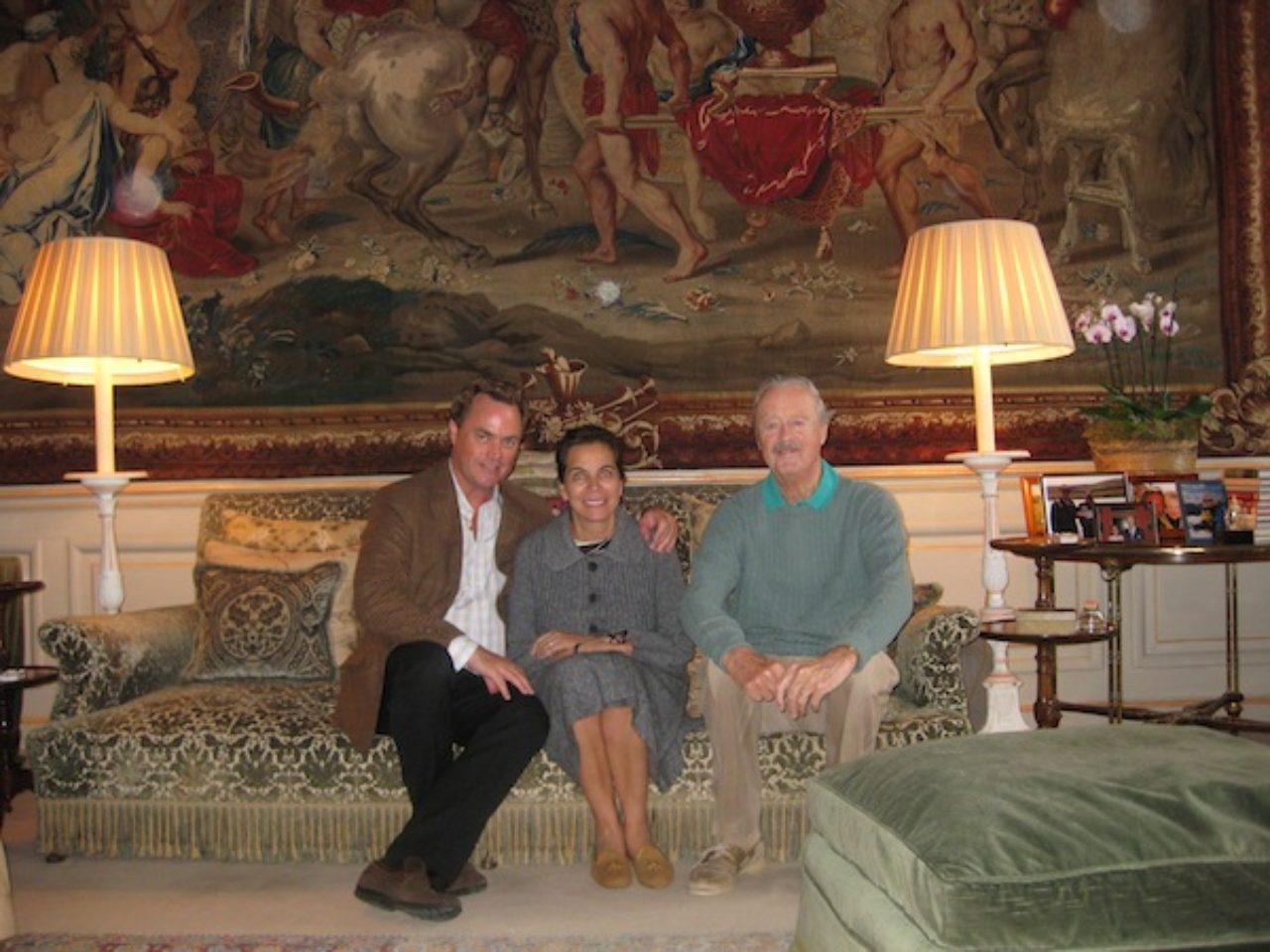 I have always credited my love of classical architecture, design, and landscapes to the memories I have from my parents' homes in England, Wales, and Ireland. As children we are particularly affected by visual impacts, and to this day, I have vivid, sensory-filled memories of walking through foggy English gardens with my brother, shopping with my mother for the Chippendale sofa that filled our living room, and sketching the façade of our very simple Irish Georgian Farmhouse.
It is in part an homage to these memories that has led me to purchase my own Greek Revival Farmhouse in the Hudson Valley. The elegant proportion of its rooms and the way it blends with the natural landscape provide me with a peaceful escape from the chaotic city.
However, I have recently been thinking about how people rather than places that have had an even greater influence on my own love of architecture, interiors, and gardens.
Today I write to you about the late Duke of Marlborough, who died a few weeks ago peacefully in his sleep at his beloved home Blenheim Palace. He was Sunny to those who knew him.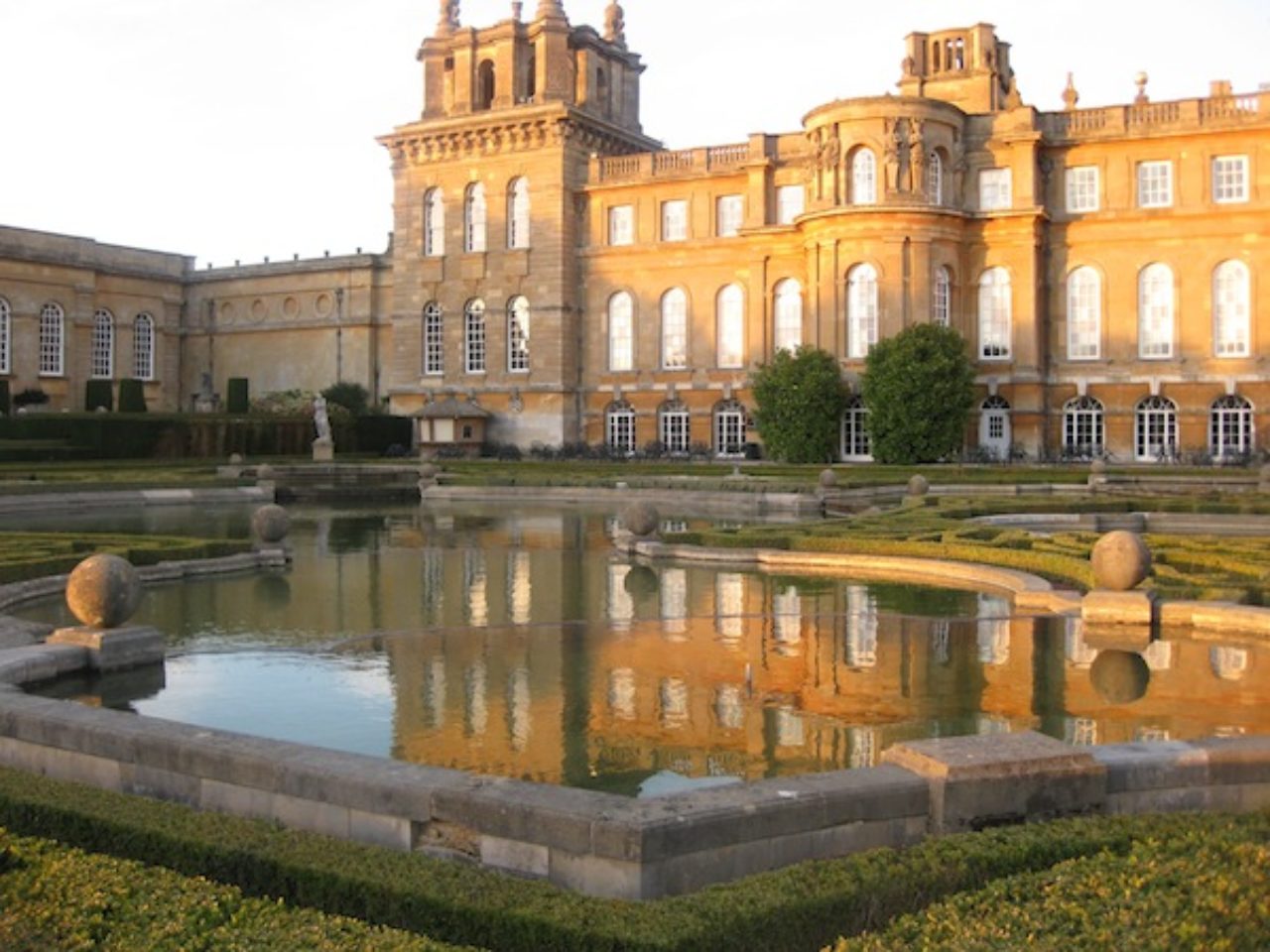 Running and being "the boss" at Blenheim can be an overwhelming responsibility. Updating and maintaining a great house requires many skills, including exceptional leadership and business sense. However, it was a job he cherished. He faced all the challenges before him with spirit and determination and brought new life into Blenheim everyday.
We had wonderful experiences together from renovating Italian gardens, to replacing the statues on the façade, to rebuilding Capability Brown's dam for the lake. He taught me so much about the history and architecture of Blenheim Palace, as well as other historic homes in England. However, what I remember most about Sunny was his commitment to and appreciation for the artisans and craftsmen who dedicated themselves to excellence on each project. This appreciation for detail and skill has had a strong impact on how I view architecture and art, but also how I approach many different challenges and projects in my life and career.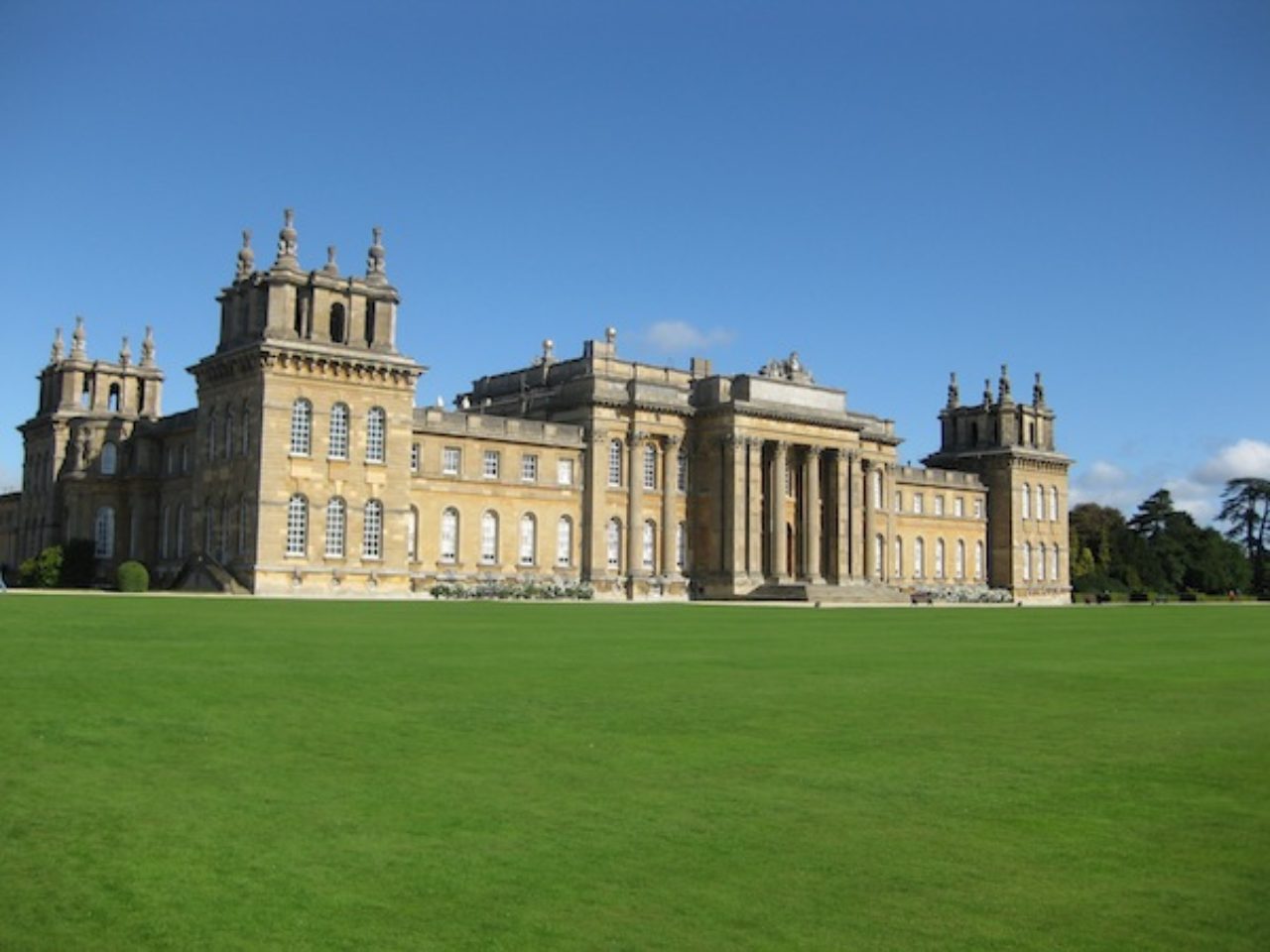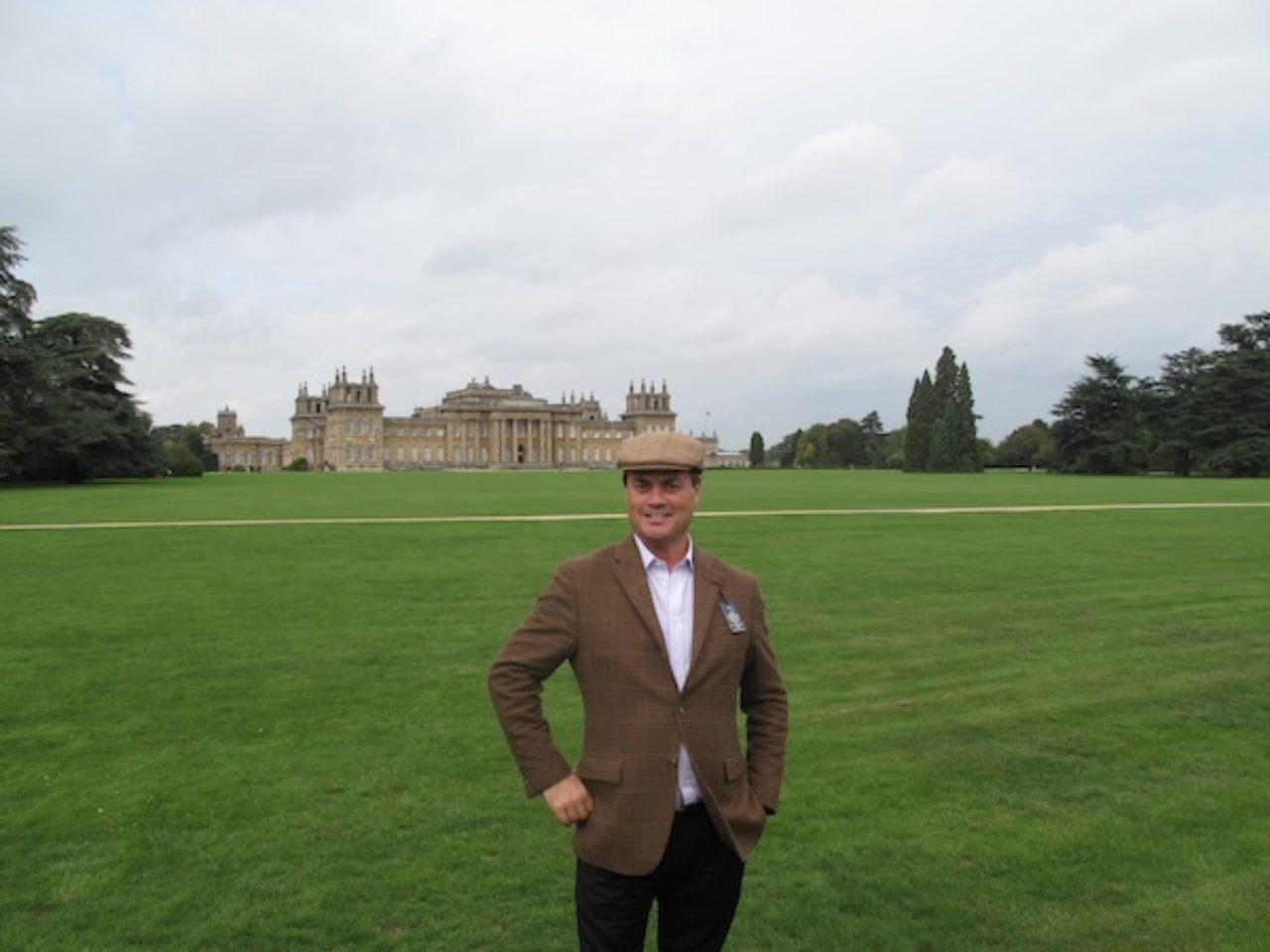 Sunny awoke each day and was truly happy to drive around the estate, see the progress of each project, and speak to the craftsmen and women about their work.
So yes, there are the visuals and places we experience as children that influence us later. However, there is no greater influence than a mentor or individual who is willing to share his knowledge and passion to influence your life and career.
I hope you all have a Sunny in your life. I know I am perennially grateful to him for my love of houses, interiors, and gardens. He made it all very real for me. Thank you Sunny.
- Peter Lyden, ICAA President