What's In a Name?
PETER'S REFLECTIONS
A MONTHLY COLUMN BY ICAA PRESIDENT, PETER LYDEN
In the spring of 2014, the ICAA Southern California Chapter presented its tenth anniversary exhibition, Idea and Manifestation: Classical Southern California for the 21st Century. The exhibition was magnificent, showcasing our members' top works and proudly demonstrating that contemporary classicism is alive and well, and most importantly compatible with the community.
Tim Barber, national trustee and representative of the College of Chapter Presidents, generously arranged a round-table dinner in my honor to coincide with the exhibit at which I was to meet the Southern California Chapter's Board and friends of the ICAA in an intimate setting. During dinner, our group discussed how the ICAA could inspire the "next generation" of supporters, members and professionals through the ICAA's educational programming. This conversation inspired a reinvigoration of educational outreach for the Institute, which is now coming to fruition after many months of planning.
ICAA Continuing Education courses, public programs, and our published journal, The Classicist, are now on course to reach thousands – if not tens of thousands – of students annually. Most recently, our inaugural Summer Studio in Classical Architecture introduced university students to the skills, knowledge and resources essential to the practice and appreciation of classical design, and was viewed by participants as a great success.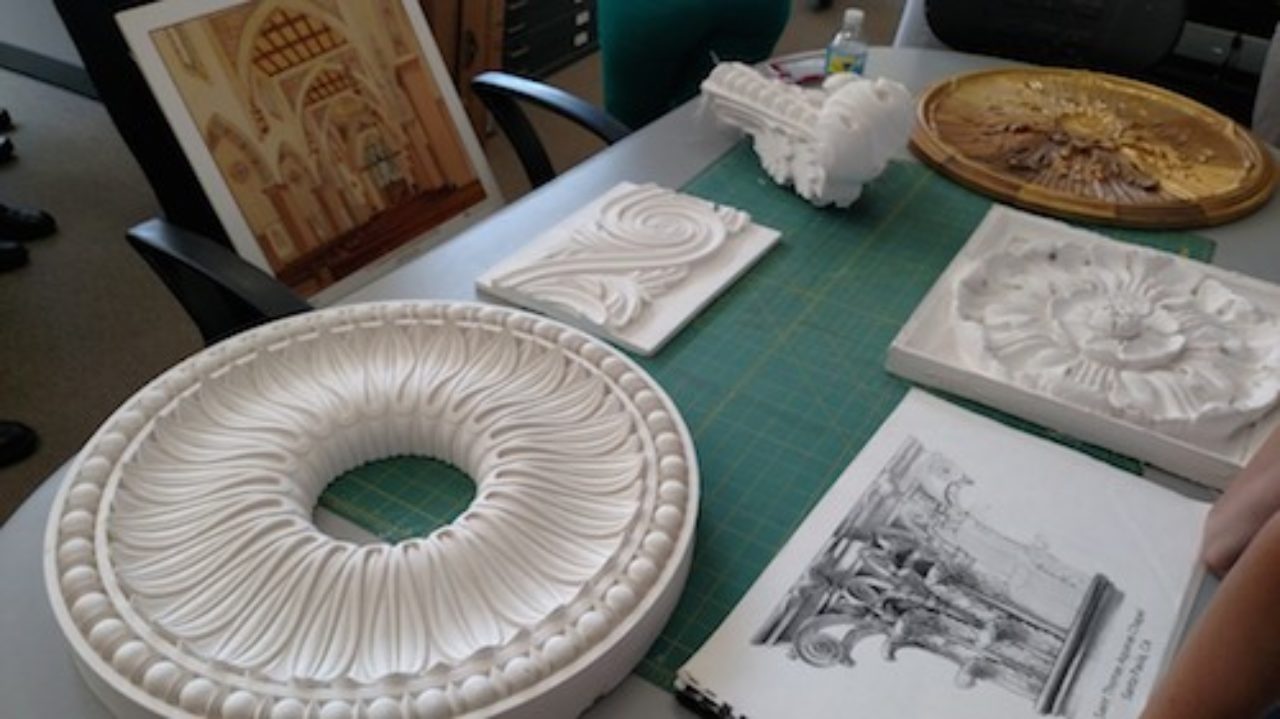 I am now very excited to announce an innovative new program (more on its name below….), designed to introduce middle and high school students to classical architecture and the allied arts. Our first iteration of the program will be launched in partnership with the Marymount School in Manhattan next month, and will educate 90 thirteen-year-old students in a curriculum designed by a group of renowned ICAA affiliates. Integrated into Marymount's arts curriculum, the program will offer a dynamic study of classical architecture and art through meaningful observation, critical thinking, field studies, and classroom experiences.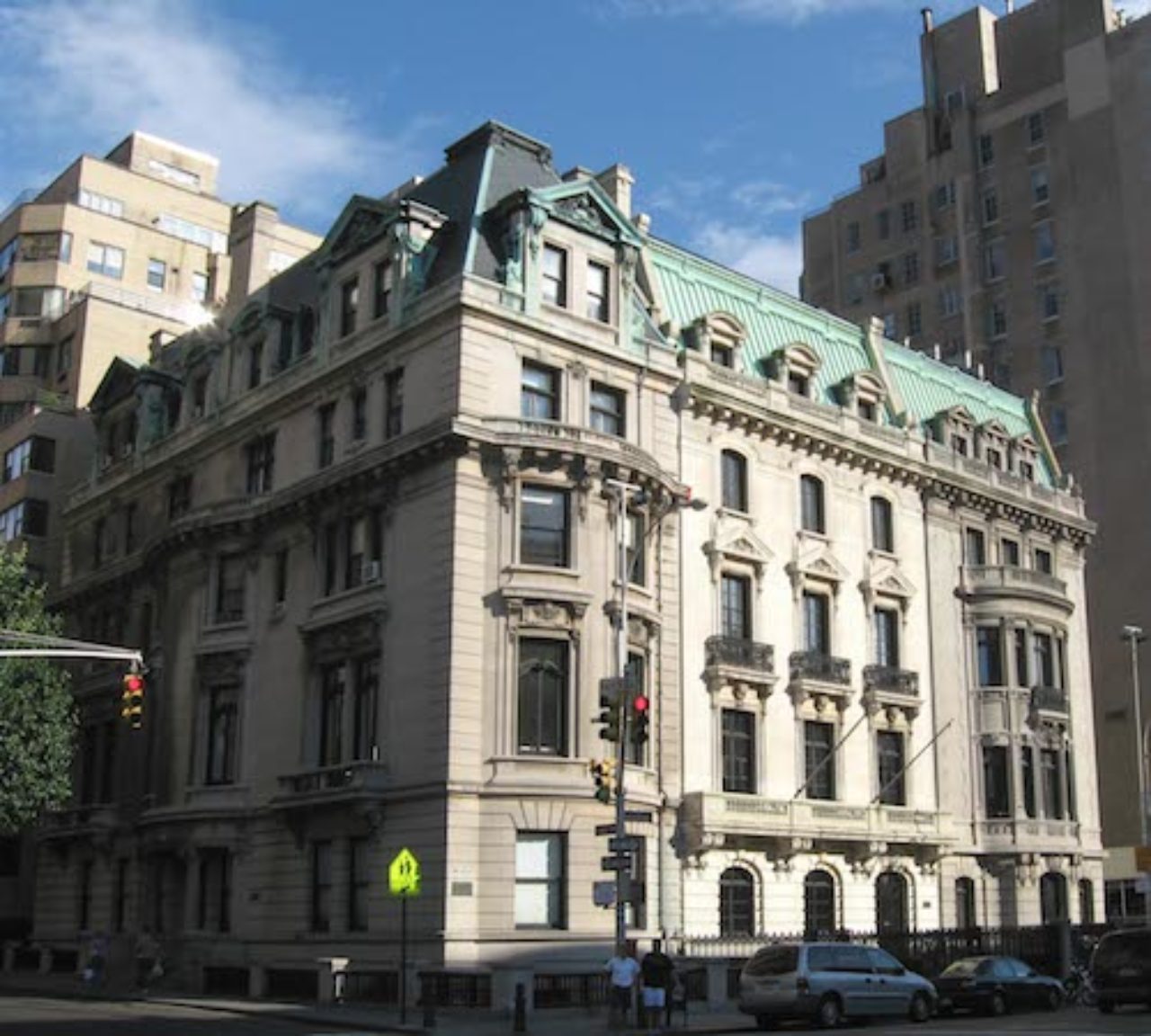 Highlights of the curriculum include walking tours of the Metropolitan Museum of Art, Marymount's own beaux-arts building, the school's surrounding urban environment, the Church of St. Ignatius Loyola, and the mansions of 5th Avenue. All field studies have been created in close collaboration with Francis Morrone, who will lead several of the tours personally. Classroom experiences will include a plaster cast demonstration with Adrian Taylor of Hyde Park Mouldings, with further presentations related to the key elements of Classical Architecture offered by architect Stephanie Mustian and others.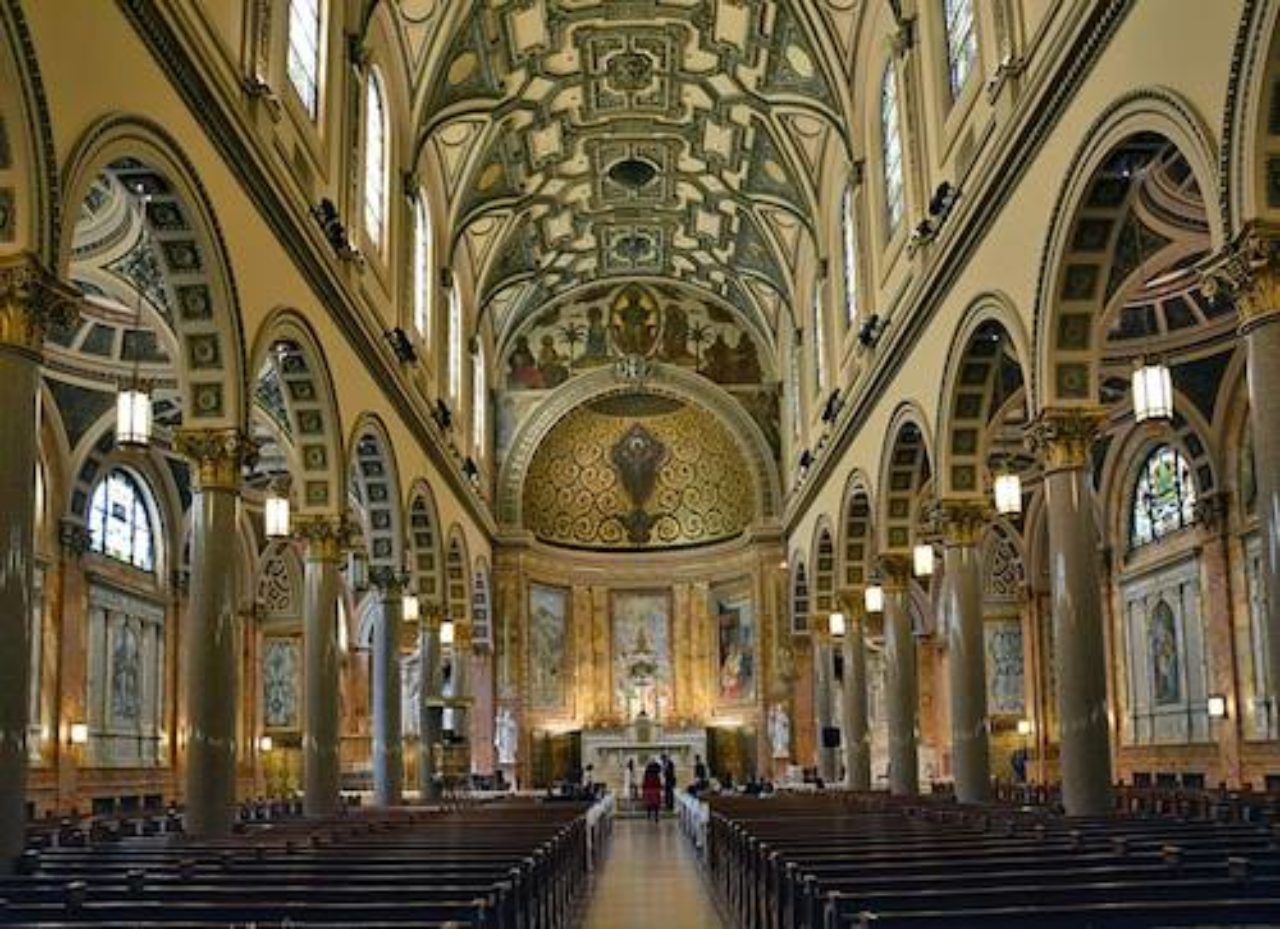 At the end of the 10-week course, students will present drawings and other work resulting from on-site and in-class sessions to fellow students, parents, and dignitaries.
After a thorough review of the course at Marymount School, the ICAA plans to introduce a model based on the program, featuring lesson plans, for other schools nationally.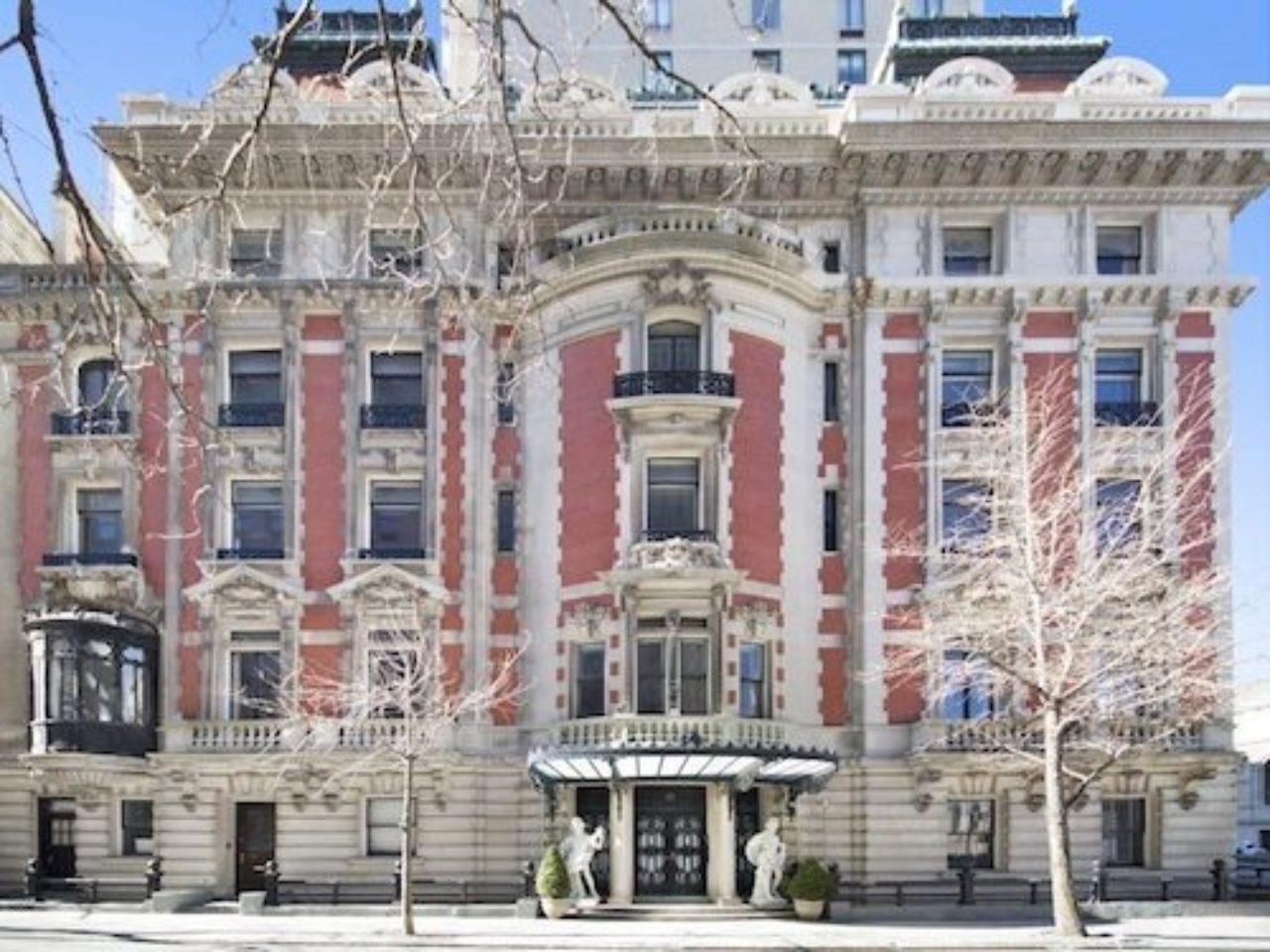 We are so grateful for the tremendous funding support of a lead anonymous donor who has supported this program, in addition to other major educational initiatives. Additional support has been generously granted by the National YoungArts Foundation.
Also, I am indebted to the great team leaders from the ICAA New York Chapter, including David Calligeros, Stephanie Mustian, Adrian Taylor, and Francis Morrone, along with ICAA Southern California Board member Mary Kate Spach and ICAA Board Member Michael Mesko for his tireless work in developing the curriculum. The Marymount team has been a wonderful partner on this program and is headed by the school's dynamic and visionary Headmistress, Concepcion Alvar.
So, what's next for our new program? We need to name it, and we'd like your help! The title should reflect the program's aspiration to provide young students across the country with access to education in classical architecture and the related arts. To submit your idea, email [email protected]