The Gibbs Church: A Paradigm for America
Classical Comments by Calder Loth

Senior Architectural Historian for the Virginia Department of Historic Resources and a member of the Institute of Classical Architecture & Art's Advisory Council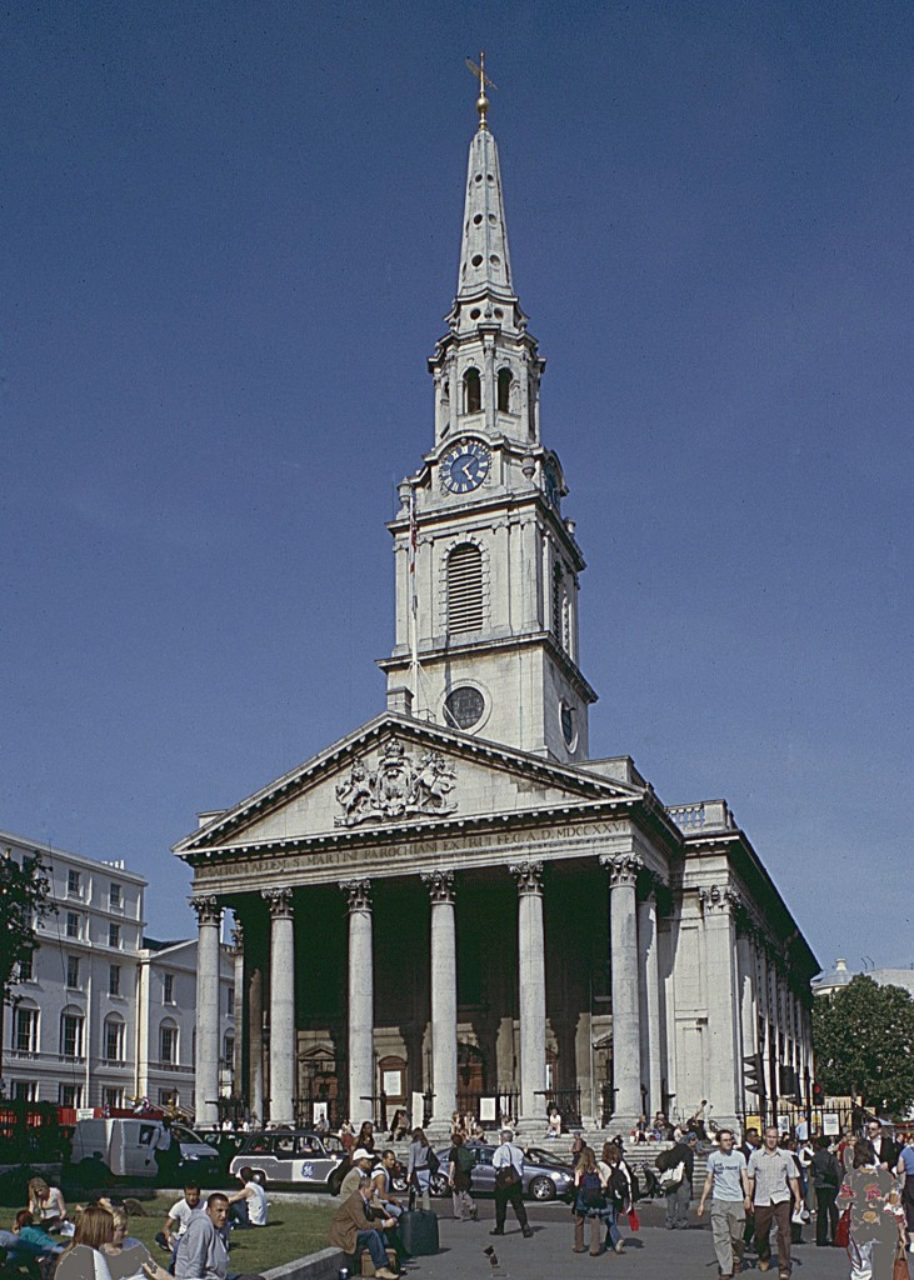 Figure 1: St. Martin-in-the Fields, London (Loth)
London's St. Martin-in-the-Fields is famed not only as a great work of architecture, but as the prototype for hundreds of churches throughout the world, and especially in the United States. Designed by the great Anglo-Palladian architect, James Gibbs, and completed in 1726, St. Martin was one of the first churches in England specifically planned to accommodate the Protestant worship style of 18th-century Anglicans. Although Gibbs's original proposal called for a circular church, the Church Commissioners had the scheme modified to a more straightforward temple-form exterior with portico. To signal the building as a church, the composition was dominated by richly detailed steeple, a feature associated with churches since the Middle Ages and later popularized in Classical style by Sir Christopher Wren with his London City churches. Because the 18th-century Anglicans were resolutely anti-Catholic, Gibbs's design for the exterior was completely devoid of religious symbols. Instead of saints or the Holy Family, the pediment sported the Royal coat-of-arms. The steeple was topped by a weathervane, not a cross. As with all of Gibbs's steeple designs, St. Martin's steeple was fitted with clock faces—a civic amenity since few people could afford watches.
The highpoint of the 18th-century Anglican service was the sermon rather than the mass hence, the interior of St. Martin took the form known as the 'auditory' church: a unified large space where pews and gallery seating focused on the pulpit, the dominant interior element. It was essential that the preacher could be clearly seen and heard. (Fig. 2) The 'Holy Table' (not a 'Catholic' altar) was suppressed in a very shallow apse.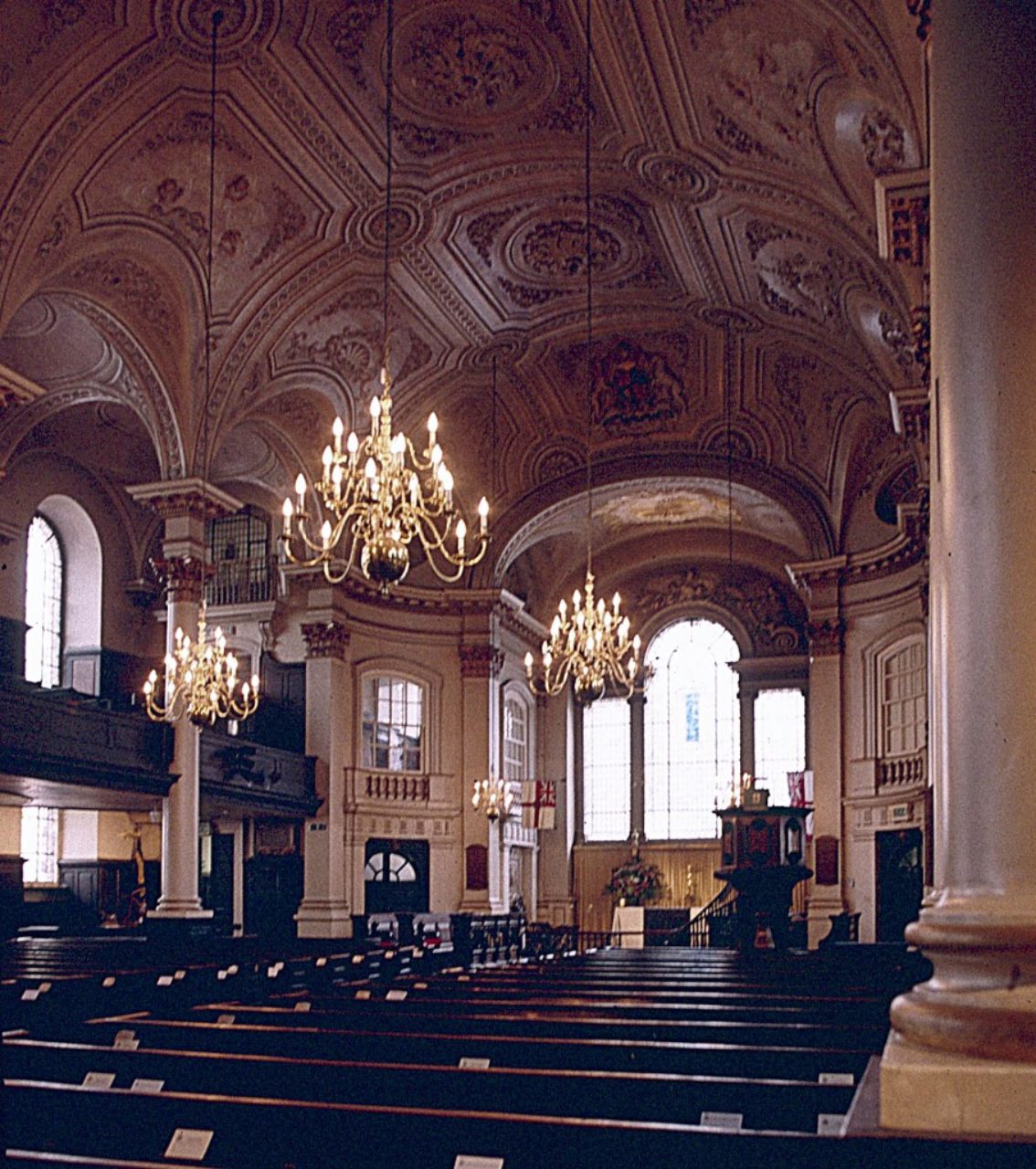 Figure 2: St. Martin-in-the-Fields, interior (Loth)
St. Martin-in-the Fields was a marked contrast to England's many Medieval (originally Catholic) churches, where worshippers had to adapt to the new Anglican worship forms, often with difficulty. (Ironically, James Gibbs was a Catholic.) While St. Martin indeed set a precedent for new churches in Britain, its broader influence was spurred not by the building itself, but by the publication of its design in Gibbs's highly influential Book of Architecture of 1728.[i] (Fig. 3) In his introduction Gibbs stated that his book "would be of use to such Gentlemen as might be concerned in Building, especially in the remote parts of the Country, where little of no assistance for Designs can be procured." Because the growing cities in the remote American colonies were in need of new churches, Gibbs's published designs became a popular source for church designs, particularly his design for St. Martin. Hence, nearly every major colonial American city received one or more churches inspired by Gibbs's plates of St. Martin.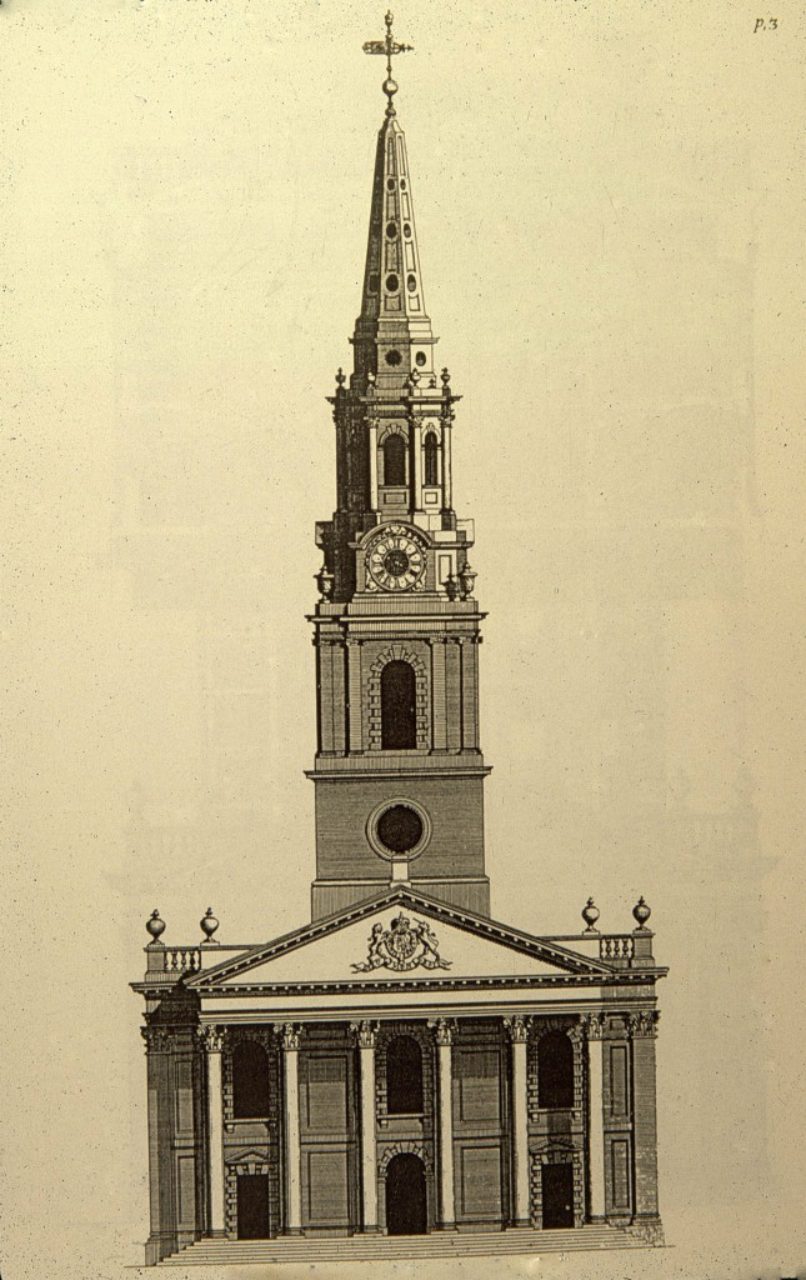 Figure 3: St. Martin-in-the-Fields, Plate 3: James Gibbs, A Book of Architecture
St. Michael's Church in Charleston, one of America's premier colonial urban churches, is among our earliest examples of a works modeled after St. Martin. (Fig.4) Interestingly, a 1752 newspaper article announcing St. Michael's construction stated: "This church will be built on the Plan of one of Mr. Gibson's Designs."[ii] (The writer doubtless meant Gibbs). St. Michael's was erected in 1752-61 by Samuel Cardy, a local contractor. Its landmark steeple has more girth than St. Martin's, and the order of its portico and main body is Doric rather than Corinthian. Moreover, the three-tier steeple displays three orders: Ionic, Corinthian, and Composite, rather than just the Ionic and Corinthian of St. Martin. St. Michael's interior is a classic example of the auditory form with its pulpit being strategically placed amid the front pews.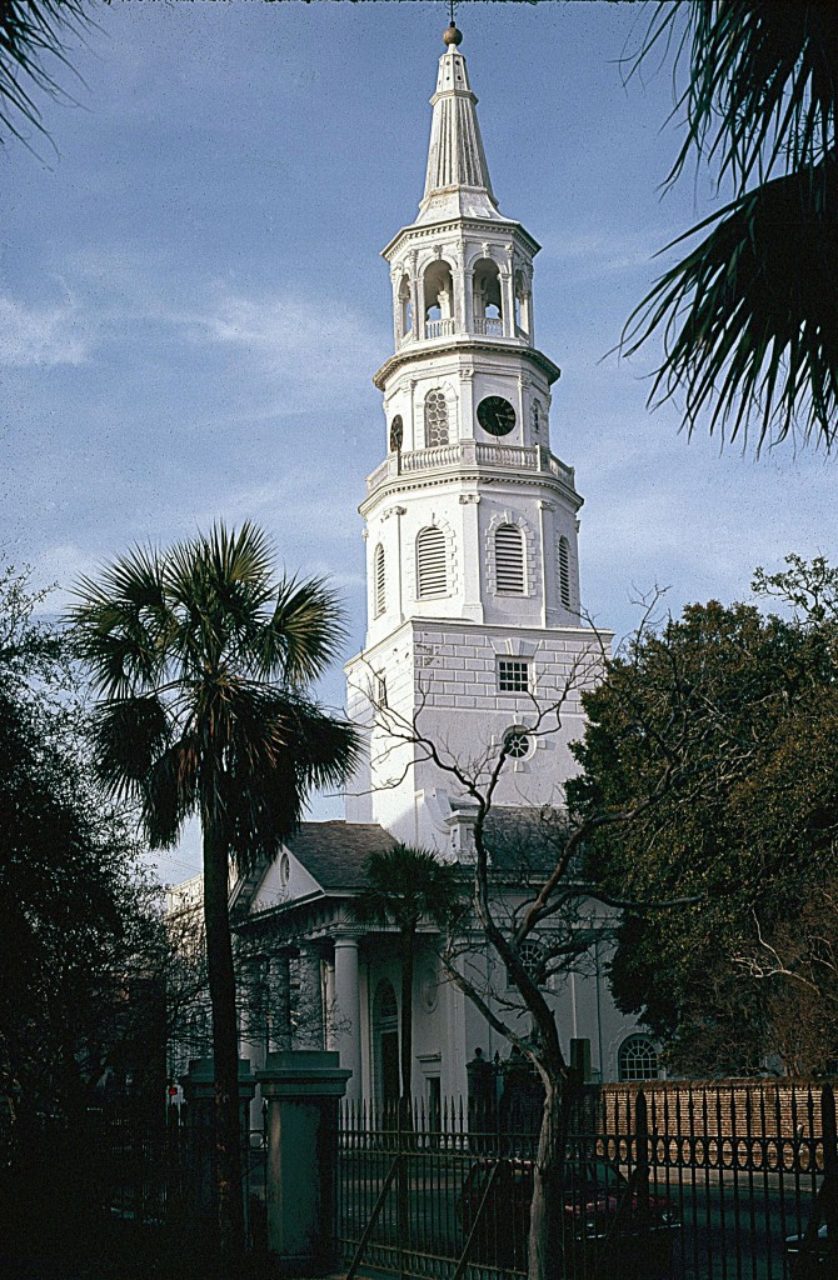 Figure 4: St. Michael's Episcopal Church, Charleston, South Carolina (Loth)
Though famous as a colonial church in the St. Martin idiom, New York's St. Paul's Chapel acquired its steeple and portico as later additions. The main body of the church, the oldest building in Manhattan, was completed in 1768 and is attributed to Thomas McBean, a Scottish émigré architect. St. Paul's elegant steeple, almost a duplicate of St. Martin's, was added to the west (entrance) end in 1794-96. The portico was likely added at the same time but it was not attached to the west end to shelter the entrance. Rather, it was placed on the east end, opposite the steeple, where it serves as a conspicuous architectural element on Lower Broadway. (Fig. 5) The drawing shown here was selected to show the similarity of the church to Gibbs's plate of St. Martin's façade. It was executed ca. 1802 by Robert Mills as a gift to his mentor, Thomas Jefferson, and hangs in Monticello today. St Paul's grand interior, with vaulted ceiling, galleries, Palladian west window, and Corinthian columns, adheres closely to the St. Martin precedent. (Fig. 6) A historic print reveals that its pulpit was originally on axis with the center aisle, a treatment consistent with the Anglican low-church tradition.[iii]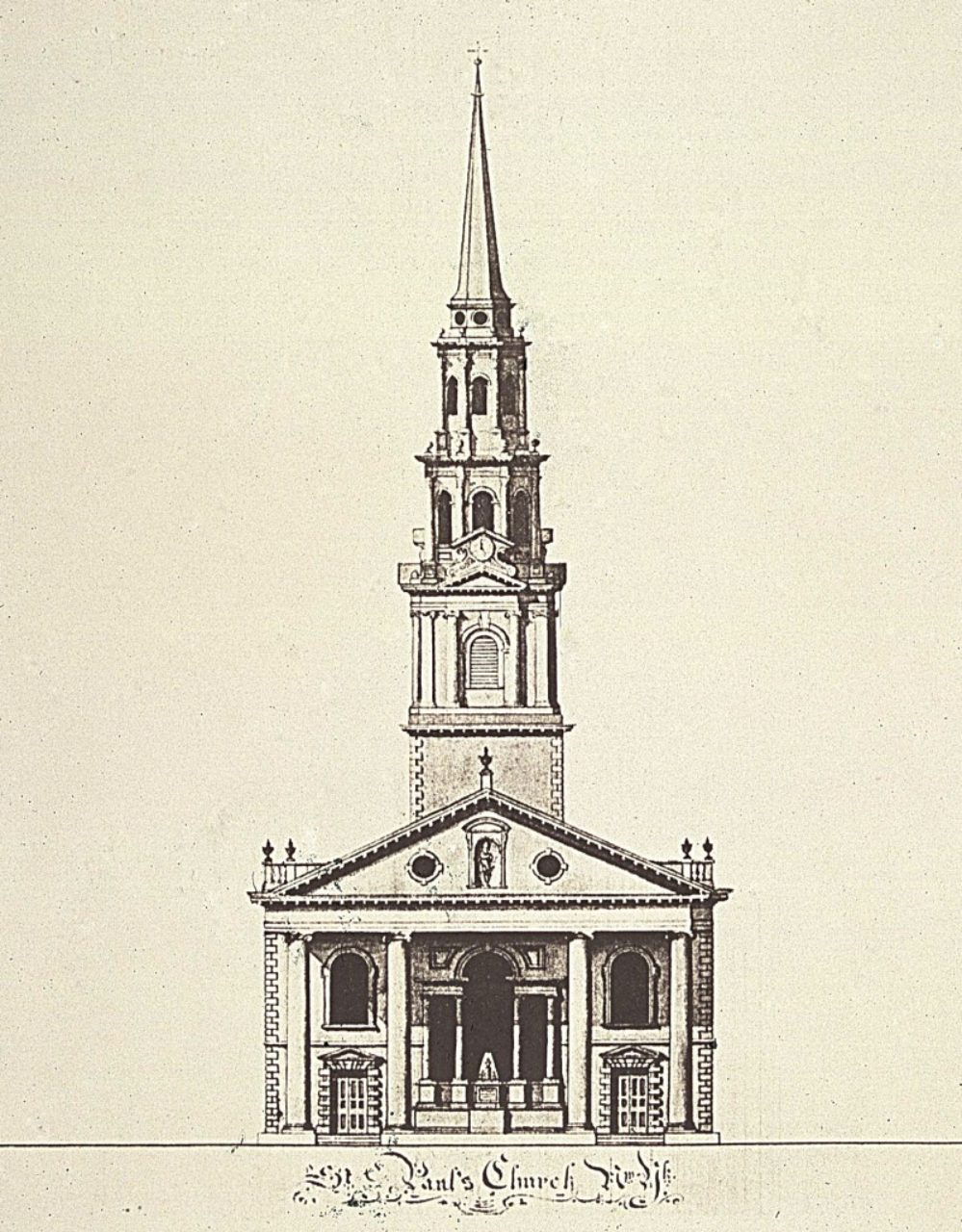 Figure 5: St. Paul's Chapel, Robert Mills: ink and wash on paper, ca. 1802 (Thomas Jefferson Foundation)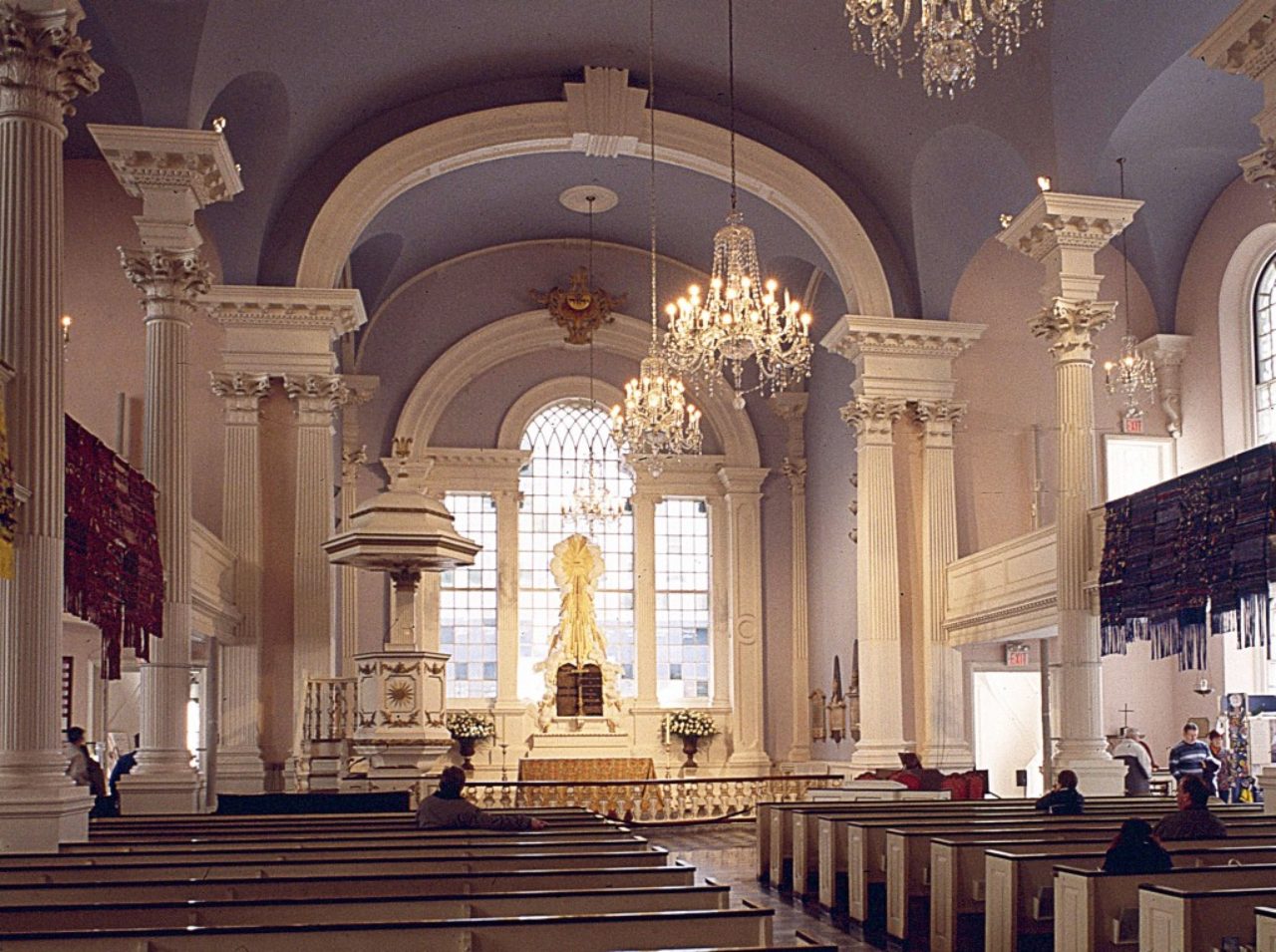 Figure 6: St. Paul's Chapel, interior, New York City (Loth)
A striking adaptation of St. Martin's design is Center Church, built 1812-15 on the New Haven Green. The church represents the Gibbs-type New England meeting house at its most sumptuous. (Fig. 7) It's ironic that a church echoing St. Martin's Baroque qualities was designed by Asher Benjamin, a Boston architect famous for pattern books that spread the Greek Revival style throughout the country. Center Church's construction was supervised by Ithiel Town, who studied in Benjamin's drawing class and who also became noted for his Greek Revival schemes (as well as Gothic[iv]. While the resemblance to St. Martin is clearly evident, Center Church departs from its model in several ways. Its portico is tetrastyle rather than hexastyle, and the main order is Doric rather than Corinthian. Also the spire is conical rather than faceted. However, its balustrade pedestals are topped with Baroque urns similar to those intended for St. Martin but never acquired.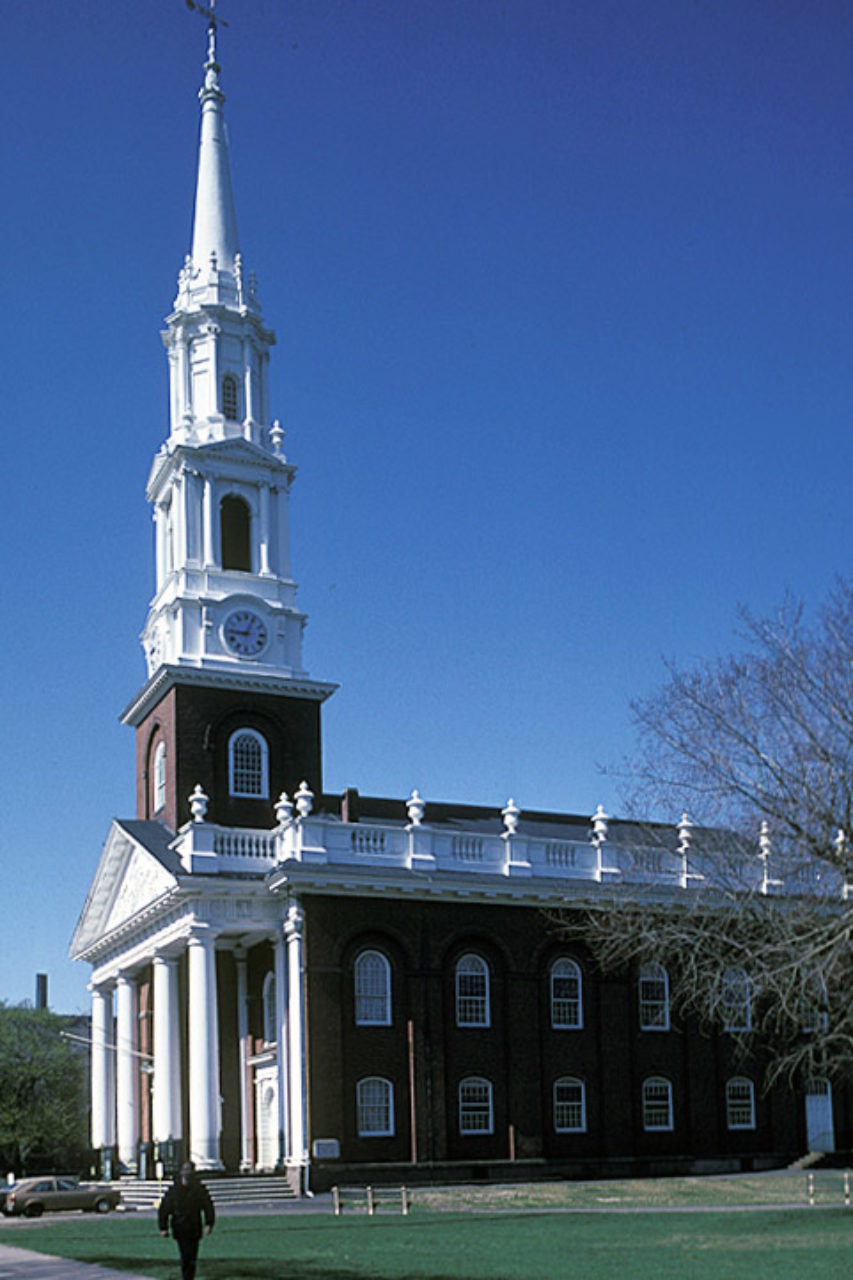 Figure 7: Center Church, New Haven, Connecticut (University of Utah Library)
A New England meeting house would not be a proper example of its building type without a soaring, richly detailed steeple. Nevertheless, it's a fifty-fifty chance as to whether a meeting house façade is adorned with a portico. The First Congregational Meeting House of Guilford, Connecticut, however, has the necessary elements to affirm the St. Martin precedent. (Fig. 8) Its steeple has the requisite weathervane and clock faces. The conical spire, however, most likely was inspired by that on Center Church some twenty miles to the east (see Figure 7). The Scamozzi-type capitals of the Ionic portico were probably based on illustrations in Asher Benjamin's American Builder's Companion (1806), rather than examples by Gibbs. Reinforcing the church's strong New England flavor are its dazzling white clapboards, the two tiers of widows with louvered shutters, and its prominent location in the town center.
[caption id="attachment_3867" align="aligncenter" width="461" caption="Figure 8: First Congregational Meeting House, Guilford, Connecticut (Loth)"]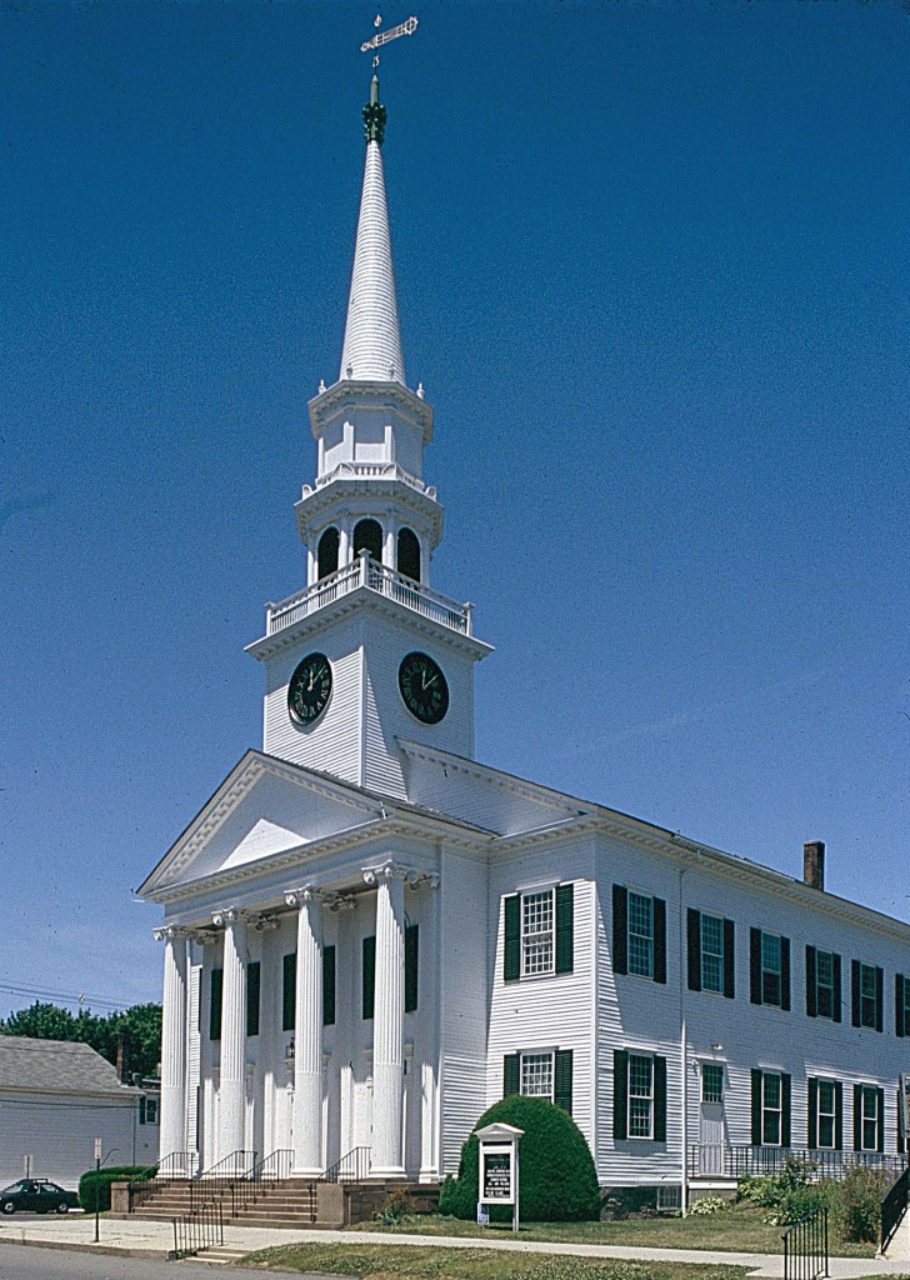 Figure 8: First Congregational Meeting House, Guilford, Connecticut (Loth)
The 1845 St. Paul's Episcopal Church in Richmond illustrates how the St. Martin prototype could be expressed in the Greek Revival style. (Fig. 9) The church was designed by Philadelphia architect Thomas S. Stewart, and is copied from Stewart's St. Luke's Church in Philadelphia.[v] The main body follows the temple form and its portico employs the Greek Corinthian order of the Choragic Monument of Lysicrates. A historic view is illustrated here because Stewart's 155-foot needle spire was removed in 1906 when the city became wary of potential hurricane damage. (The belfry was then capped with a small dome.) Stewart fitted the steeple's second level with round panels for clock faces, but a clock was never forthcoming. Conforming to the 19th-century low-church tradition of Southern Episcopalians, the interior was originally pulpit-centered. (Fig. 10) This was changed in 1896 when the pulpit was removed, the chancel deepened, and an altar installed.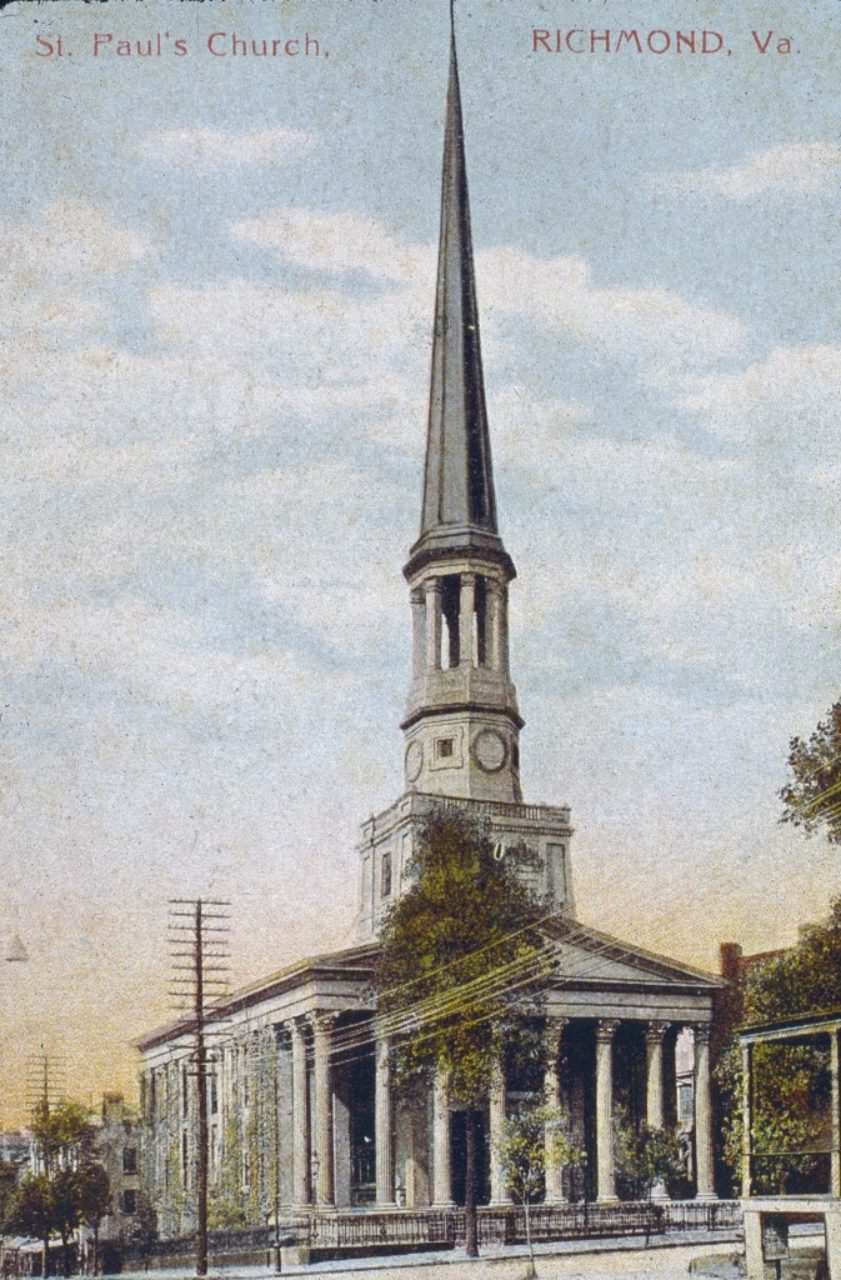 Figure 9: St. Paul's Episcopal Church, Richmond, Virginia (ca. 1890 postcard)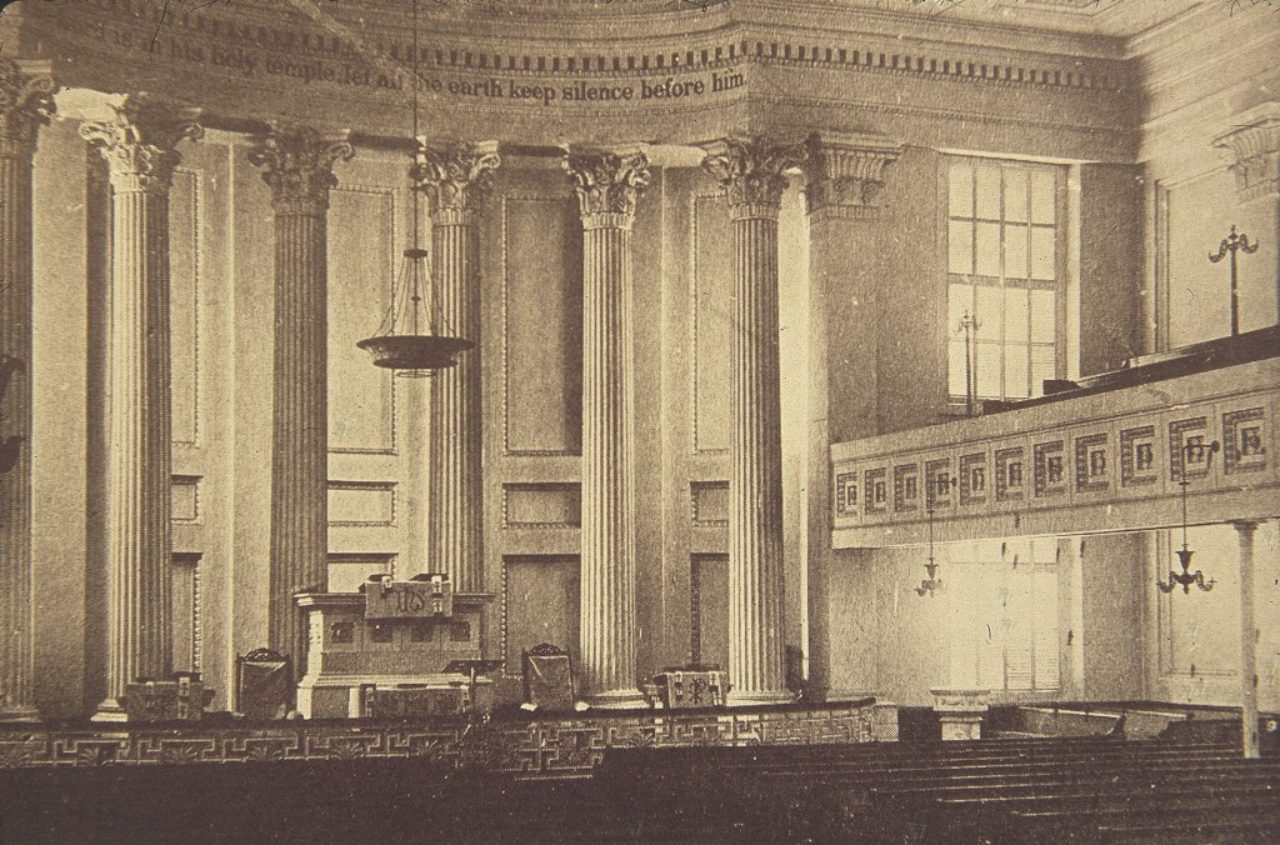 Figure 10: St. Paul's Episcopal Church, interior (Valentine Richmond History Center)
Ranking with the most literate as well as literal interpretations of St. Martin-in-the-Fields is All Souls Unitarian Church on Meridian Hill in Washington, D.C. Completed in 1924, the church is nearly identical to St. Martin except that its main walls are brick rather than Portland stone. (Fig. 11) The St. Martin model appealed to the Unitarians since it was the inspiration for many of the meeting houses of New England where the Unitarians were formed. Architect Henry Shepley of the Boston firm of Coolidge and Shattuck, gave his work a subtle variation on St. Martin by employing eustyle spacing in the portico columns; i.e. making the center bay slightly wider than the rest of the portico bays. Shepley, however, did not fail to provide the steeple with its clock and weathervane.[vi]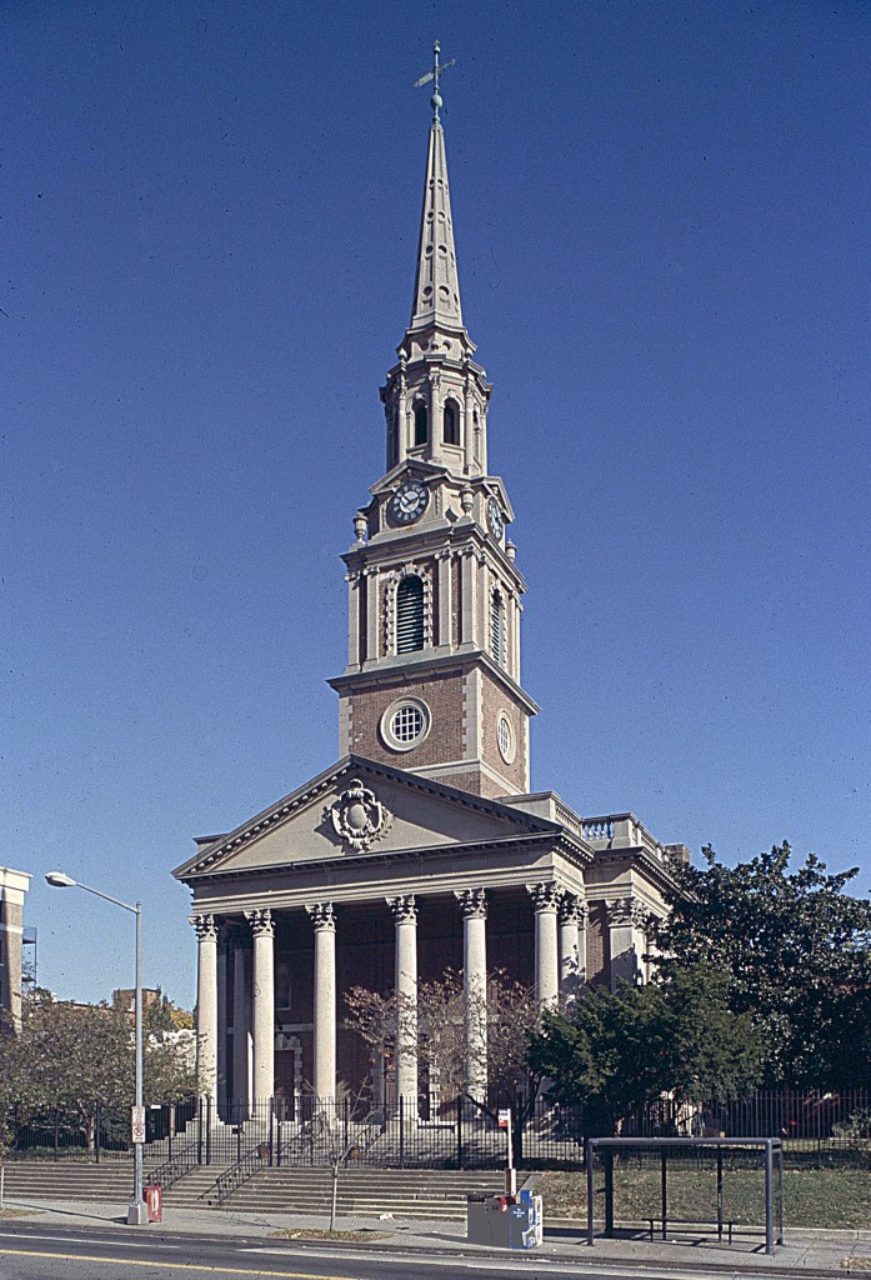 Figure 11: All Souls Unitarian Church, Washington, D.C. (Loth)
Lynchburg, Virginia's Centenary Methodist Church is a finely articulated representative of the countless St. Martin- type churches built throughout the country in the first half of the 20th century. (Fig. 12) Its cornerstone was laid in 1924 but the Depression delayed completion until 1947. The design was provided by Stanhope Johnson, an accomplished Lynchburg architect. Like All Souls Church, the congregation determined to have the grandeur of the Corinthian order rather than something simpler. The use of red brick and gleaming white trim gave the church a decidedly American Georgian Revival flavor. Johnson cleverly provided the steeple with an implied base by extending the portico entablature one bay on the side elevations and supporting it with pilasters. Nevertheless, he elected to avoid clock faces in the steeple.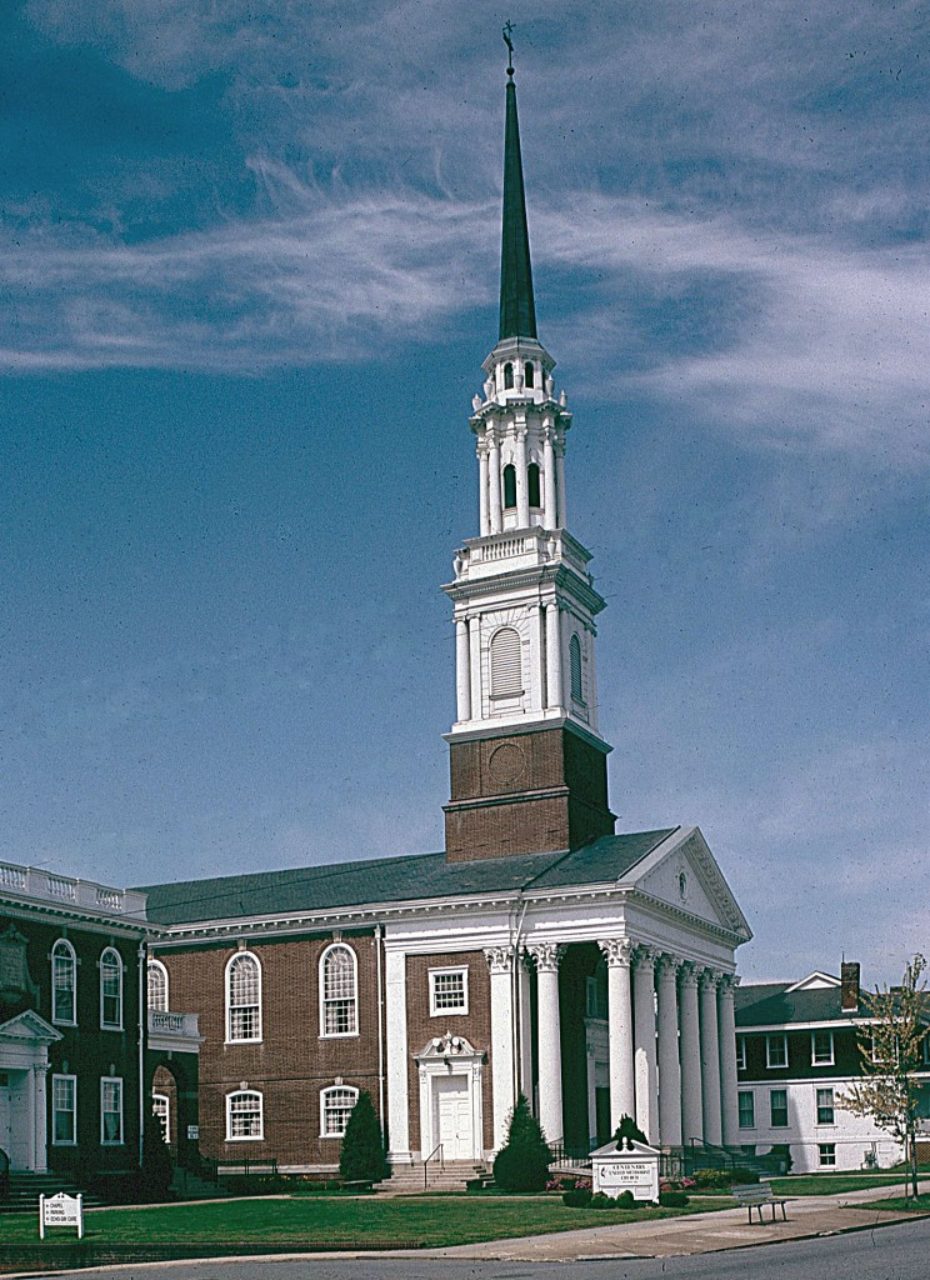 Figure 12: Centenary Methodist Church, Lynchburg, Virginia (Loth)
The mid-20th-century country church shown below is testimony to the widespread influence of St. Martin-in-the-Fields on American ecclesiastical architecture. (Fig. 13) Though simple to the point of being poky, it's safe to say that the church would not look the way it does had there been no St. Martin. With hundreds of derivatives of Gibbs's London landmark, Americans became imbued with the idea that a proper church should be vaguely classical and have a portico and steeple no matter how basic. Hence, to give a clear signal that this 1960s edifice is indeed a house of God, it is fronted with a portico (of skinny columns), and topped by a pre-fab steeple of equally skinny proportions. Although located in Virginia, the church could be anywhere in America.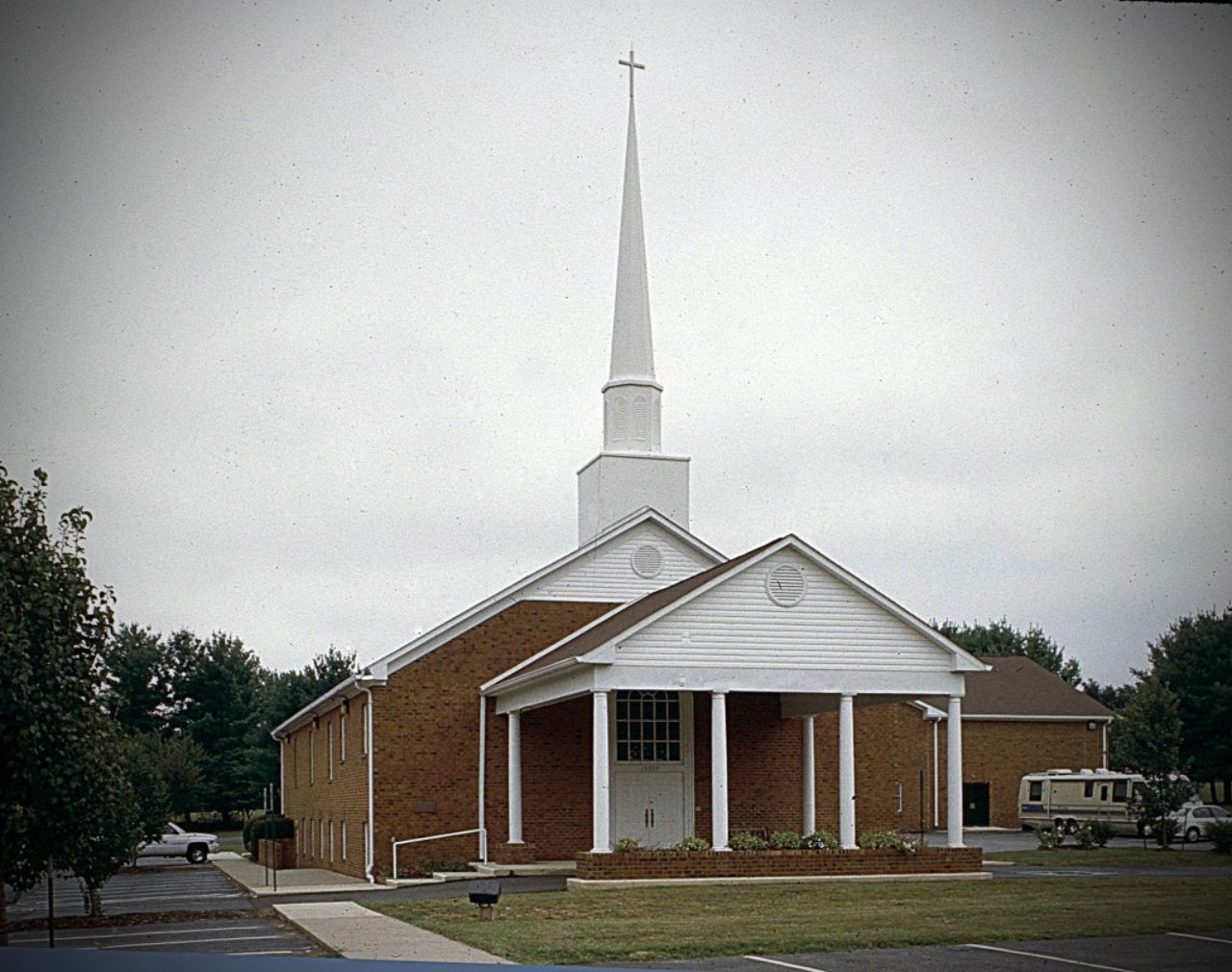 Figure 13: Virginia country church (Loth)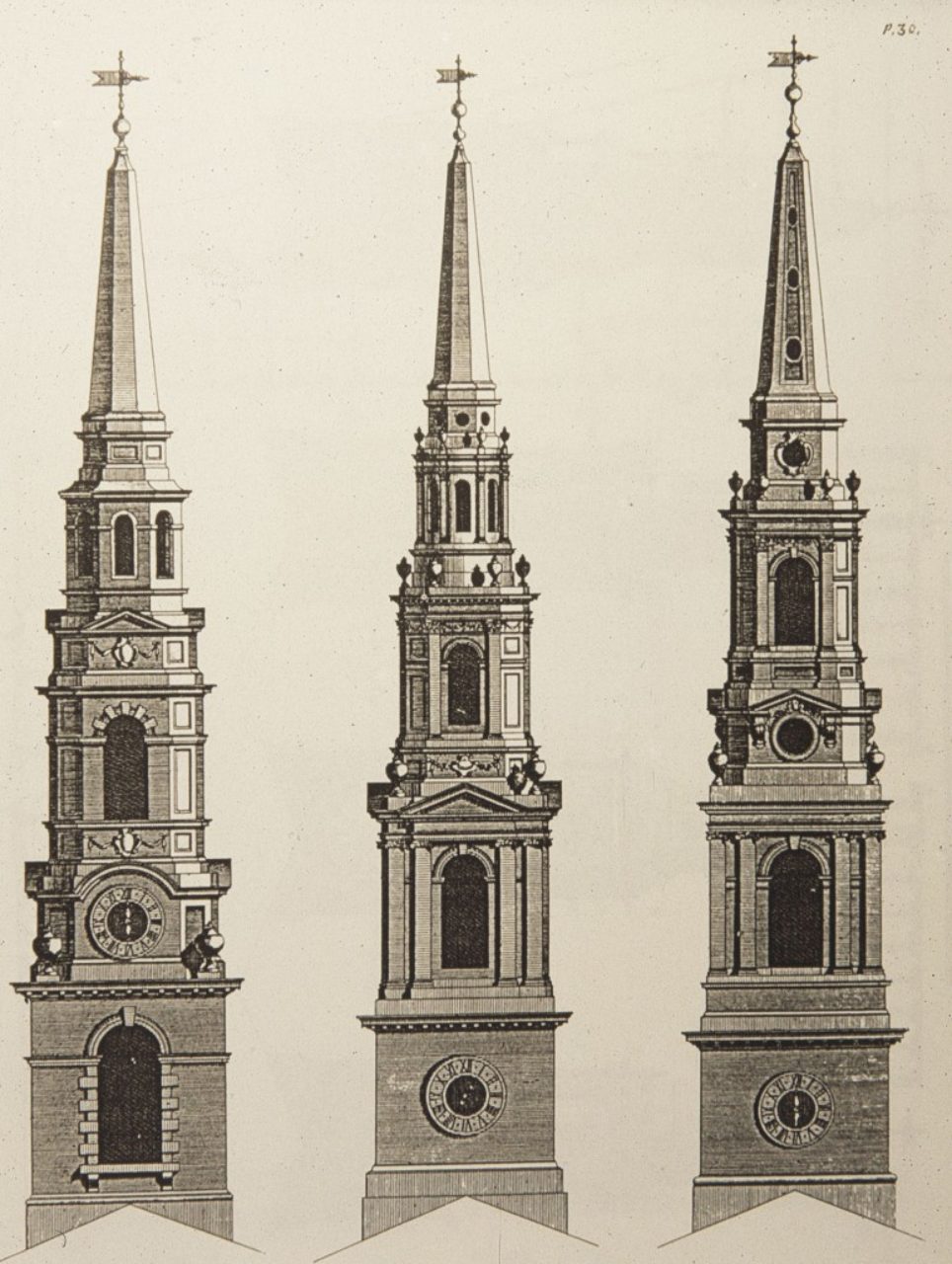 Figure 14: Plate 30: James Gibbs, A Book of Architecture
Not wanting to end on a low note, we are fortunate that Gibbs's Book of Architecture has recently been reprinted in inexpensive paperback form.[vii] Heretofore, earlier reprints had become costly rare books, and 18th-century editions sold for thousands of dollars. Now easily accessible, we can readily peruse Gibbs's many seductive designs, particularly his eighteen schemes for church steeples, three of which are shown here. (Fig. 14) His different steeples are a cogent demonstration of how the elements of the Classical architectural vocabulary can be combined in a variety of ways to form individually distinctive compositions, each with its own character. We hope that church architects will benefit from this invaluable design resource.
---
[i]
The design was thoroughly covered in seven plates, and included plans, sections, and elevations.
[ii]
Quoted in Terry Friedman,
James Gibbs
(Yale University Press, 1984), p. 280.
[iii]
M. Dix,
A History of the Parish of Trinity Church in the City of New York
(1901).
[iv]
Town designed the 1816 Gothic Revival Trinity Episcopal Church, located to the left of Center Church.
[v]
St. Luke's Church (now St. Luke's and the Epiphany) was designed to have a steeple but it was never built.
[vi]
Henry Shepley was the grandson of H. H. Richardson. The firm later became Coolidge, Shepley, Bulfinch & Abbott.
[vii]
Dover Reprints edition, 2008.